I'm so thankful to have had a second opportunity to capture this sweet girl during her senior year! I had a session with Reece last Fall, just a few months after the school year began. This time, she is just a few short weeks away from walking across a stage in cap and gown. I will say, I have enjoyed following Reece during her senior year on the socials, and can absolutely see the maturity and growth in her!  

For this session, we were able to focus more on her dancing (please don't miss the shots that showcase her *amazing* flexibility!!). In addition, we incorporated some very meaningful locations as the backdrop to her images. Last but not least, a few shots of Reece in her new college gear. Samford University, you are getting a good one...please take good care of her!
Reece, thank you so much for trusting me during our sessions. I had such a great time photographing you and pray that this next season will far exceed your dreams and be everything God intends it to. 
Here are some of my faves (so difficult to narrow down!) from our session.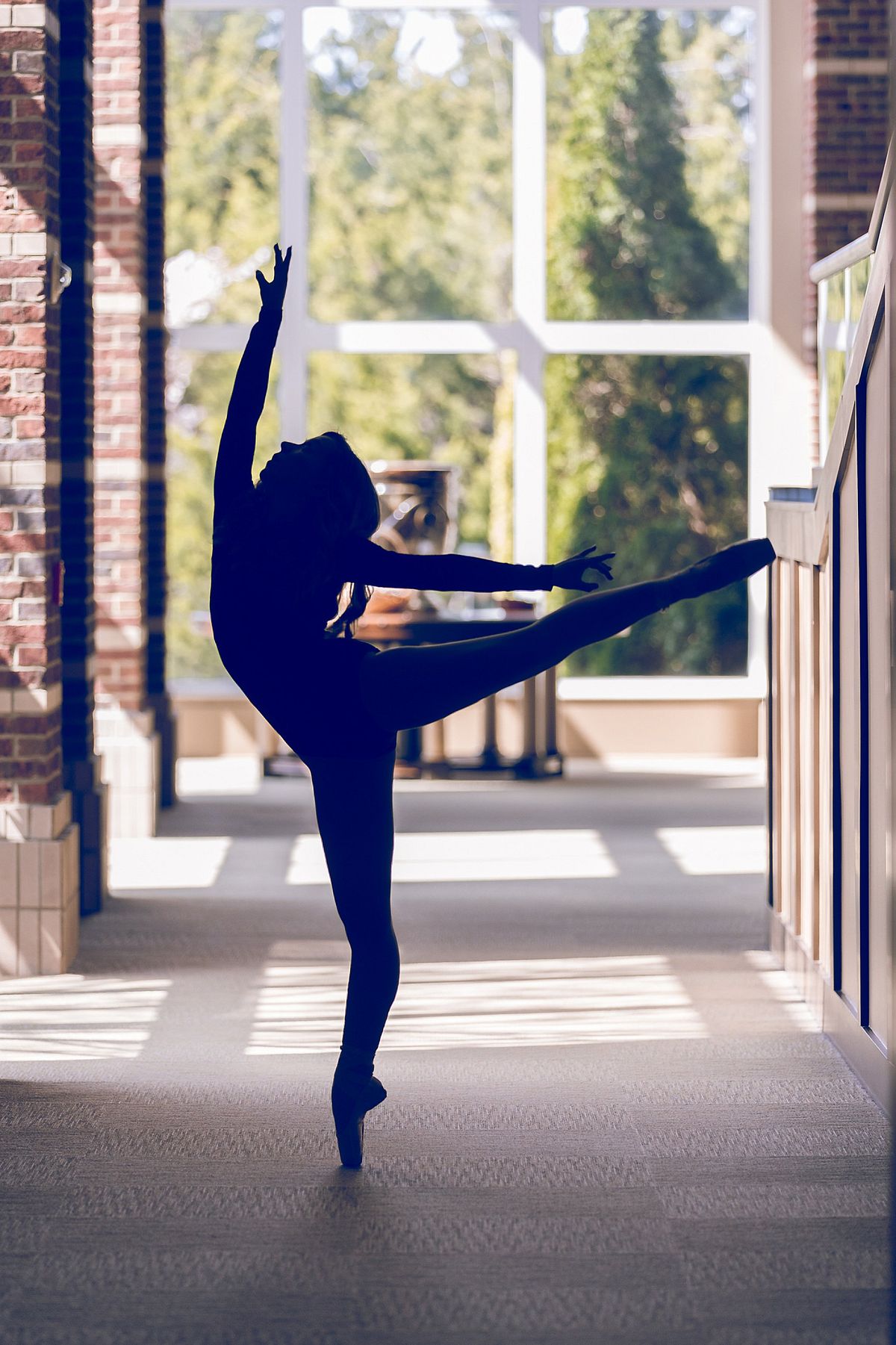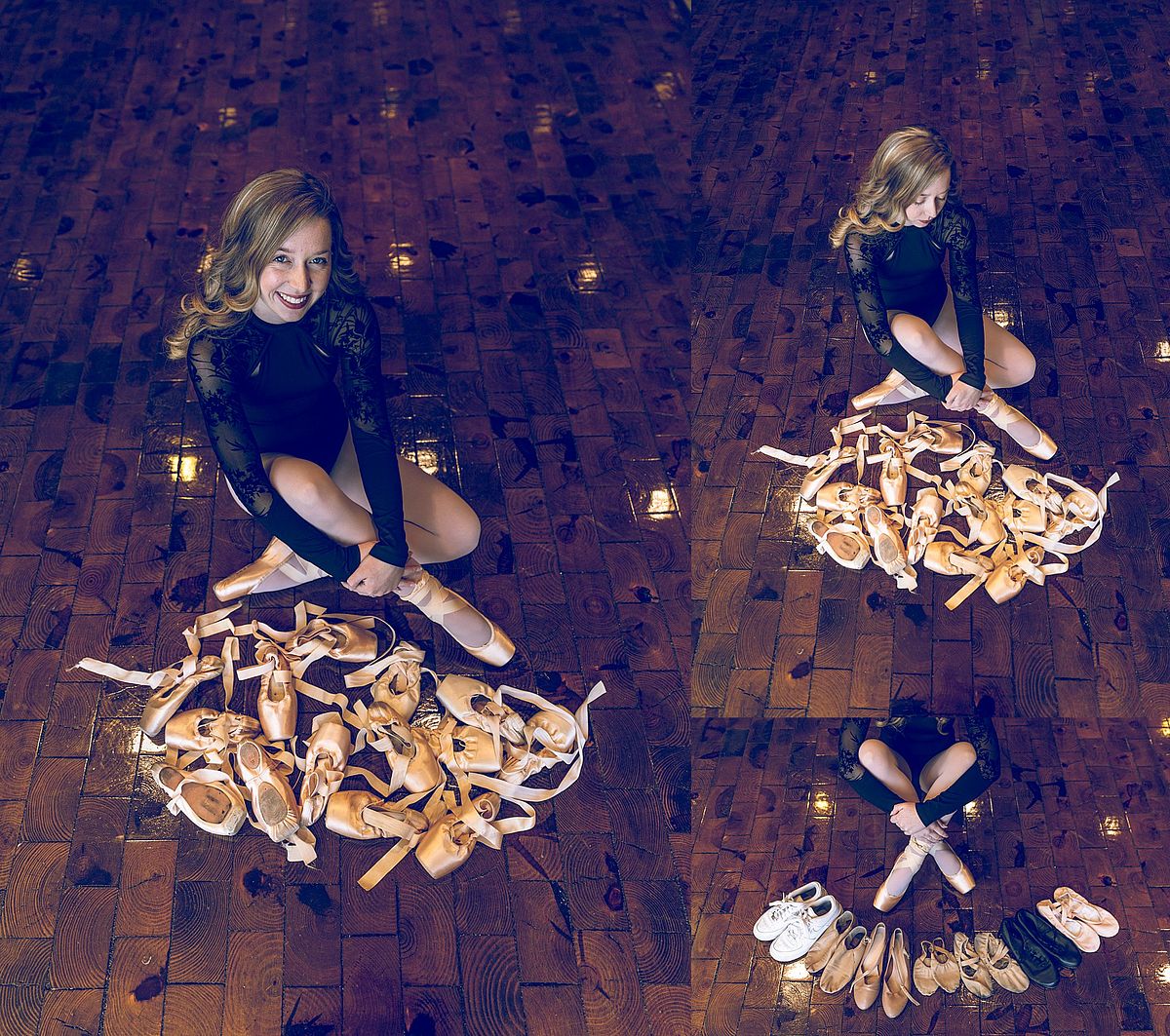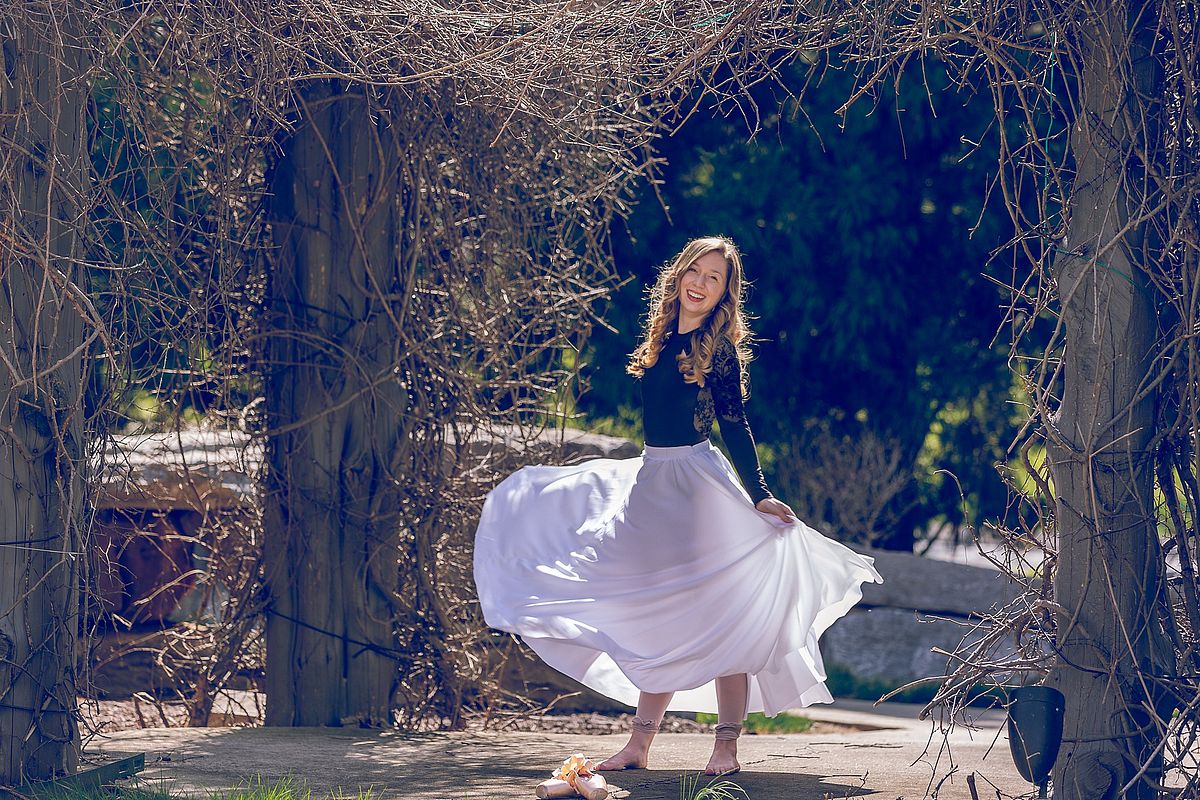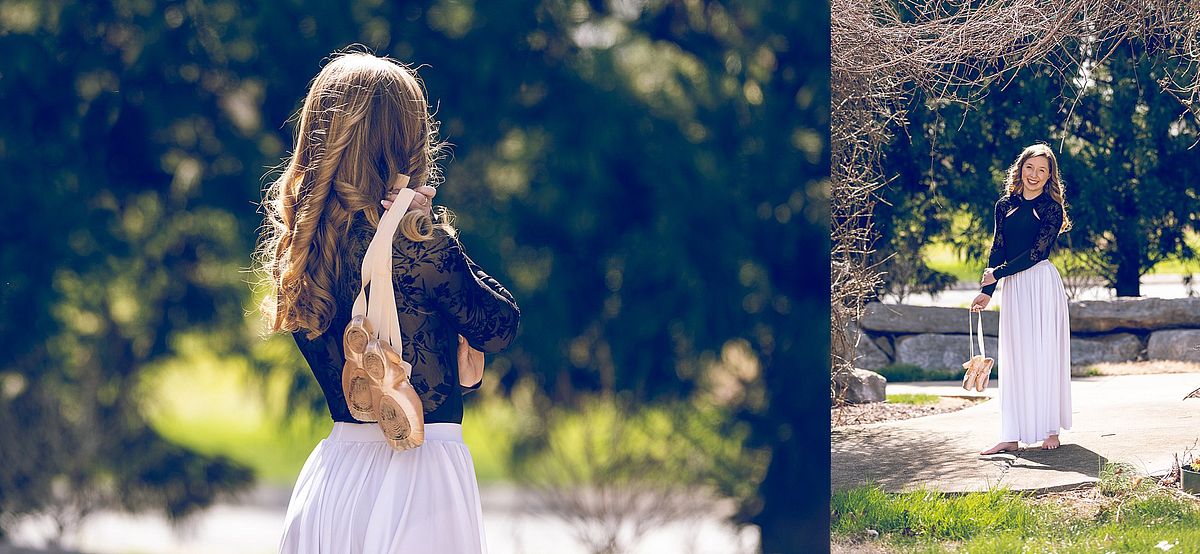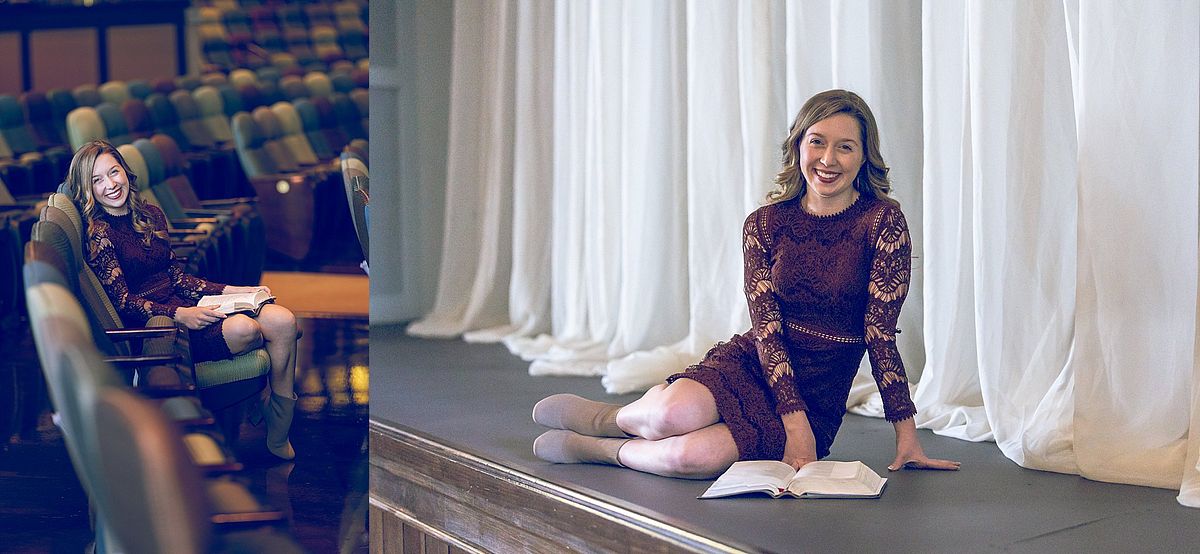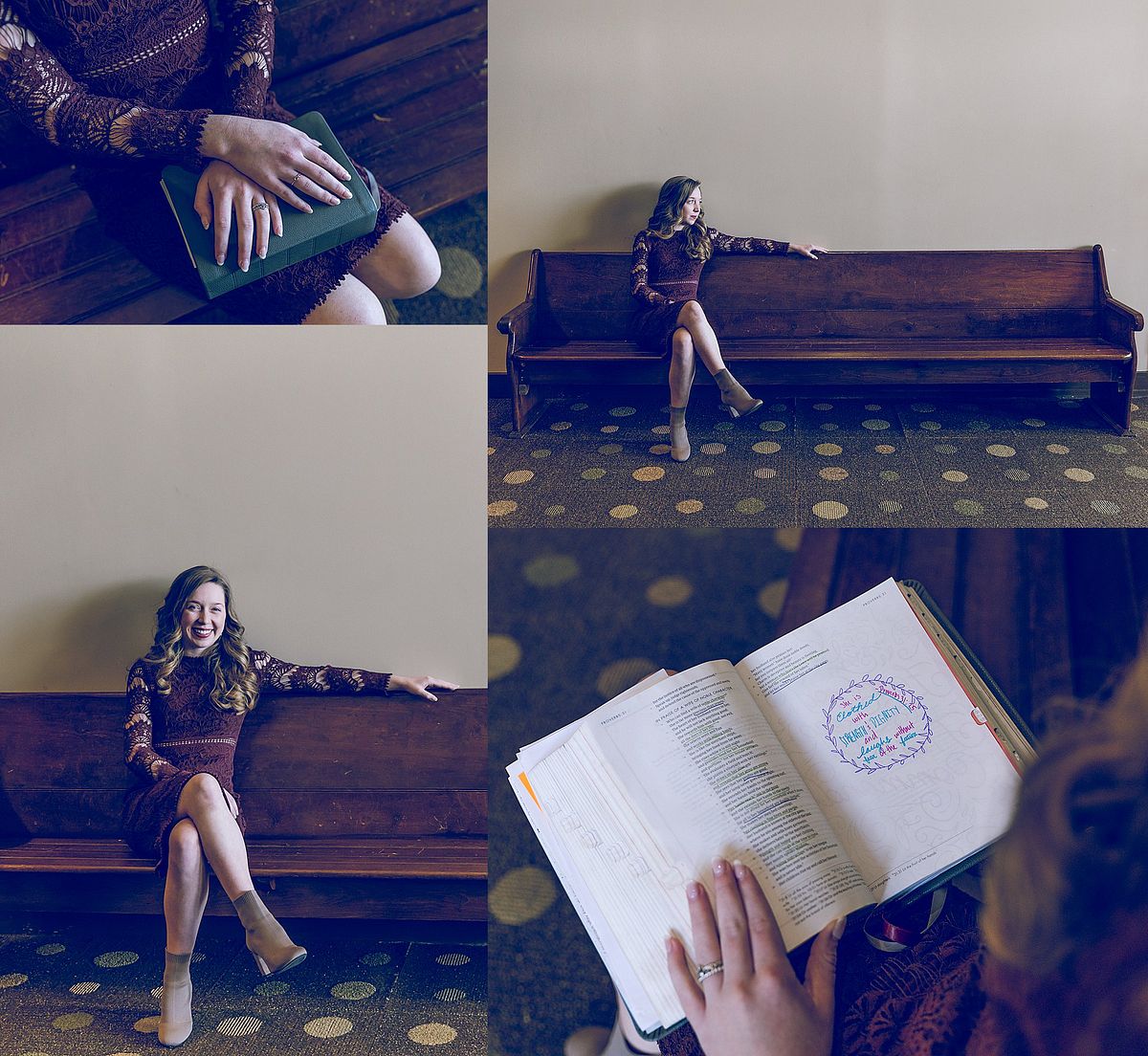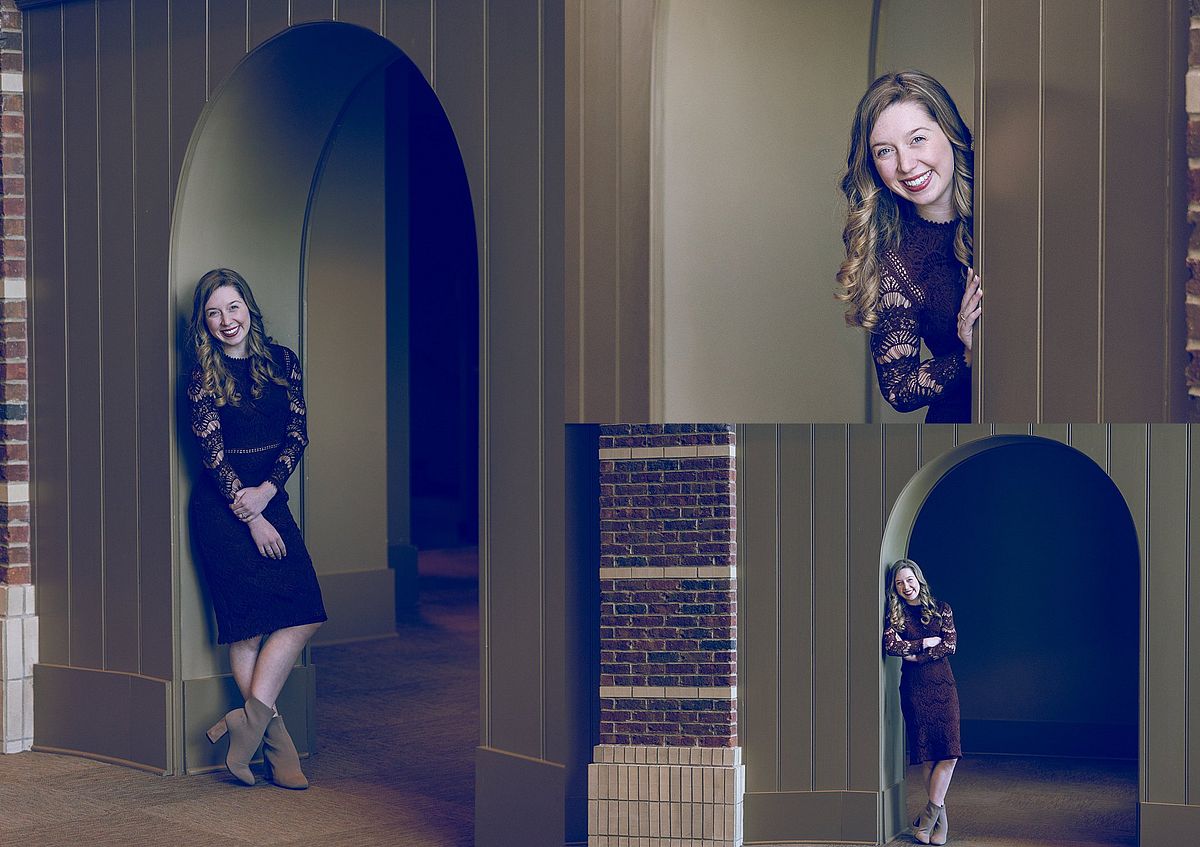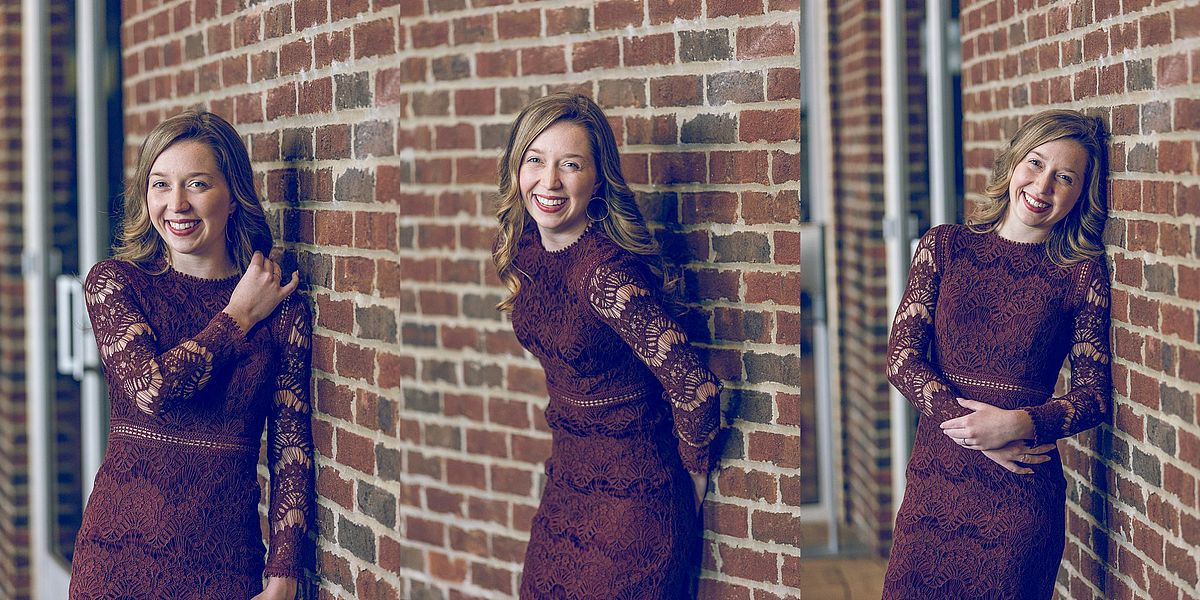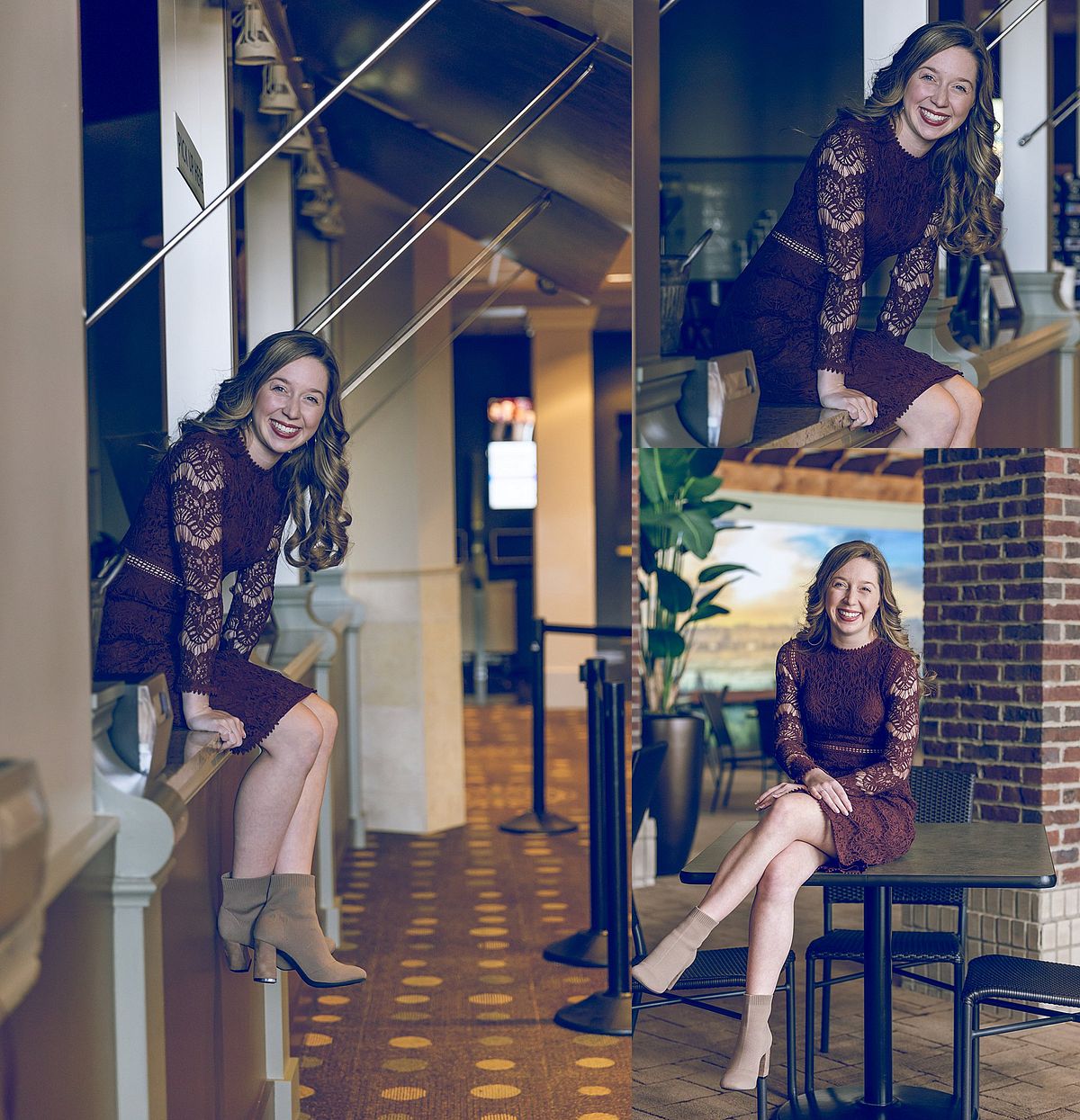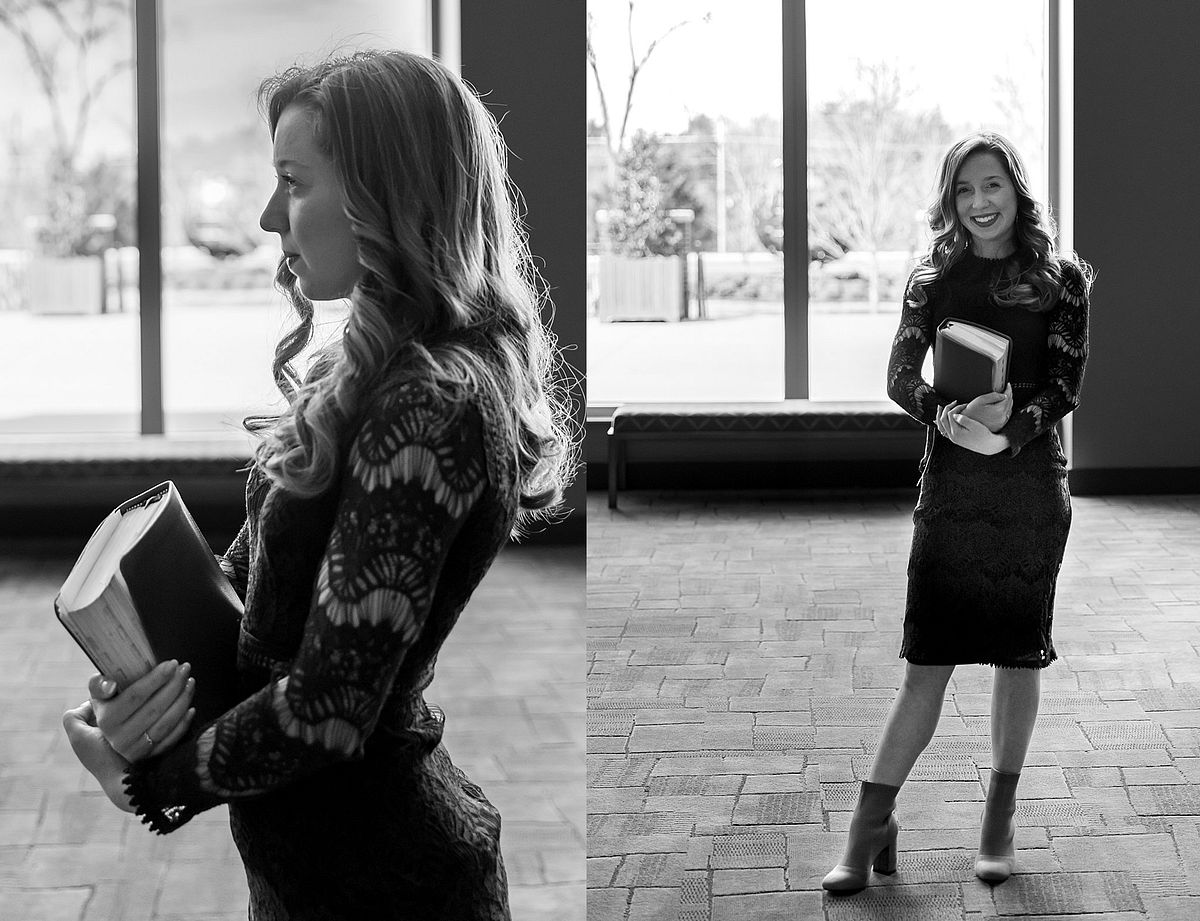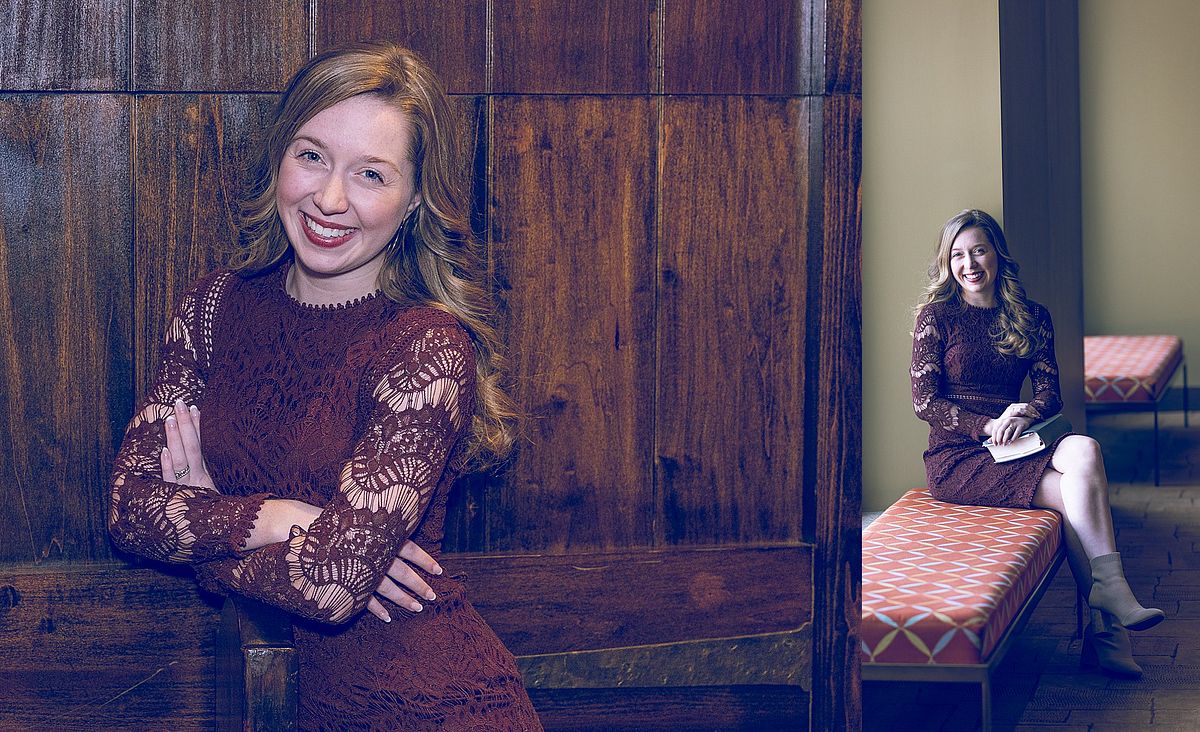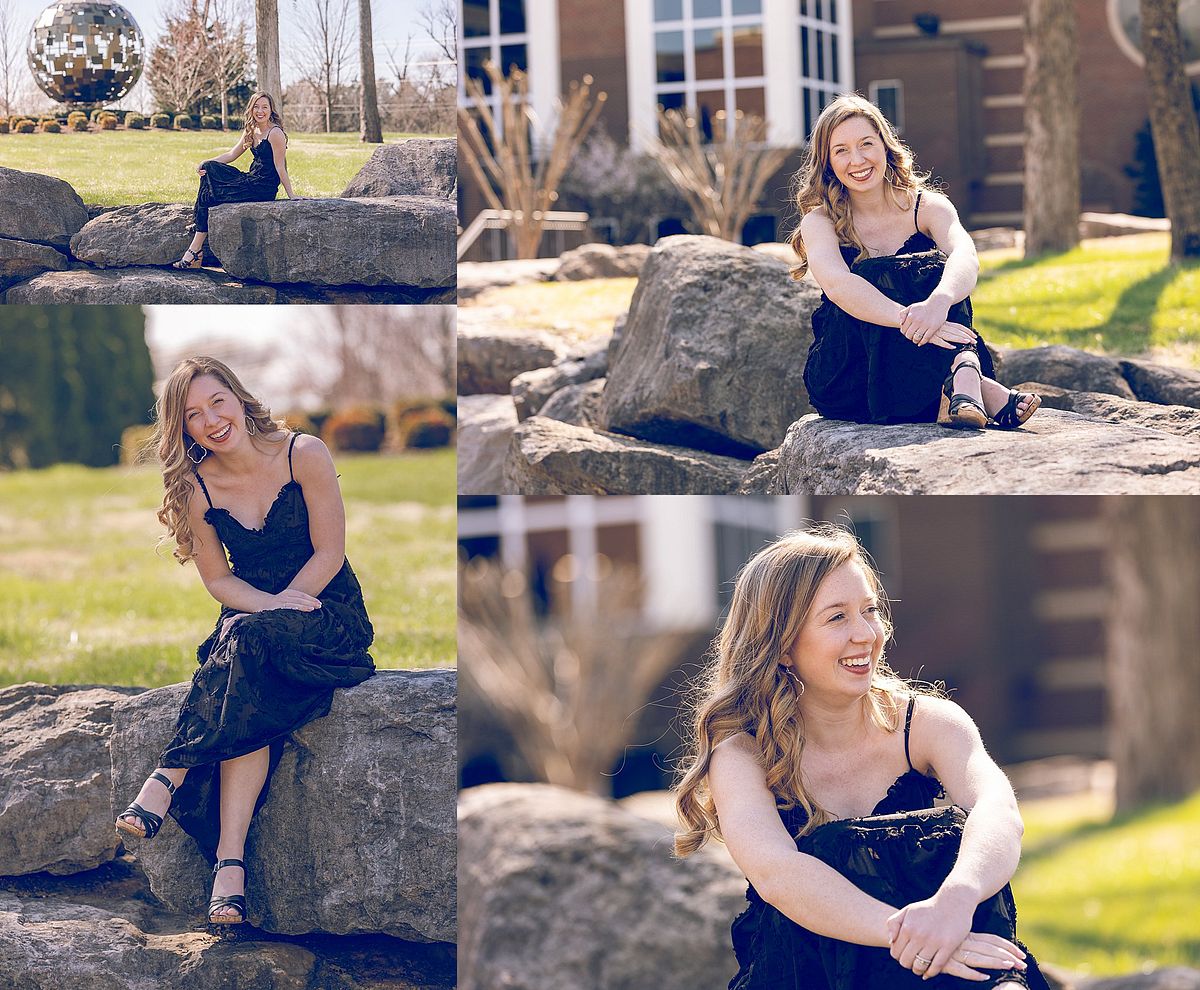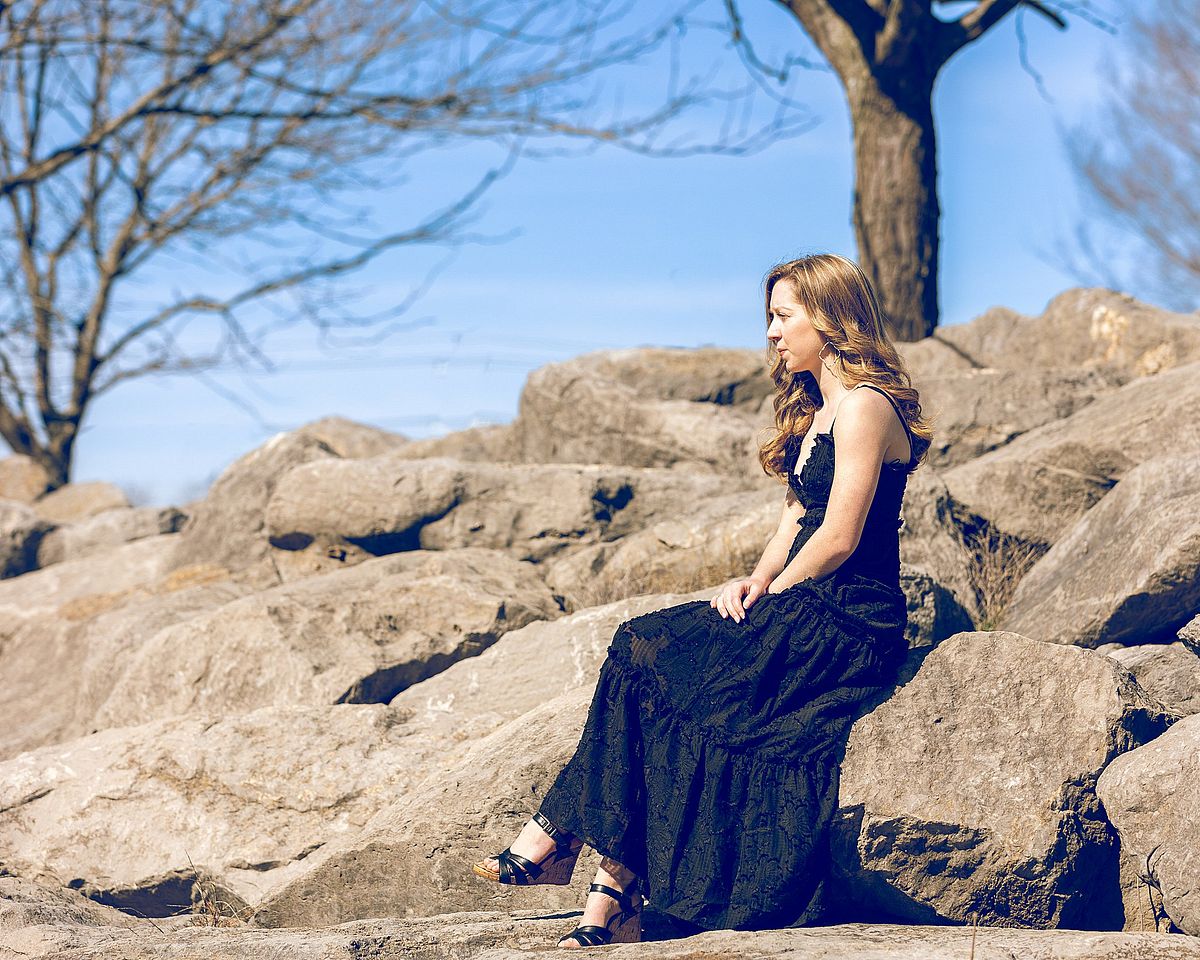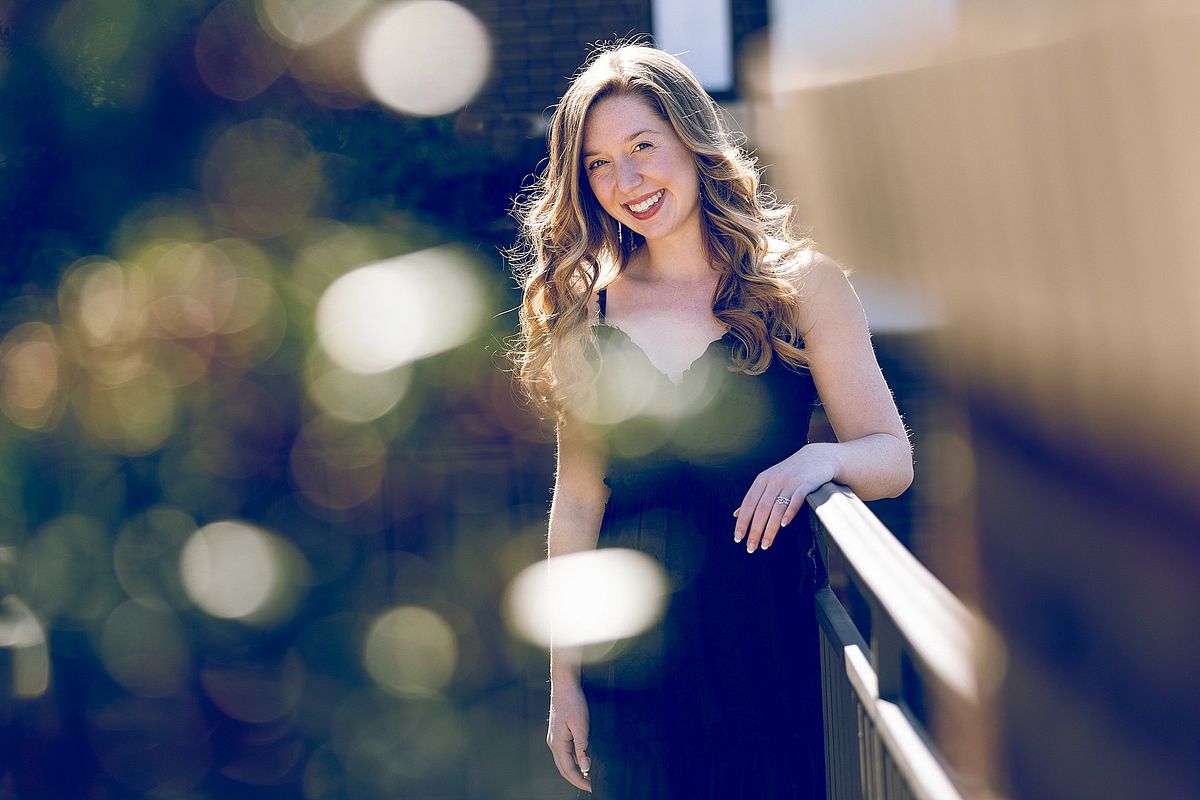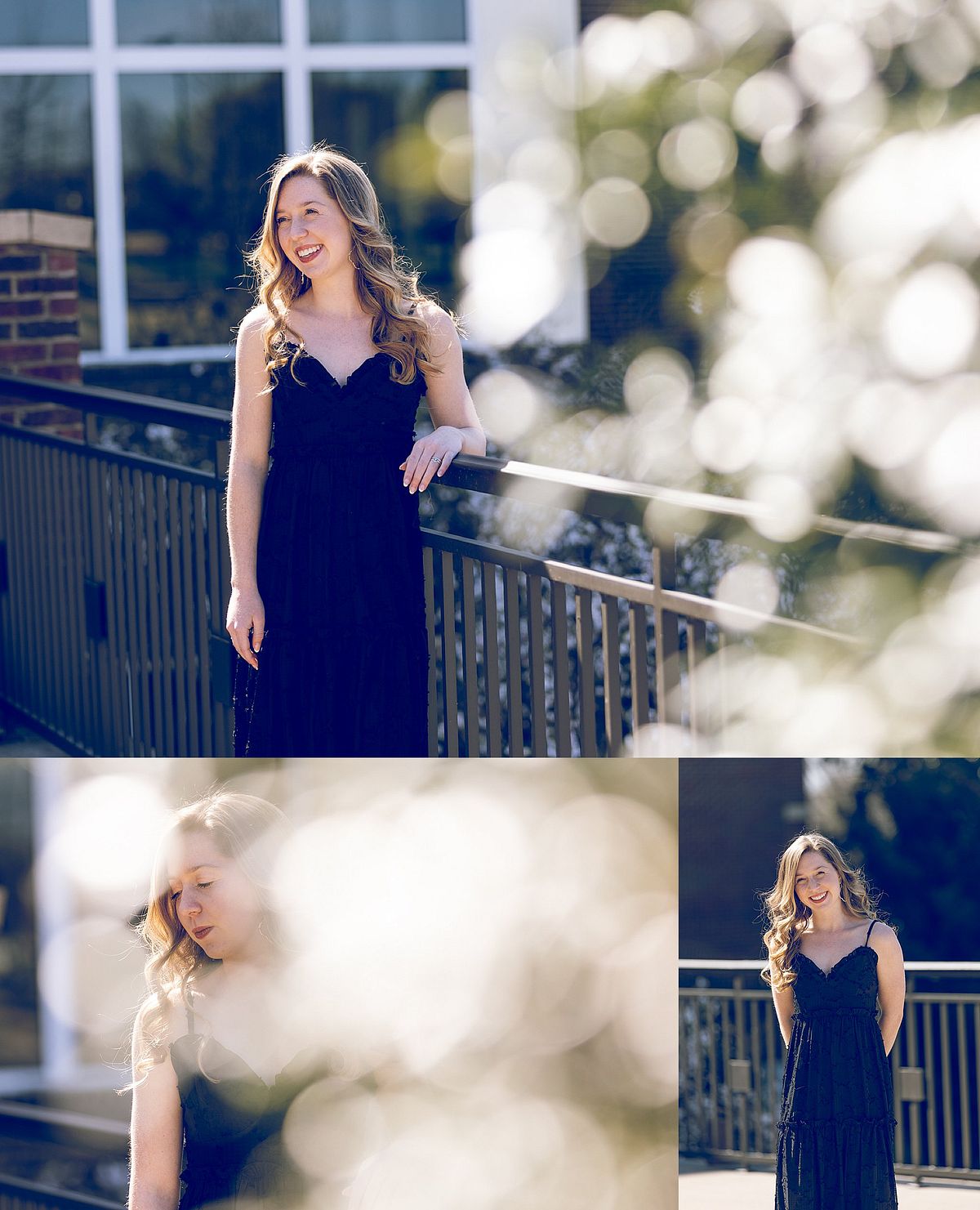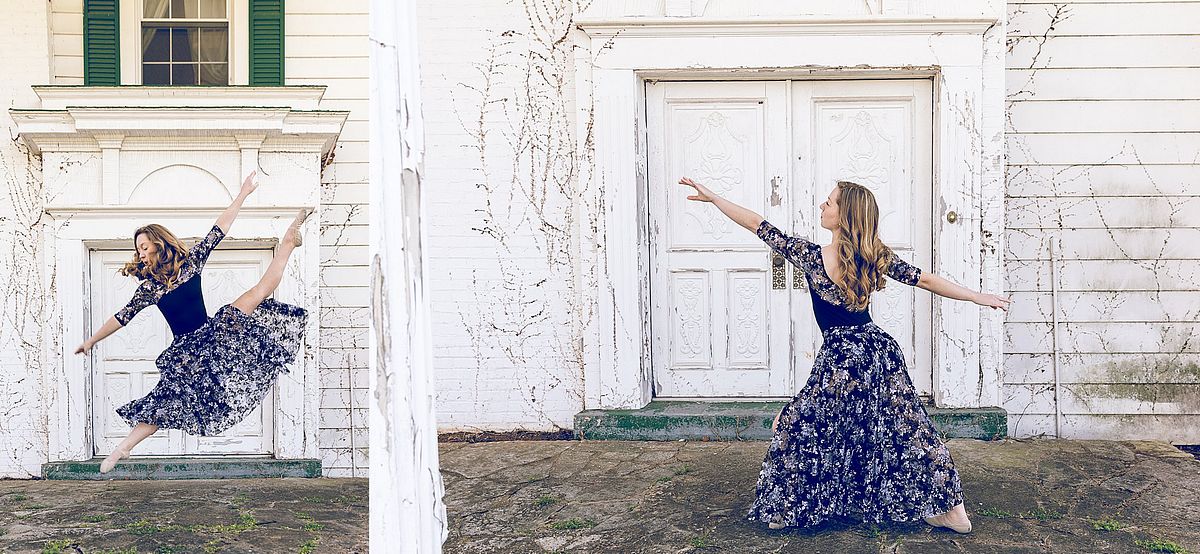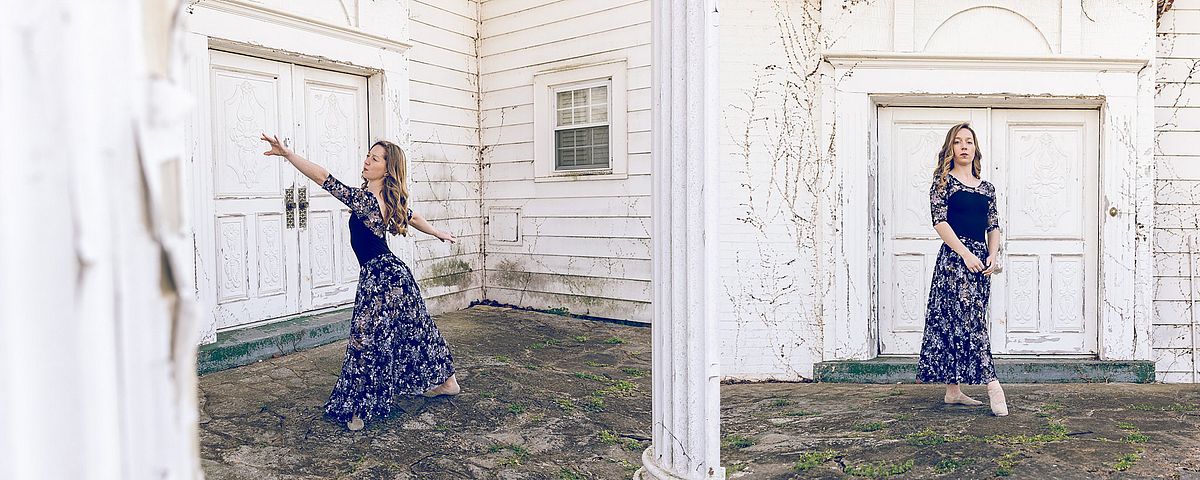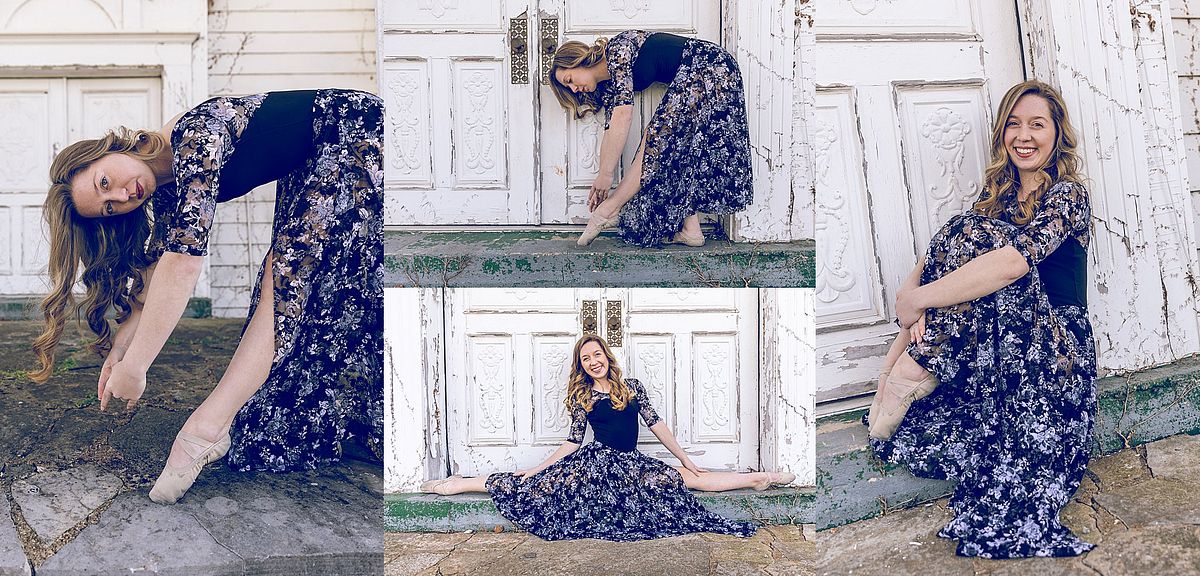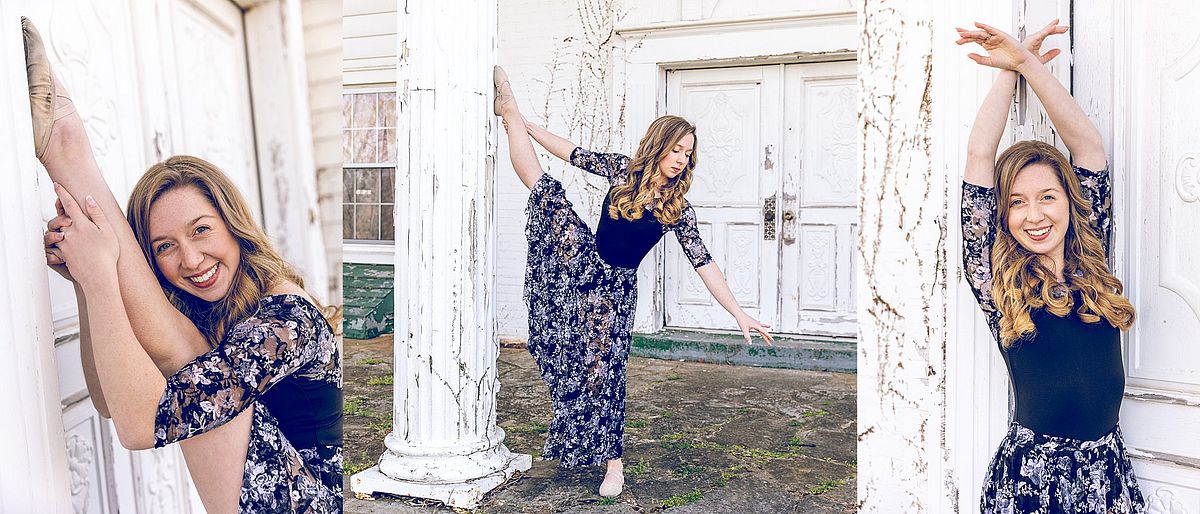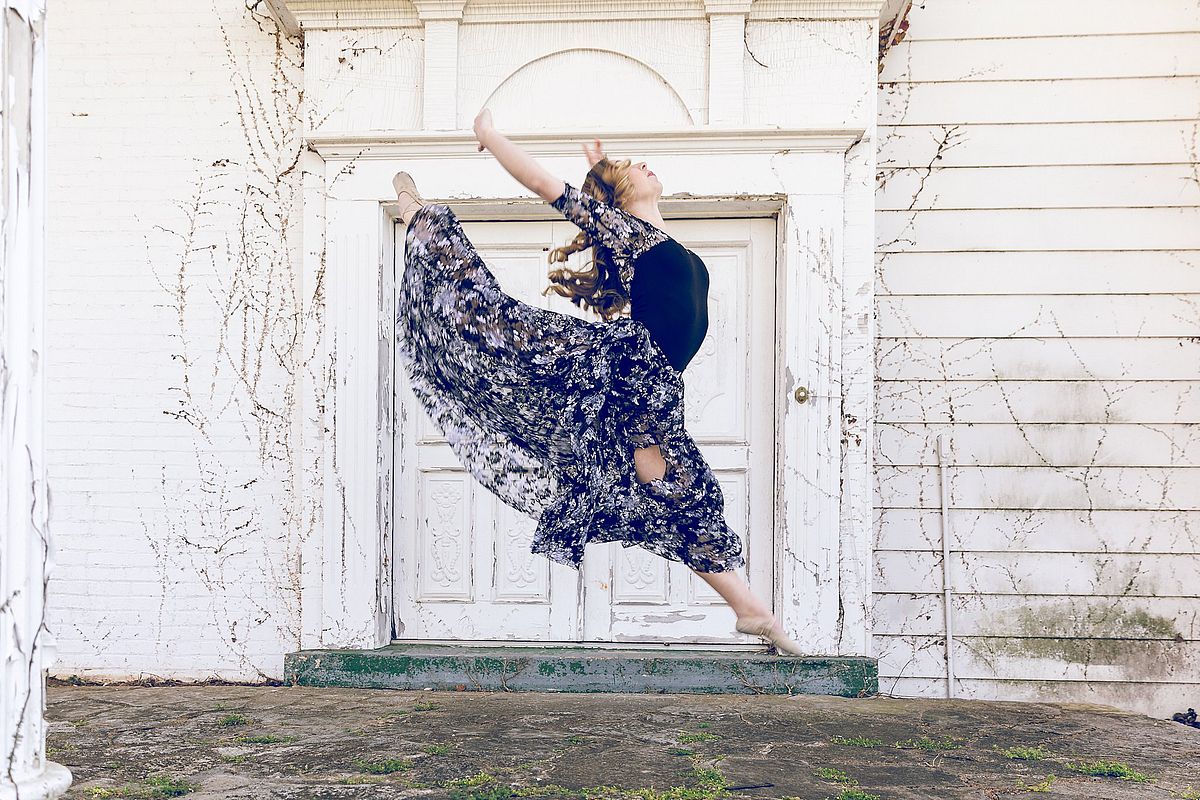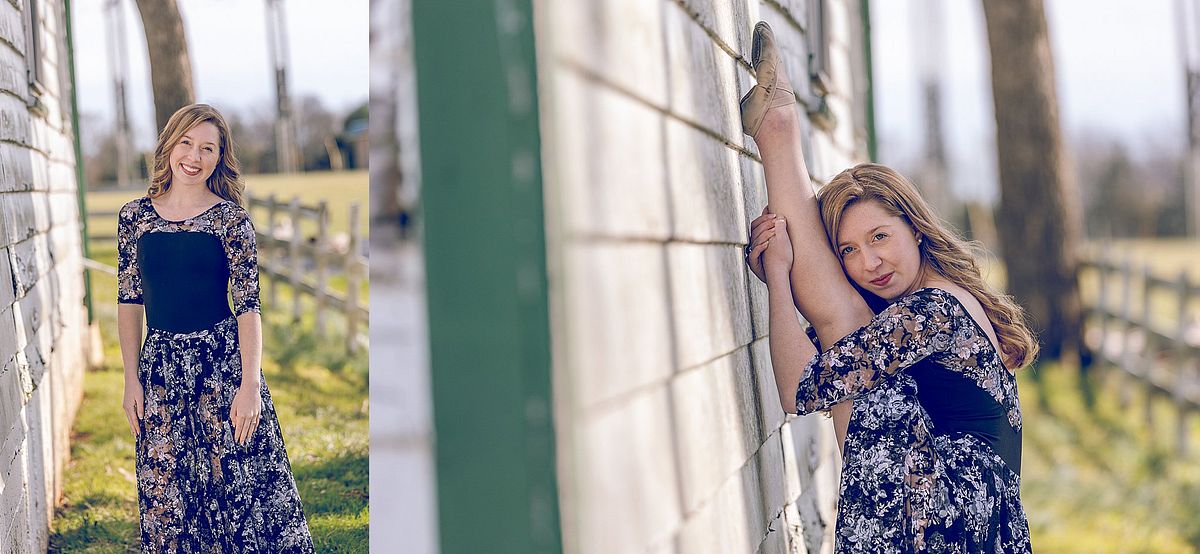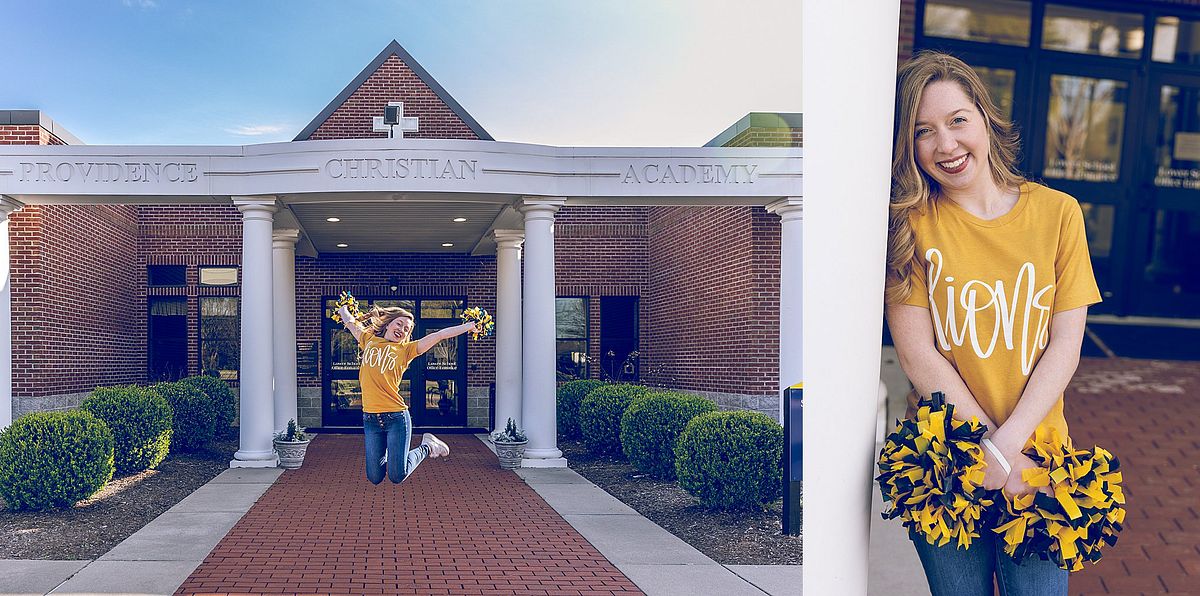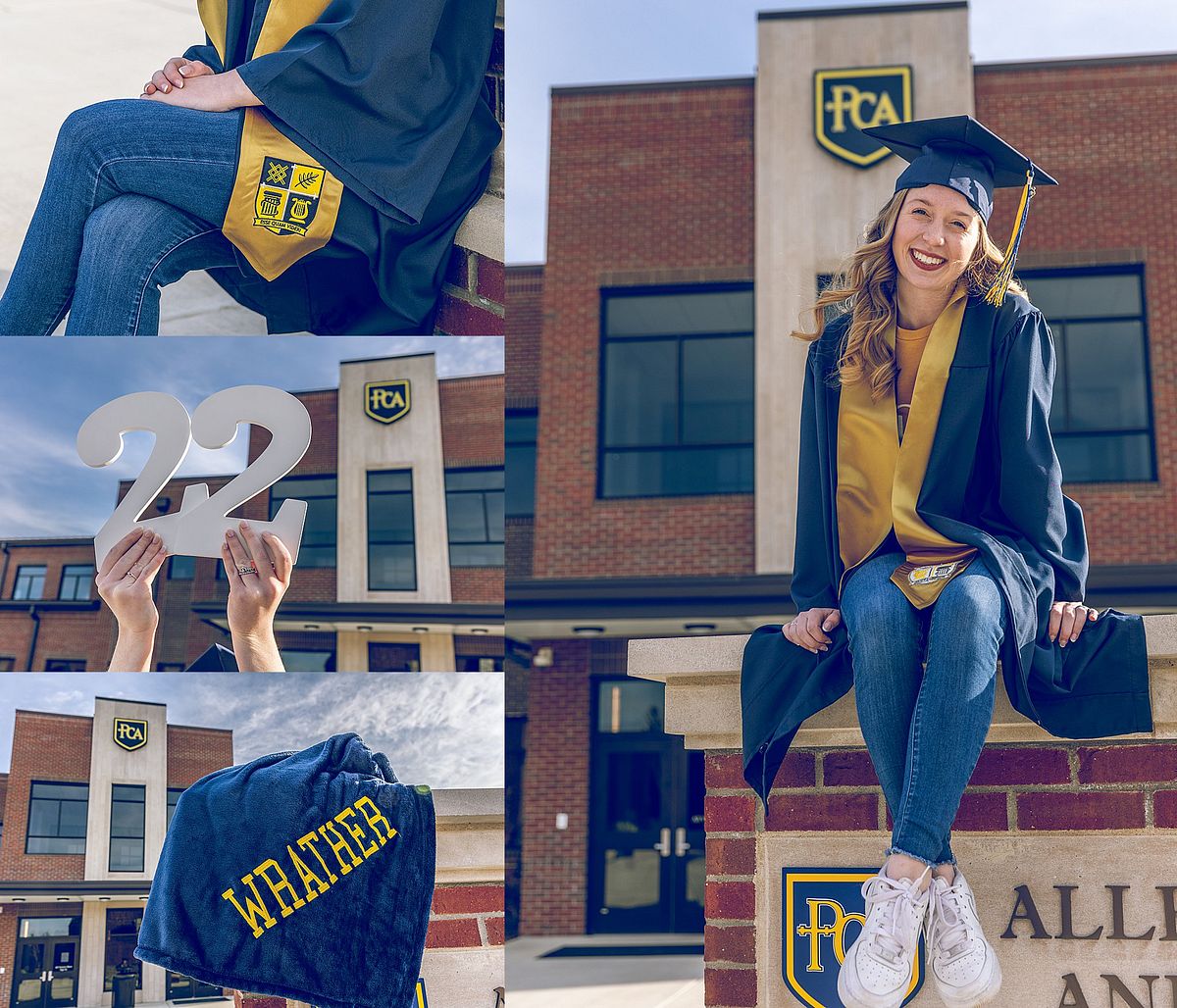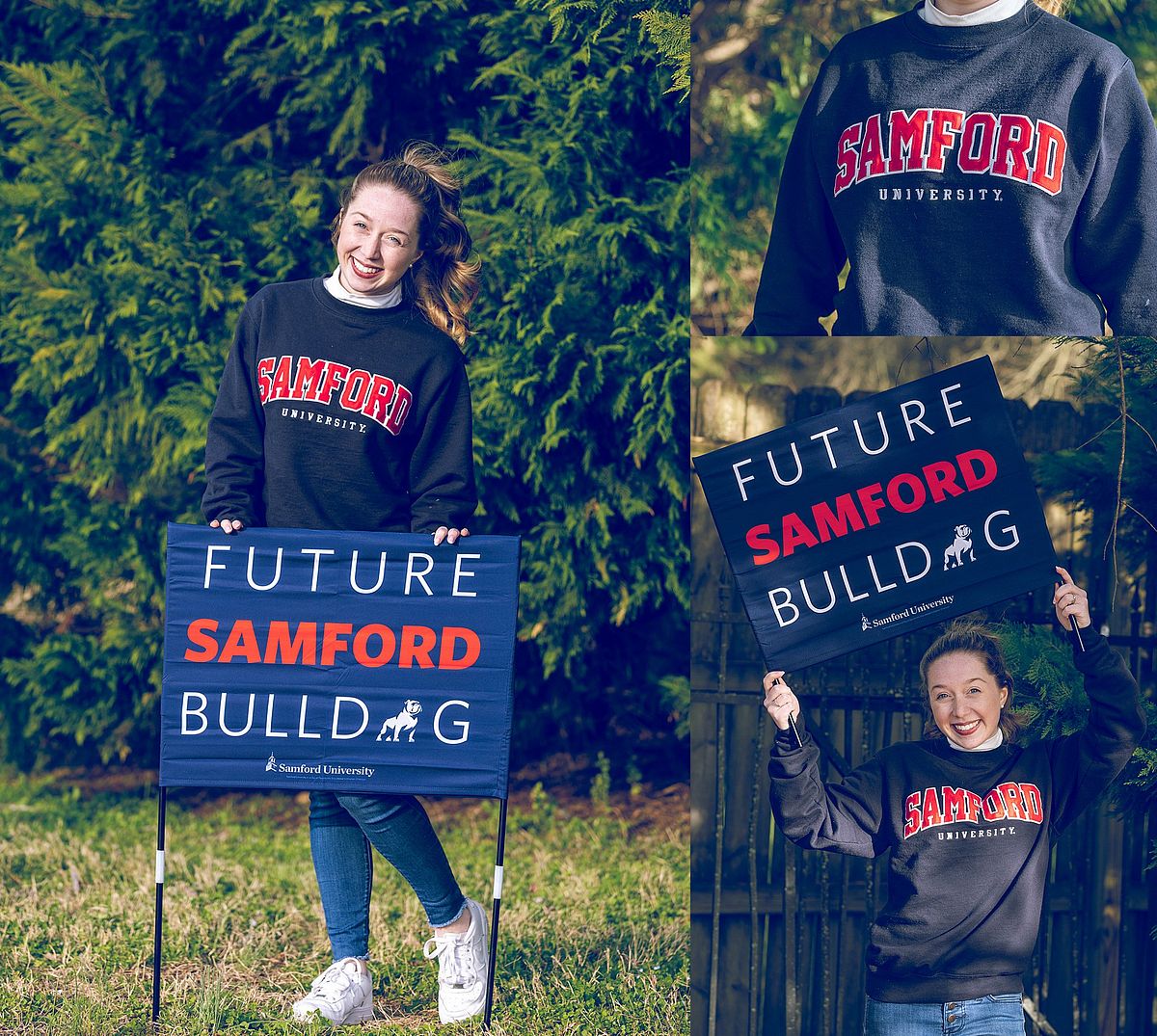 Images ©2022 Kristin Amaro for afH Capture+Design [www.afHonline.com]

Kristin Amaro has been capturing family milestones in Murfreesboro, TN and beyond since 2009. To learn more, please visit afH Capture+Design. If you are interested in capturing this season of life, please connect and allow afH to help you commemorate your family milestones with beautiful images.