A fun afternoon with this sweet couple on the grounds of Compton Caves. Jordan and Abigail kept it entertaining to say the least. They shared lots of tender and lovely moments interspersed with finger guns, creeper shots, and a host of other shenanigans. I have the honor of calling them family, and I'm thankful they asked me to capture this season of their relationship.  Love you both.
Here are some of my favorites from our session...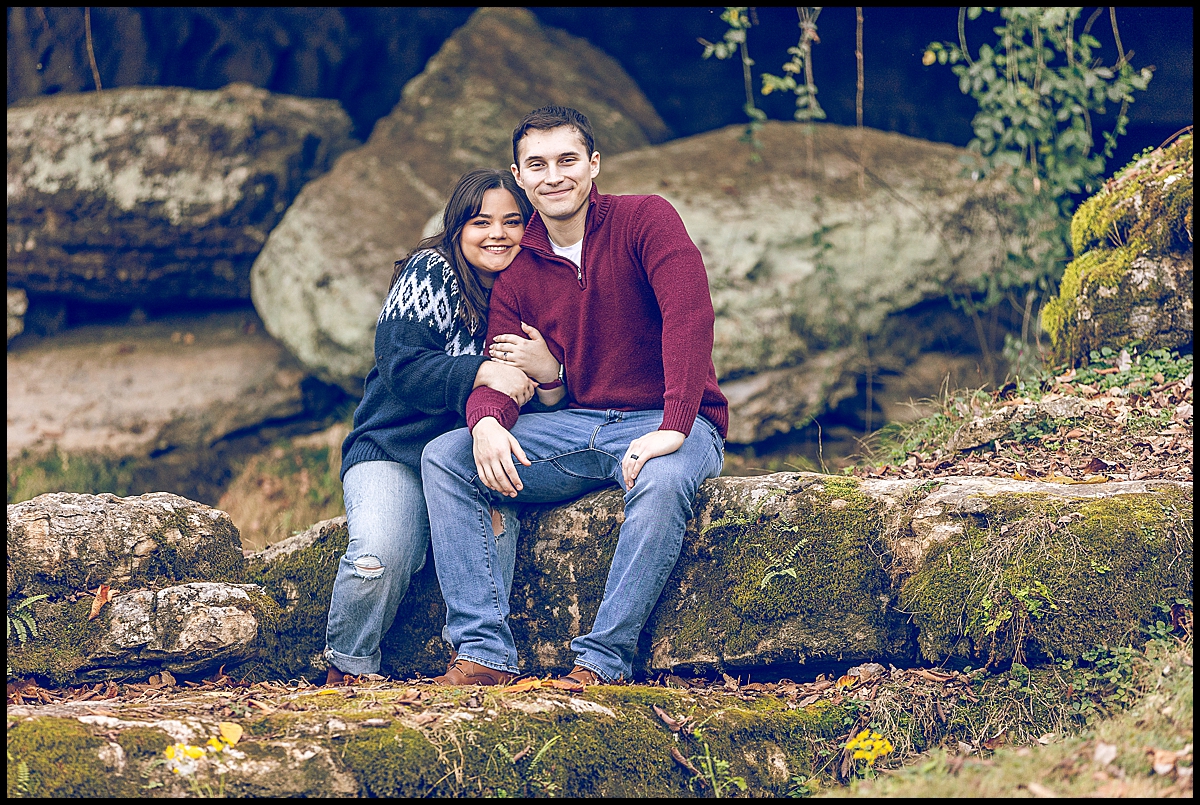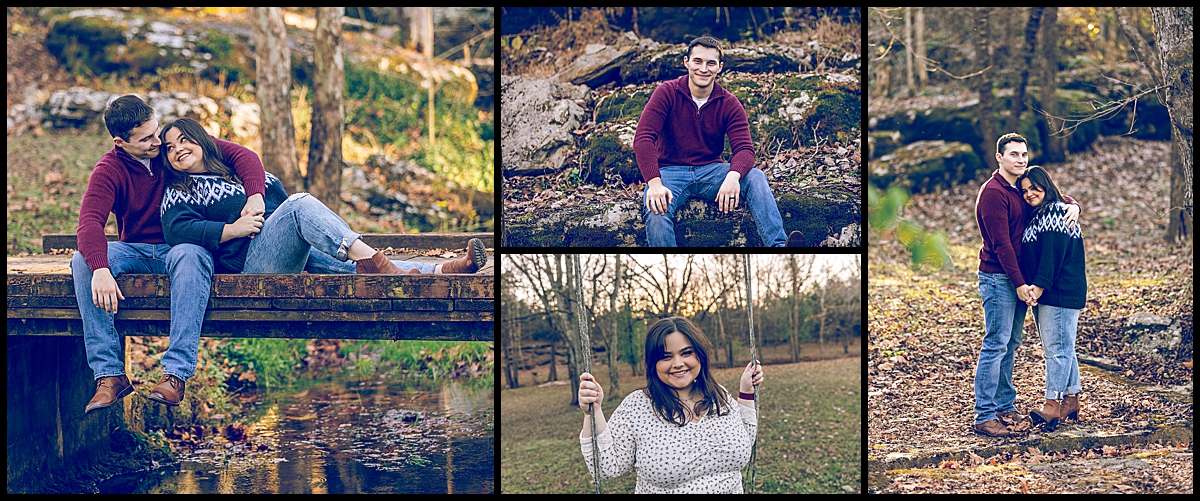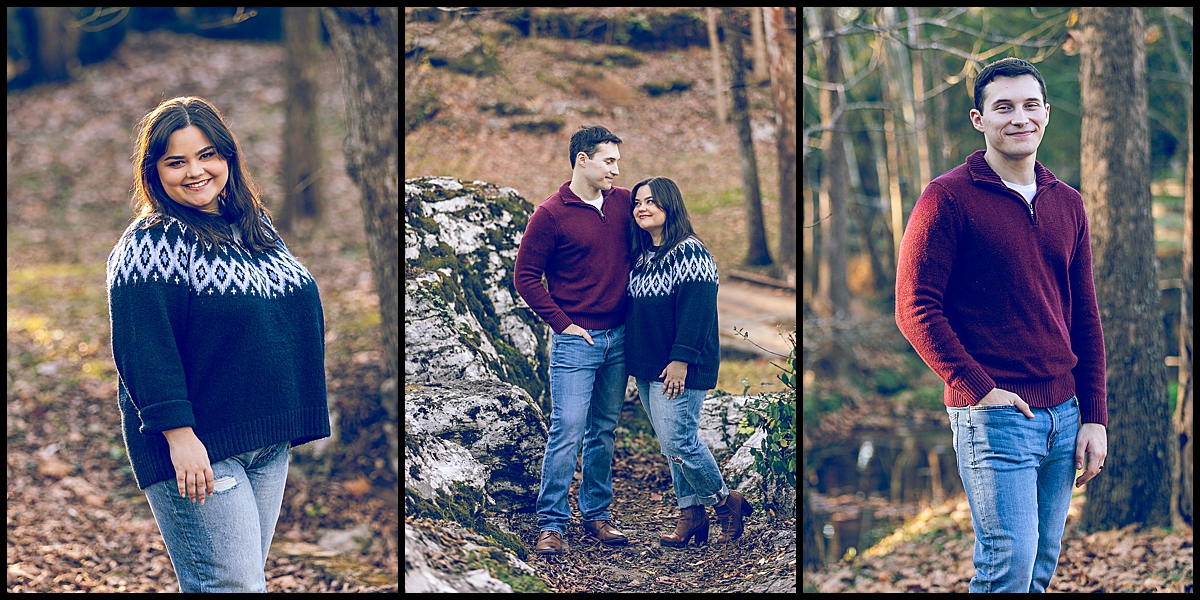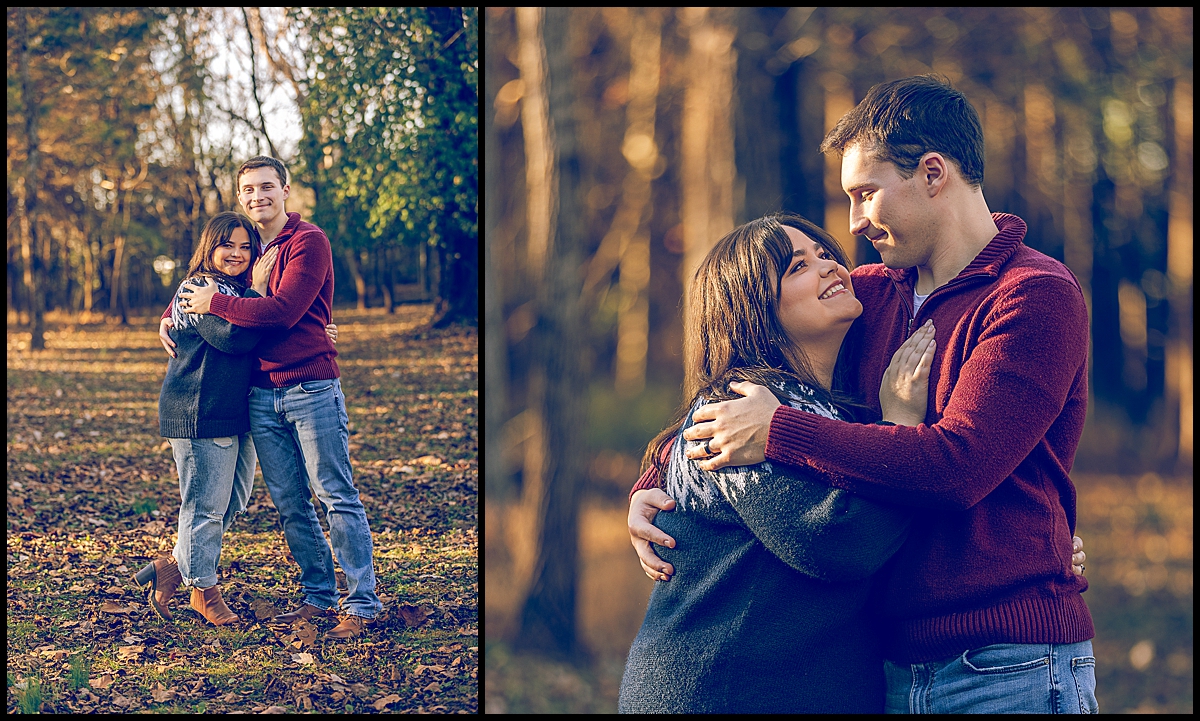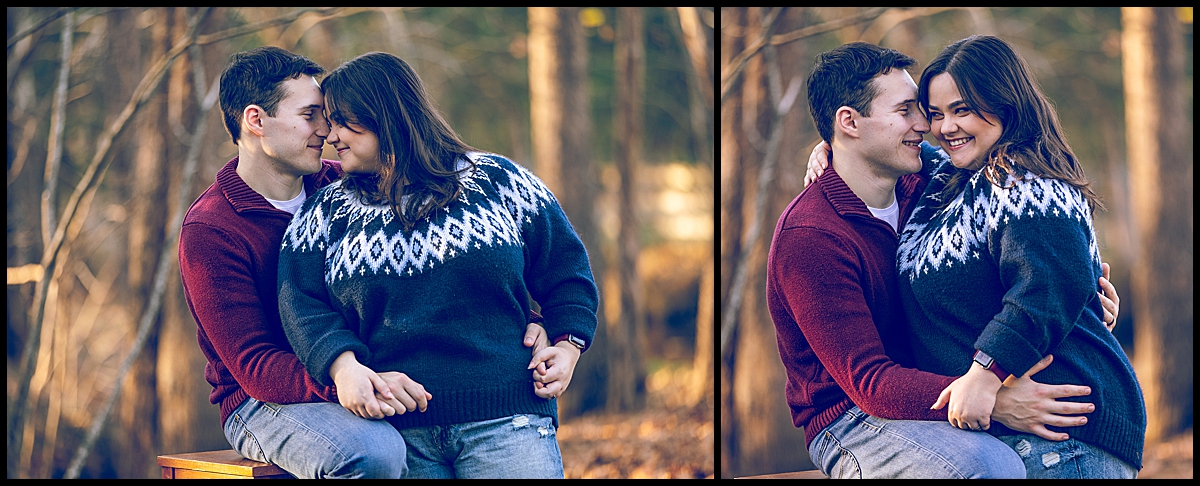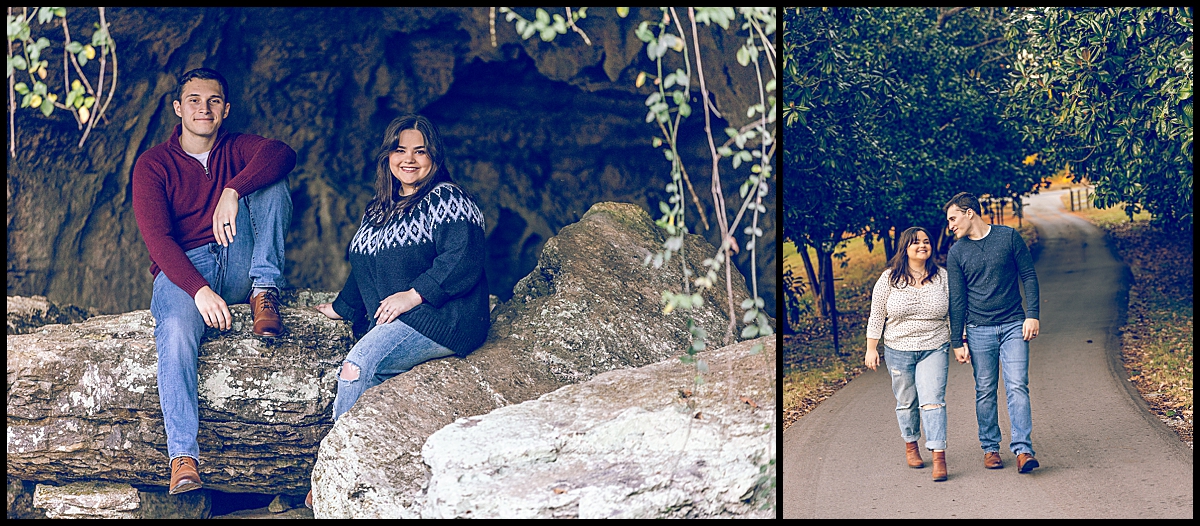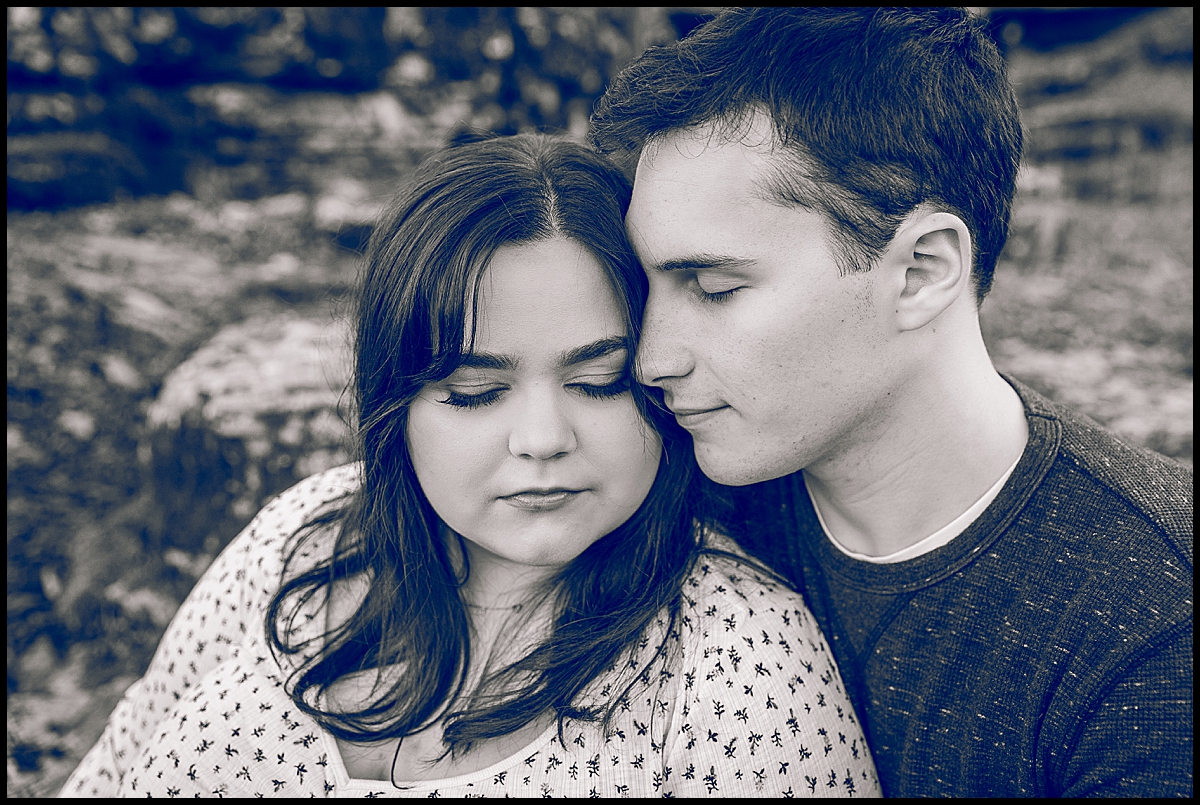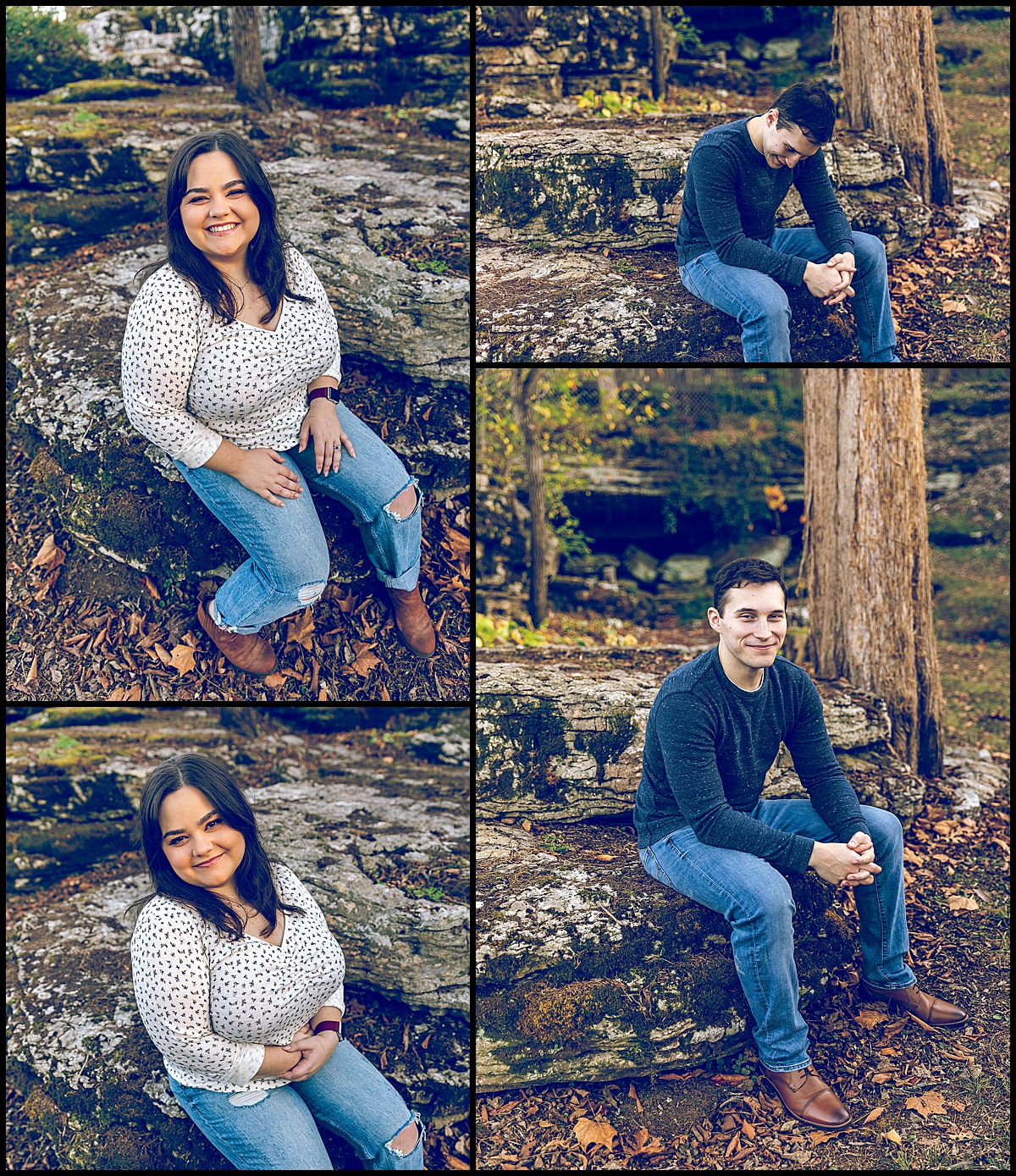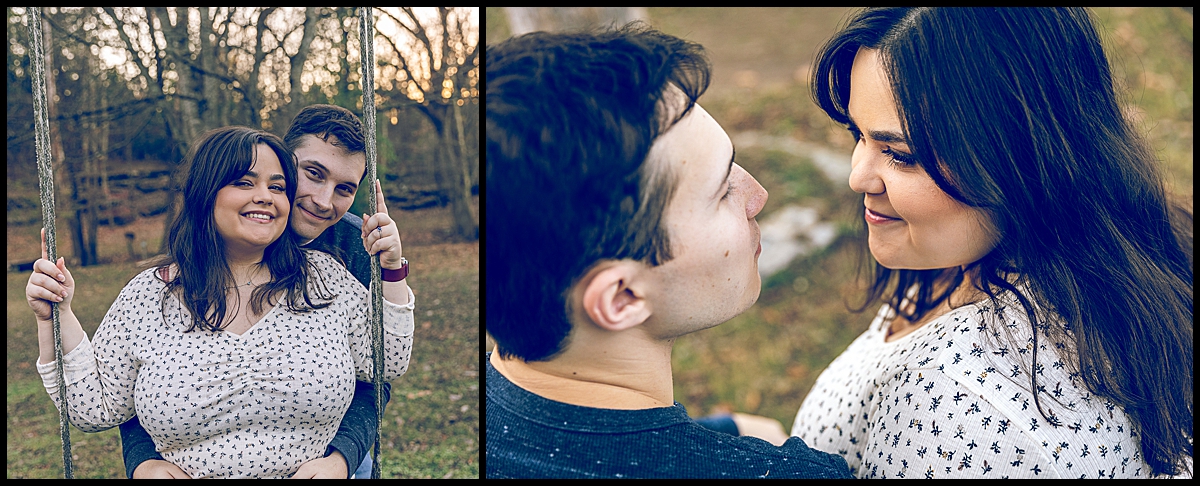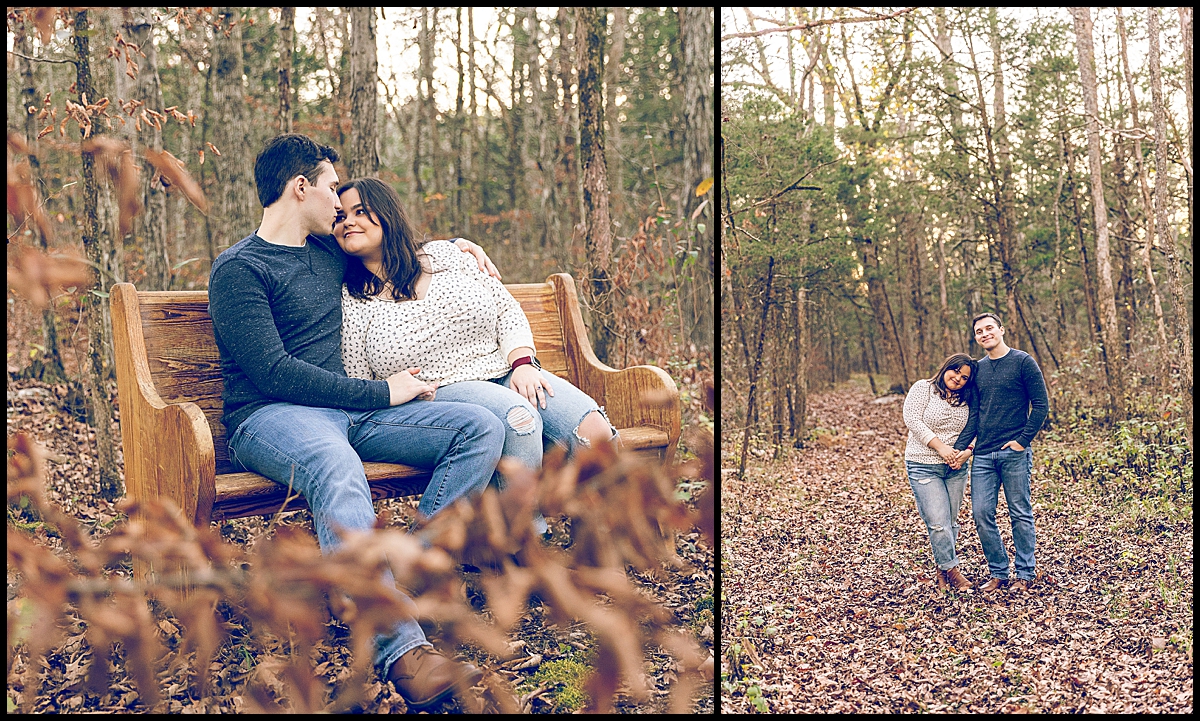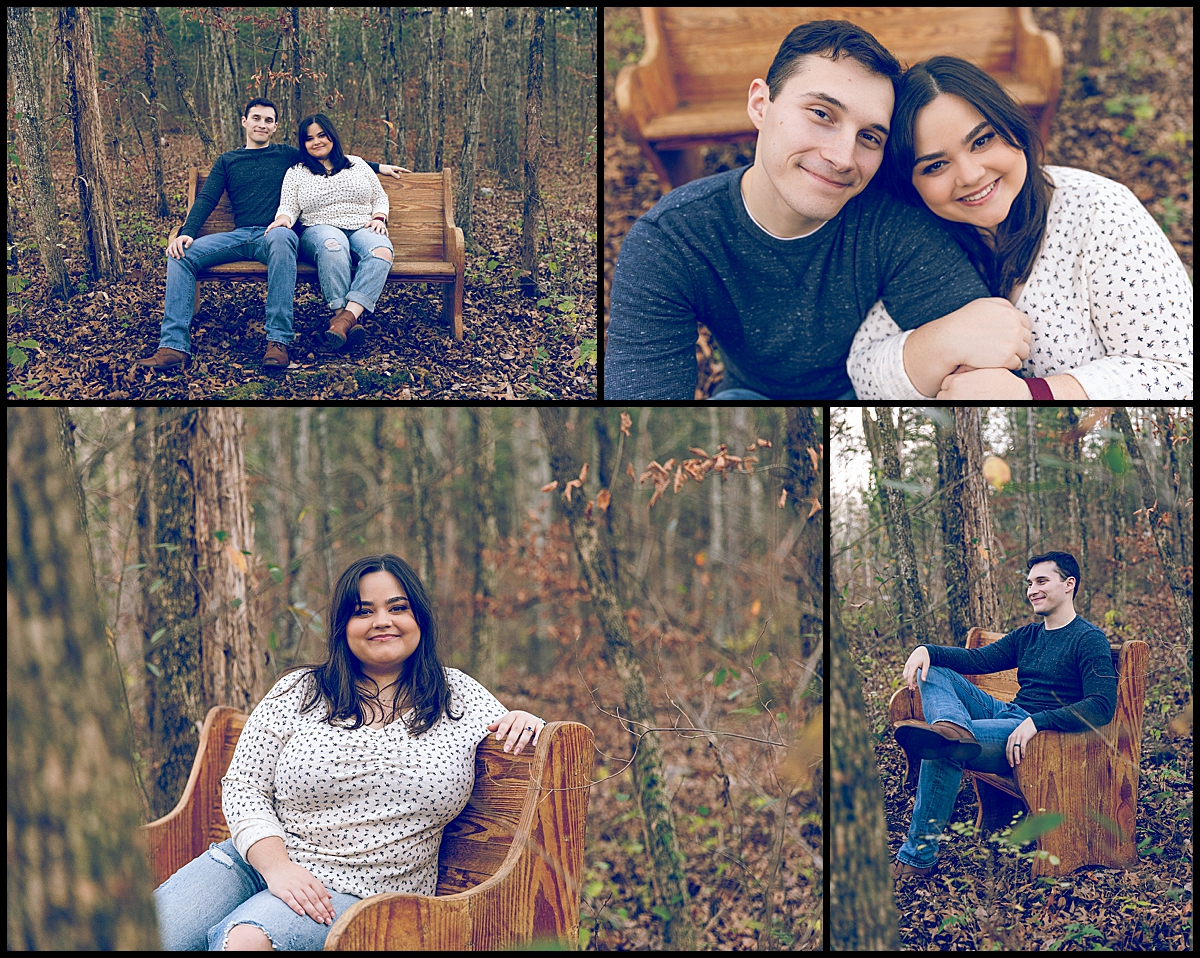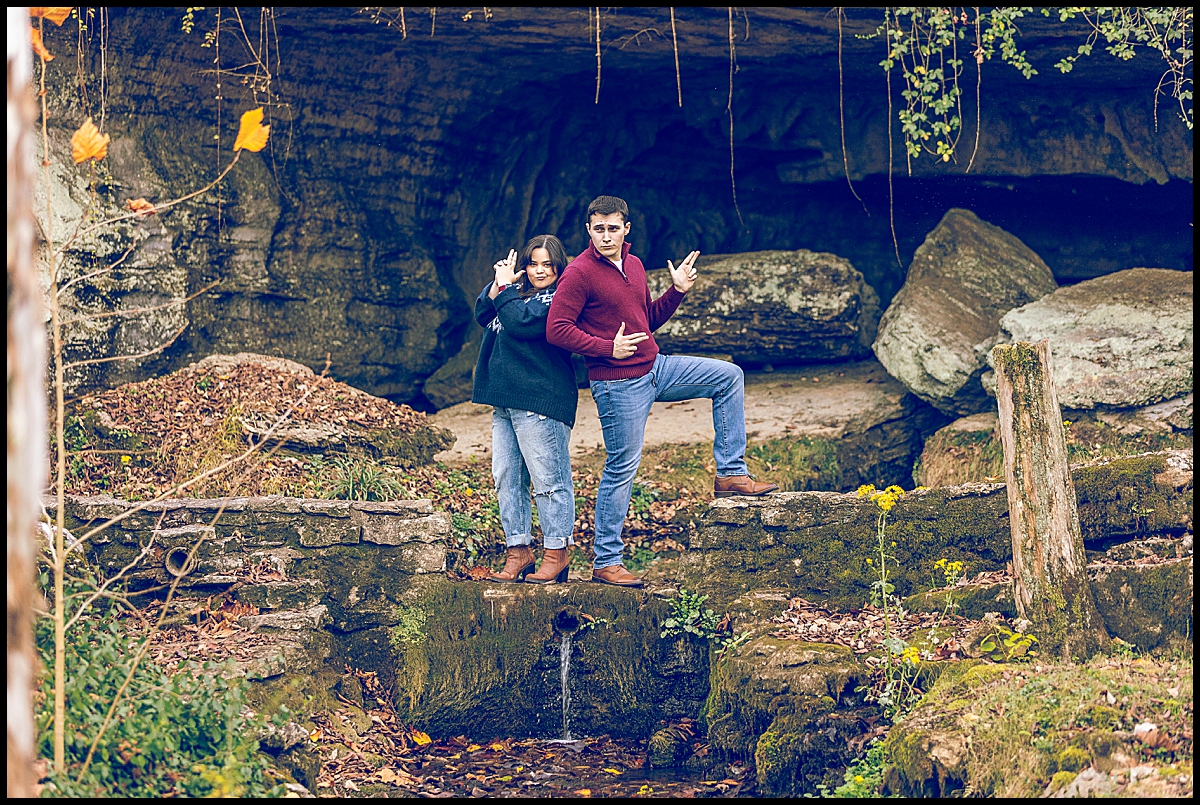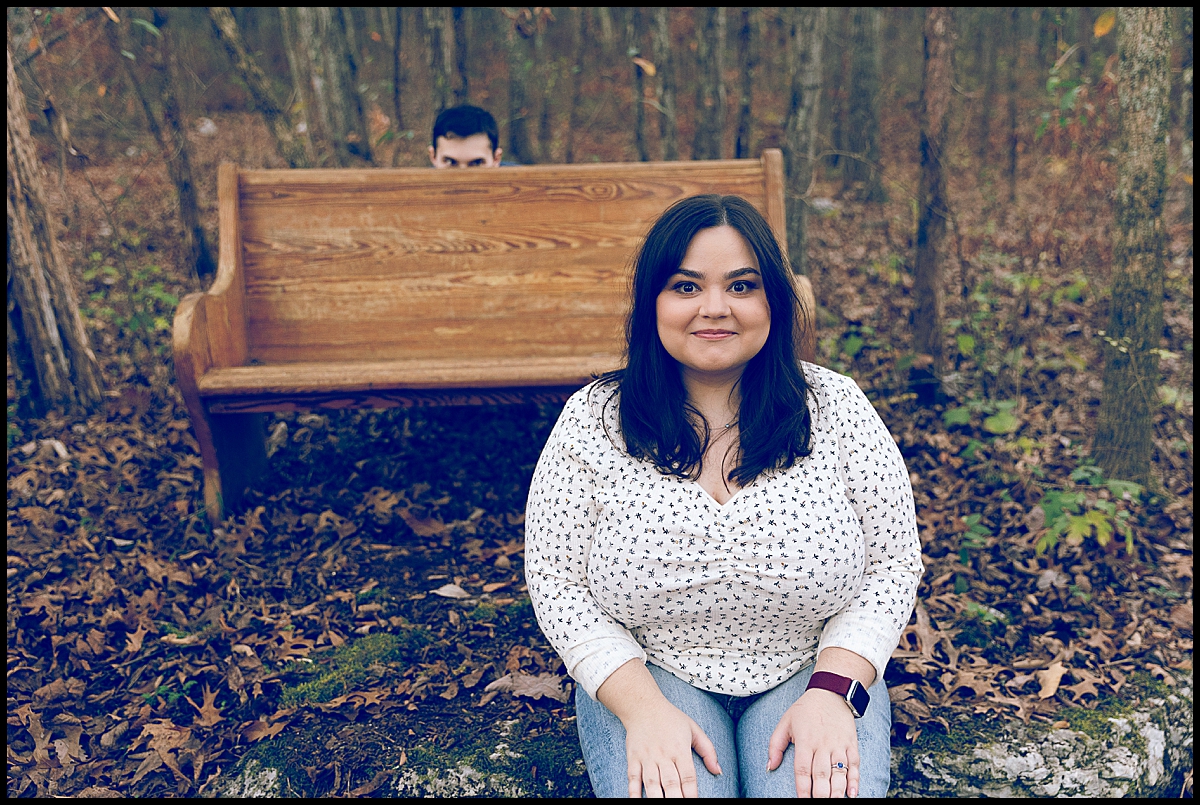 Images ©2022 Kristin Amaro for afH Capture+Design [www.afHonline.com]

Kristin Amaro has been capturing family milestones in Murfreesboro, TN and beyond since 2009. To learn more, please visit afH Capture+Design. If you are interested in capturing this season of life, please connect and allow afH to help you commemorate your family milestones with beautiful images.