Commemorate your family milestones

Preserve your memories beyond the grainy digital images on social media...

Your precious family milestones should be shared and enjoyed in artistic albums and quality art pieces throughout your home. afH is here to capture your family's unique personalities and design the legacy pieces your photos deserve. This is my specialty, and I'll guide you through every step and detail for a memorable, effortless experience. Your investment includes tangible memories that will be treasured for generations.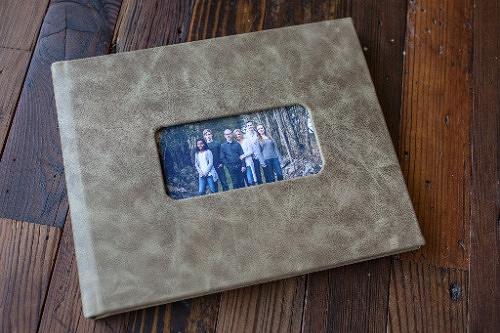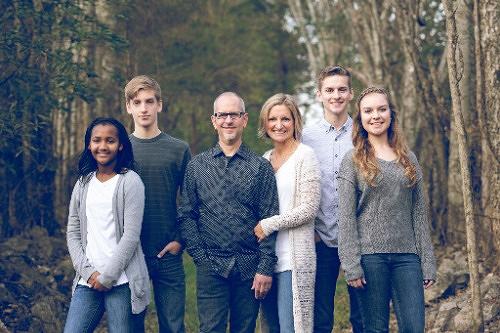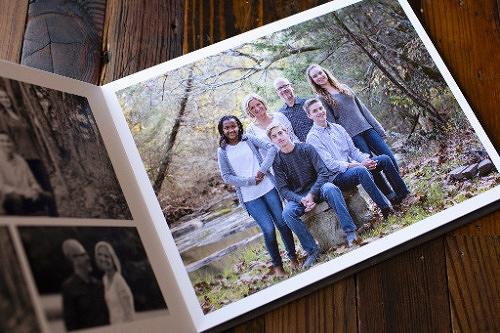 step one | choose your session
Your custom portraiture experience begins by selecting your session option (step one) and collection (step two). afH offers four session options. The creative fee listed below will serve to secure your session date (products and digital images are sold separately).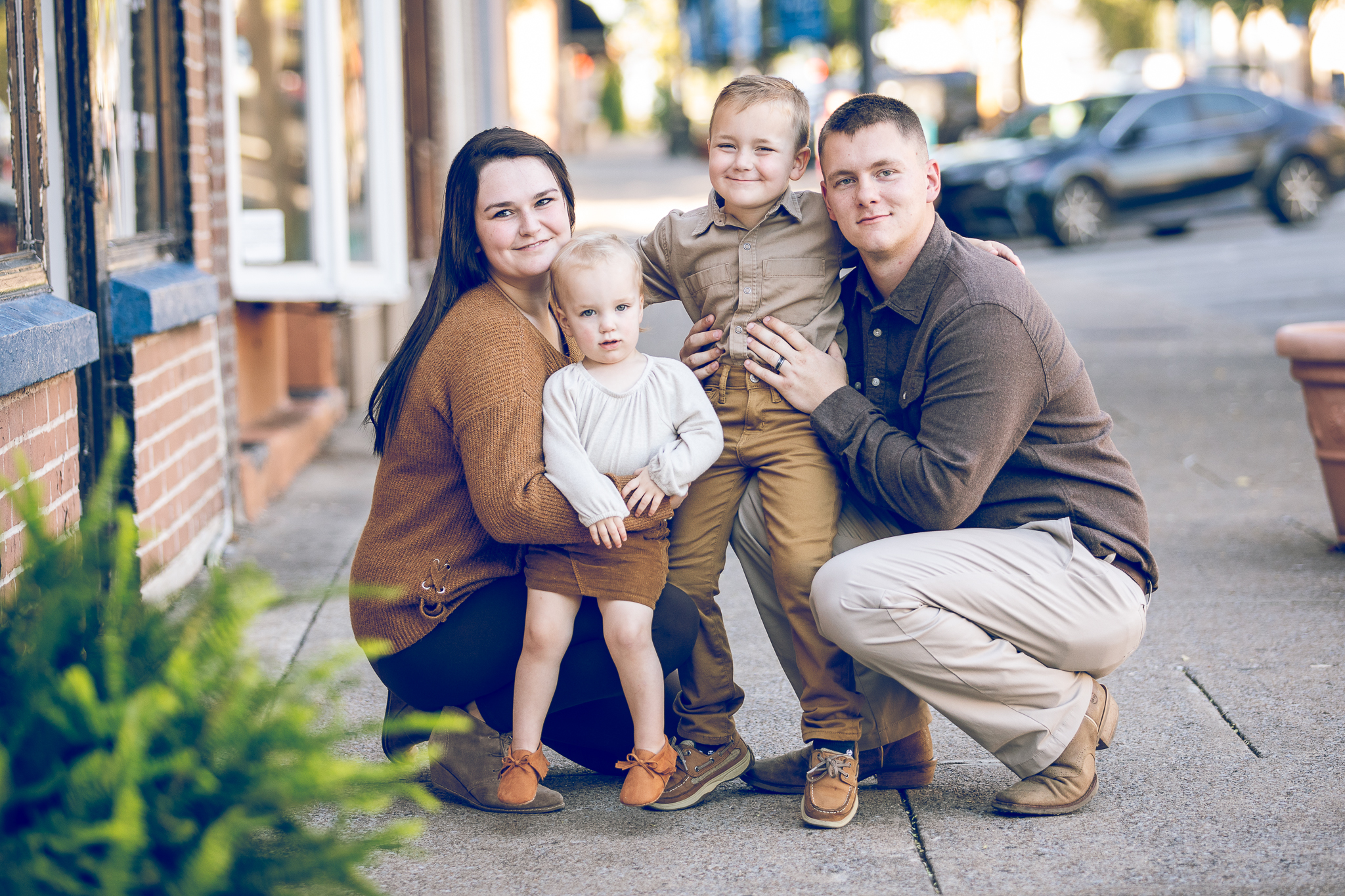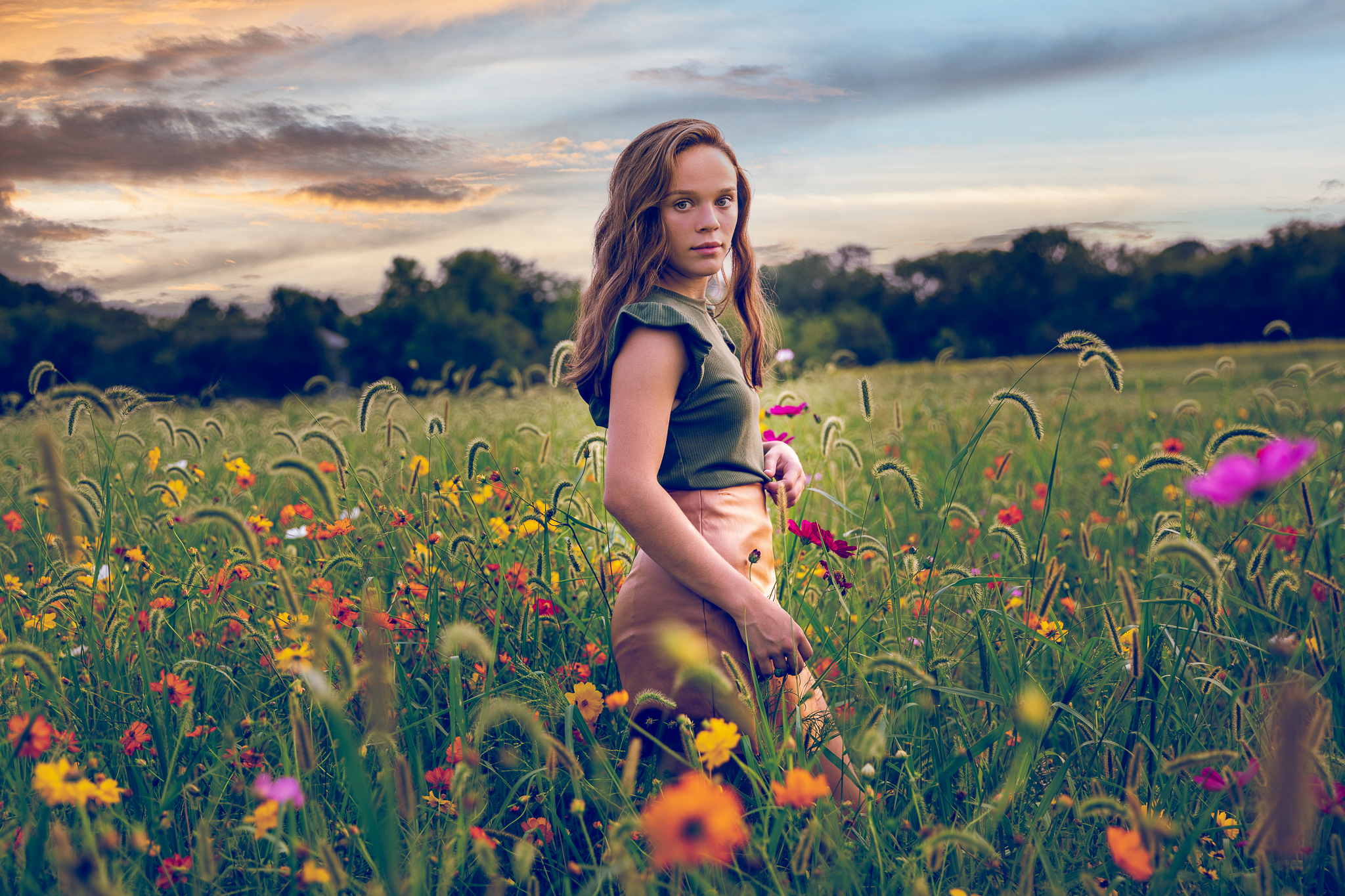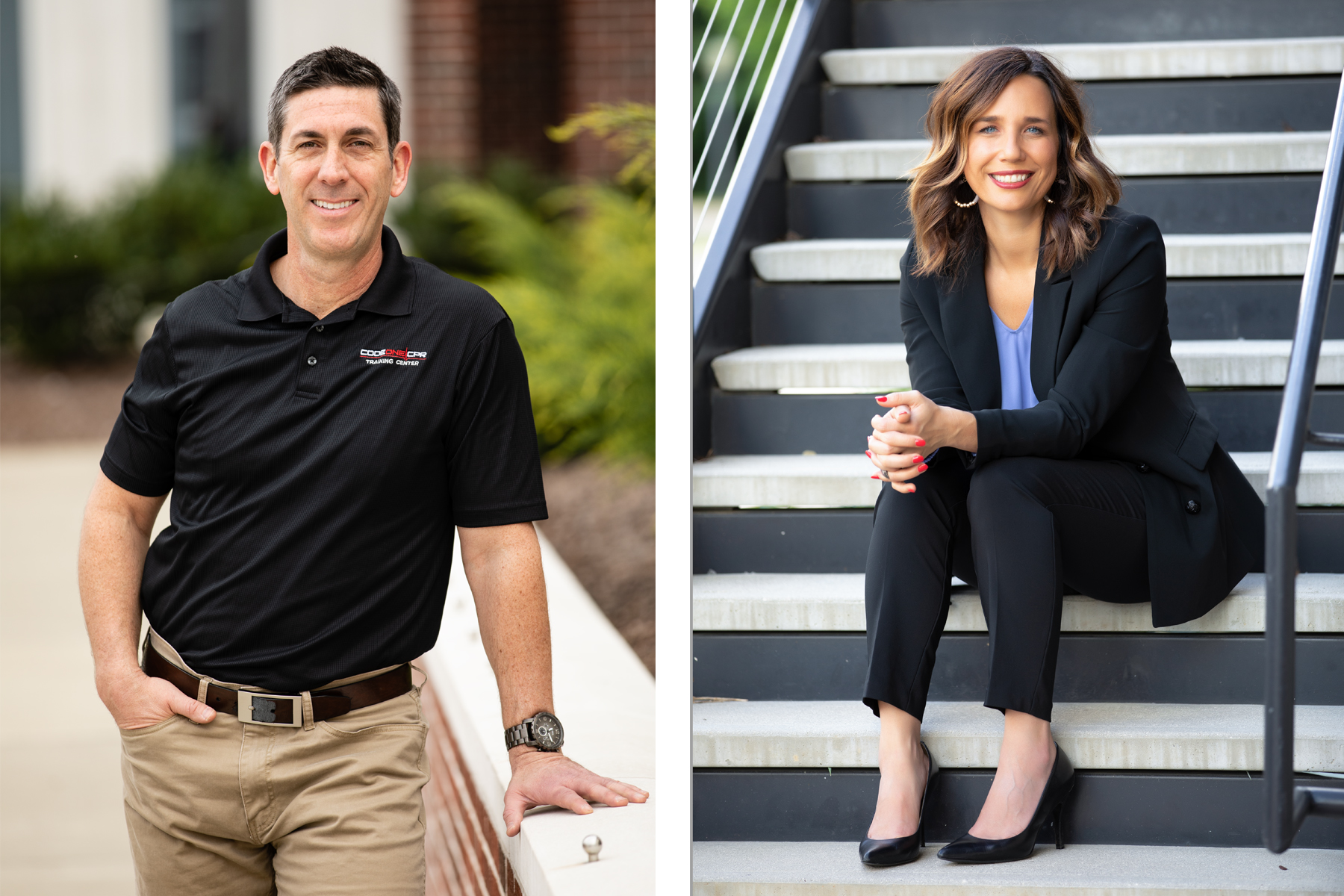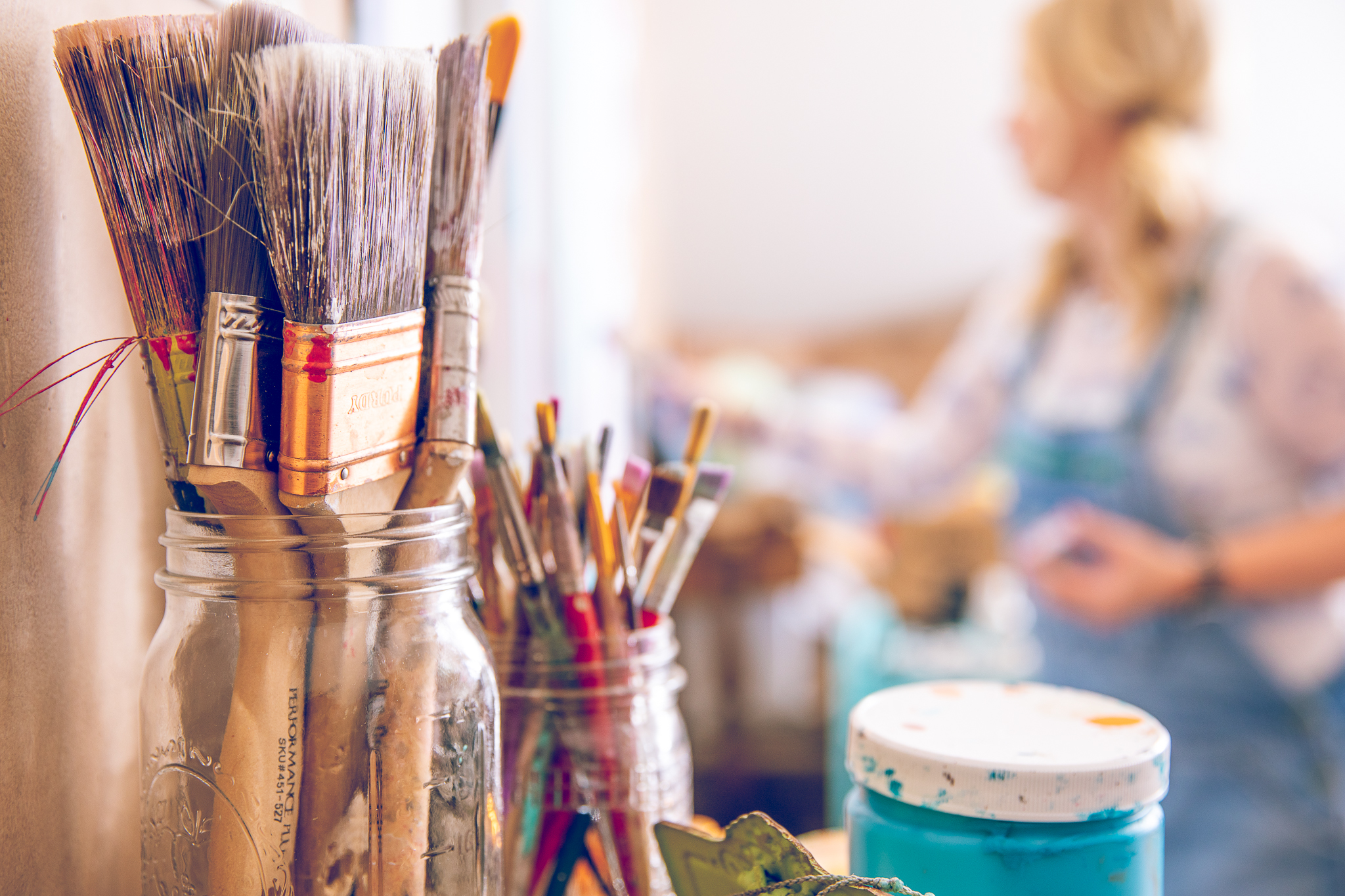 Legacy One
1 hour session; gallery of 40+ images from which to choose your final products
Perfect for families of six or less, couples, and childhood milestones
creative fee: $299
Legacy Two
2-3 hour session; gallery of 70+ images from which to choose your final products
Perfect for newborns, seniors, lifestyle and extended families/groups
creative fee: $399

baby's first year packages are available
Headshot Session
20 minute session includes 3 retouched high resolution images (delivered digitally)
perfect for: corporate, small business and actor/models
creative fee: $295

please note: the headshot session will not require the purchase of a collection
Branding Session
Perfect for personal or small business branding, influencers, those needing marketing, website or social media content

click to visit the afH Branding Services page
please note: branding sessions will not require the purchase of a collection
The creative fee does not include digital files or product. All prints, heirloom products and digital files are made available to purchase after your session. Please contact afH for Baby's First Year Packages.
Mutli-Image Block Wall Art
step two | choose your collection
afH offers four collections that will enable you to share, display, and pass down the memories that we capture to the next generation. Full product pricing menu (add on and a la carte products) is available - contact afH.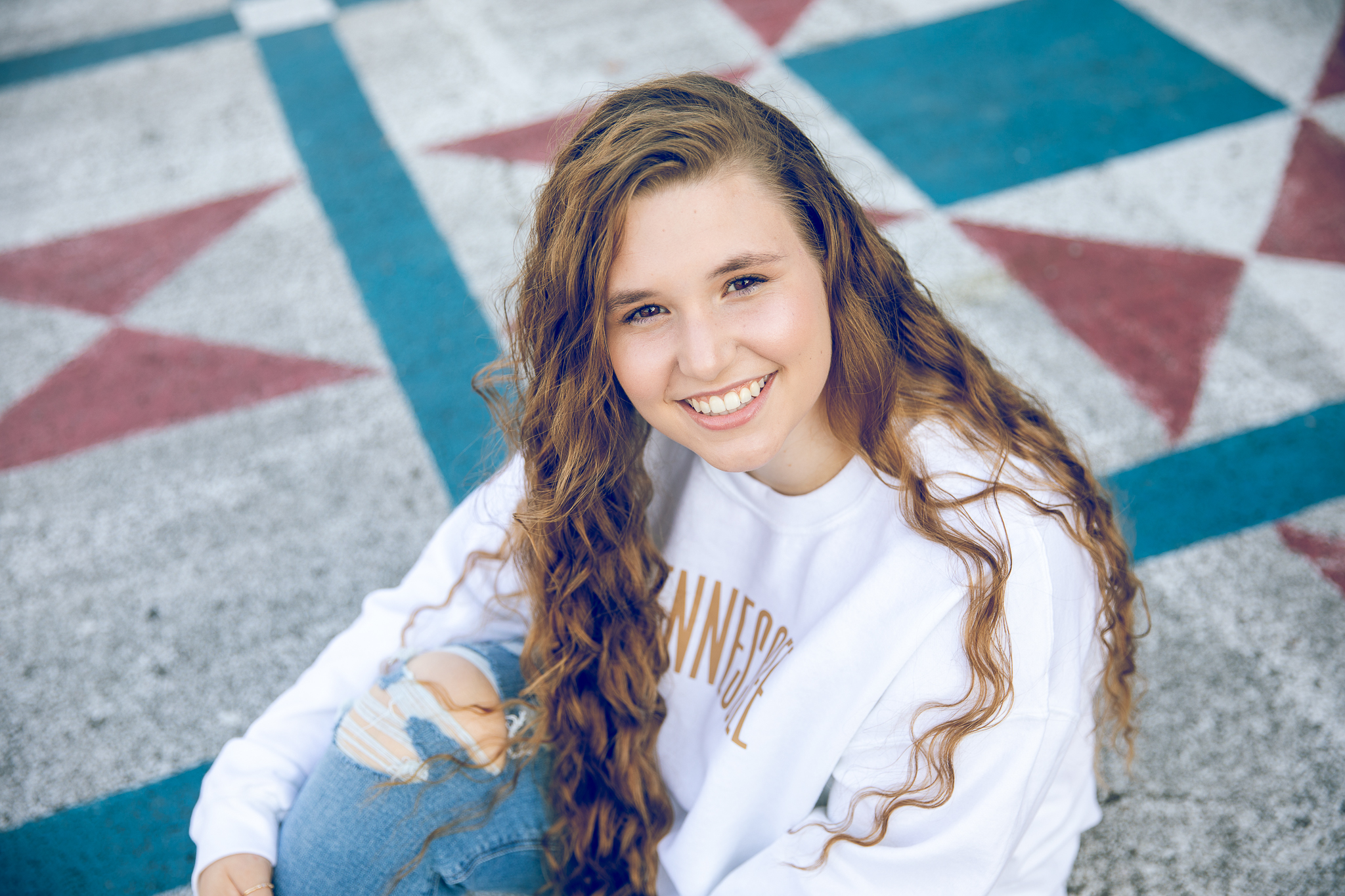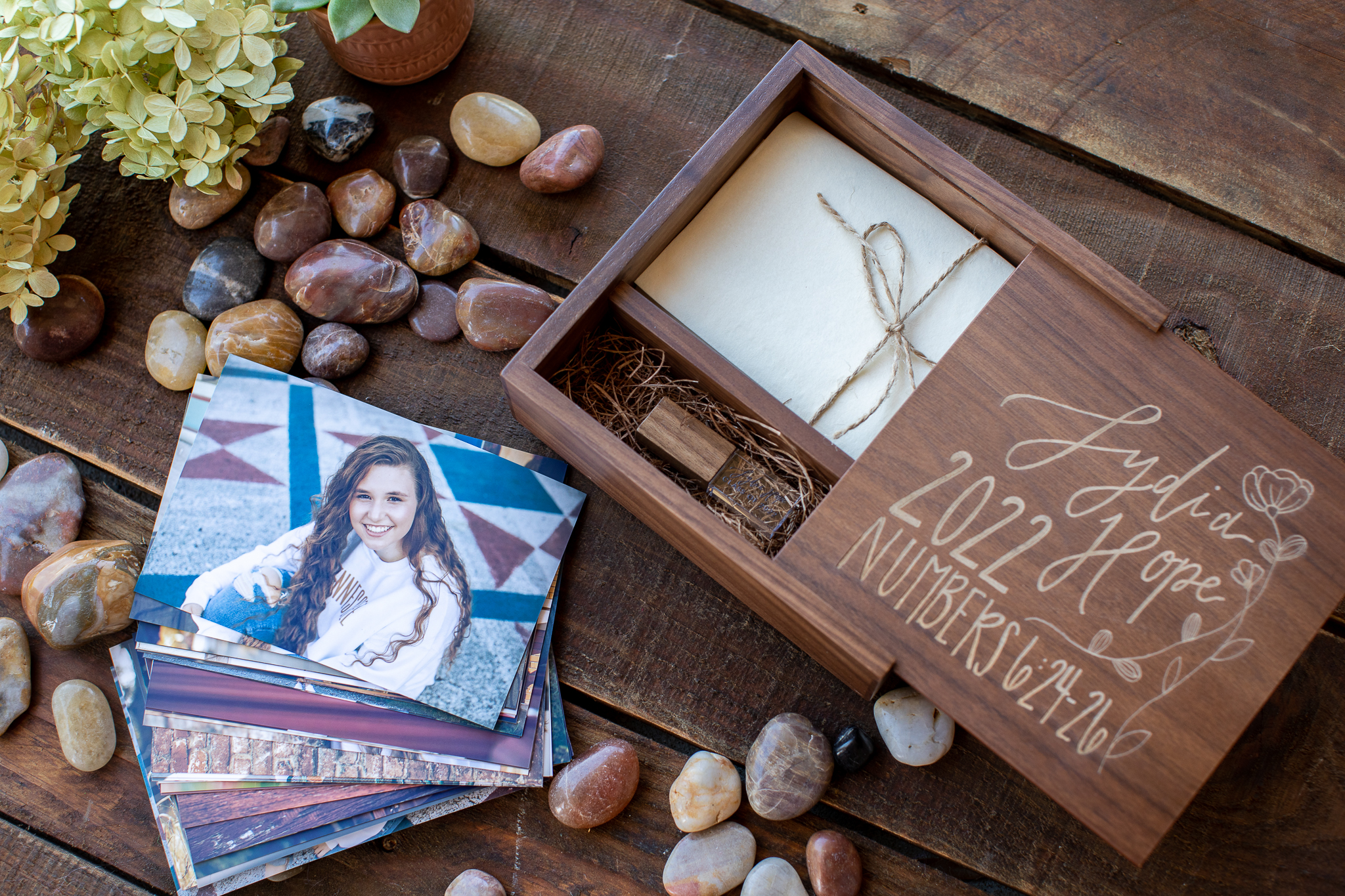 Legacy Box Collection with custom etched cover and unmounted prints
USB or Digital Collection
Images delivered digitally or on a custom designed acrylic USB drive (contained in an elegant 4x4 black or white box)
~ pricing starts at $150
Legacy Wall Collection

A timeless solution for image display. Offered in more than 20 styles, your print arrives ready to hang with gallery-like quality.
~ pricing starts at $399
Legacy Album Collection

Relive your experience over and over with this high quality signature album. Then pass down to the next generations and give them the opportunity to hold on to your legacy.
~ pricing starts at $699
Legacy Box Collection

An elegant piece that can sit atop your coffee table, shelf or desk. This customized print box will be a treasure that will last for ages to come, providing storage for your printed and digital memories
~ pricing starts at 850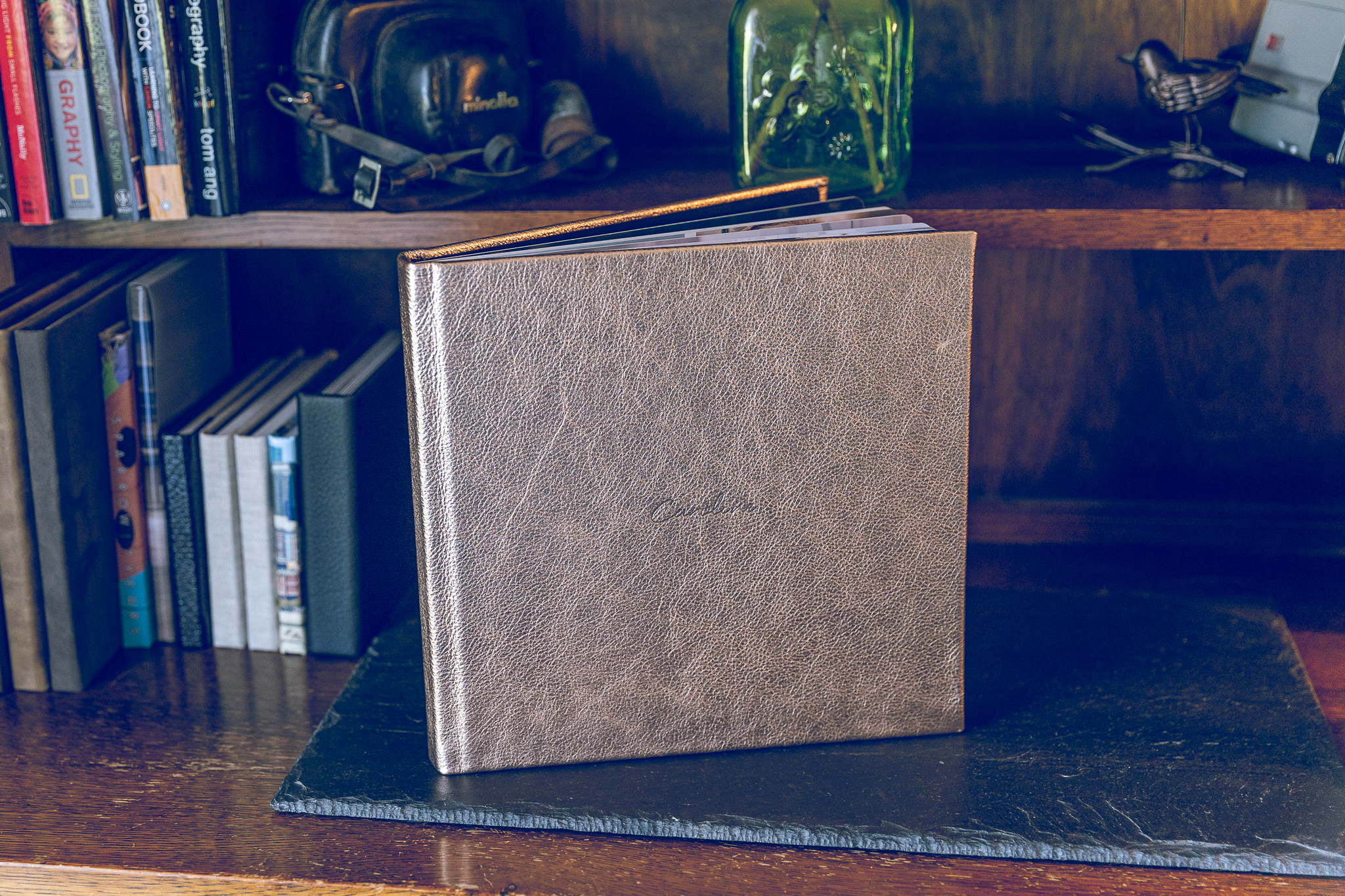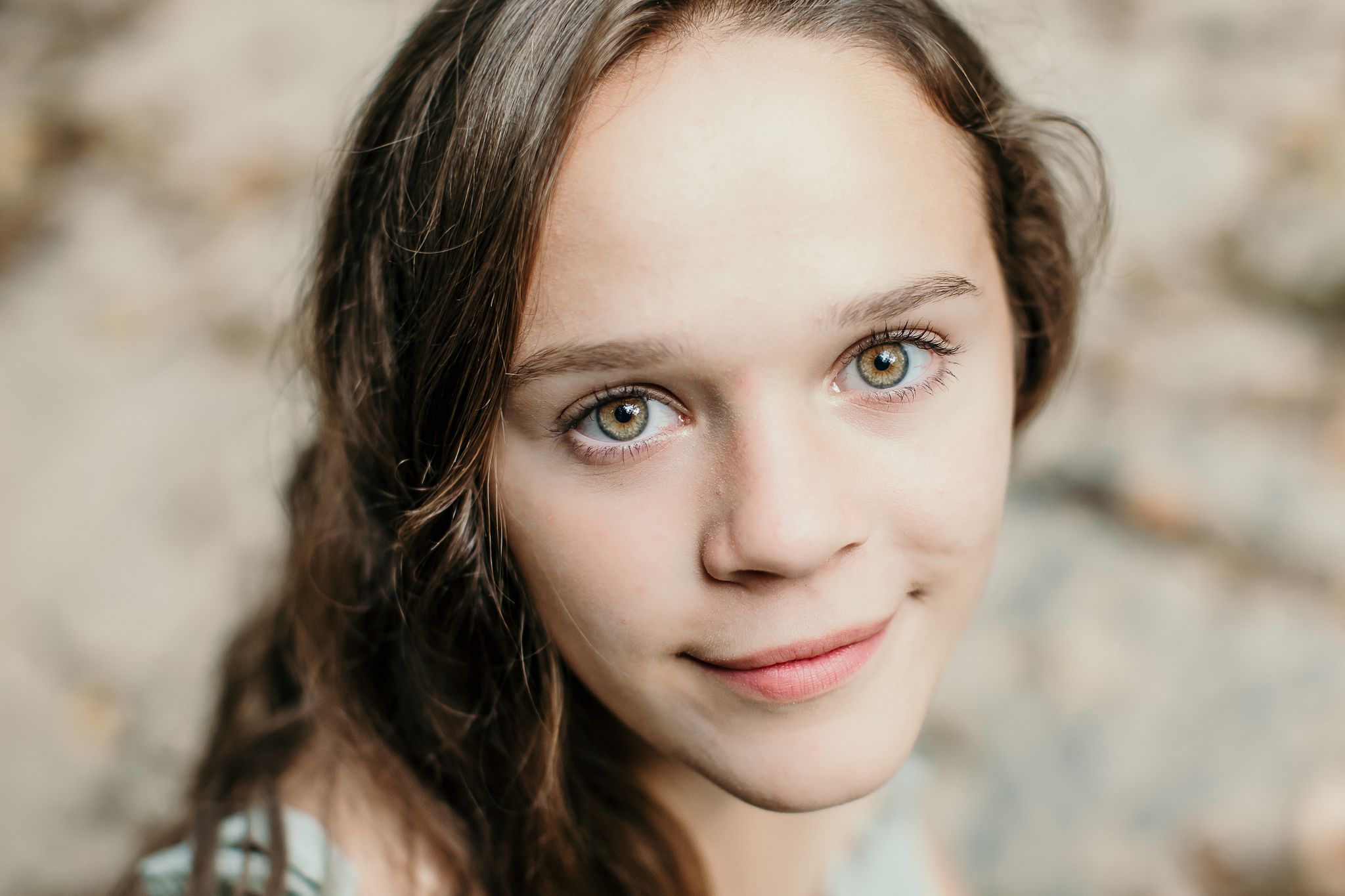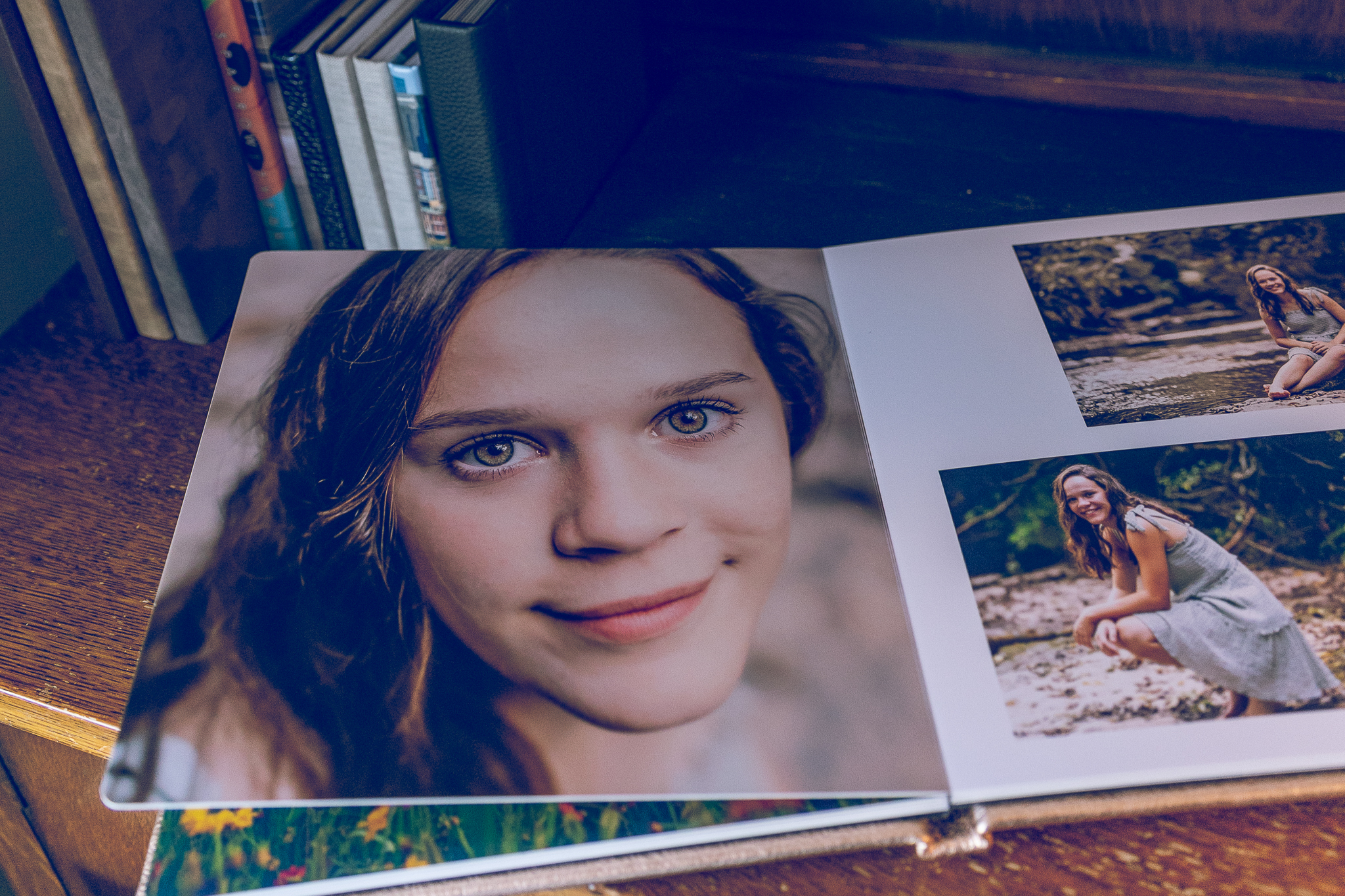 10x10 afH Signature Album w/ rose gold leather cover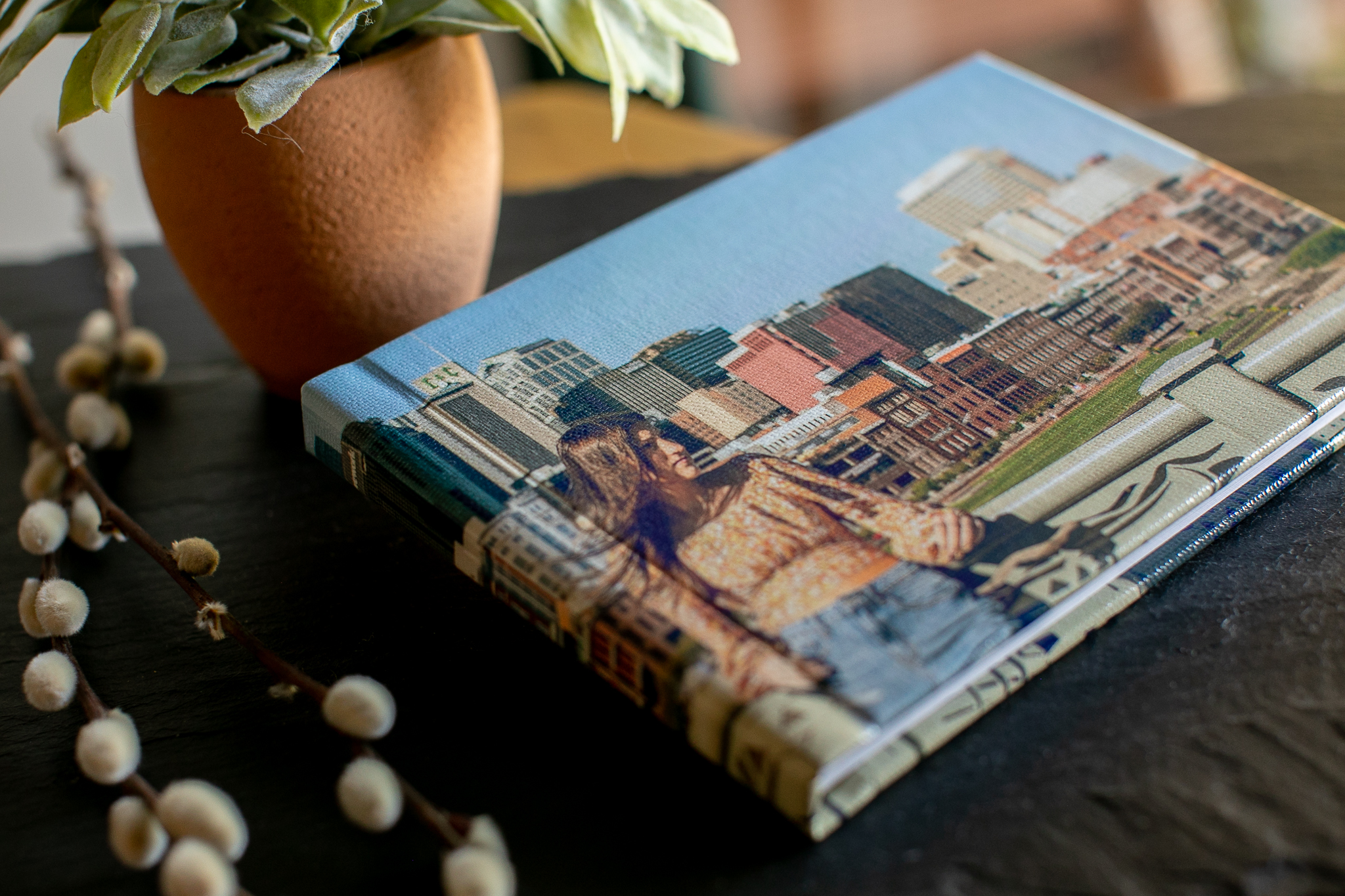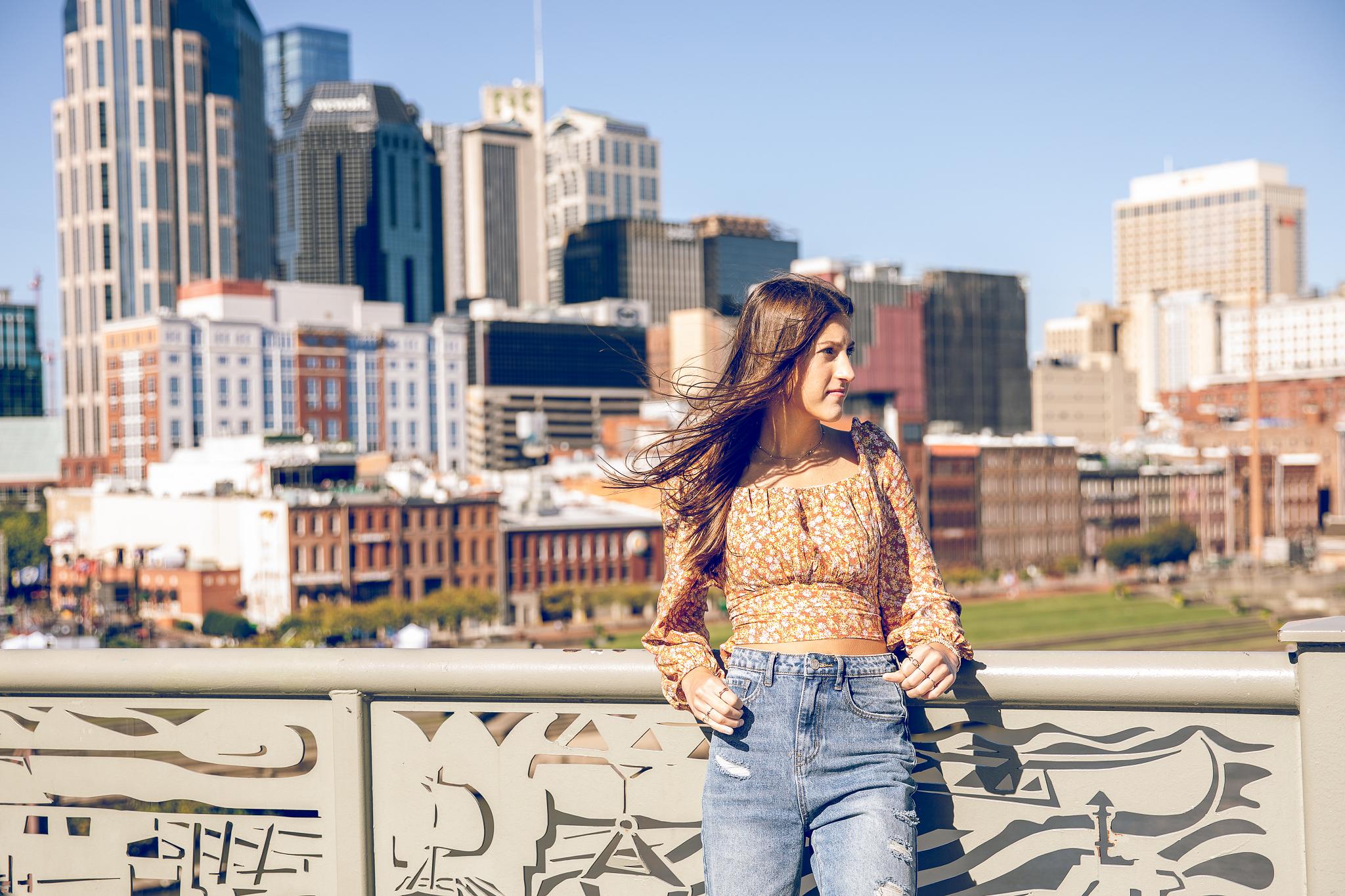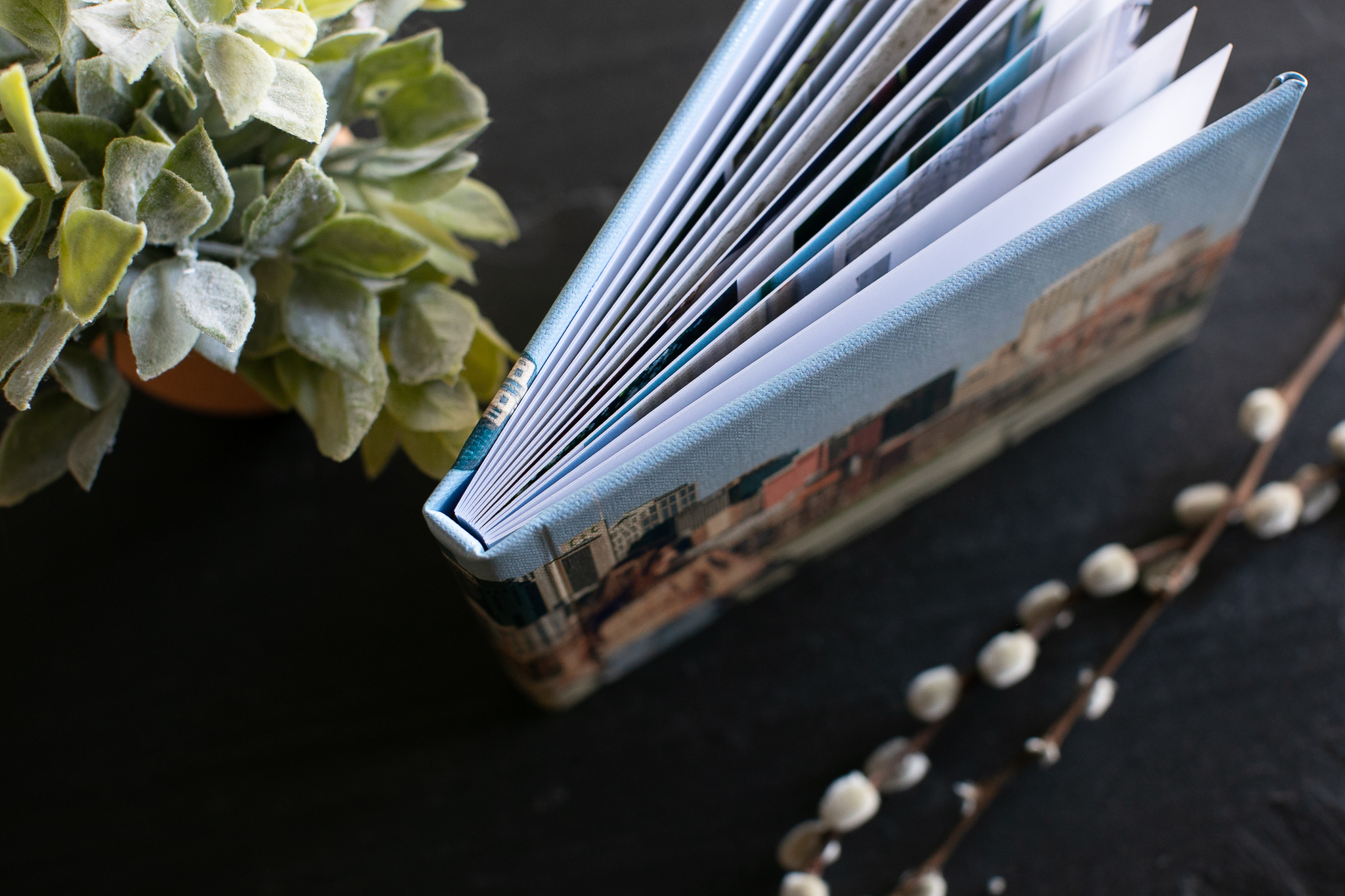 5x7 afH Signature Book (add-on product) w/custom image canvas cover
Ready to capture your priceless family memories?

Let's get started! I take timeless, beautiful photographs and deliver them in artistic albums and heirloom wall art pieces for you and your family to treasure for years to come. These moments are fleeting – don't miss out on your memories.
book your session