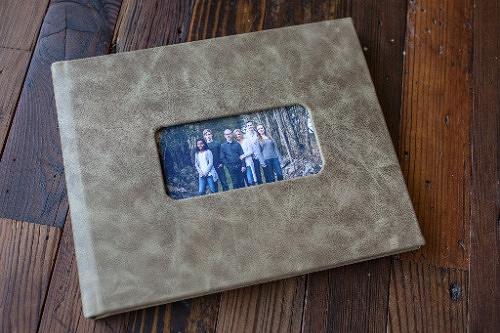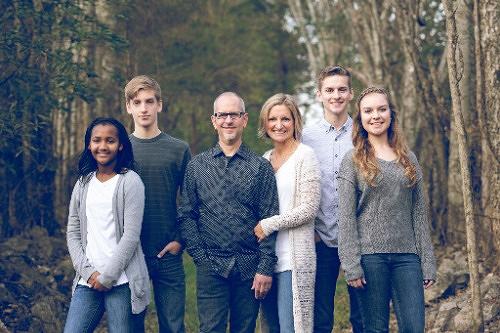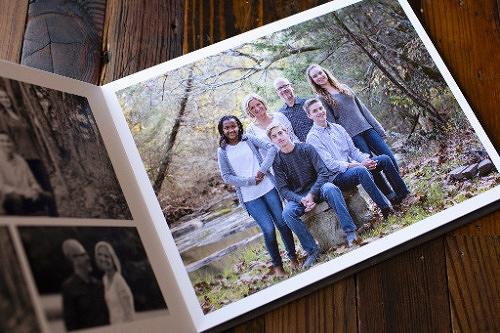 capturing the season

investing in your legacy

When you choose afH to help you capture this season of life, we will be your guide through every step and detail, ensuring that your experience is memorable and effortless. Your investment will include tangible memories that can be experienced and enjoyed for generations to come!

STEP ONE
A consultation, where we discuss and plan your custom portraiture experience

STEP TWO
Your session, which will yield a gallery of at least 25+ hand-edited images for ordering

STEP THREE
The Design Appointment, where we decide how you will display and preserve your portraits
Creative fees begin at $275 and Collections begin at $200 - please contact afH for full pricing guide.

afH believes in the legacy of the printed image. Years from now, digital storage, clouds, and social media platforms will never be able to replace the look and feel of heirloom albums, printed books, fine art canvas & framed images. To that end, I offer a variety of printed products that you can share, display, and pass down to the next generation. In addition, most of the products include the corresponding high resolution digital image for you to store and share digitally.

Are you ready? Take the next step and connect with afH to start the process of capturing the memories that will be a part of your legacy for years to come.