Commemorate your family milestones

Preserve your memories beyond the grainy digital images on social media...

Your precious family milestones should be shared and enjoyed in artistic albums and quality art pieces throughout your home. afH is here to capture your family's unique personalities and design the heirloom pieces your photos deserve. This is my specialty, and I'll guide you through every step and detail for a MEMORABLE and EFFORTLESS experience. Your investment includes tangible memories that will be treasured for generations.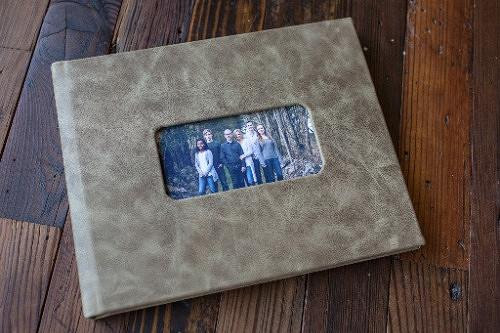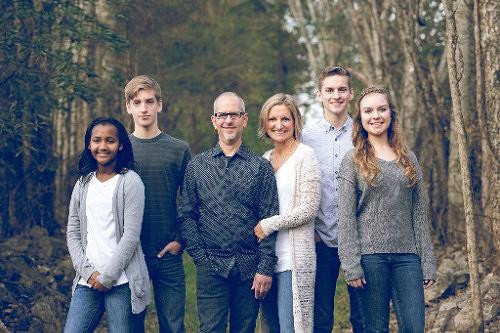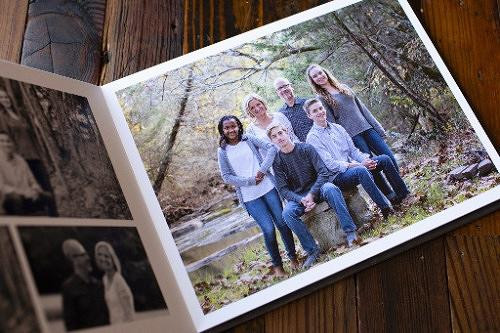 step one | choose your session
Your custom portraiture experience begins by selecting your session option (step one) and collection (step two)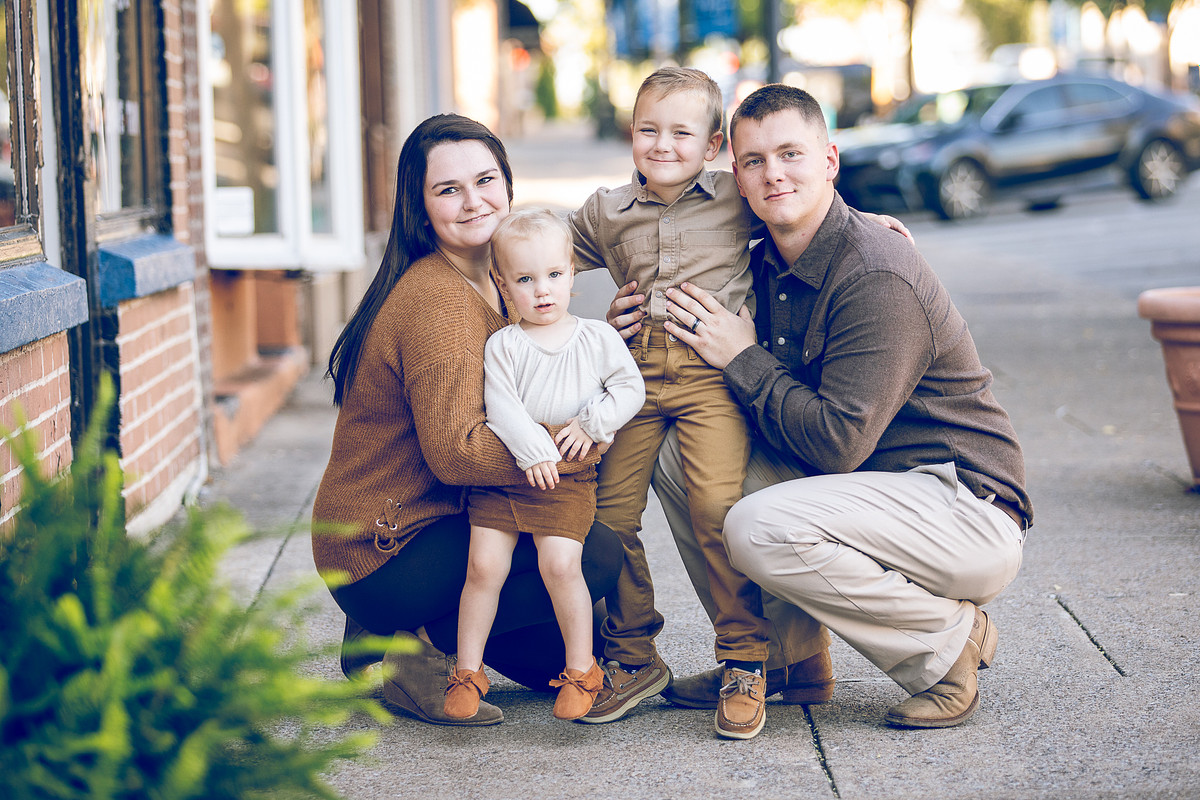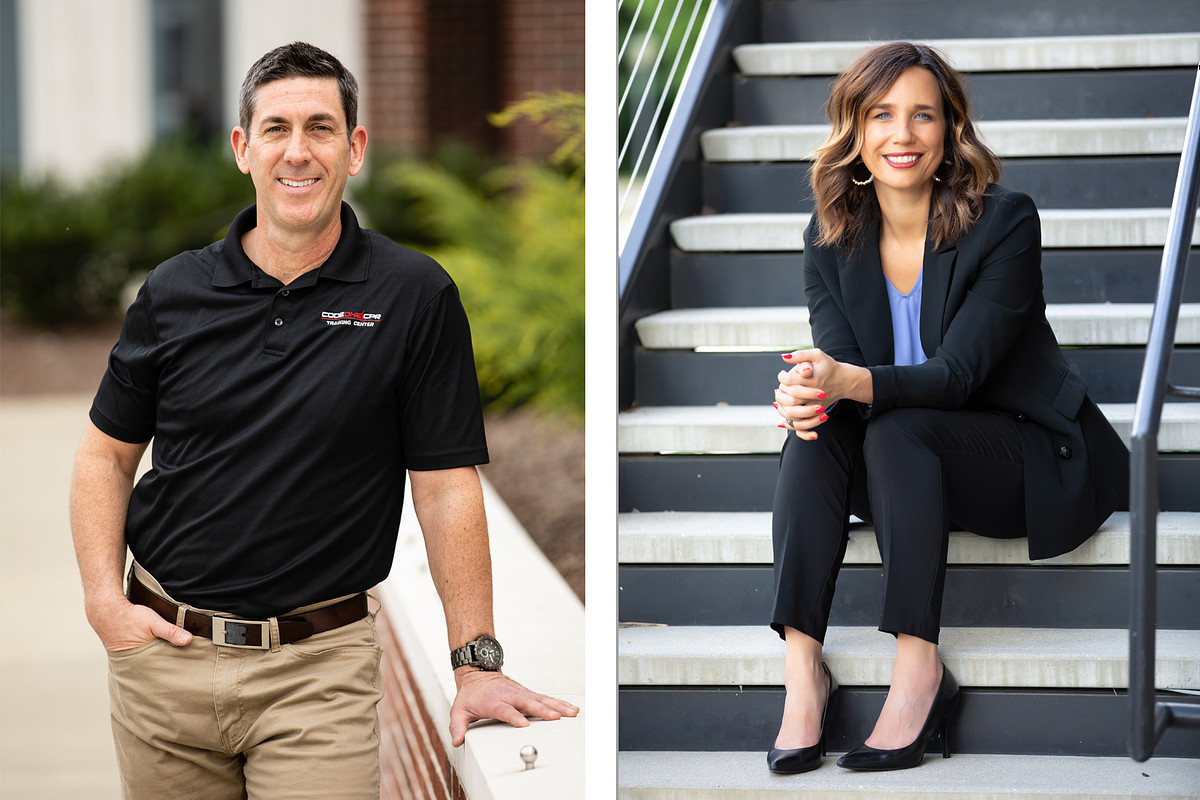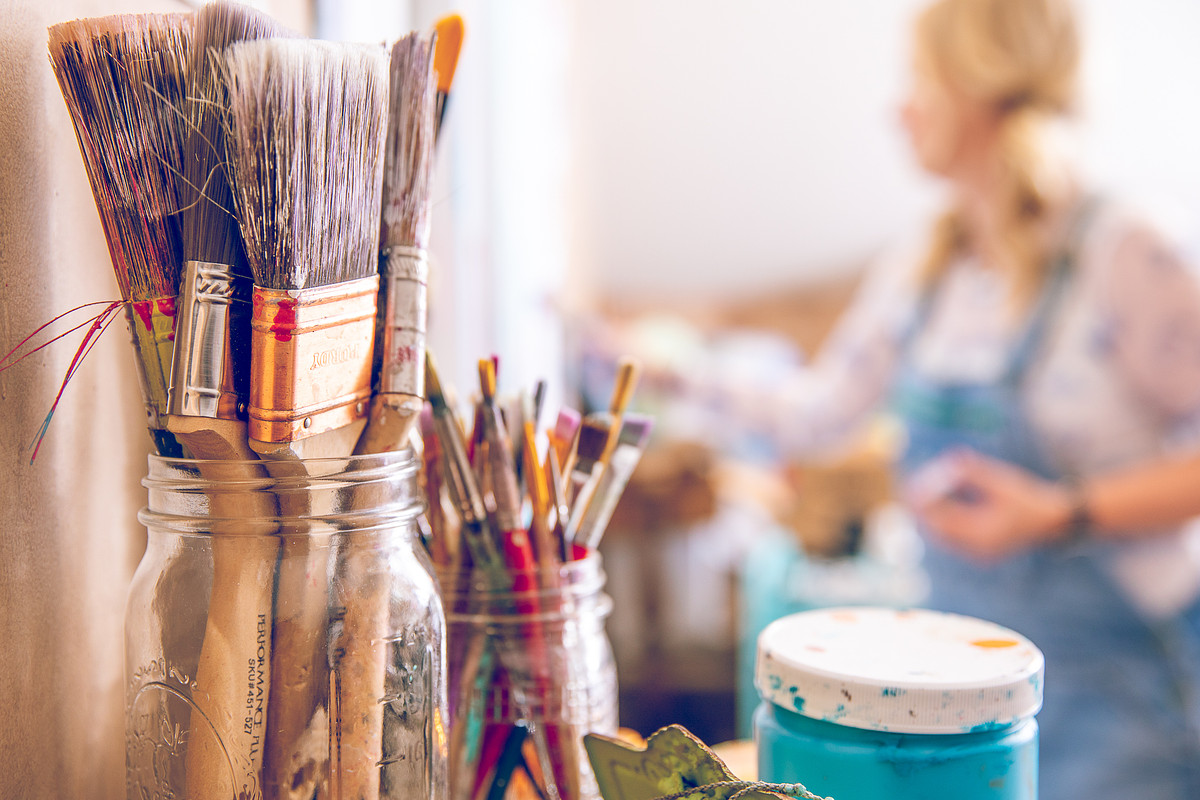 Portrait Session
2-3 hour session; gallery of 70+ images from which to choose your final products
Recommended for: Seniors, Family Lifestyle, Child Milestones, Extended Families
creative fee: $399
Branding Session
Recommended for personal or small business branding, influencers, those needing marketing, website or social media content
For pricing and more information, please click to visit the afH Branding Services page

Headshot and Branding sessions do not require a Collection purchase
Mutli-Image Block Wall Art
step two | choose your collection
afH believes in the legacy of the printed image. Years from now, digital storage, clouds, and social media platforms will never be able to replace the look and feel of albums, wall art and printed images. Choose your heirloom products so you can enjoy them now and pass them down for generations to come.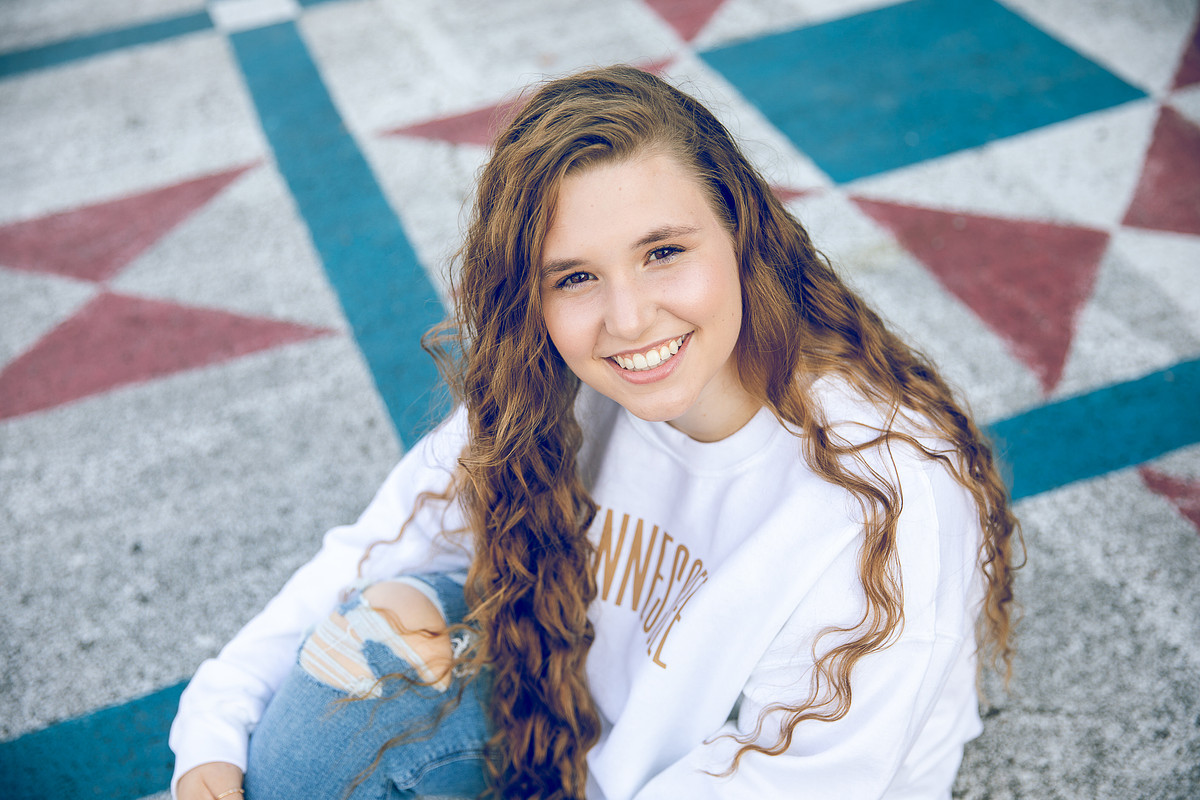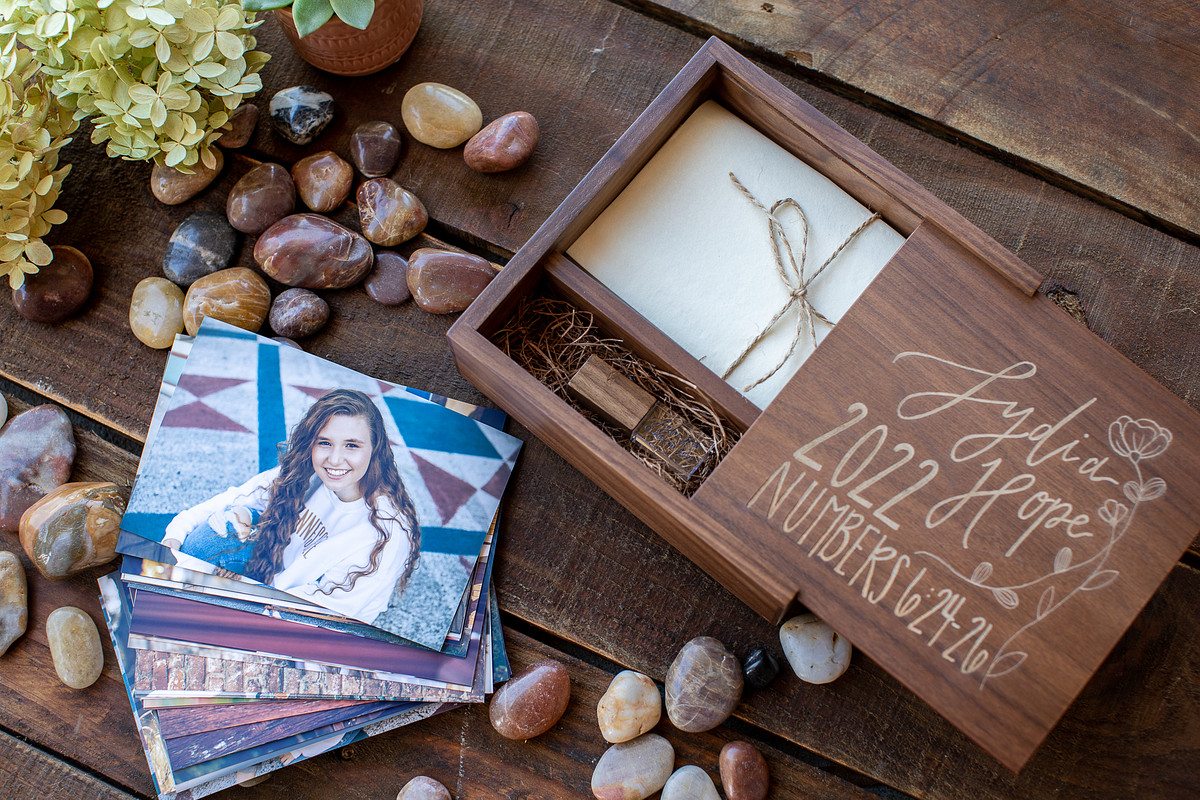 Legacy Box Collection with custom etched cover and unmounted prints
Digital Images
Images delivered digitally or on a custom designed acrylic USB drive (contained in an elegant 4x4 black or white box)
~ pricing starts at $150
Wall Additions
A timeless solution for image display. Offered in more than 20 styles, your print arrives ready to hang with gallery-like quality.
~ pricing starts at $285
afH Signature Albums

The afH Signature Album is custom designed for each client and is then carefully constructed by a team of skilled artisans. Available in 8x12 or 12x12, with a number of cover options, archival photographic paper, and double thick pages. Companion albums of the same aspect ratio can be purchased at a discounted price.
~ pricing starts at $849
afH Keepsake Books

afH Keepsake books start with 5 spreads (10 pages) of deep matte photographic paper – so your images look rich and stay true for hundreds of years. They feature a handful of cover options as well as lay flat pages so your photos aren't distorted in the binding
~ pricing starts at $275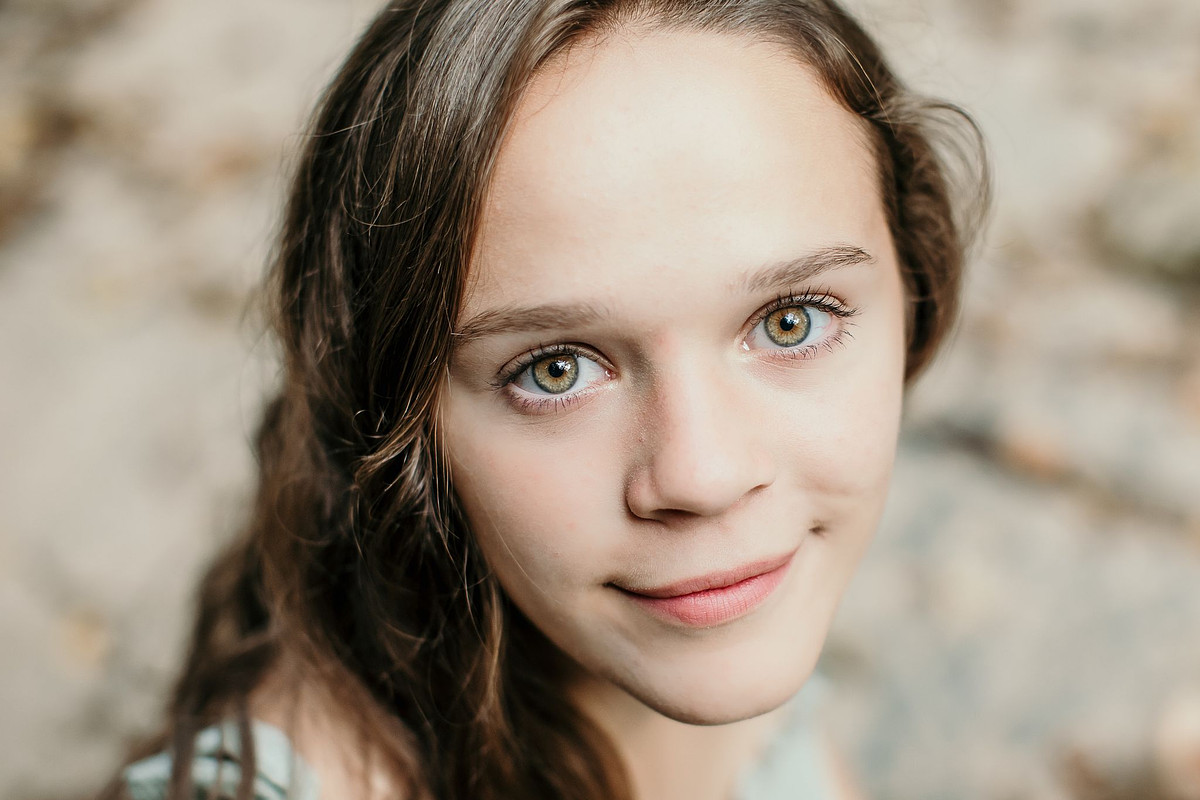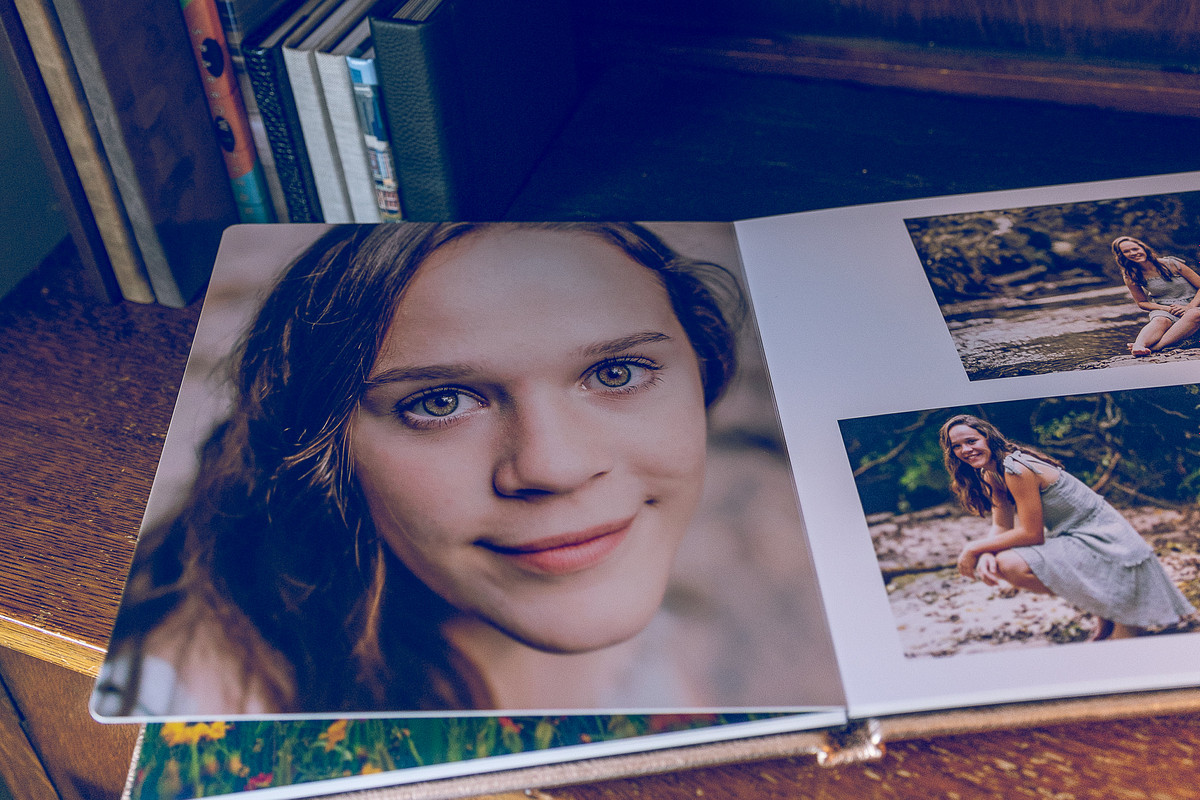 10x10 afH Signature Album w/ rose gold leather cover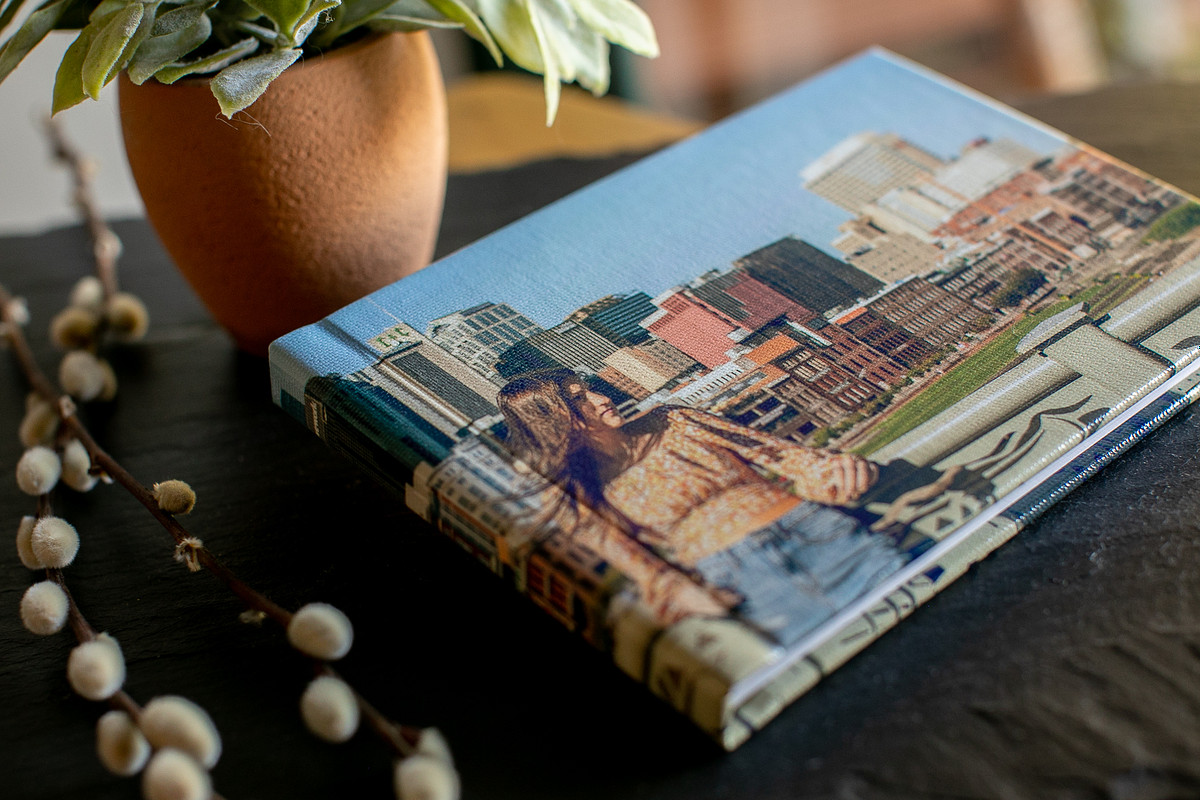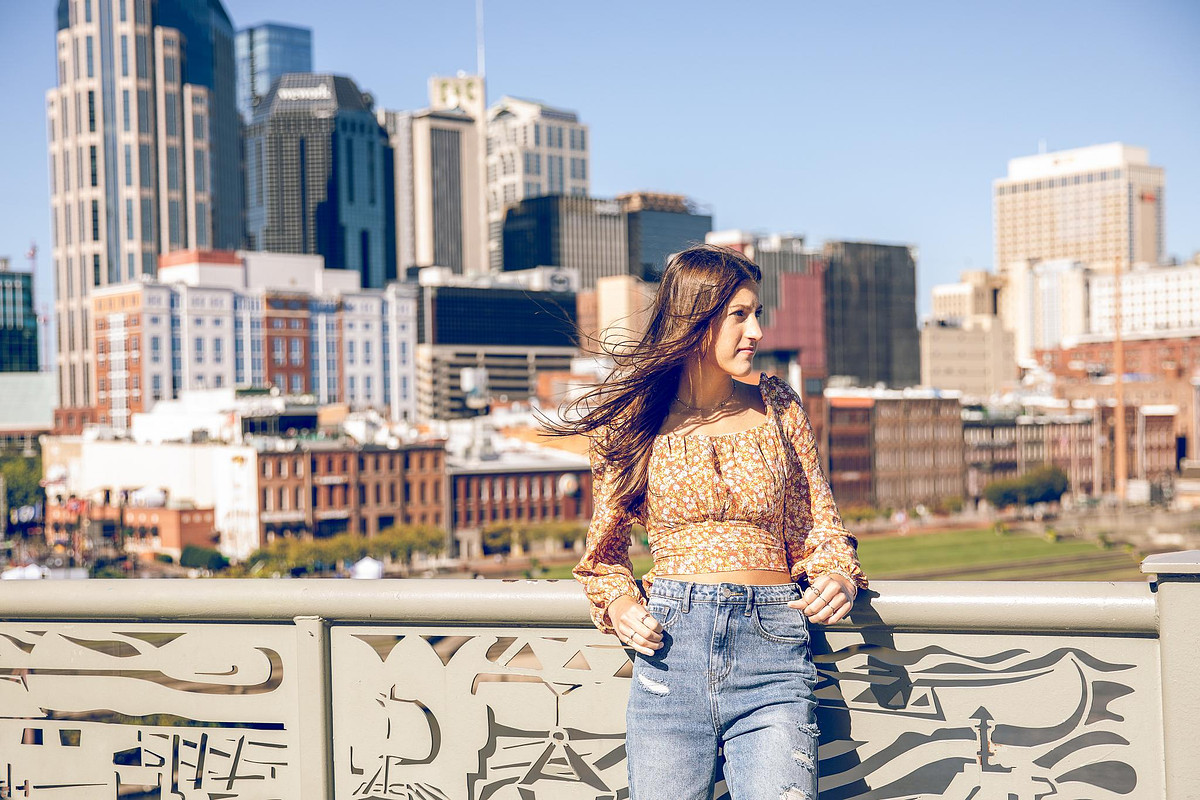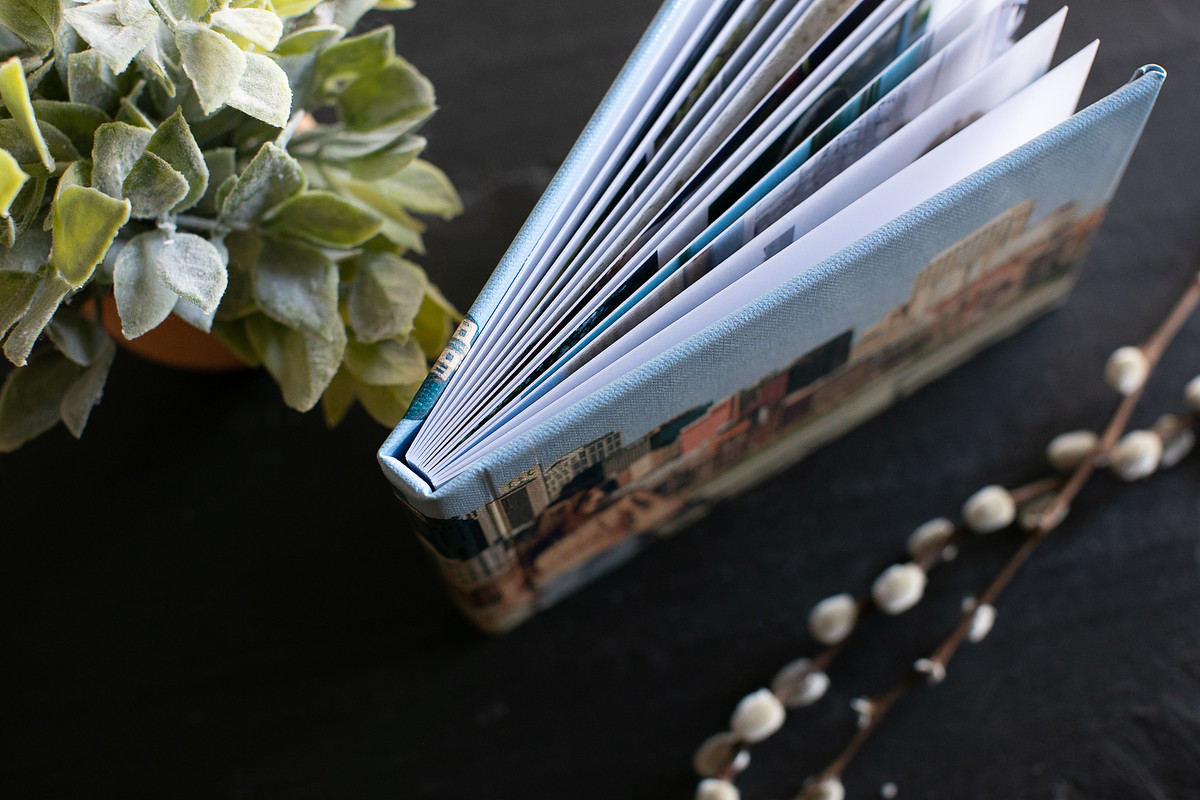 5x7 afH Signature Book (add-on product) w/custom image canvas cover
Ready to capture your priceless family memories?

Let's get started! I take timeless, beautiful photographs and deliver them in artistic albums and heirloom wall art pieces for you and your family to treasure for years to come. These moments are fleeting – don't miss out on your memories!
book your session