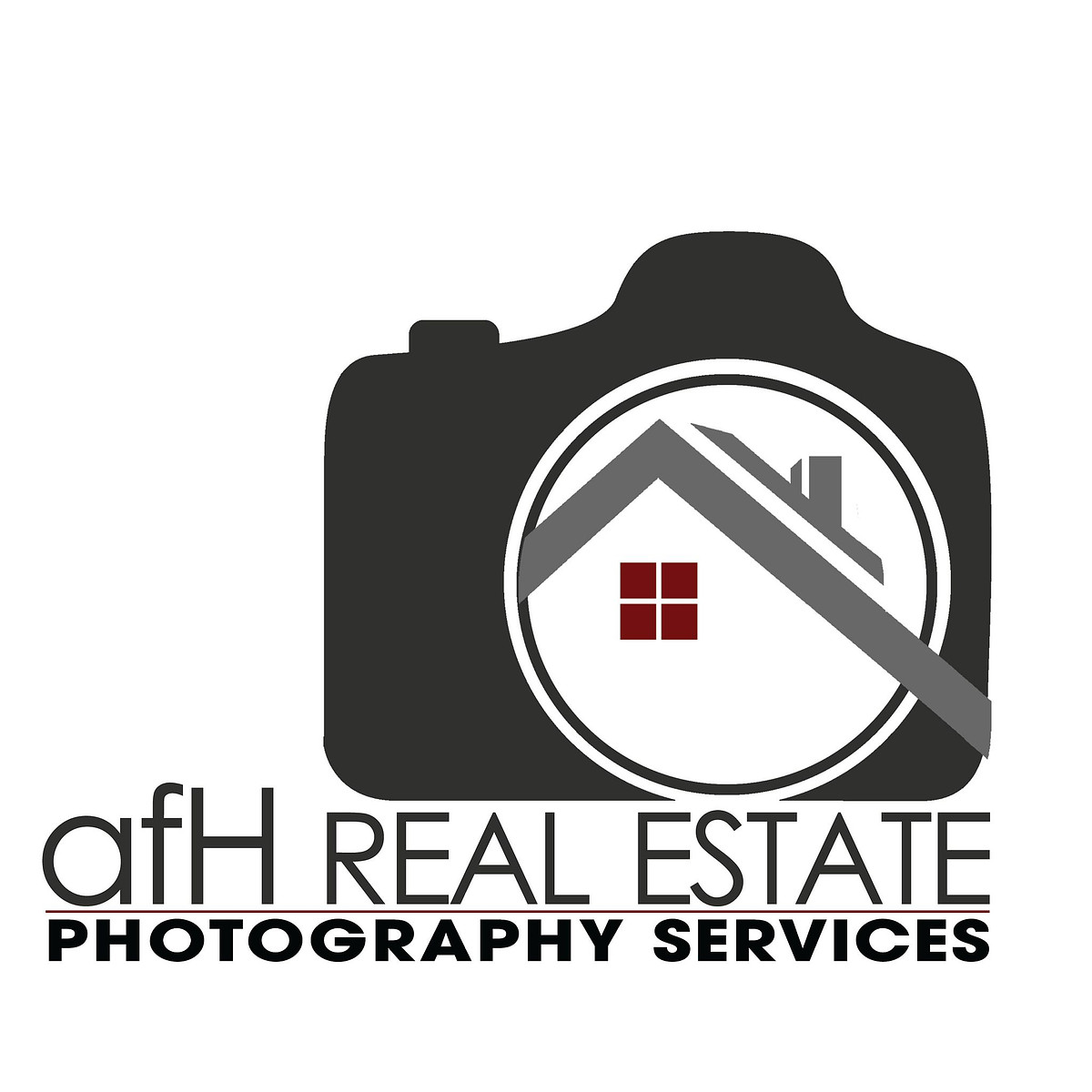 helping your property make a
great first impression
Quality images and fast turnaround given with personal and flexible service.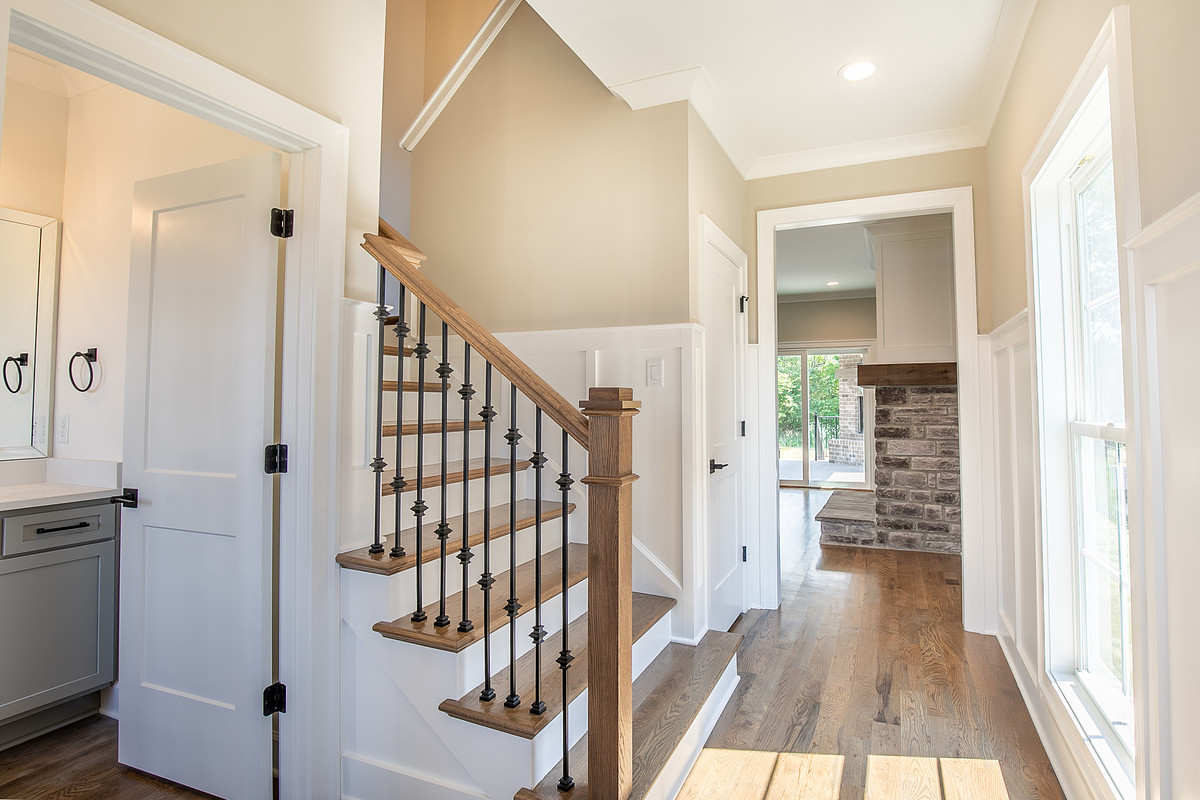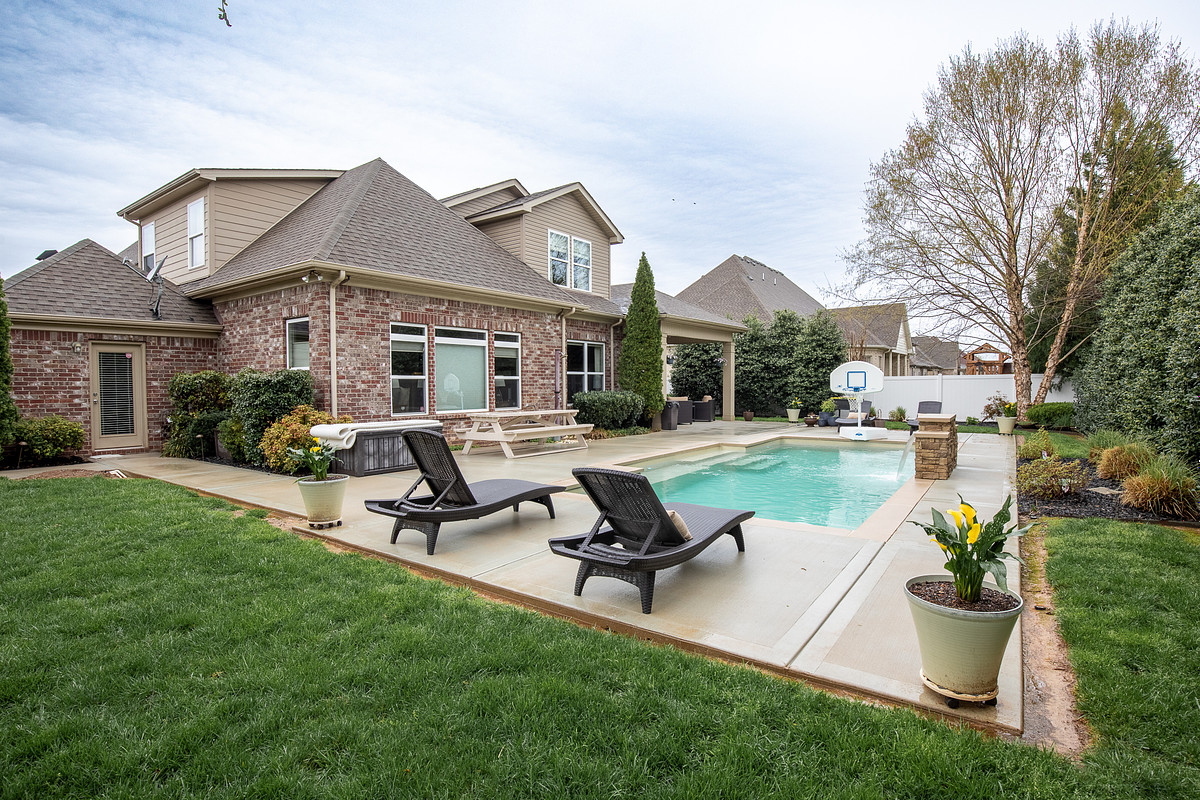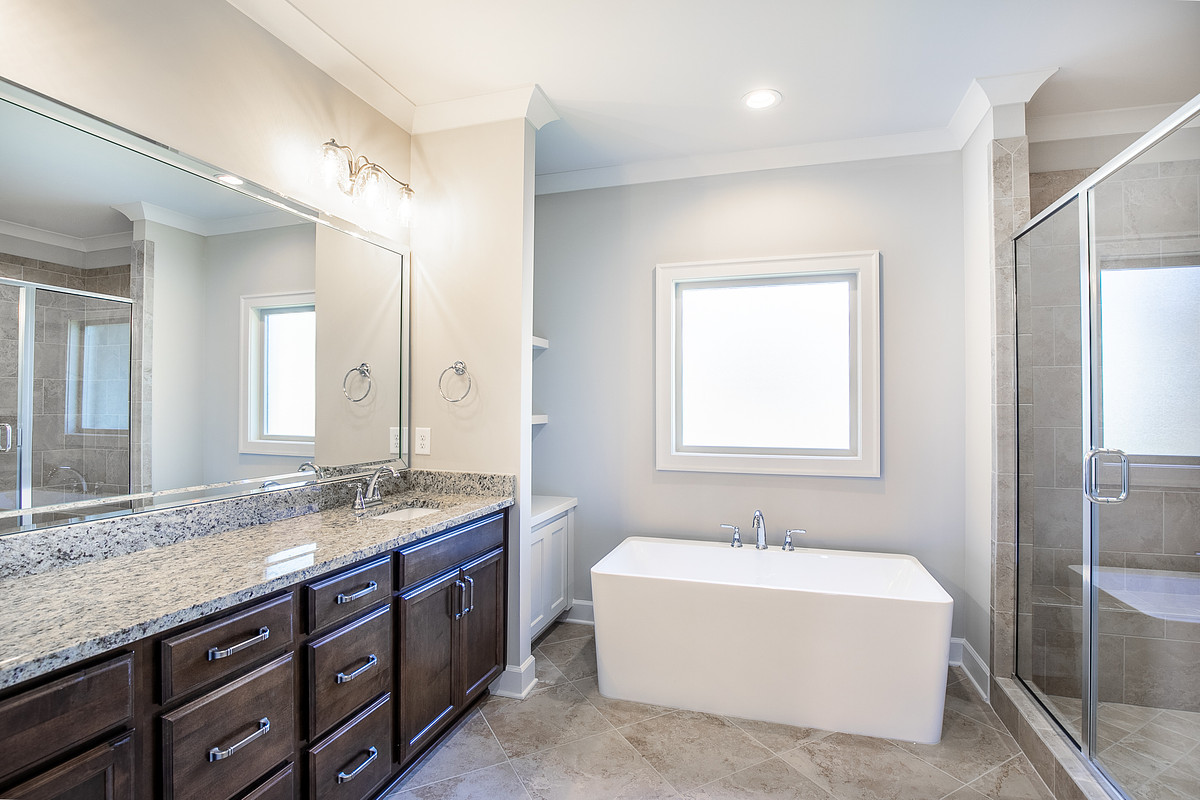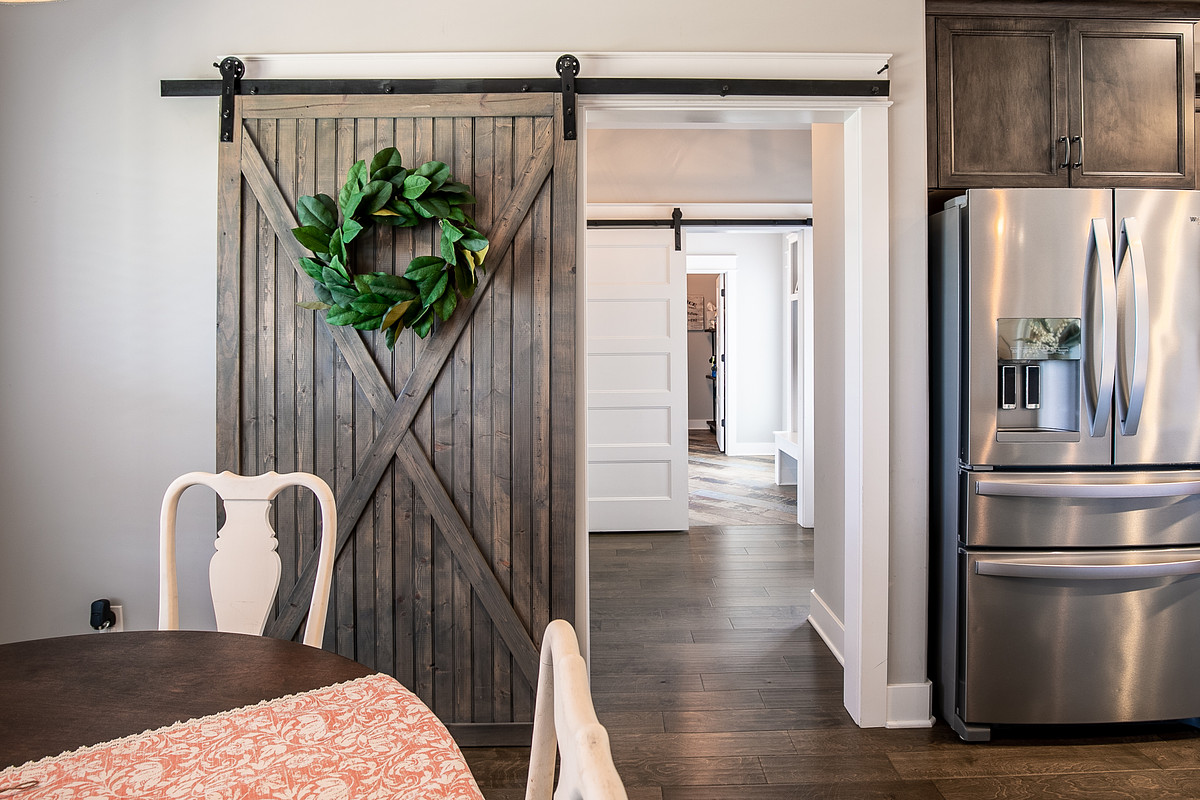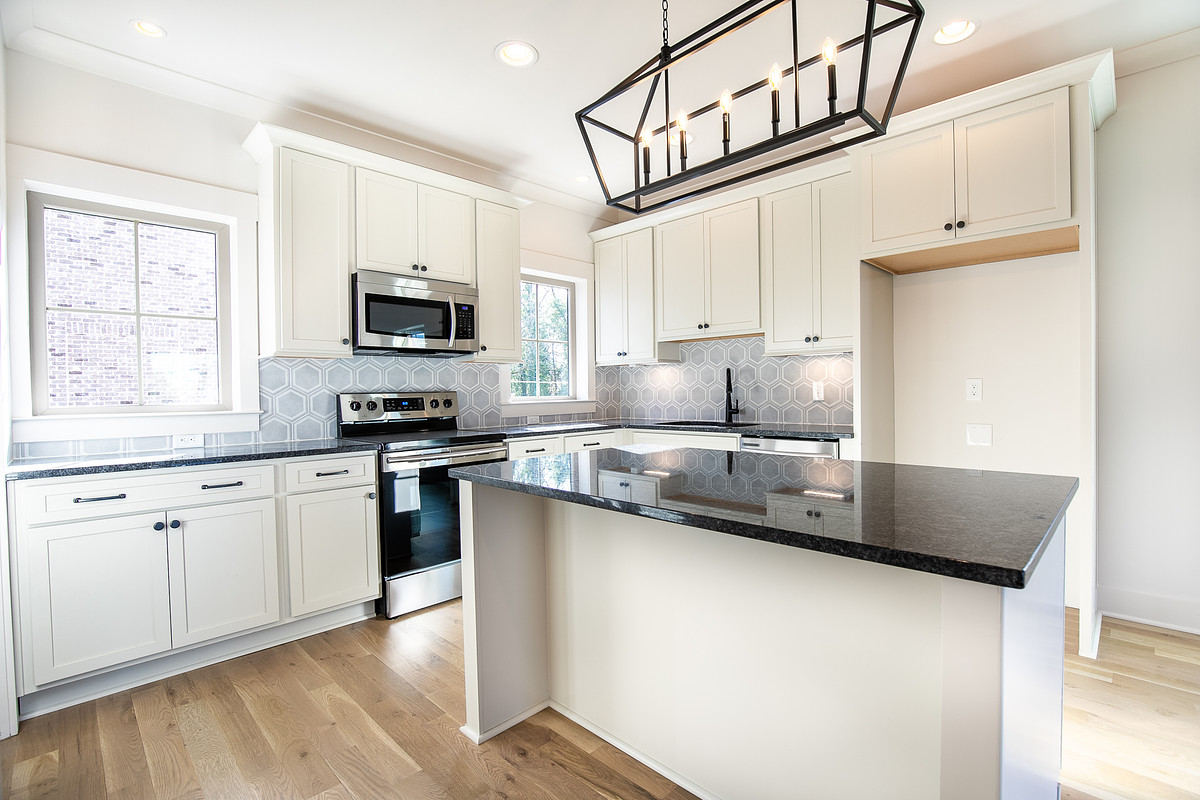 Each Image, Thoughtfully Processed.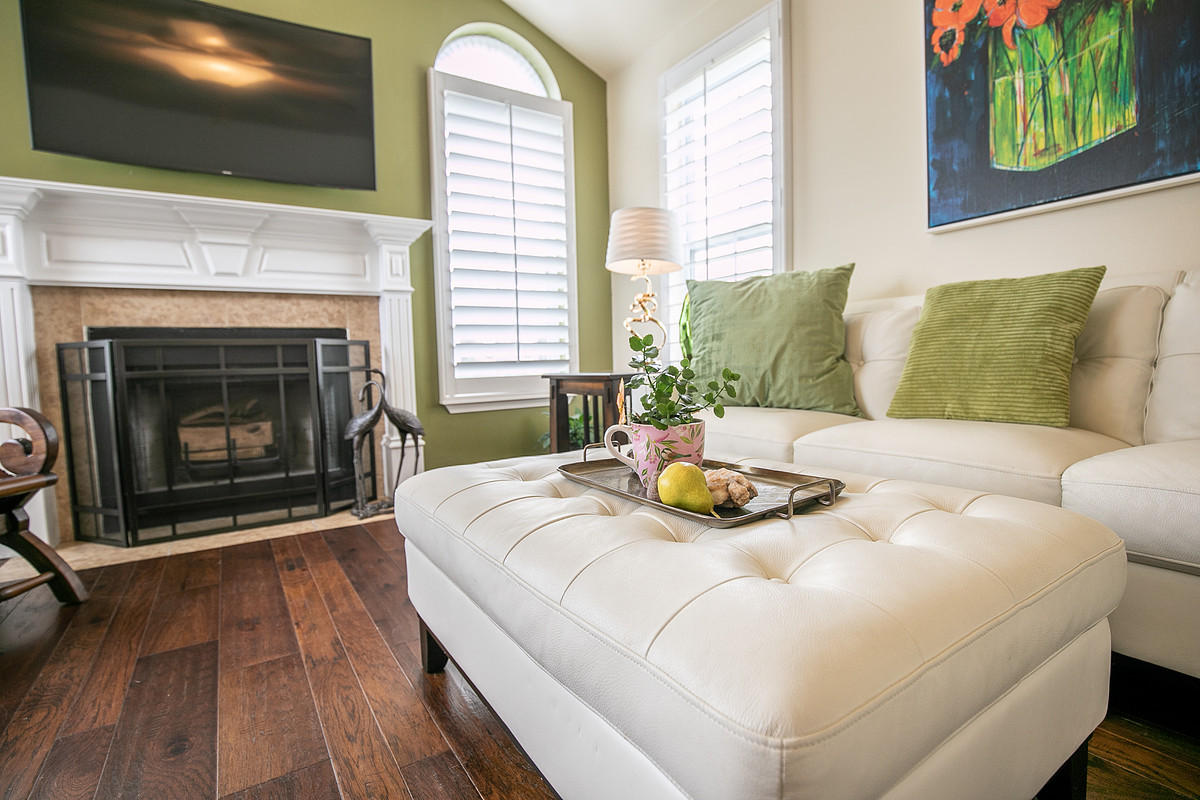 afH uses an image bracketing technique to create a high dynamic range (HDR) image that captures more details in the highlights and shadows of each scene. Careful consideration is taken with each image to ensure the perspective and color balance is correct. All images are delivered to a password protected online gallery where you can view and download the high resolution and web-ready the images you've purchased.

Straight forward pricing and delivery
Pricing is determined by square footage. Images are delivered via a private, password protected gallery (credentials delivered via email and/or text). Upon receipt of payment, you will be able to download both high resolution and web sized images directly from the gallery. 24 hour turnaround time for all sessions unless otherwise agreed upon.

Included Images
The following areas will be included for this session: front exterior, back exterior, side exterior (if deemed necessary) living areas (living, dining, family rooms), kitchen, bedrooms, bathrooms, powder rooms, laundry room and mud-room. Photographer is not responsible for gaining access to inaccessible or hidden rooms. Super creepy dungeon rooms will definitely not be included in this session. Special shots/features and rooms not listed above must be communicated to photographer by the client prior to session. In most cases, more artist and create shots will require an additional fee.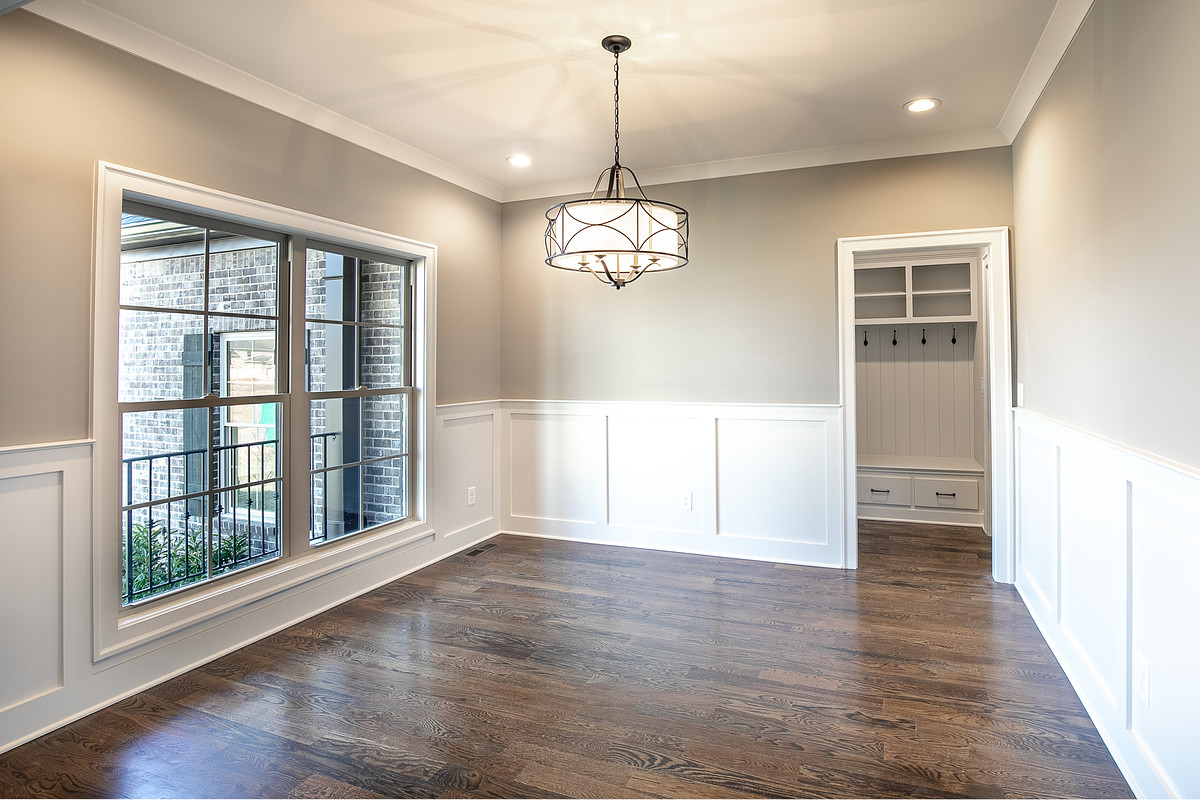 .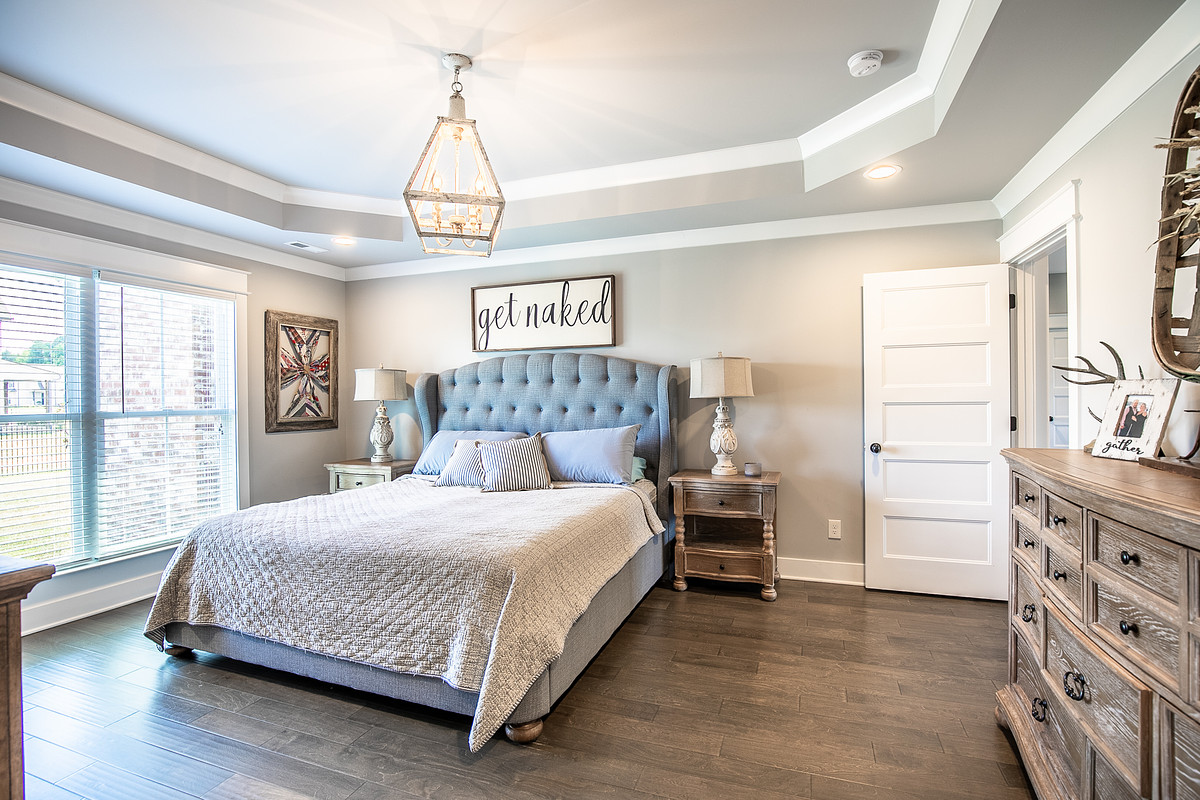 PROPERTY PREP
afH will ensure that quick adjustments are covered (lights on, fans off, toilet seats down, etc.) but it's recommended that the property is de-cluttered and staged as desired for the images prior to the session. House will be shot "as-is". Extra time spent waiting for staging (by homeowner or client) during session may result in a fee being added to session.
Re-shoots due to staging issues will incur additional cost.
TRAVEL
No travel fees for properties within Rutherford county. Sessions located in surrounding counties will include a travel fee.

IMAGE GALLERIES
Online gallery will be open (credentials sent via email) within the turnaround time specified. From the gallery, access will be granted to high resolution and web-sized JPG images via a digital download PIN. Digital download PIN will not be made available until final payment has been received. Online gallery will remain accessible for a 7-day period after the gallery is released. Images must be downloaded within that time period. Once this period ends, the gallery will be archived. Any requested activity received after this time period will be subject to a $35 retrieval charge.
CANCELLATIONS, RESCHEDULES > WEATHER
There will be no charge to cancel or reschedule if done more than 24 hours in advance of scheduled session time. There will be a $50 charge if session is cancelled within 24 hours of appointment. There is no charge for cancelling due to inclement weather. Decision to cancel for weather will be made 1 hour prior to session time and must be agreed upon by both photographer and client. Should it begin to rain during the session, interior shots will be taken and exterior shots will be rescheduled at no charge if property resides within Rutherford County (an additional traveling fee will apply to properties outside of RuCo).
Interested in seeing some of our work? Click here to visit the afH REPS portfolio and view images from the most recent sessions.

You may also follow the afH REPS Facebook page to see the latest sessions as they are posted...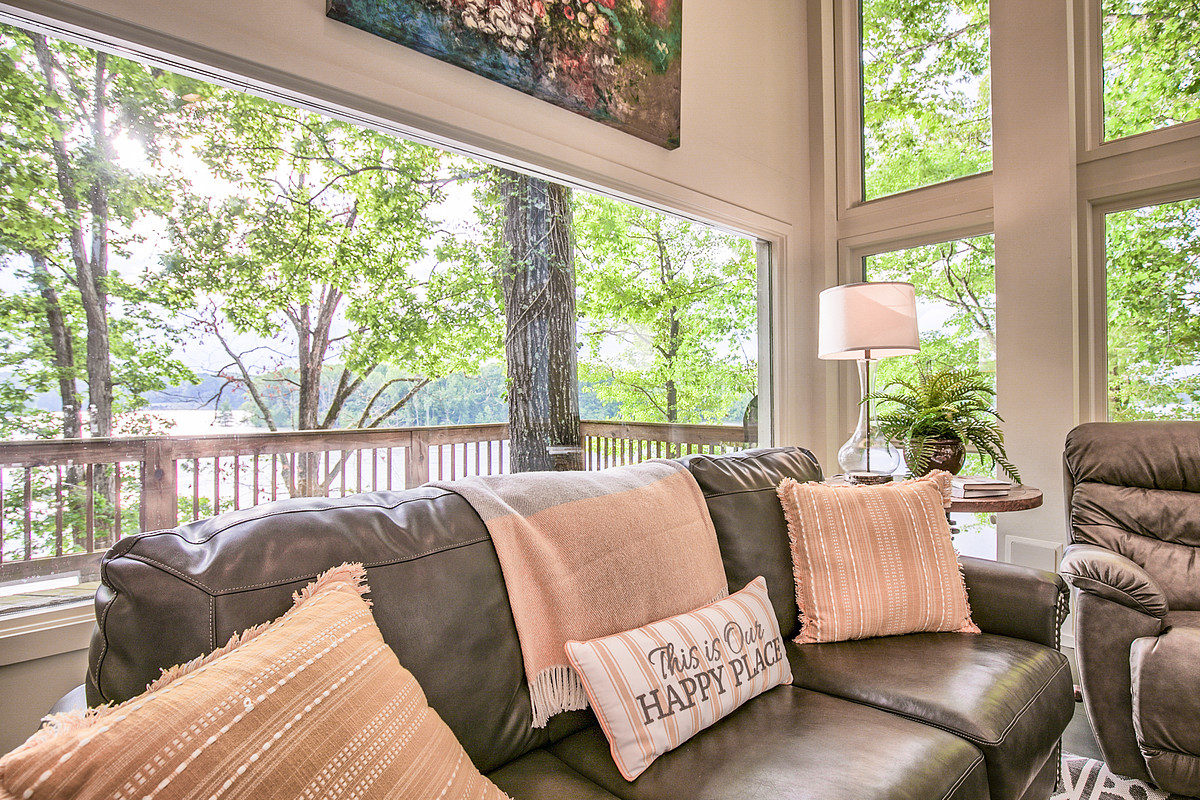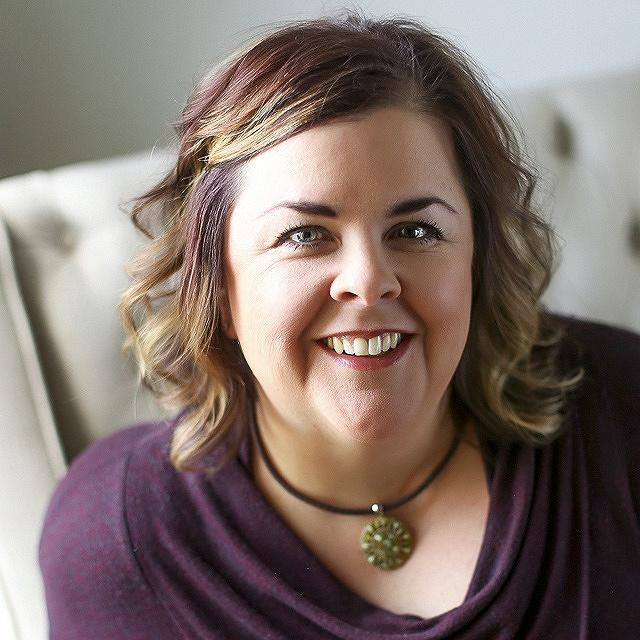 About your photographer
Kristin Amaro has been shooting professionally since 2009 and is passionate about serving others in her community. A native of San Diego, CA, Kristin has called Murfreesboro home since 2008. She lives with her husband and daughter as well as a cat named Cephas and a pupper named Zelda.

Learn more about Kristin by visiting this link on the afH Capture+Design website.