So much love for this family!  I always enjoy my time with the Watsons and have counted it such a joy to watch these two kiddos grow. Clayton (who refers to me as his "picture friend") is such a fantastic big brother to Heidi. I loved watching them interact with giggles and big energy (and the occasional sibling squabble which is expected for family photo time!).  So grateful for the honor of capturing this crew.  Here are some favorites from our session: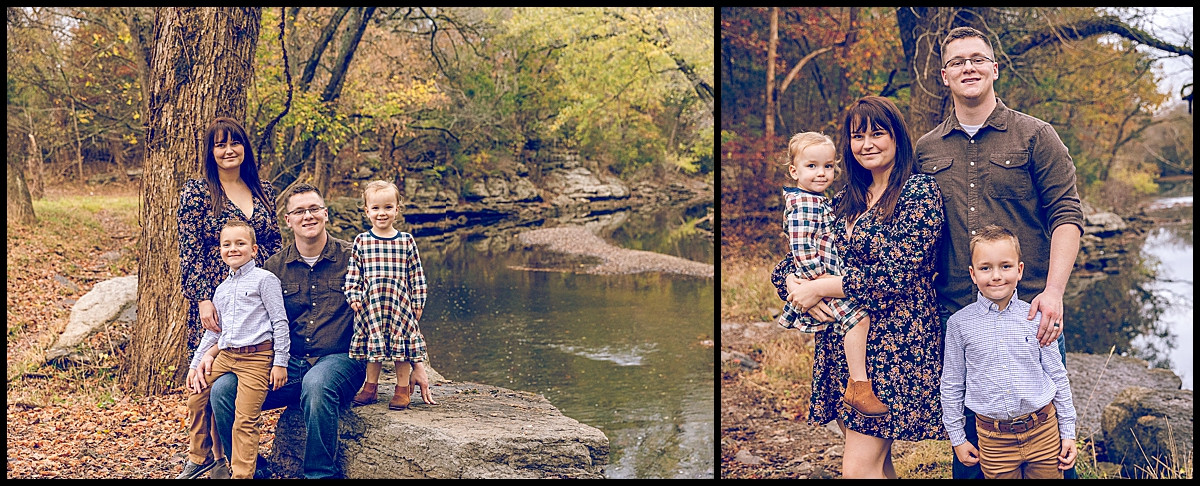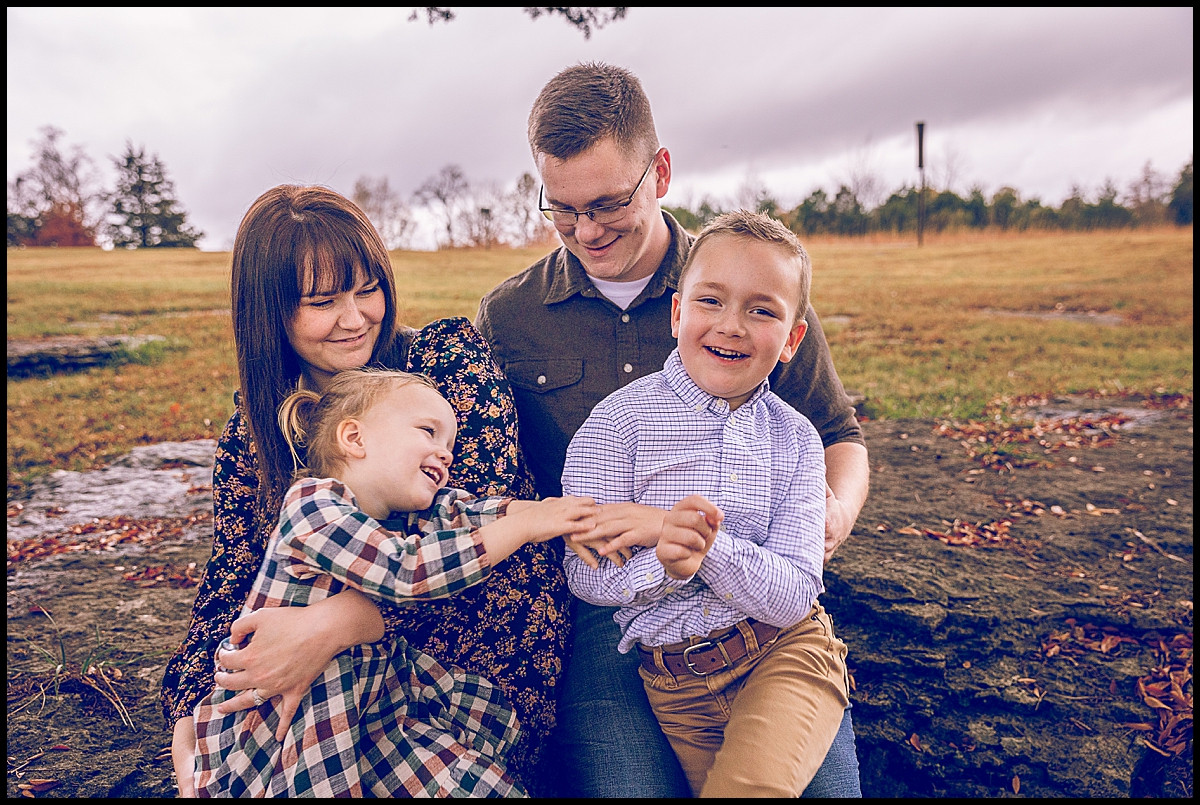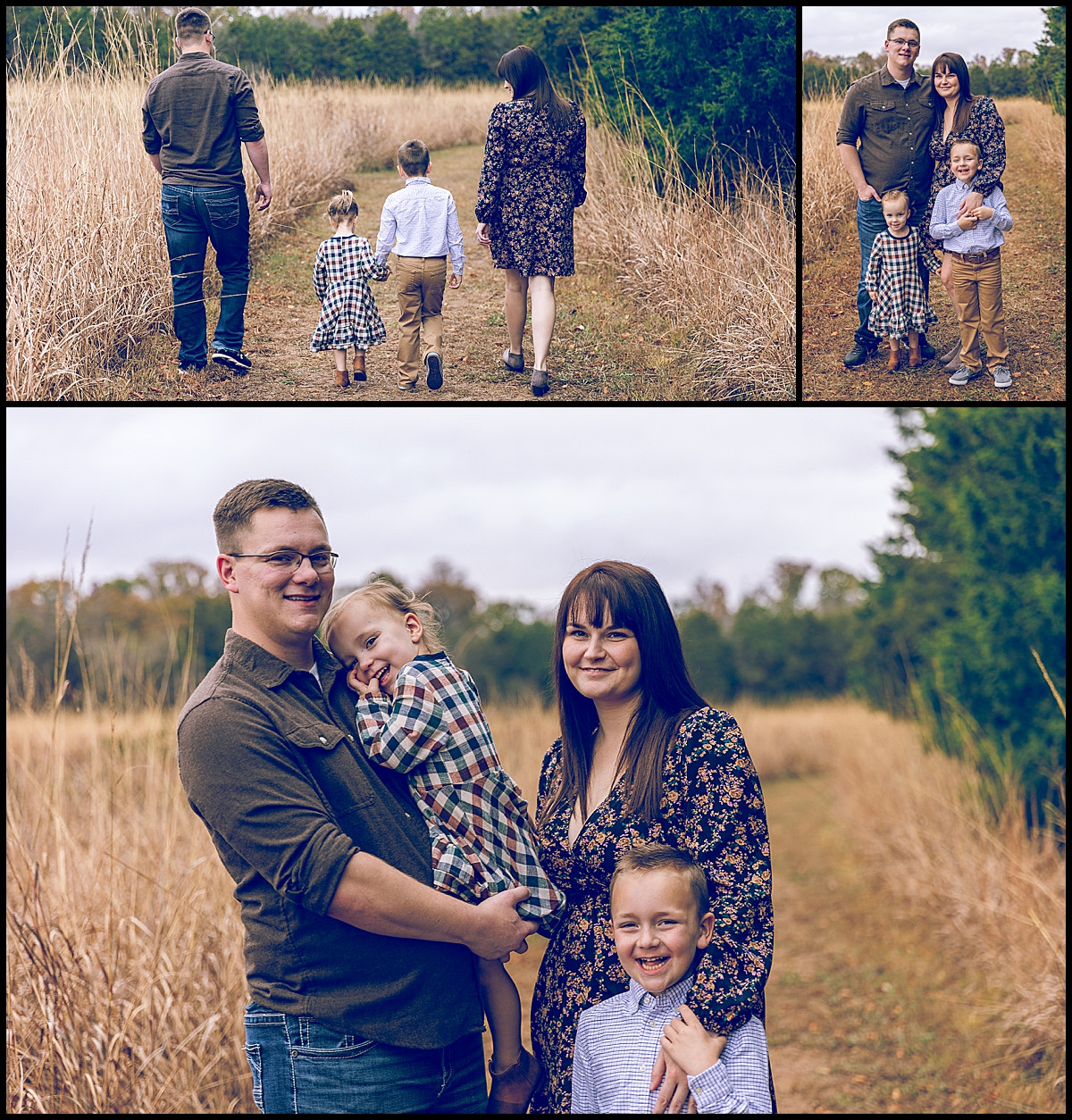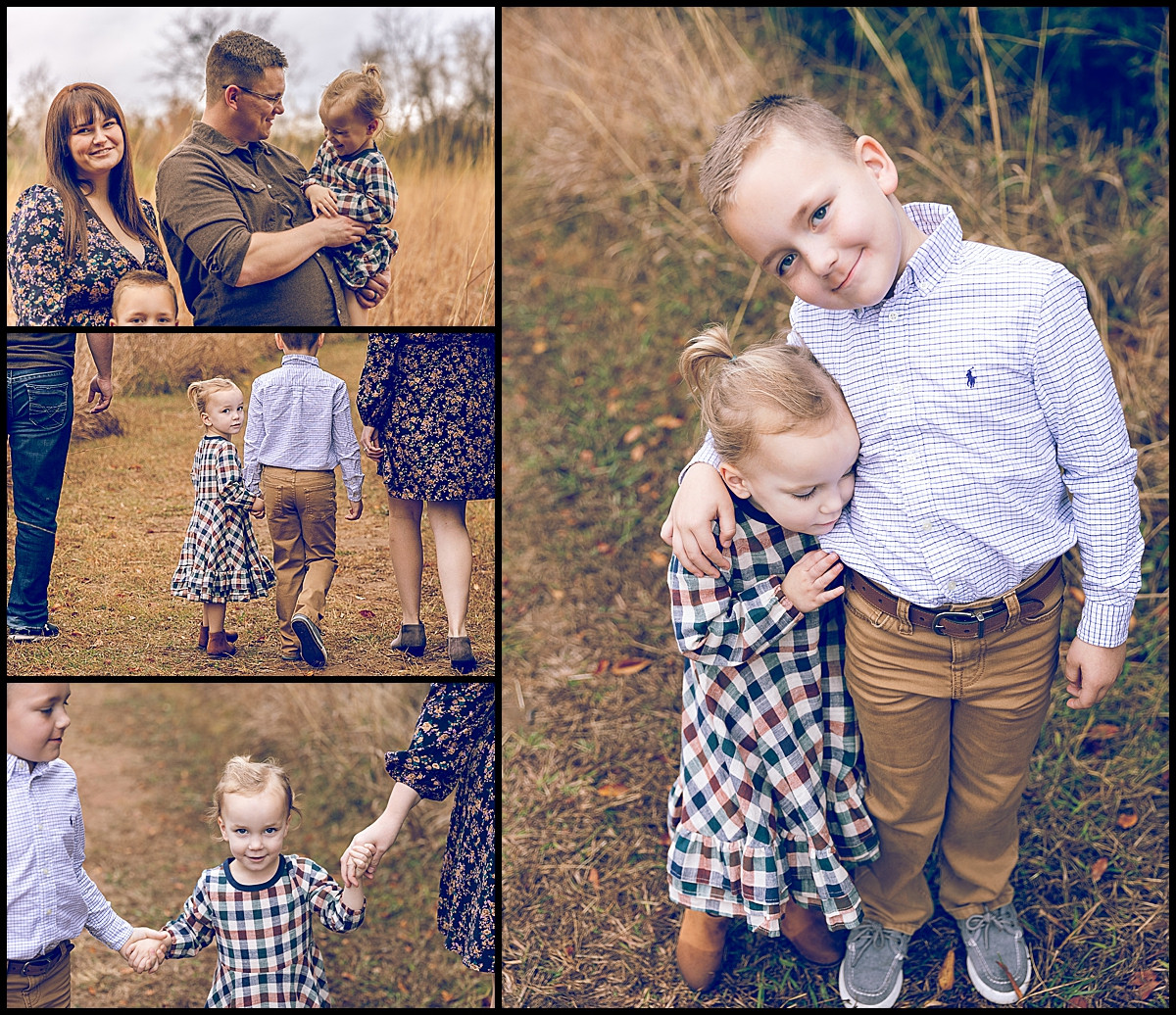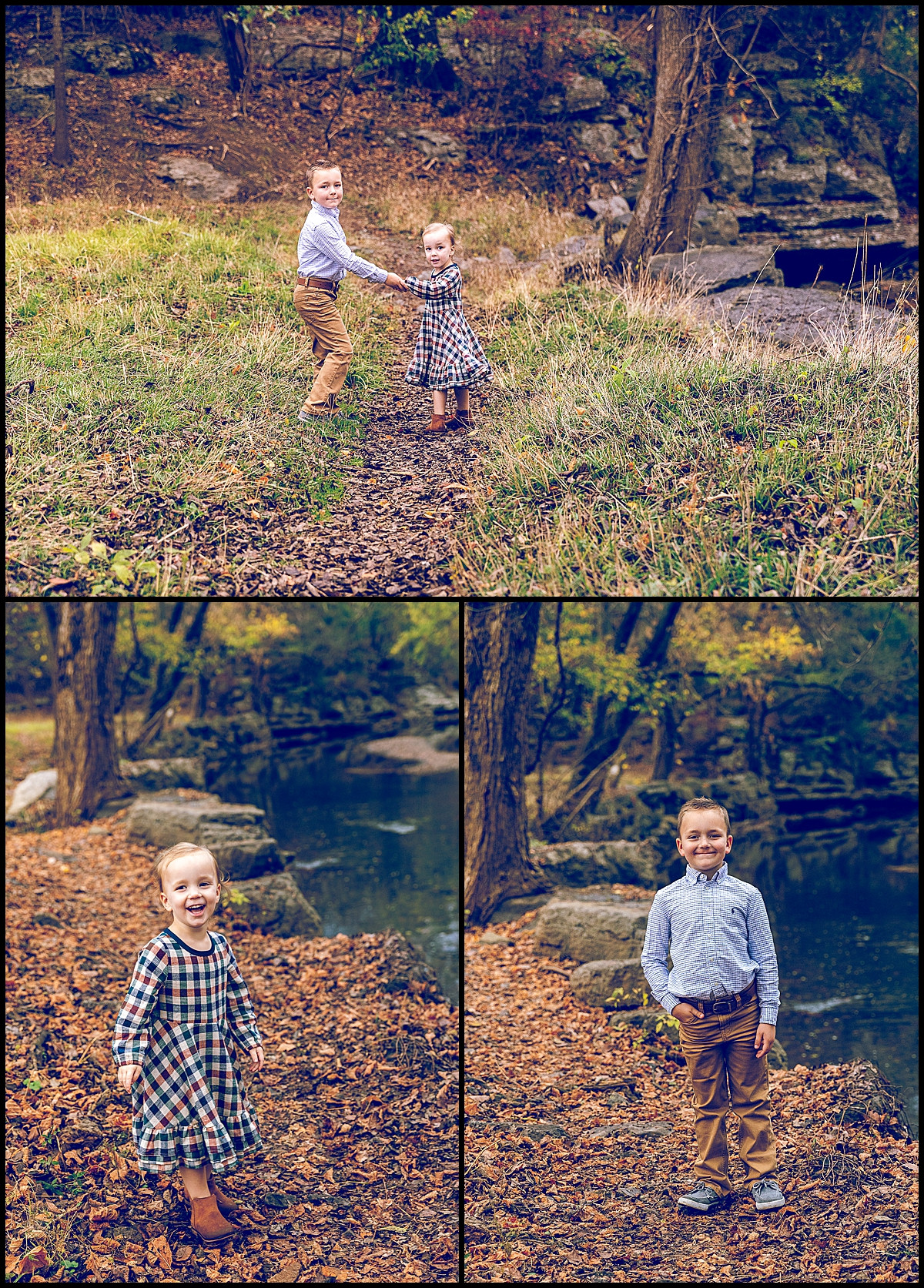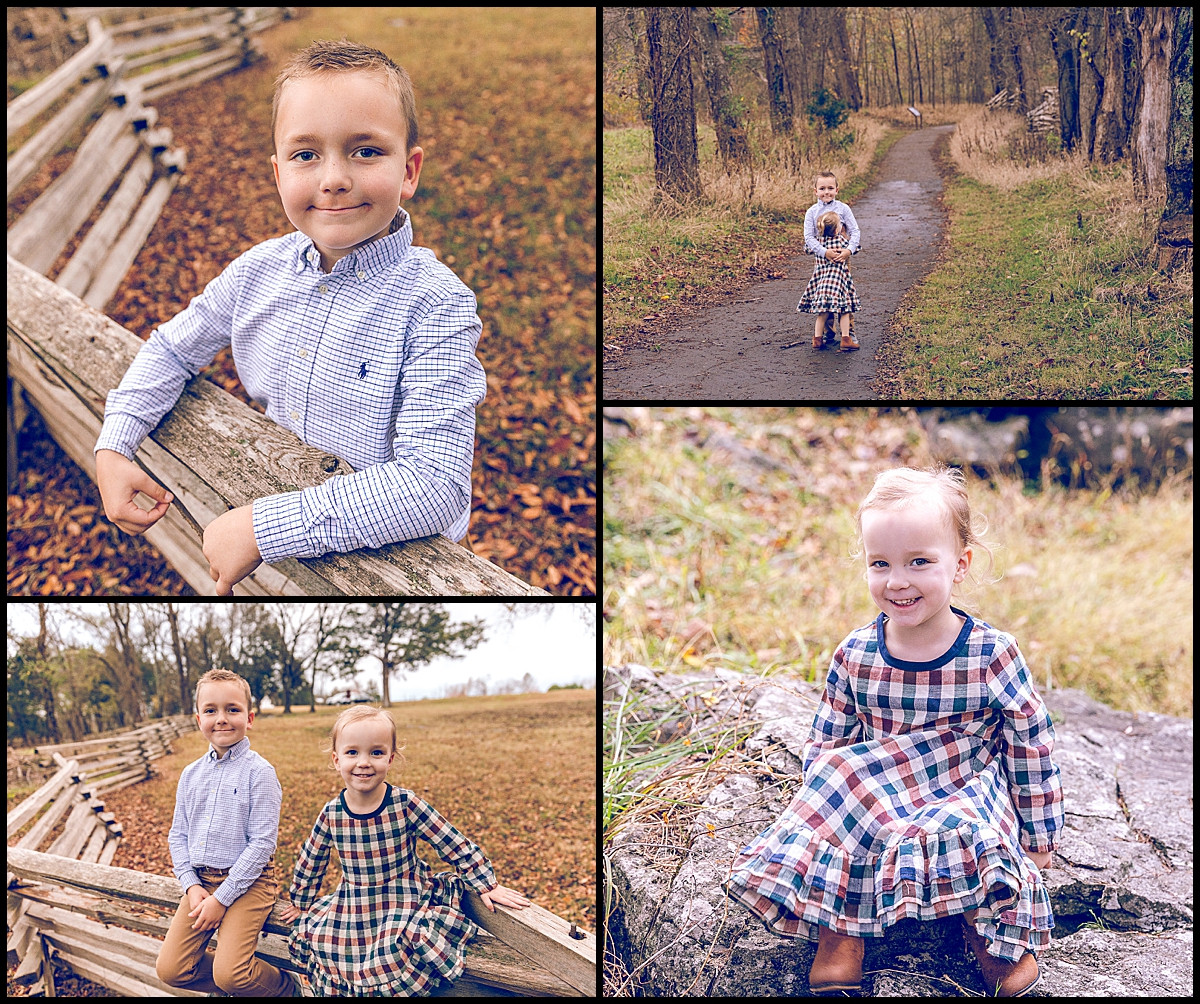 Images ©2022 Kristin Amaro for afH Capture+Design [www.afHonline.com]

Kristin Amaro has been capturing family milestones in Murfreesboro, TN and beyond since 2009. To learn more, please visit afH Capture+Design. If you are interested in capturing this season of life, please connect and allow afH to help you commemorate your family milestones with beautiful images.