A fun session with the Chapman family! Our location treated us to some beautiful fall color (which I absolutely love about sessions during this time of year), but my favorite part was this sweet little toddler who kept us all moving.  I loved watching her engage with her mom & dad (and some of that engagement was them running after her!). She slowed down enough at times to explore her environment but the smiles and giggles never stopped.  Here are some of my favorites from our session...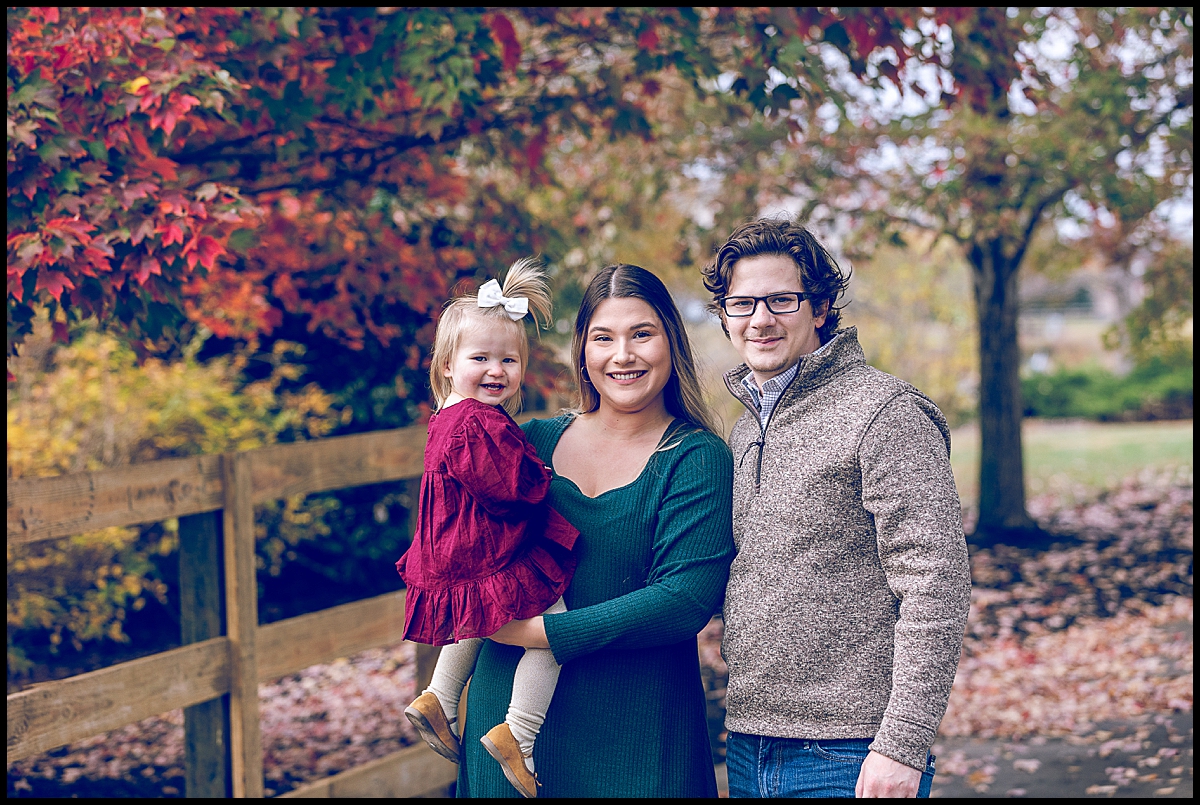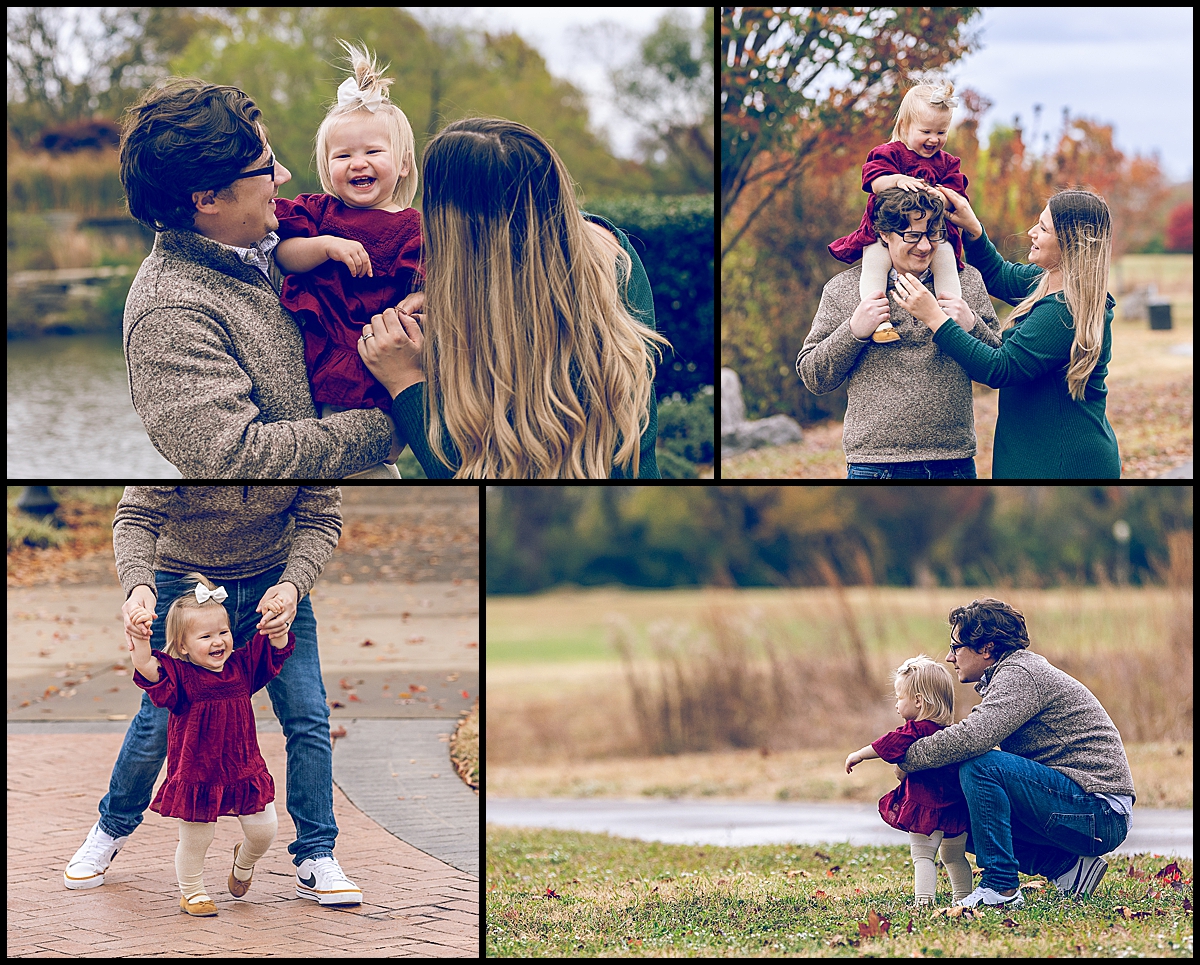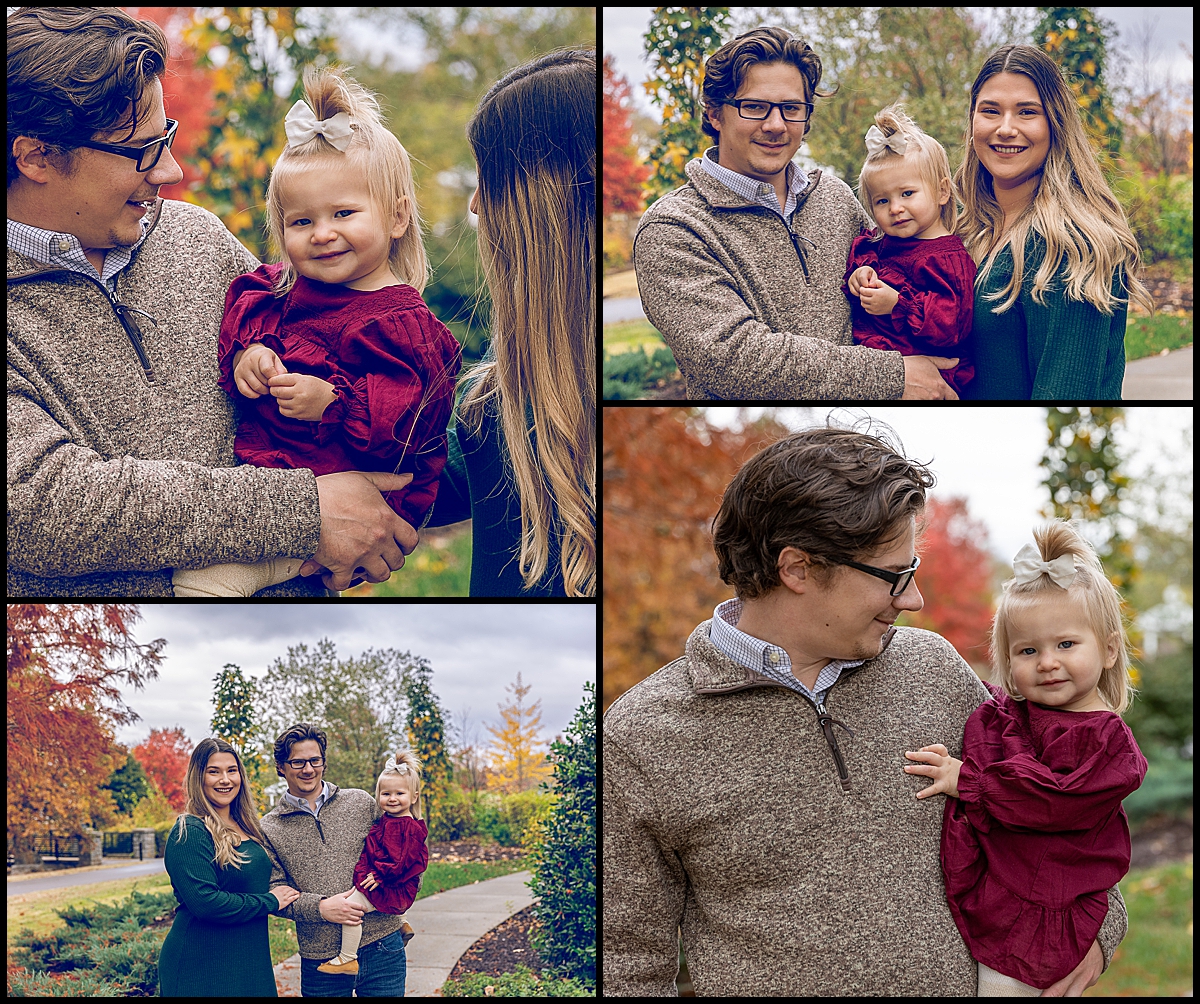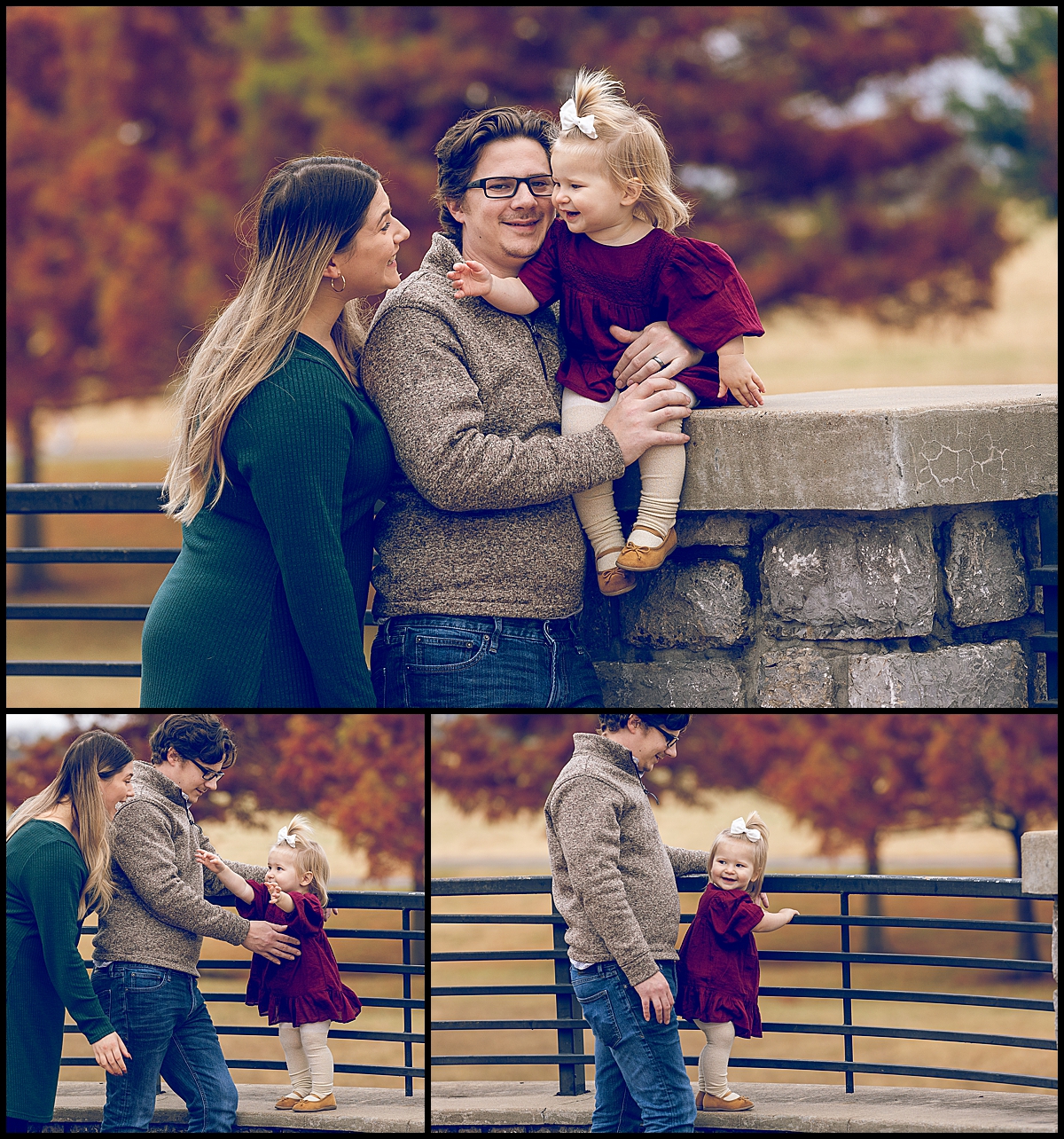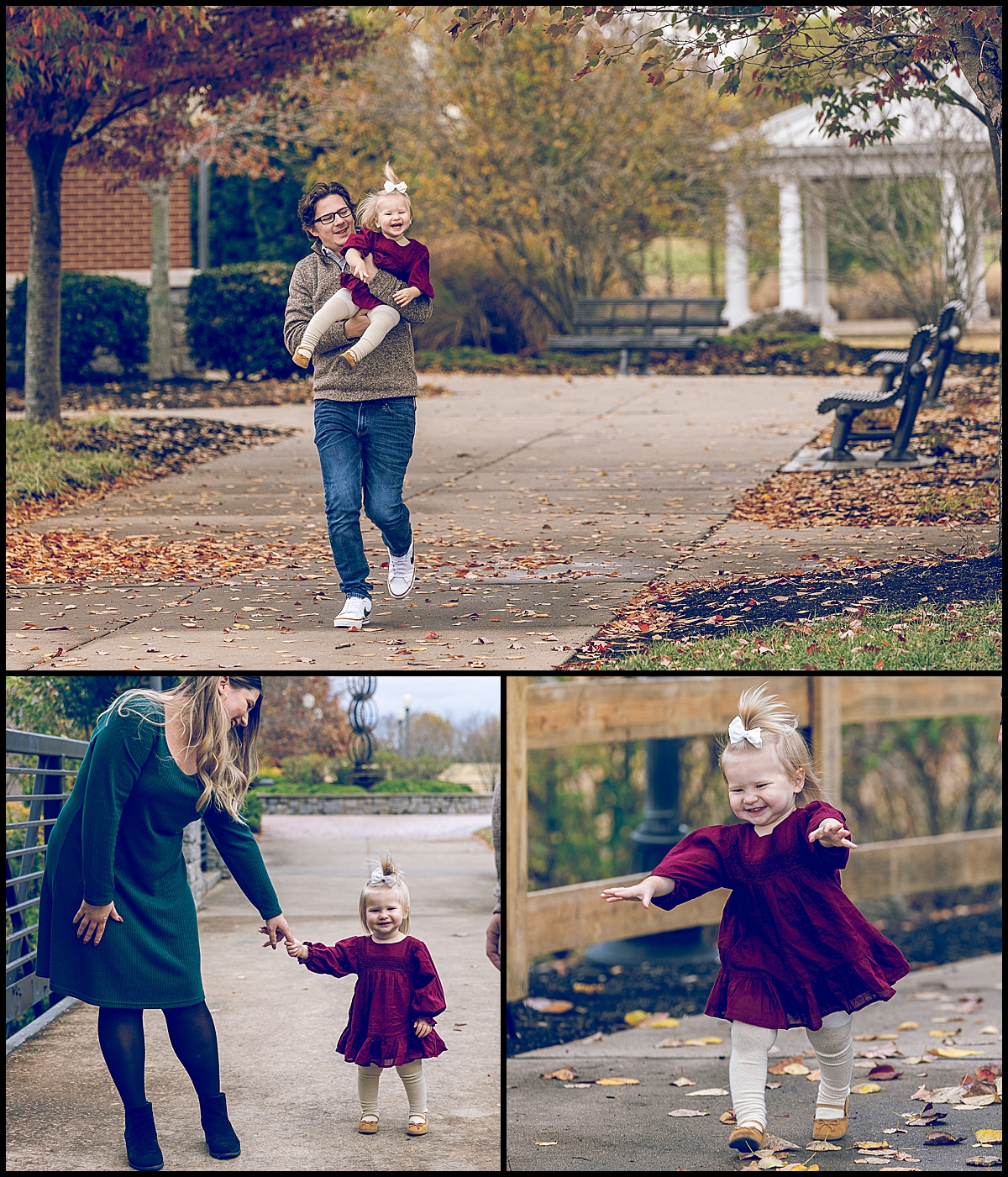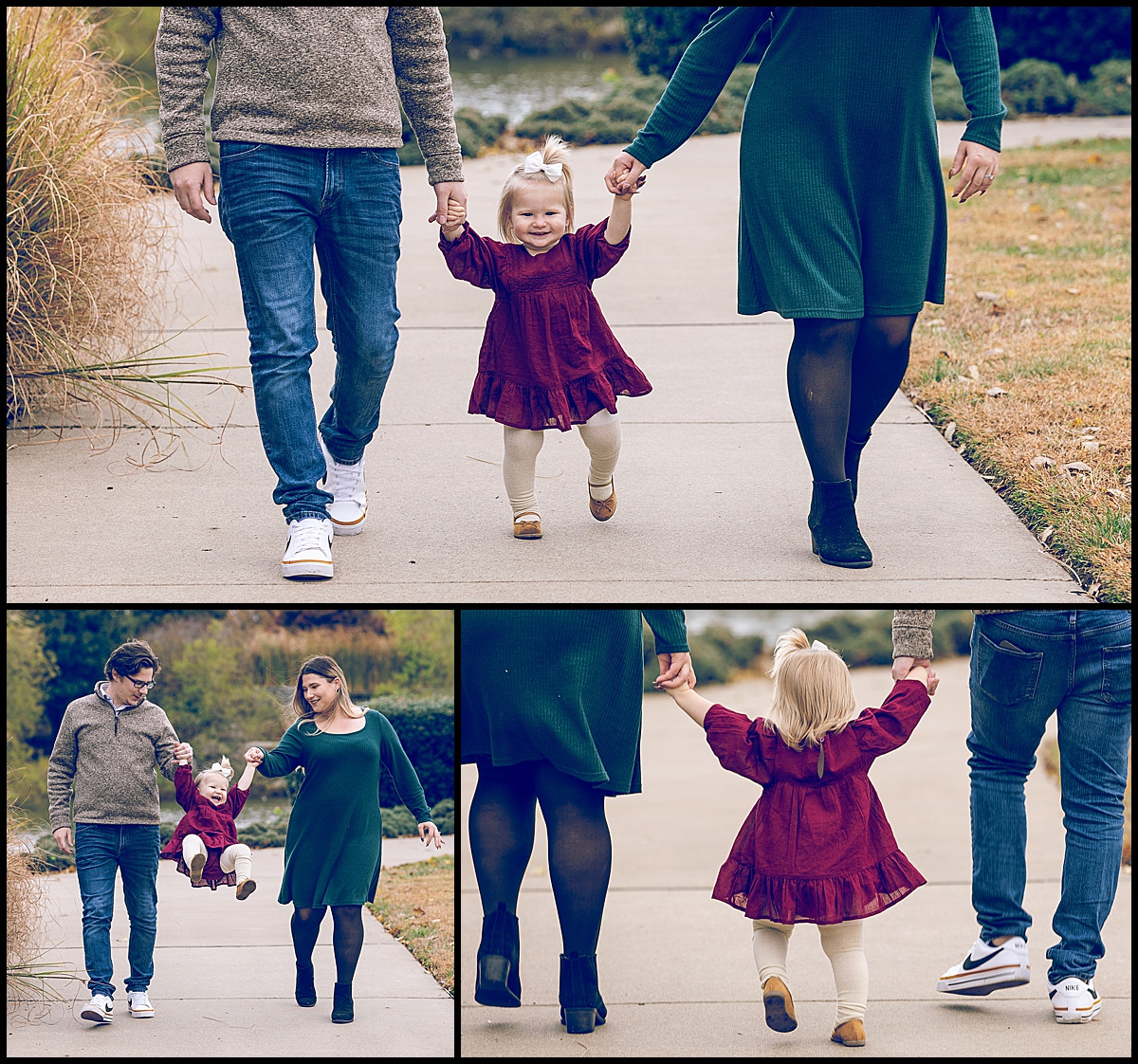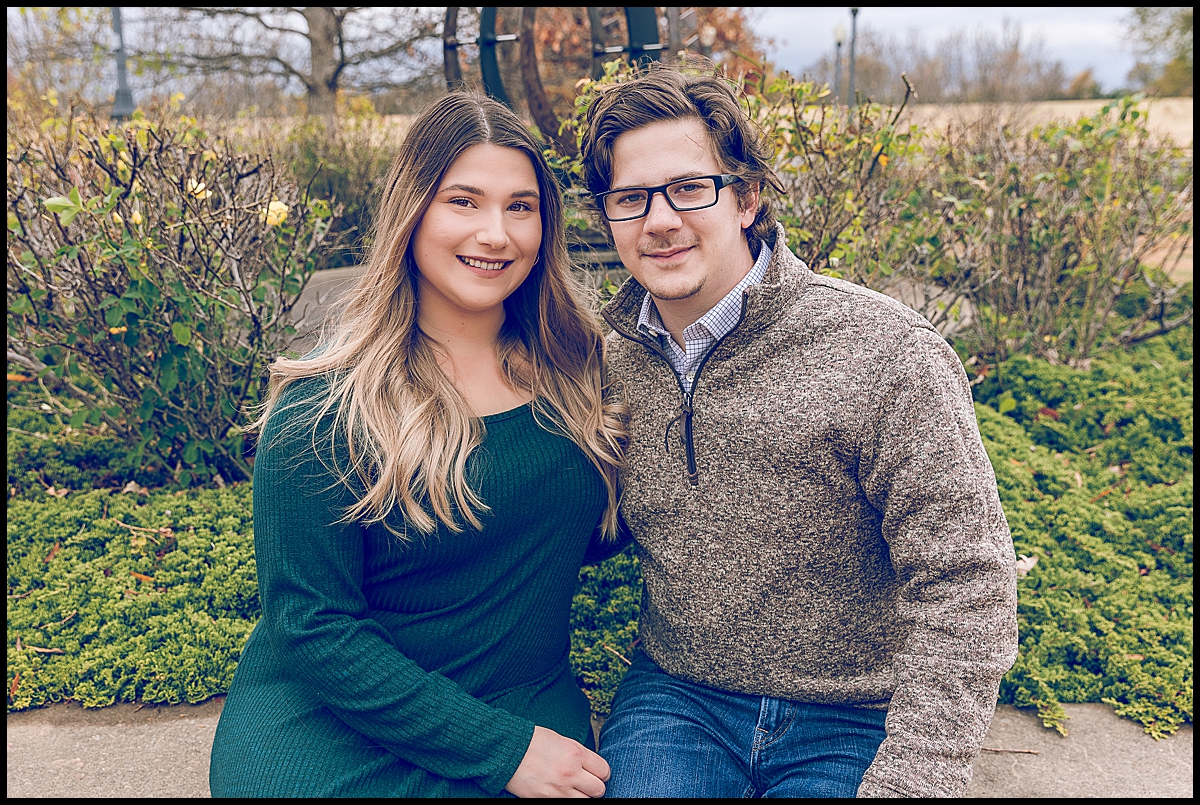 Images ©2022 Kristin Amaro for afH Capture+Design [www.afHonline.com]

Kristin Amaro has been capturing family milestones in Murfreesboro, TN and beyond since 2009. To learn more, please visit afH Capture+Design. If you are interested in capturing this season of life, please connect and allow afH to help you commemorate your family milestones with beautiful images.