When Brayden's mom contacted me about senior photos, my mind went back to 2014 when I was doing photography for our church productions. One of those productions had a very young Brayden playing the role of a tv show announcer-type (it was very funny!). I pulled one of my shots of him from the archives (scroll down to the end to see!) just so I could reminisce.  Well, Brayden has grown a bit since then and is a Siegel class of 2023 senior now!  I had such a fun time hanging with him and his parents as we hit up some lovely locations in the Boro. Of course this time of year always features such beautiful colors, but on this particular evening we were treated to some of the most spectacular sky colors that seemed to be constantly moving!  It was the perfect ending to our evening!!
Here are some of my faves from my time with Brayden: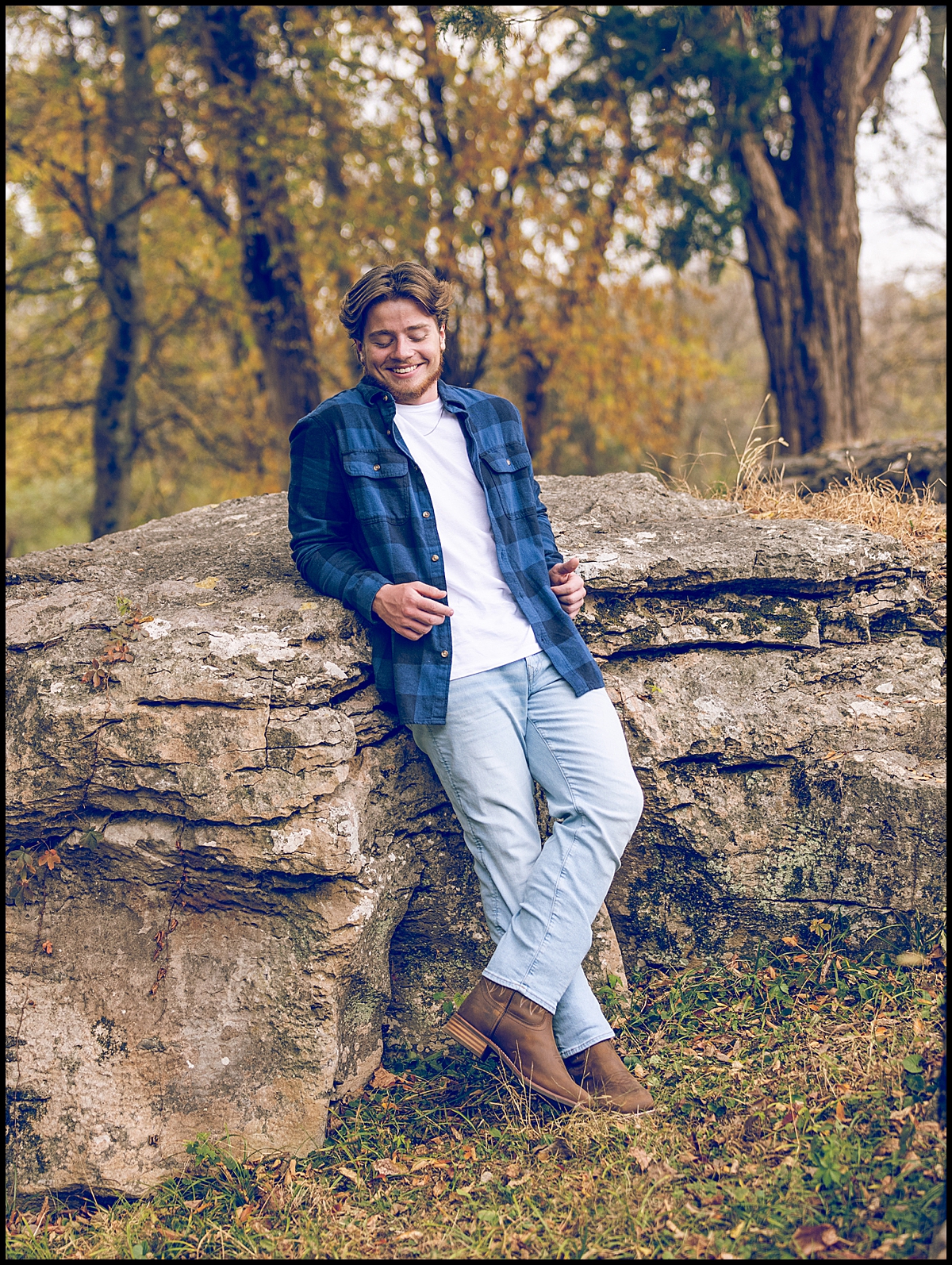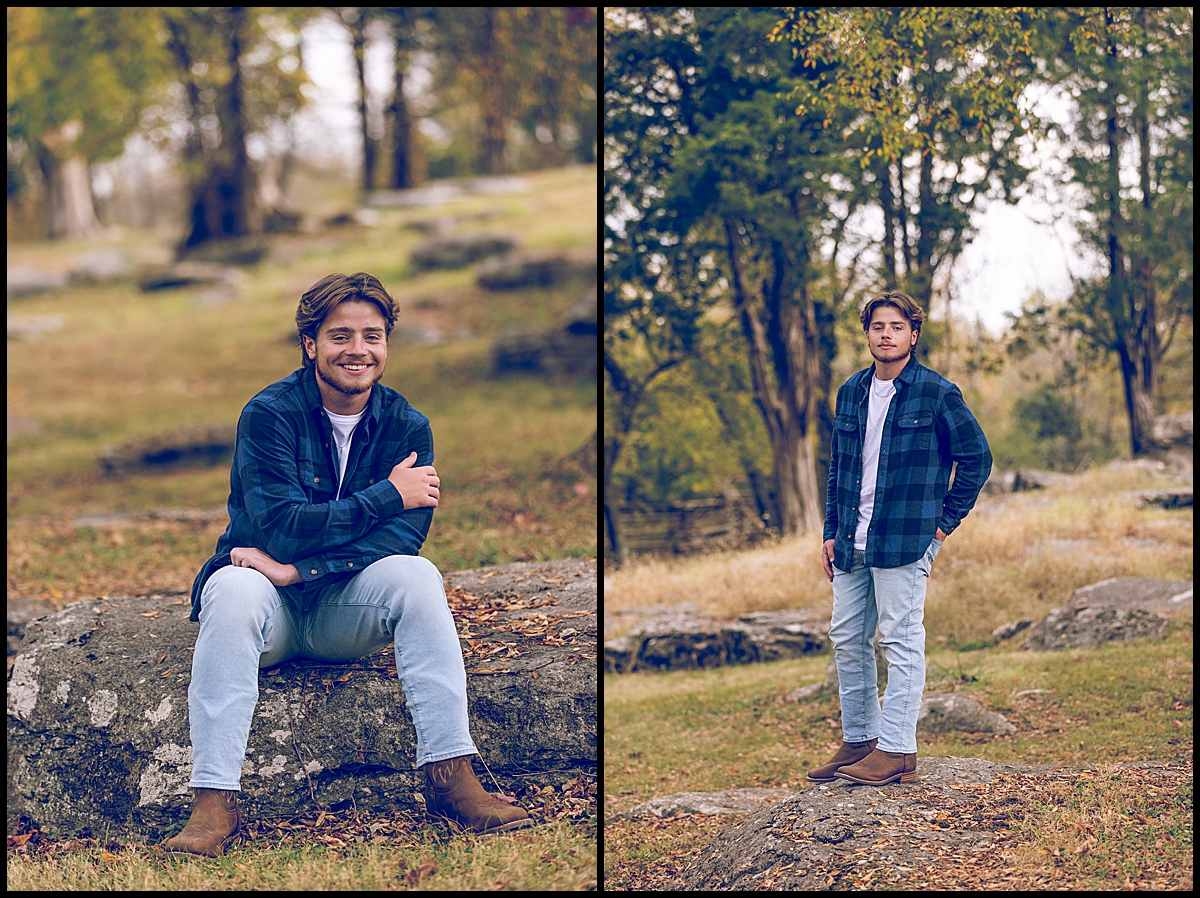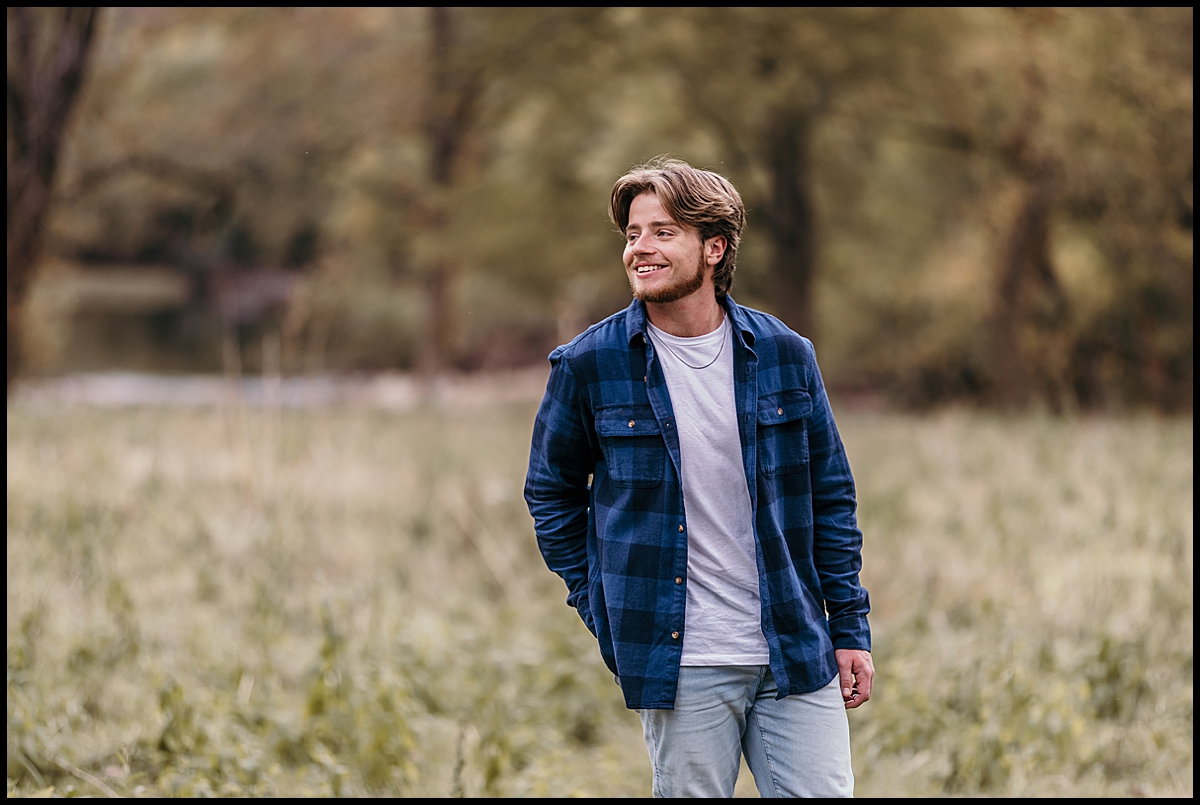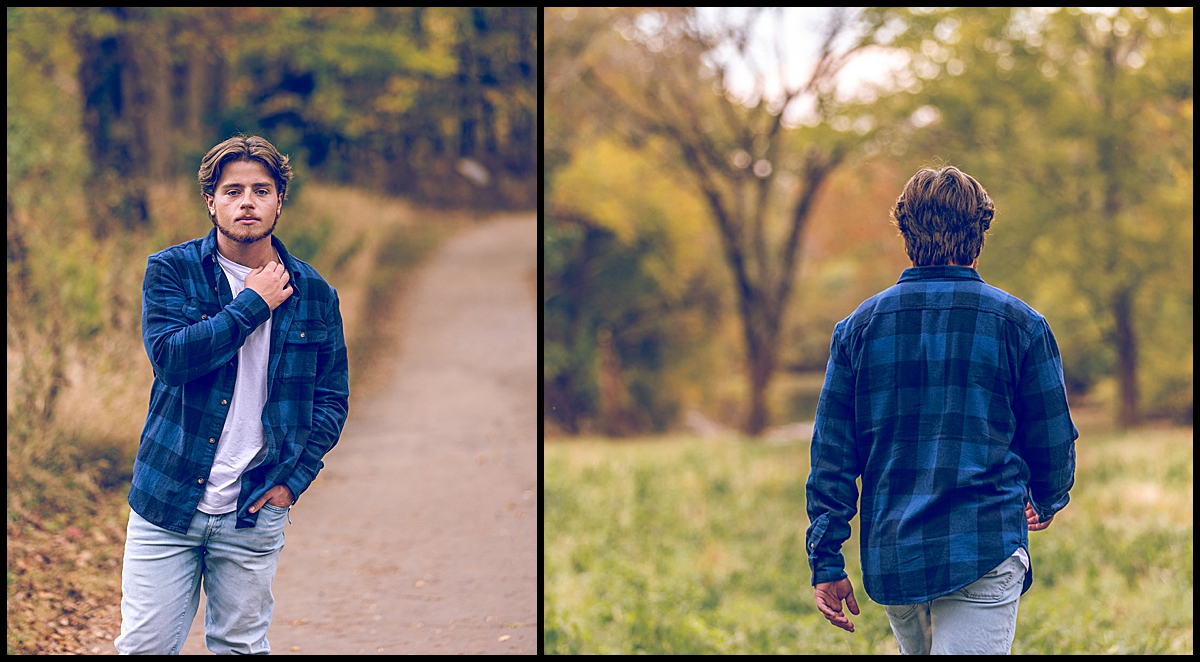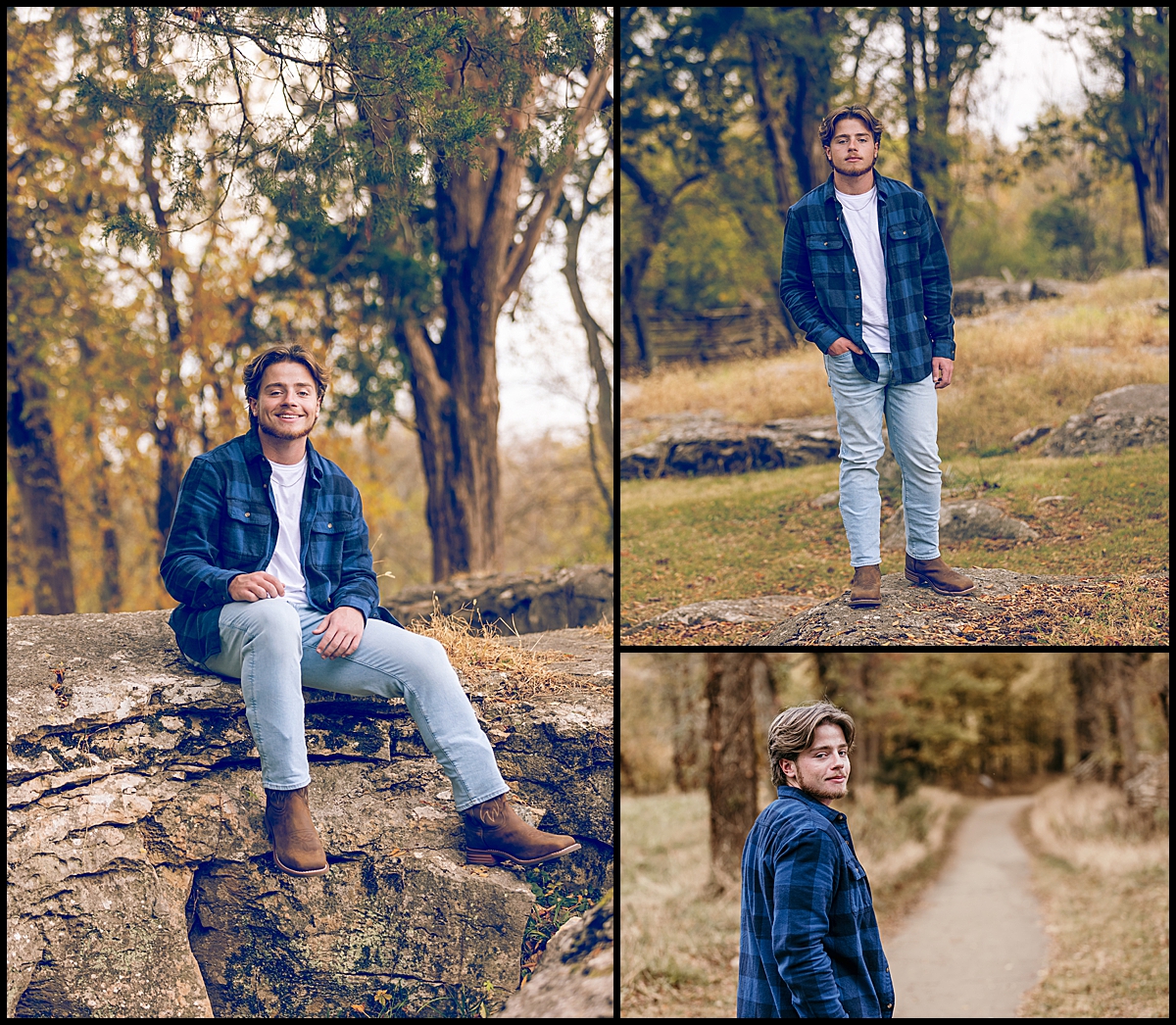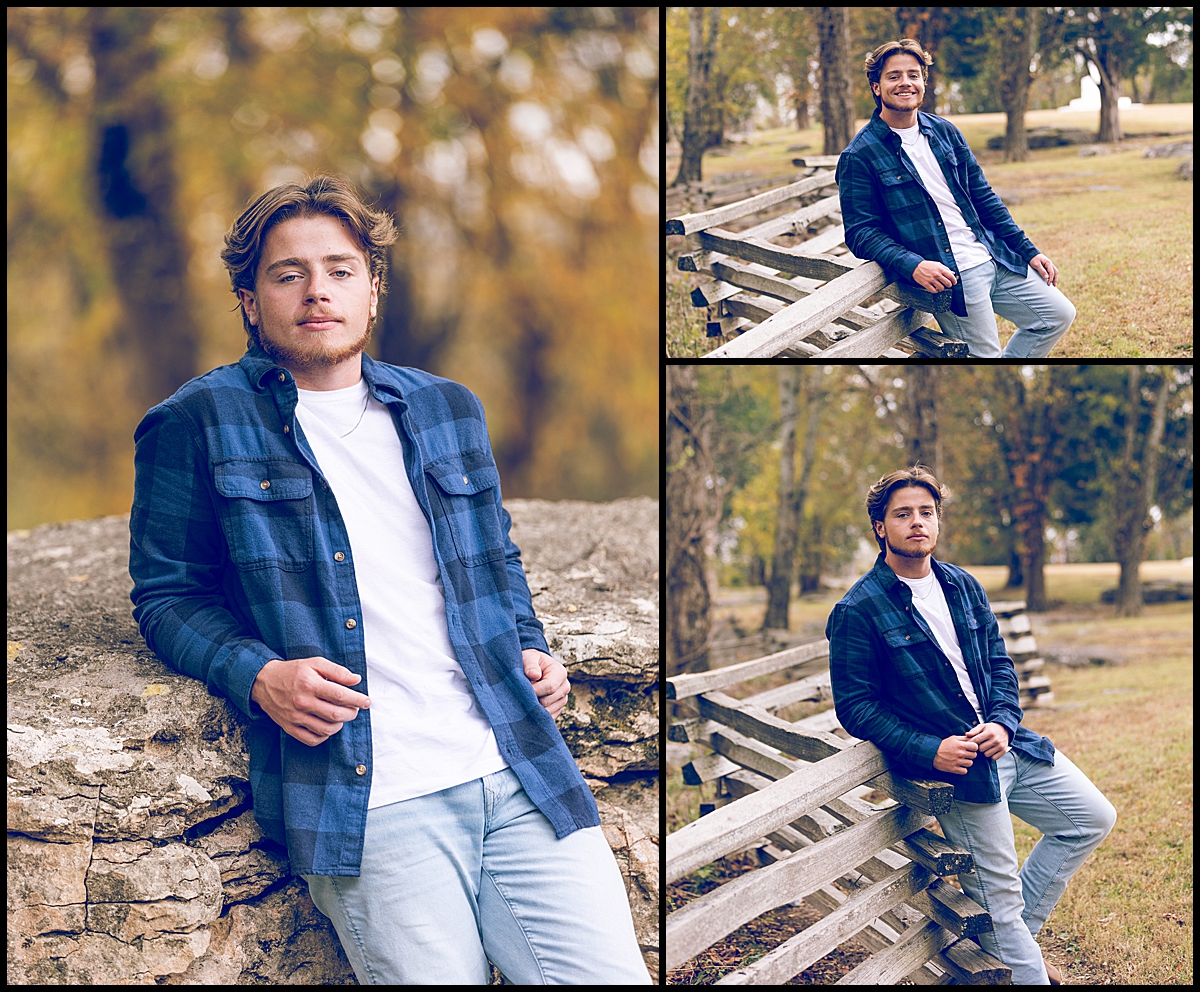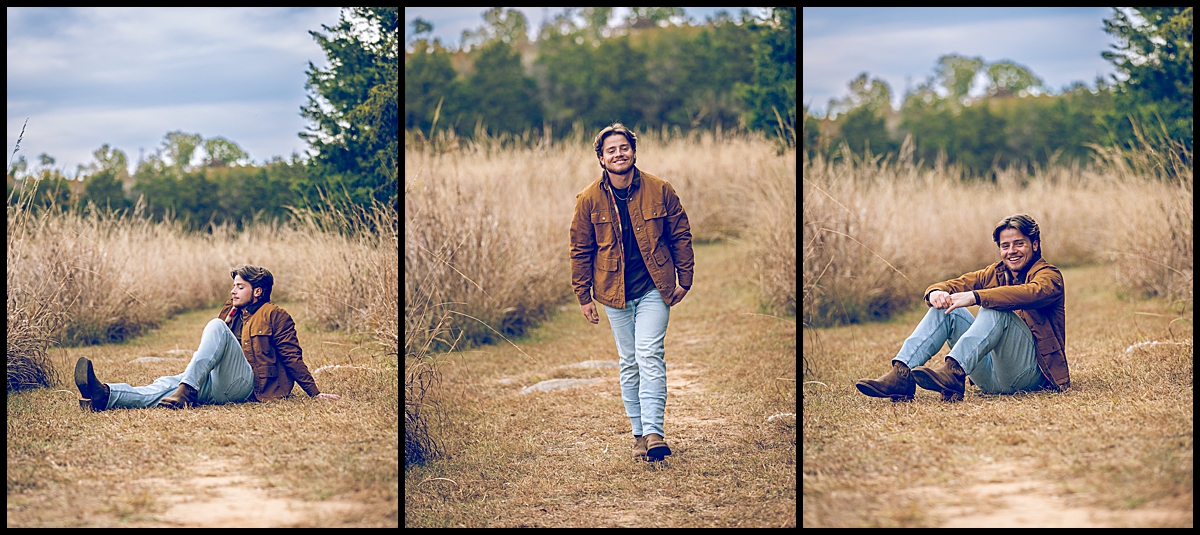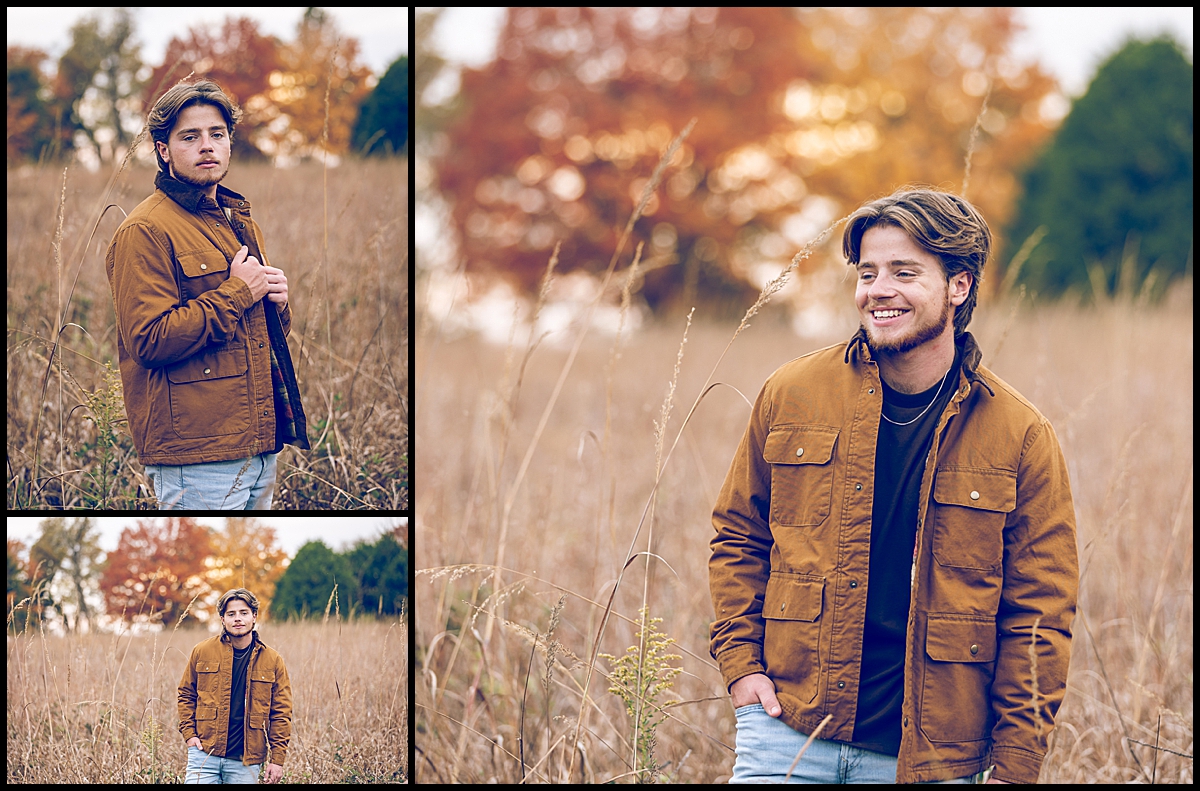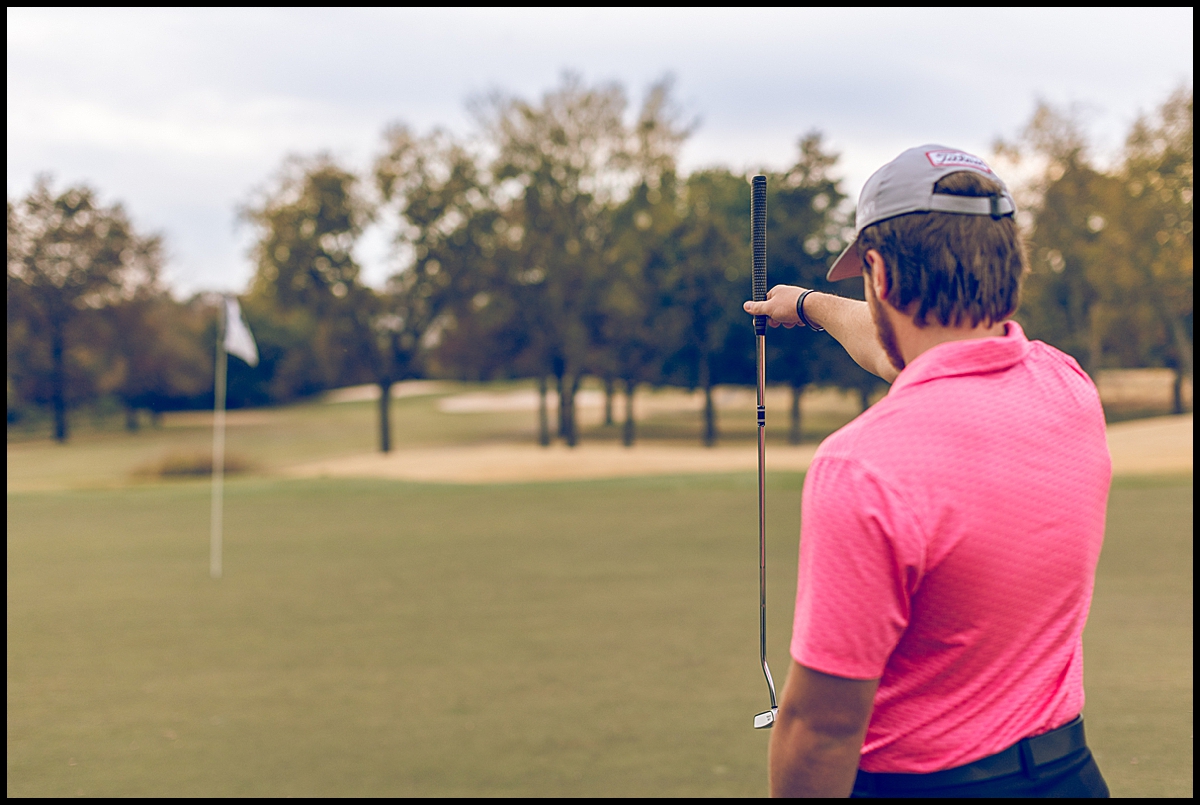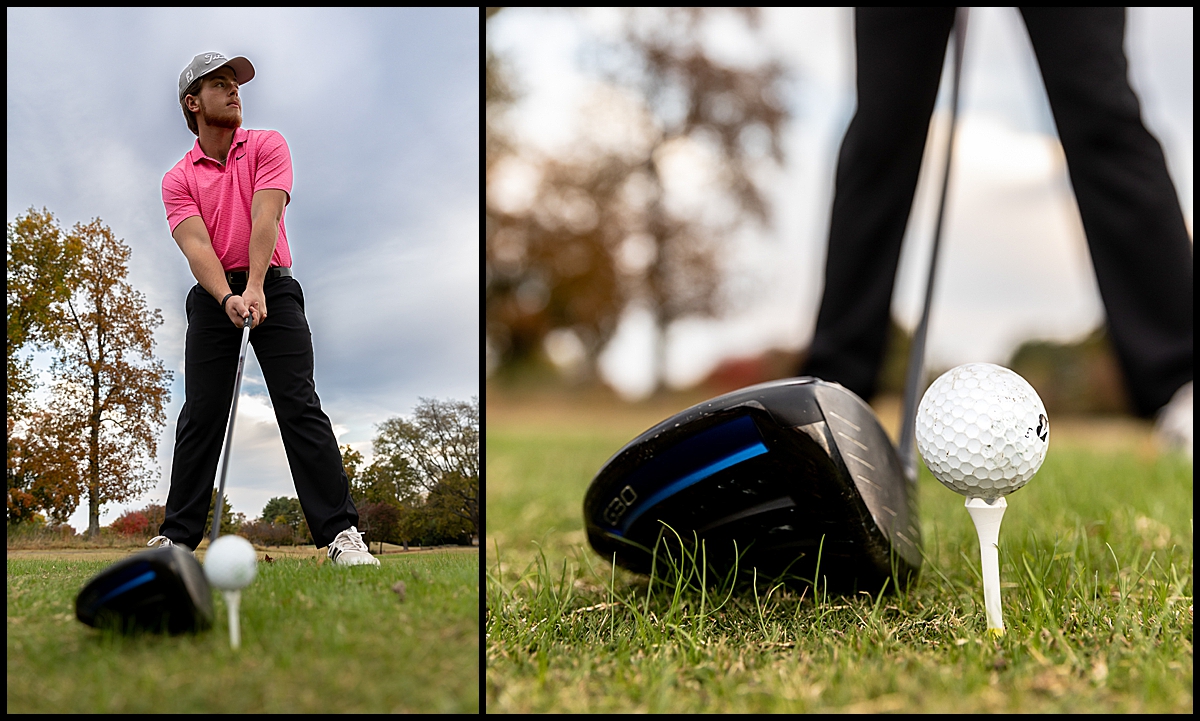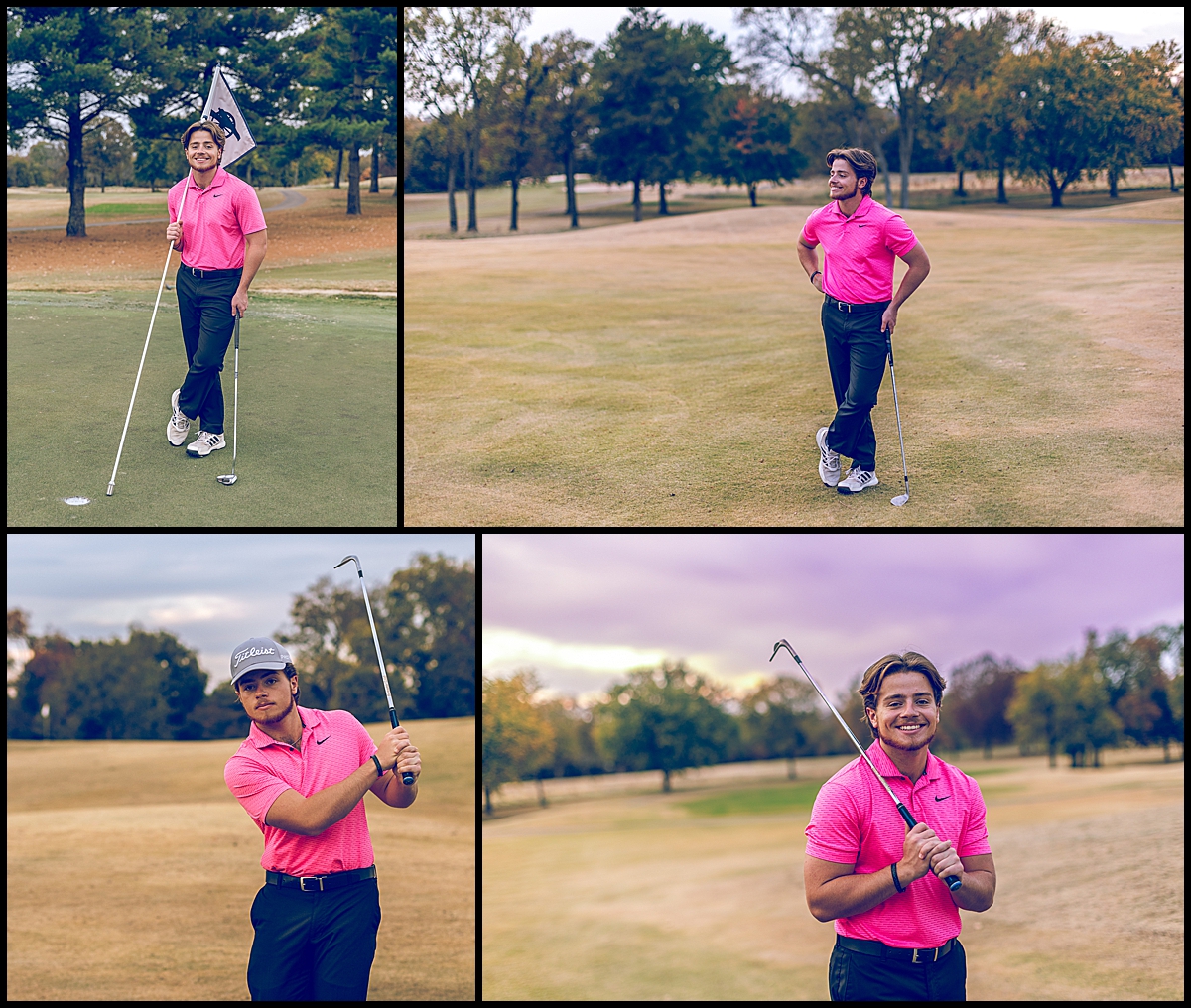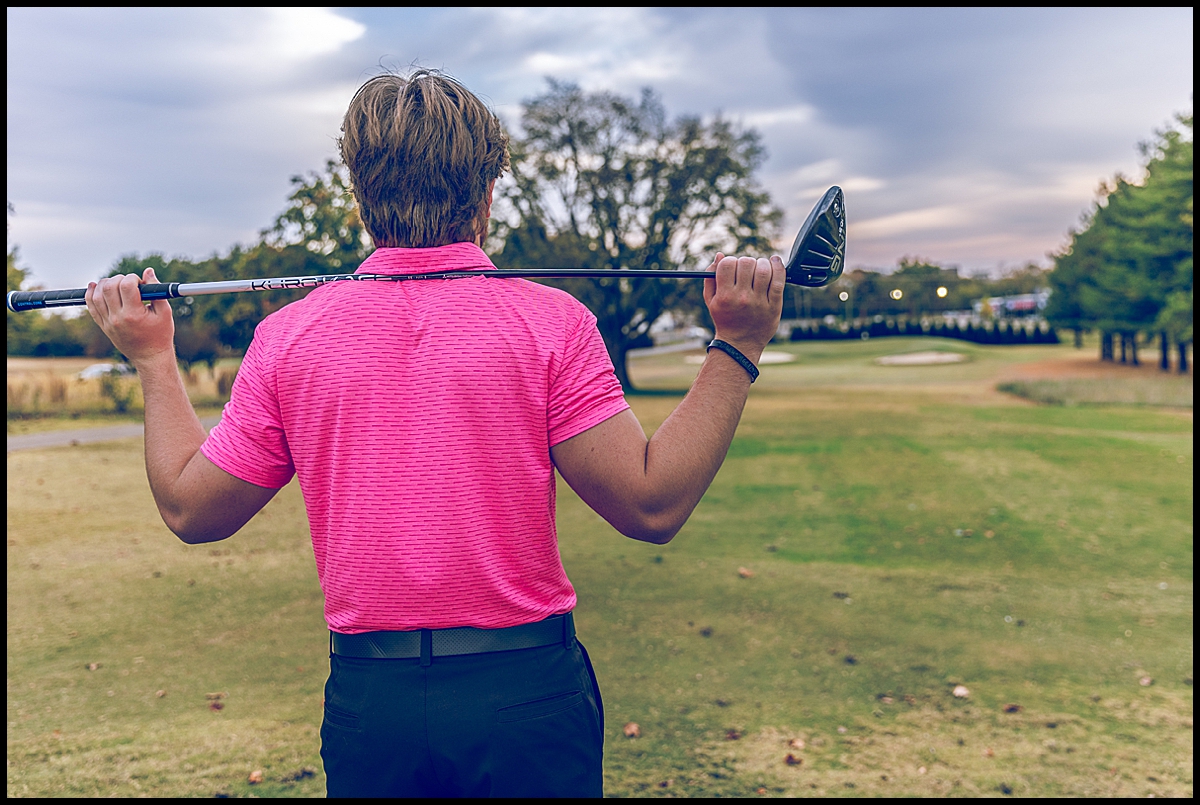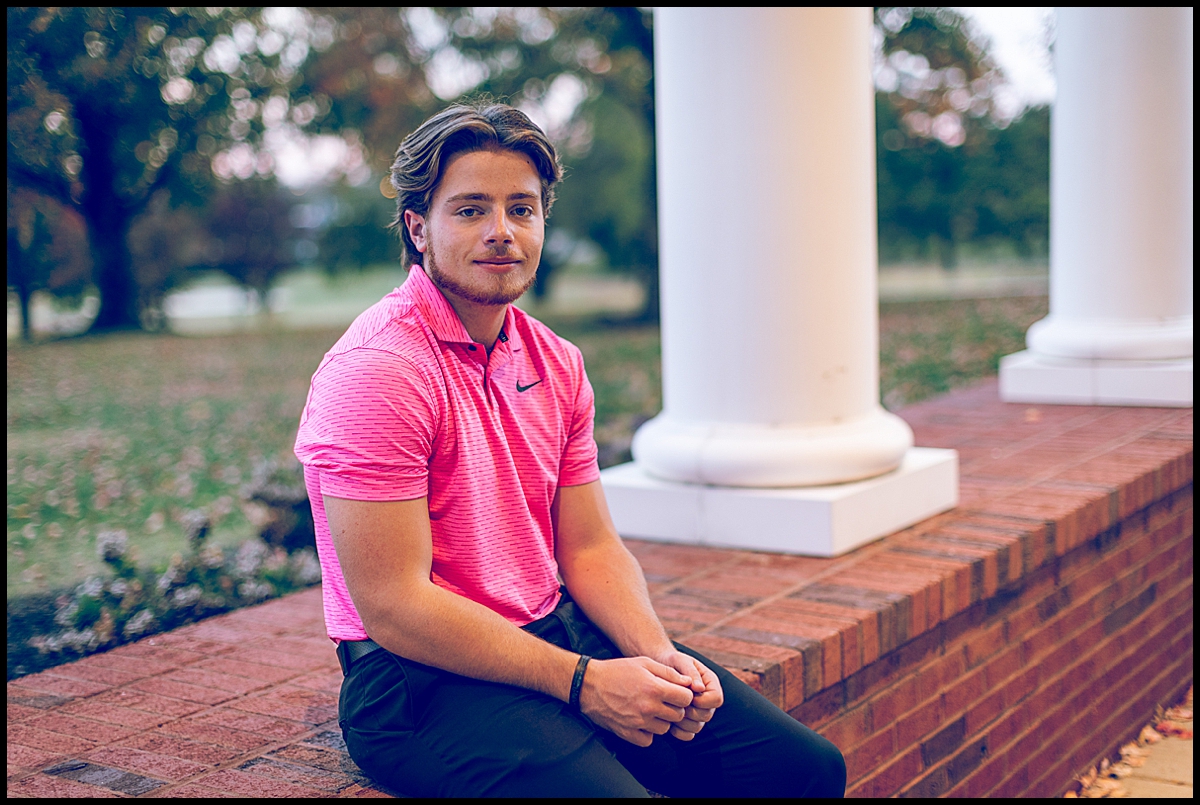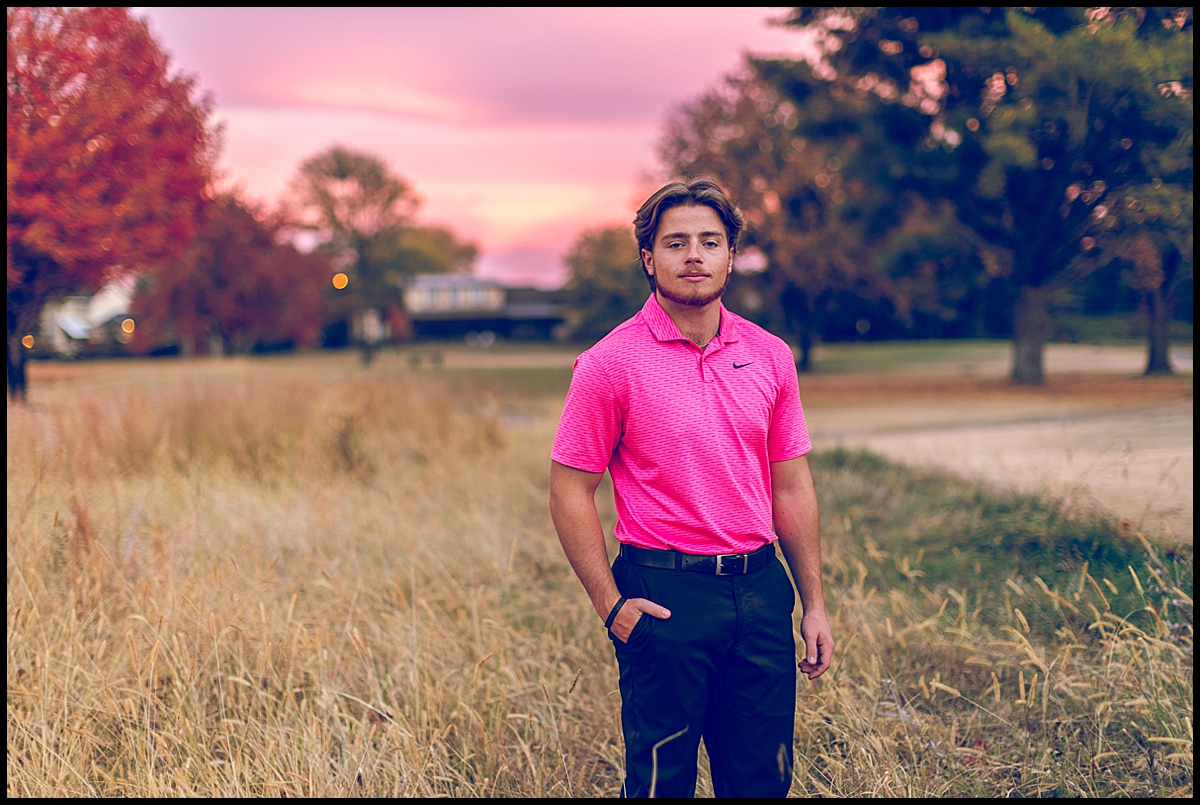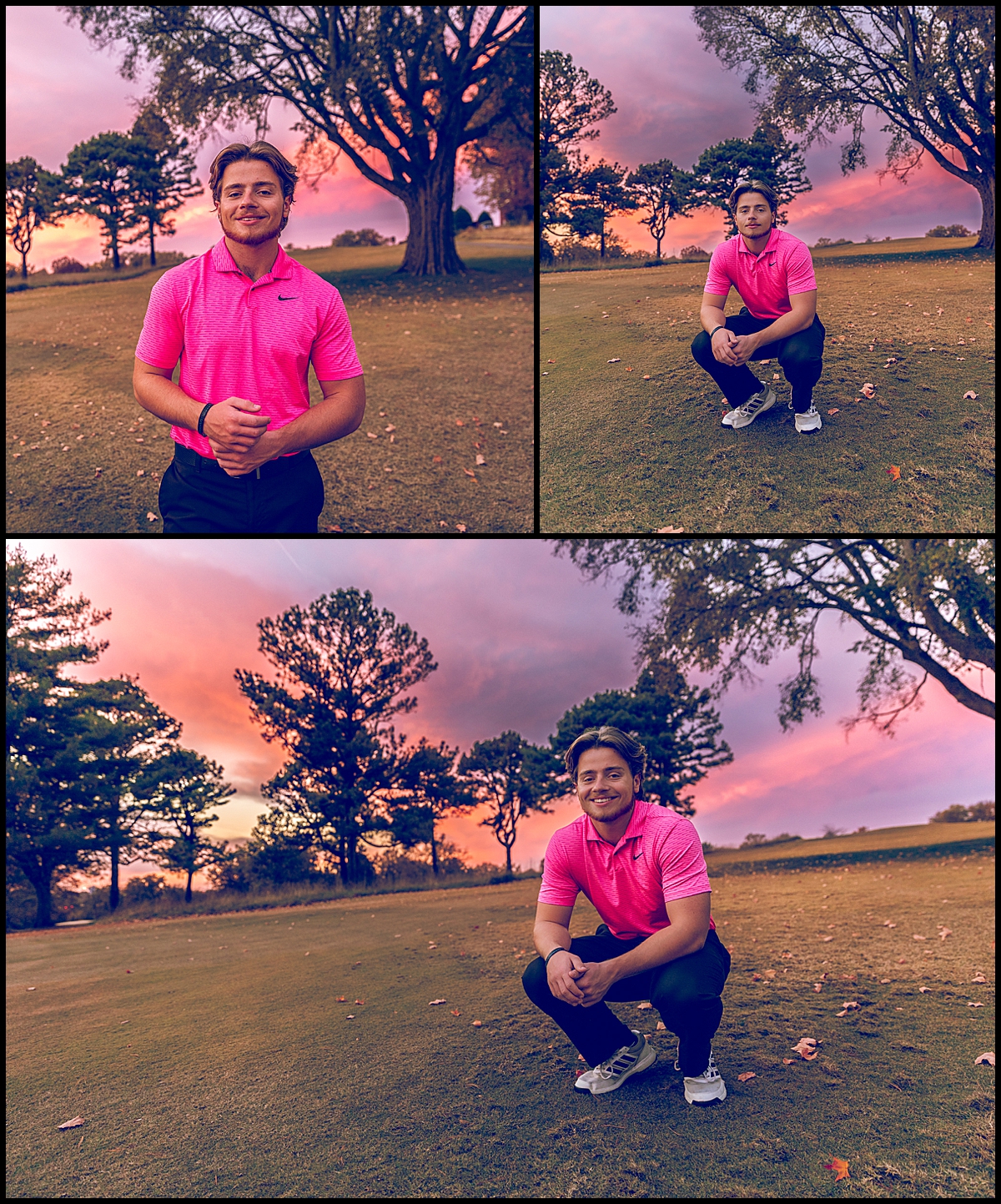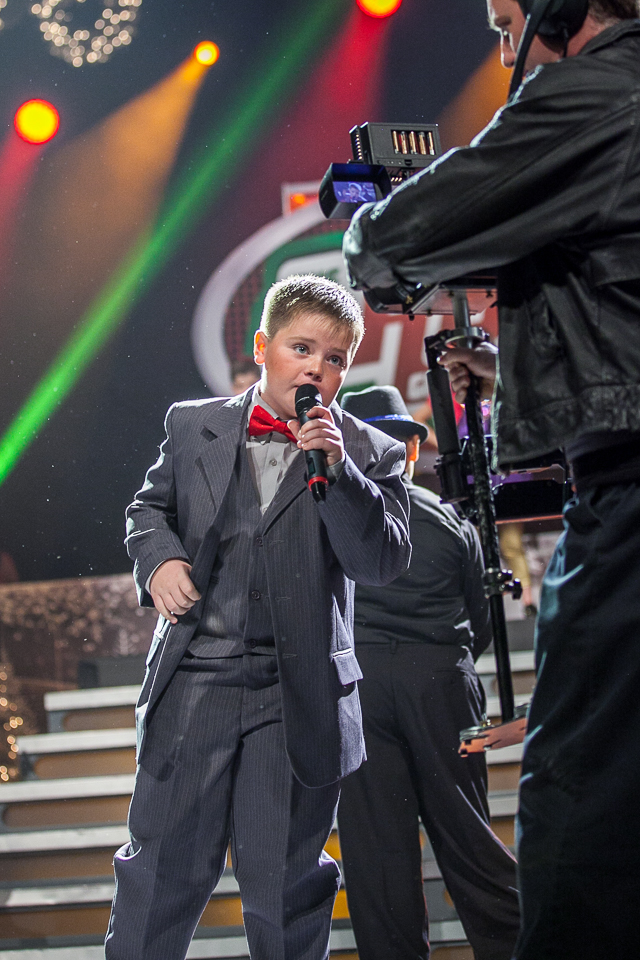 Images ©2022 Kristin Amaro for afH Capture+Design [www.afHonline.com]

Kristin Amaro has been capturing family milestones in Murfreesboro, TN and beyond since 2009. To learn more, please visit afH Capture+Design. If you are interested in capturing this season of life, please connect and allow afH to help you commemorate your family milestones with beautiful images.