He's on the mound...he's got his sign from the catcher.  He checks the runner at first...comes set, delivers his pitch. STRIKE!  Ok maybe I'm getting a little carried away, but this Rockvale senior pitched a no-hitter for this session. Awful baseball commentary aside, Bryce did a fantastic job and was a real team player during our time together. We spent some time on his home field at Rockvale, then hit the road to do some fun shots of his big red truck.  Bryce - thank you so much for your willingness to do all the things I asked of you!!  Big thanks to mom, Jessica, for trusting me with such a special milestone (and for waiting all these years for Bryce to get to his senior year!).  I'm so grateful!
Here are some of my faves from our session: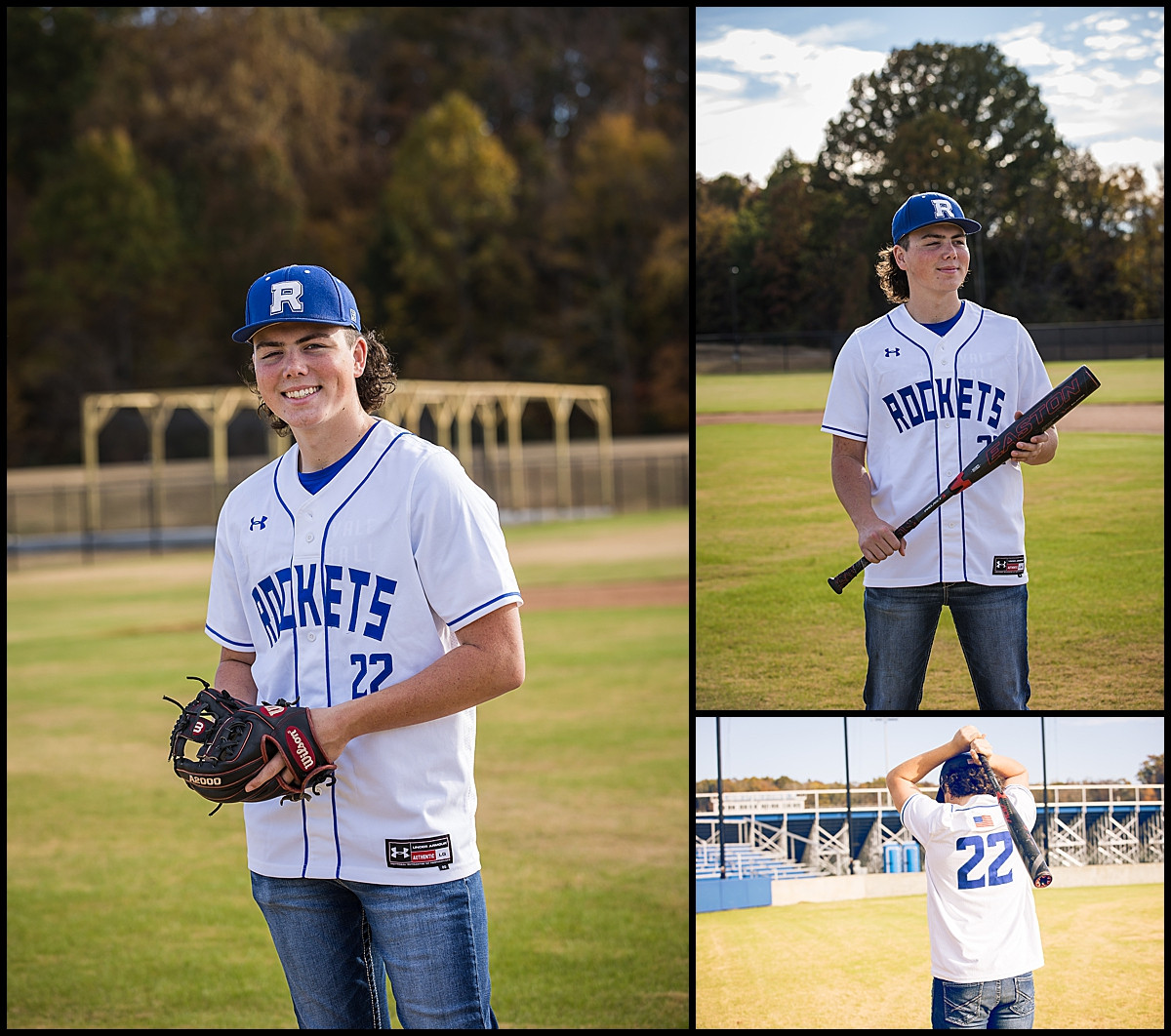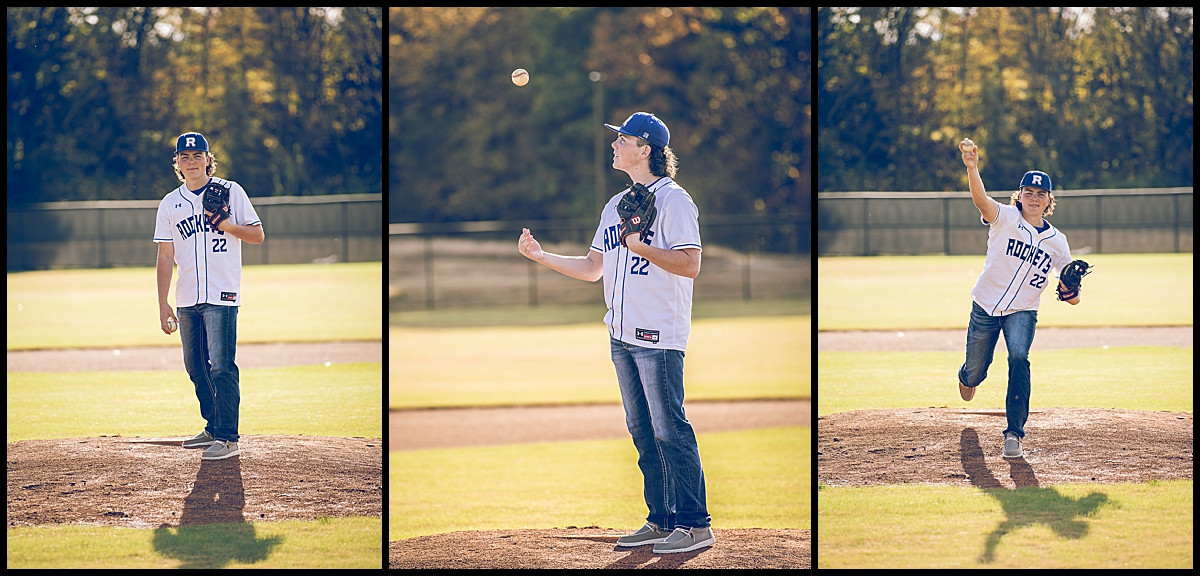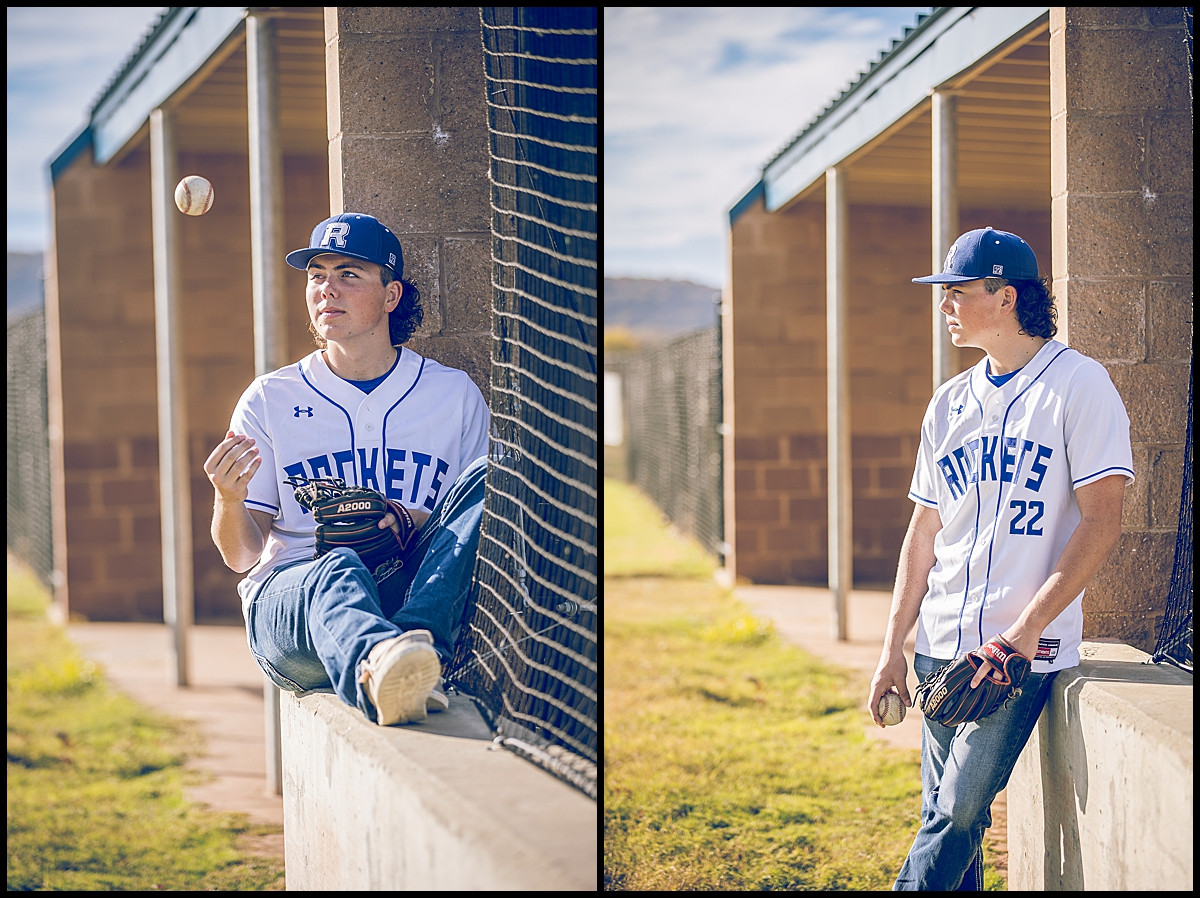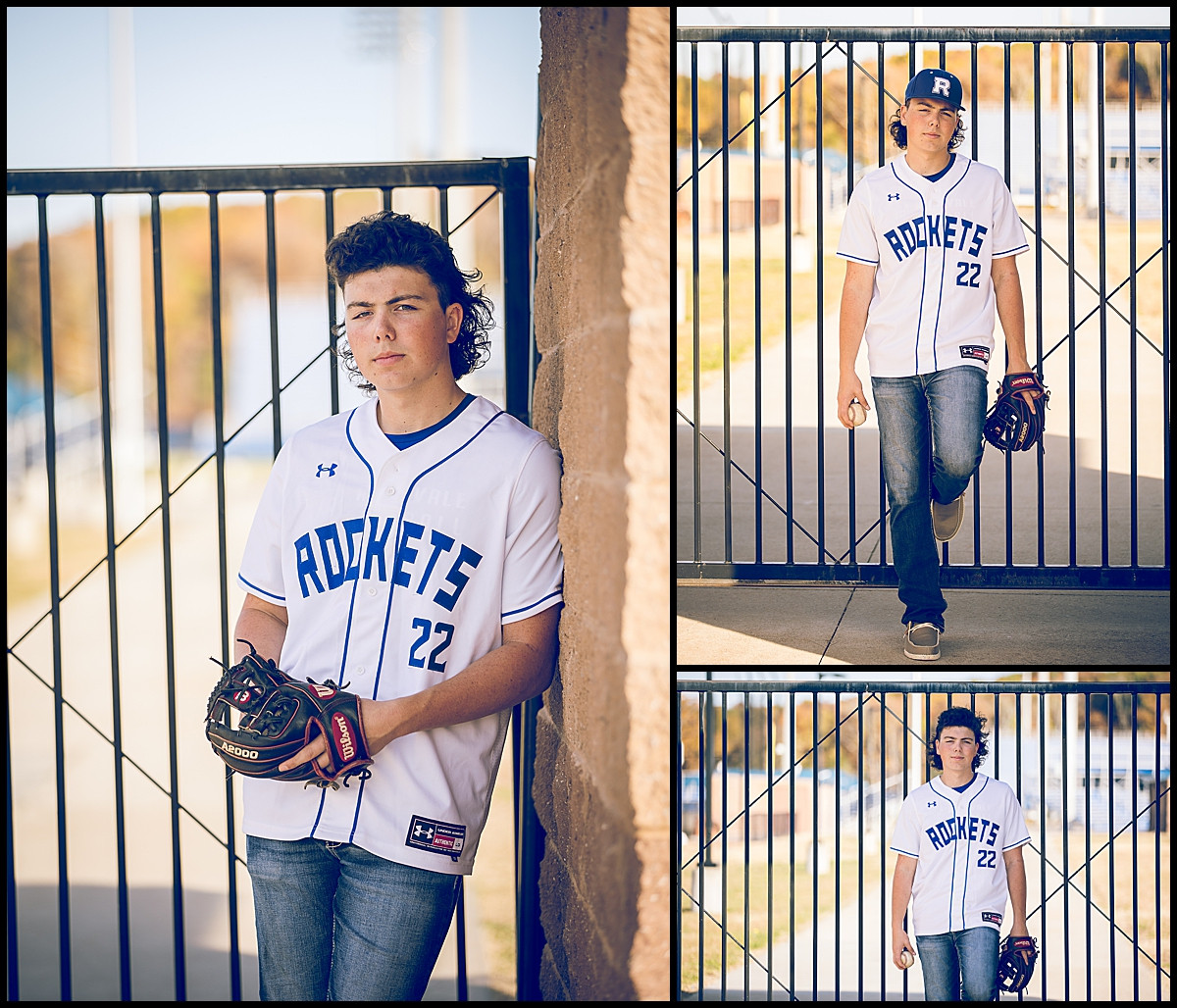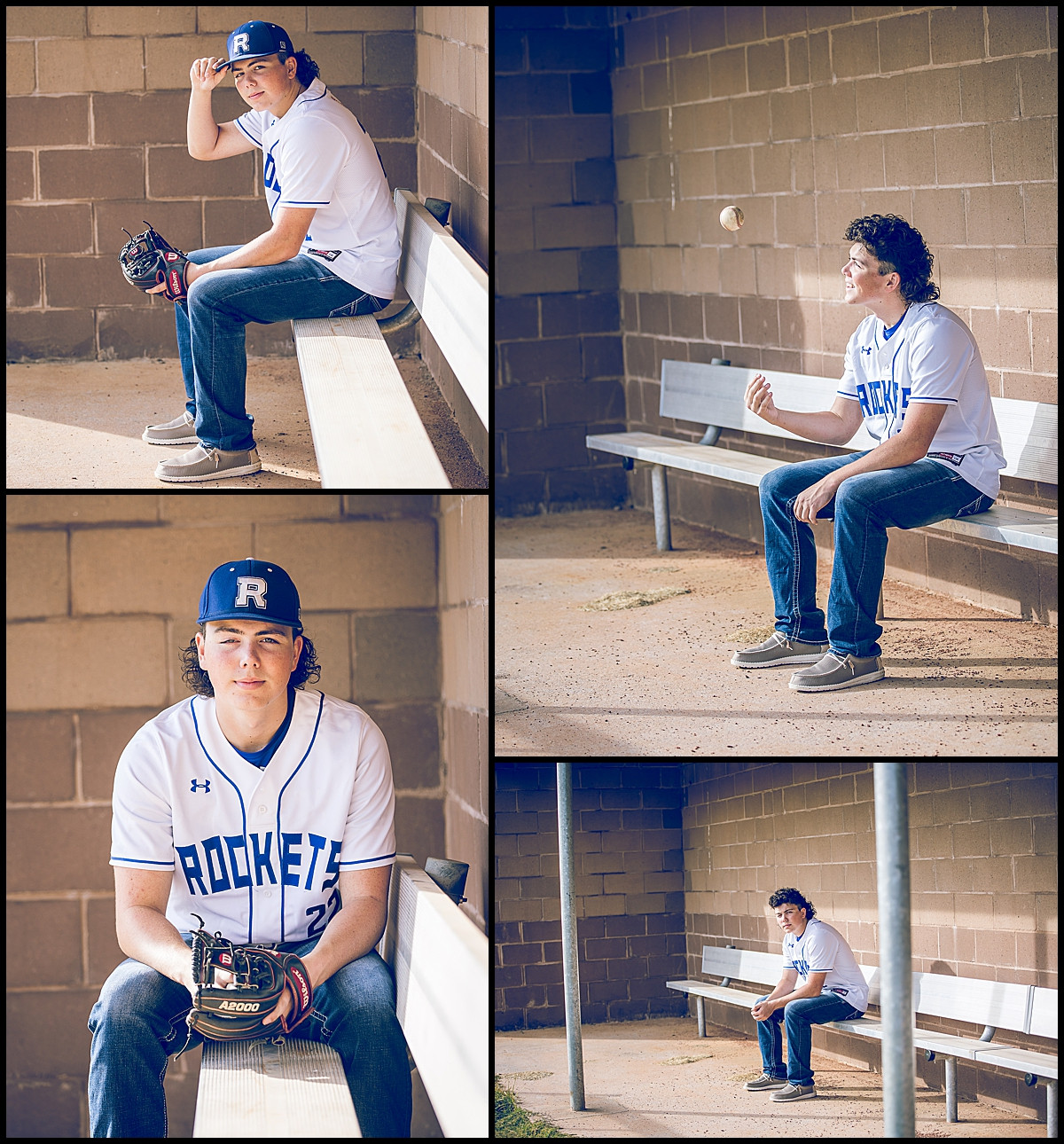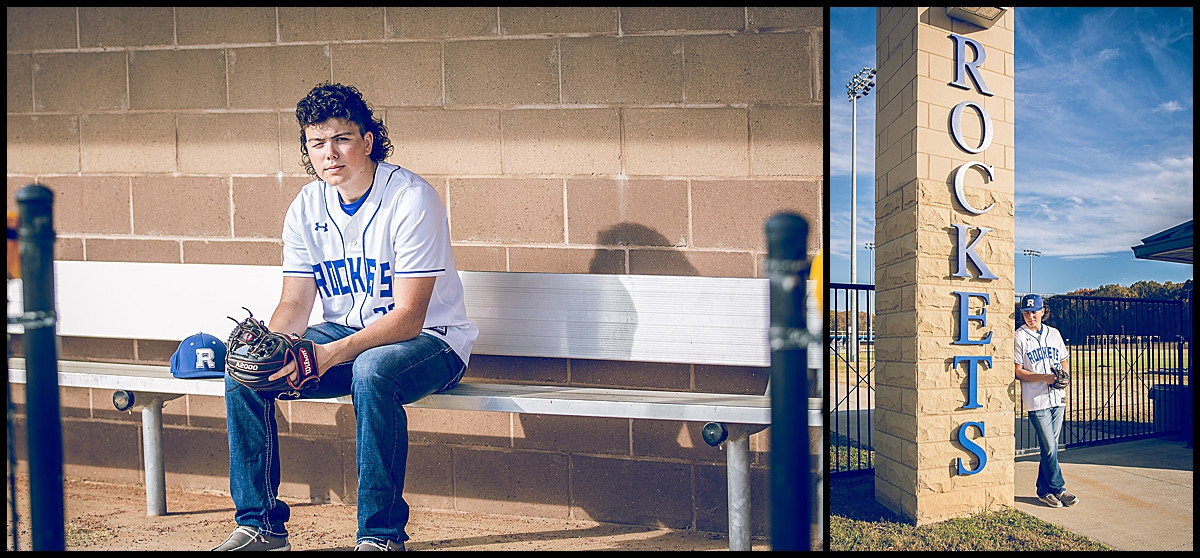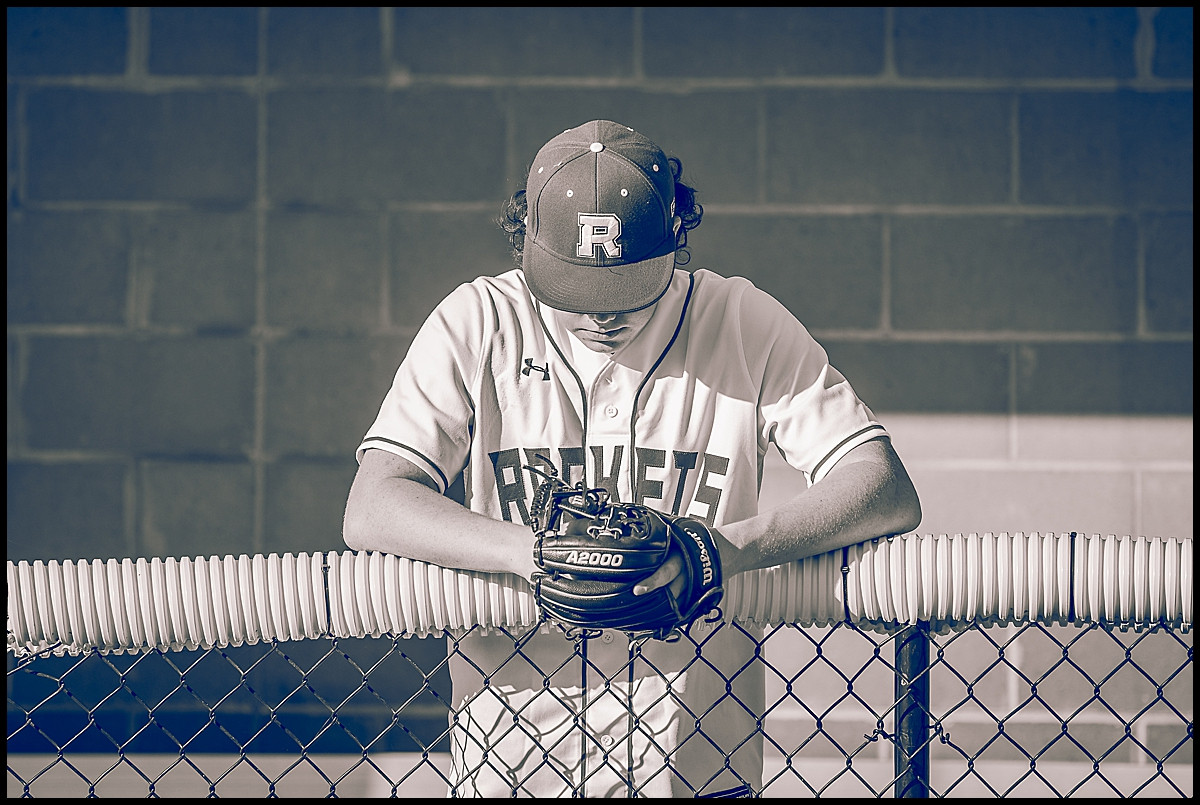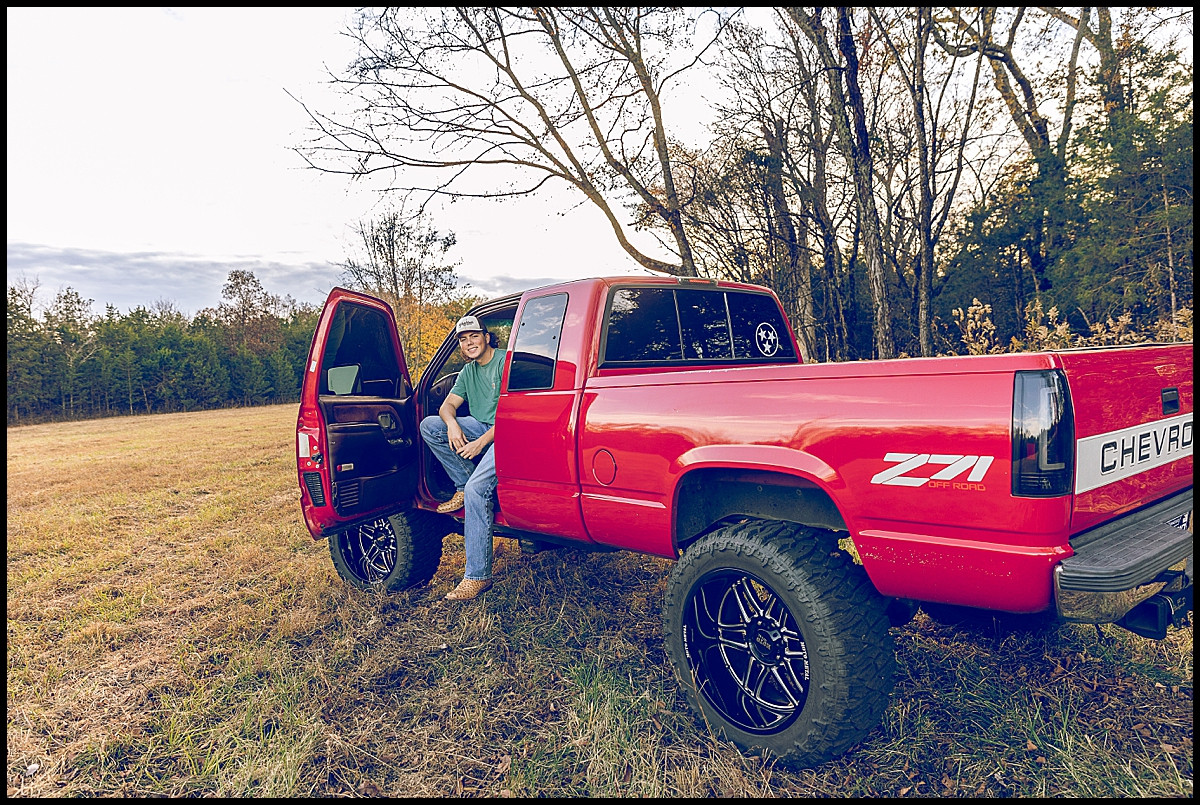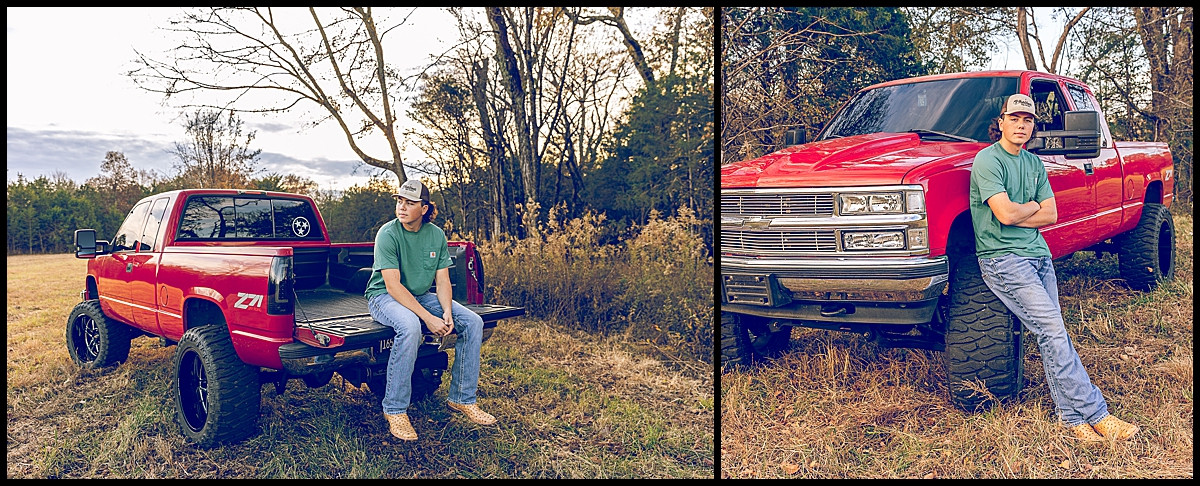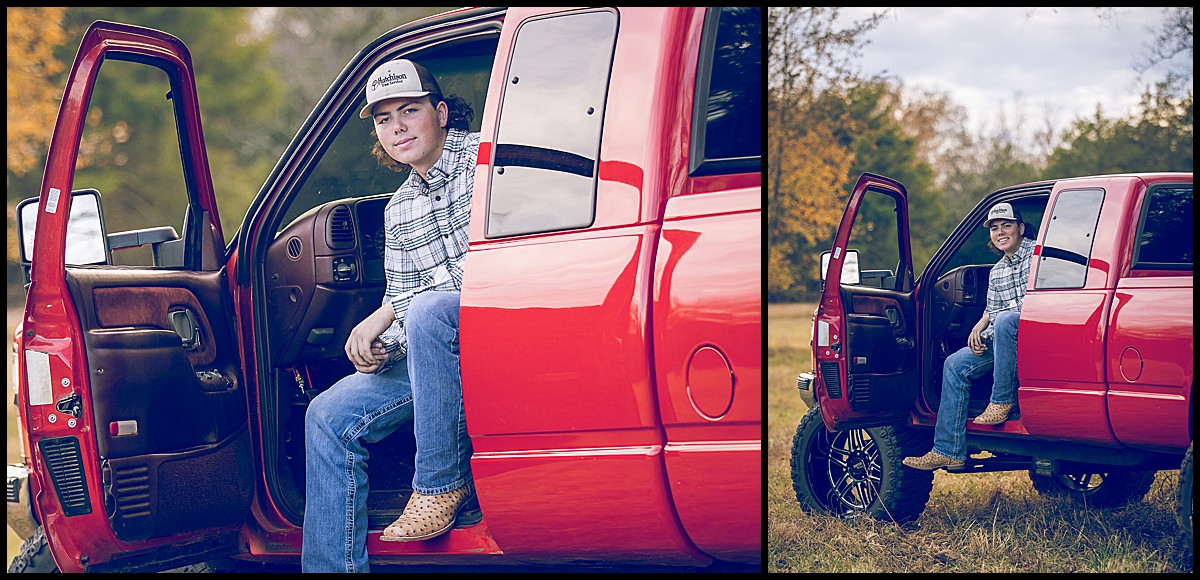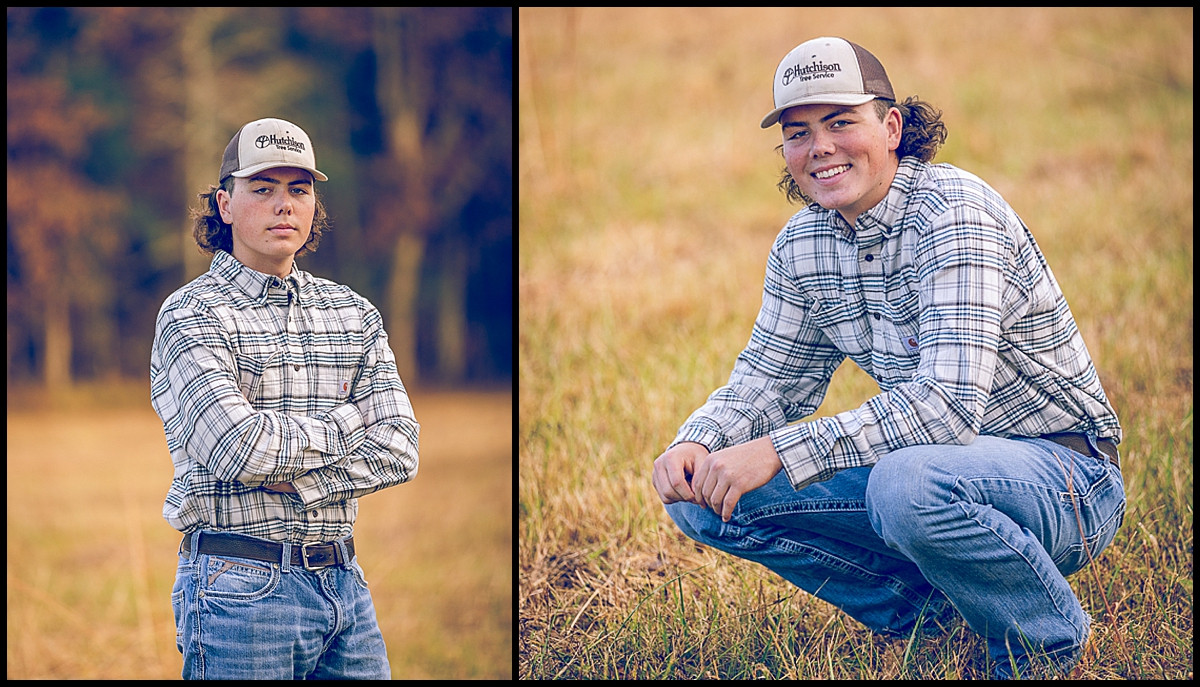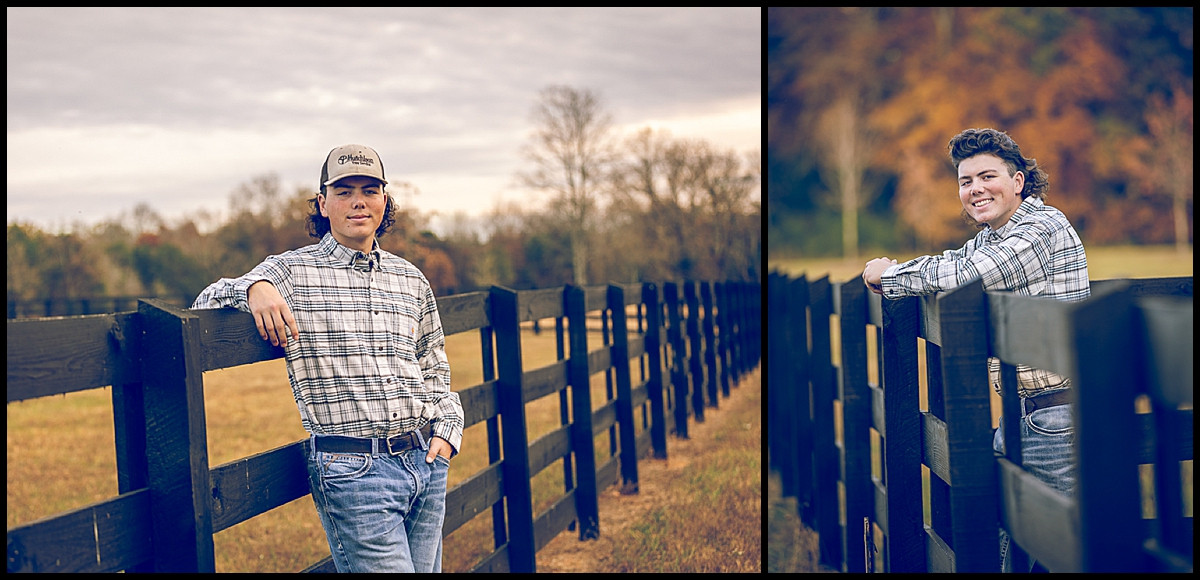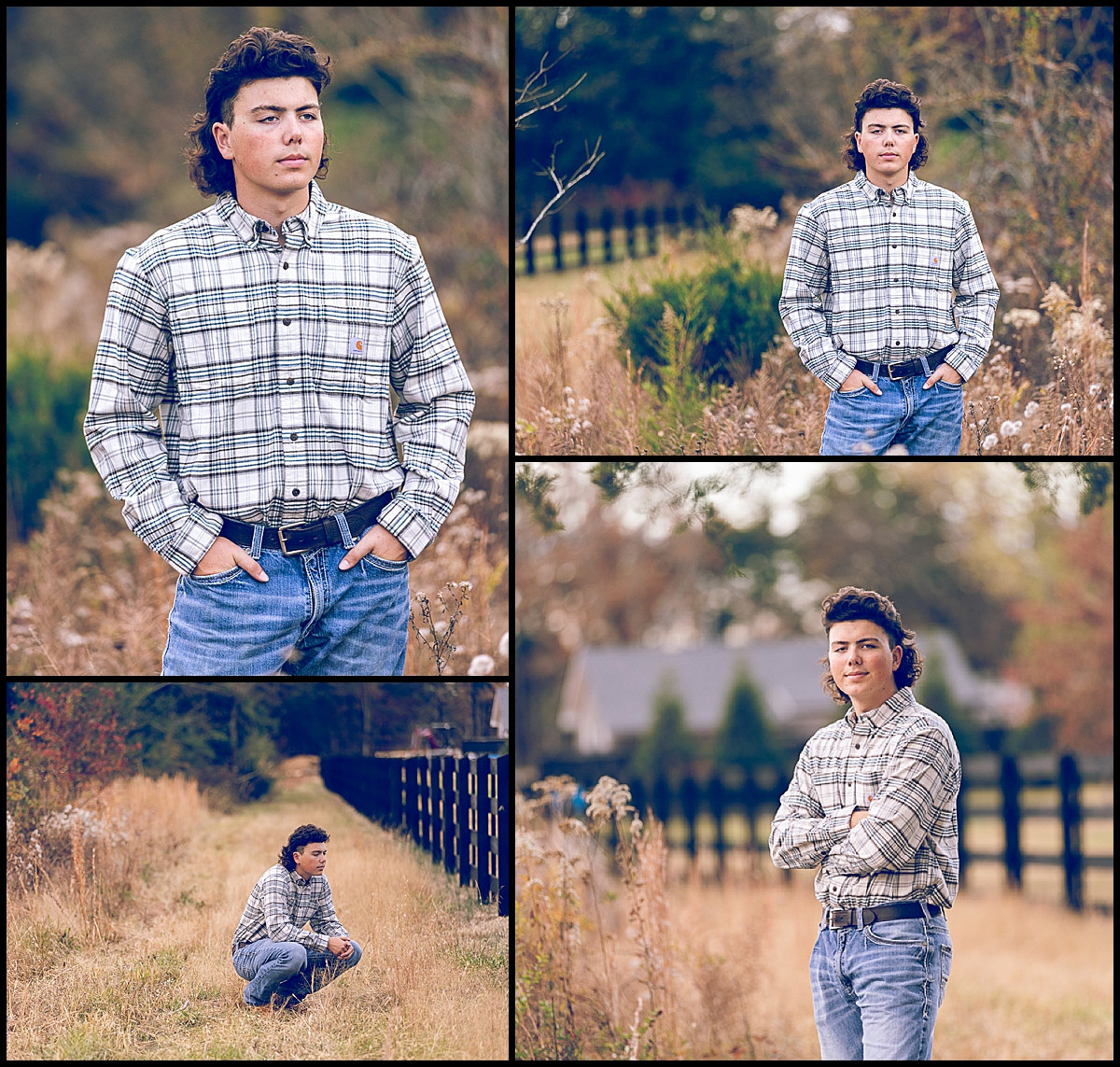 Images ©2022 Kristin Amaro for afH Capture+Design [www.afHonline.com]

Kristin Amaro has been capturing family milestones in Murfreesboro, TN and beyond since 2009. To learn more, please visit afH Capture+Design. If you are interested in capturing this season of life, please connect and allow afH to help you commemorate your family milestones with beautiful images.