I'm so grateful for those clients who continue to come back each year and trust me with capturing their seasons of life. I've got big love for this sweet family, who I've known for a number of years now (these two boys have been in front of my lens since they were newborn babes, an now they are little man-children!). I thoroughly enjoy every time I get to hang with them. For this session, we were treated to the most beautiful fall afternoon with mild temps, beautiful colors, and big energy and expressions from the boys.  
Here are some of my faves from this family session: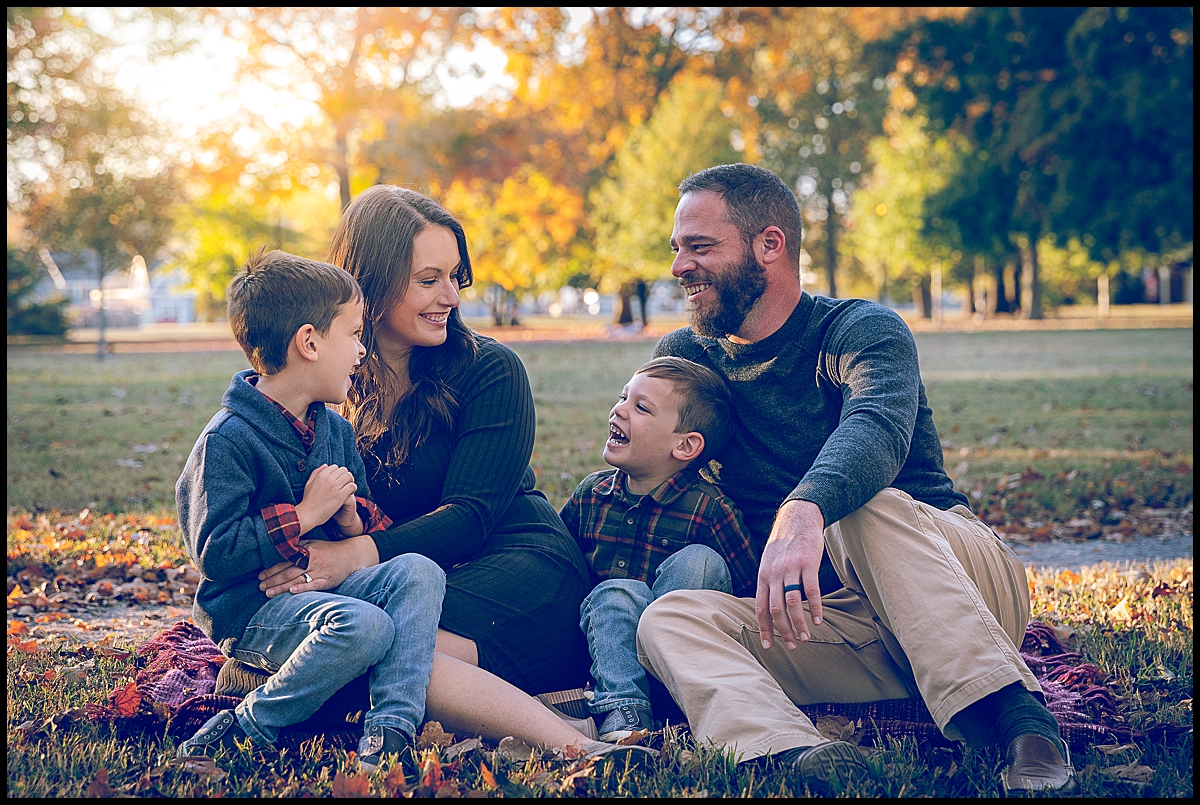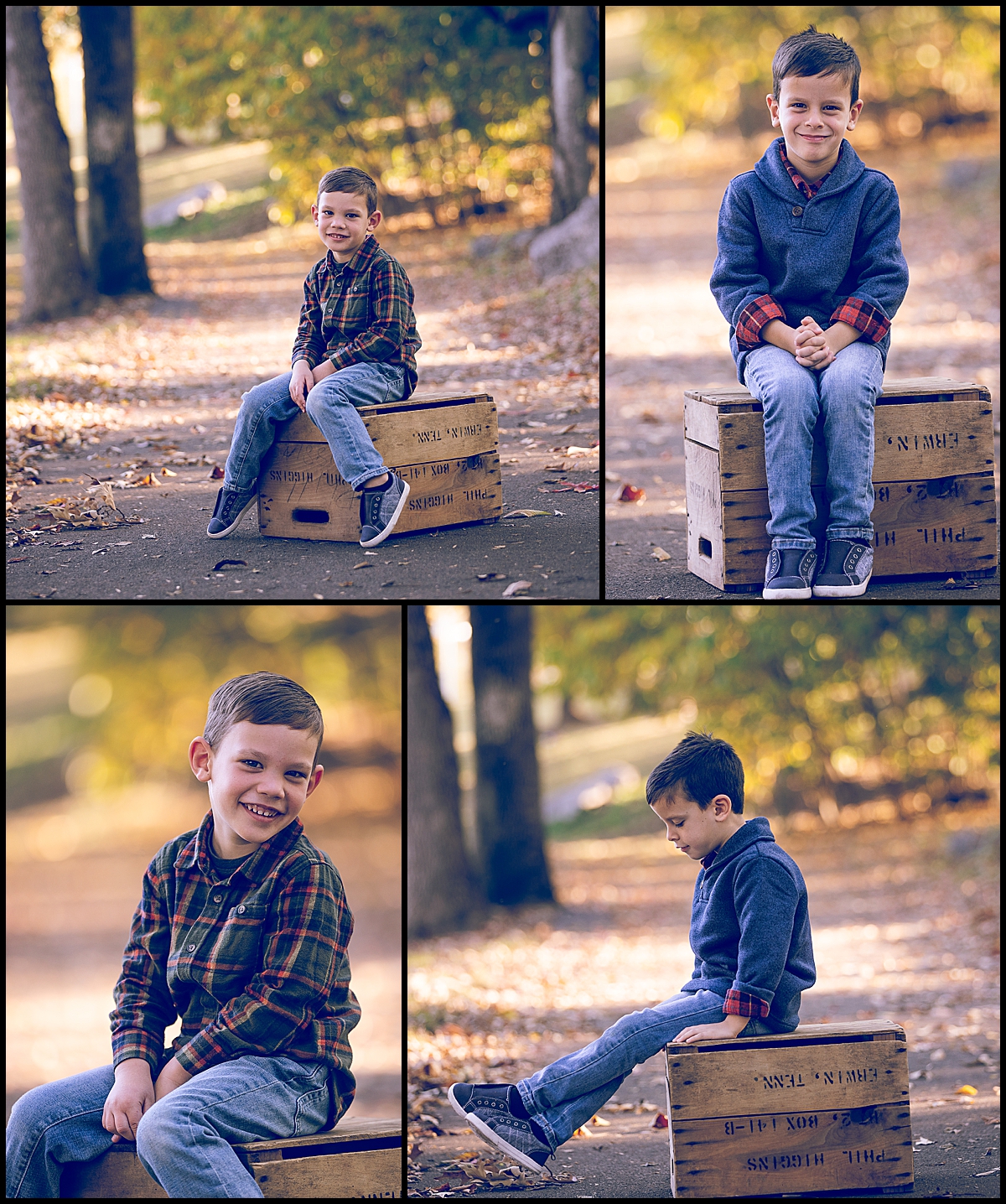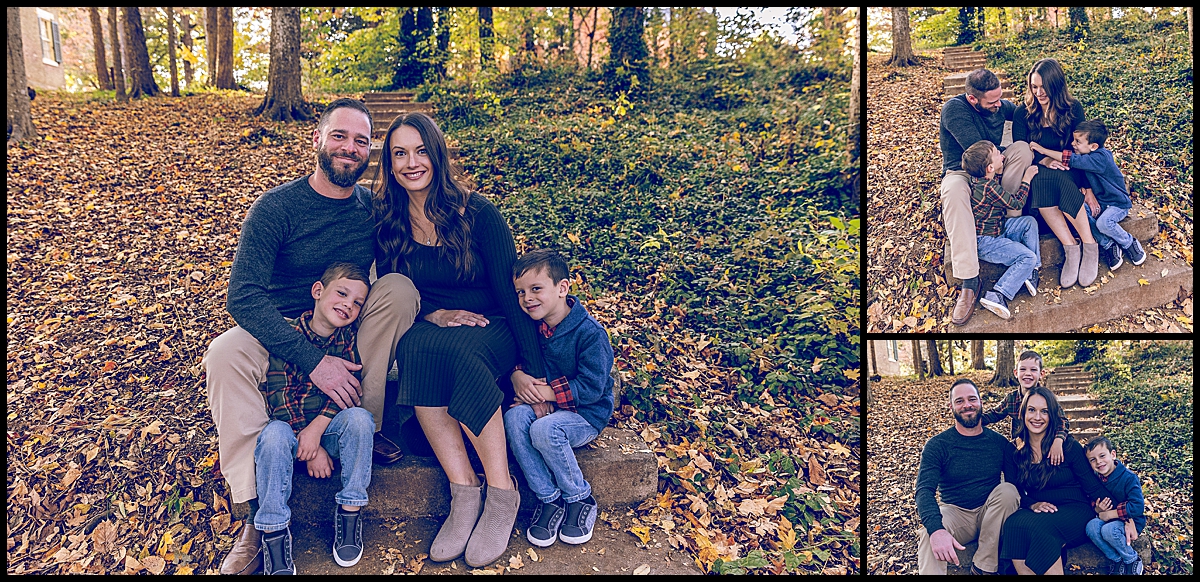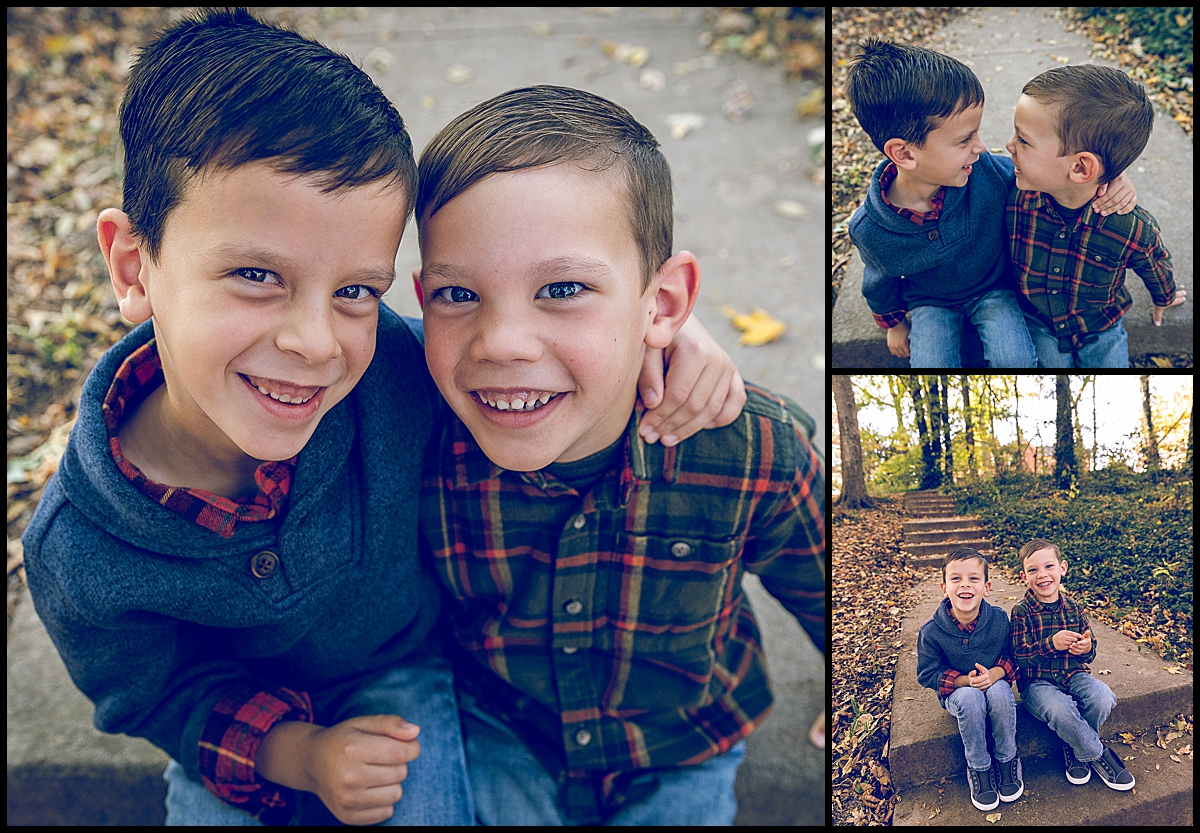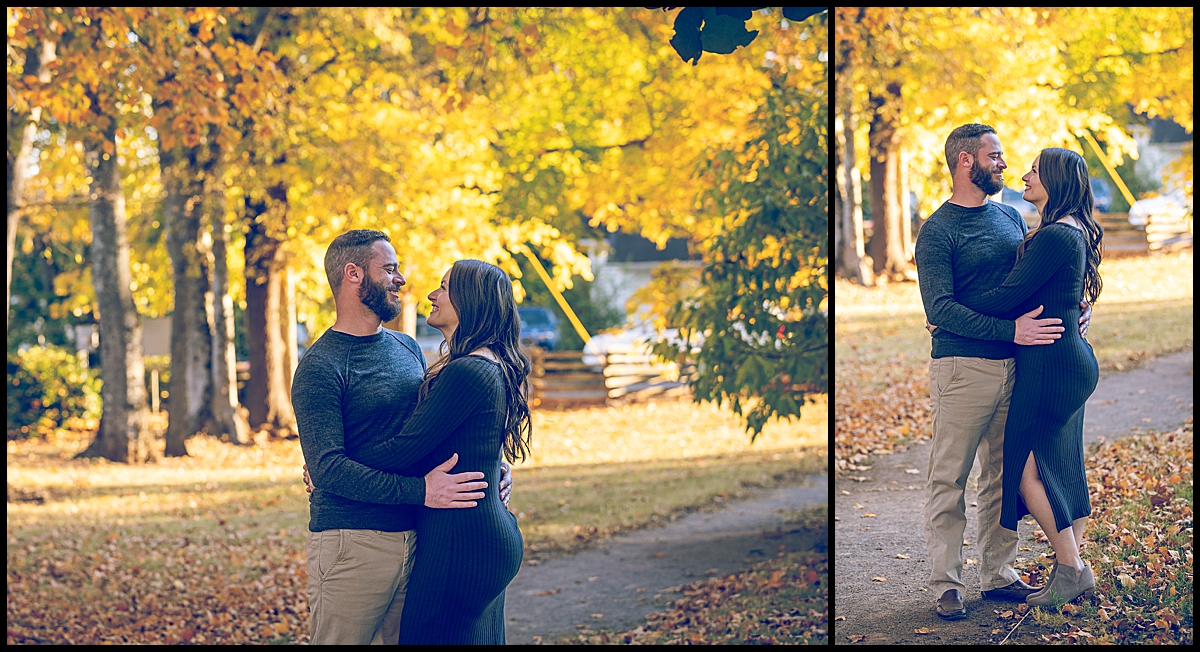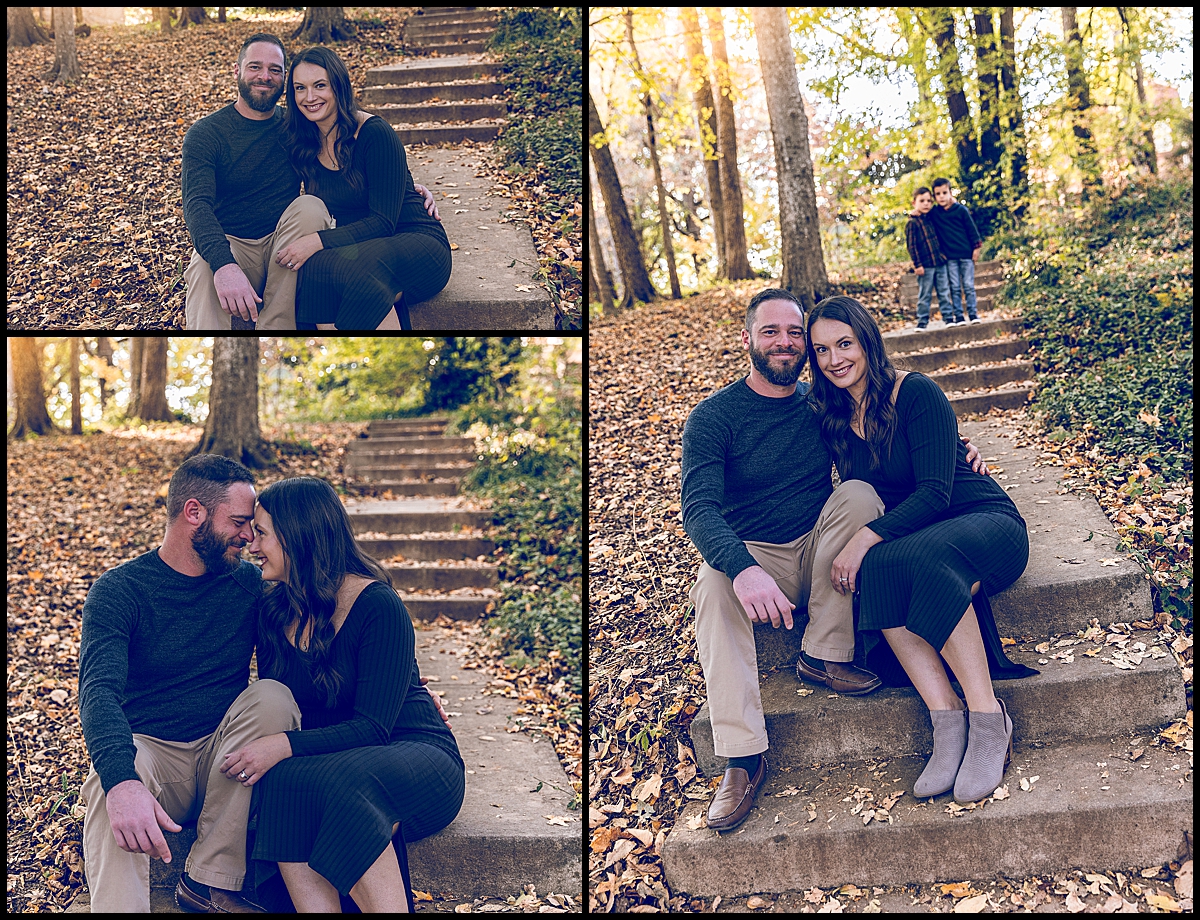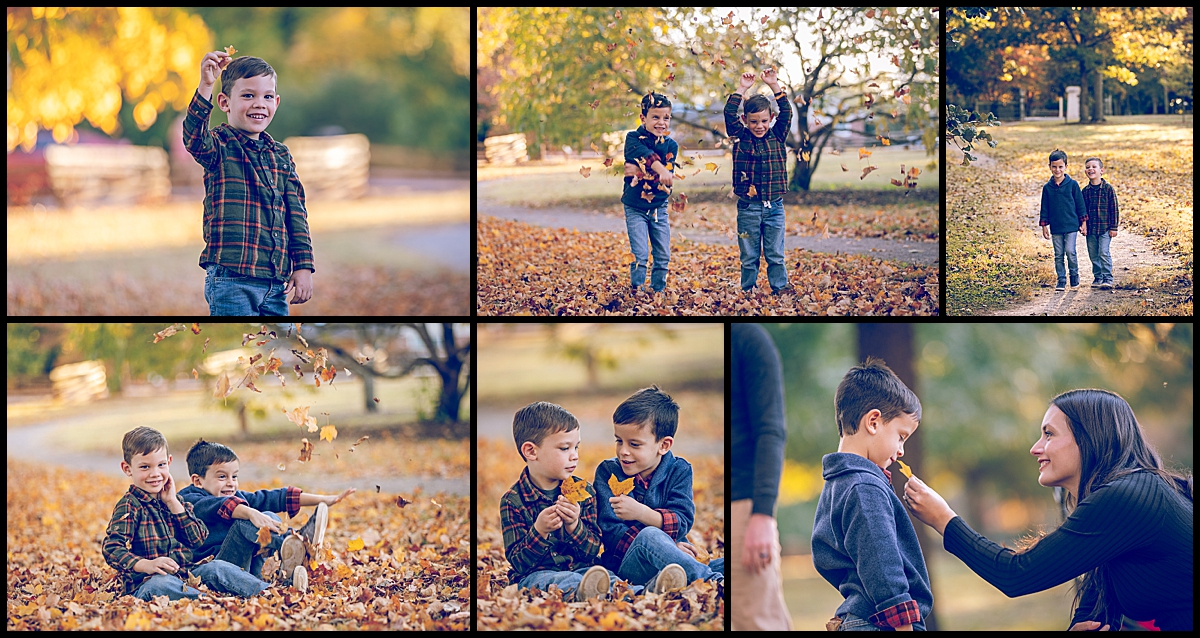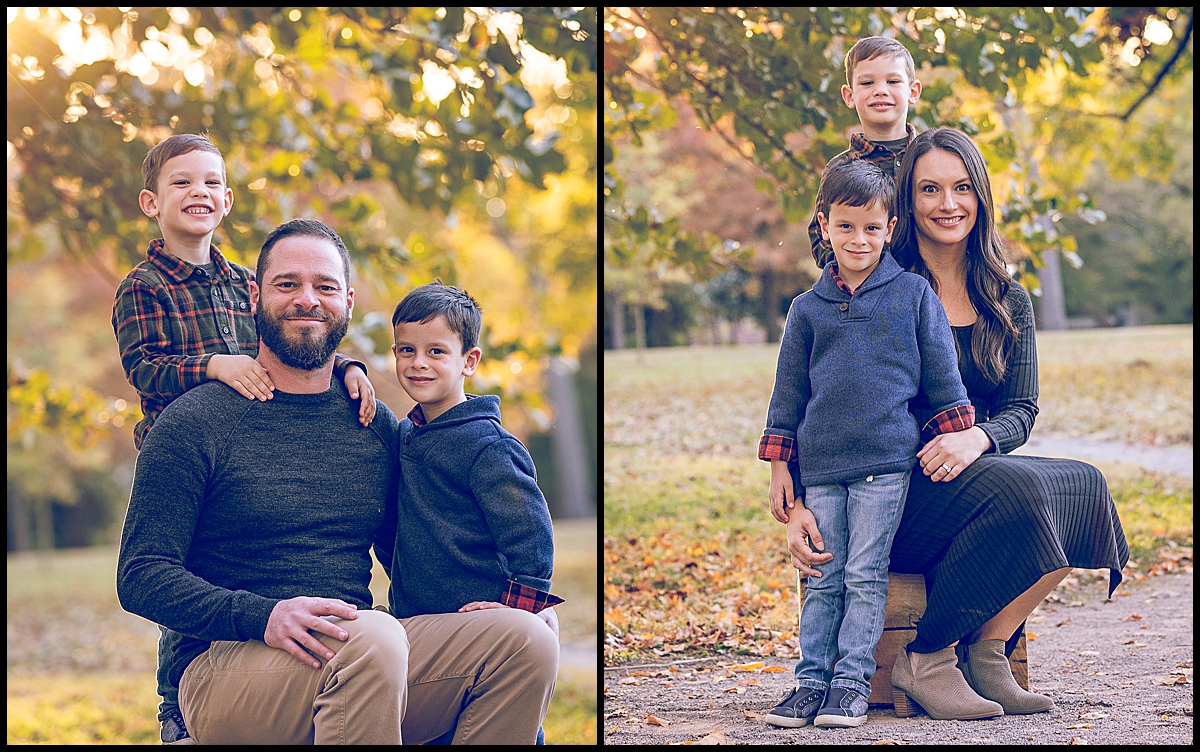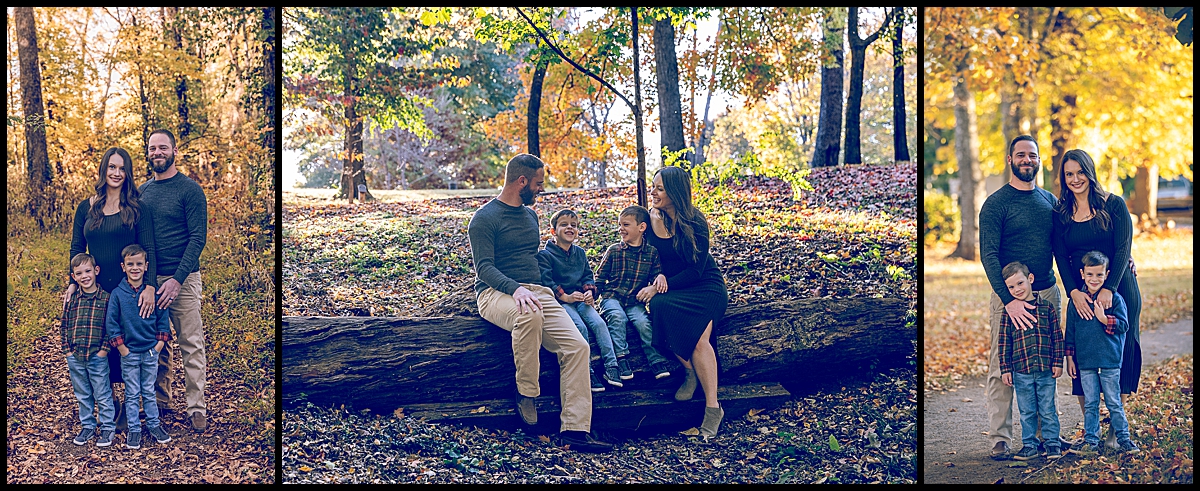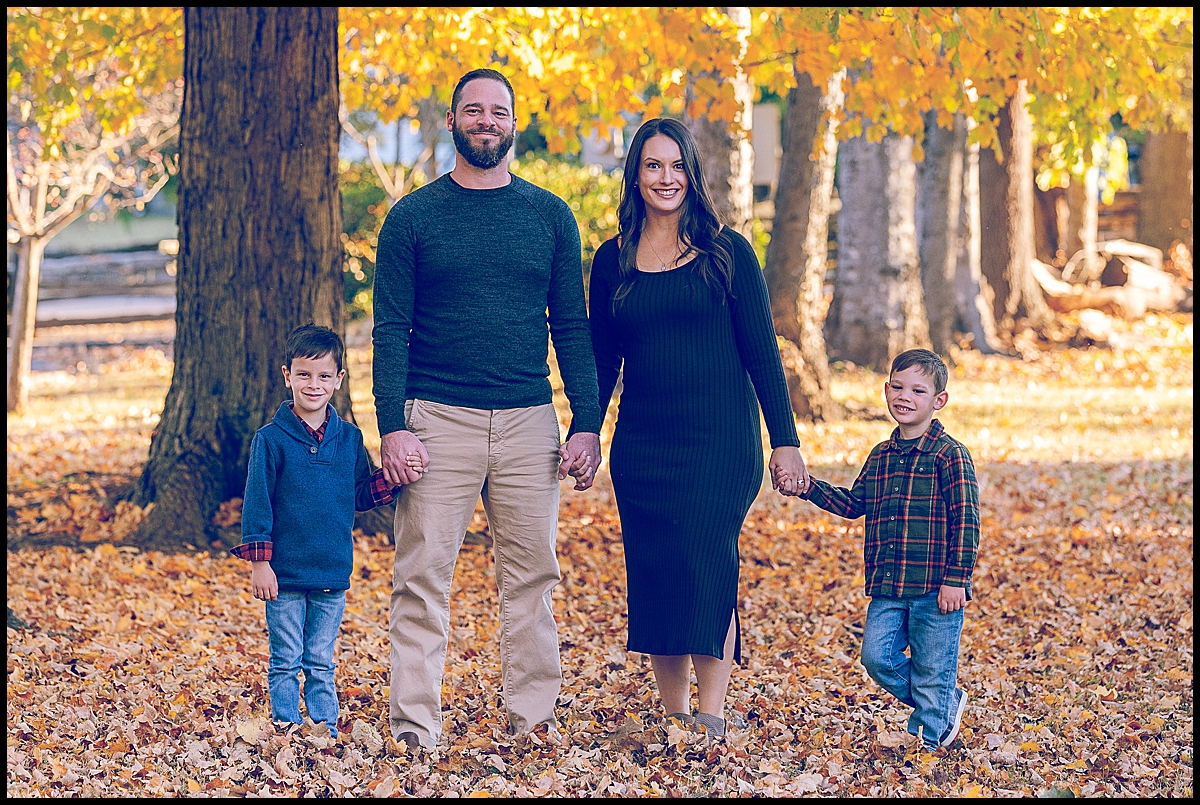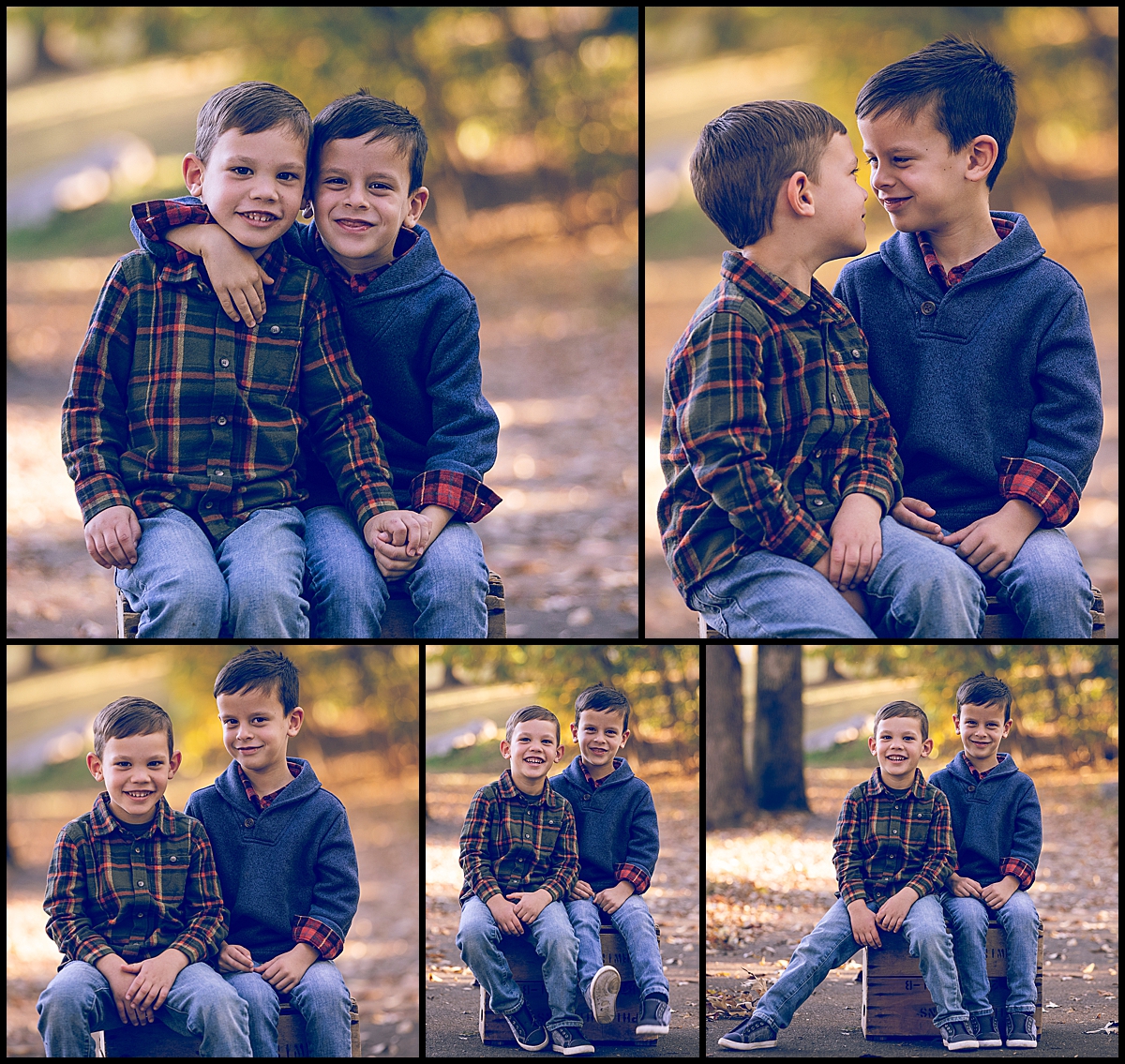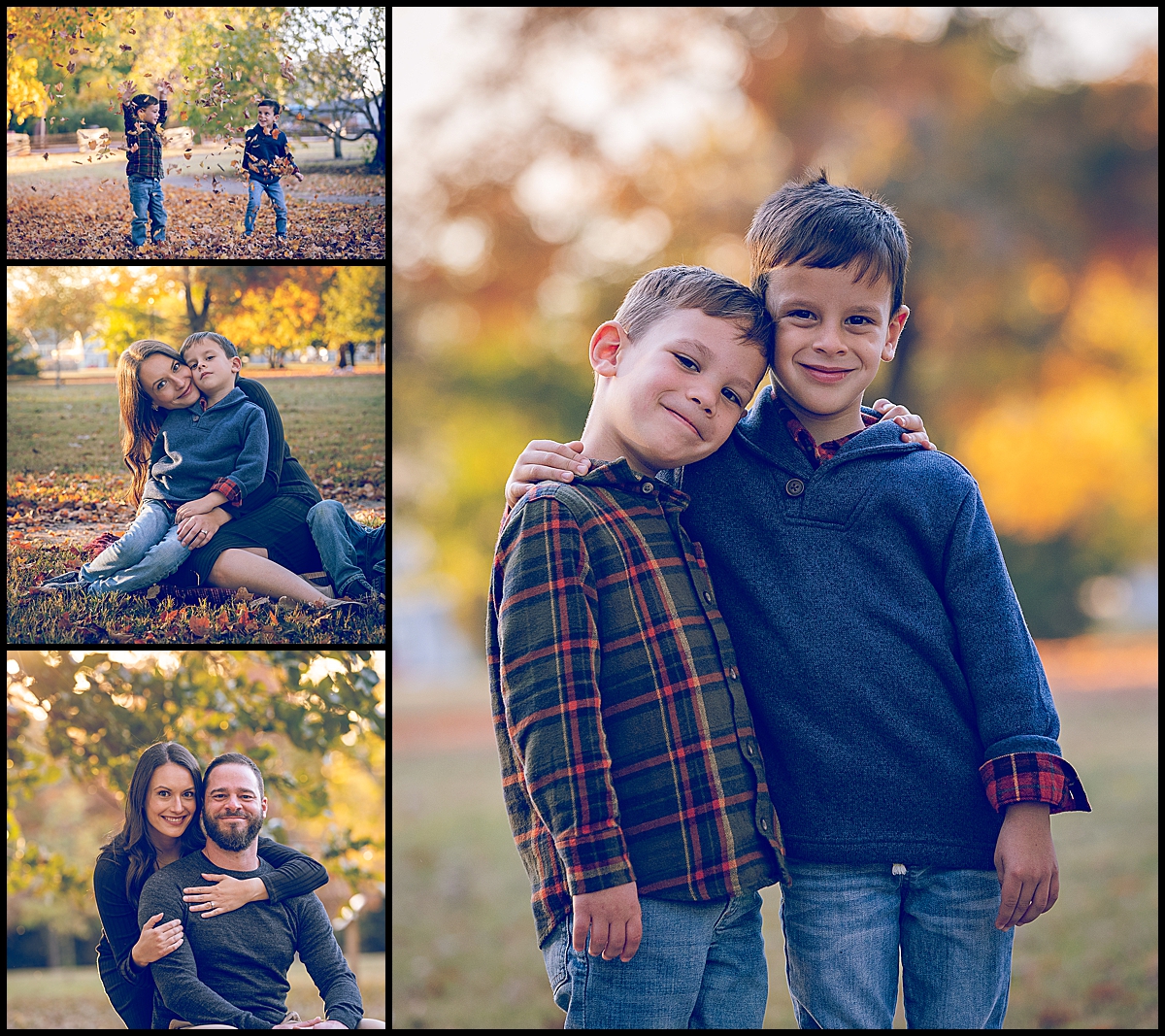 Images ©2022 Kristin Amaro for afH Capture+Design [www.afHonline.com]

Kristin Amaro has been capturing family milestones in Murfreesboro, TN and beyond since 2009. To learn more, please visit afH Capture+Design. If you are interested in capturing this season of life, please connect and allow afH to help you commemorate your family milestones with beautiful images.