Those of you that read the content of these afH Features may grow weary of me writing about how much I enjoy watching my littlest clients grow up (and how quickly it happens).  Well, buckle up for another installment of, "I can't believe..."  
It was 7 years ago that I arrived at Sparrow's house to capture his 4th year milestone.  We did it all.  Legos, Hulk, Thor, guitars...his eyes, his smile - I caught it all and enjoyed every minute.  I've thought about many of our yearly milestone sessions and smile big at how much he grows each year.  And yes, I can't believe I'm staring at images of an 11 year old boy whose interests may have changed a bit, but his personality is still as big as ever.  Sparrow Rocket - you are such a great and amazing kiddo. It's been such a joy to capture you each year.  Thank you for being such a trooper, especially in the chilliness of your birth month - HA!!  ps - I'm SO proud of you for scaling the wall to get those shots on the ledge! I know it's prophetic of the walls you'll scale to victory in the years ahead!
Here's a few of my faves from our time together: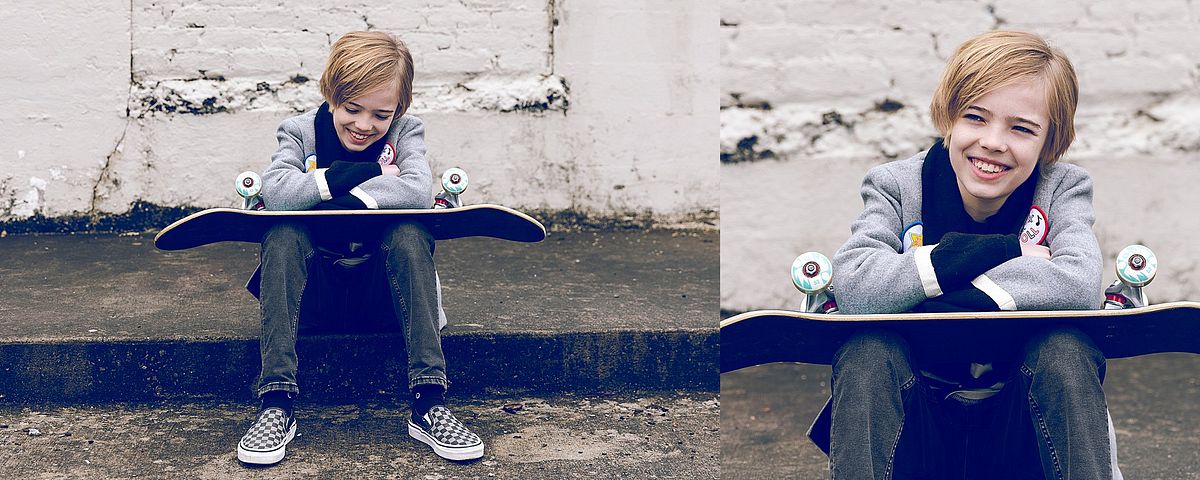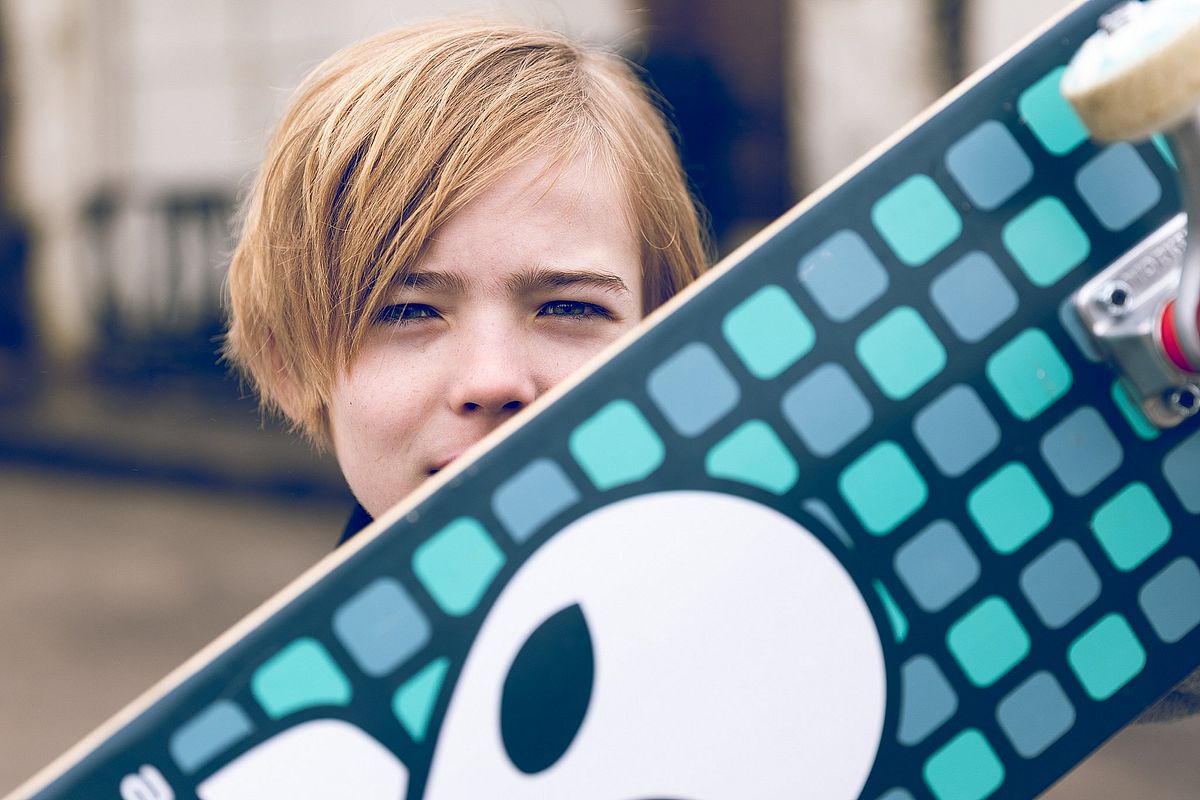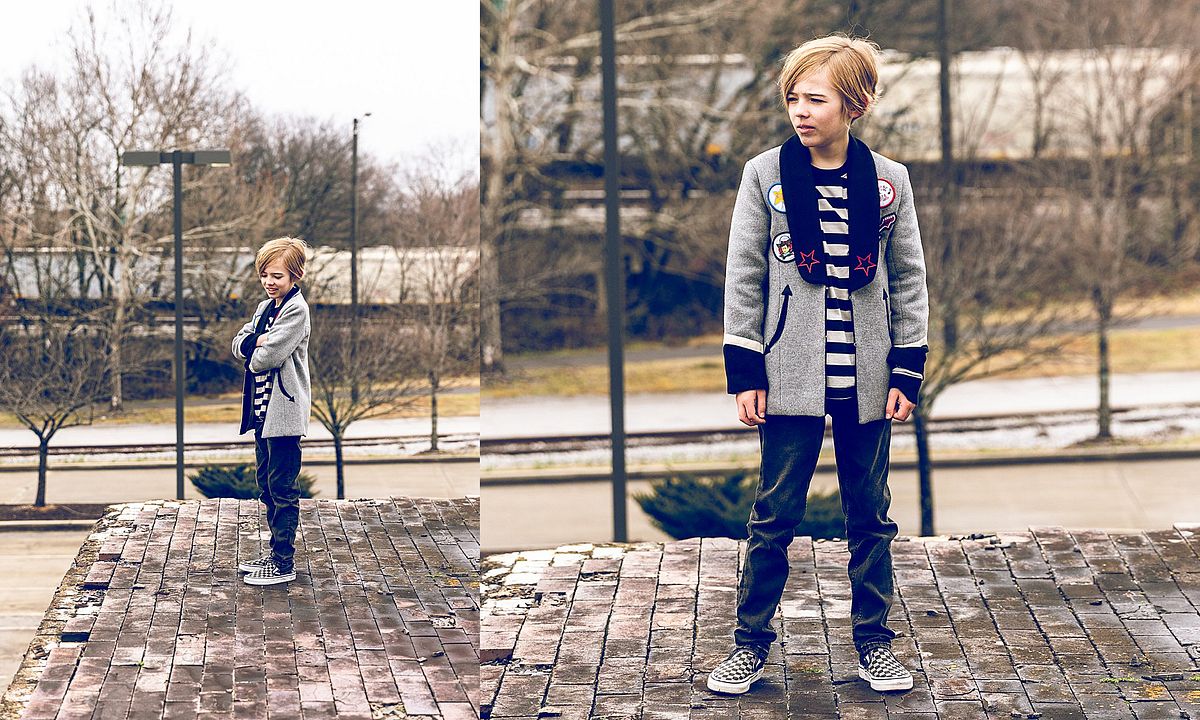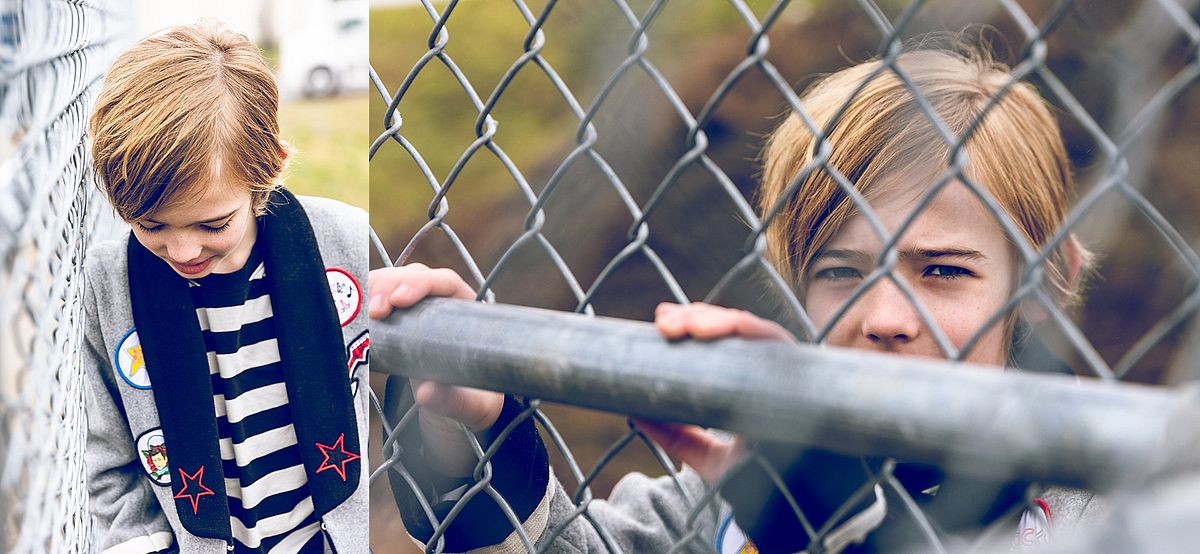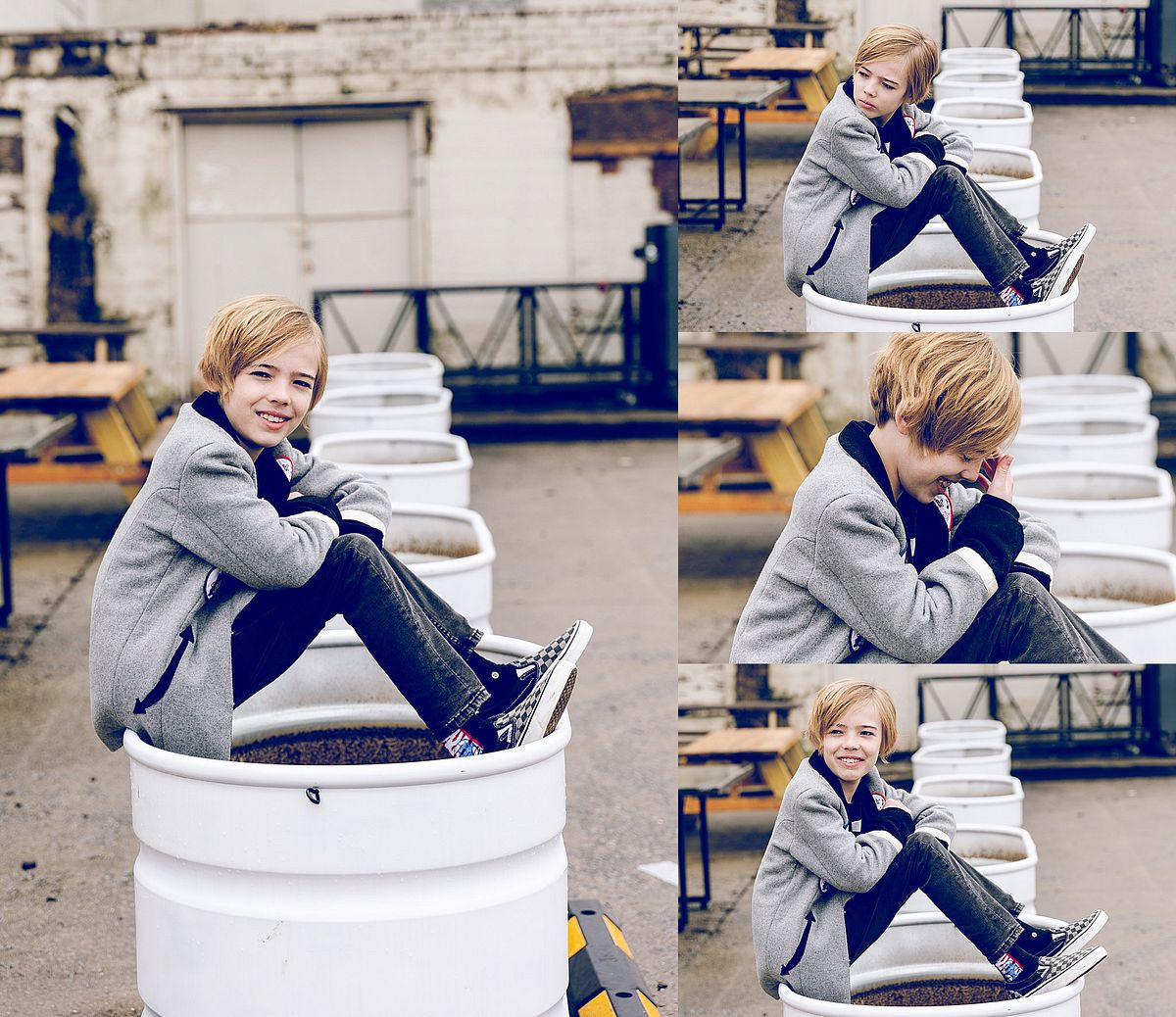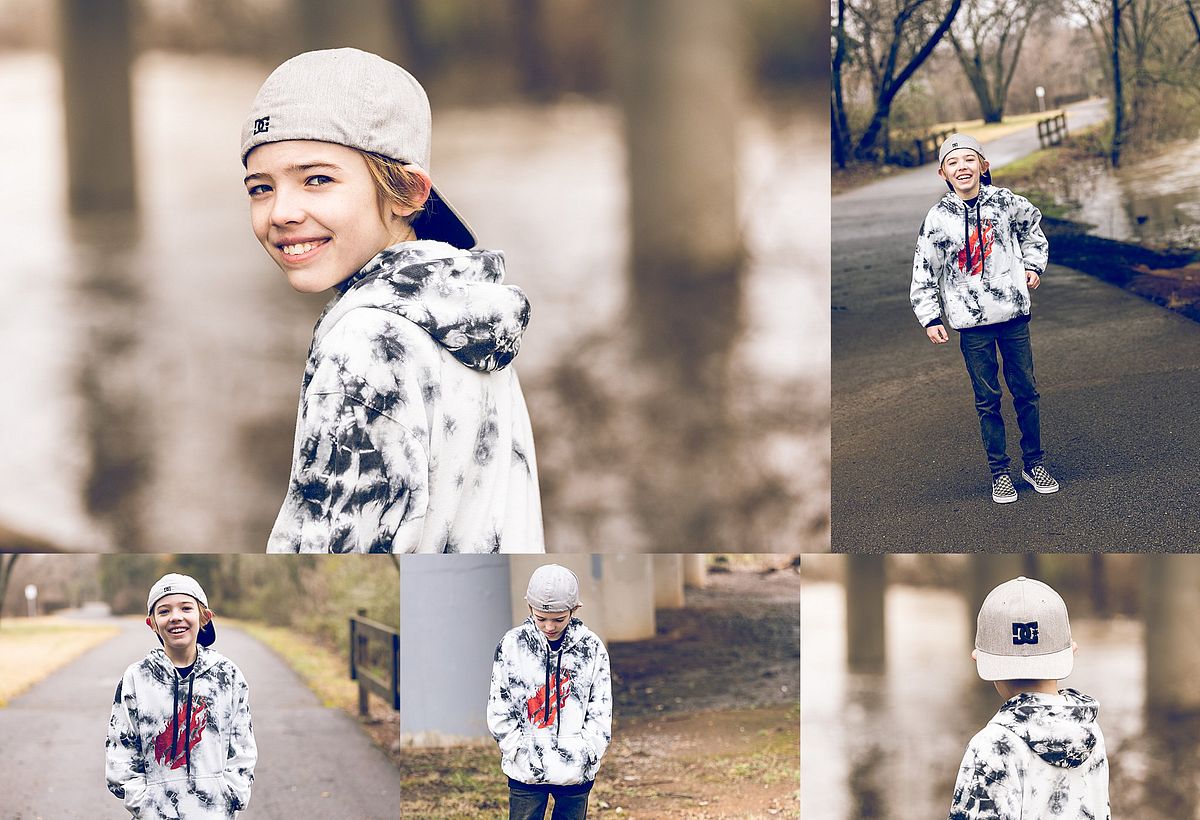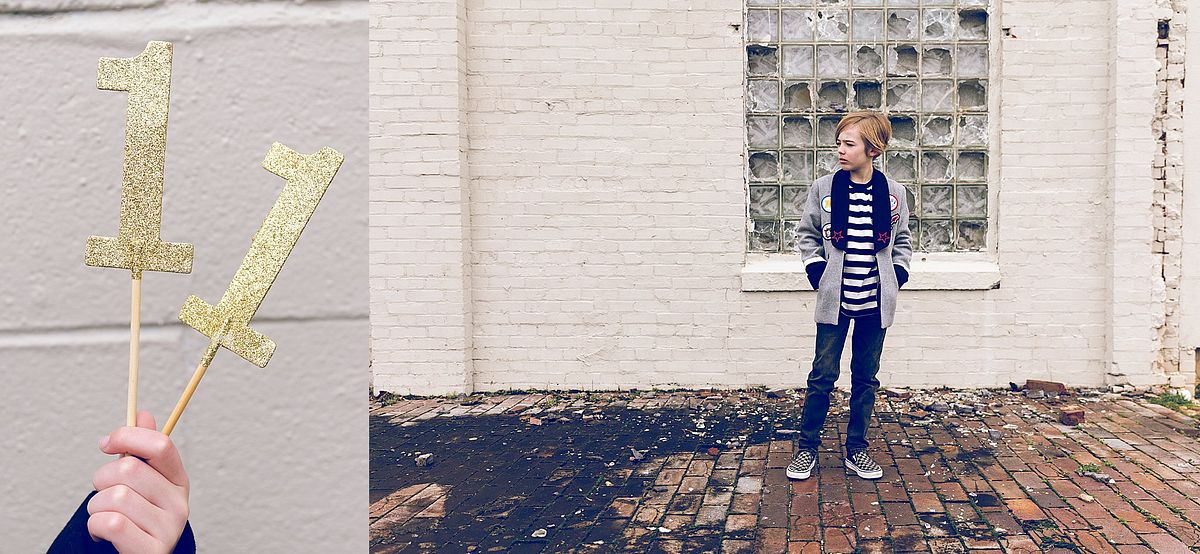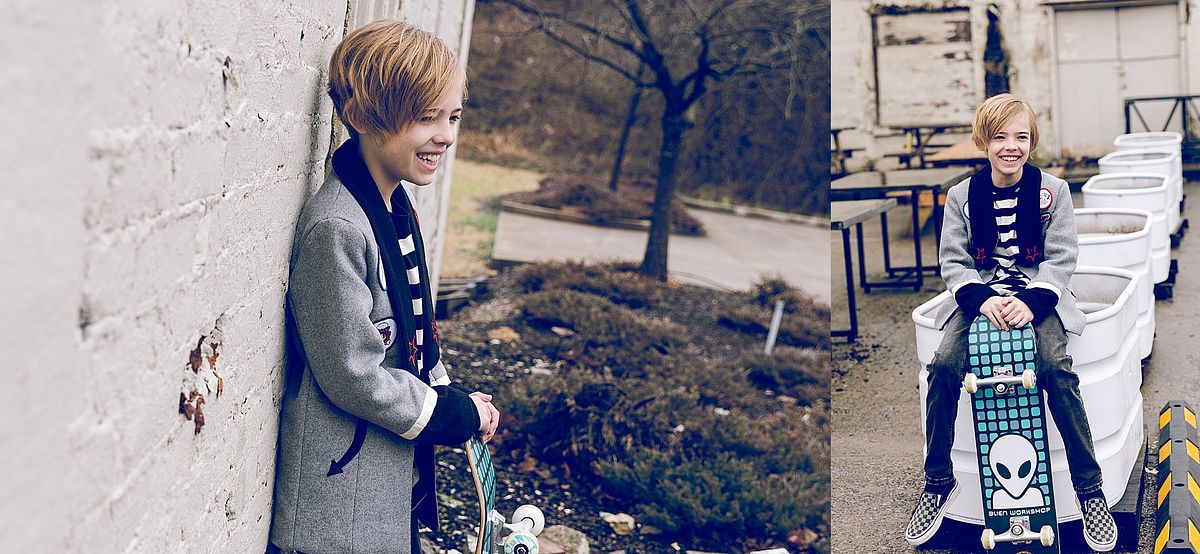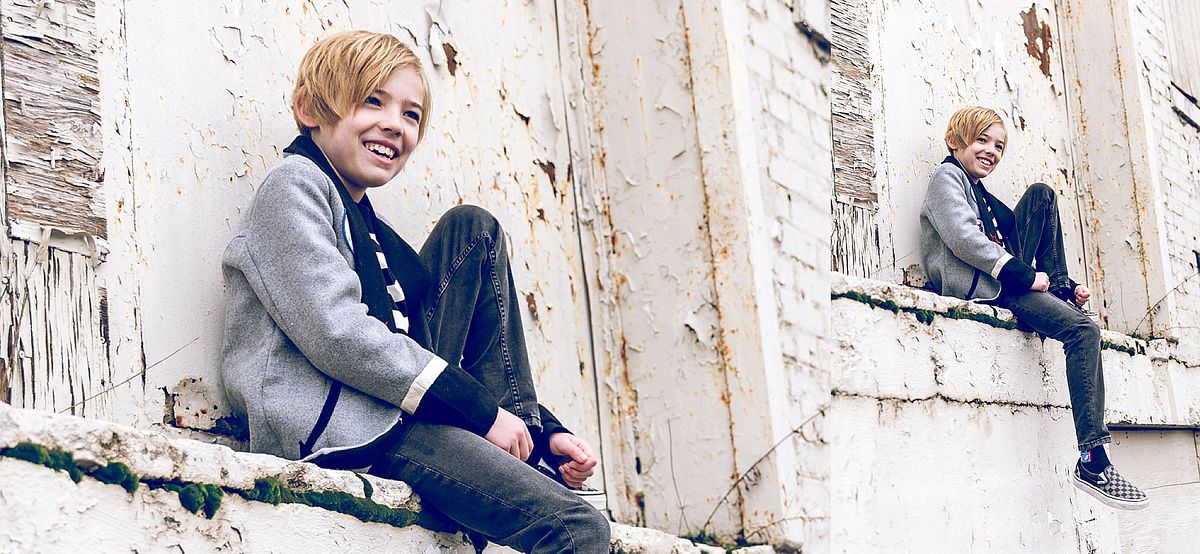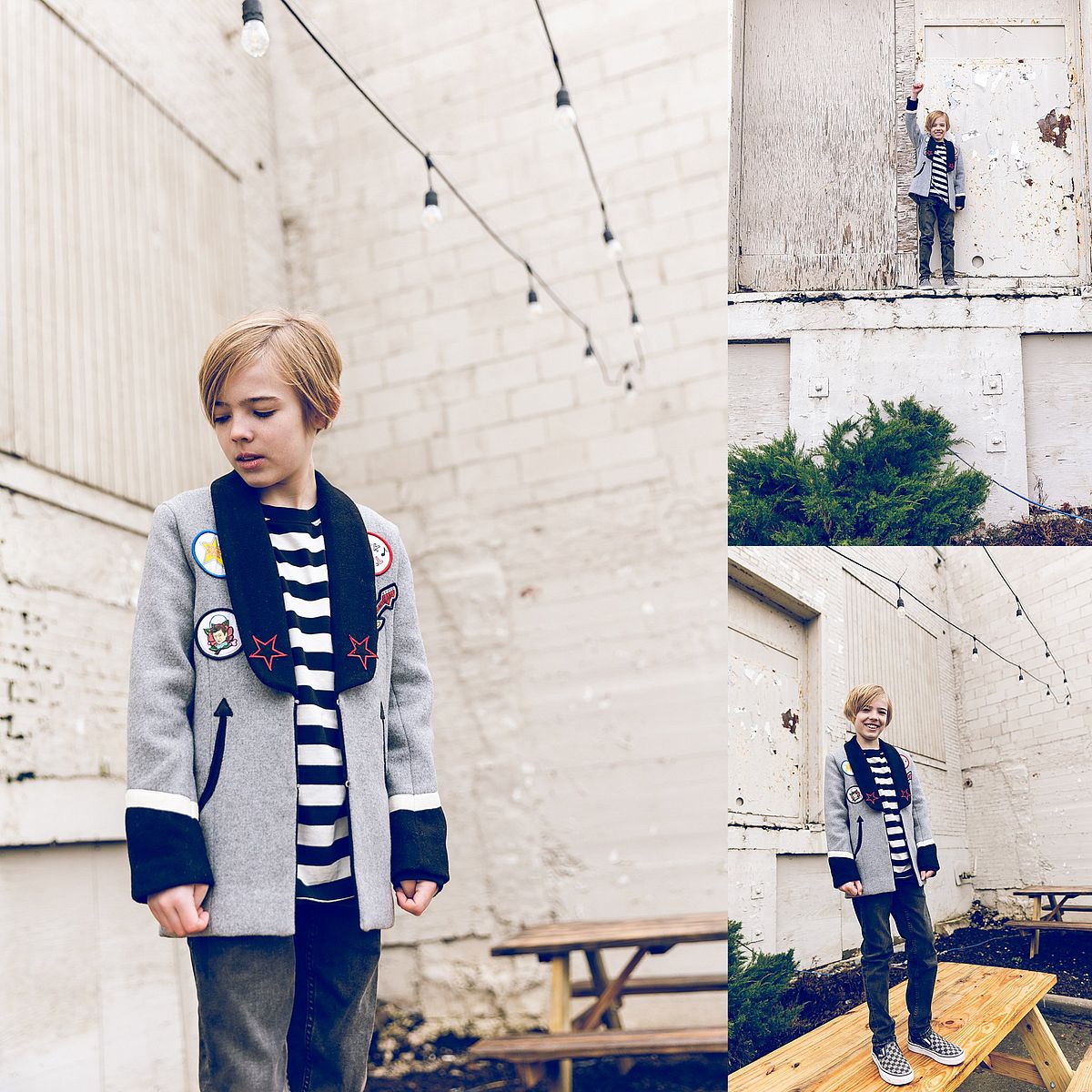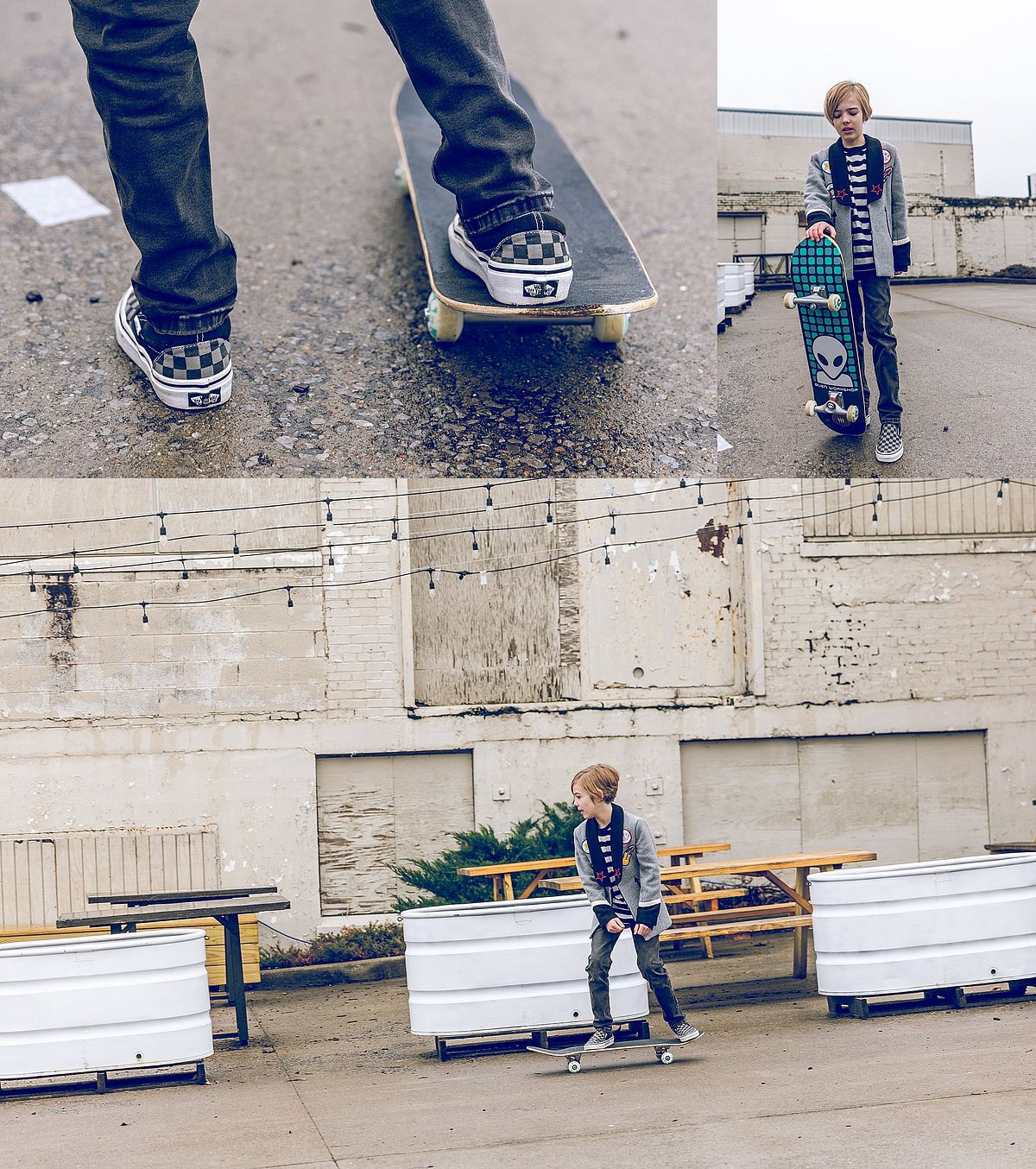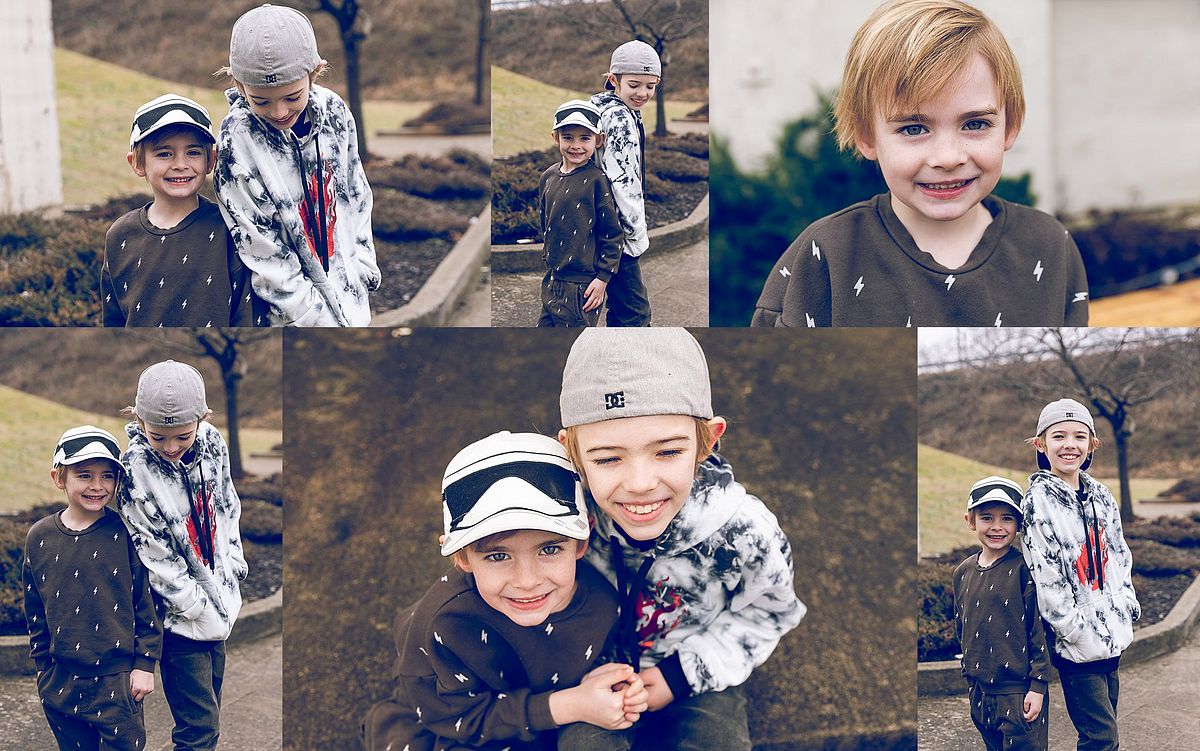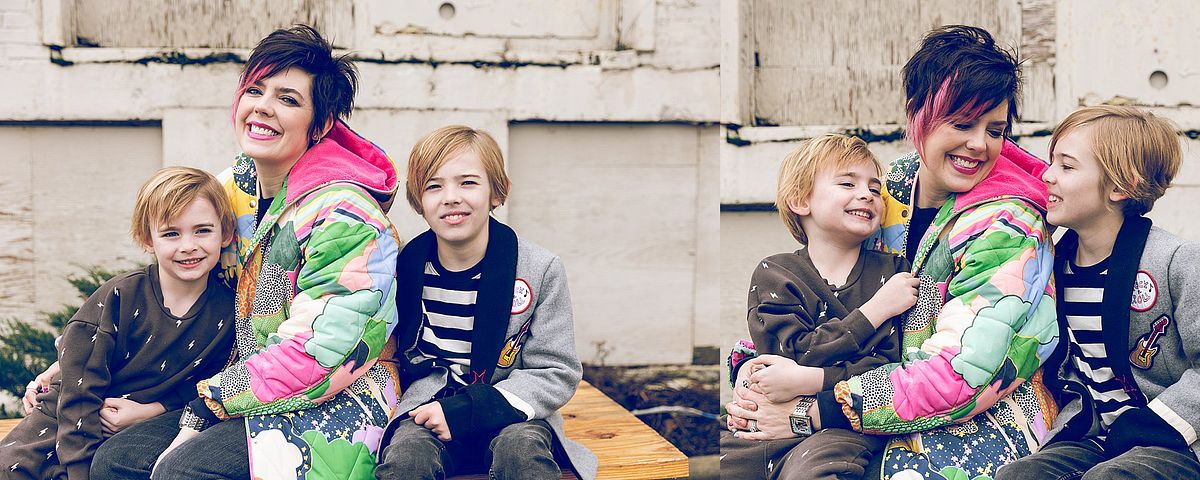 Images ©2022 Kristin Amaro for afH Capture+Design [www.afHonline.com]

If you are interested in capturing this season of life, please connect with me. afH is here to help you commemorate your family milestones with beautiful images.