Queue up the next PCA Senior!  Say hello to Ms. Reese, c/o 2022. Although this sweet girl is new to afH, she's not new to my lens.  I've had the pleasure of photographing Reese many times for various church productions over the years. It was always a joy to photograph her graceful dancing (which she always did with a beautiful smile).  I loved spending the morning with Reese at her Grandparent's Rockvale farm where I saw a number of cows (some pictured here), loved on the sweetest dog, and did lots of roaming around. Reese, you are a gem!  I'm so looking forward to capturing more of you in the coming year and seeing how you will continue to blossom during this special season.
Here are some of my favorites from our time together: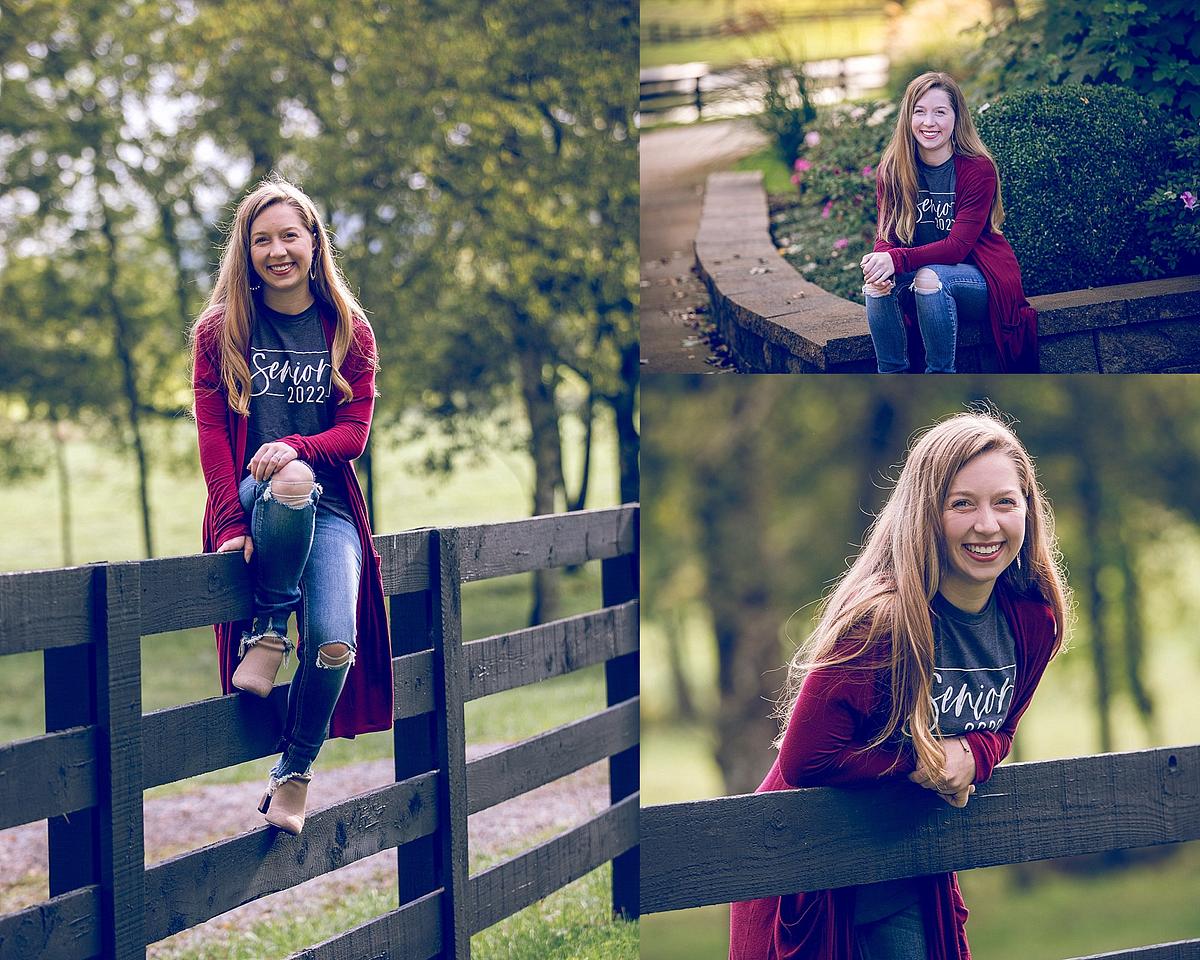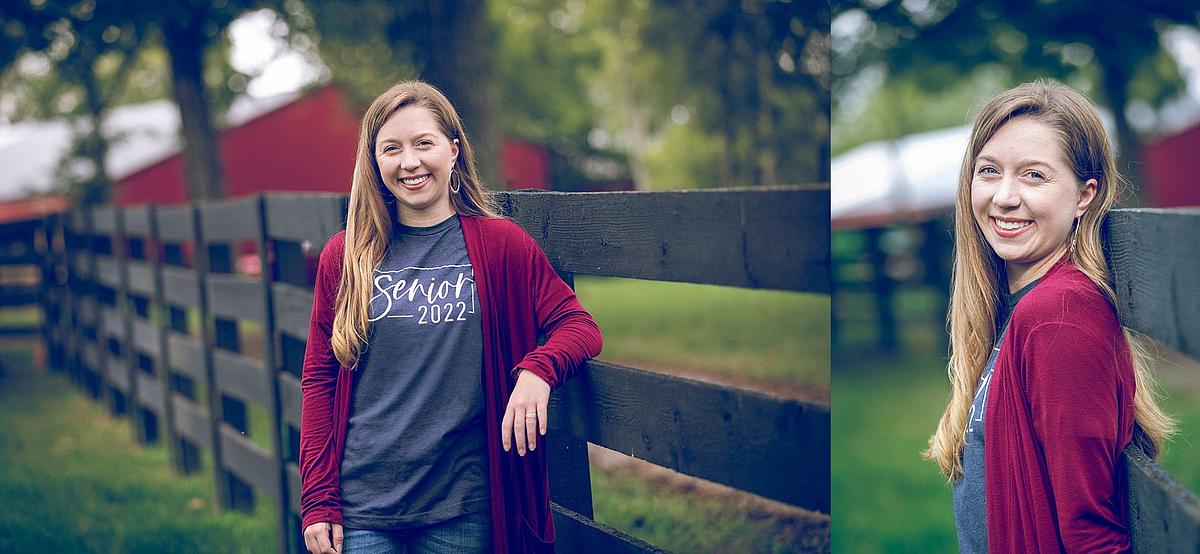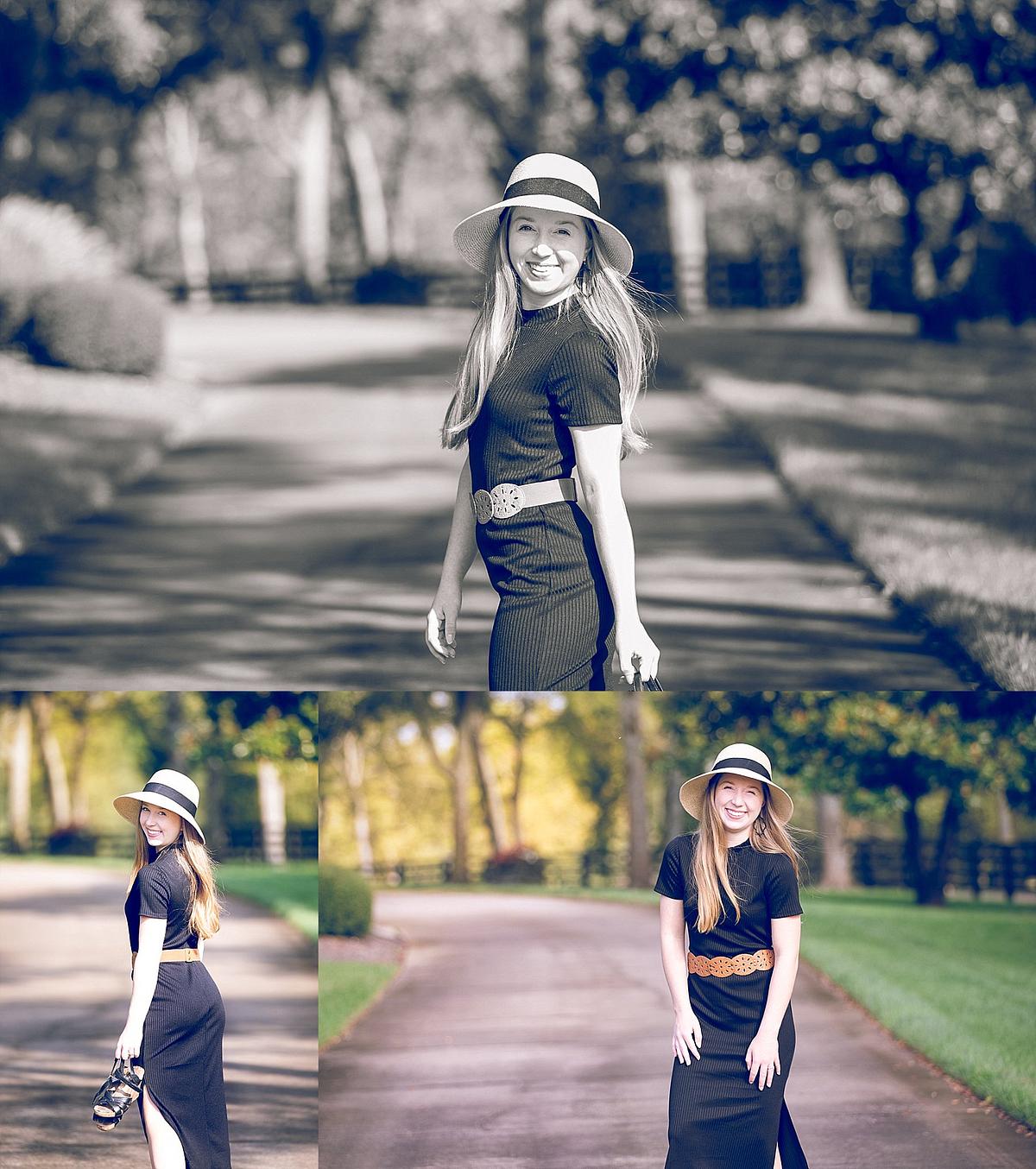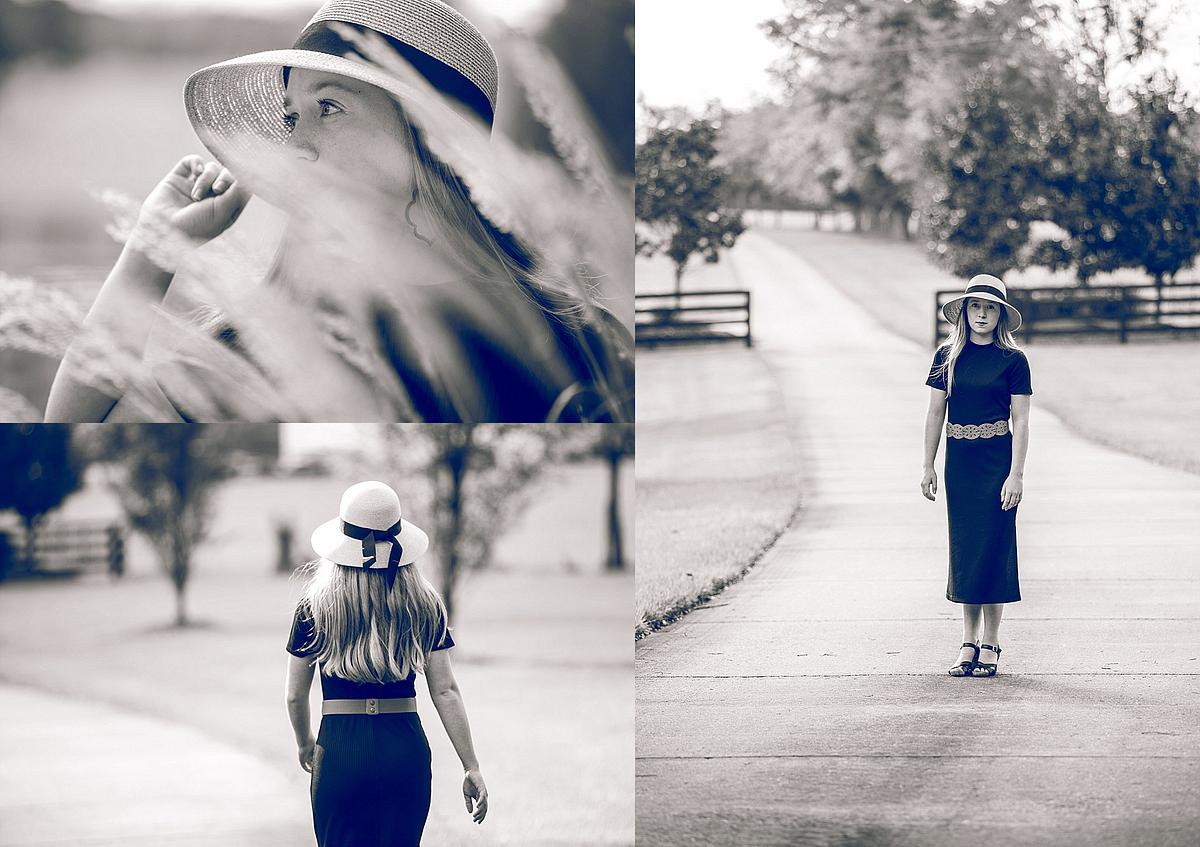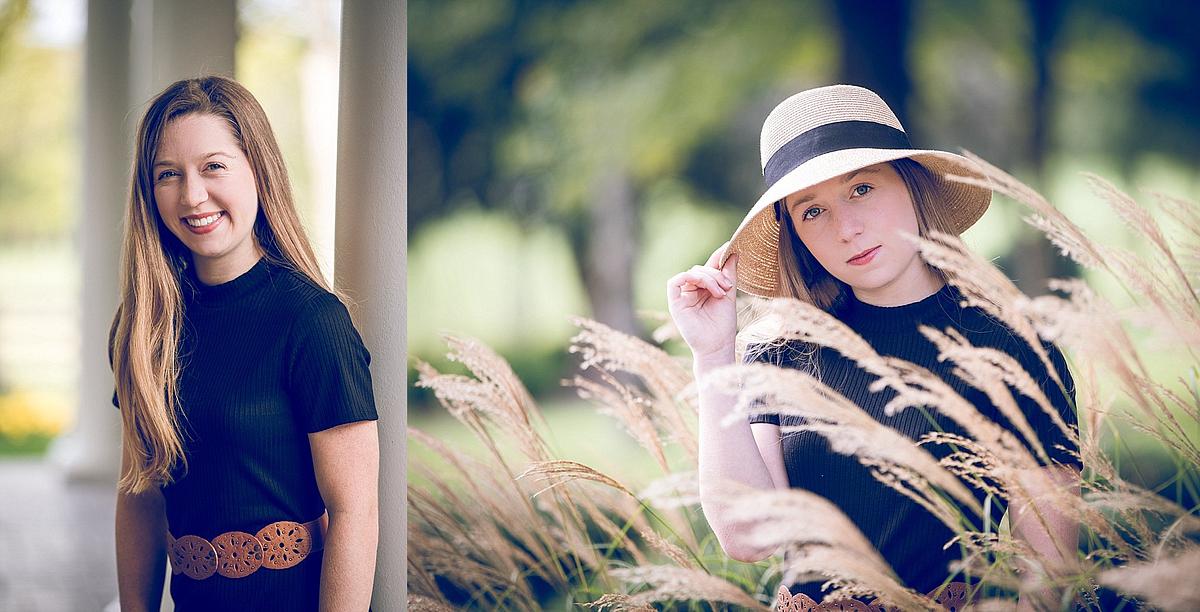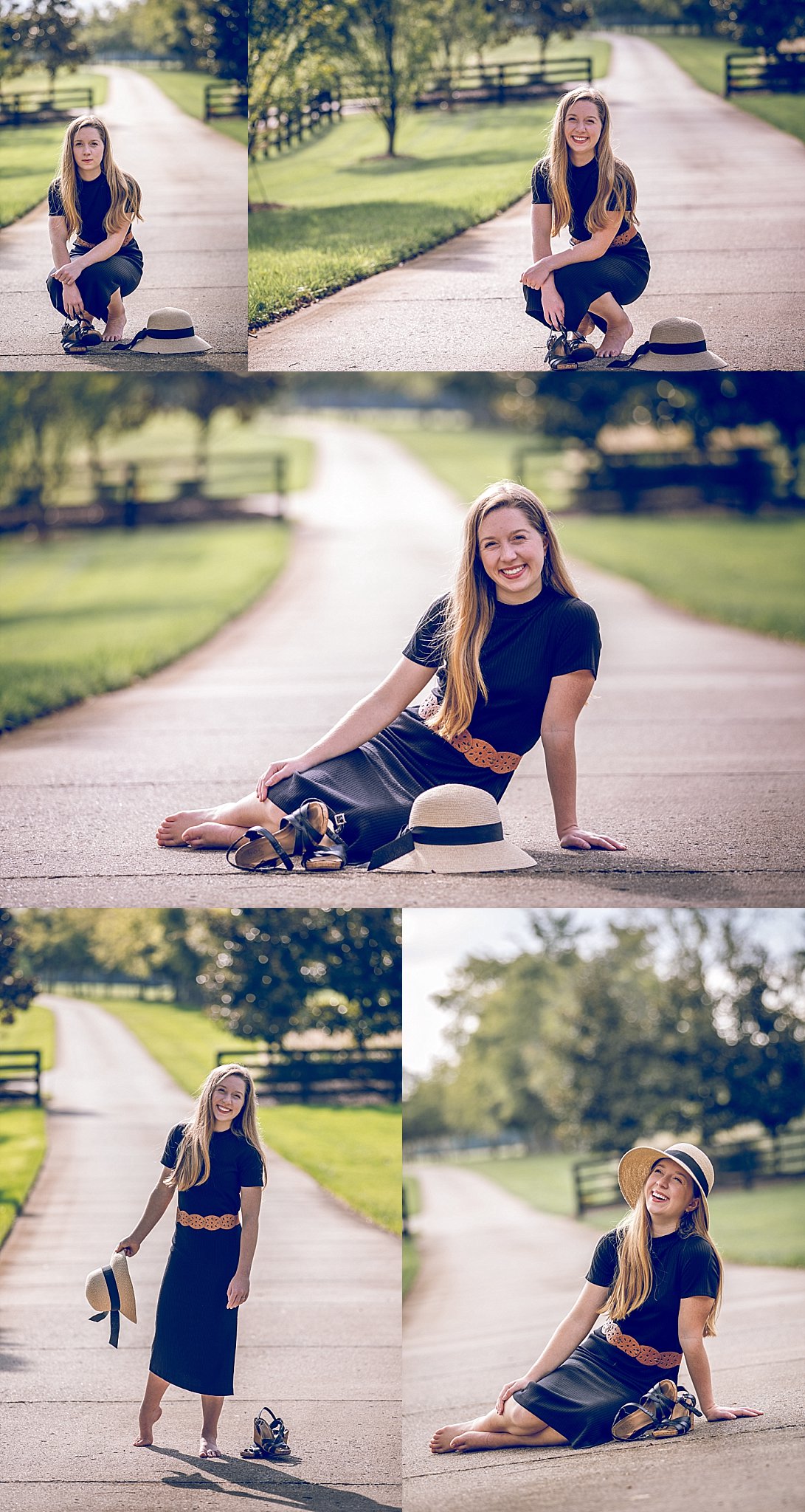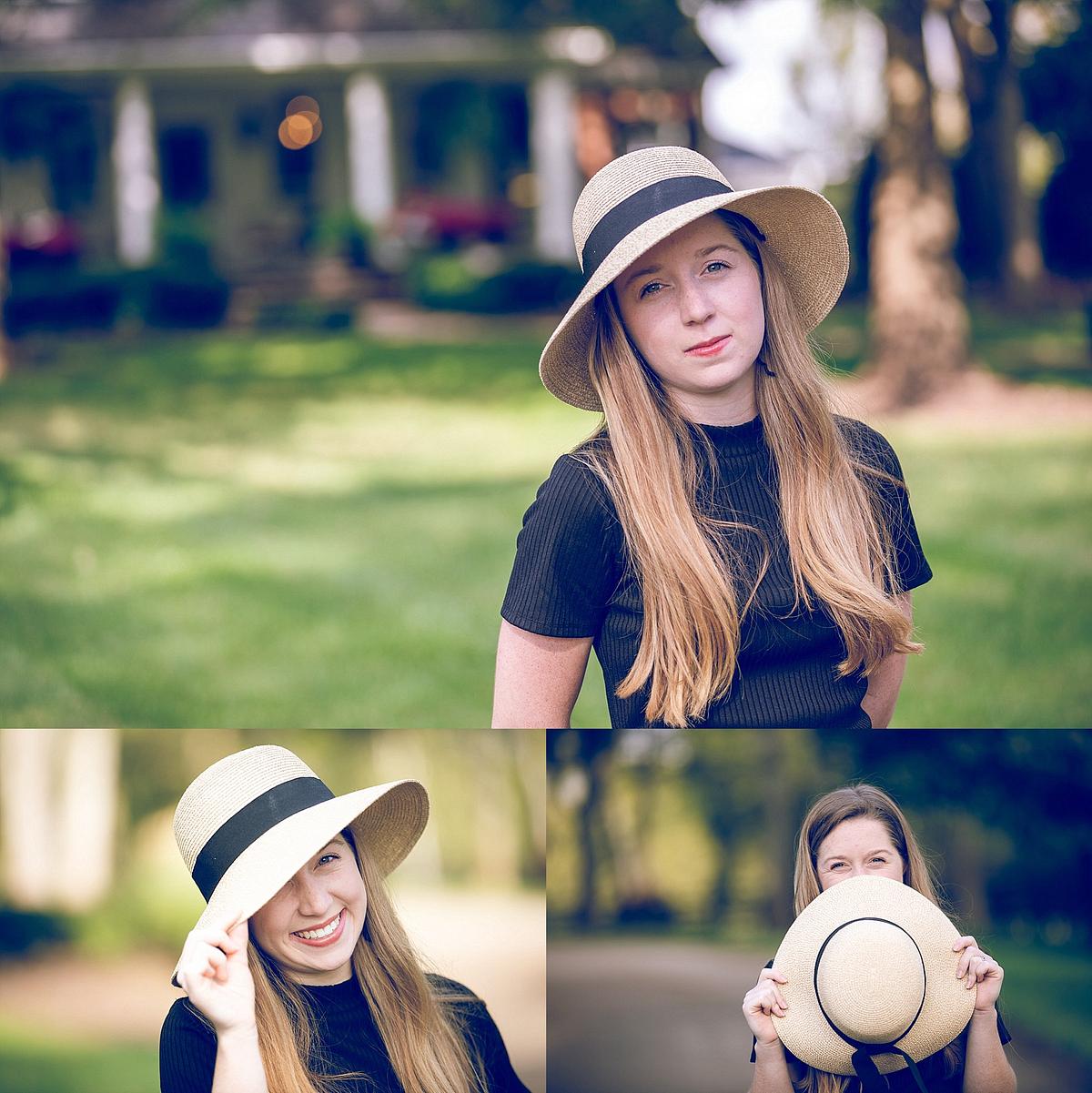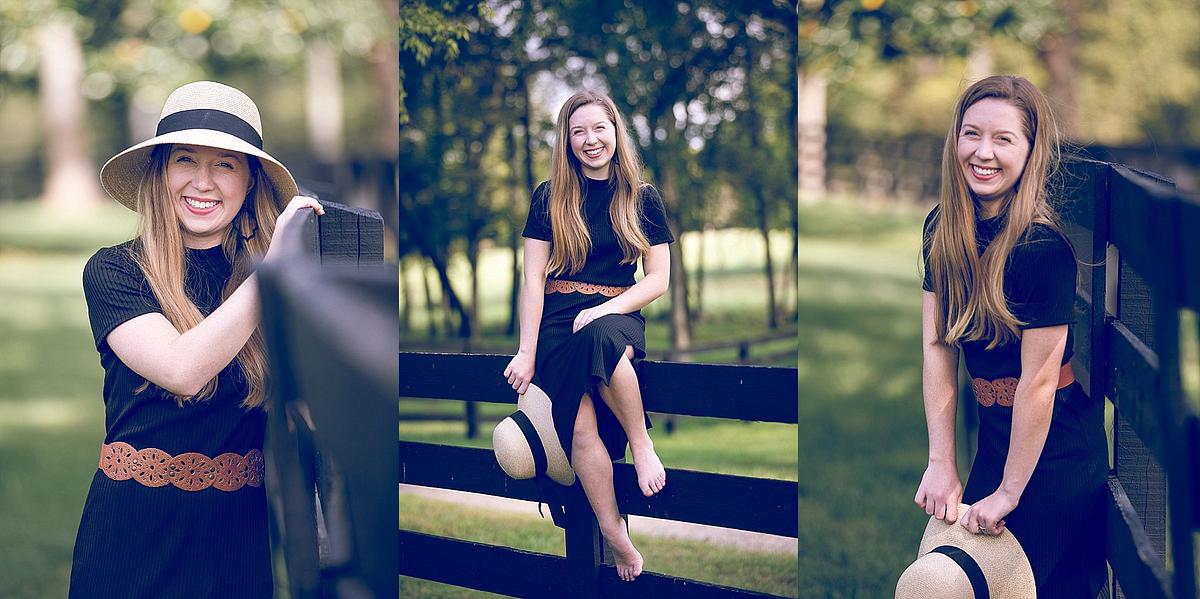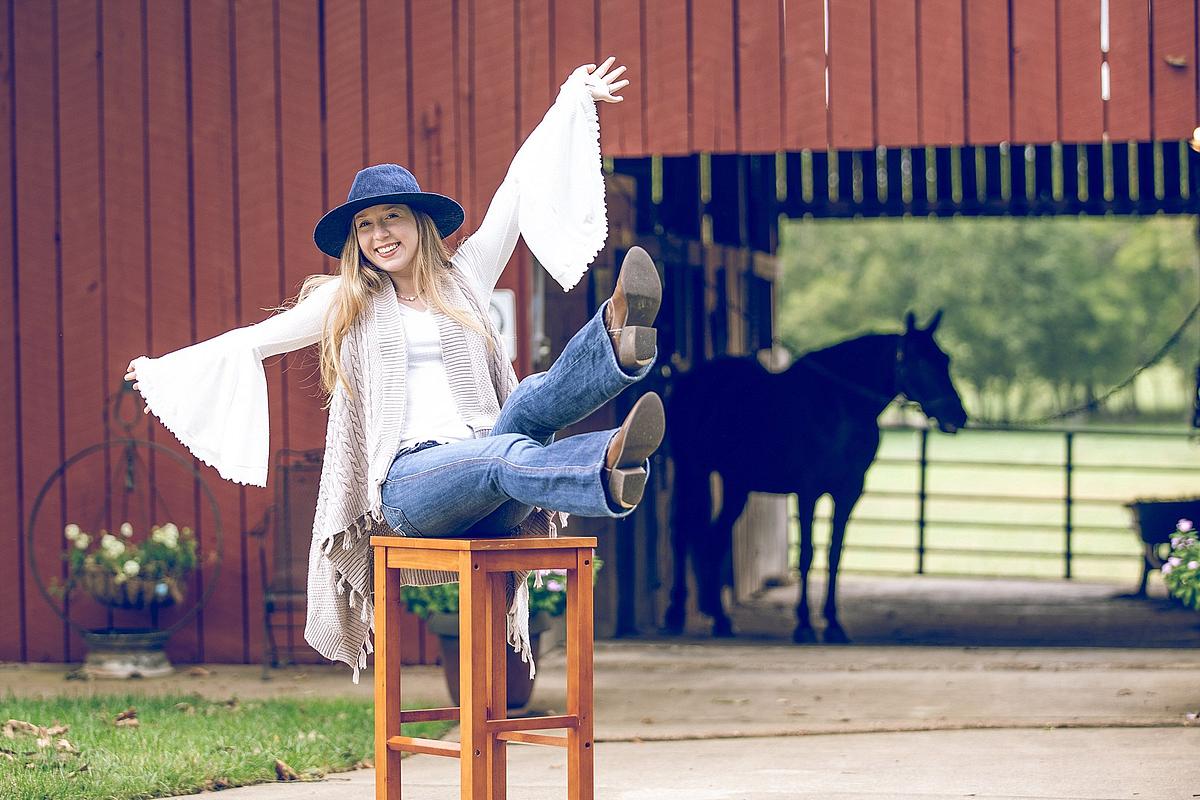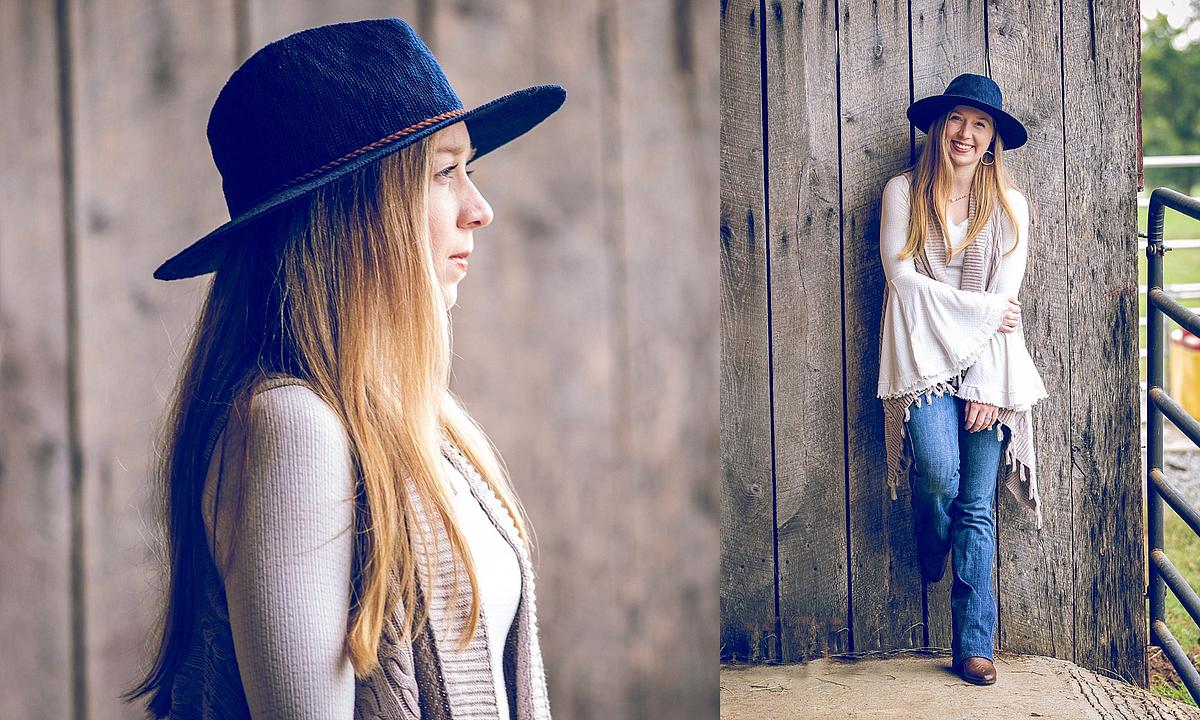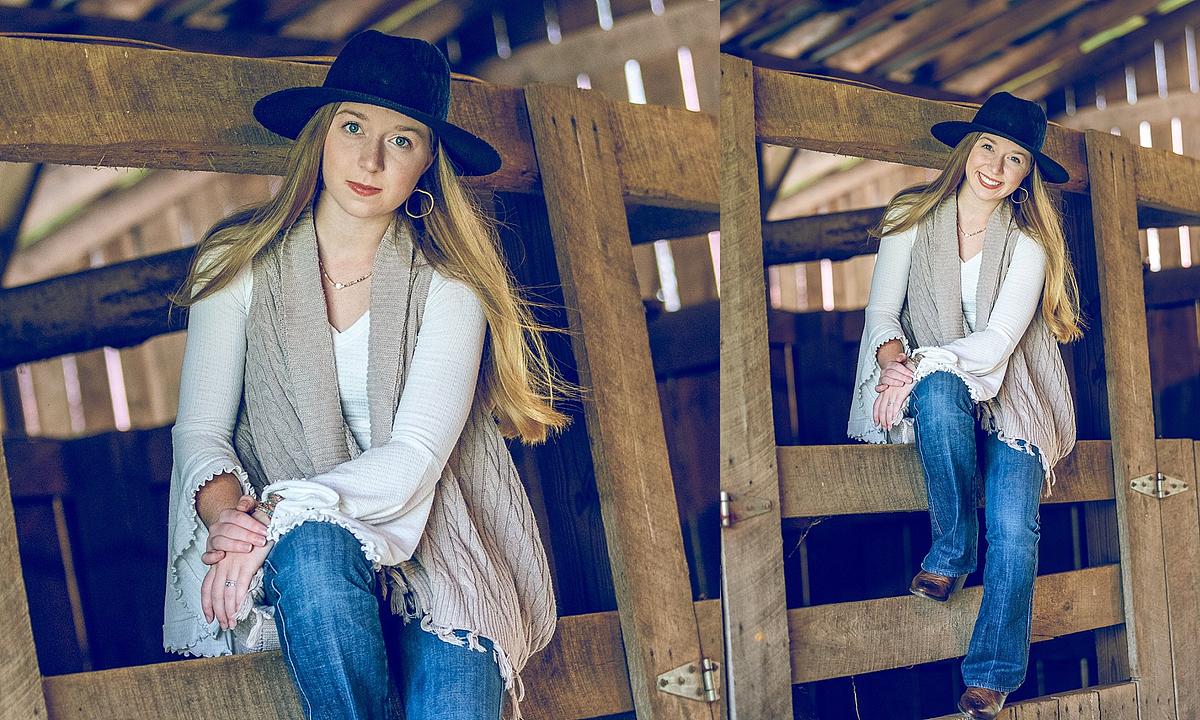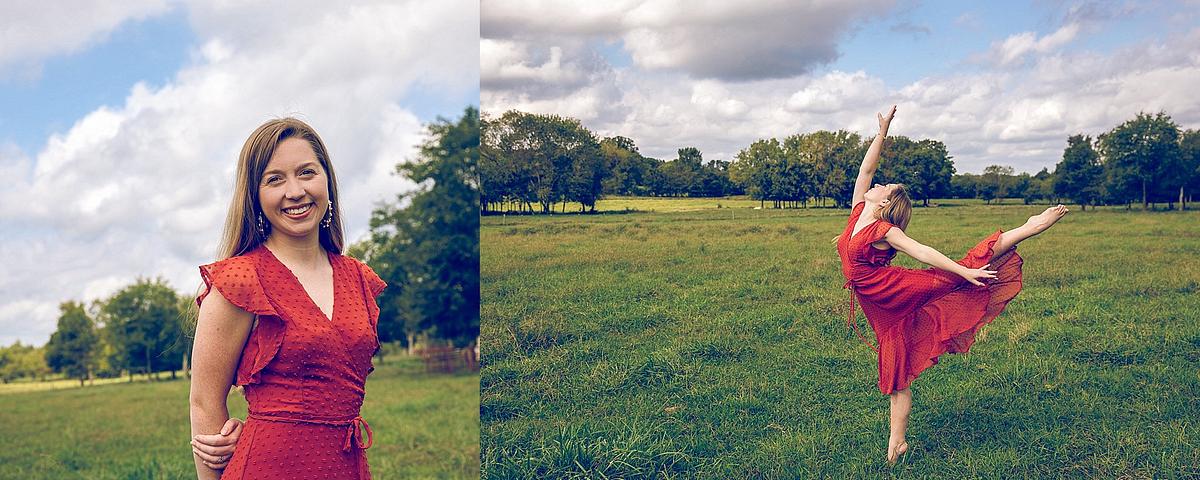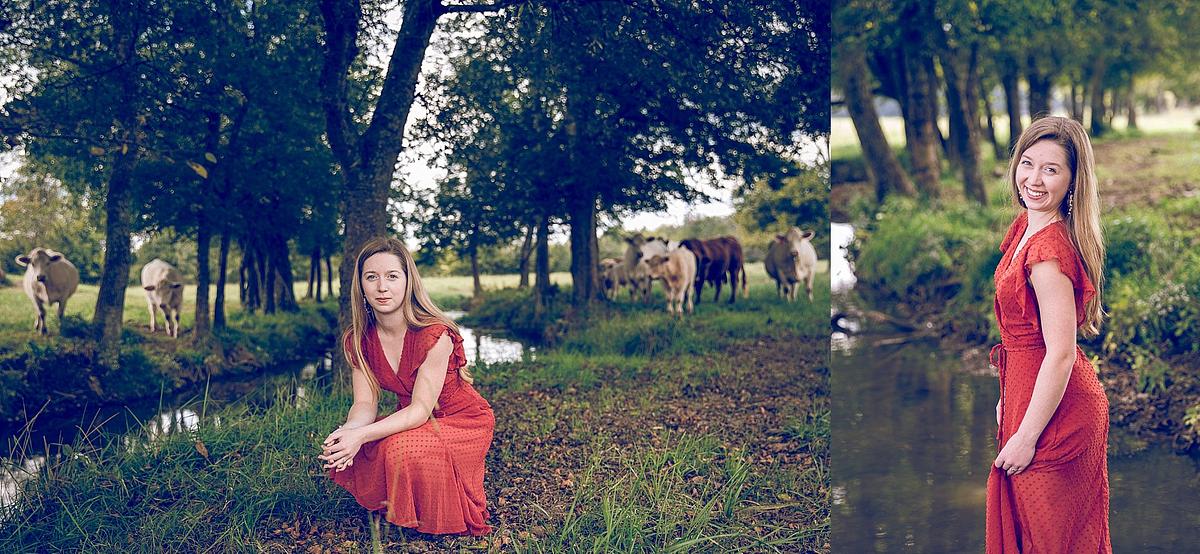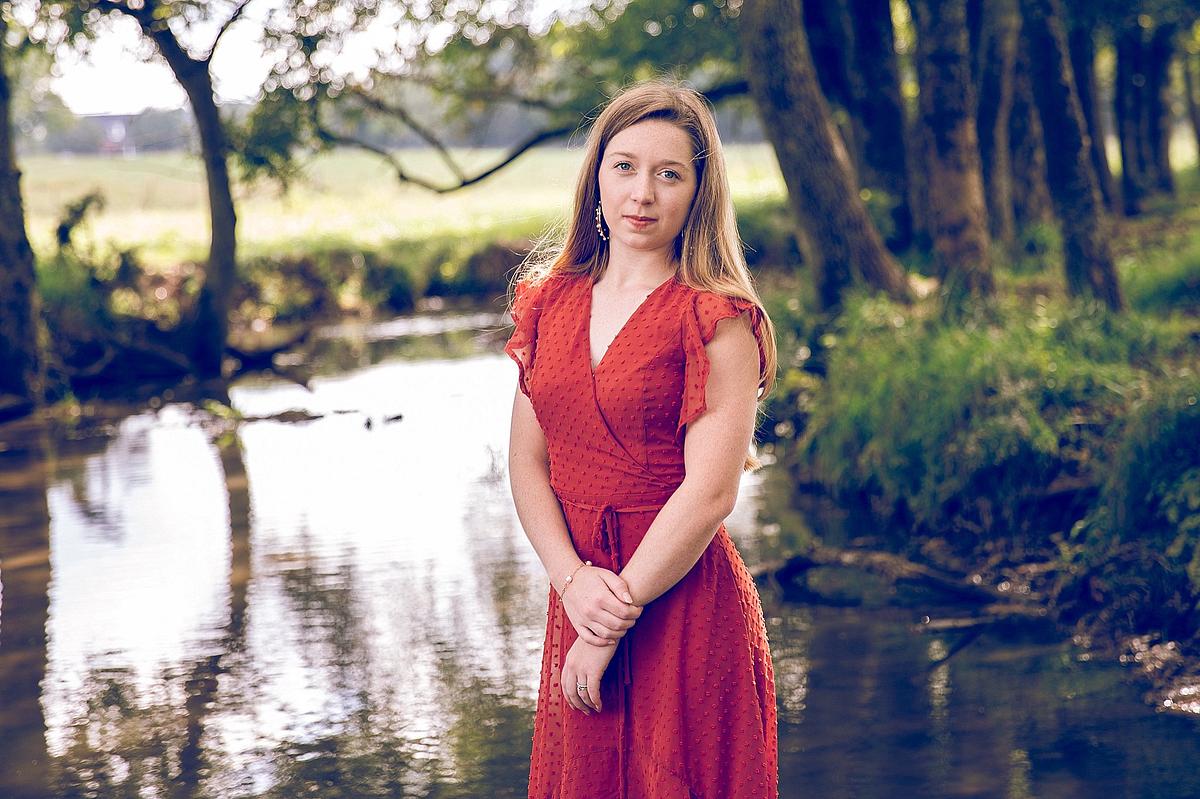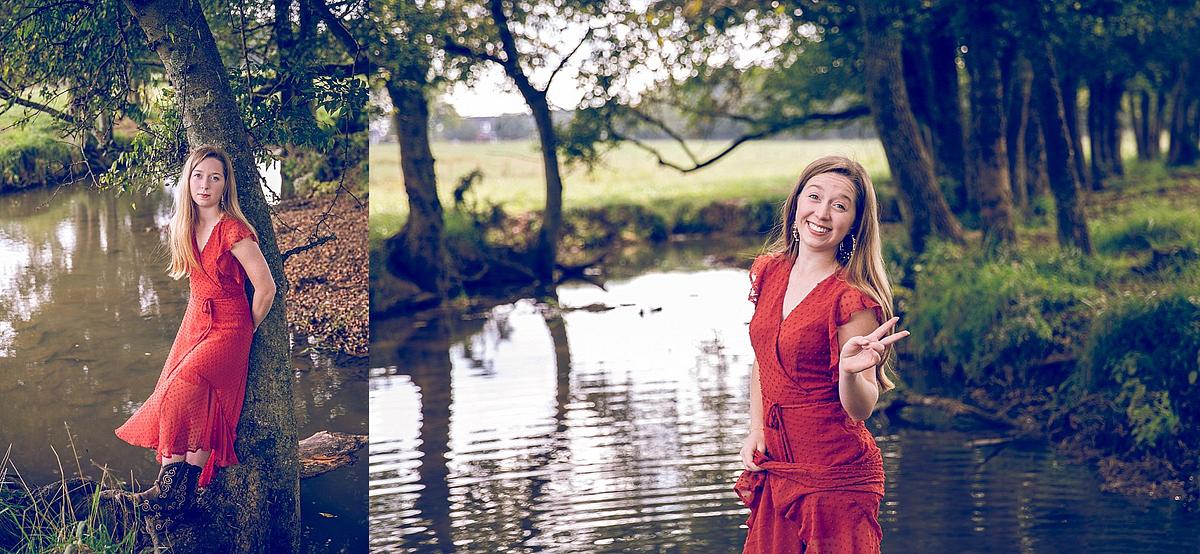 Images ©2021 Kristin Amaro for afH Capture+Design [www.afHonline.com]

Kristin Amaro has been capturing family milestones in Murfreesboro, TN and beyond since 2009. To learn more, please visit afH Capture+Design. If you are interested in capturing this season of life, please connect and allow afH to help you commemorate your family milestones with beautiful images.