Another face (and another PCA senior) new to the afH family!  So enjoyed my time hanging with this sweet girl in downtown Bell Buckle and at her grandparents farm in Shelbyville. Lydia has a sweet spirit, a gorgeous smile, and a quiet grace that I think translates to her images. I was excited that she wanted to shoot around the Bell Buckle square (a first for me!), but watching her show me the things that she loved on her grandparents farm was so special. Lydia, thank you for trusting me during our session - you were up for everything, and did a fantastic job!  I pray this milestone year is full of wonderful growth and experiences - I know there are great things in store for you in the season ahead!
Here are some of my faves from our time...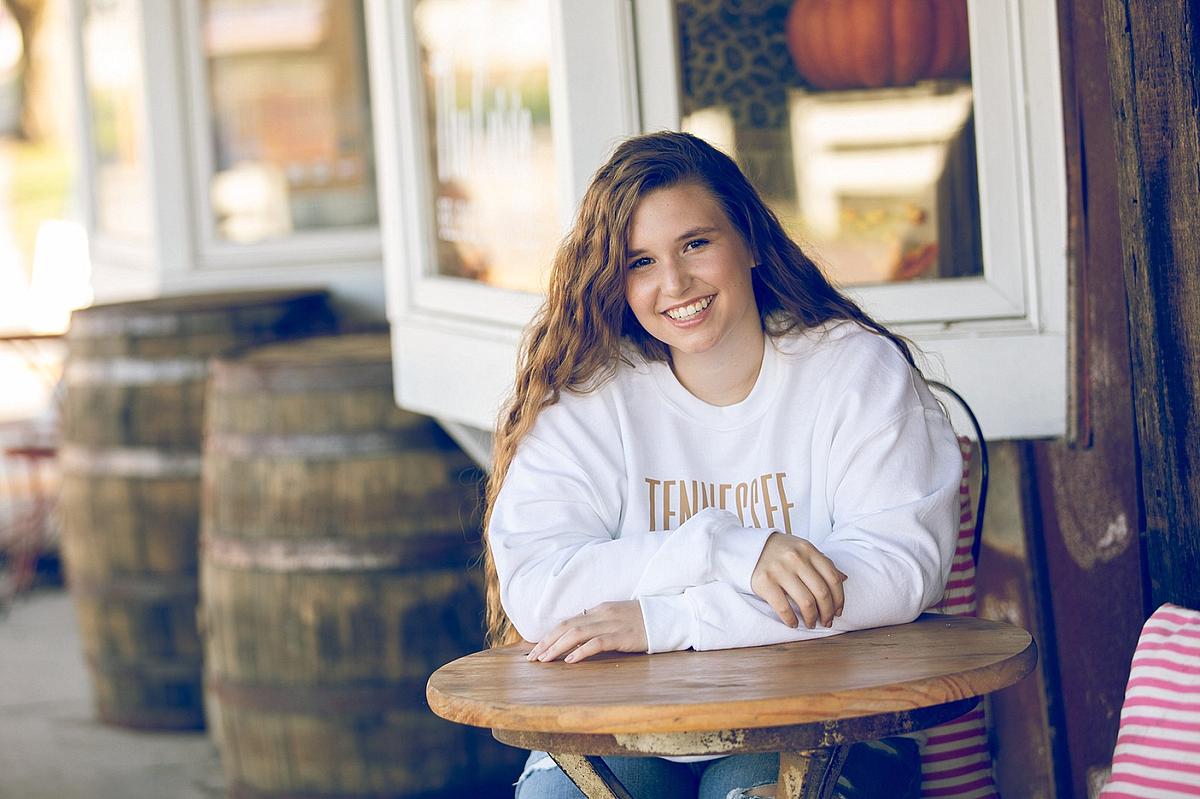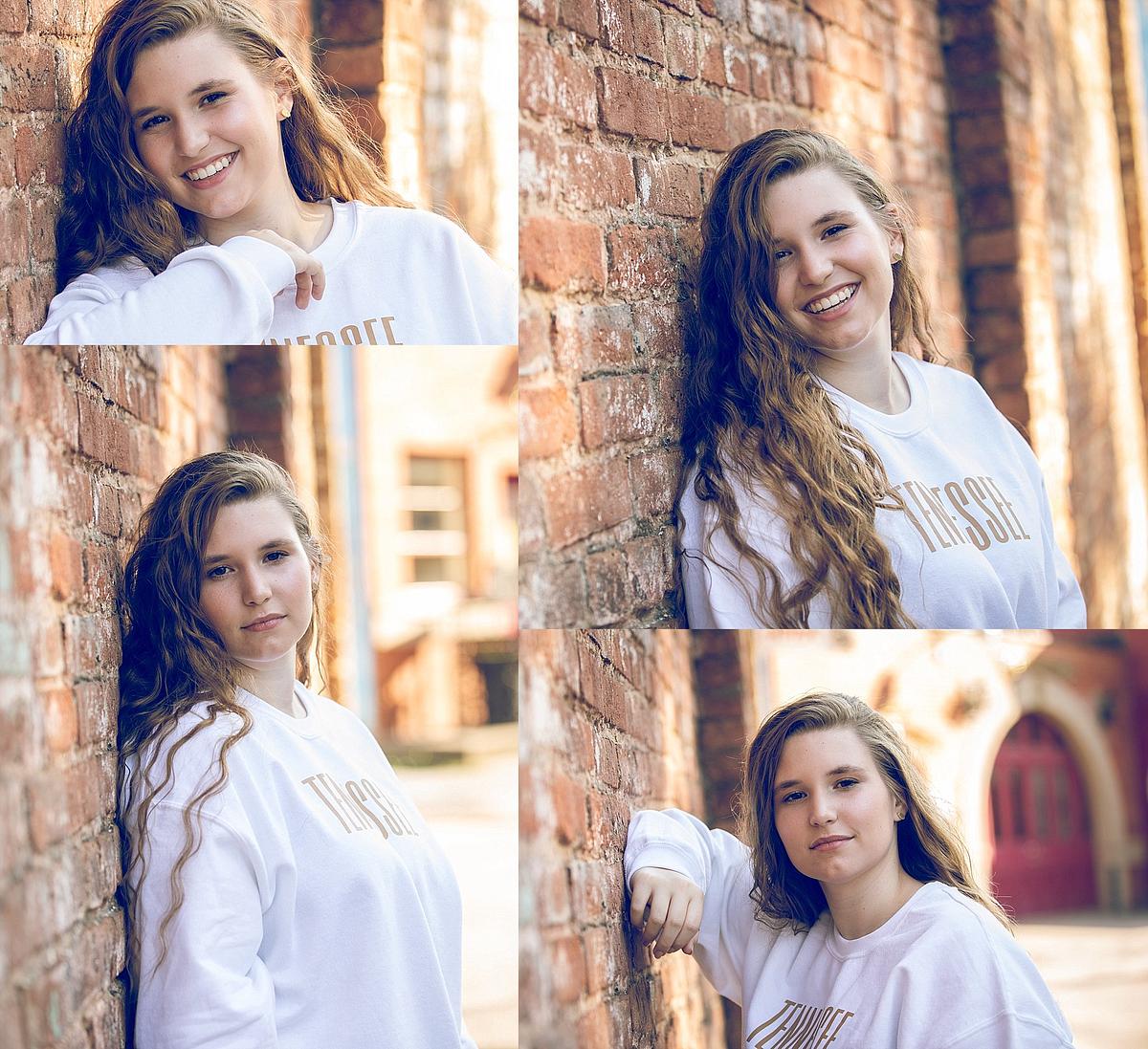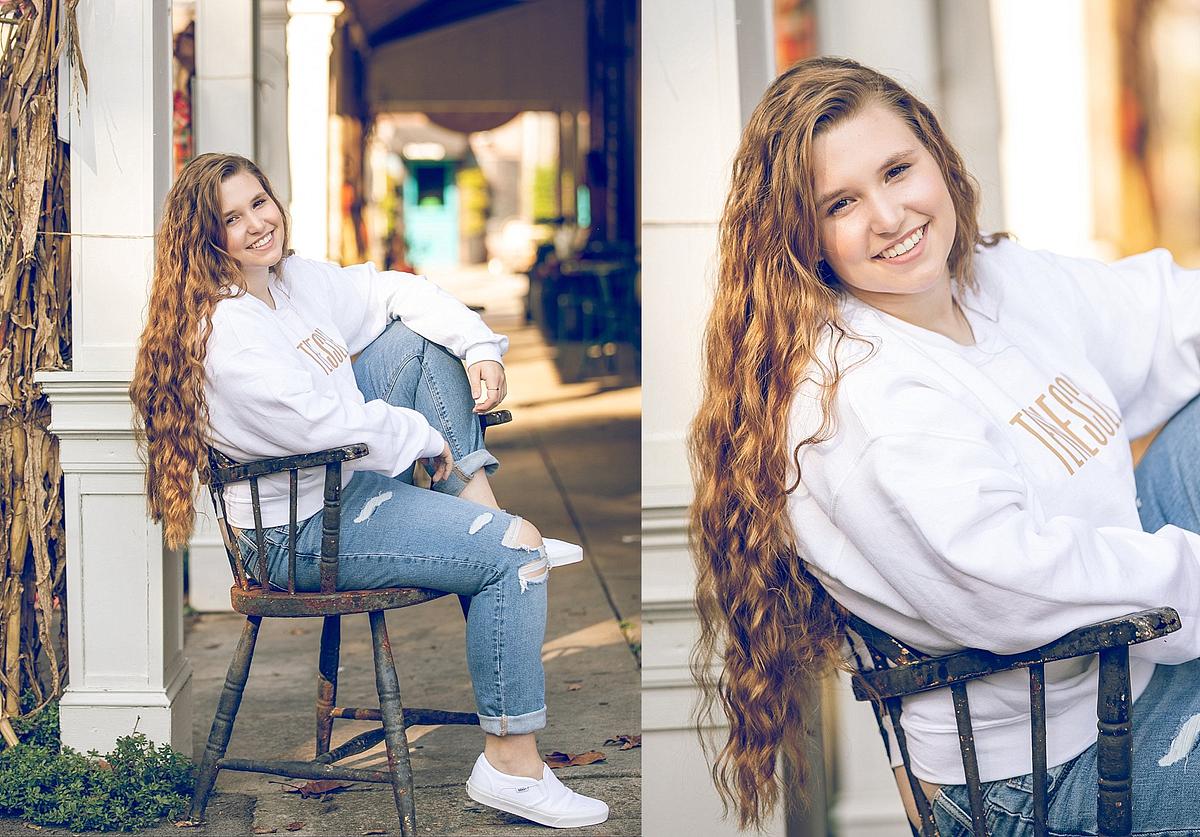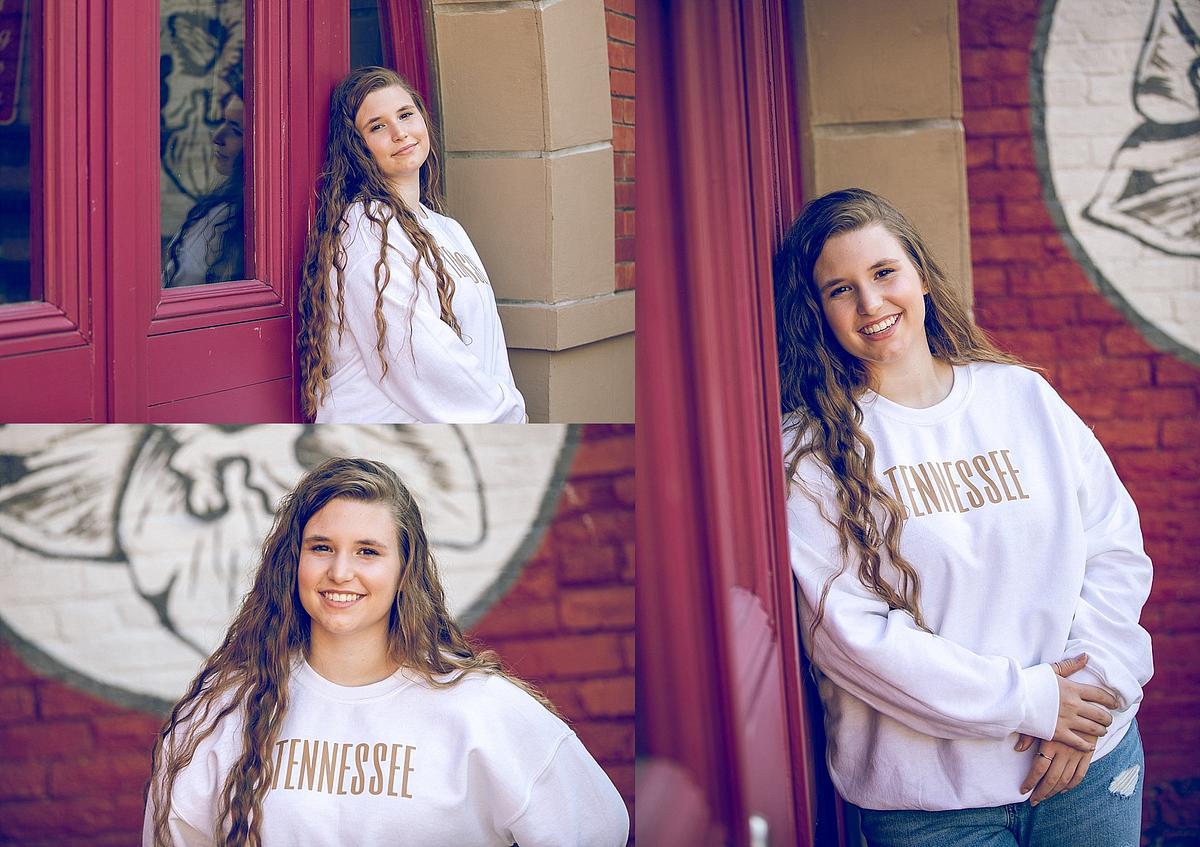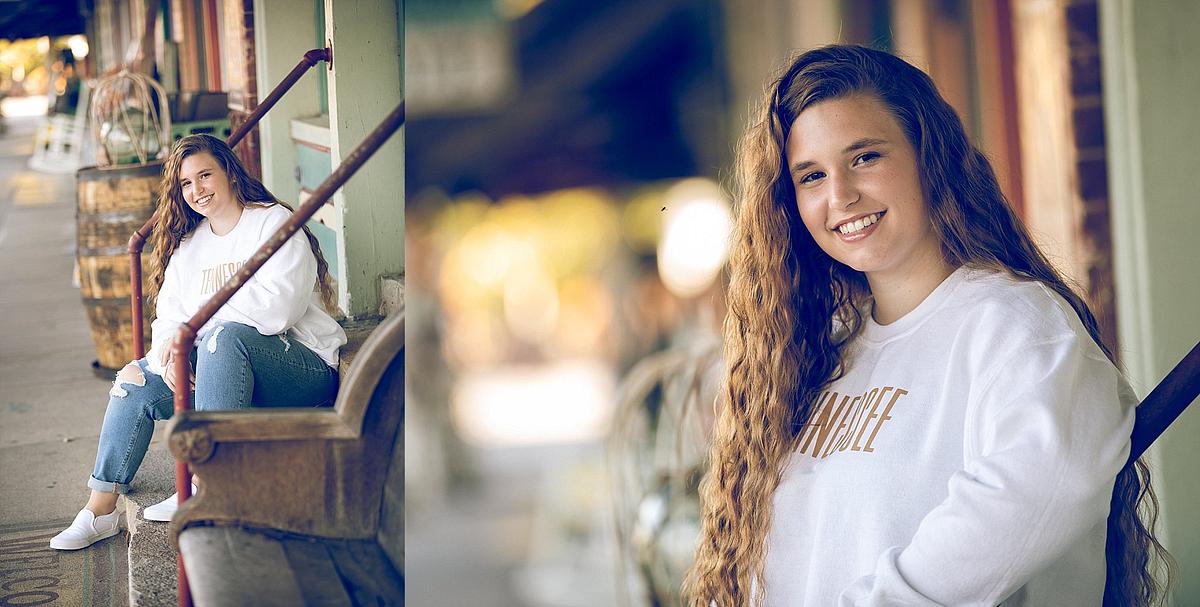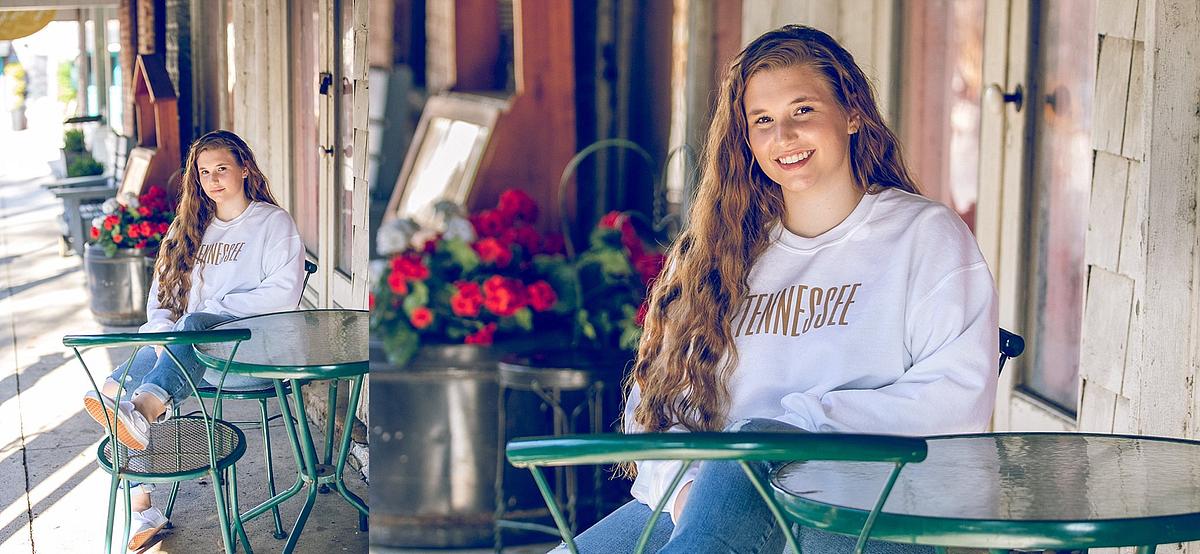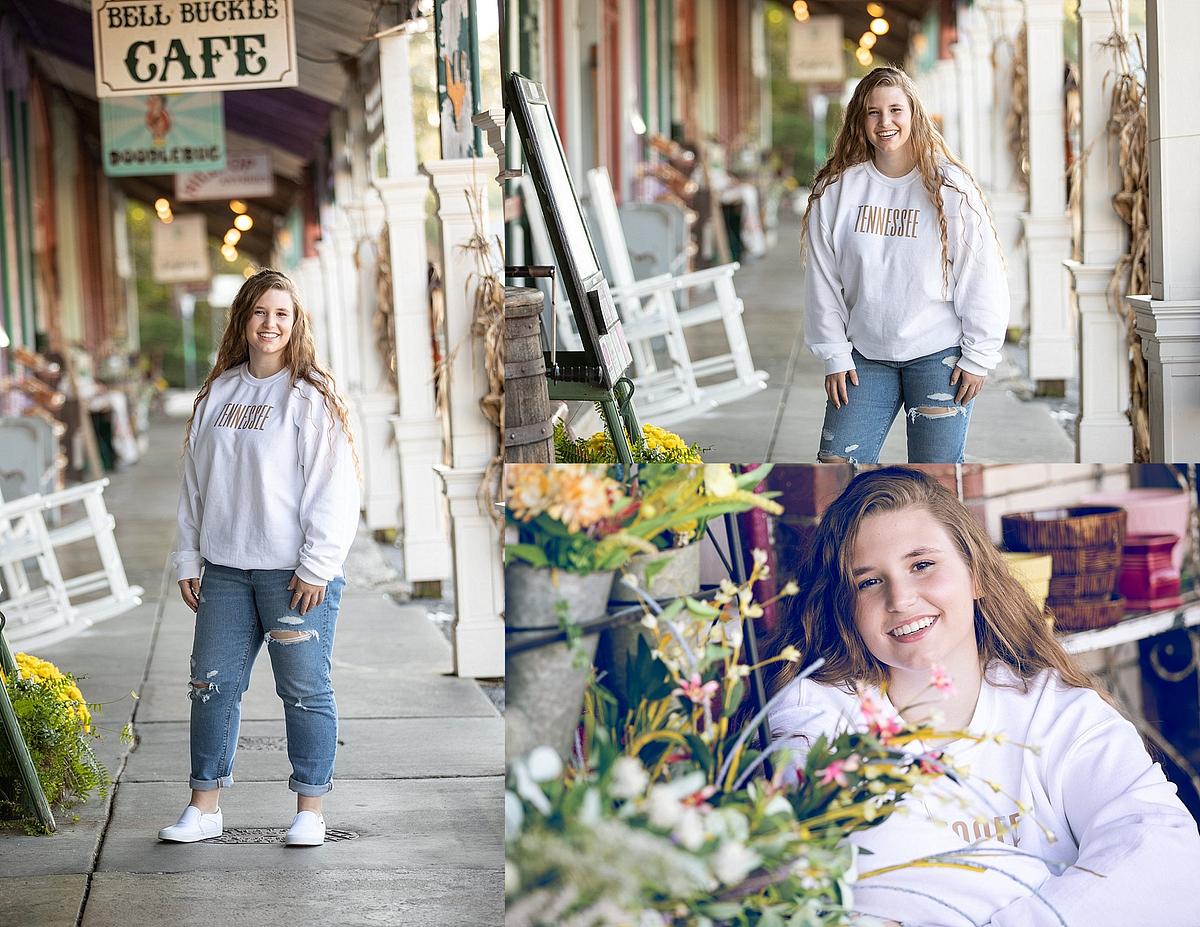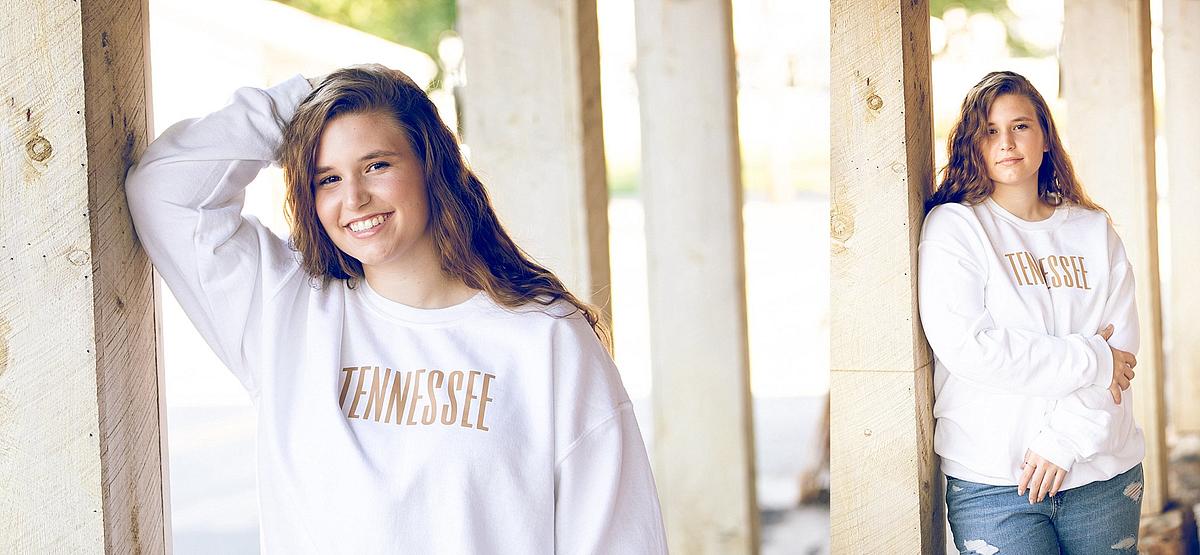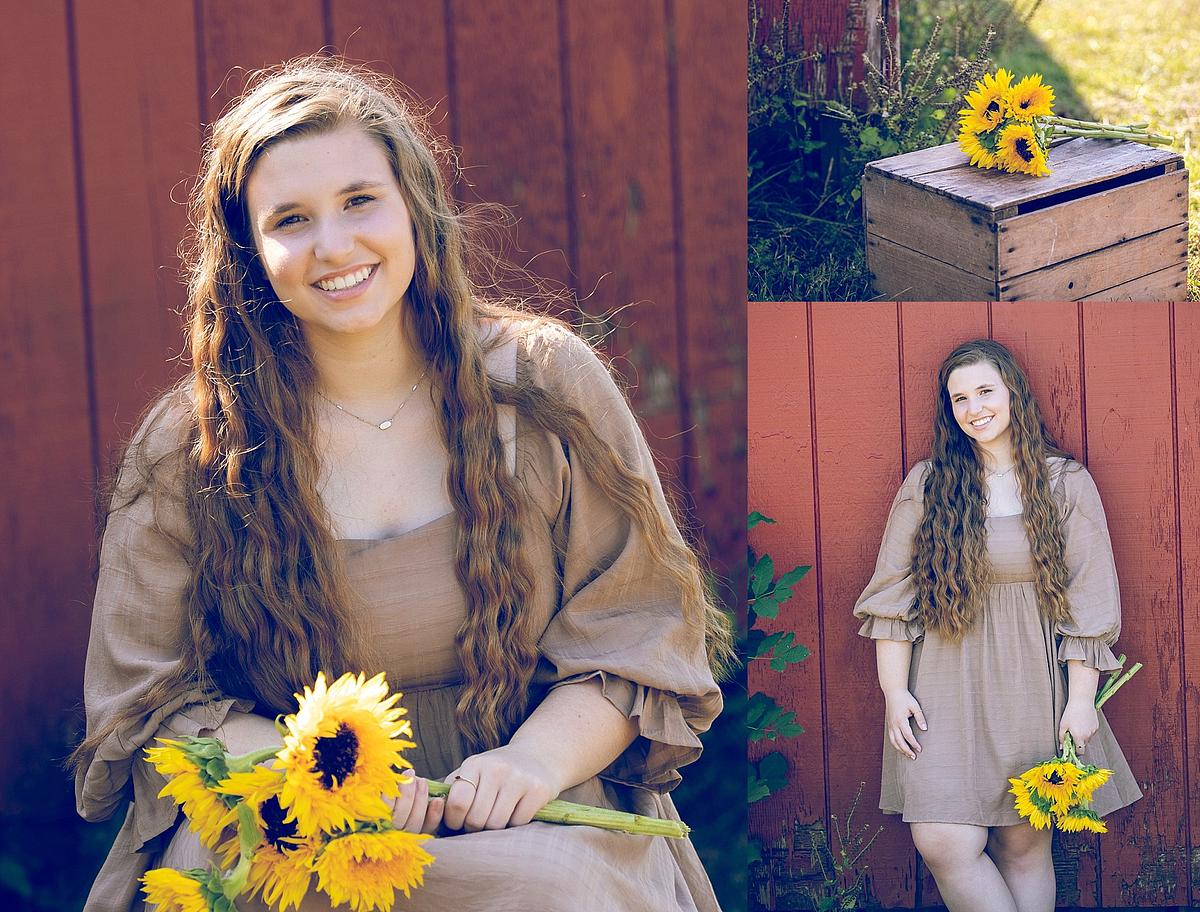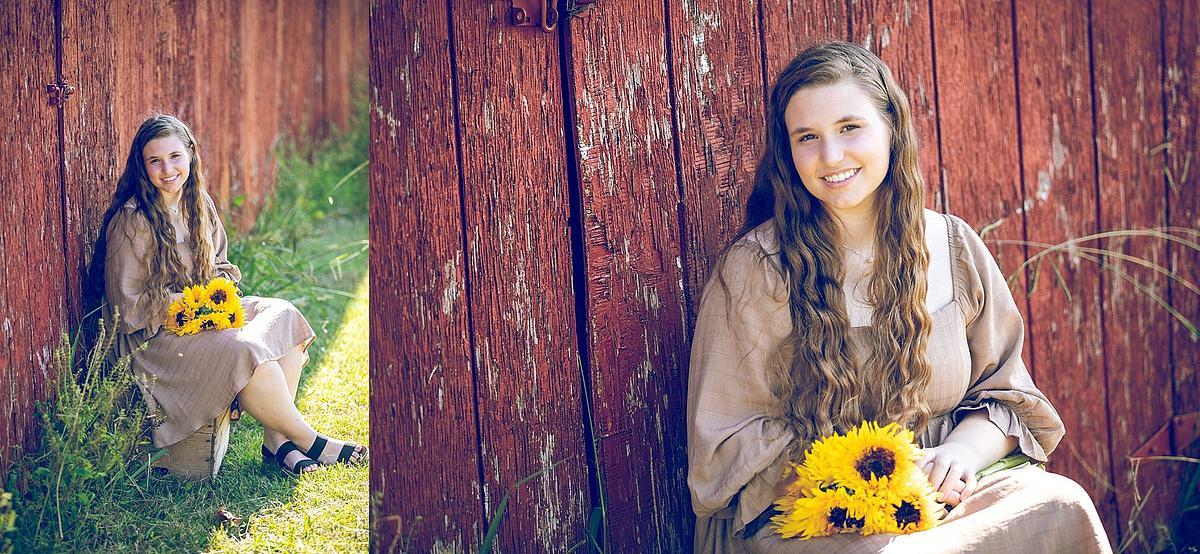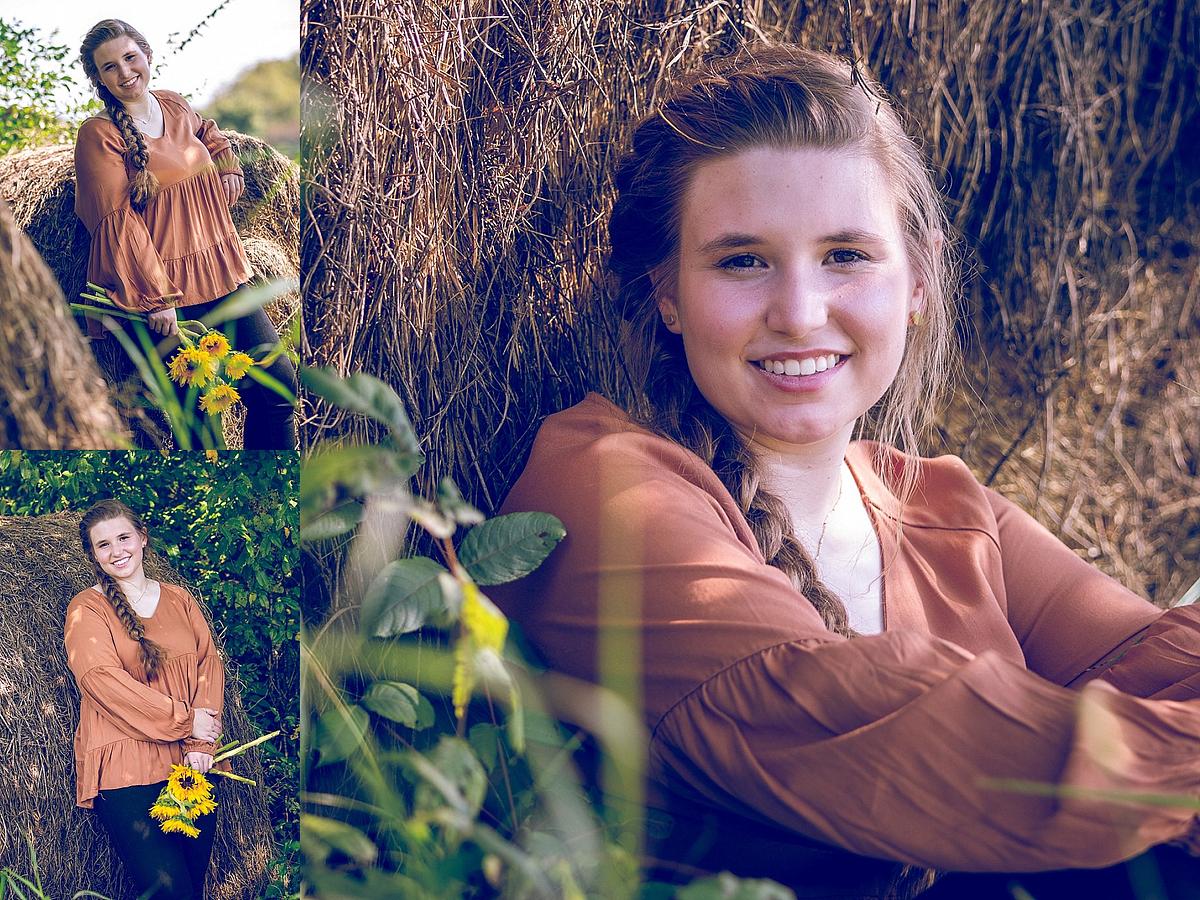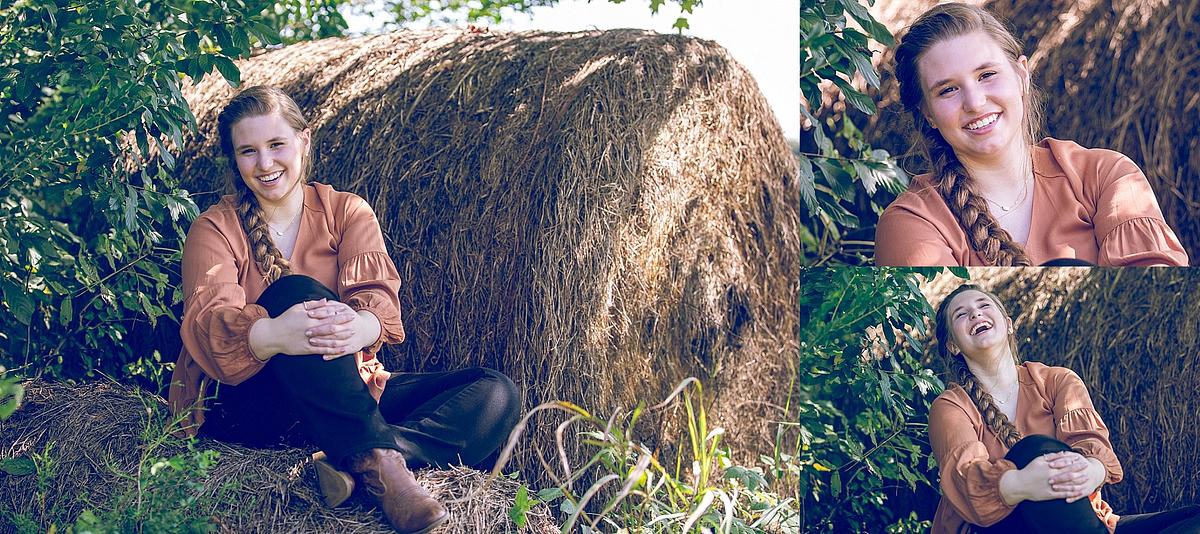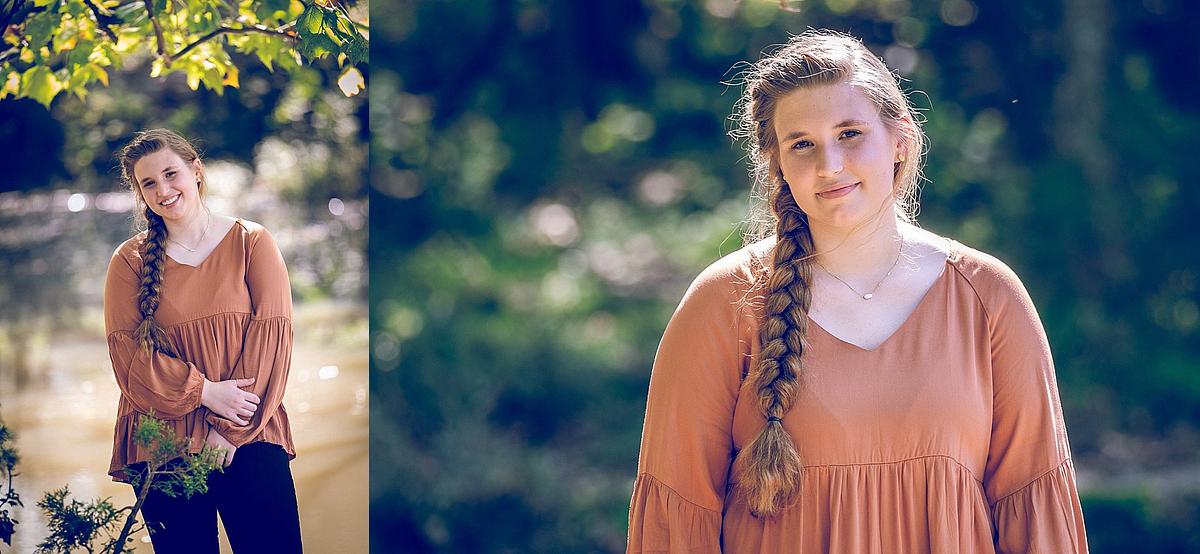 Images ©2021 Kristin Amaro for afH Capture+Design [www.afHonline.com]

Kristin Amaro has been capturing family milestones in Murfreesboro, TN and beyond since 2009. To learn more, please visit afH Capture+Design. If you are interested in capturing this season of life, please connect and allow afH to help you commemorate your family milestones with beautiful images.