Welcoming this beauty (Abby, Stewarts Creek High class of 2022) to the afH Family!  We enjoyed a *VERY* windy morning exploring the Pedestrian Bridge area in Nashville, TN. And I'm pretty sure that we can officially say that "fake fall" is over and we've moved in to "real fall" - it was chilly!
One of the challenges I face as a photographer is being able to "connect" with my new clients and help them feel comfortable quickly. Abby came out of the gate ready to go, giving me everything I asked for without missing a beat. We did encounter some obstacles during our session, but we also stumbled upon some cool stuff that I didn't know about despite shooting the area a number of times (the ladies room, for example!).  
Abby, you did an amazing job - I thoroughly enjoyed capturing this milestone for you! Here are some of my personal favorites from our session: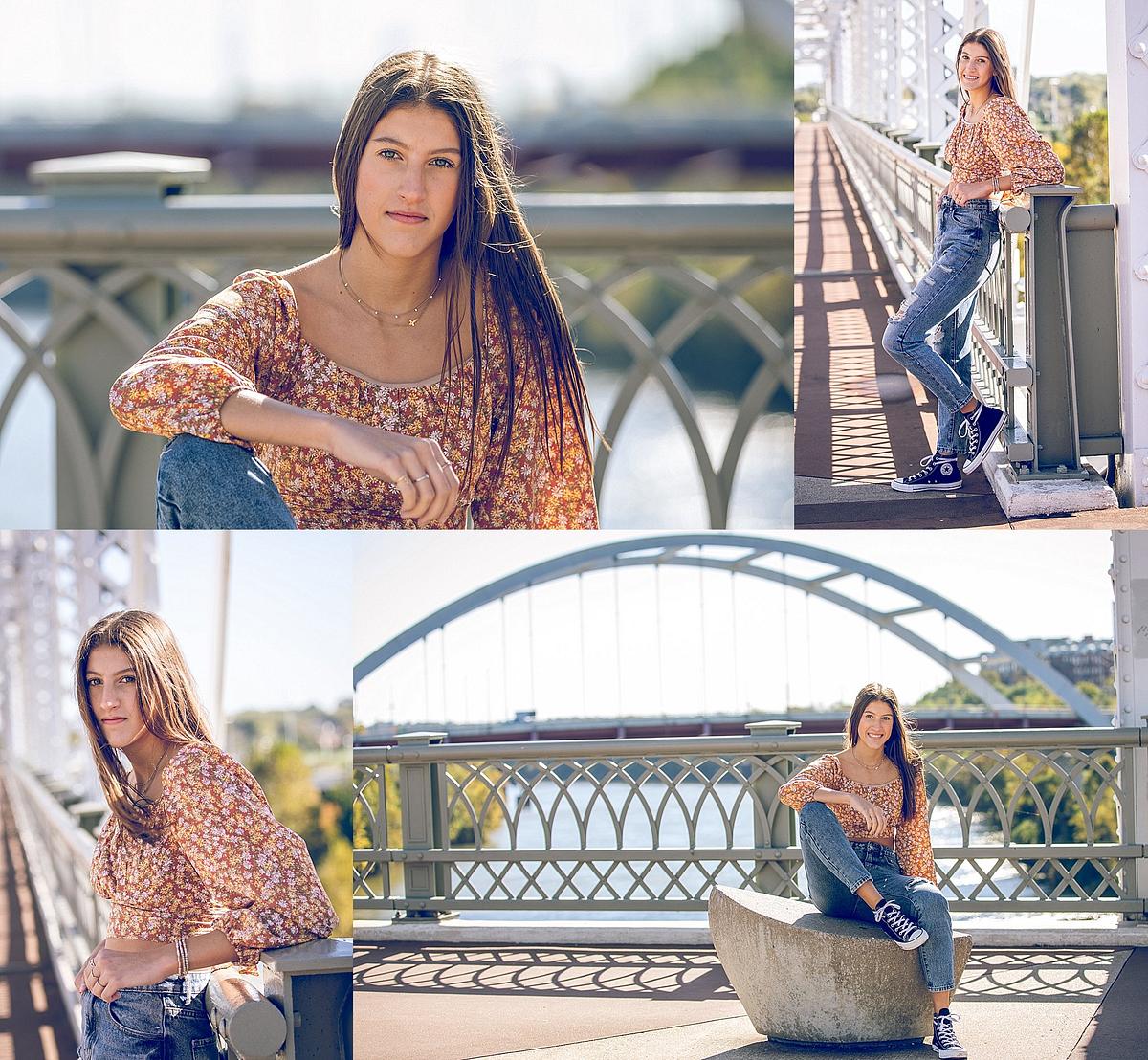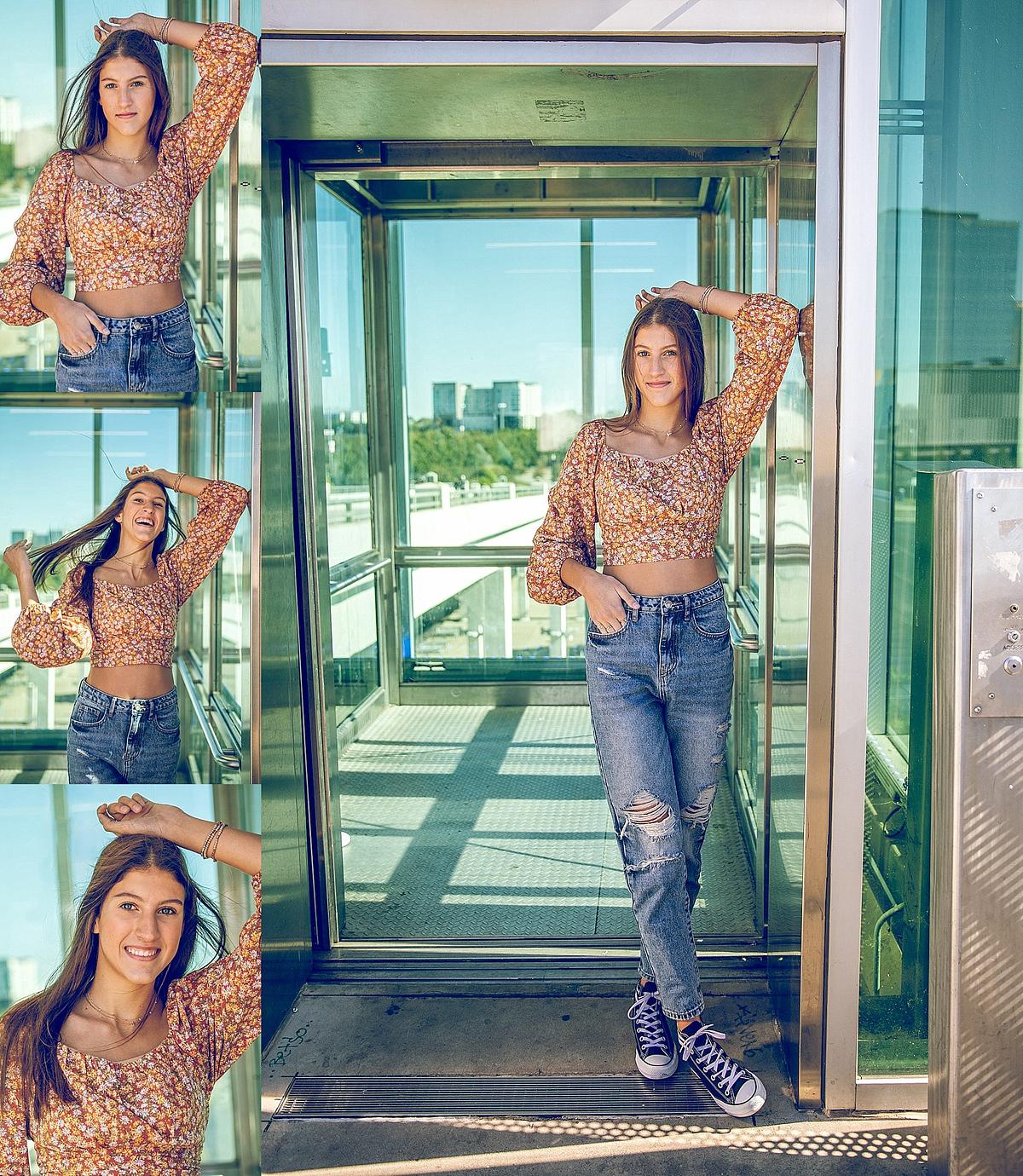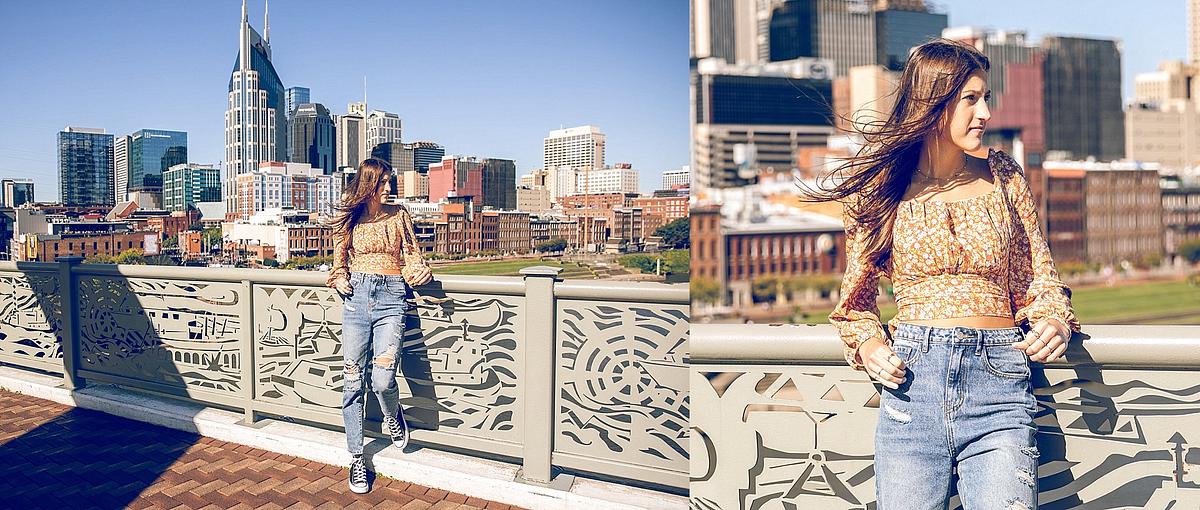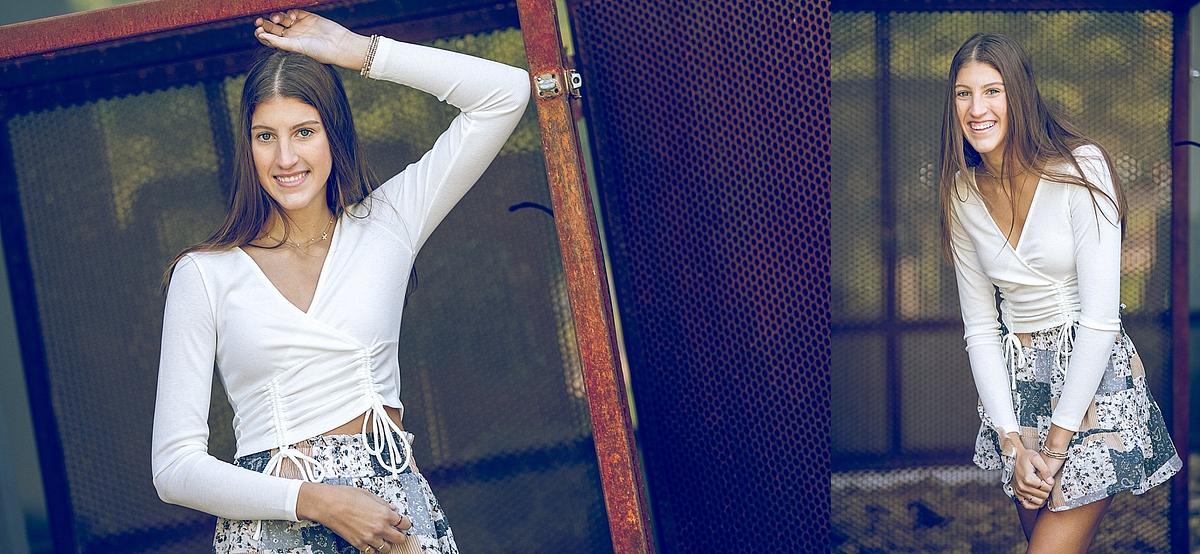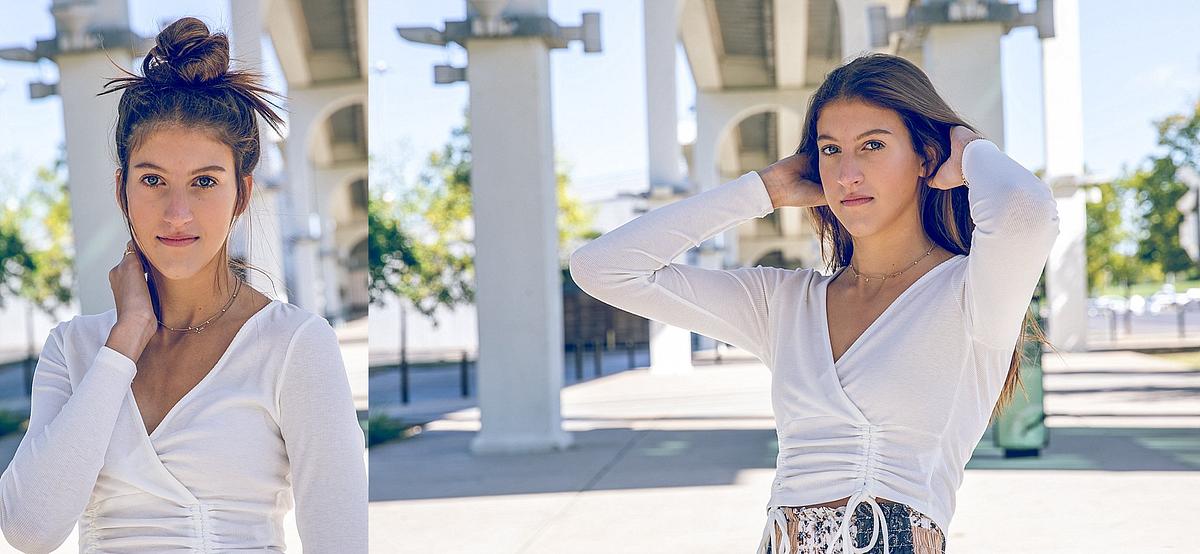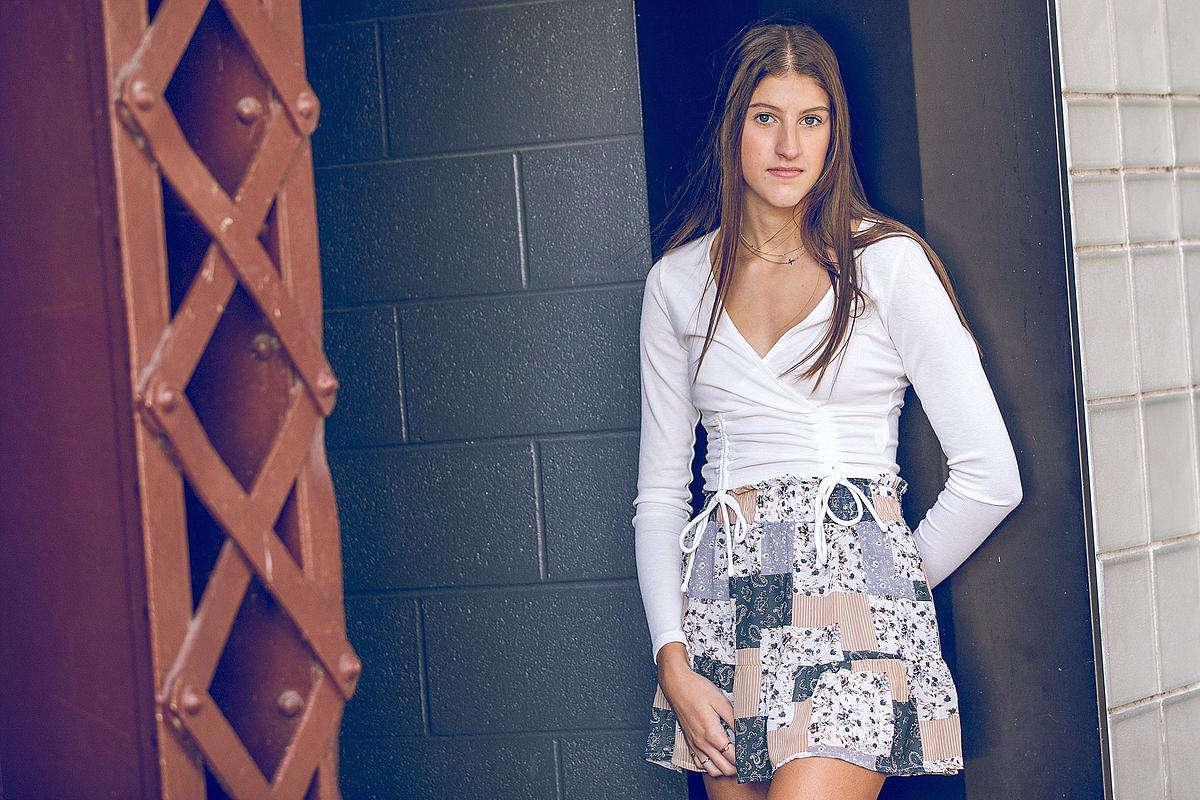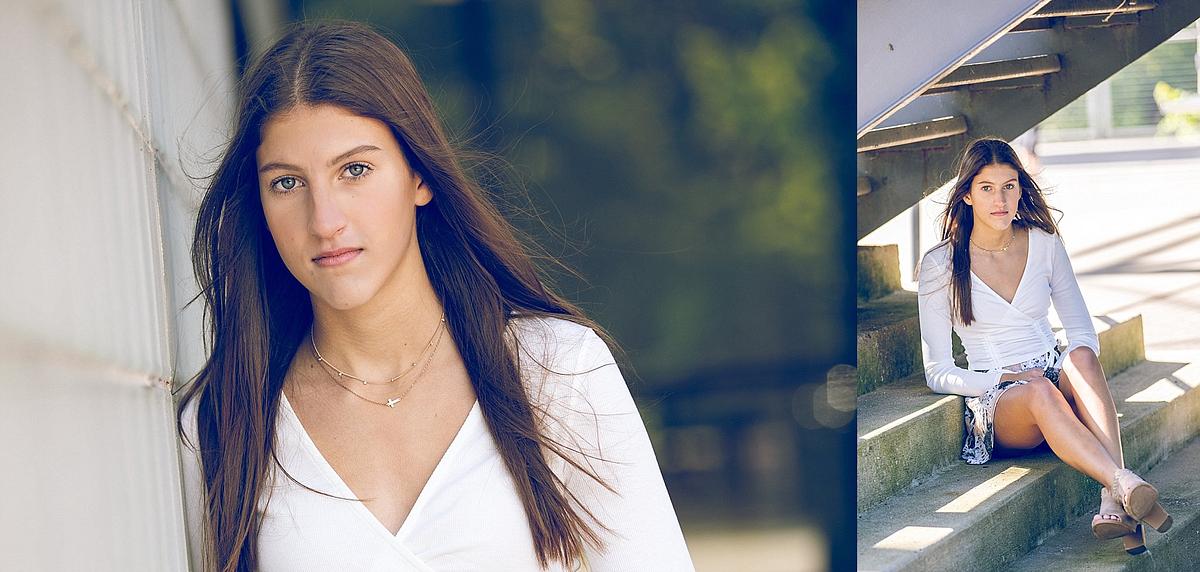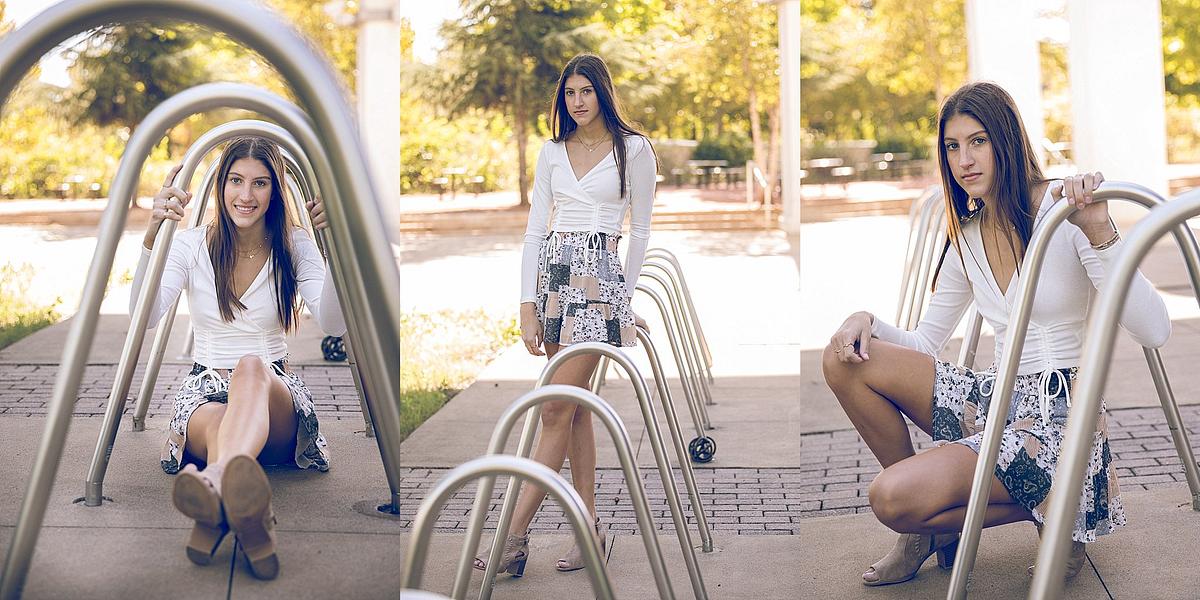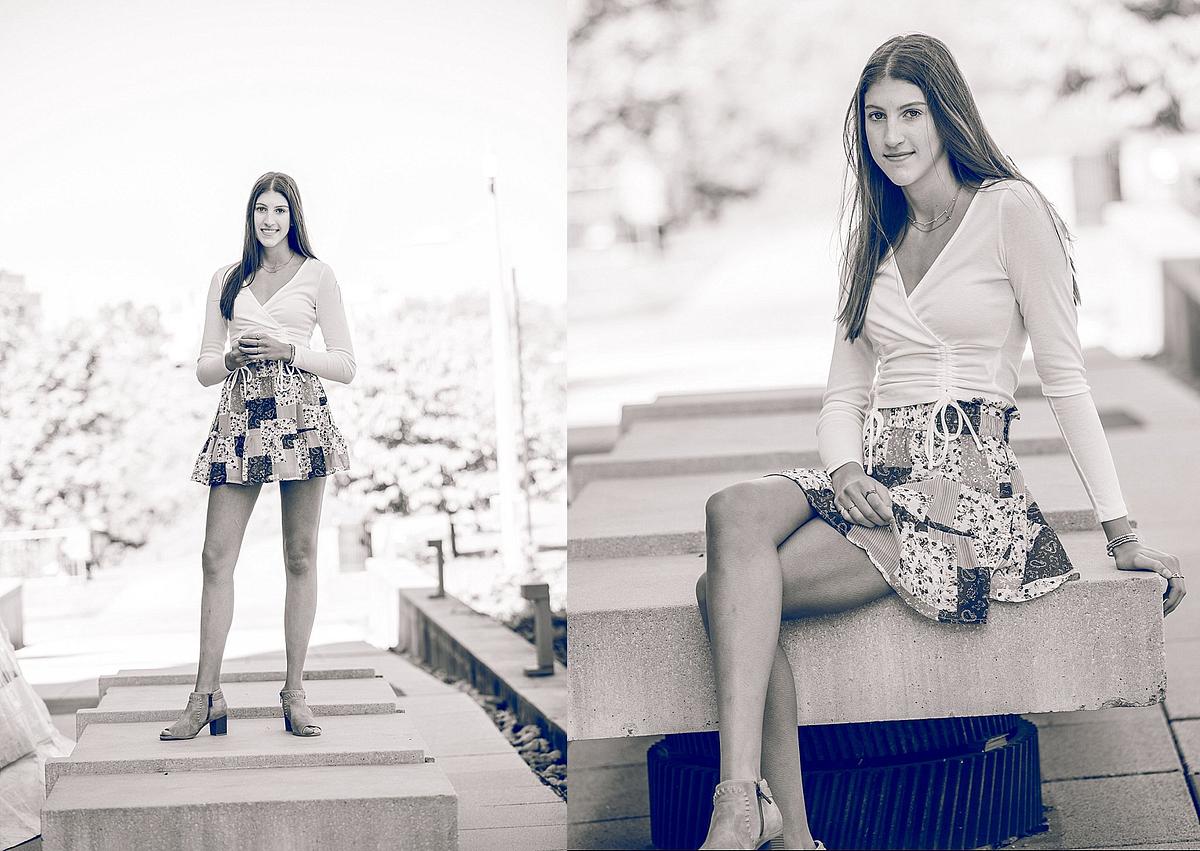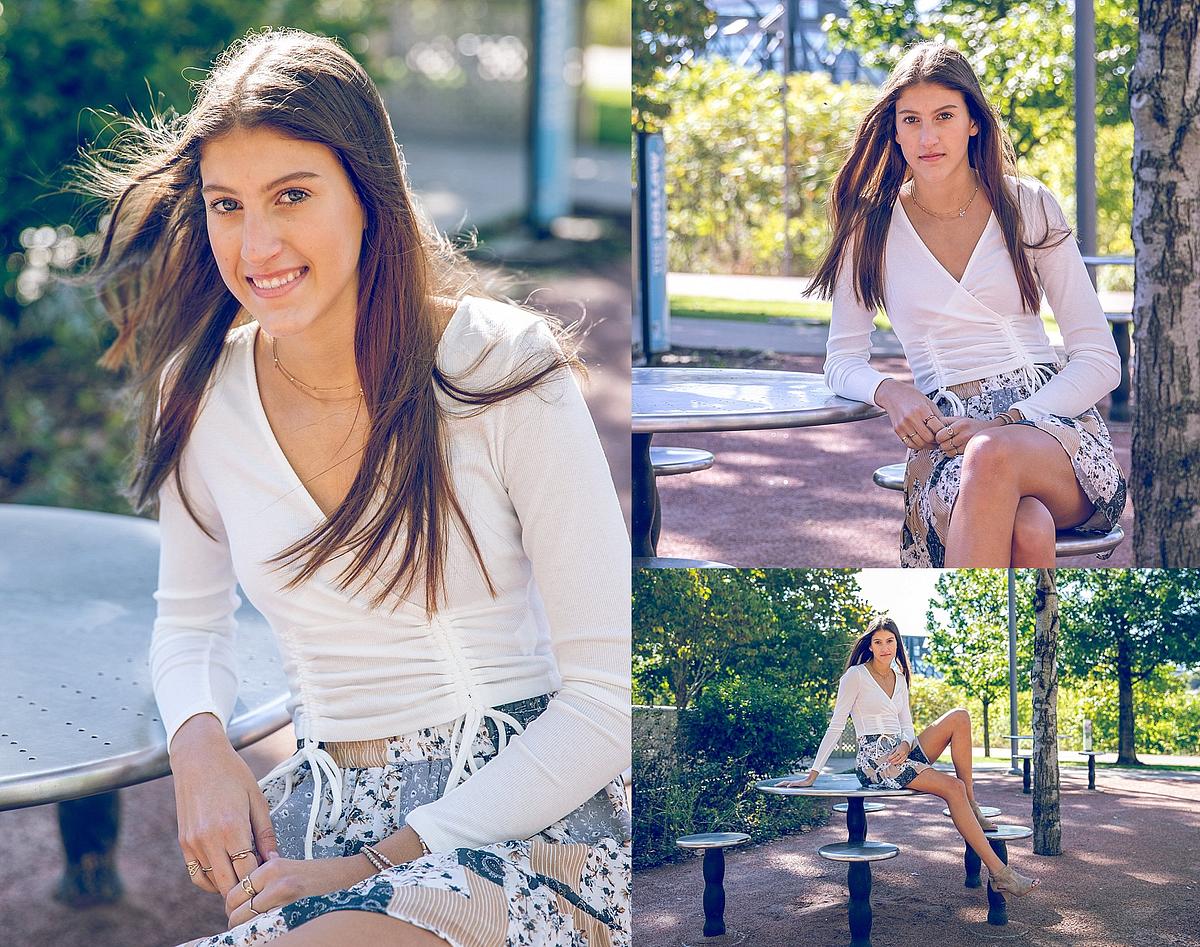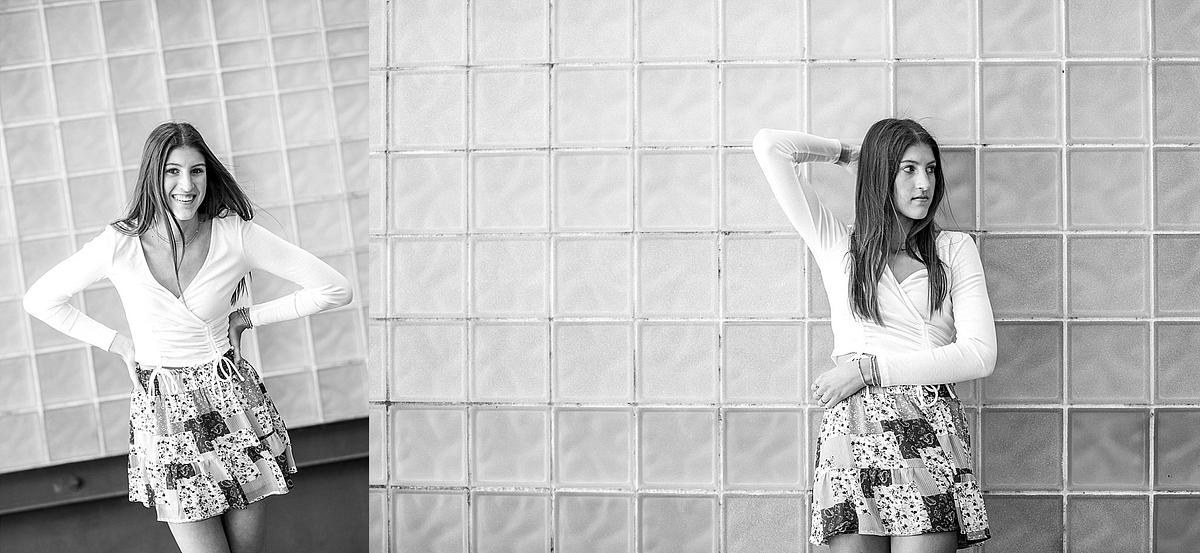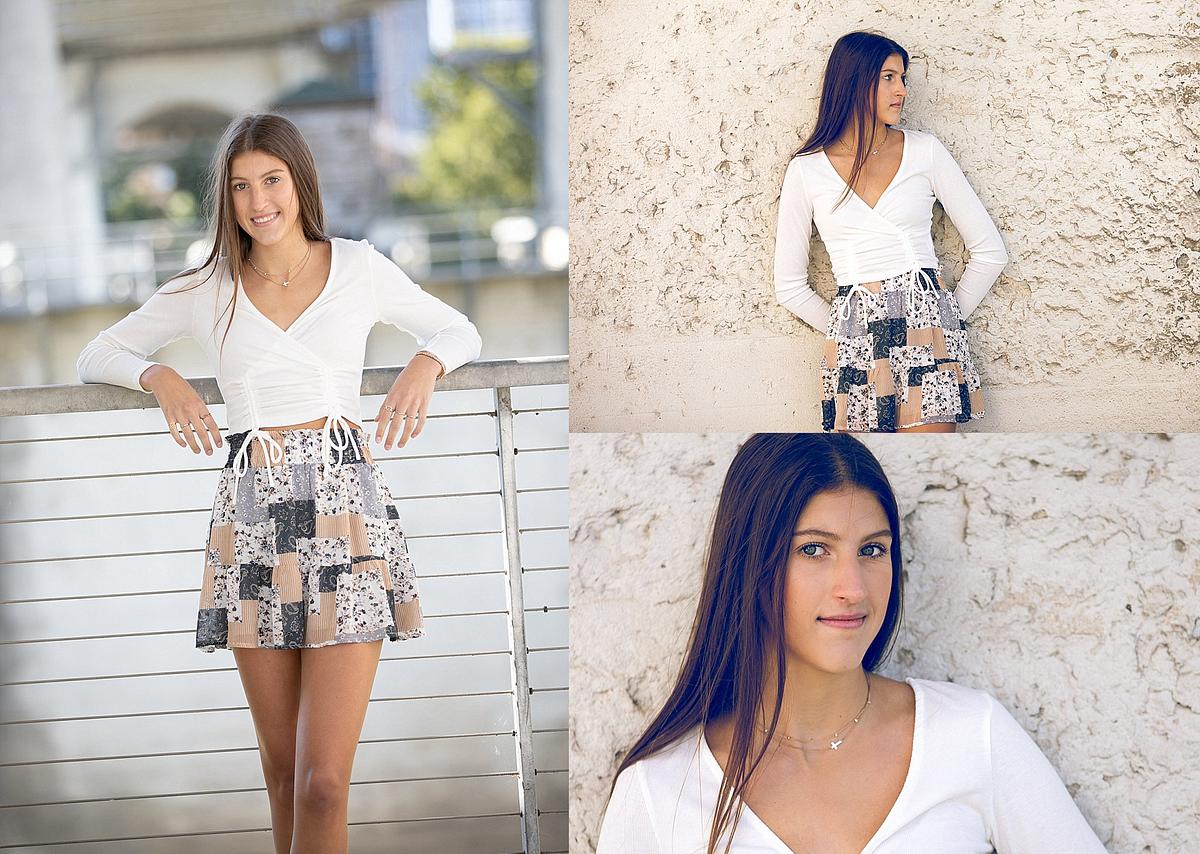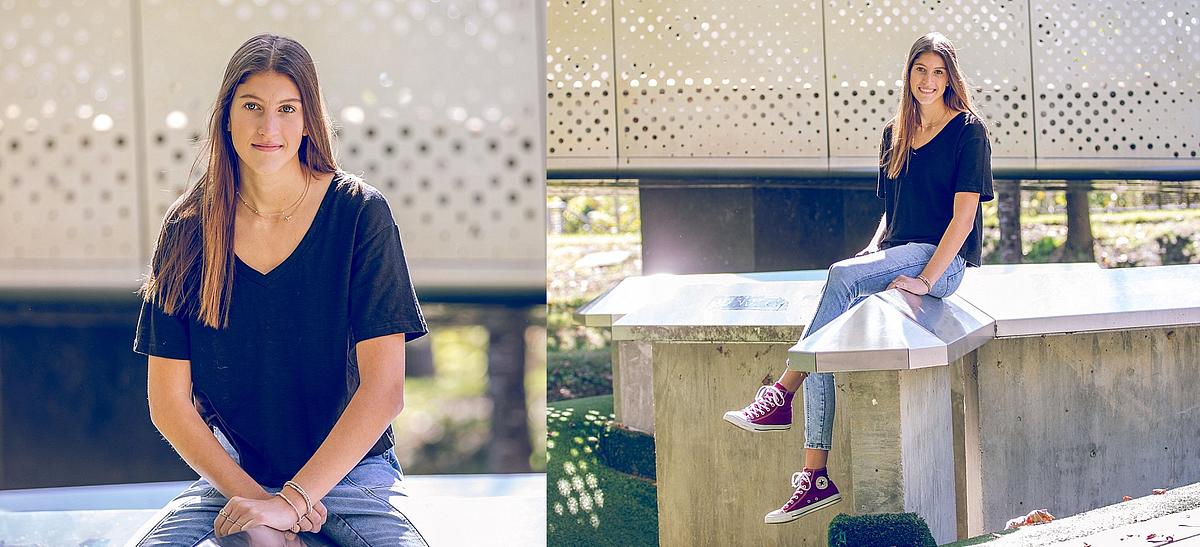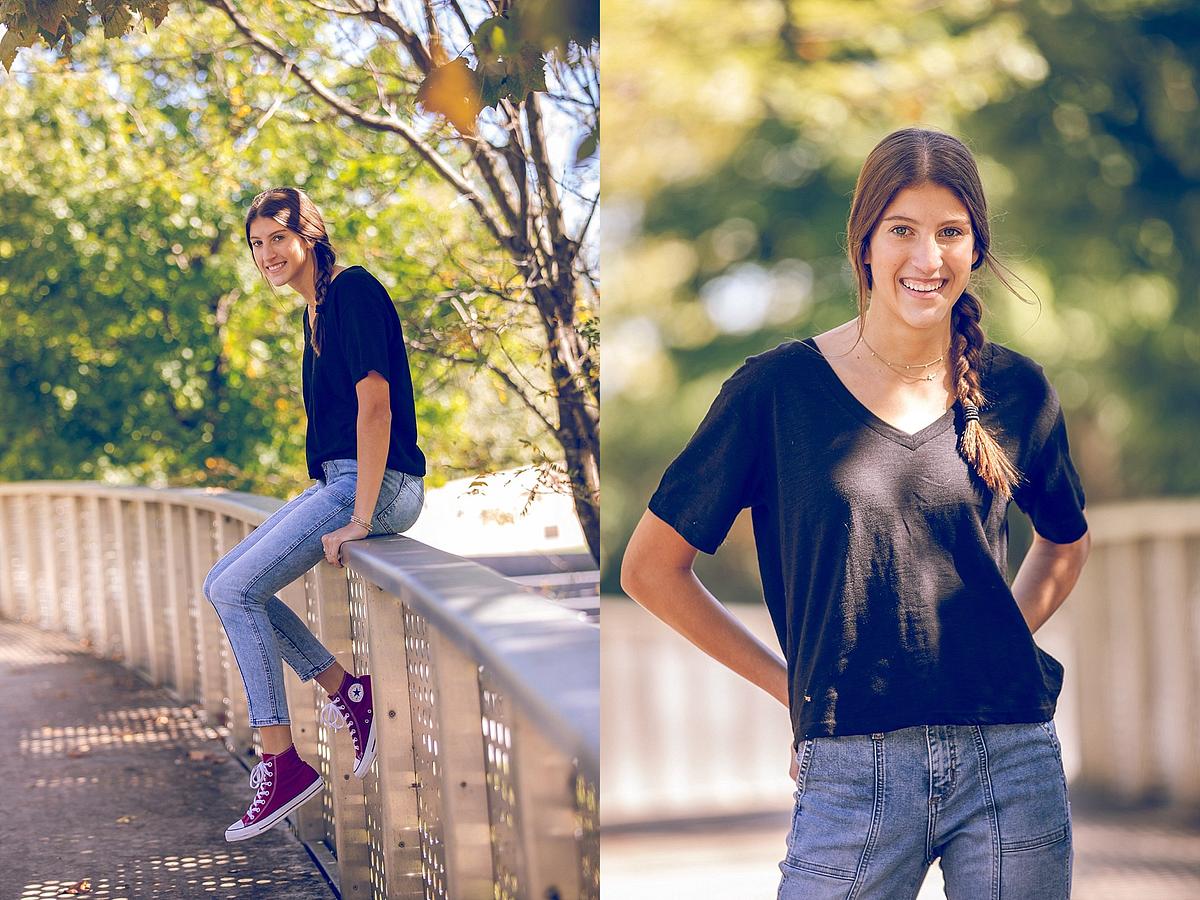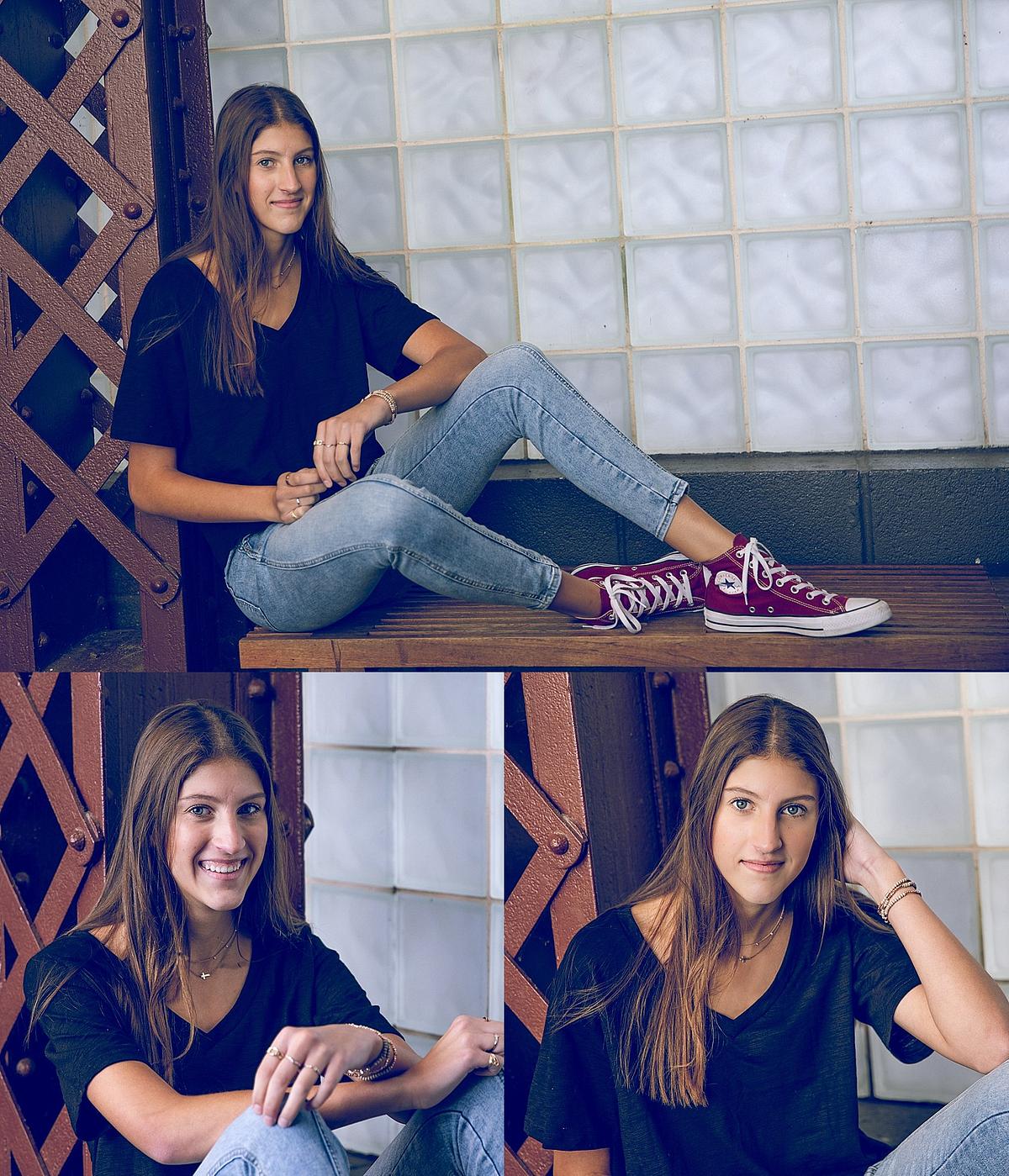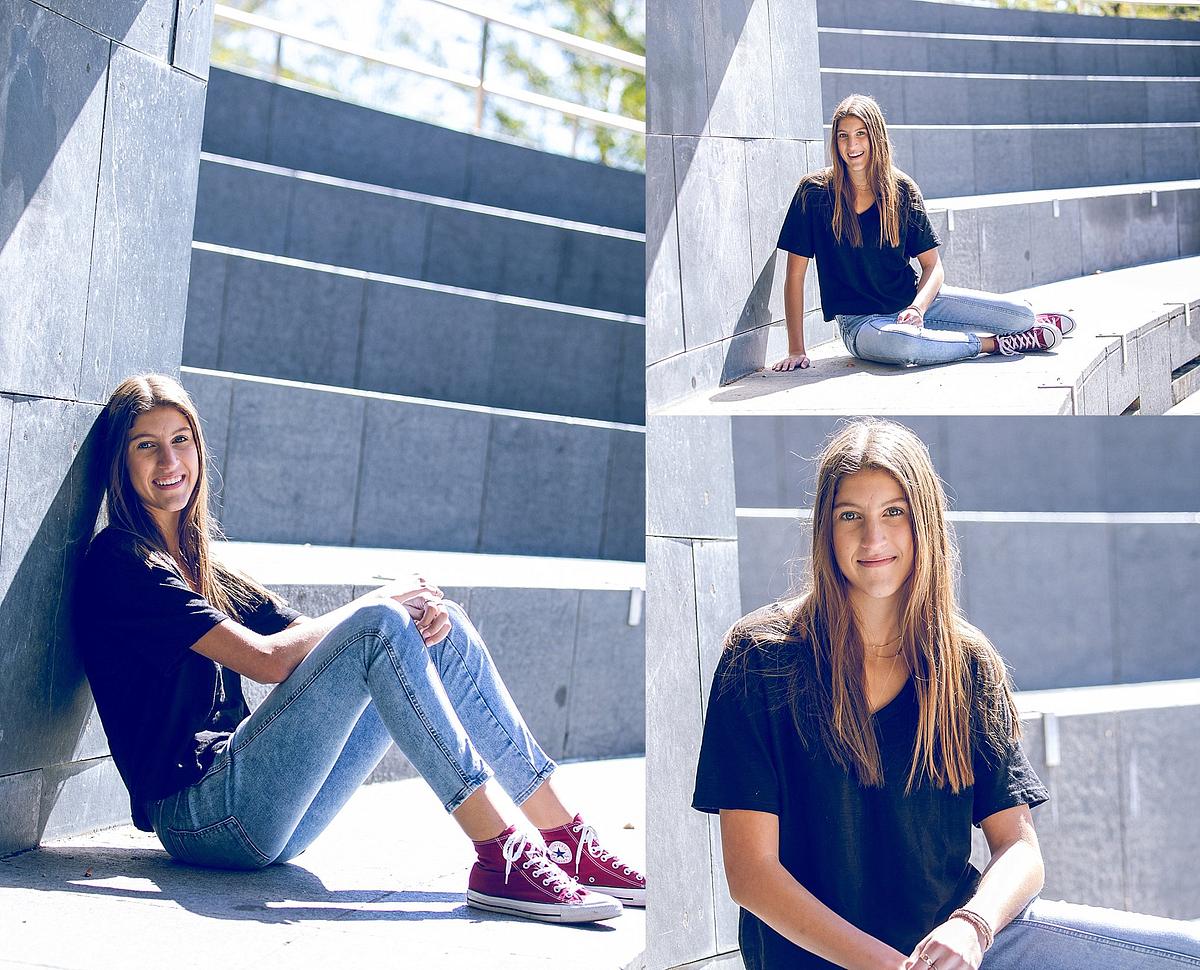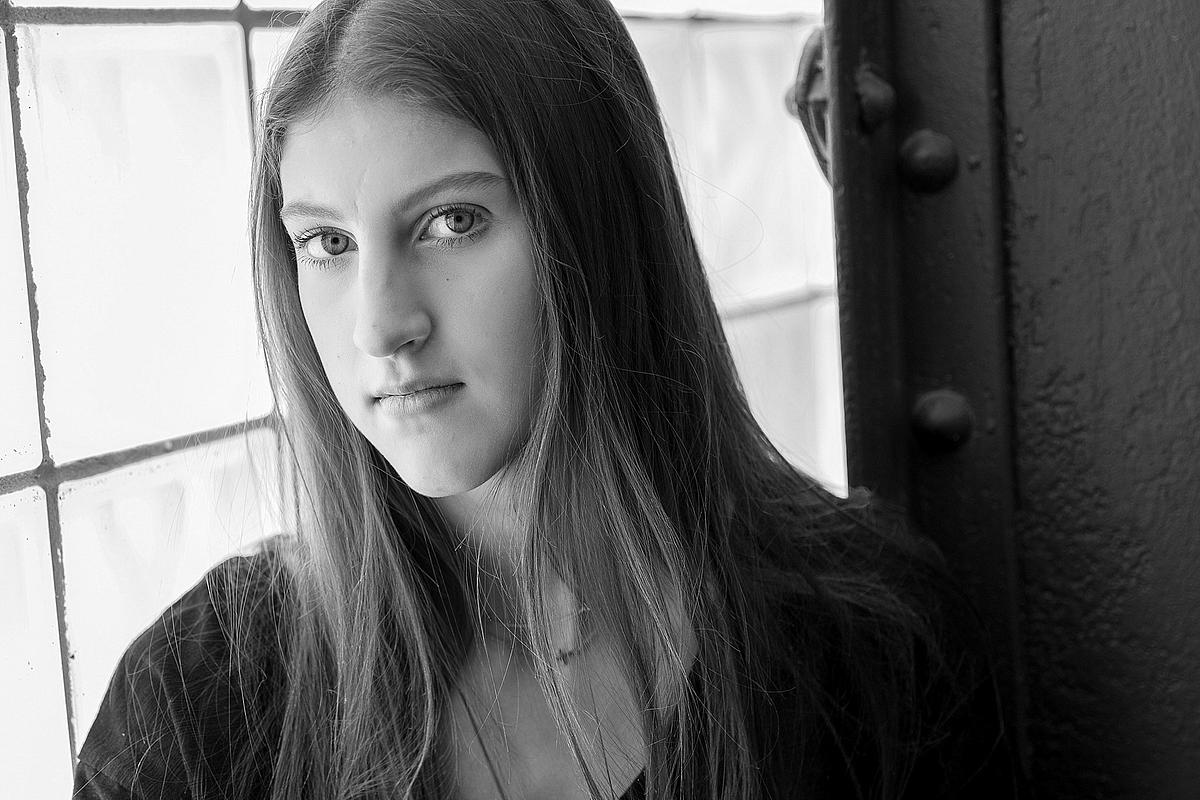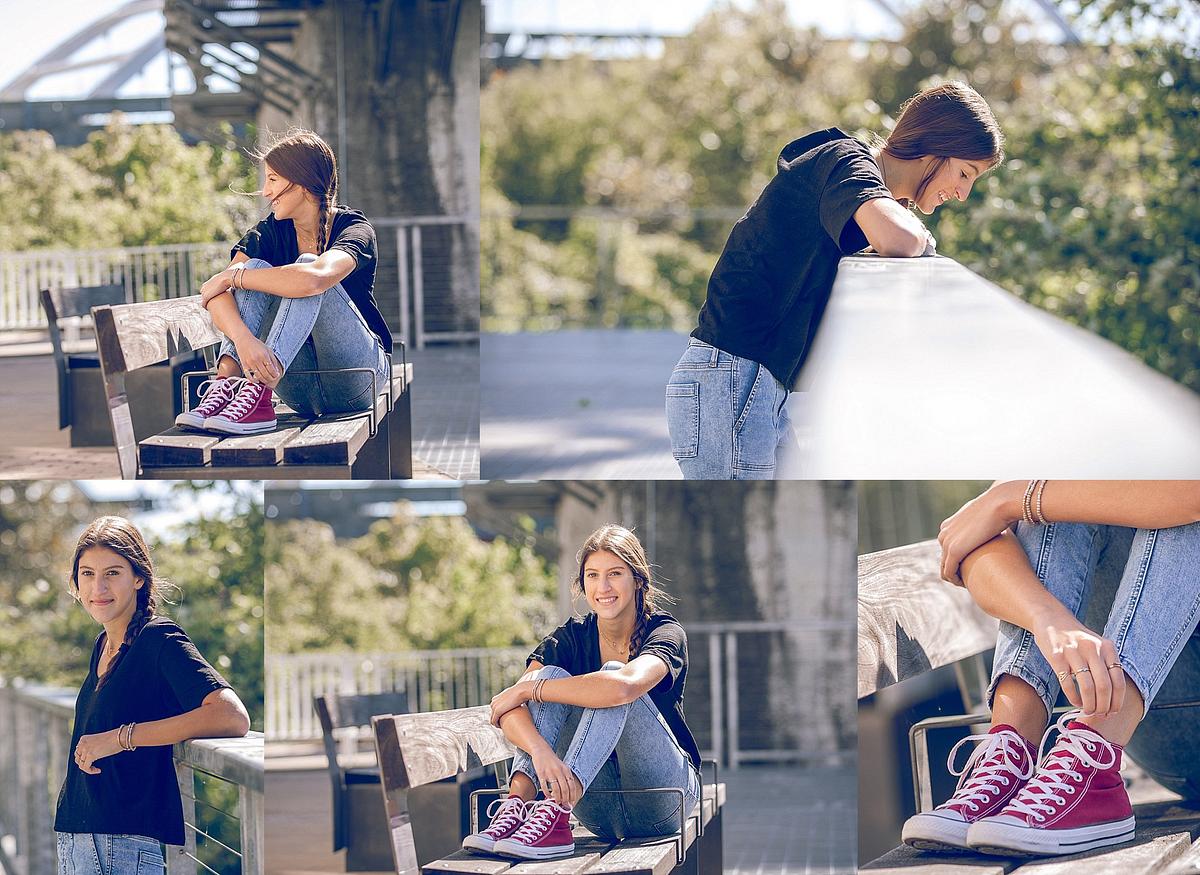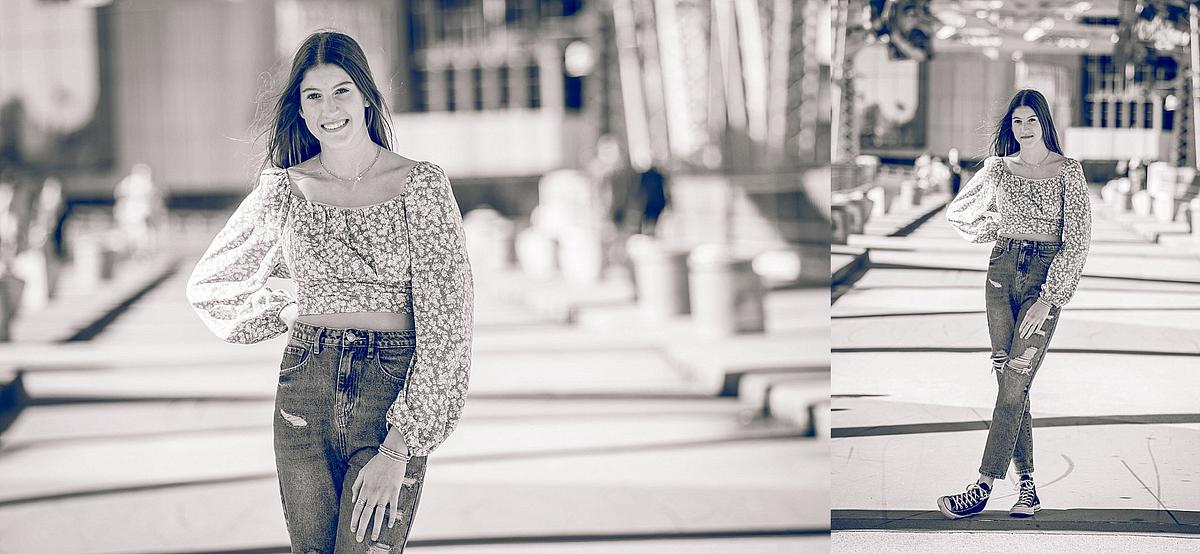 Images ©2021 Kristin Amaro for afH Capture+Design [www.afHonline.com]

Kristin Amaro has been capturing family milestones in Murfreesboro, TN and beyond since 2009. To learn more, please visit afH Capture+Design. If you are interested in capturing this season of life, please connect and allow afH to help you commemorate your family milestones with beautiful images.