This boy with his big, beautiful eyes and delightful little freckles has managed to steel my heart again and again over the past 6 years. This year was no exception with the added bonus of new expressions (check out a few blue steel shots) and lots more talking! One of my favorite things about hanging with my returning clients during a session is hearing how their interests have changed (or stayed the same). Rhythm *loves* orange, karate, goats, AND he has a pretty good cannonball entry into the pool (which I tried my best to capture, but the images don't do it justice!). 
Here are some of my very favorites from my time with Rhythm: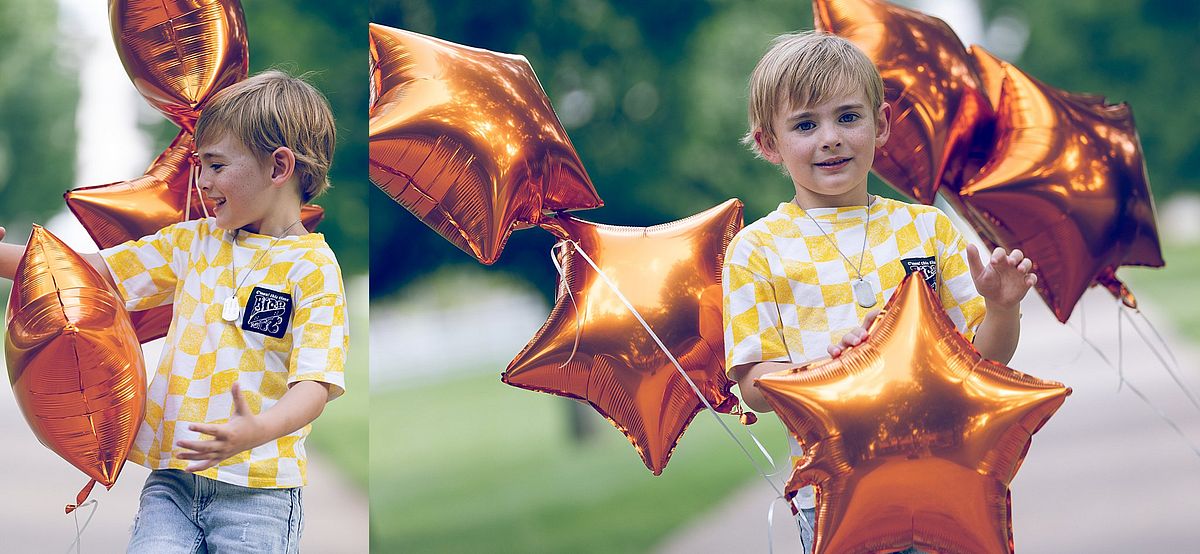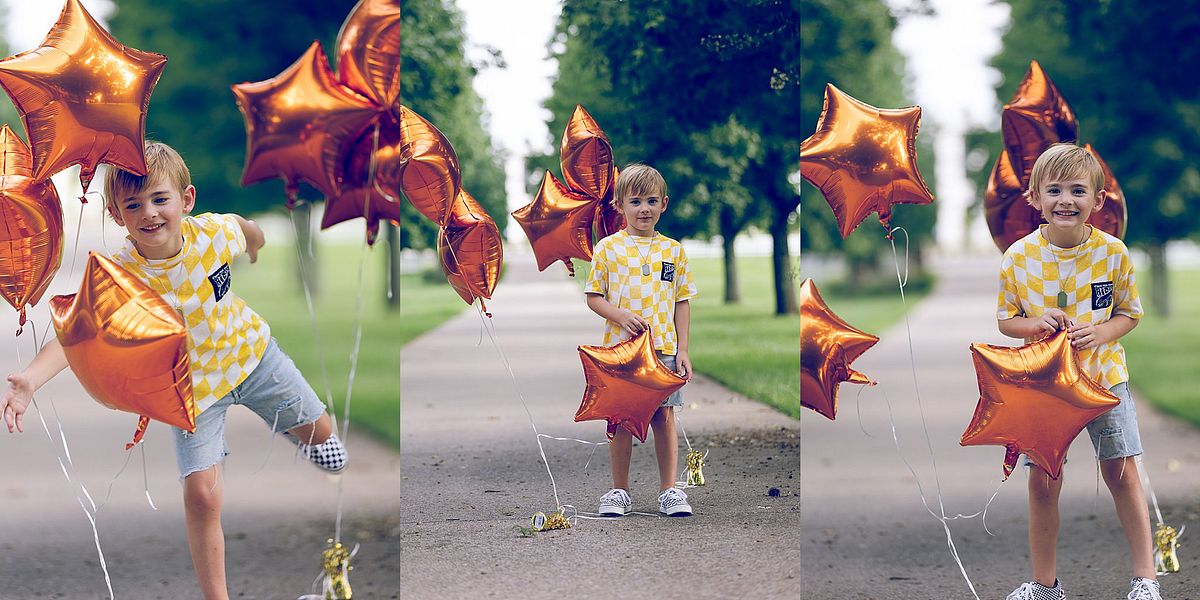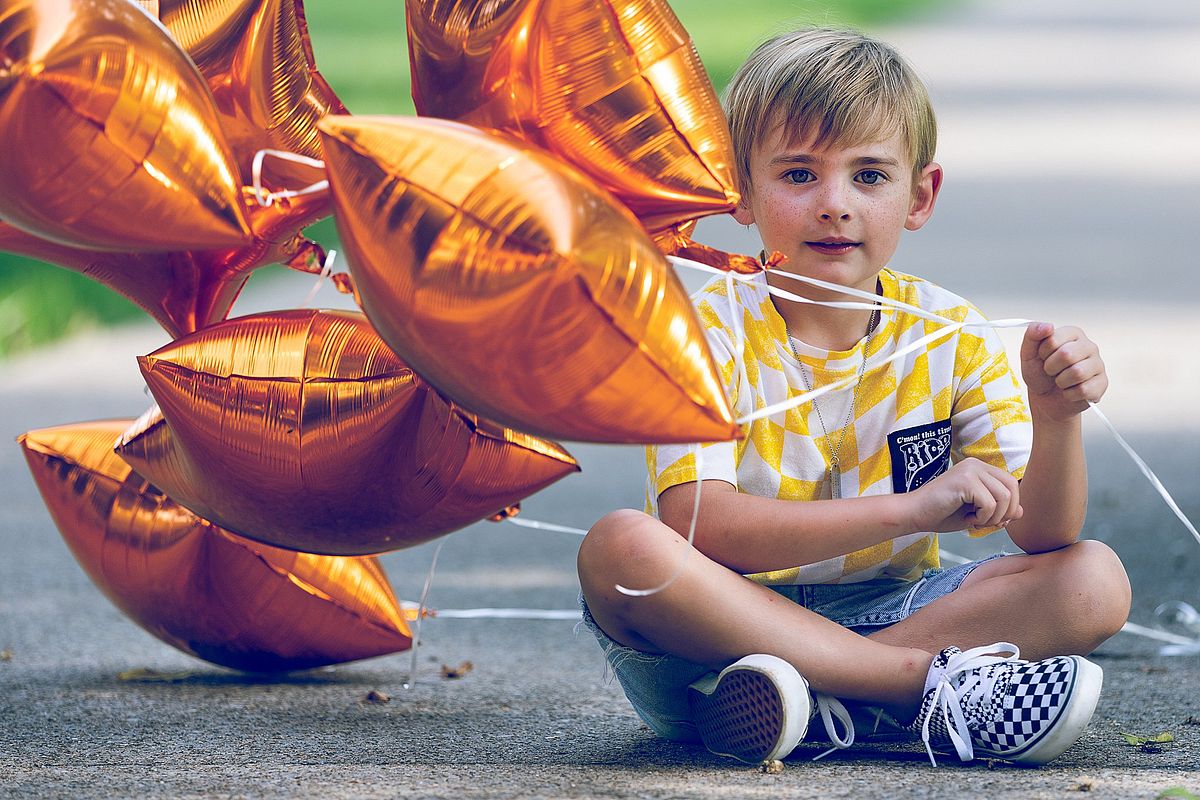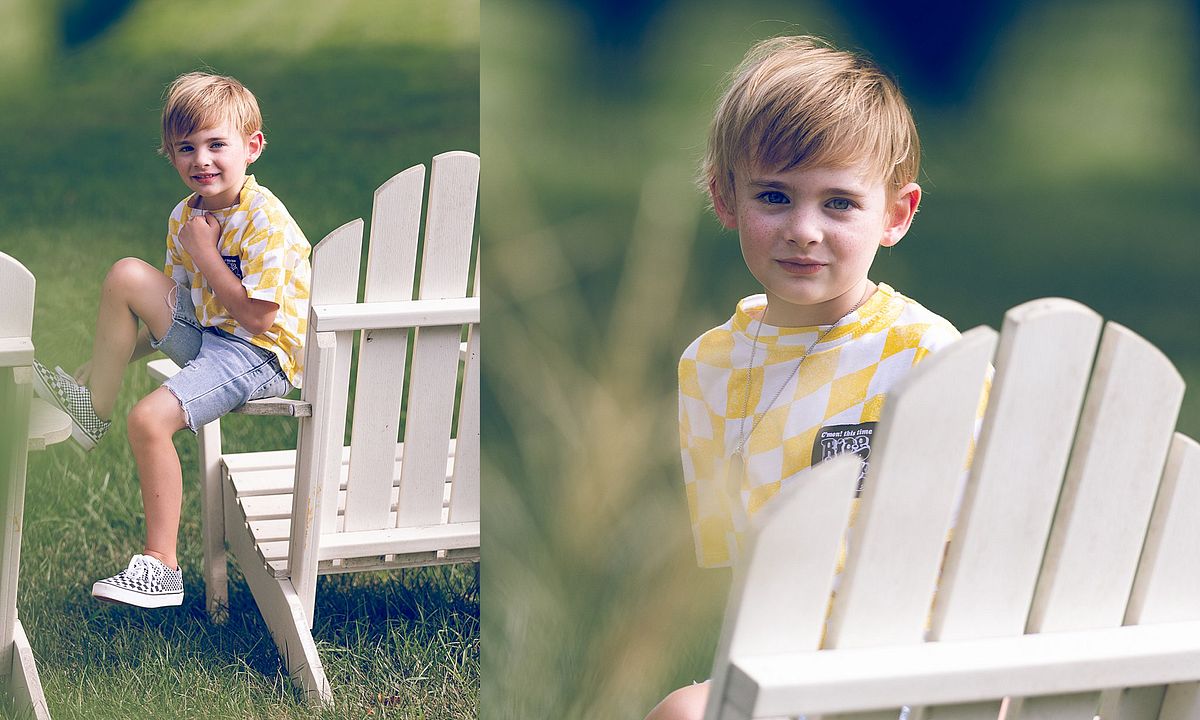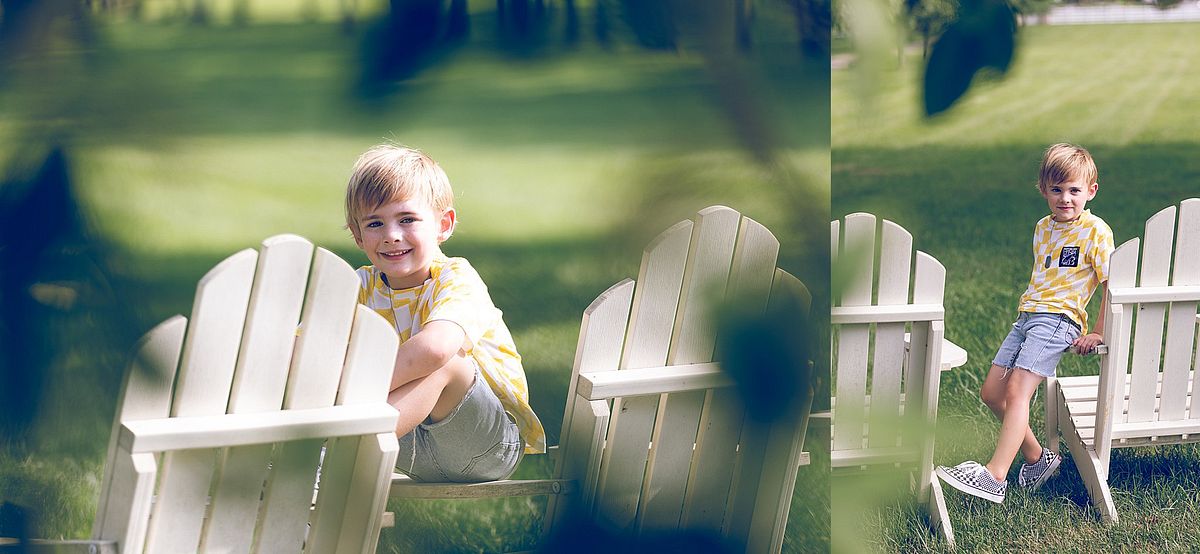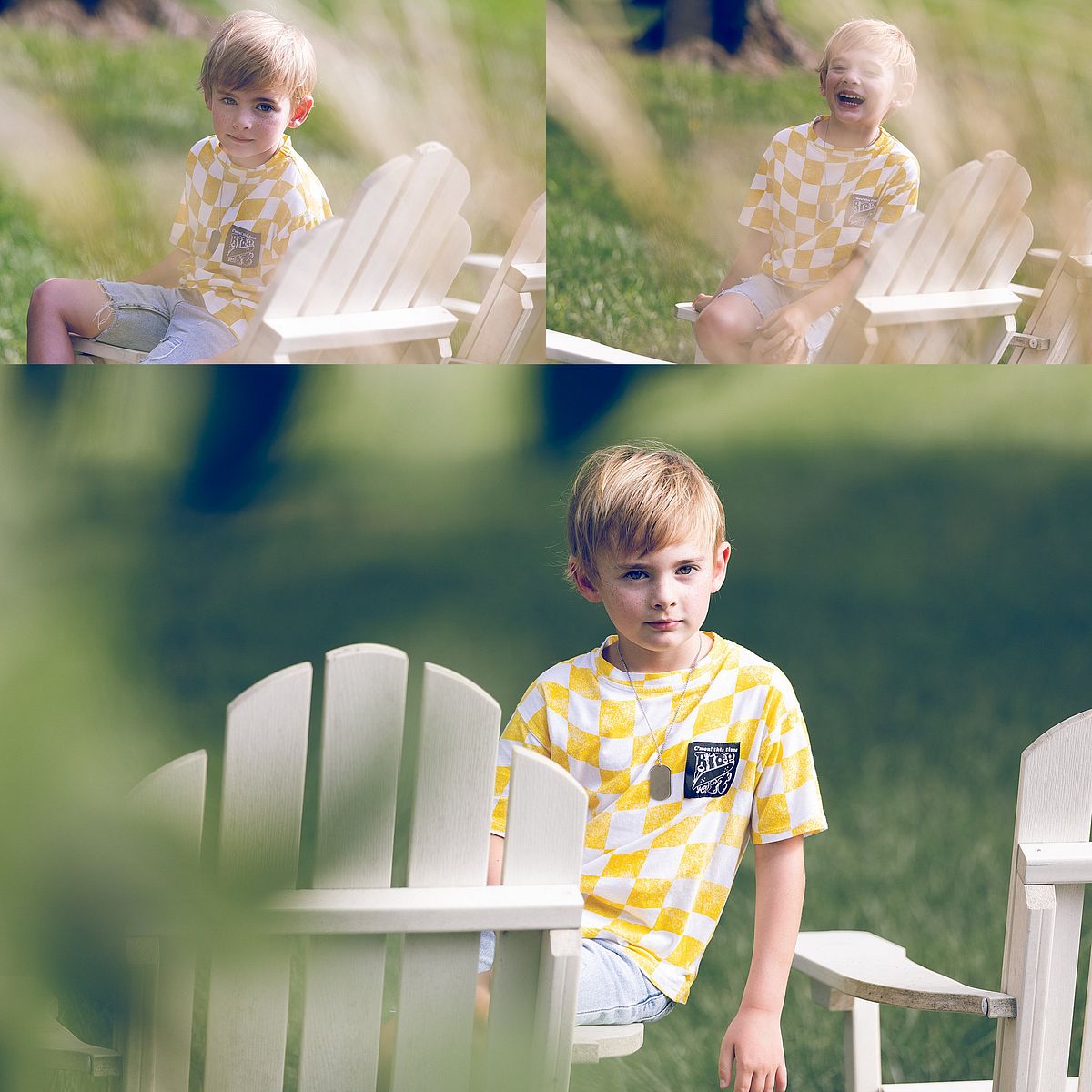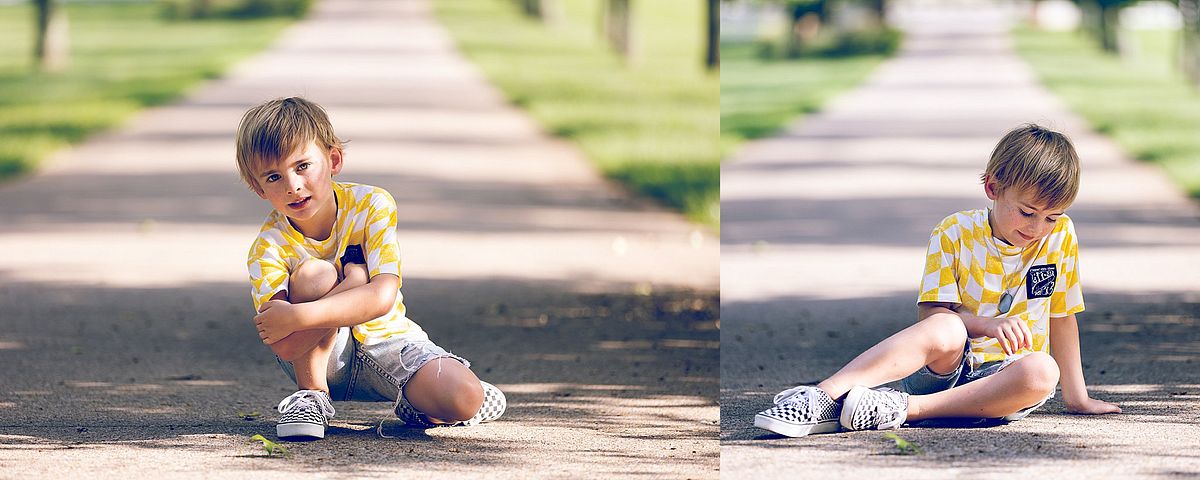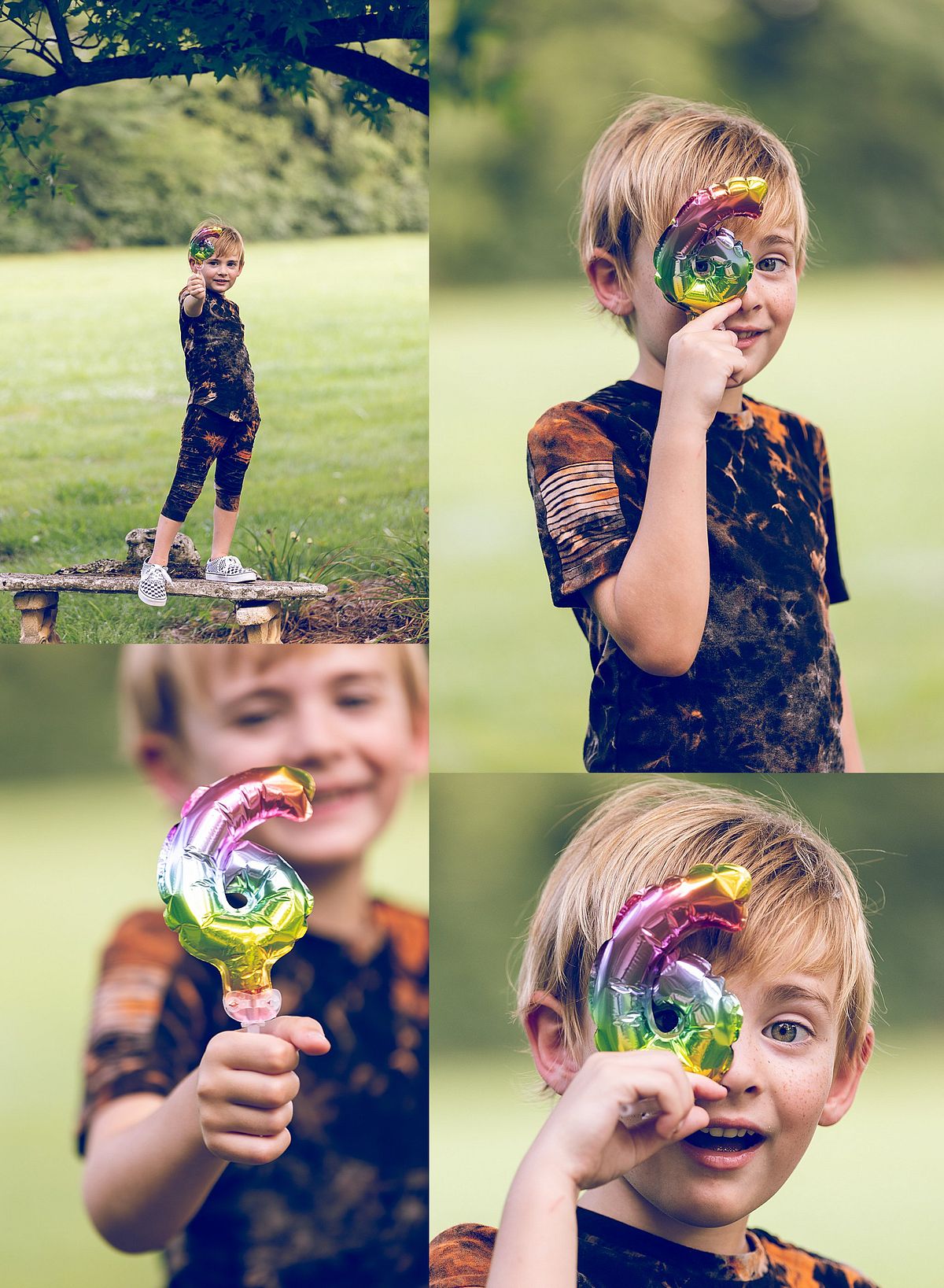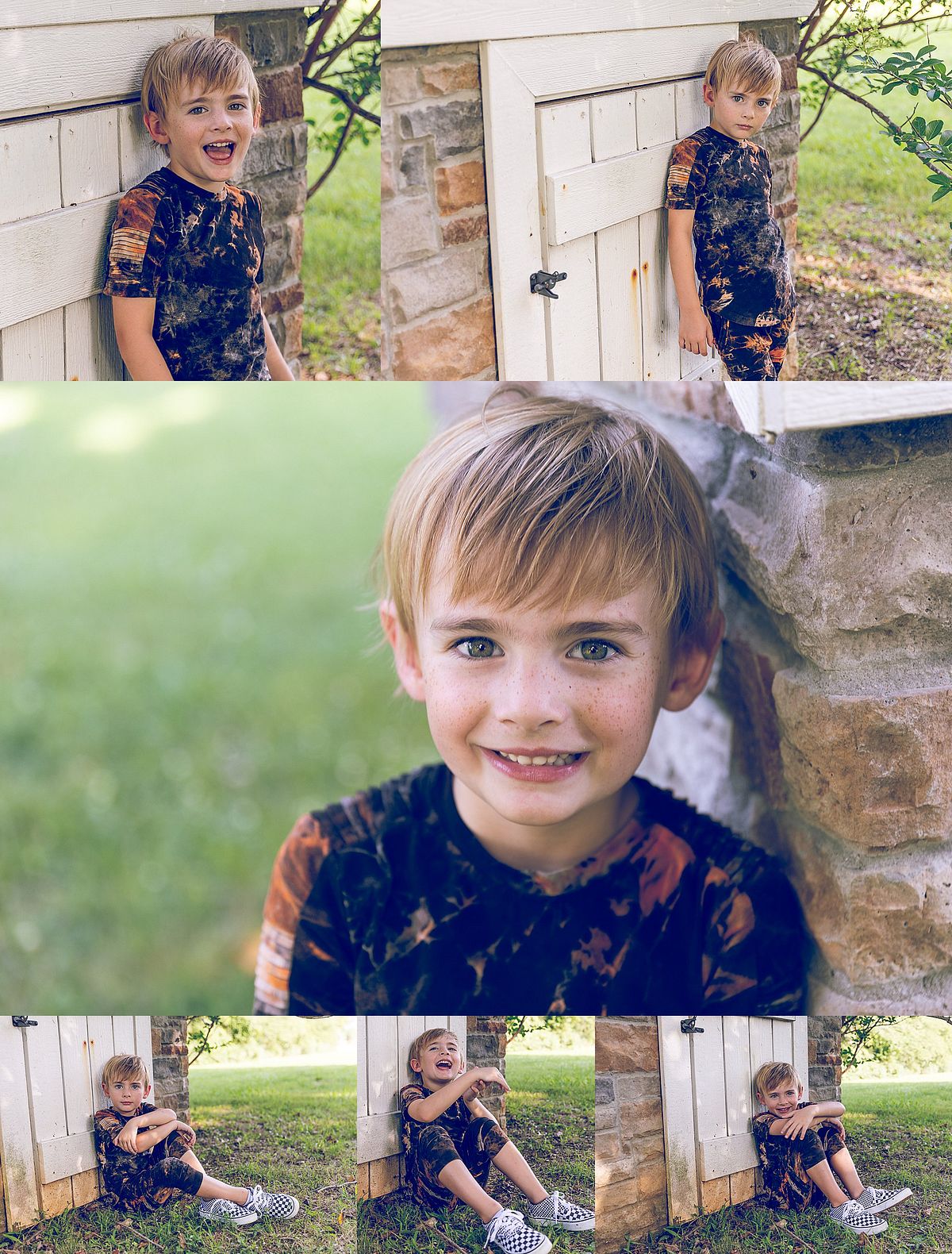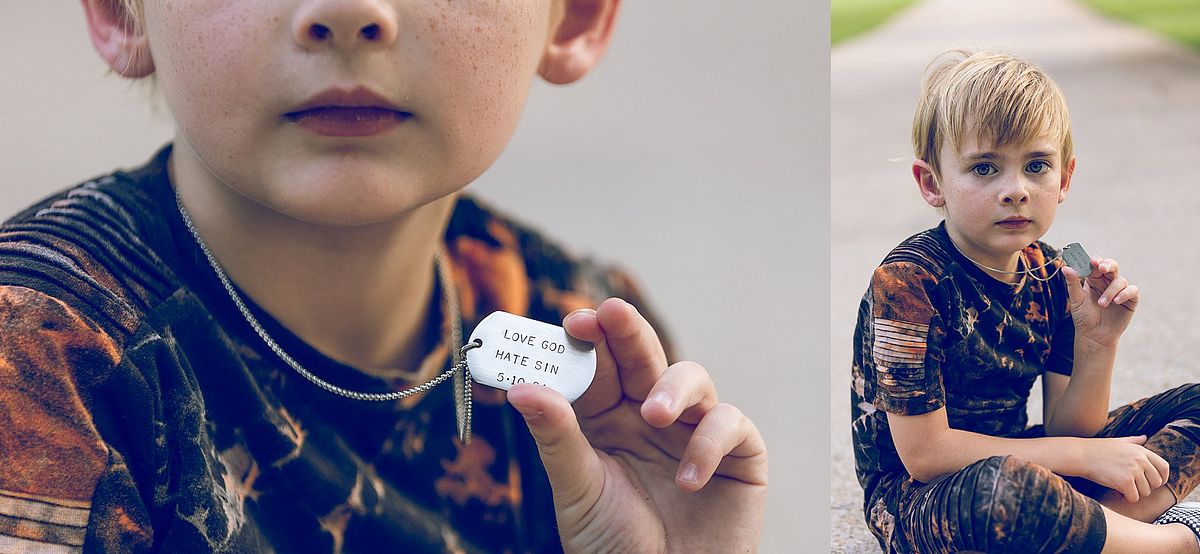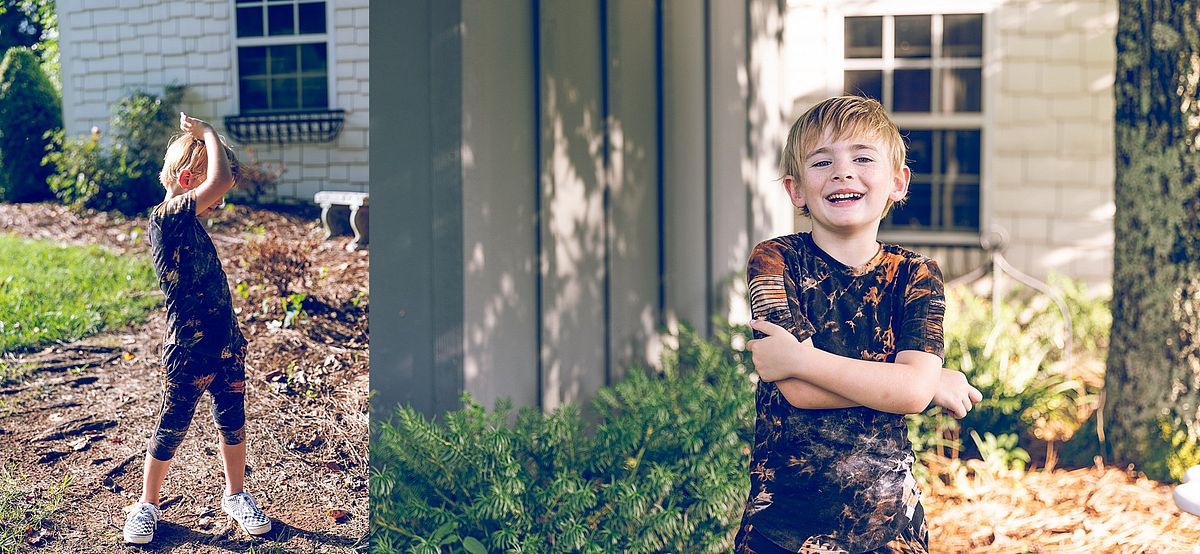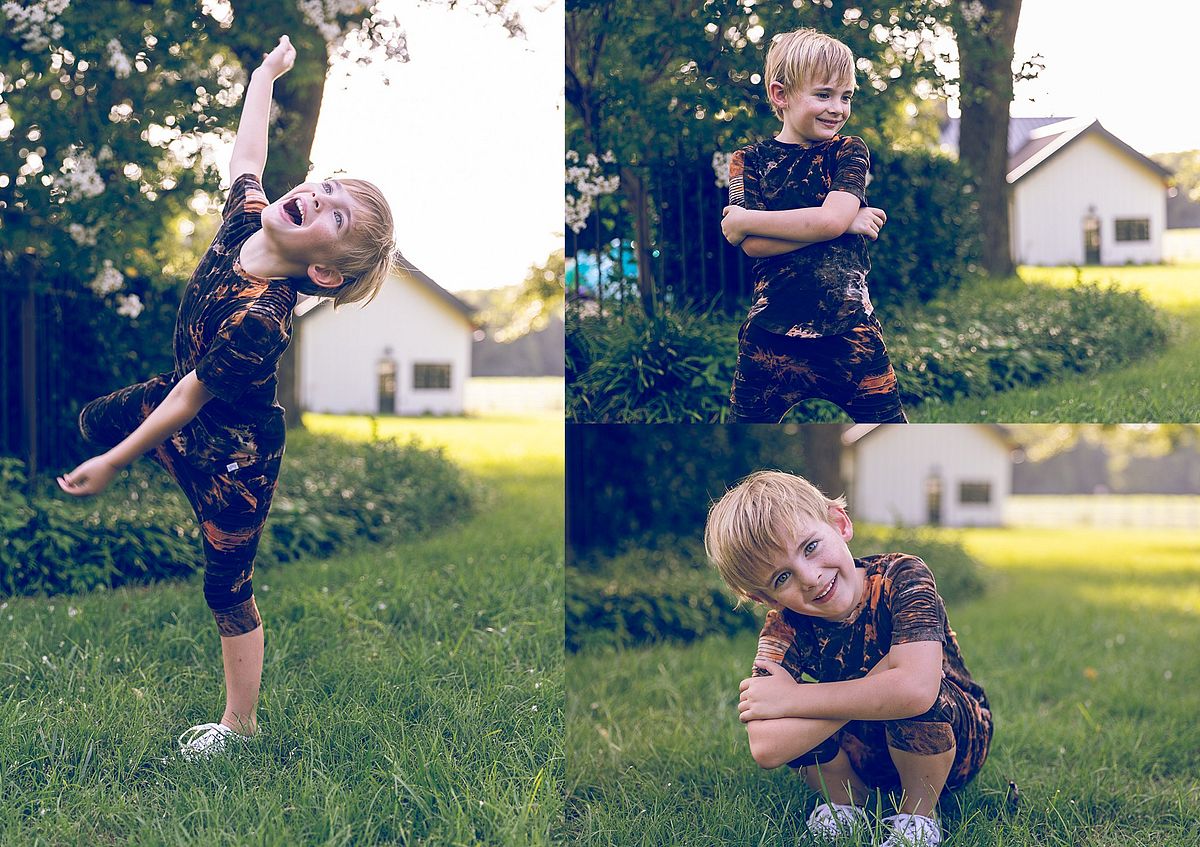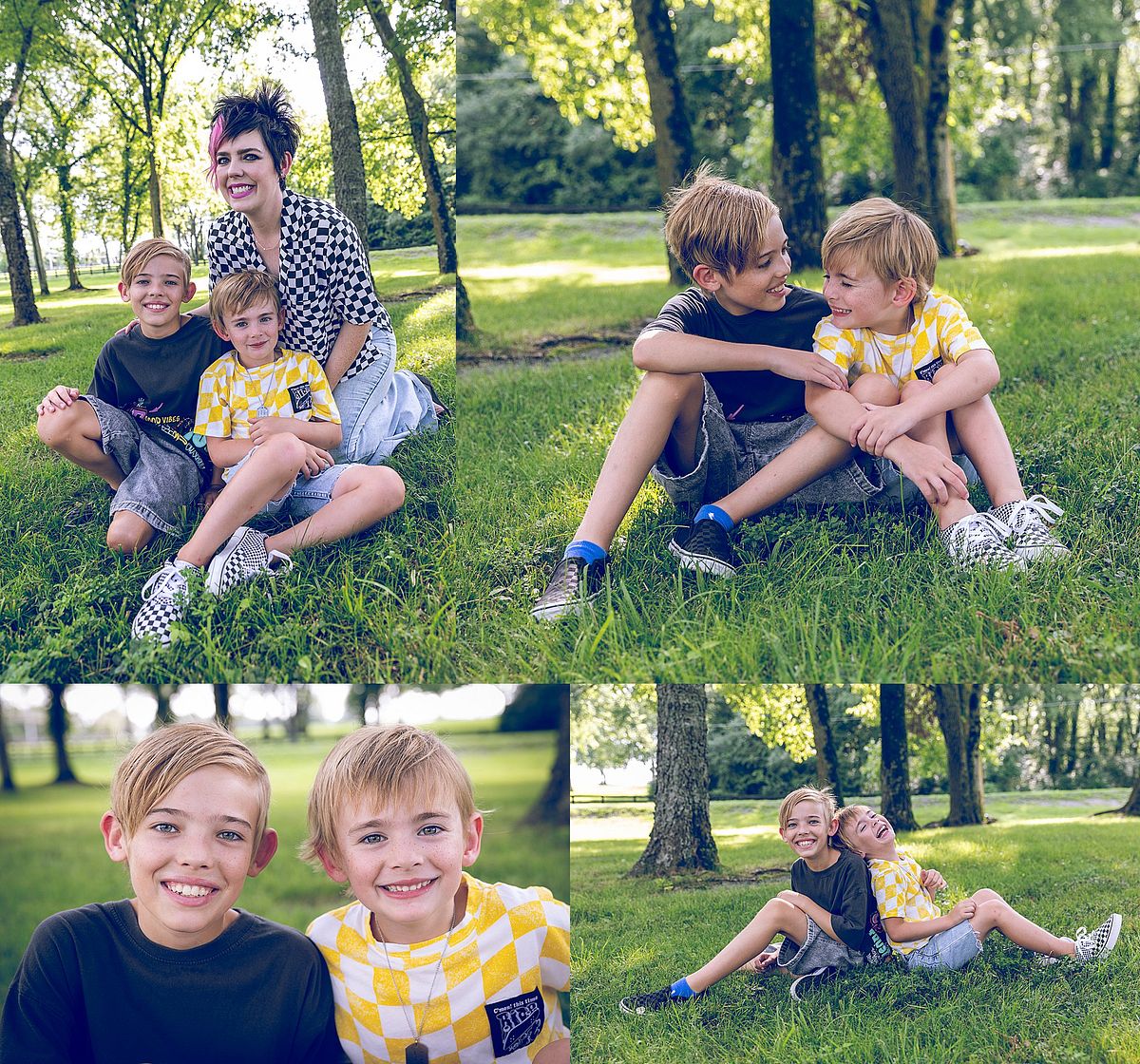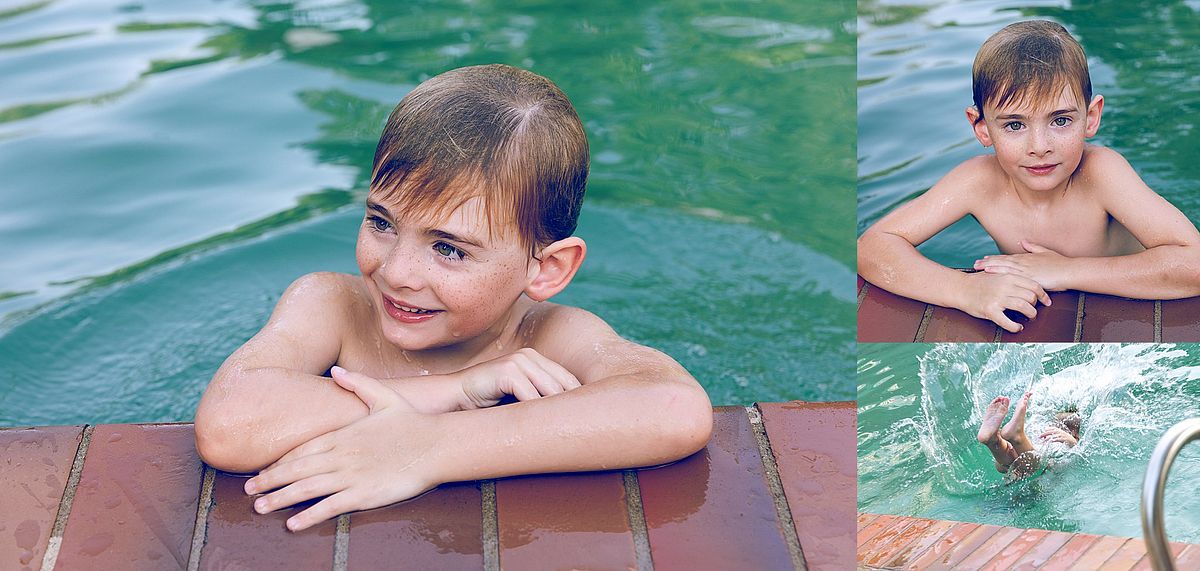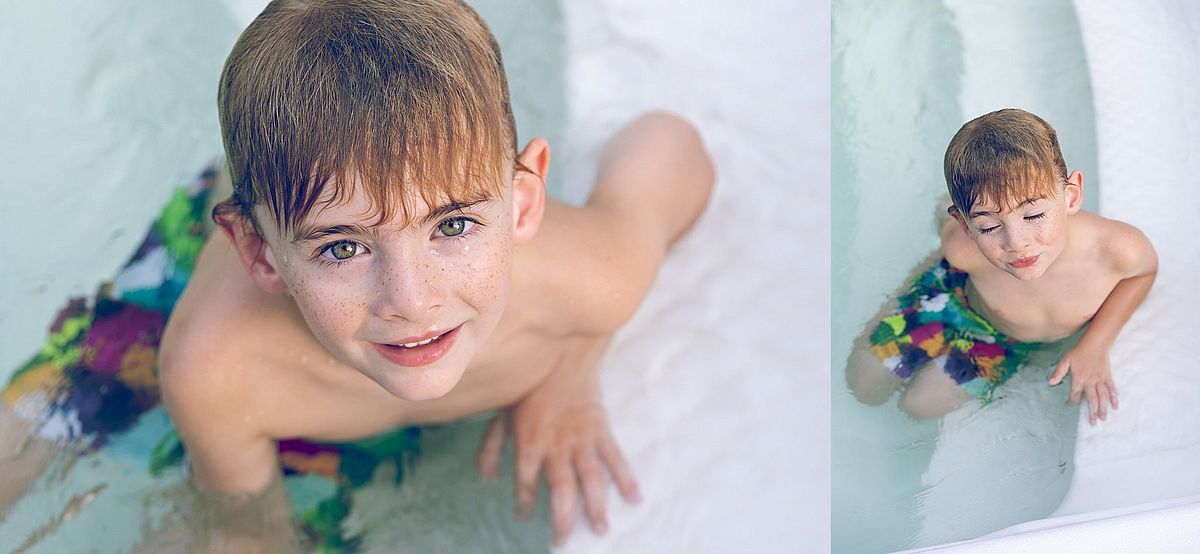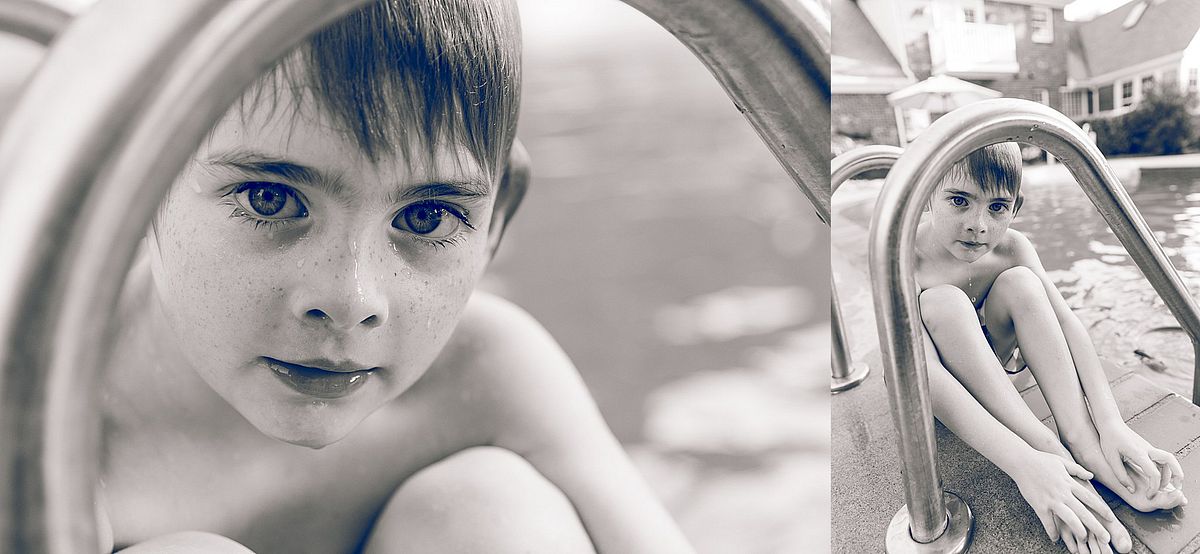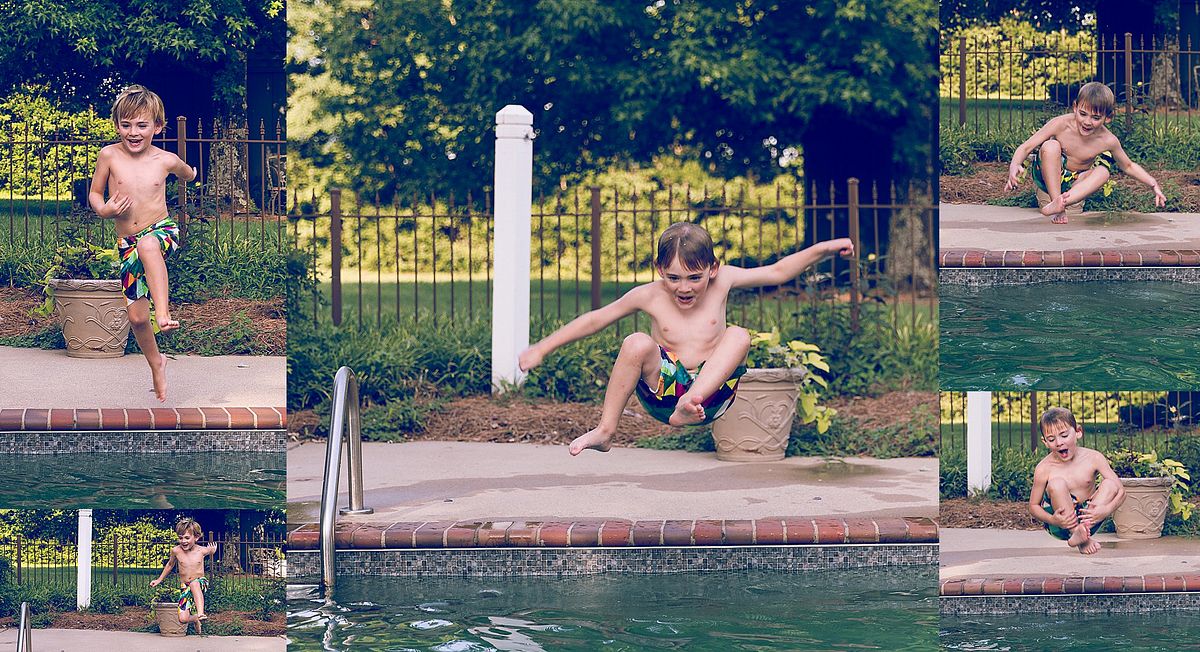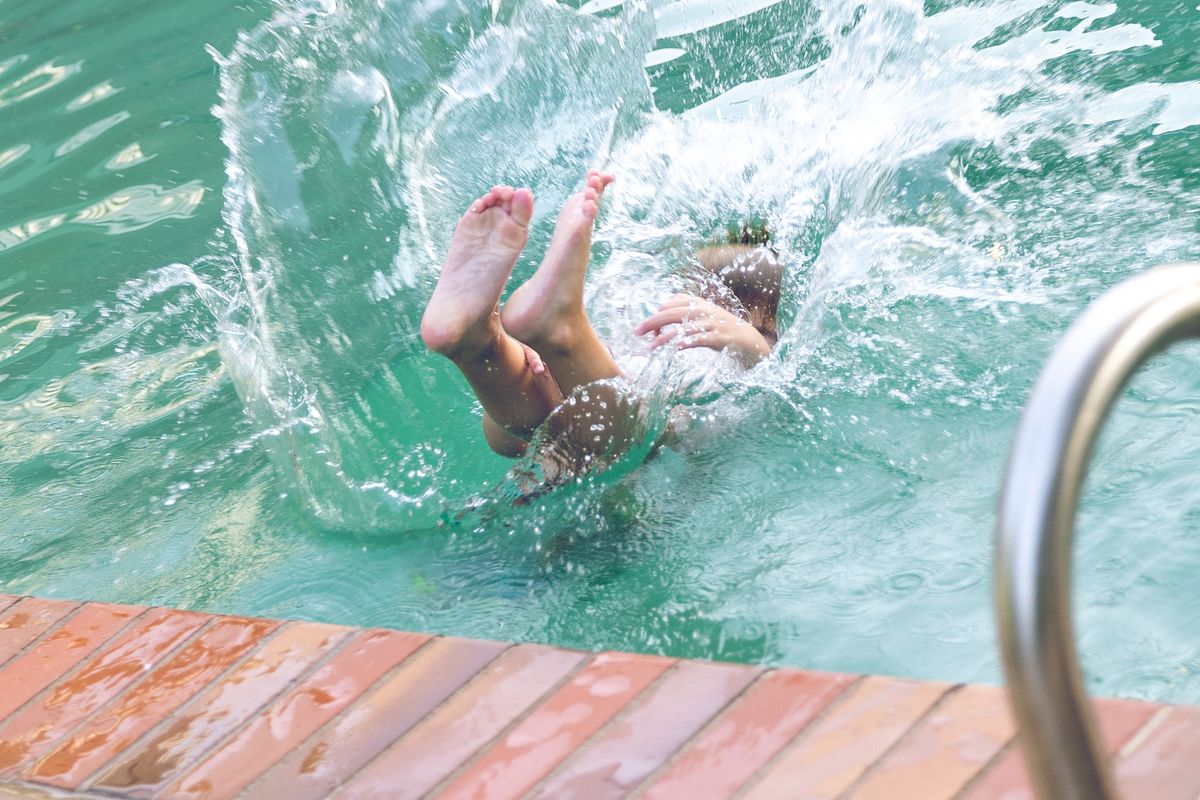 Images ©2022 Kristin Amaro for afH Capture+Design [www.afHonline.com]

Kristin Amaro has been capturing family milestones in Murfreesboro, TN and beyond since 2009. To learn more, please visit afH Capture+Design. If you are interested in capturing this season of life, please connect and allow afH to help you commemorate your family milestones with beautiful images.