Fall is in full swing here in Middle Tennessee!  Cooler temps and beautiful colors are everywhere providing a beautiful backdrop for family photos! The gorgeous grounds at Oaklands Historic Mansion are no exception - at least for the moment, before all the blustery weather swoops in!  This past week I was able to take all that in while hanging with these 3 siblings to capture them during this autumn season. I loved seeing Reese again, who was recently in front of my lens for her senior session. Malloree and Gavin were first timers for afH, but it didn't take long to become fond of them both as well. Seeing the 3 of them interact and have all their sibling shenanigans made our time together super fun!  Jason & Robin, I'm deeply grateful for your trust in me to capture your 3 kiddos!  
Here are some of my favorites from our session: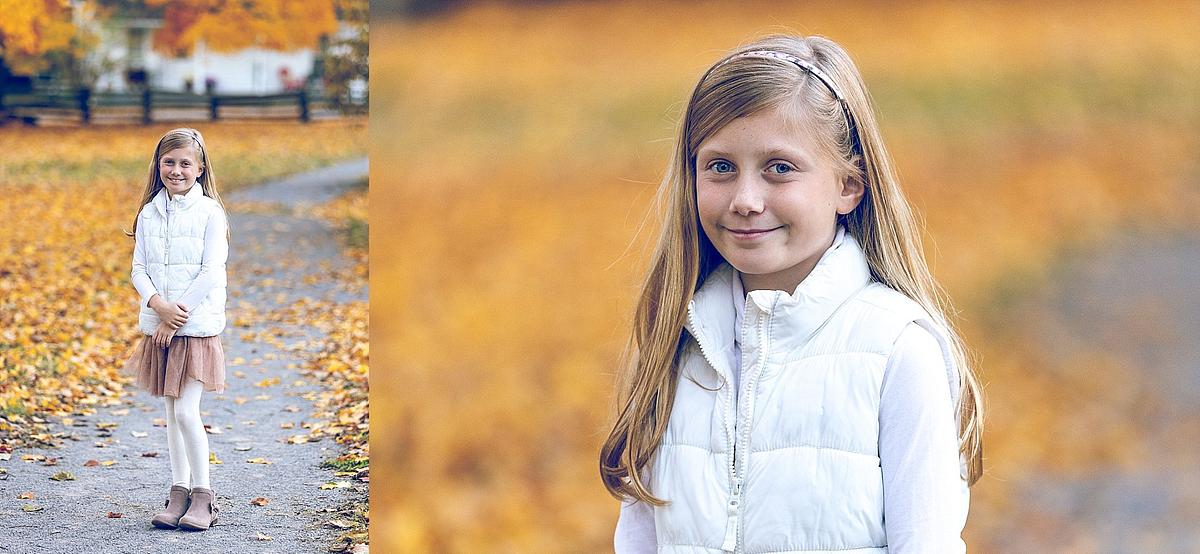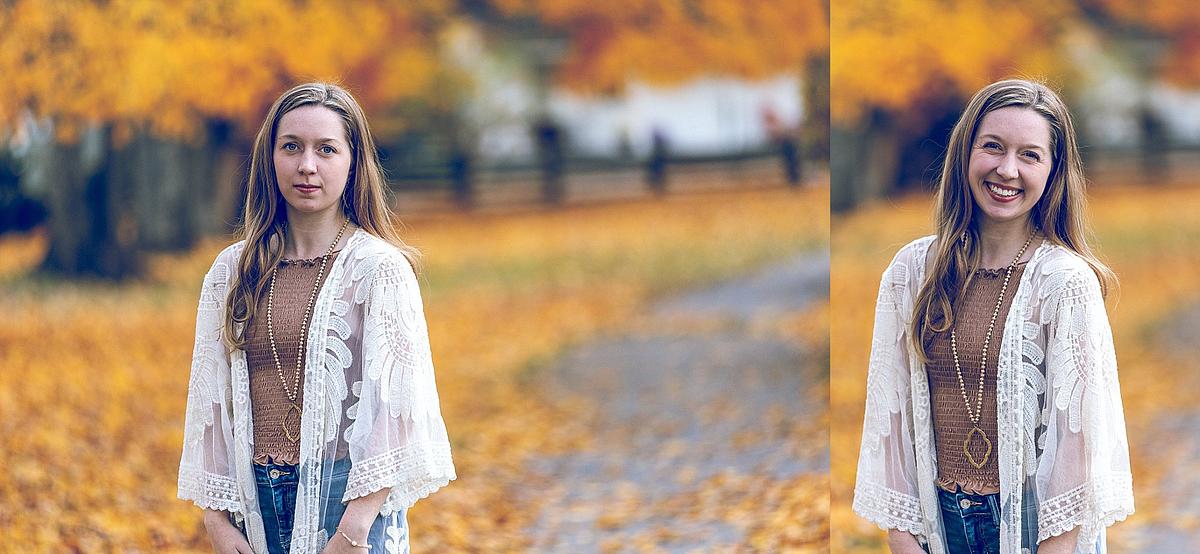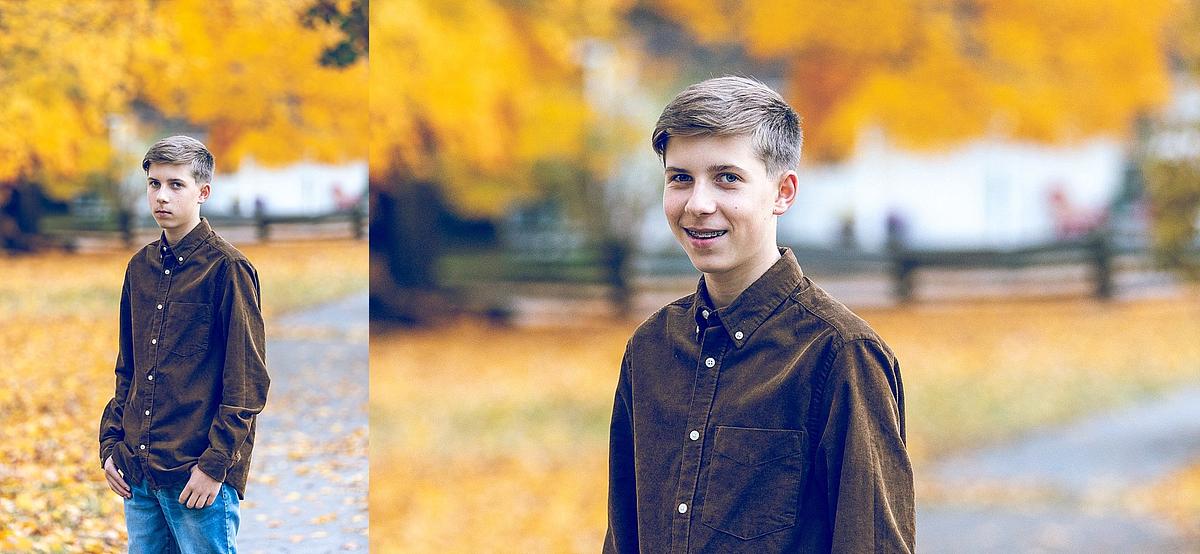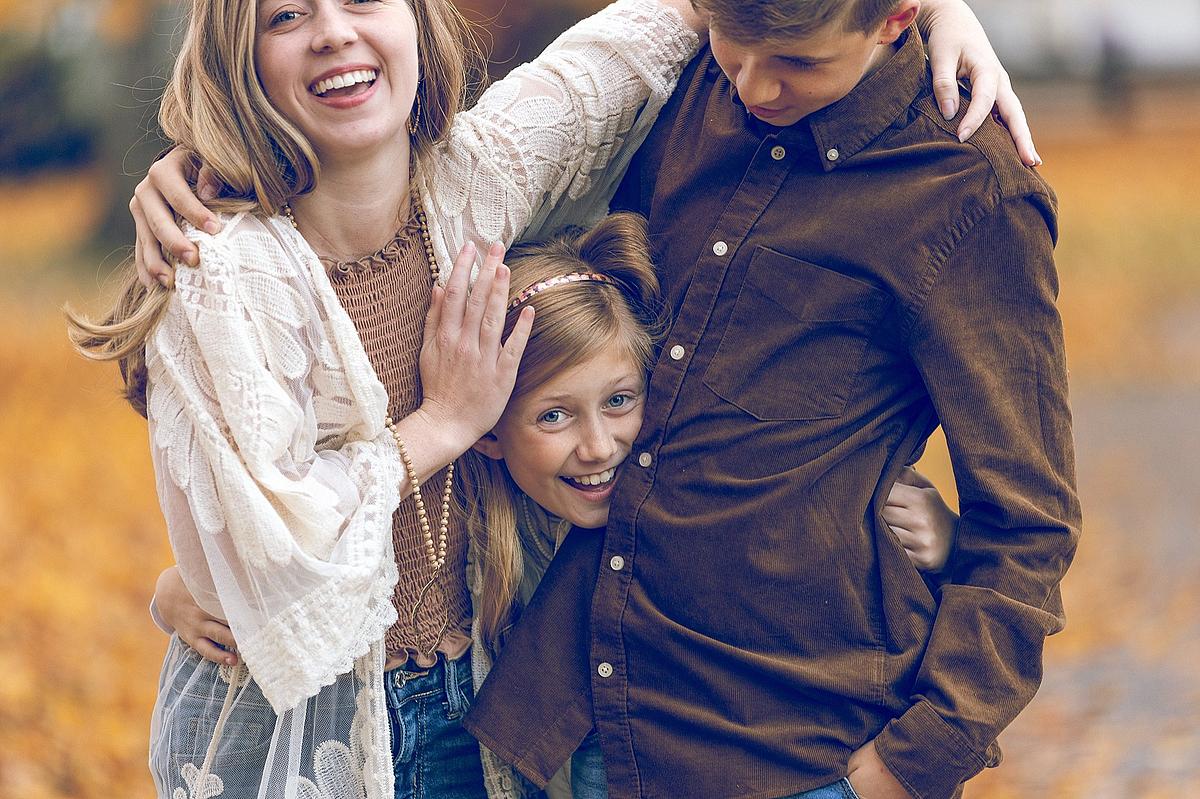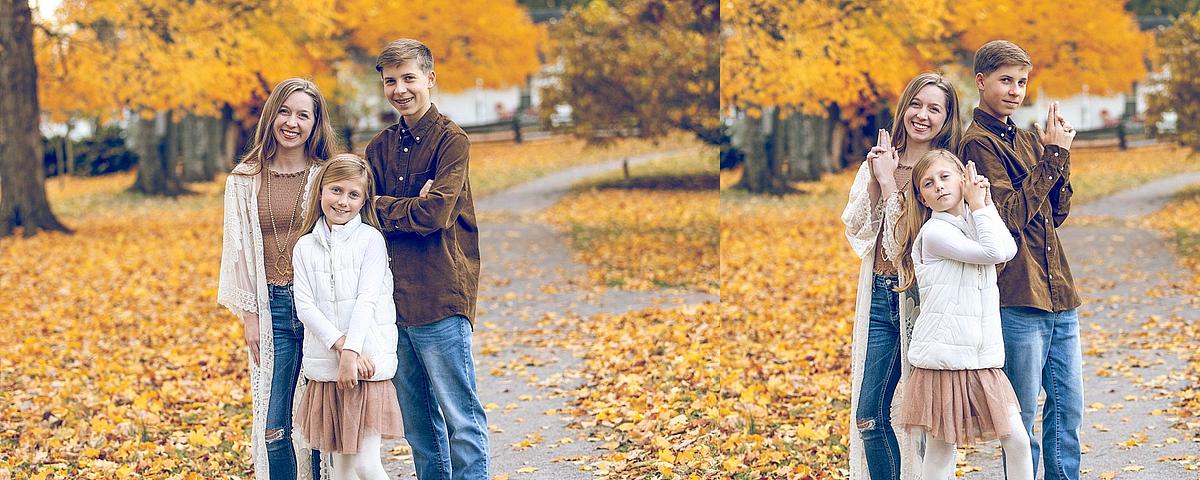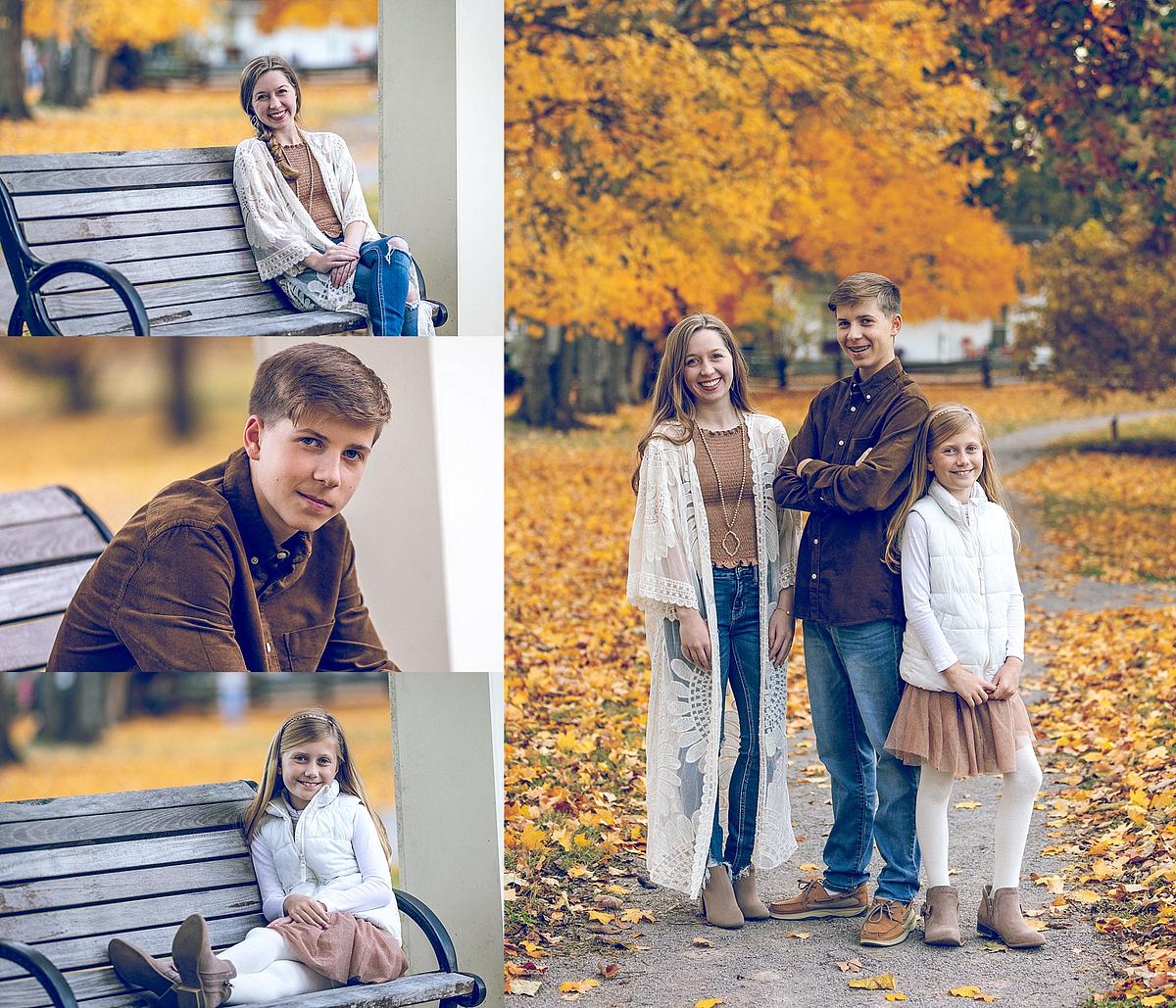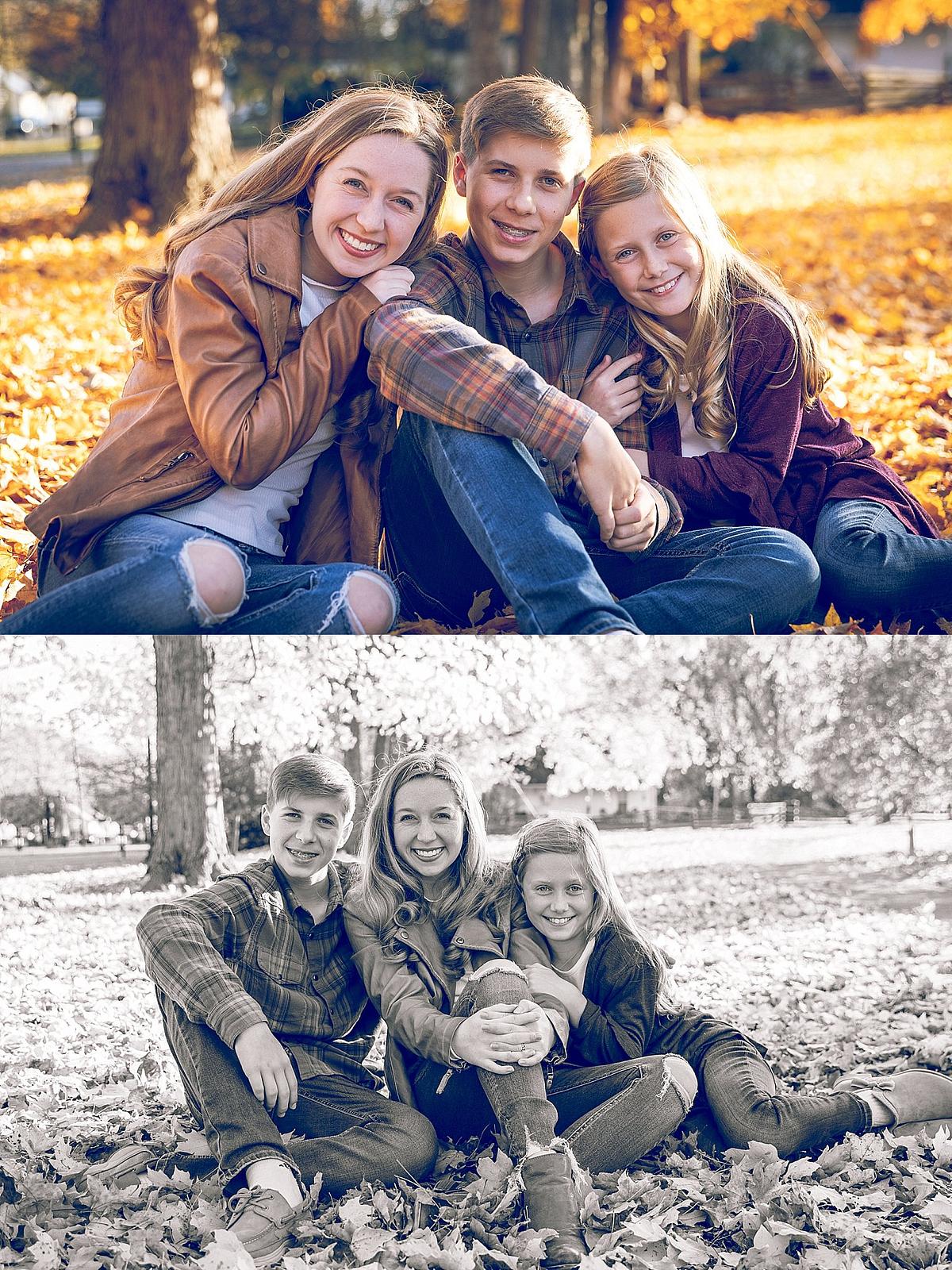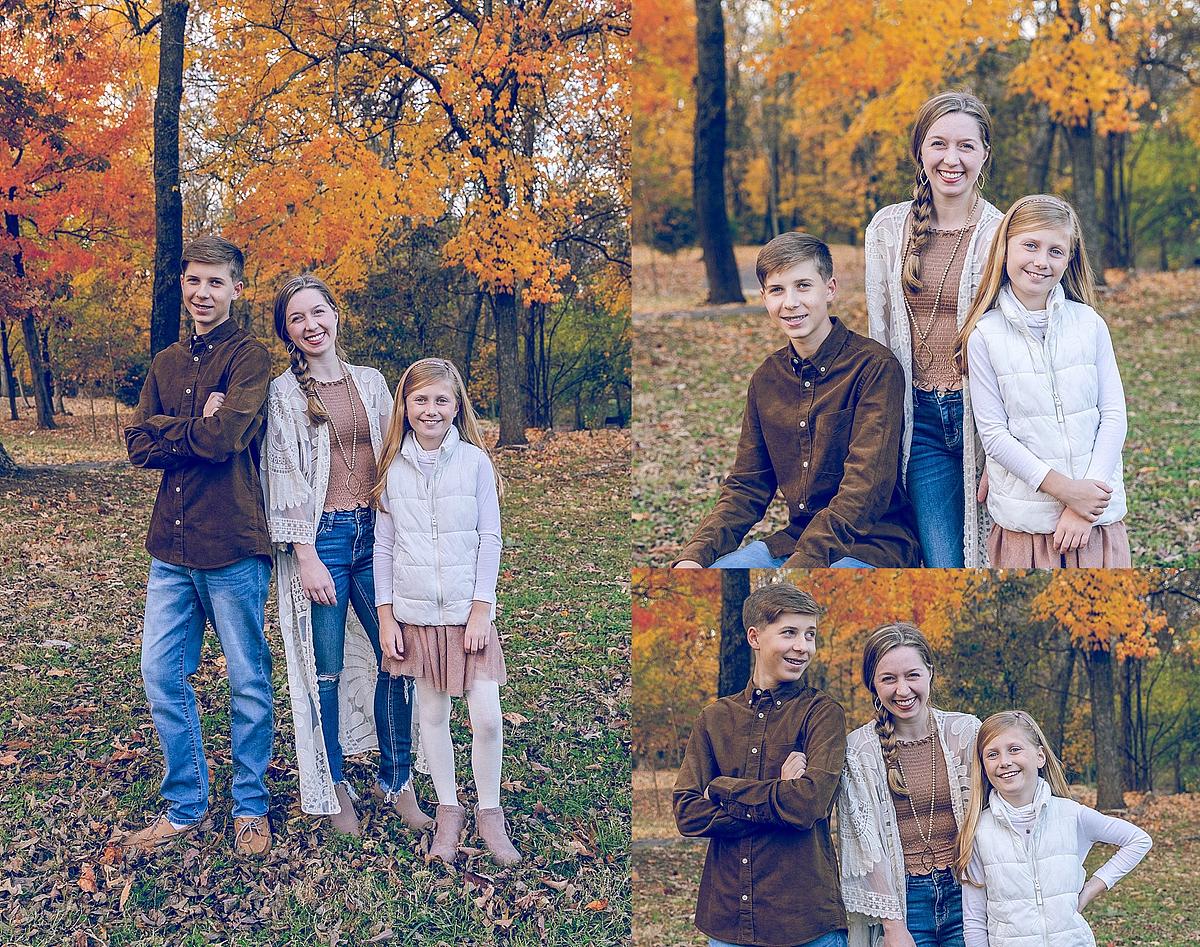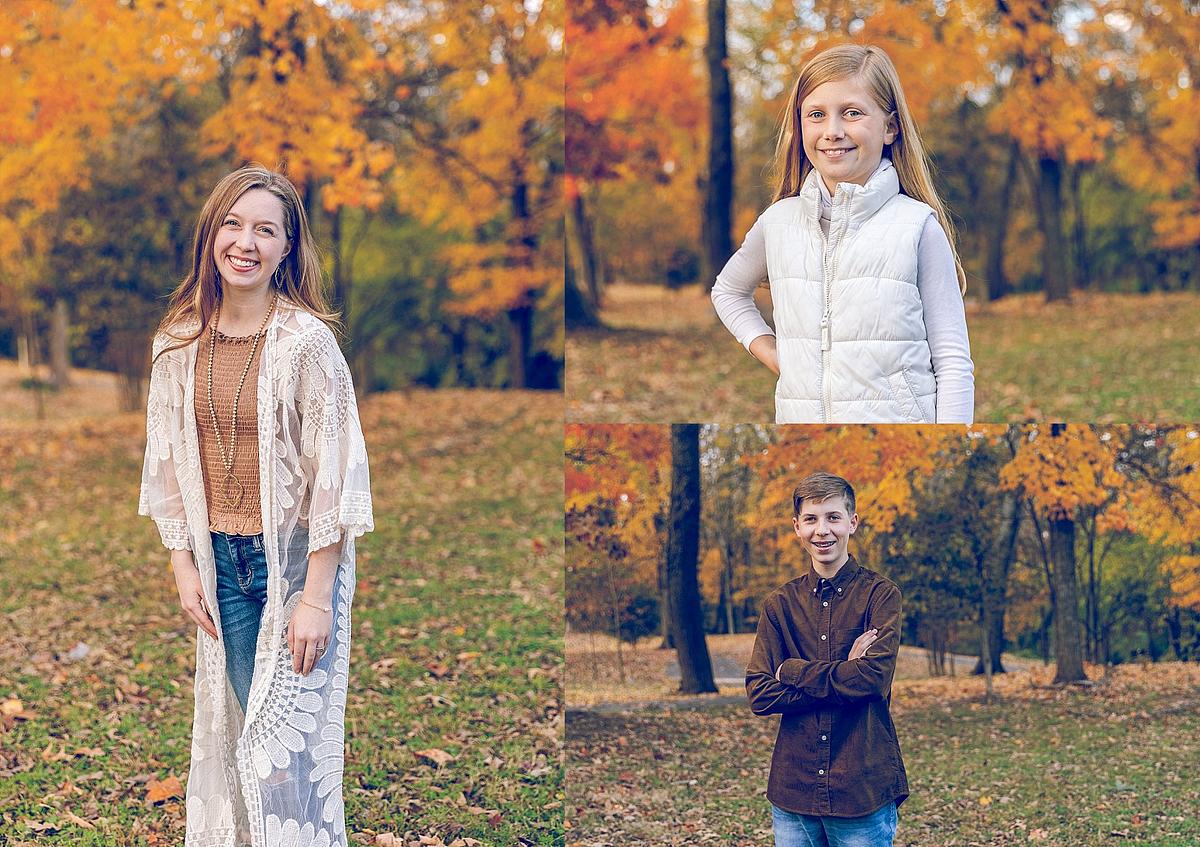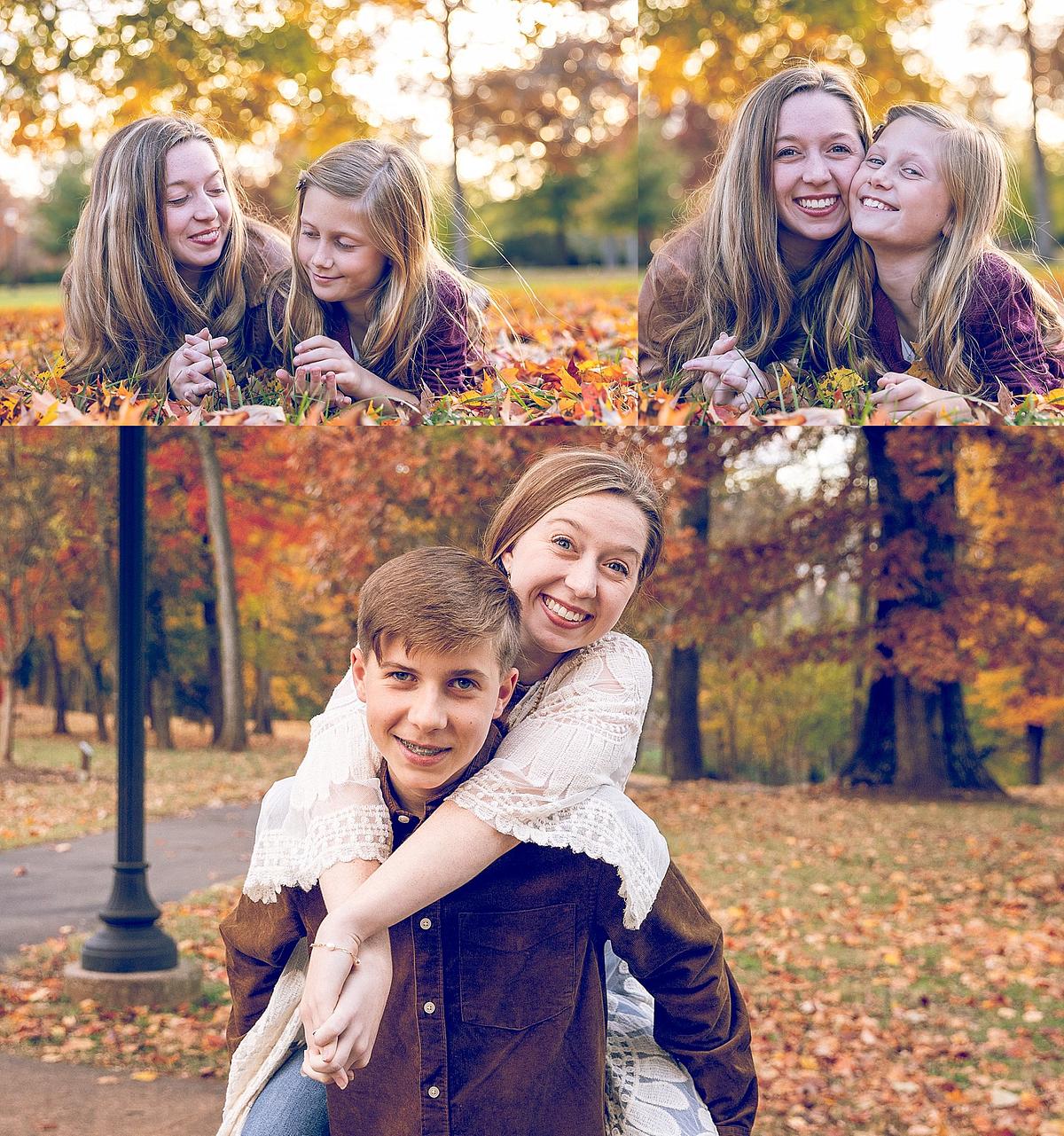 Images ©2021 Kristin Amaro for afH Capture+Design [www.afHonline.com]

Kristin Amaro has been capturing family milestones in Murfreesboro, TN and beyond since 2009. To learn more, please visit afH Capture+Design. If you are interested in capturing this season of life, please connect and allow afH to help you commemorate your family milestones with beautiful images.