It's almost a little too much for me to take when I see kiddos I know grow up into adult people. This could not be more true for this young man.  Matthew is a c/o 2022 senior at Providence Christian Academy and (like all my other senior guys) is literally a adult man now. Sorry, Matthew's mom, it's true! I remember 11 years ago when I captured his sweet little smile and big brown eyes (you *might* find one of those images it you keep scrolling!). So yes, queue the tears for all the moms as we watch our kids grow up.  Matthew and I had a great afternoon shooting around Nashville and taking in the beautiful fall weather. He did a fantastic job and put up with all my craziness. I can't say enough how much of an honor it is to be able to capture these special milestones for my clients.
Here are some of my favorites from our session...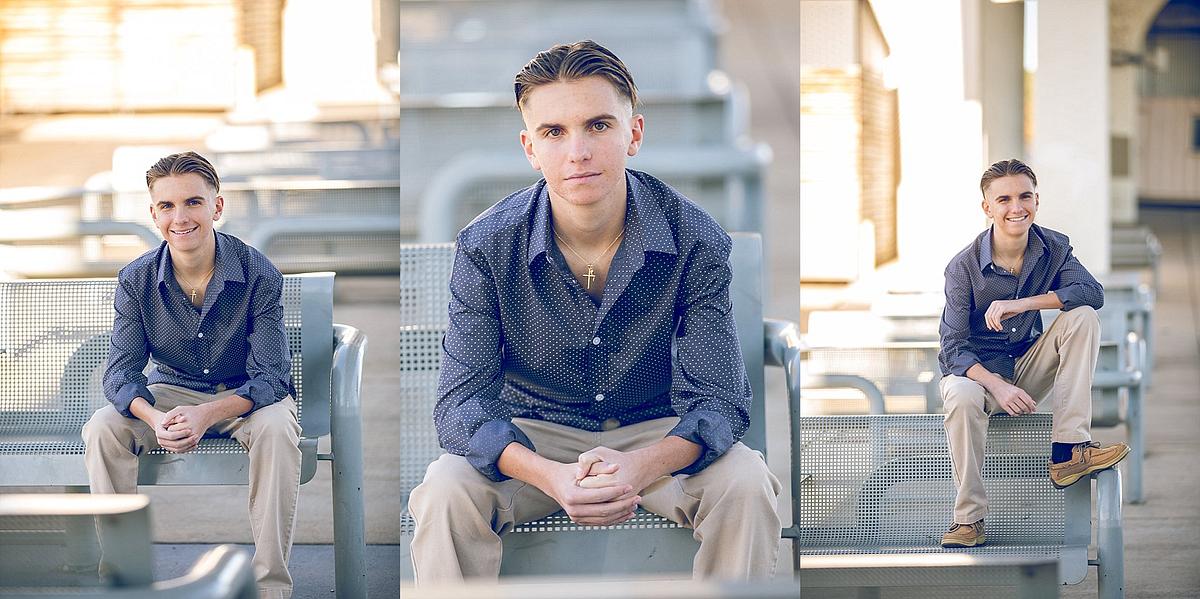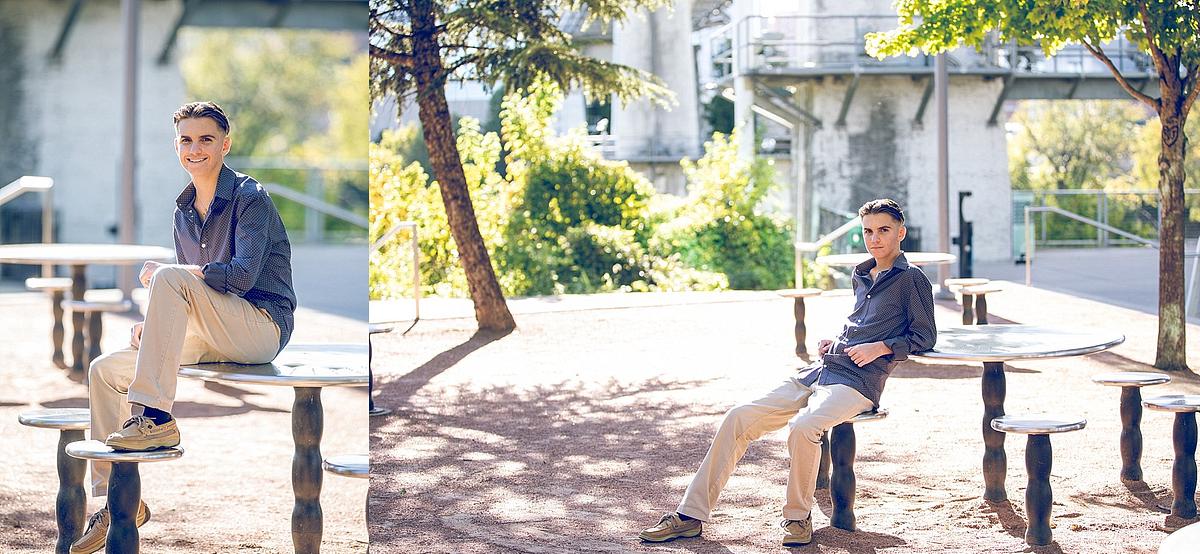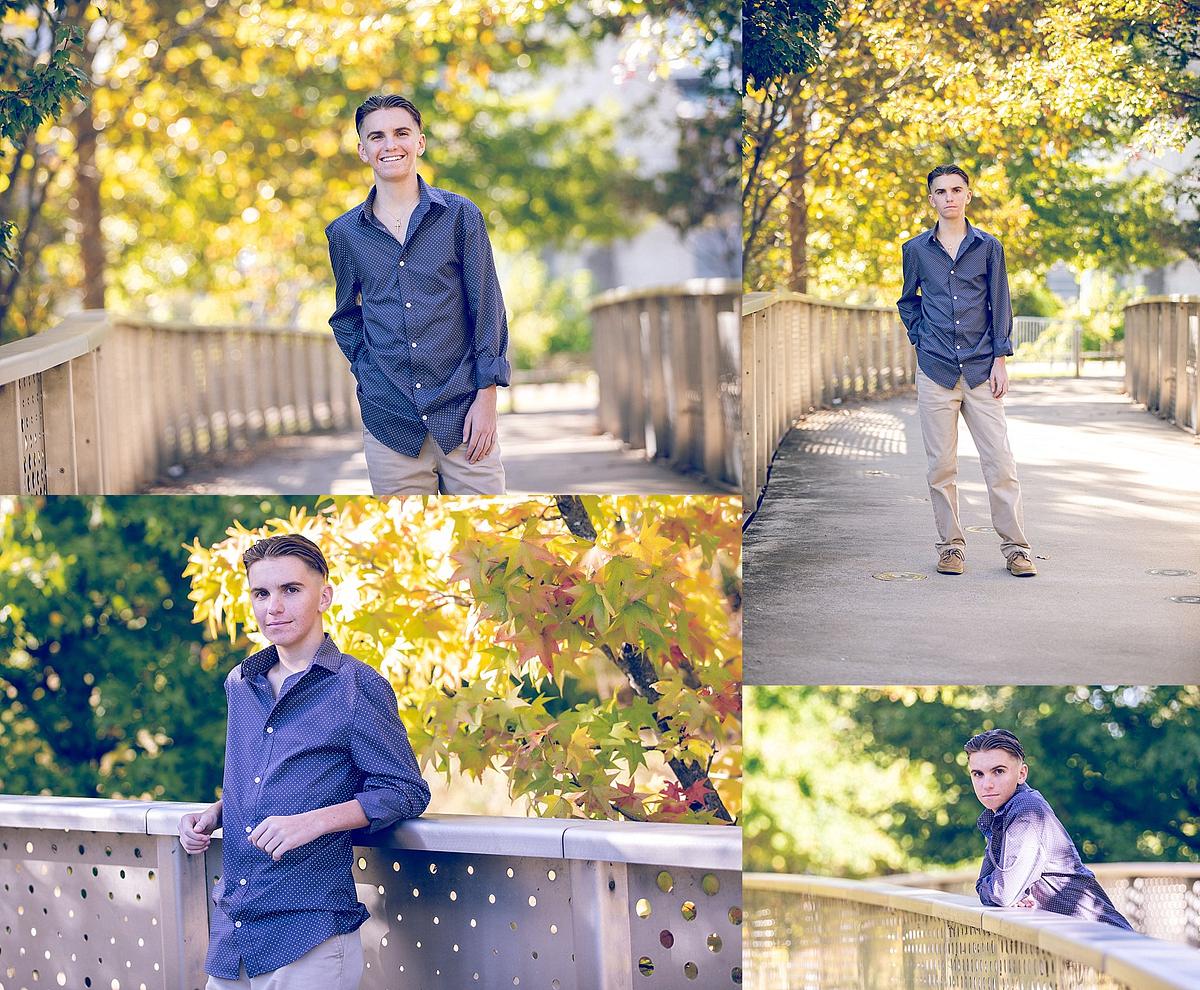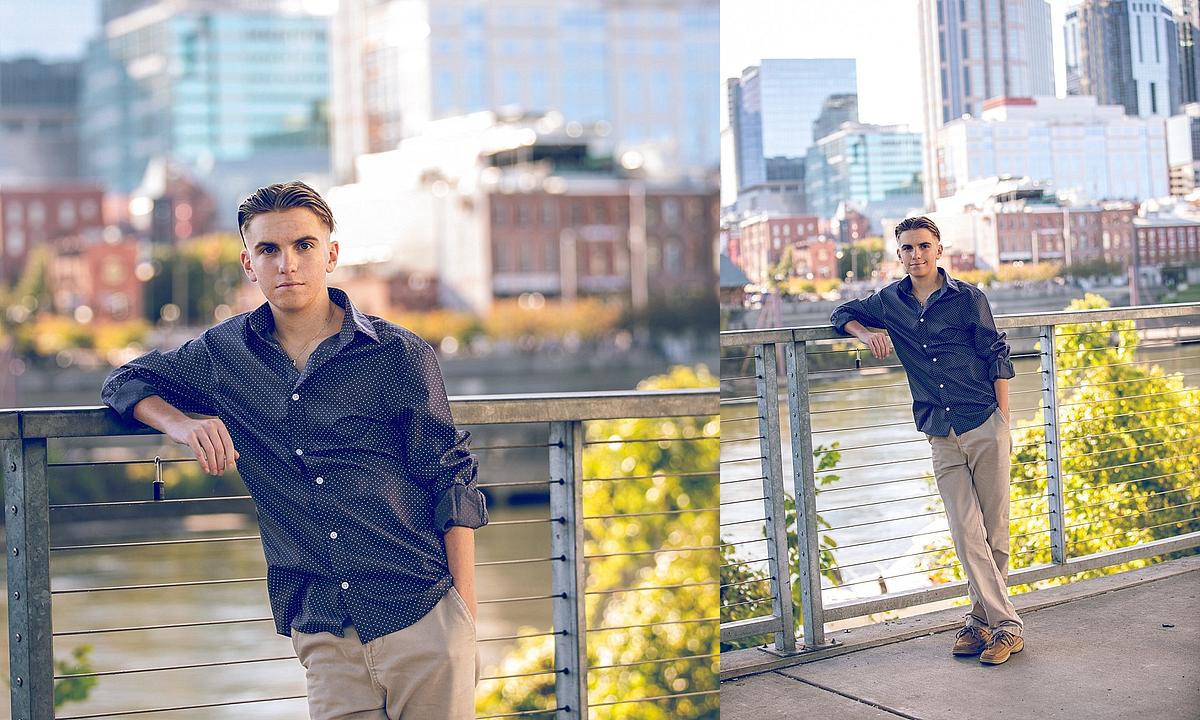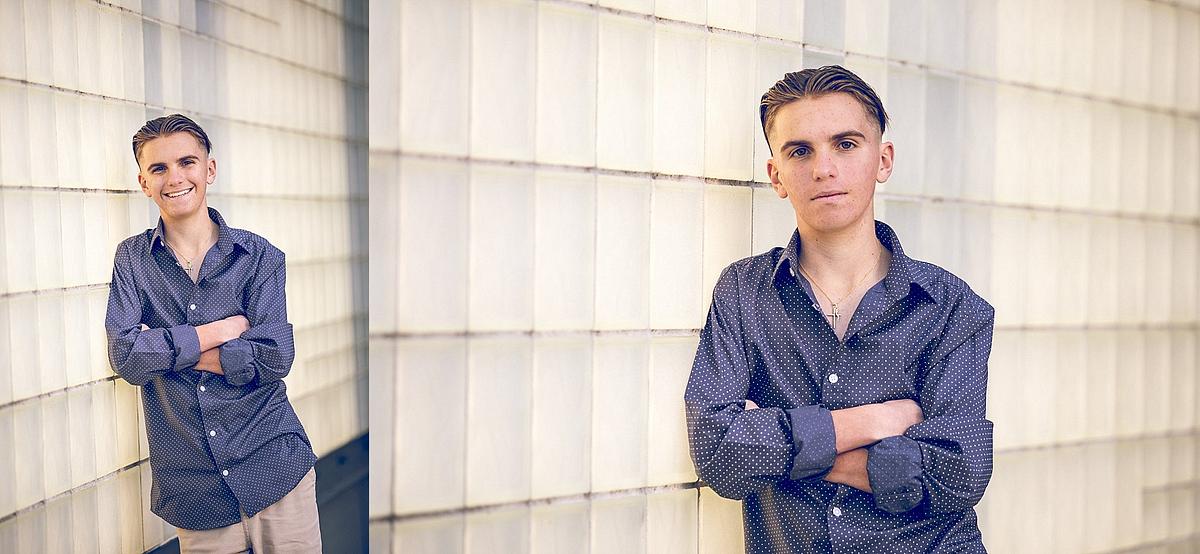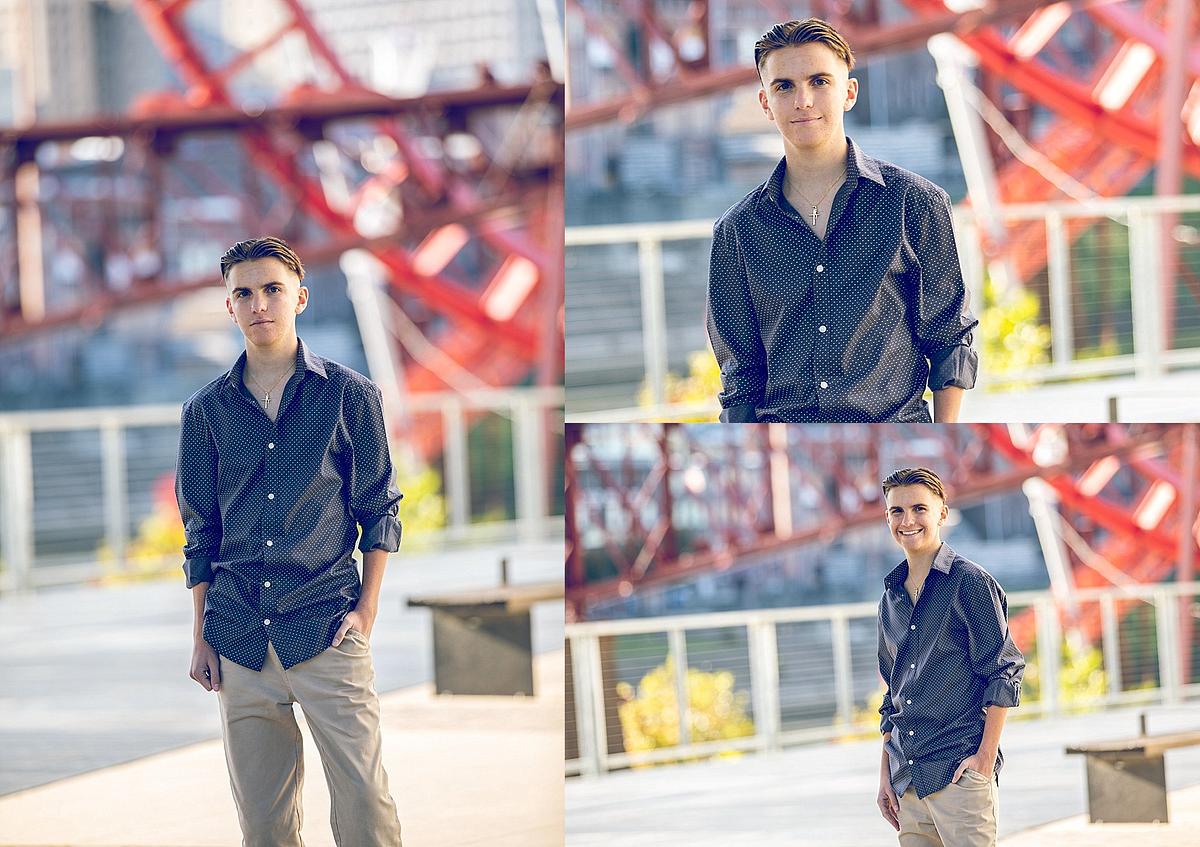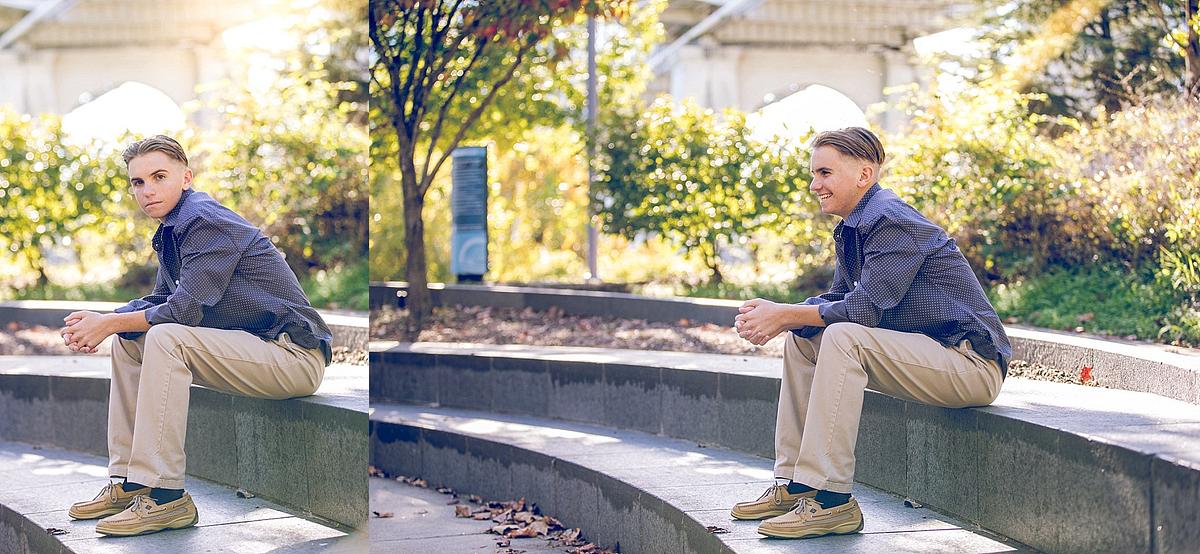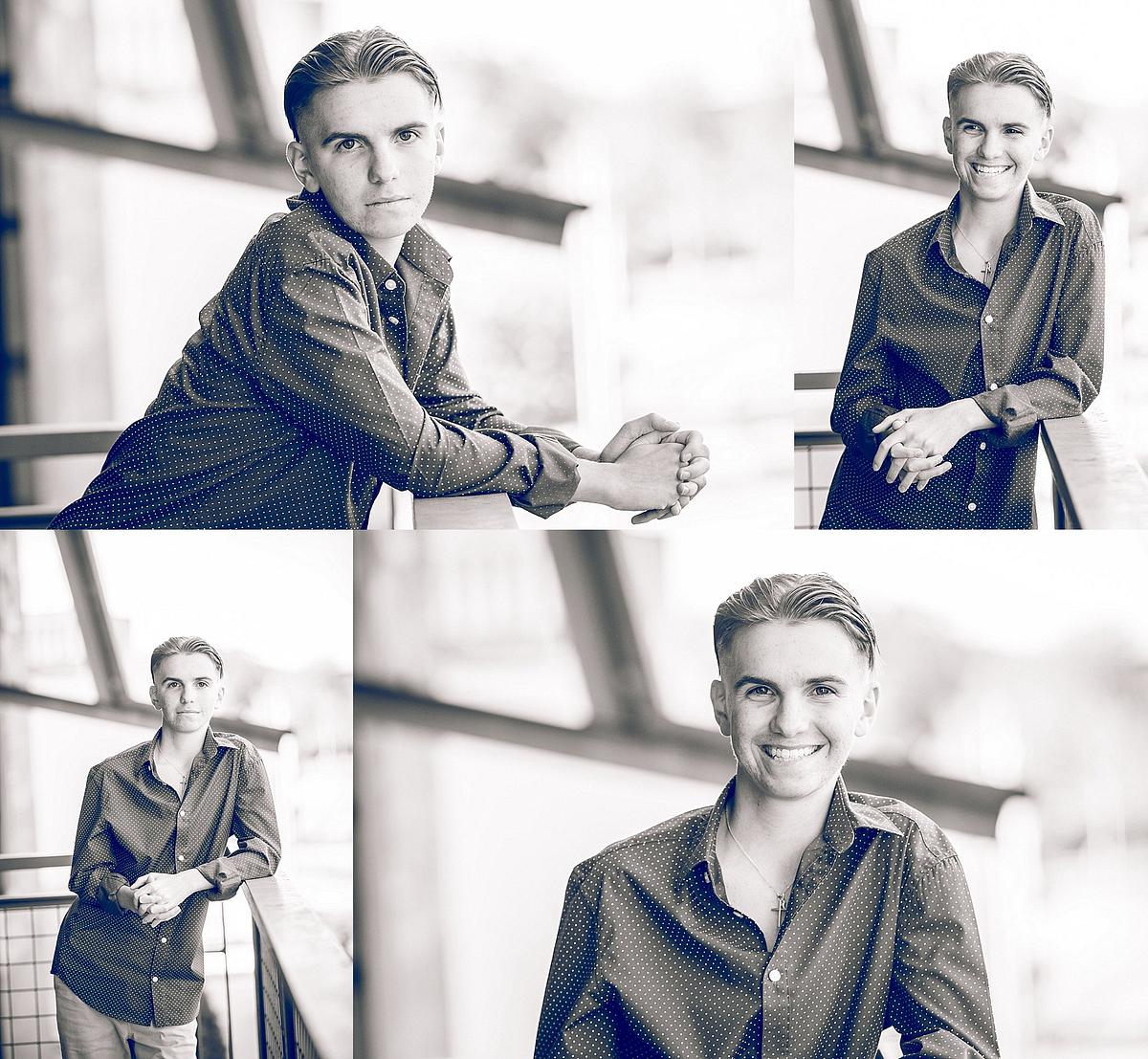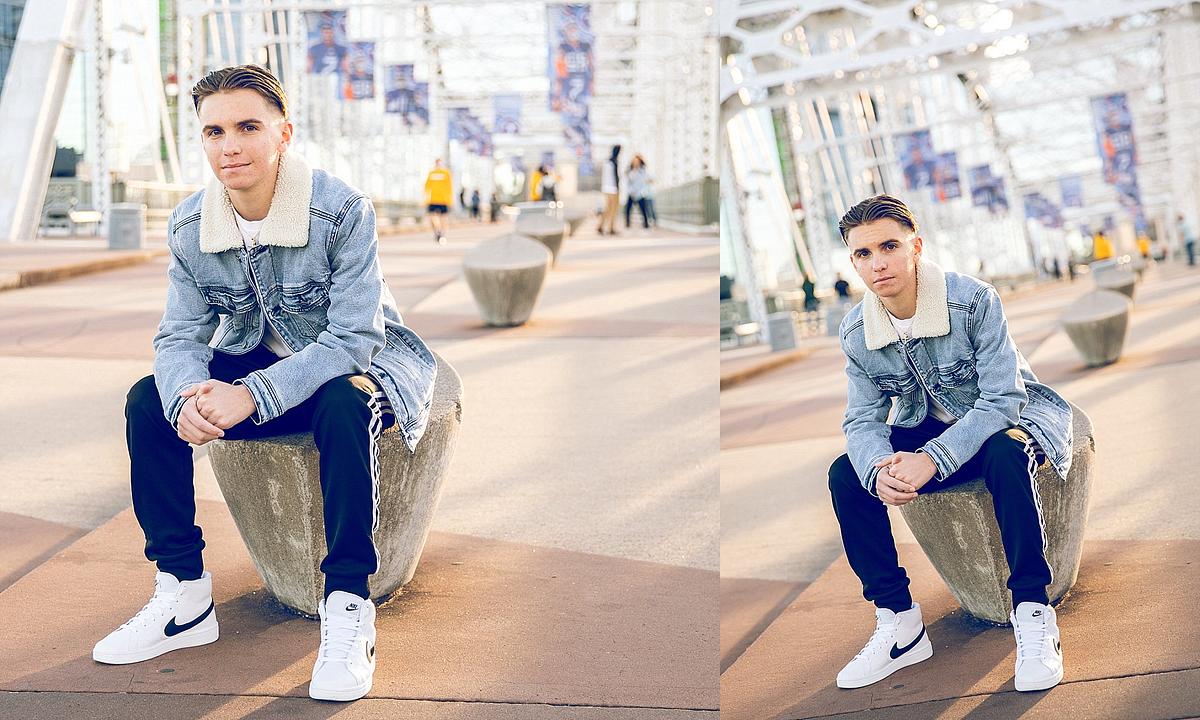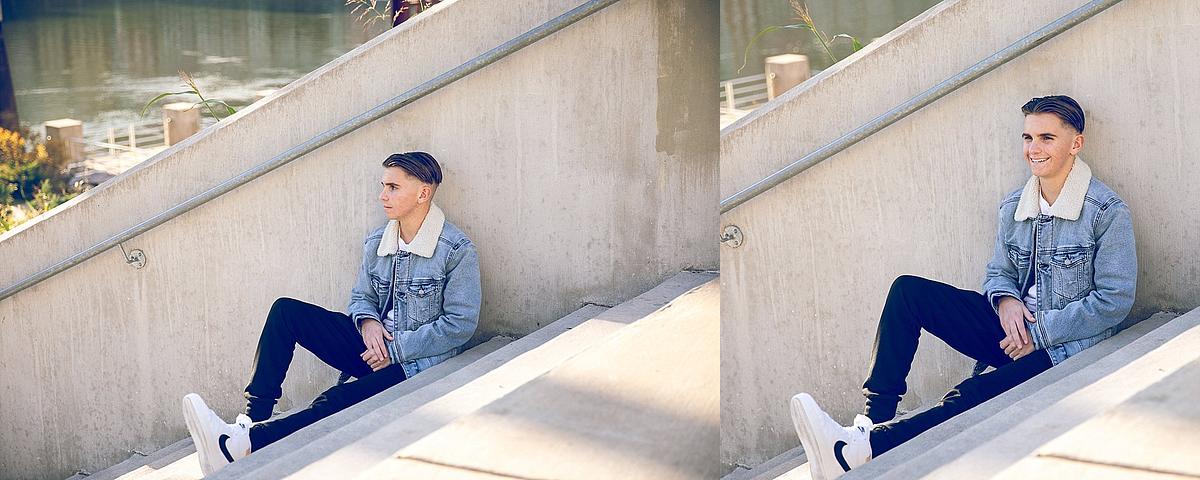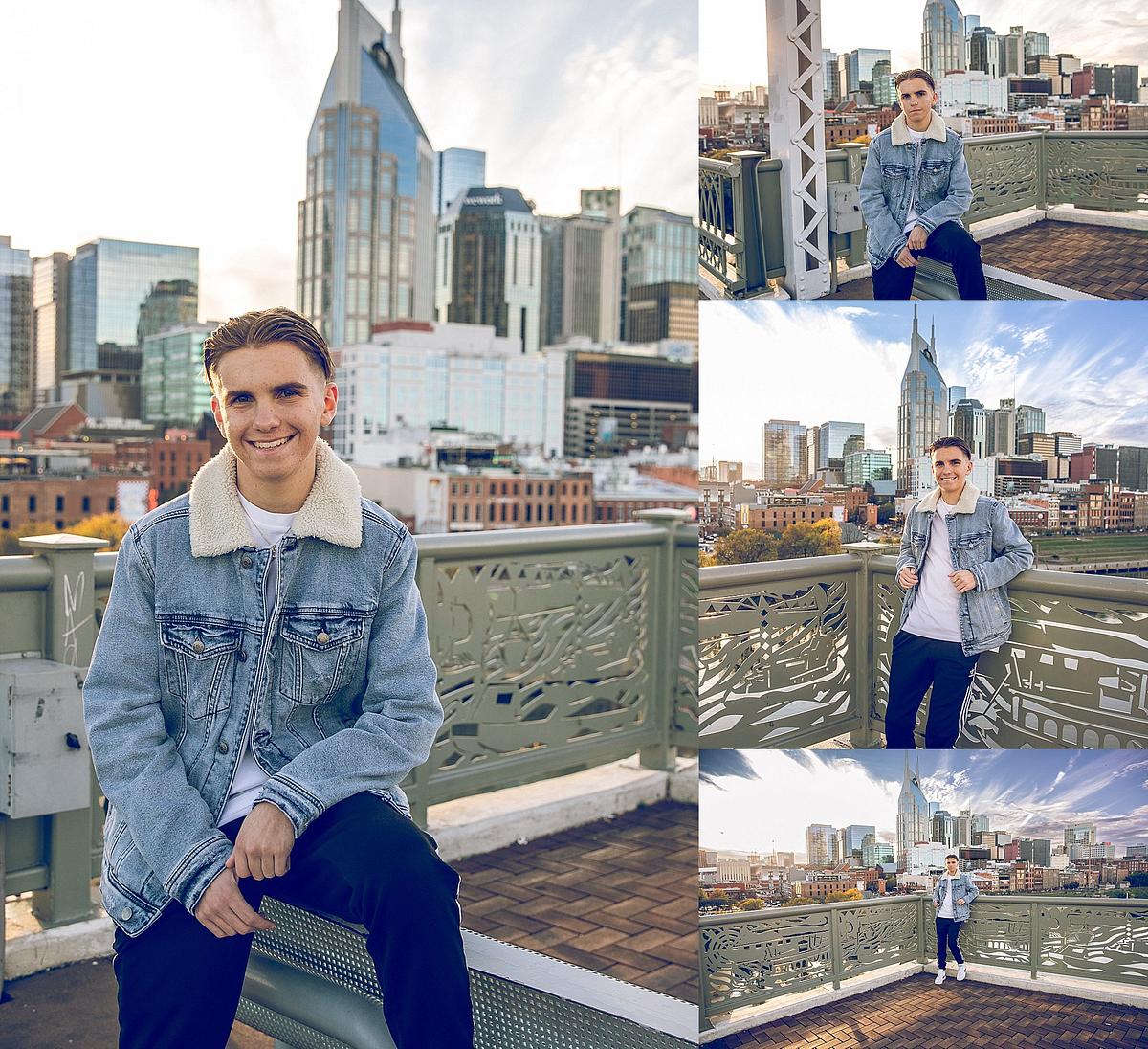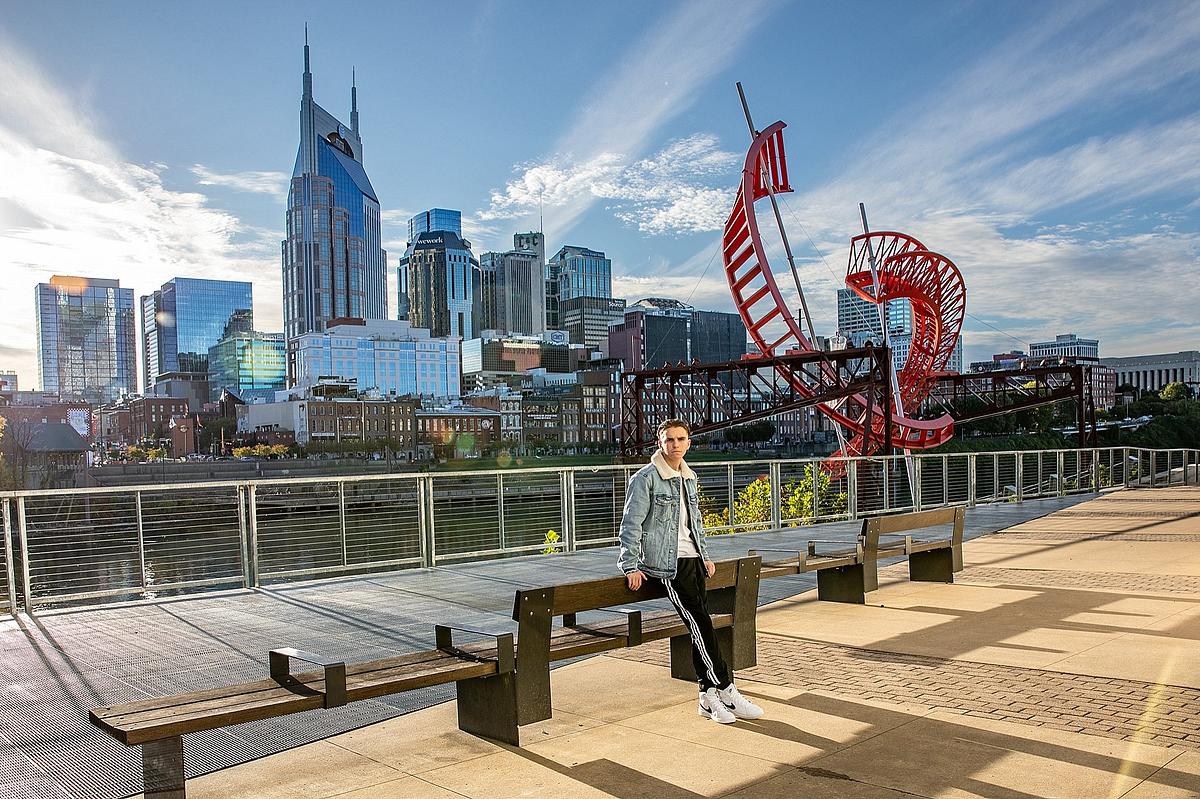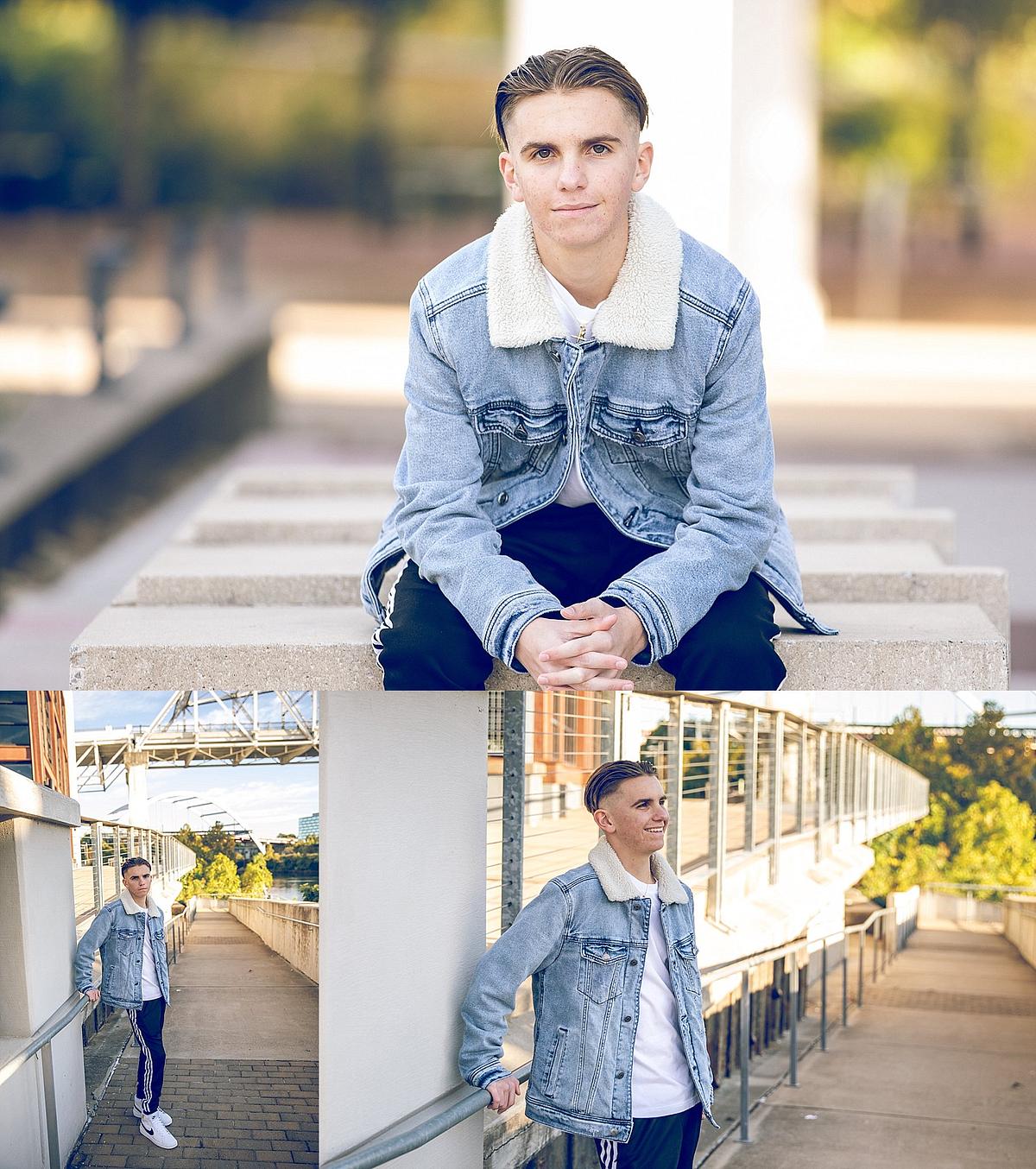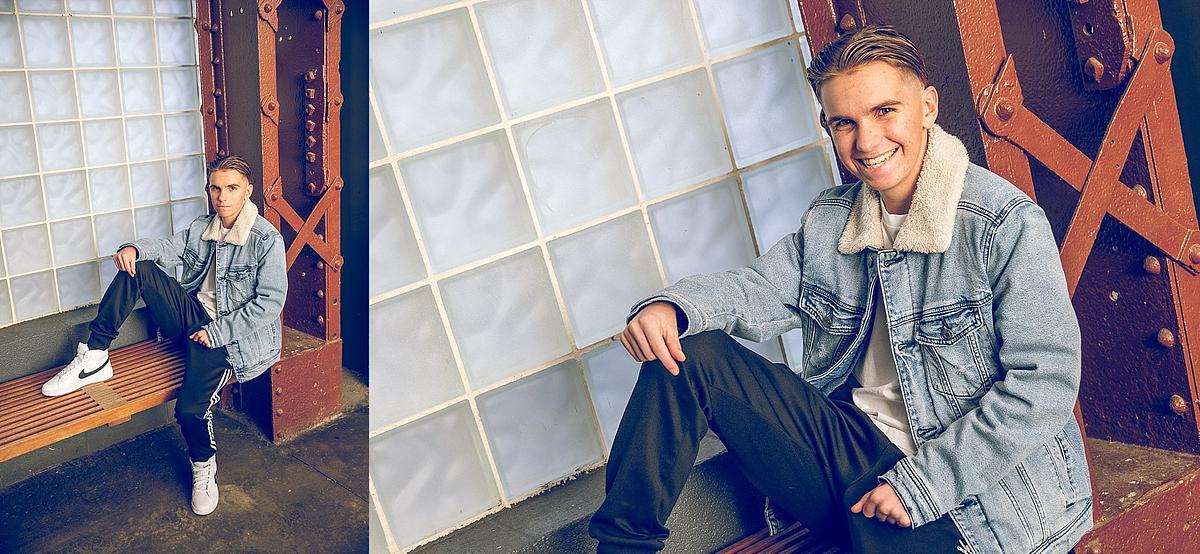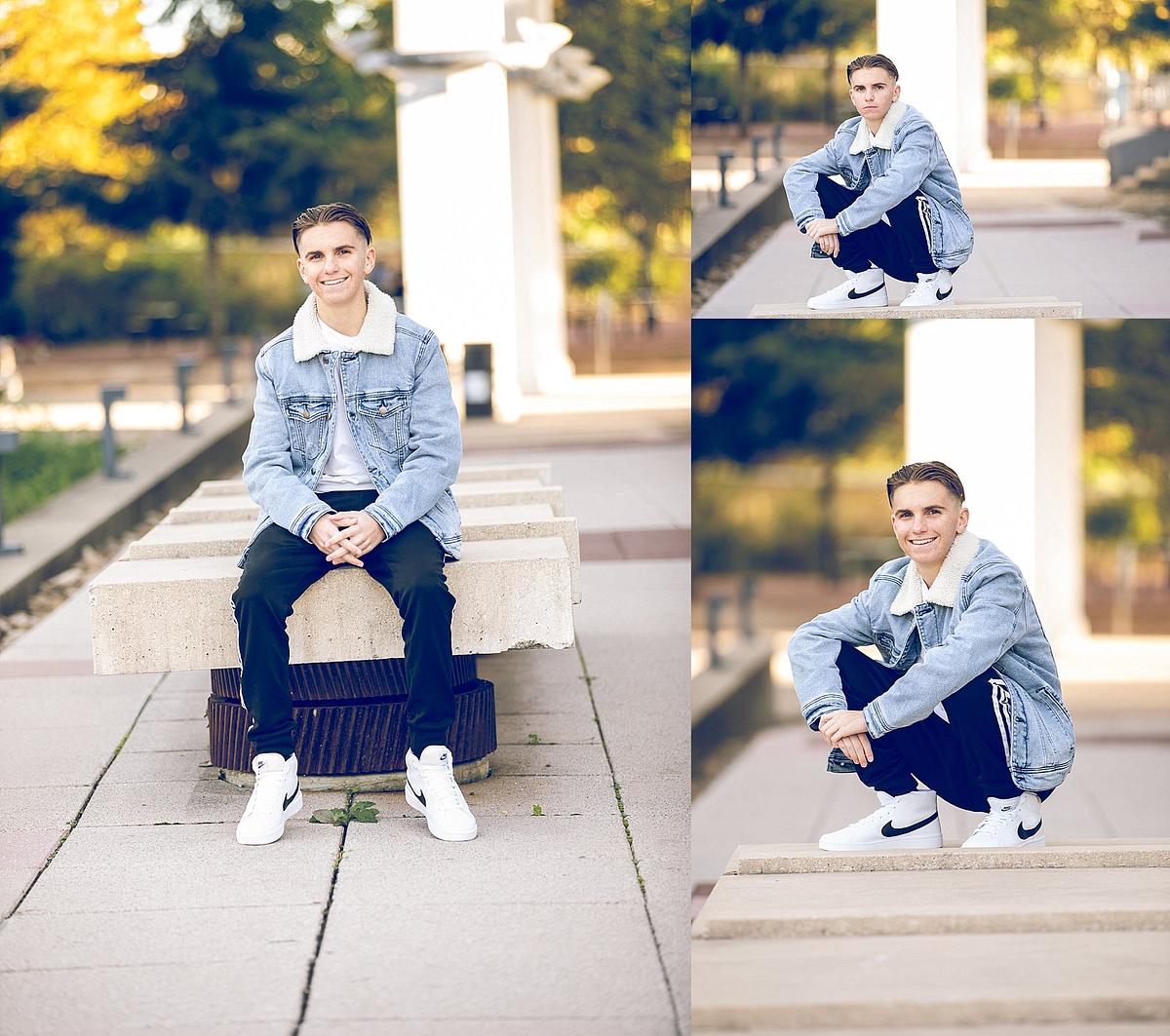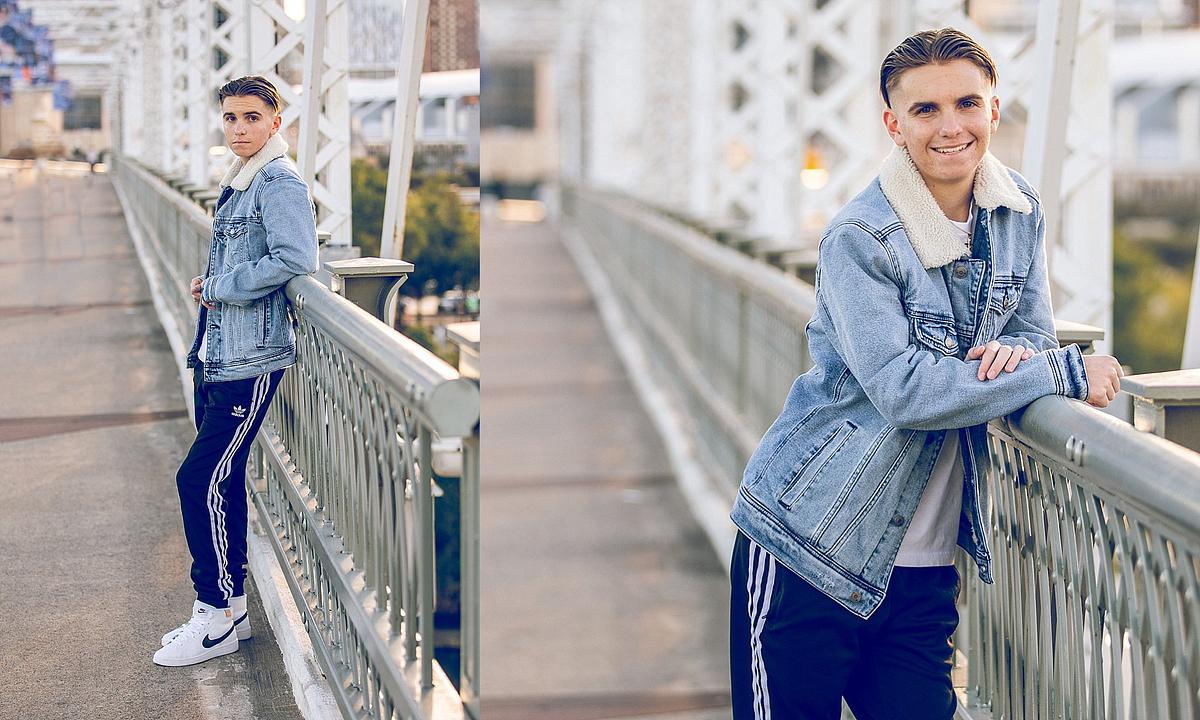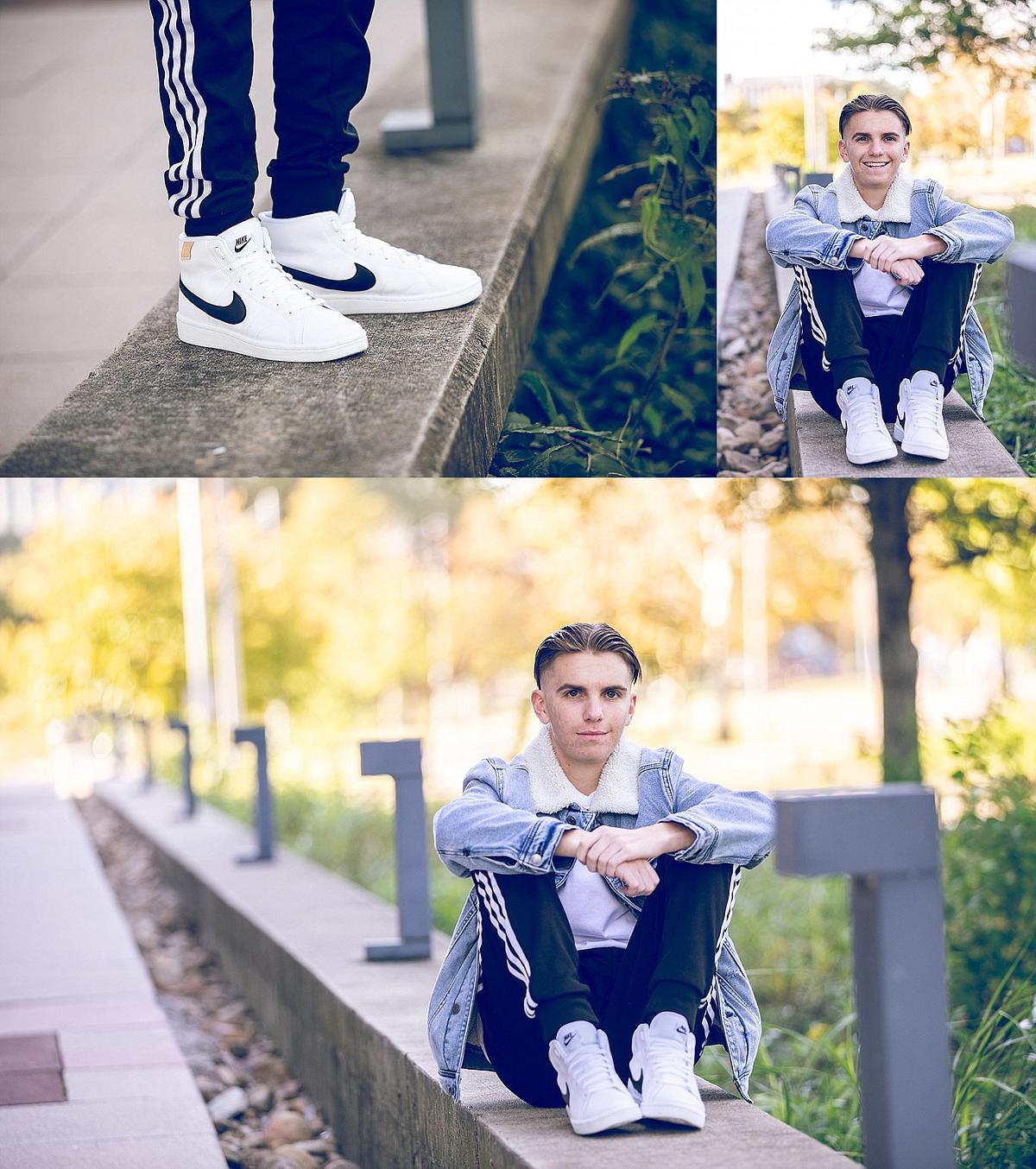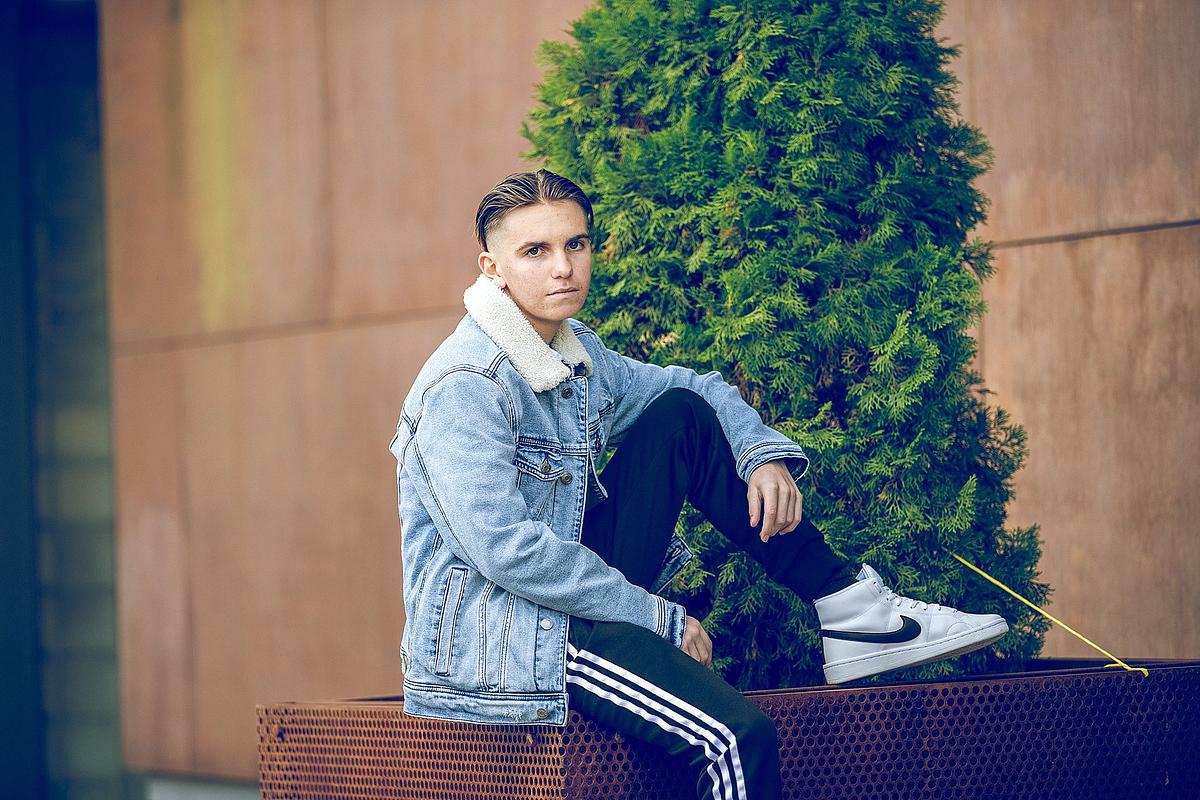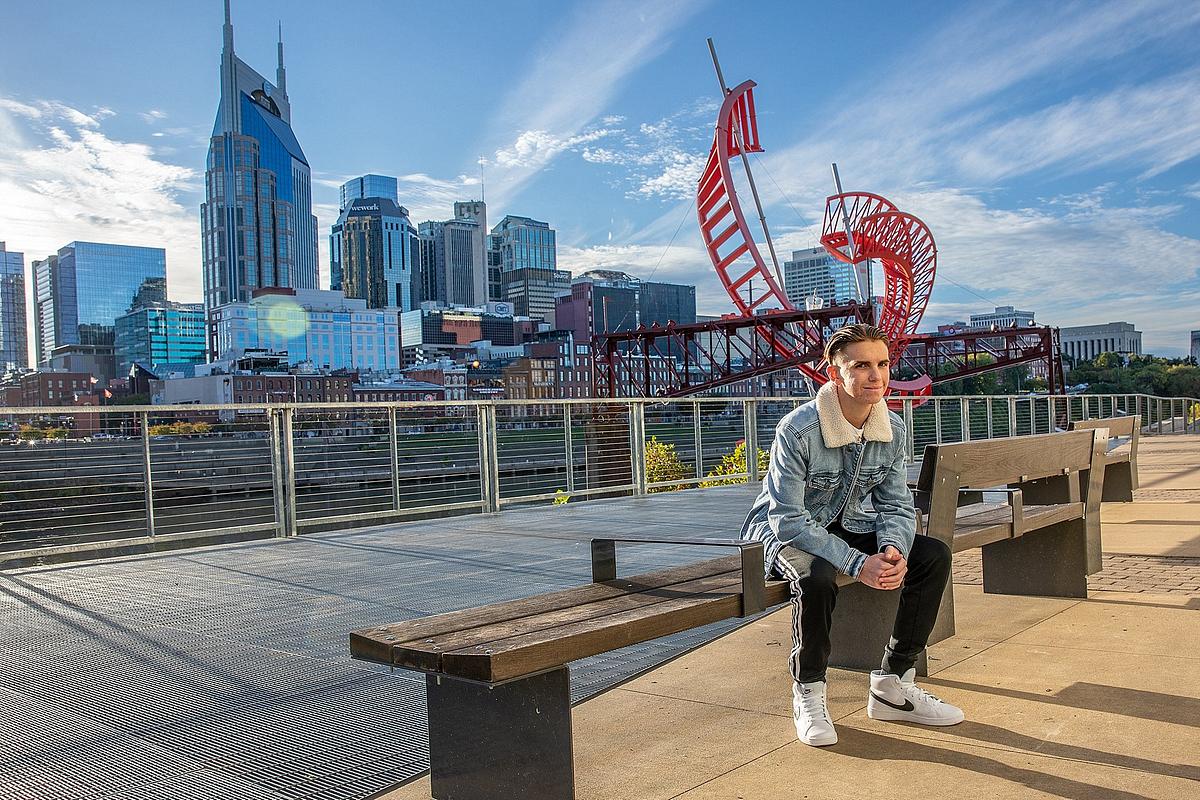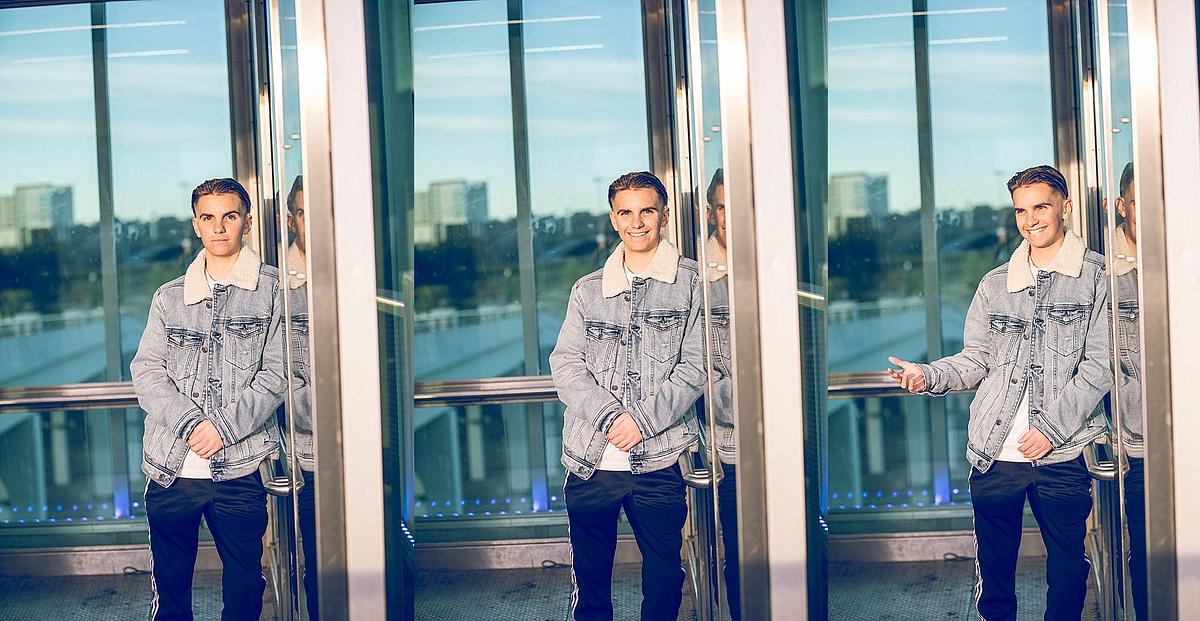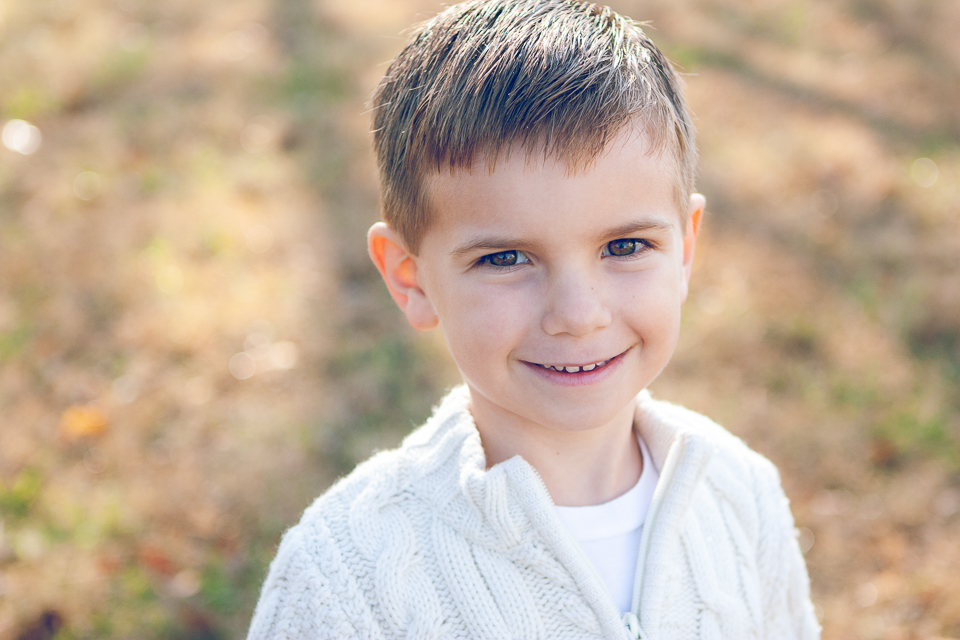 Images ©2021 Kristin Amaro for afH Capture+Design [www.afHonline.com]

Kristin Amaro has been capturing family milestones in Murfreesboro, TN and beyond since 2009. To learn more, please visit afH Capture+Design. If you are interested in capturing this season of life, please connect and allow afH to help you commemorate your family milestones with beautiful images.