Welcome to 6, Ivory!  
I always love catching up with my sweet "littles" as they turn another year older (Ivory and I have been doing this now since she was 3 months old). I saw *such* a difference this year with Ivory and her ability to take direction from me. She did such a great job and looked adorable in the process (unicorn necklace and painted pink nails - yes, please!). We had a great time playing and dancing in the grass at the Stones River Battlefield and enjoyed having Dad, Mom and little sis Violet jump in on the fun as well (those images towards the end). 
Ivory, you are growing up too fast and are one of the sweetest little ladies I know!  There are so many images that I fell in love with from our session, it was hard to narrow down!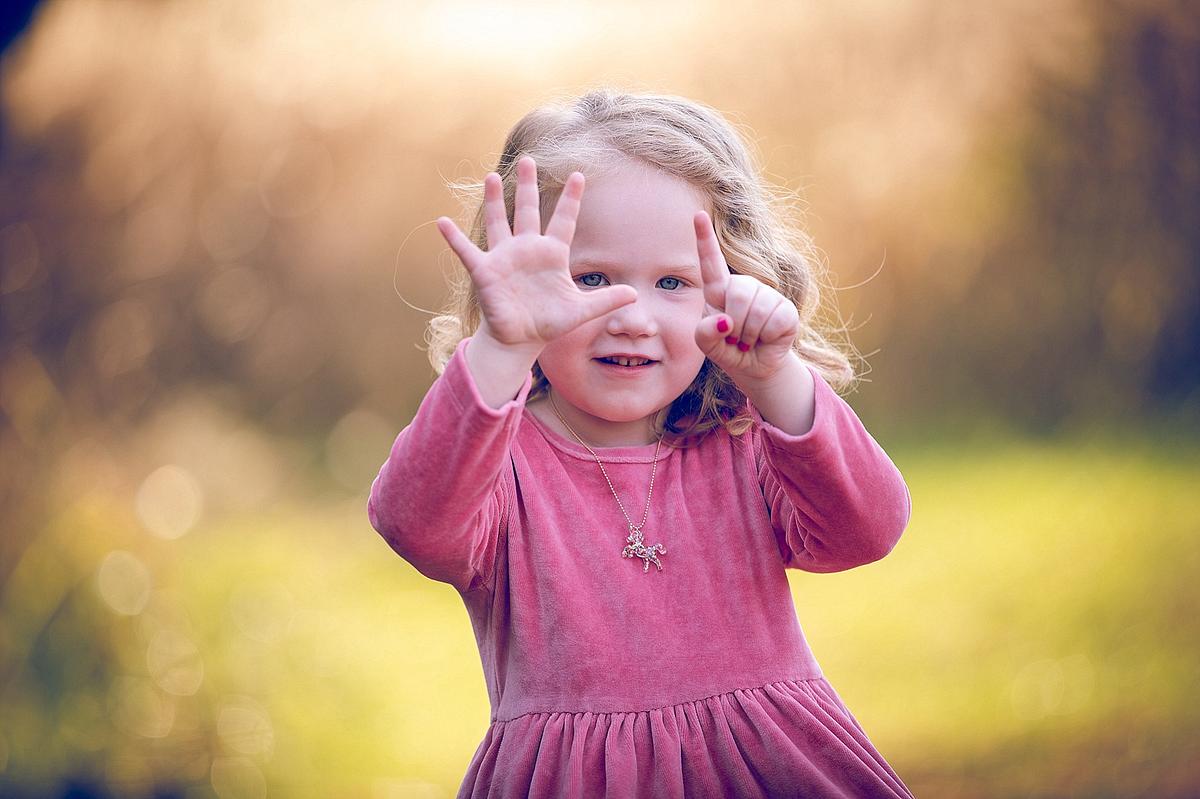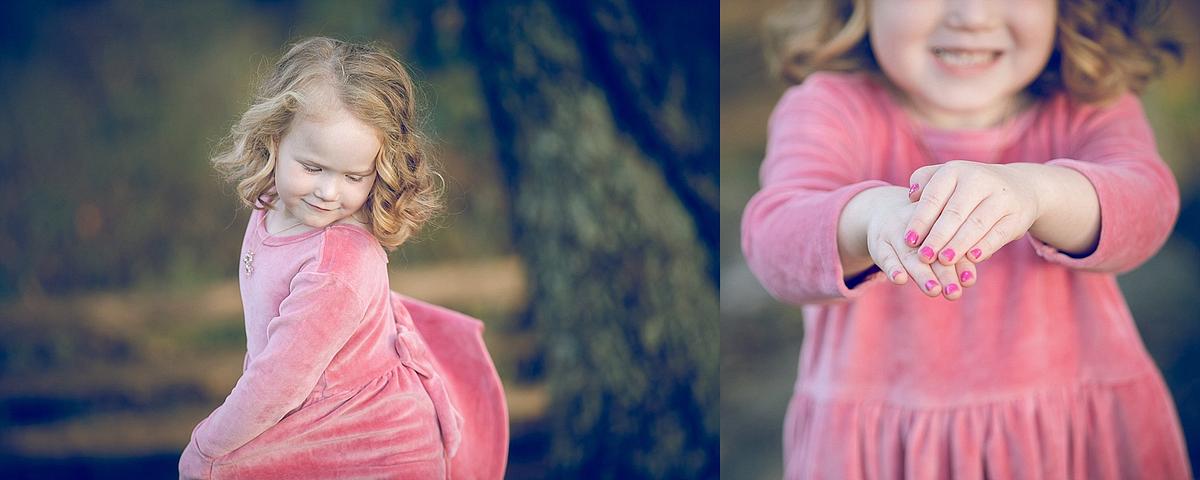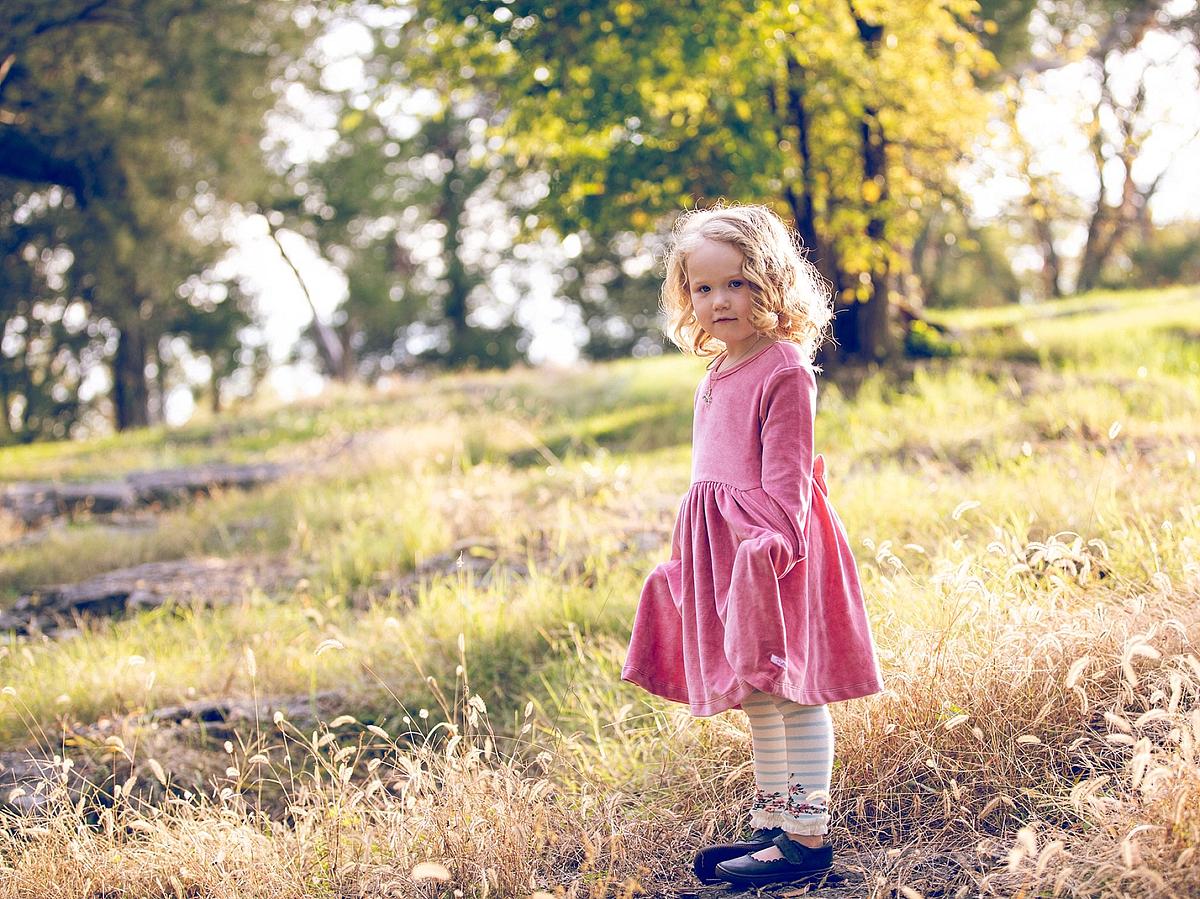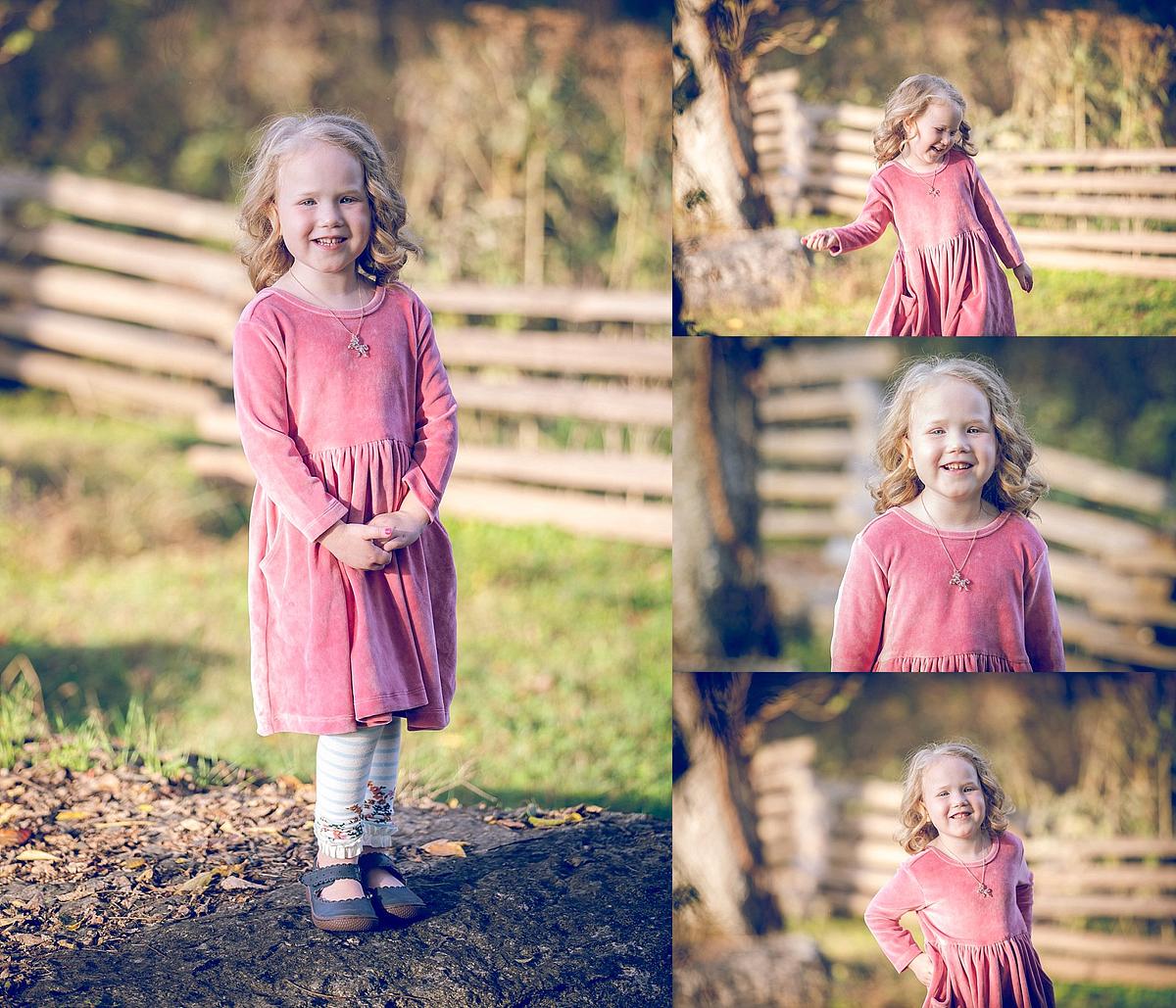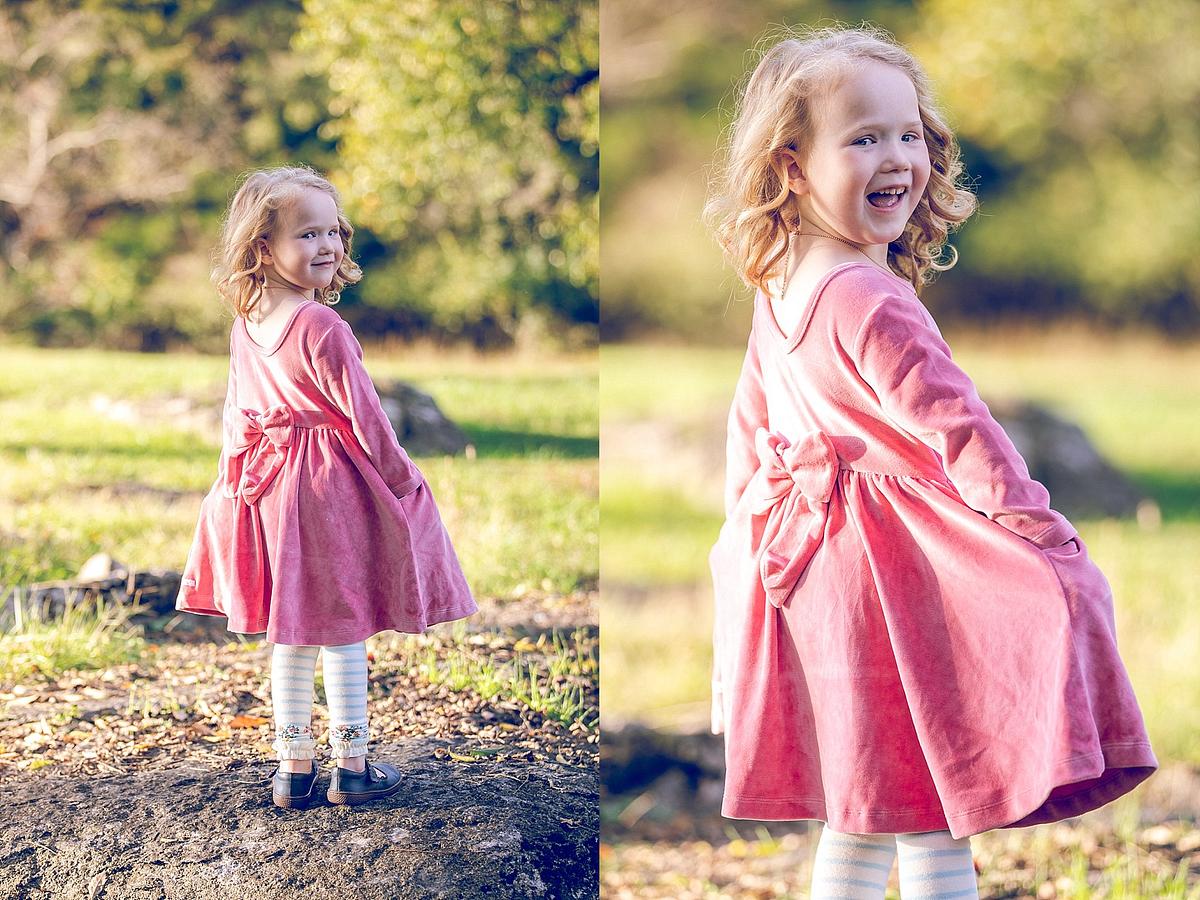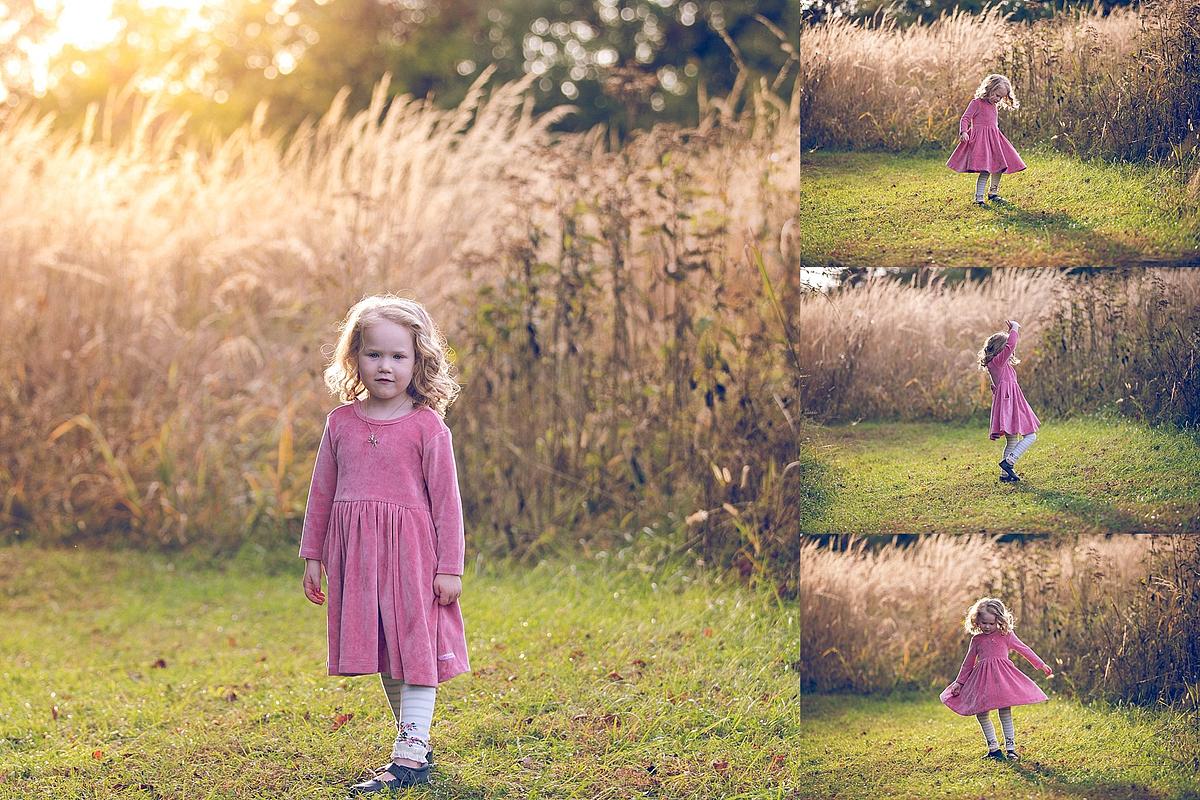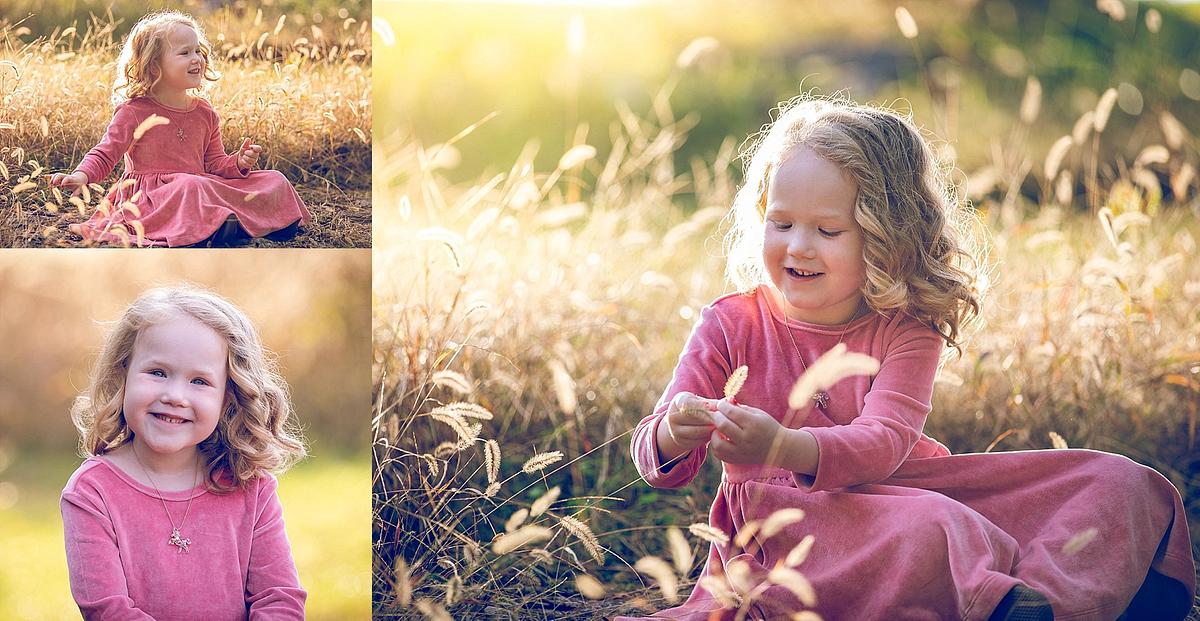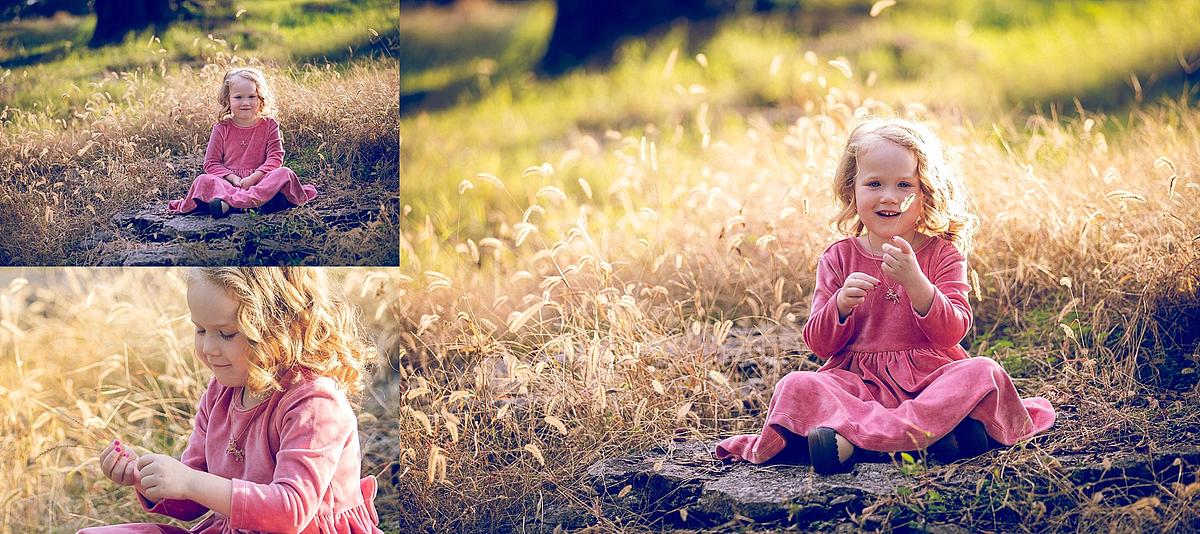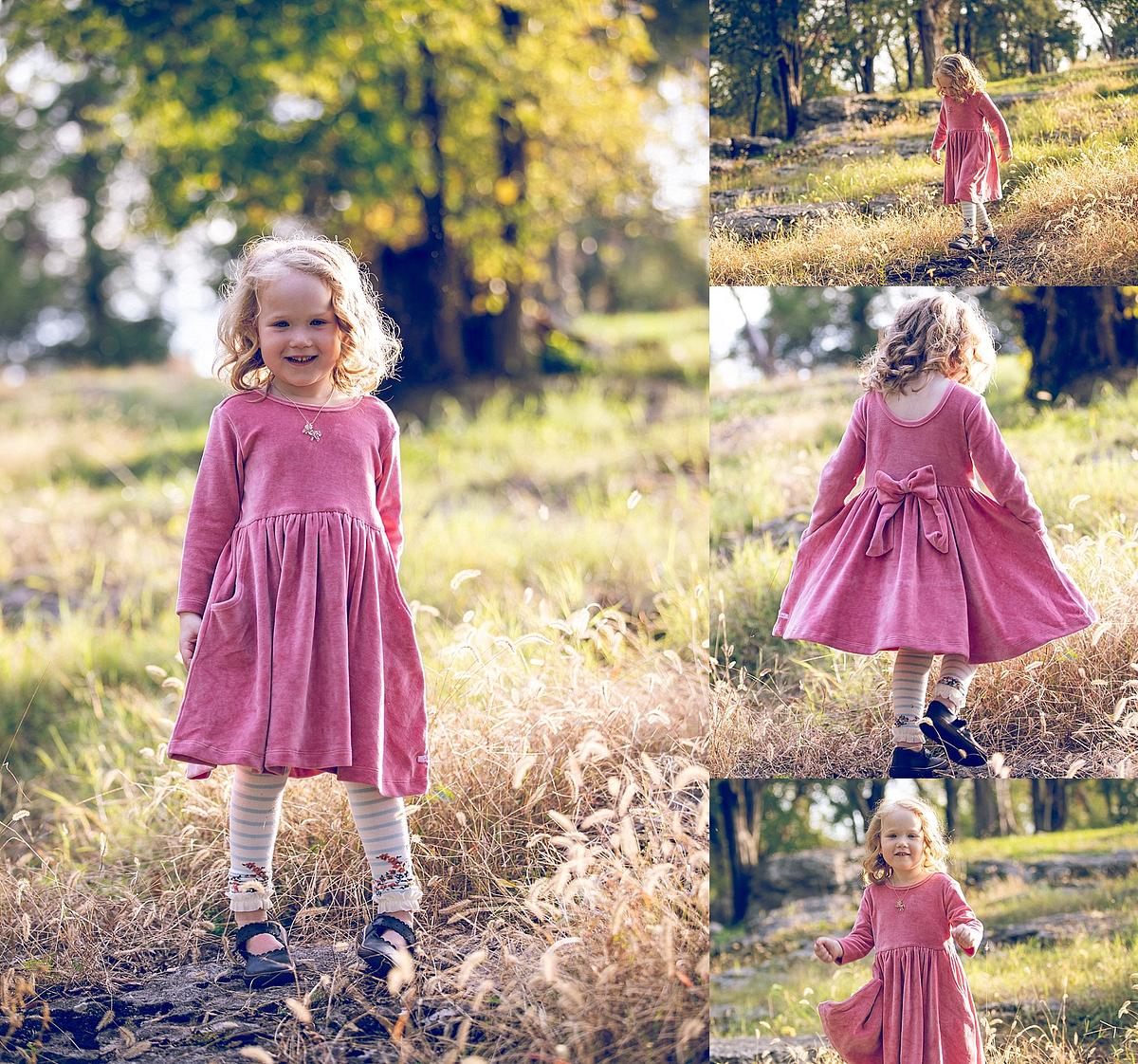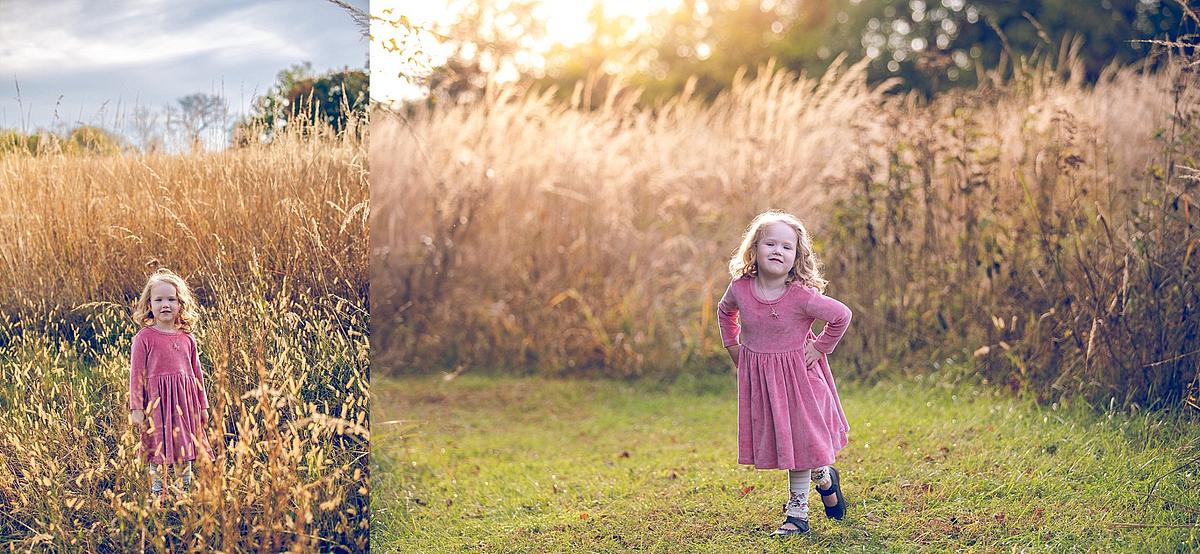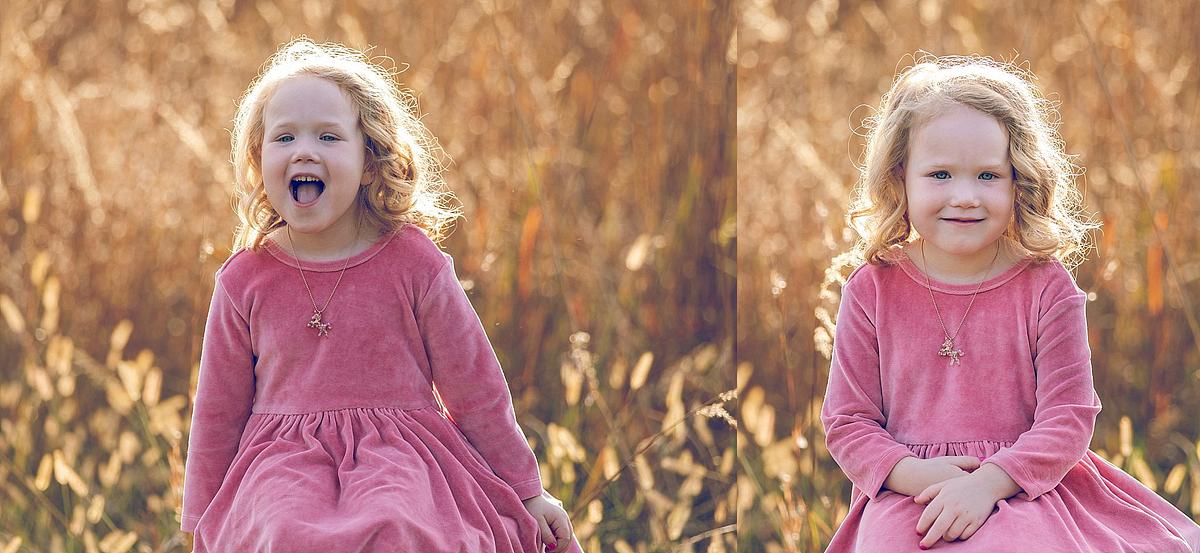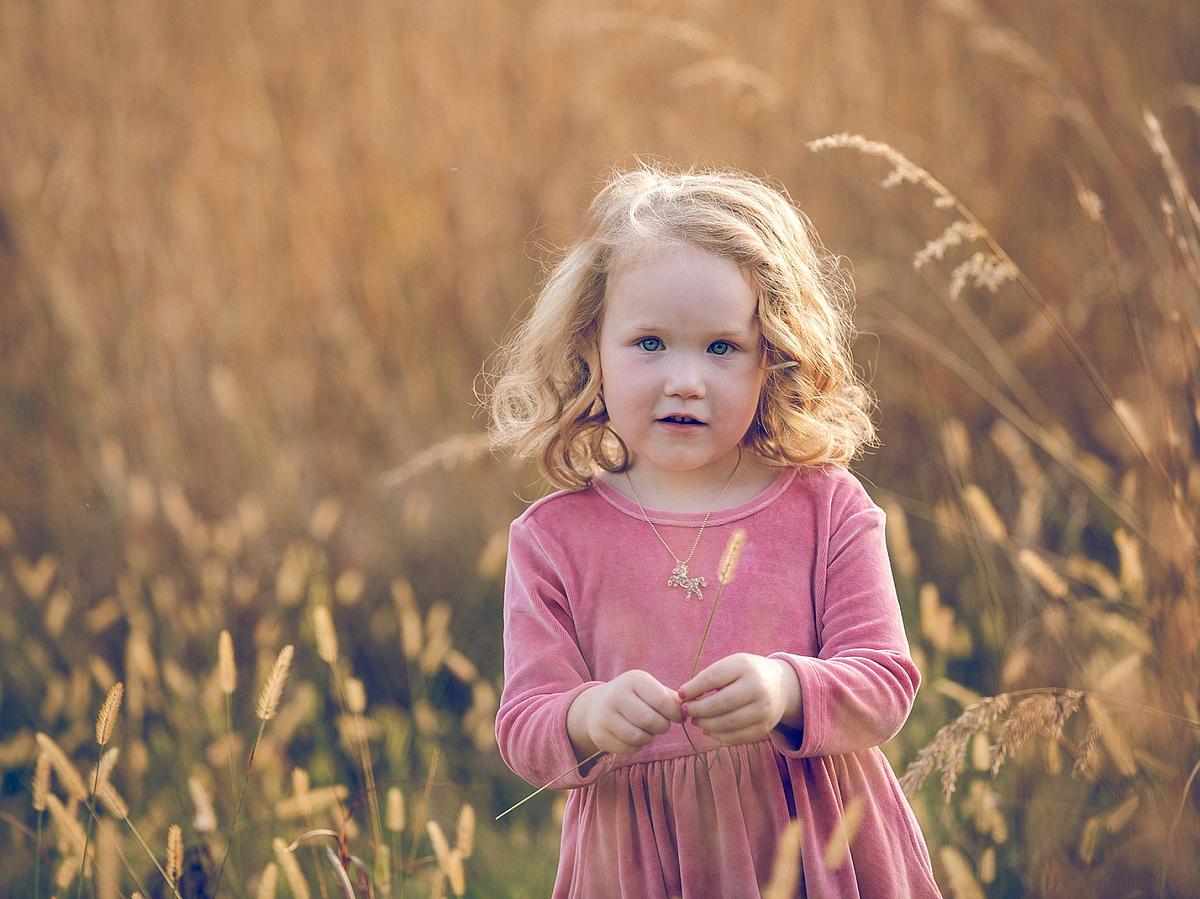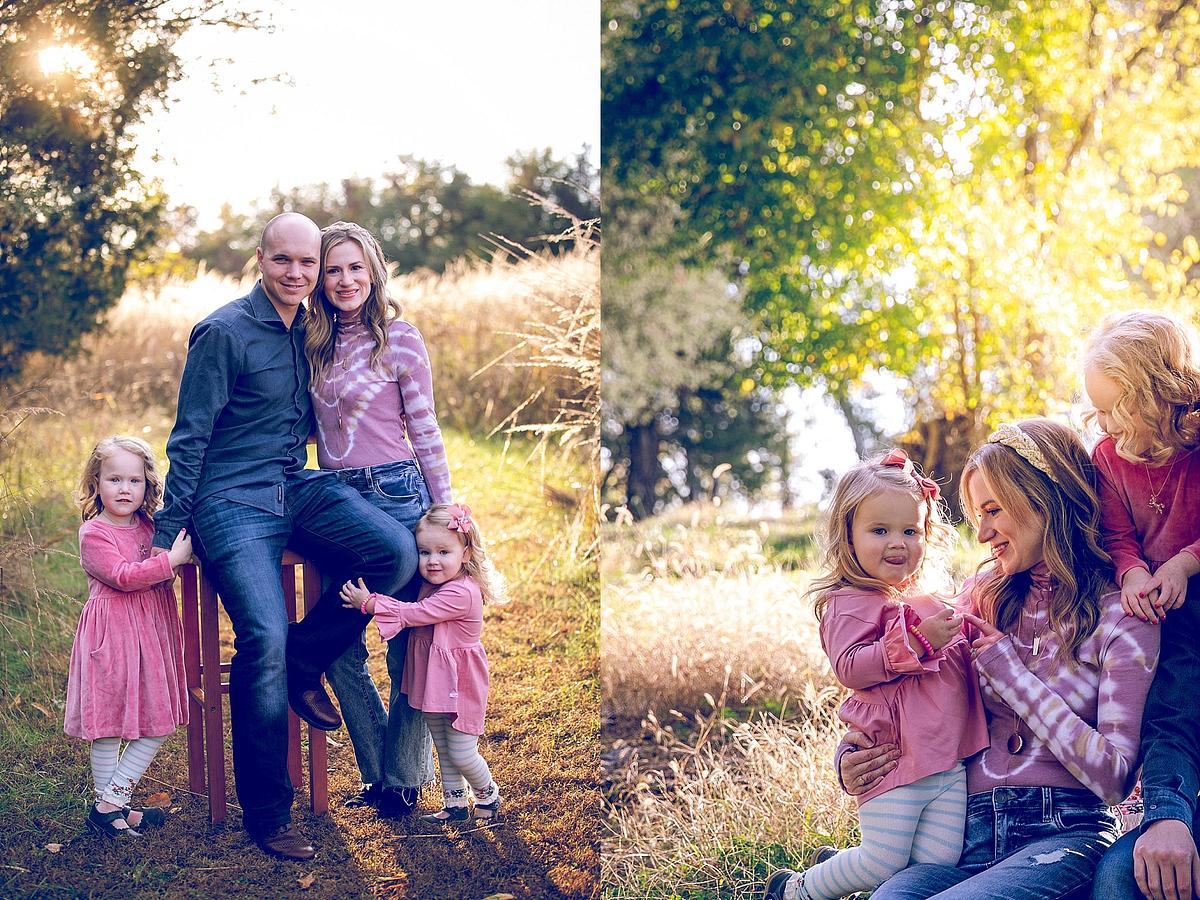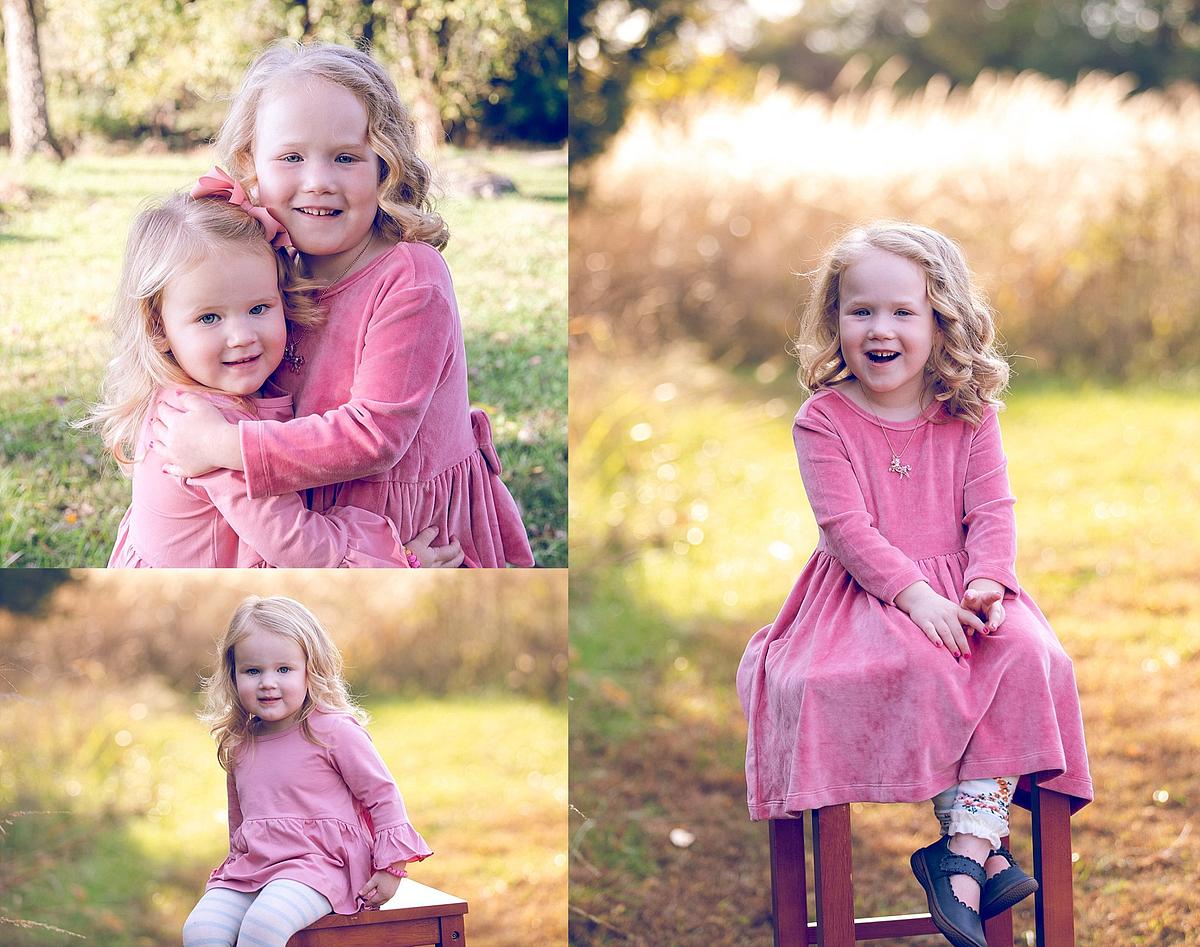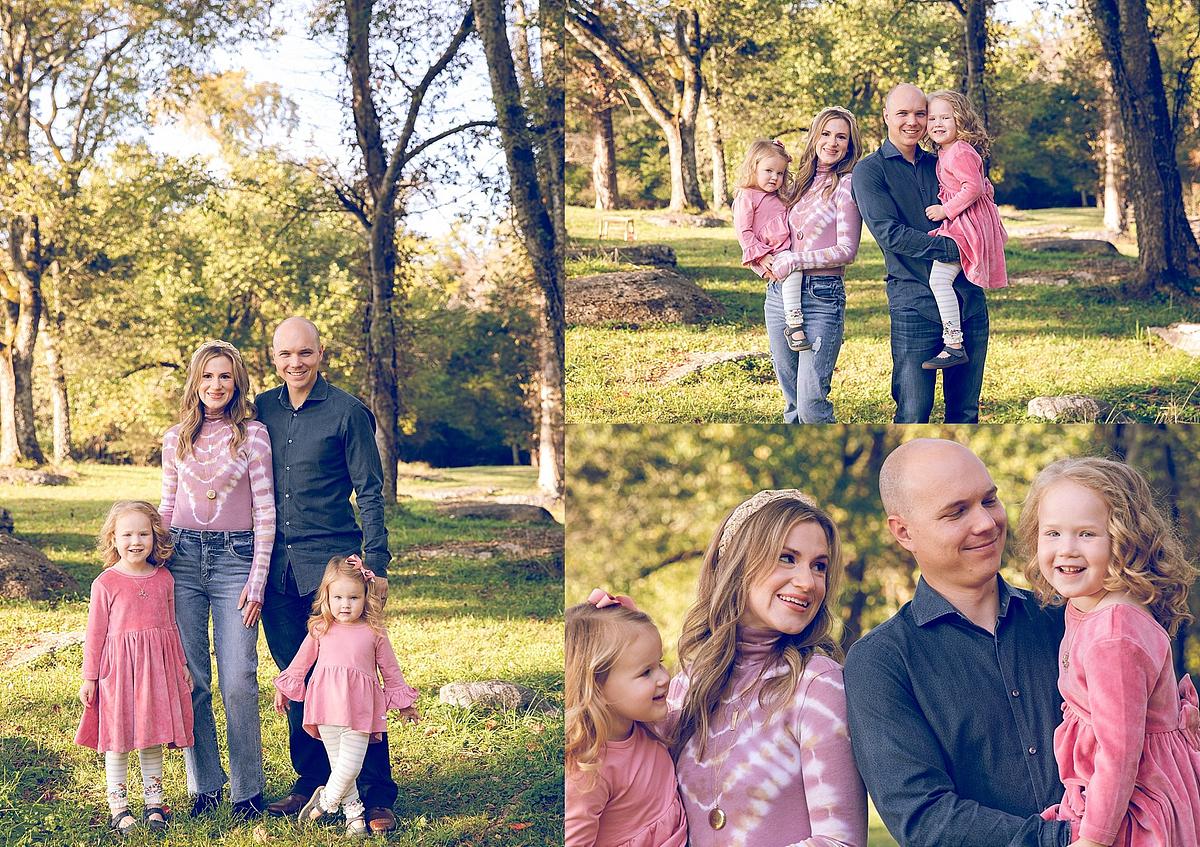 Images ©2021 Kristin Amaro for afH Capture+Design [www.afHonline.com]

If you are interested in capturing this season of life, please connect with me. afH is here to help you commemorate your family milestones with beautiful images.