afH welcomes another senior to the family!  Dylan is Riverdale High c/o 2022. When we started discussing his session, his mom told me he was looking for a more "grunge" urban backdrop in the downtown Murfreesboro area. If you know me at all, you just know that urban grunge is one of my love languages (right up there with dead shrubbery)!  We roamed around the area hitting some new spots I scouted before our session. Although I did not count on (or welcome) the wind factor, Dylan went with the flow and made it all work. I enjoyed my time with this young man and absolutely geeked out over our locations.  Big thanks to Dylan's Mom & Dad for giving me the honor of capturing this special milestone for Dylan!
Here are some of my faves from our time together: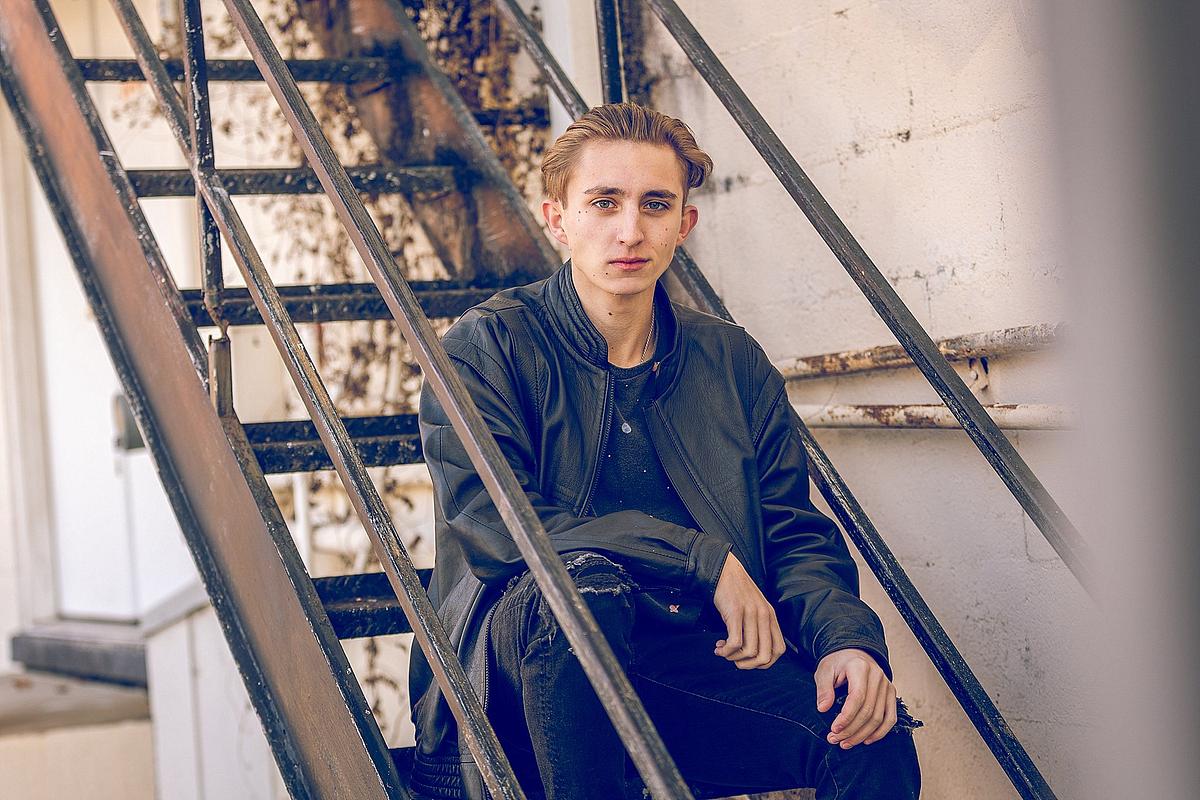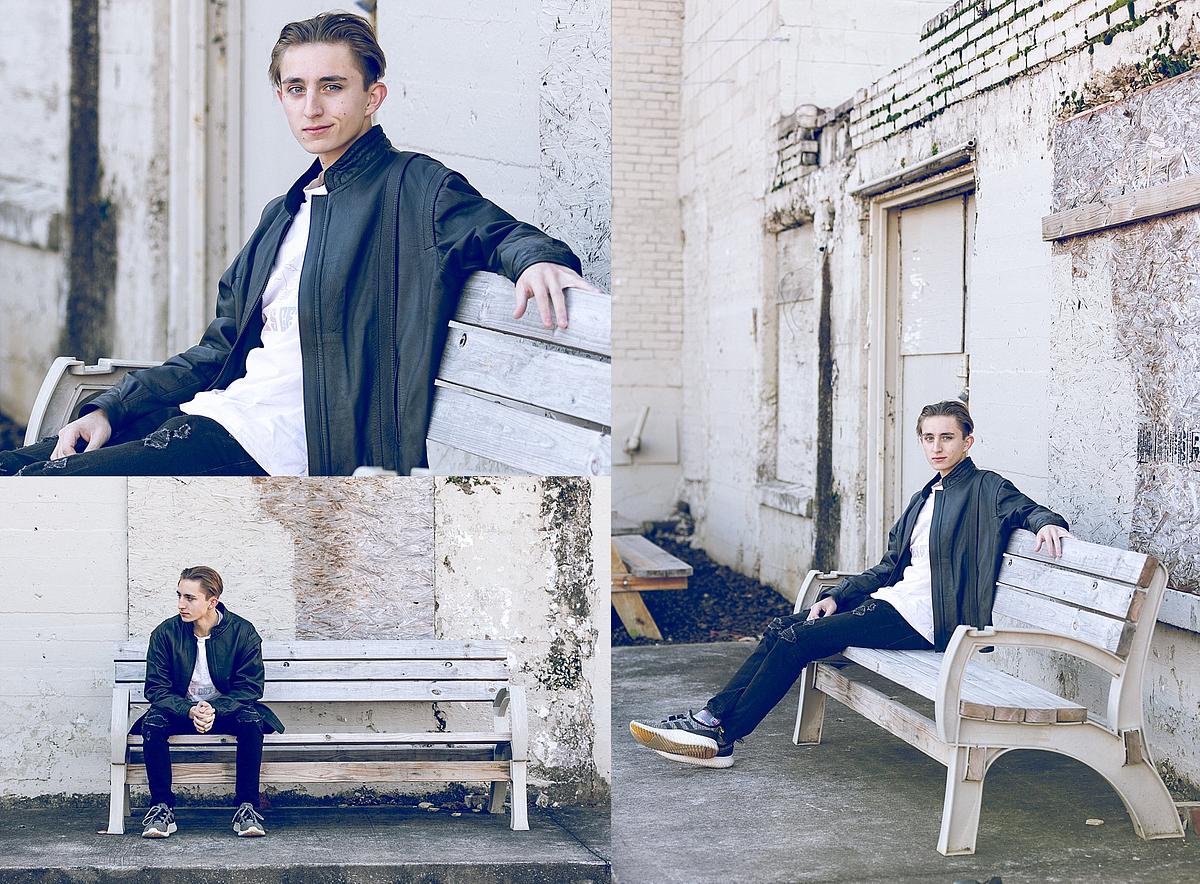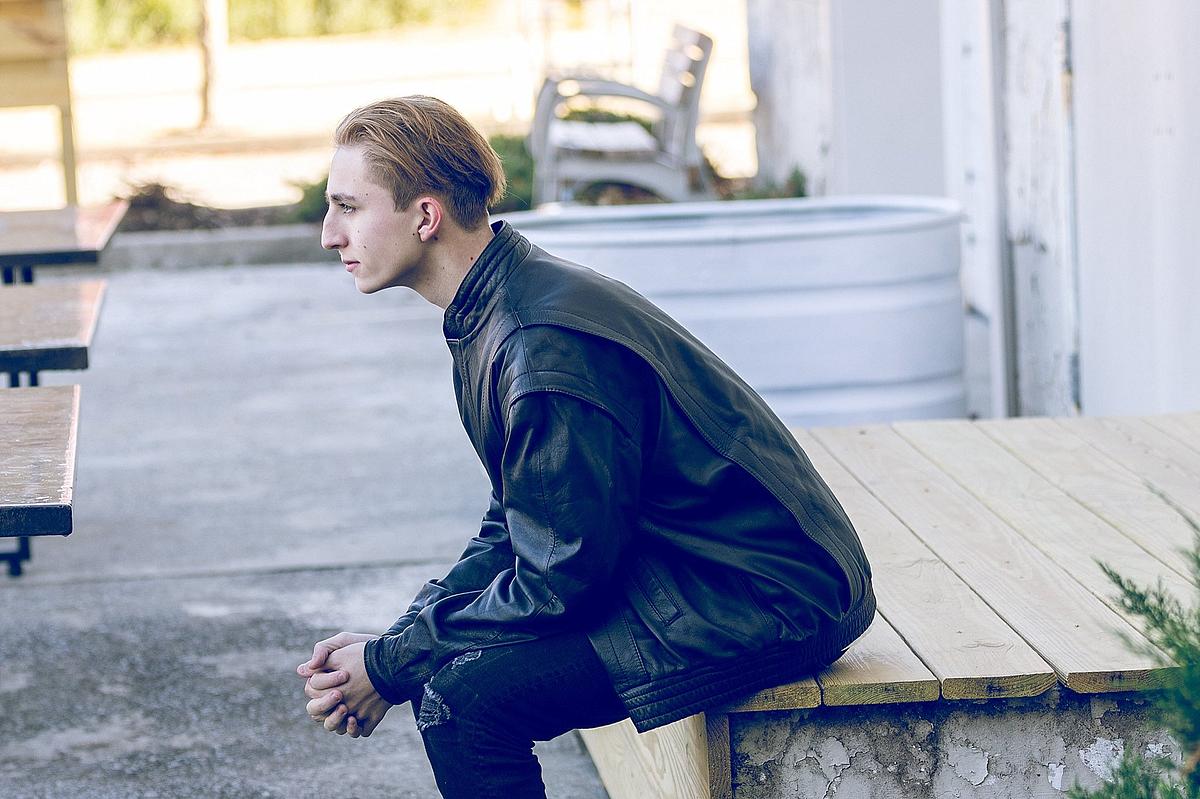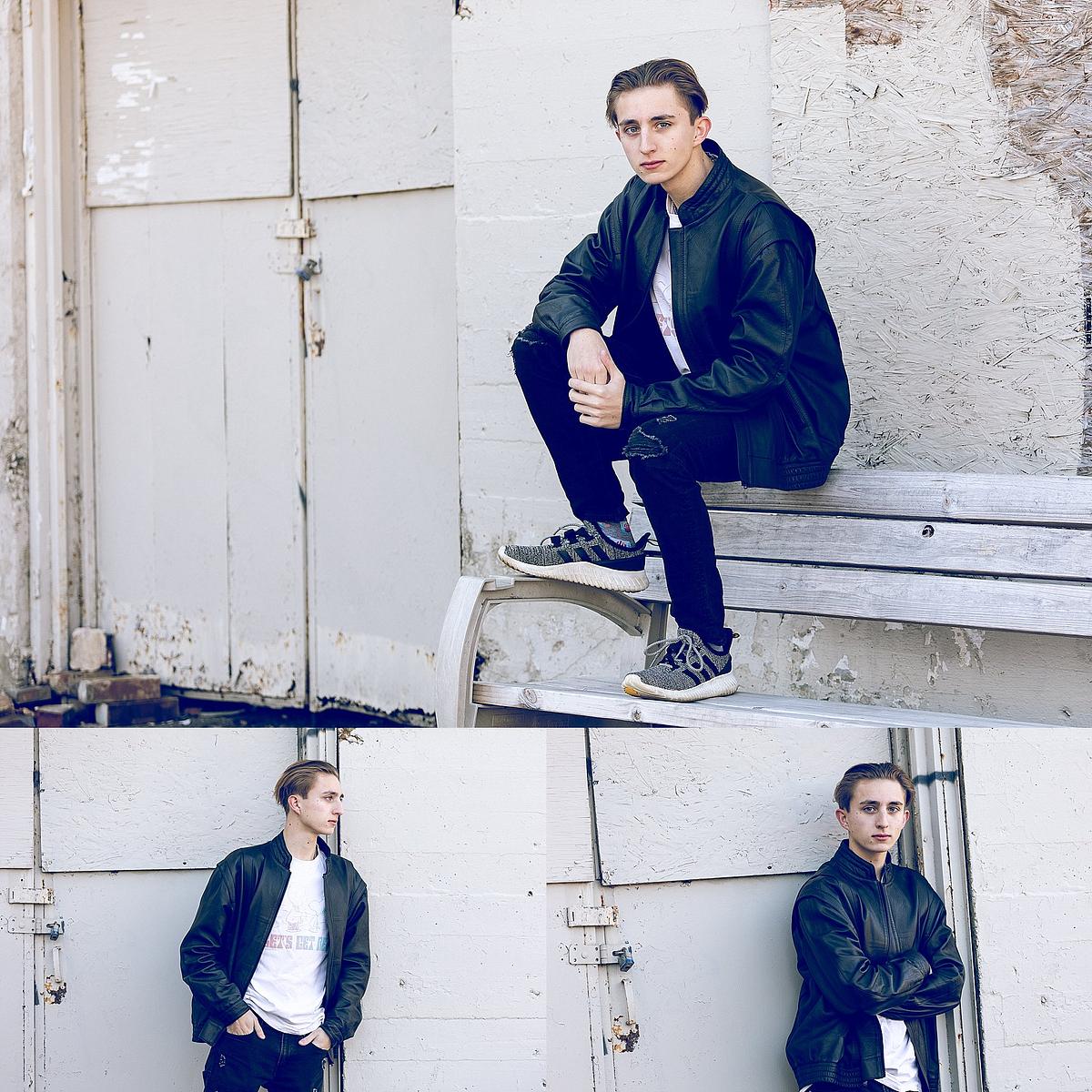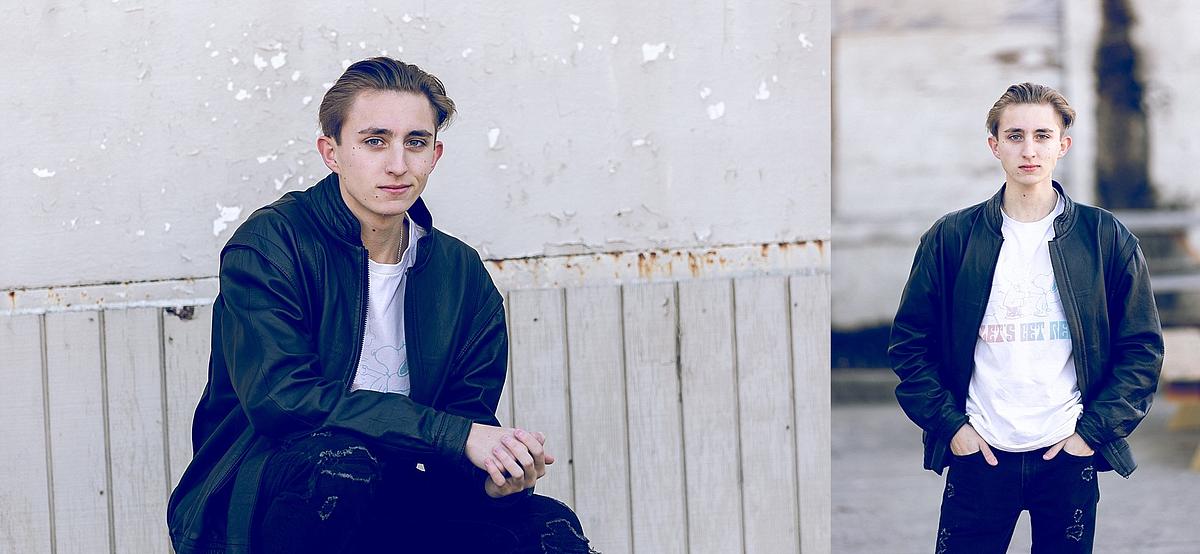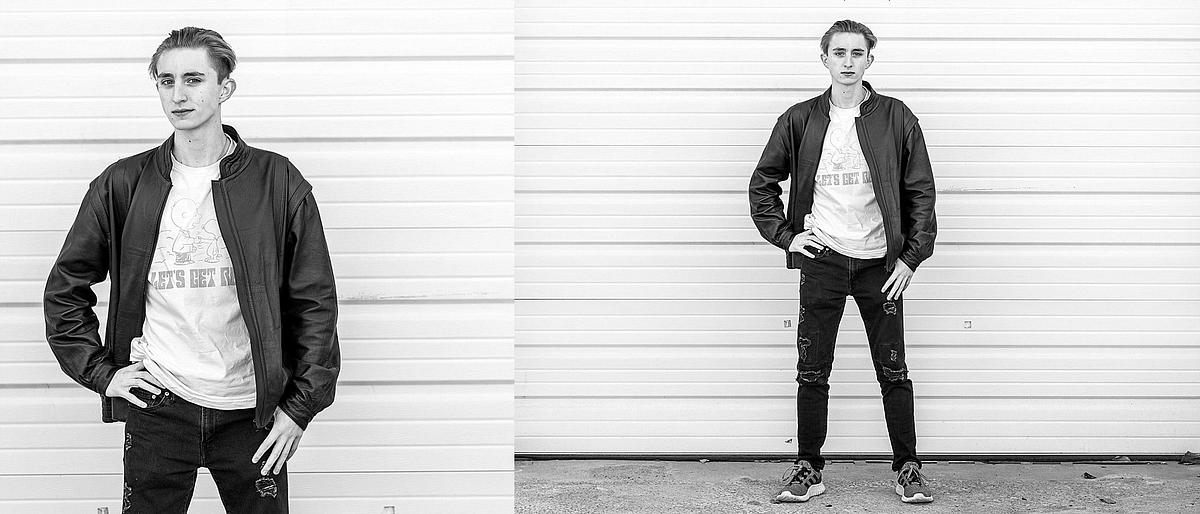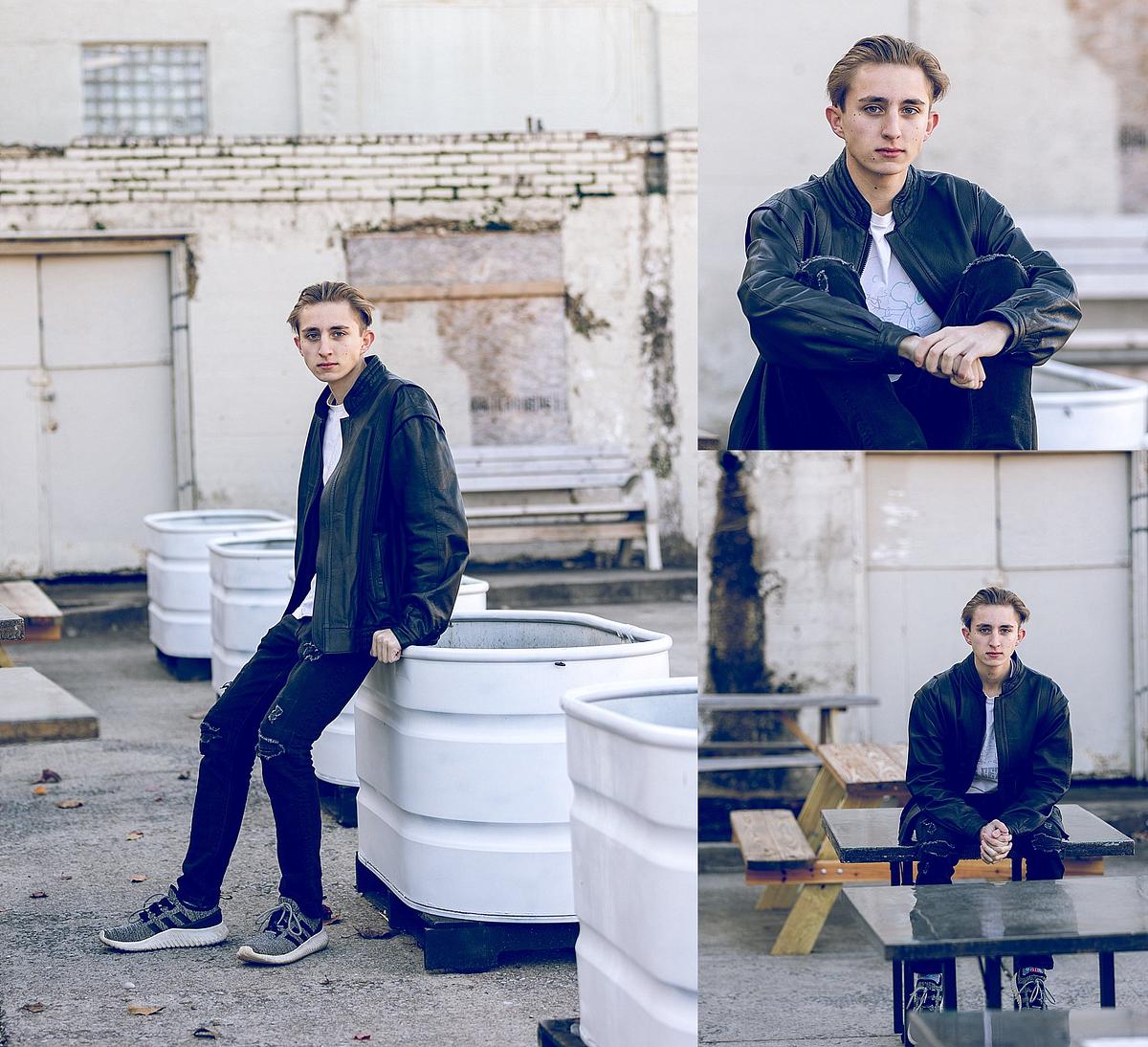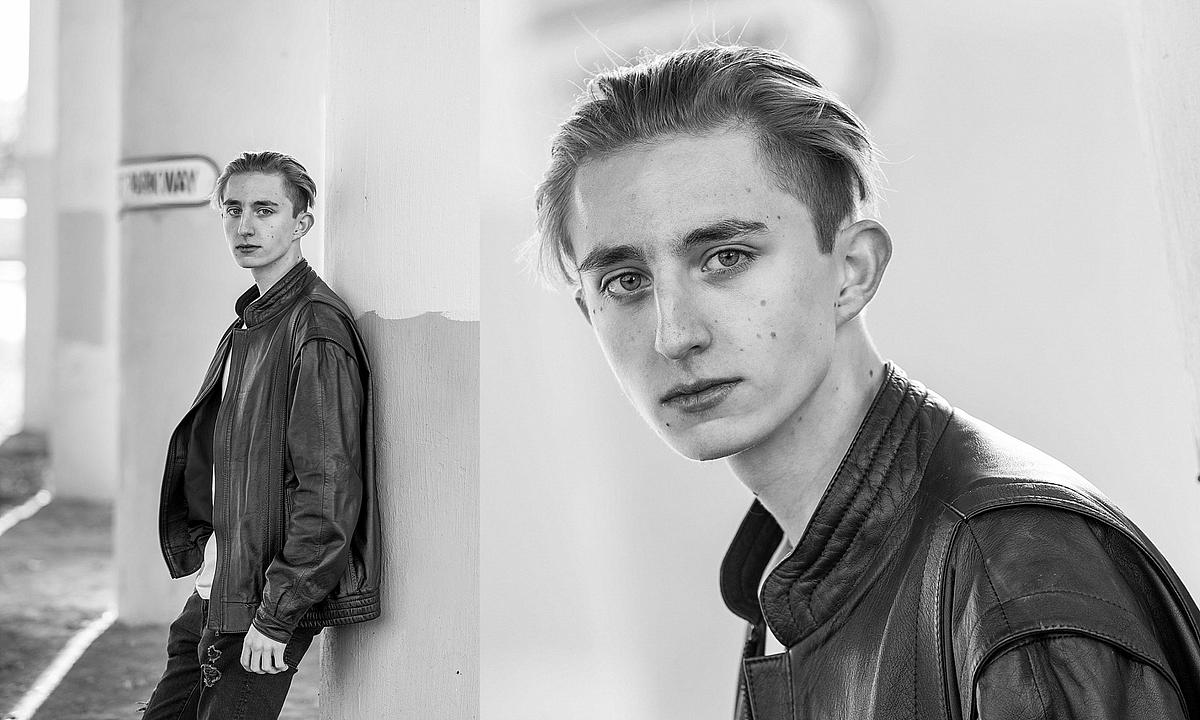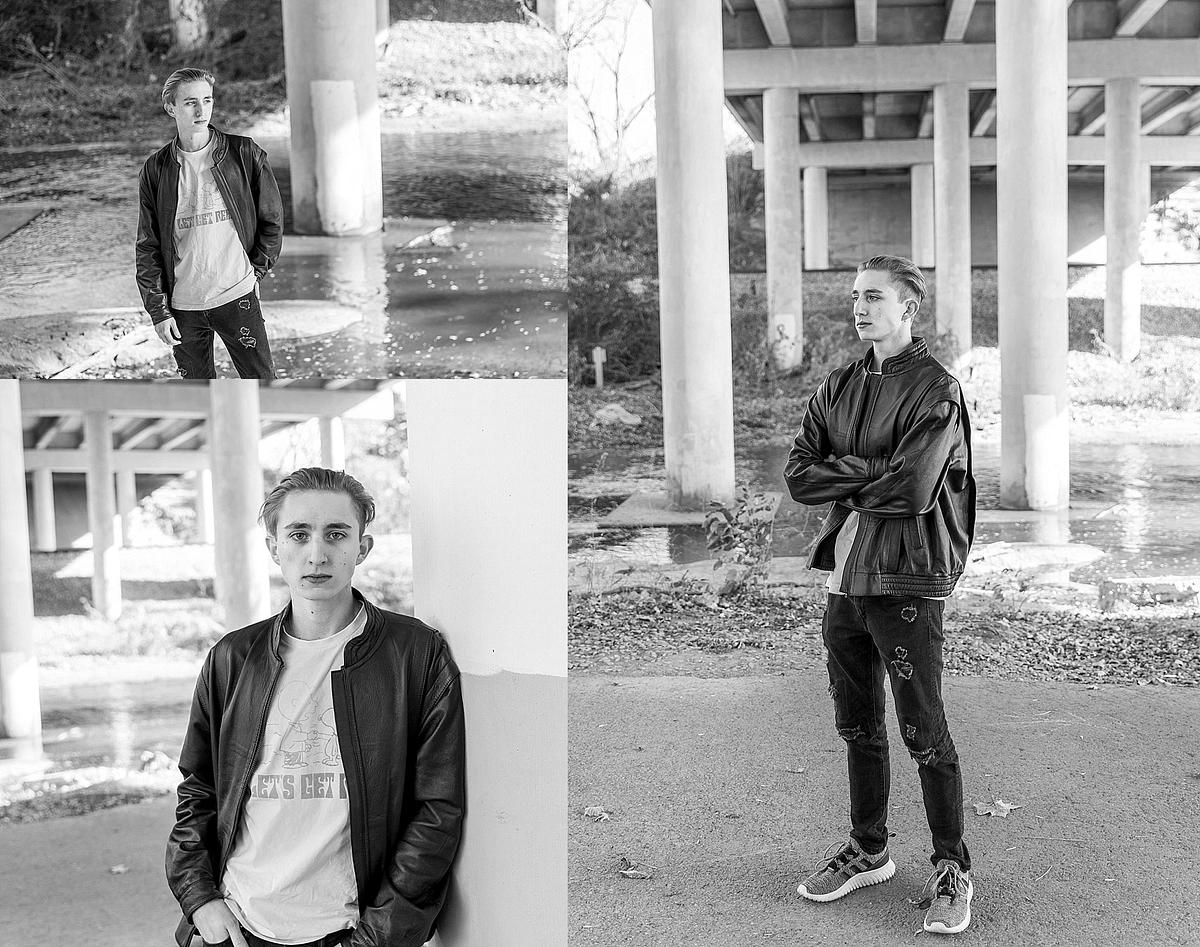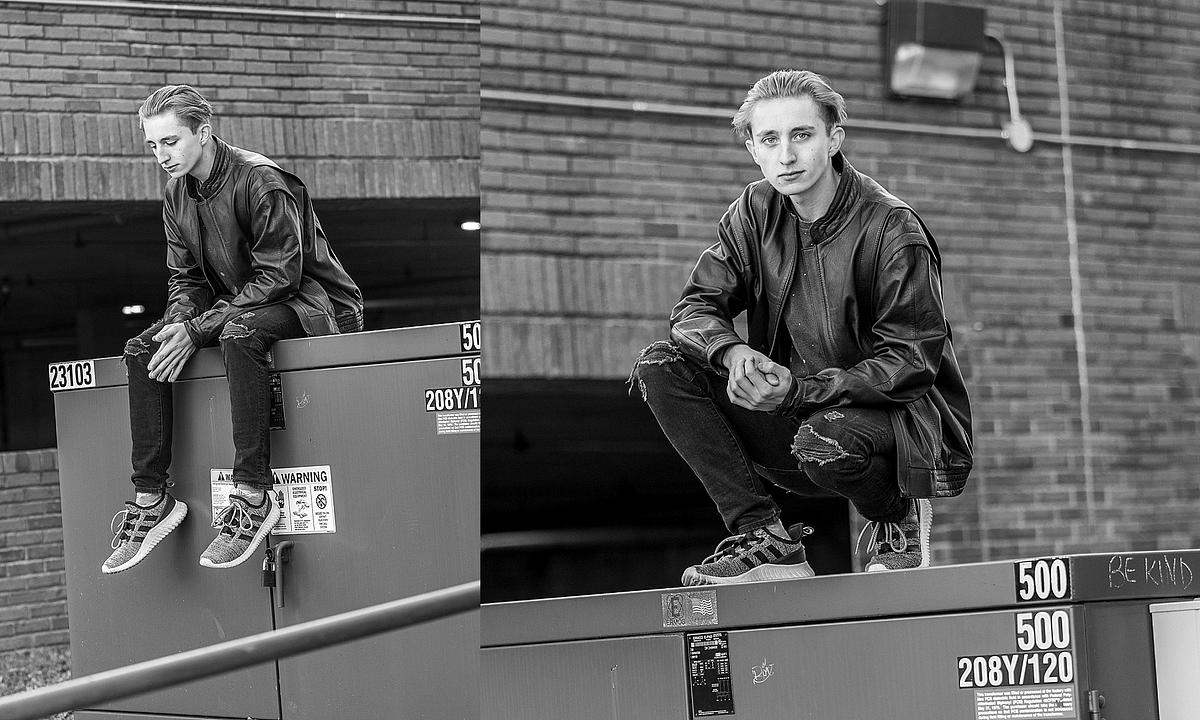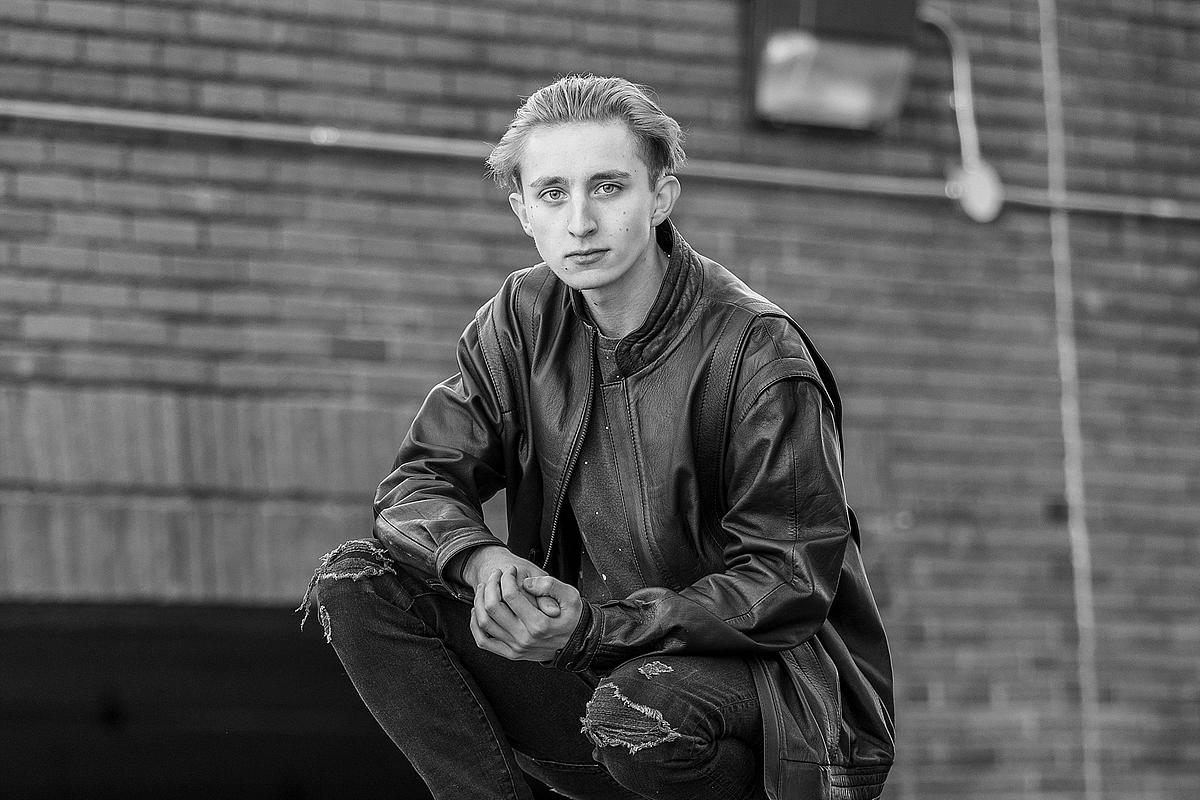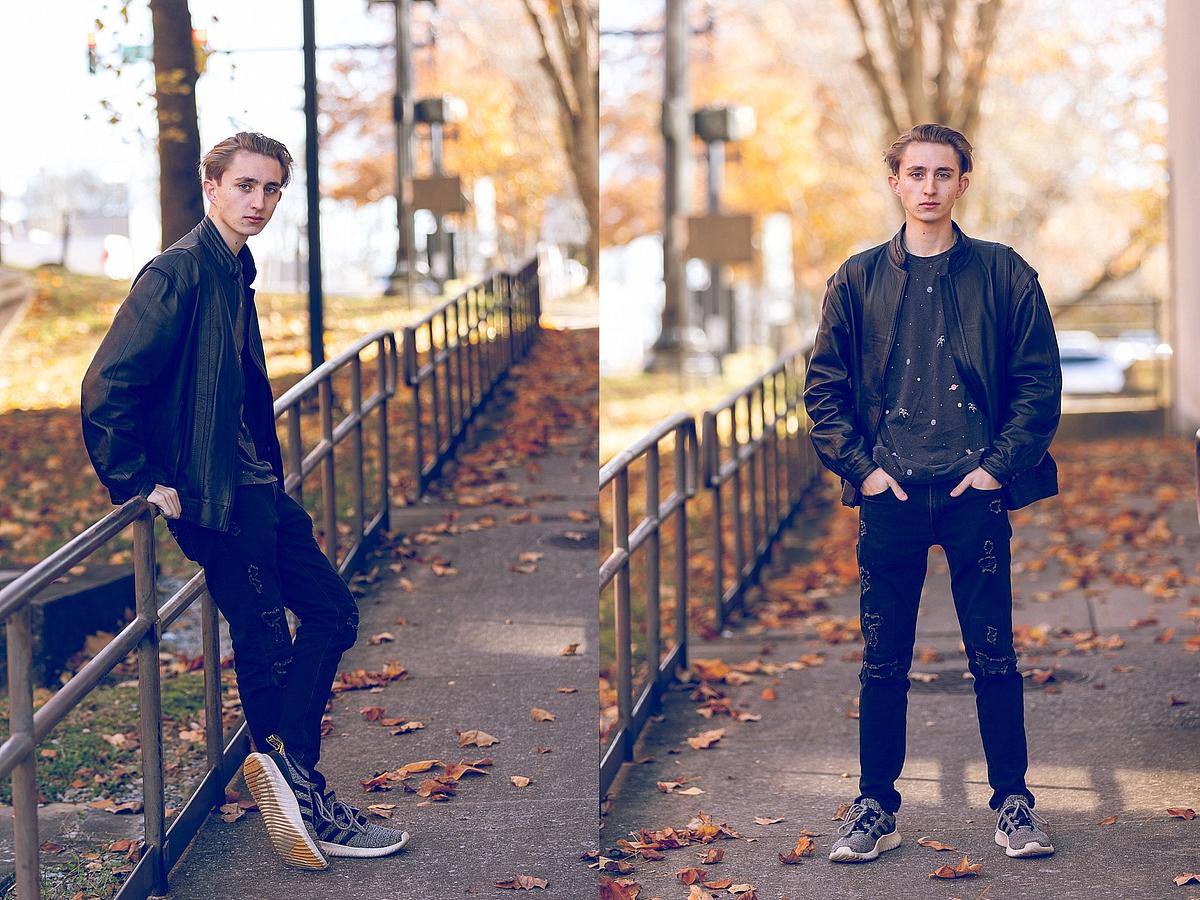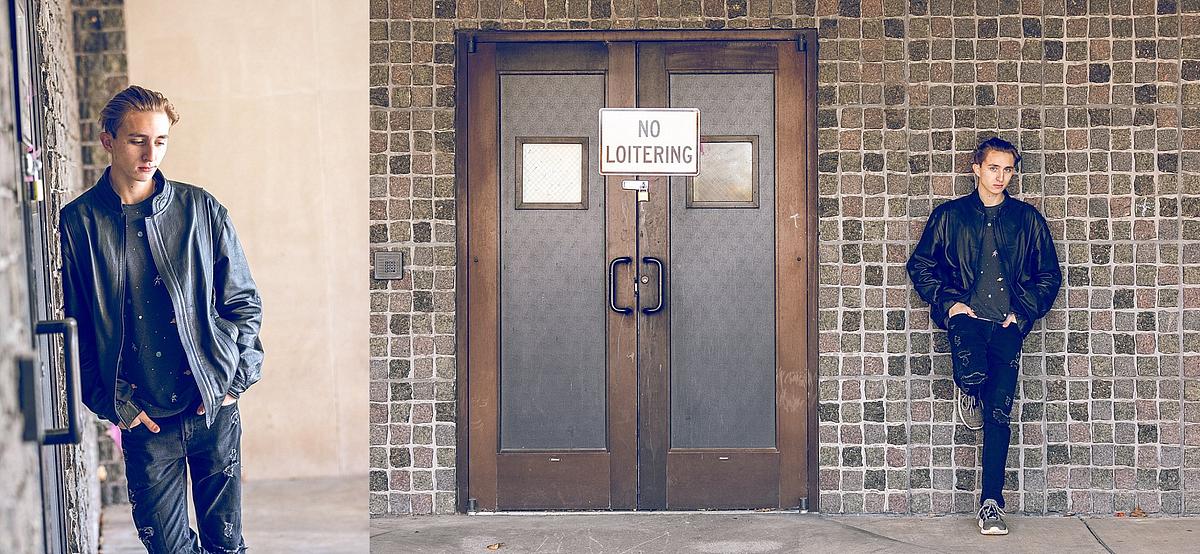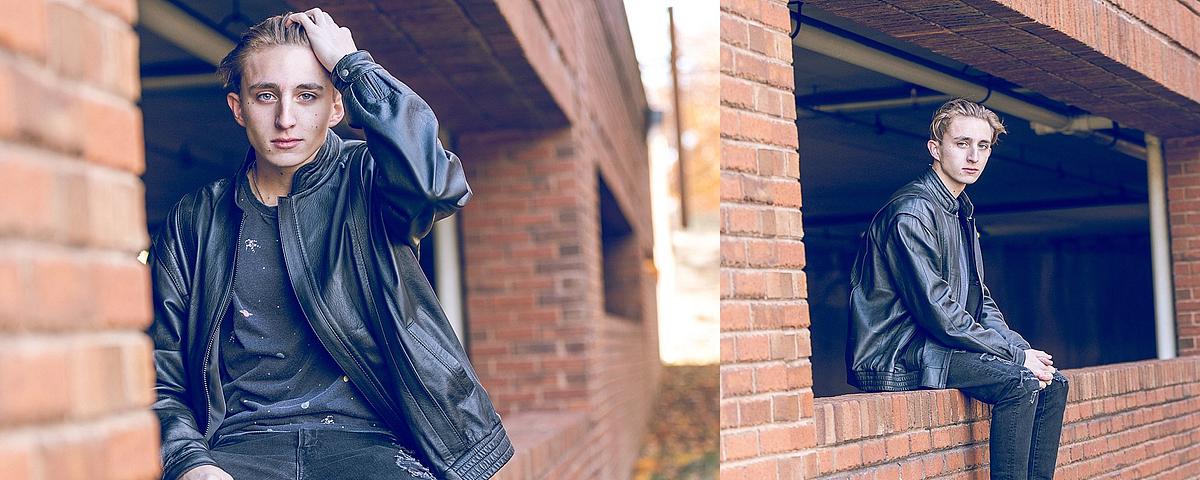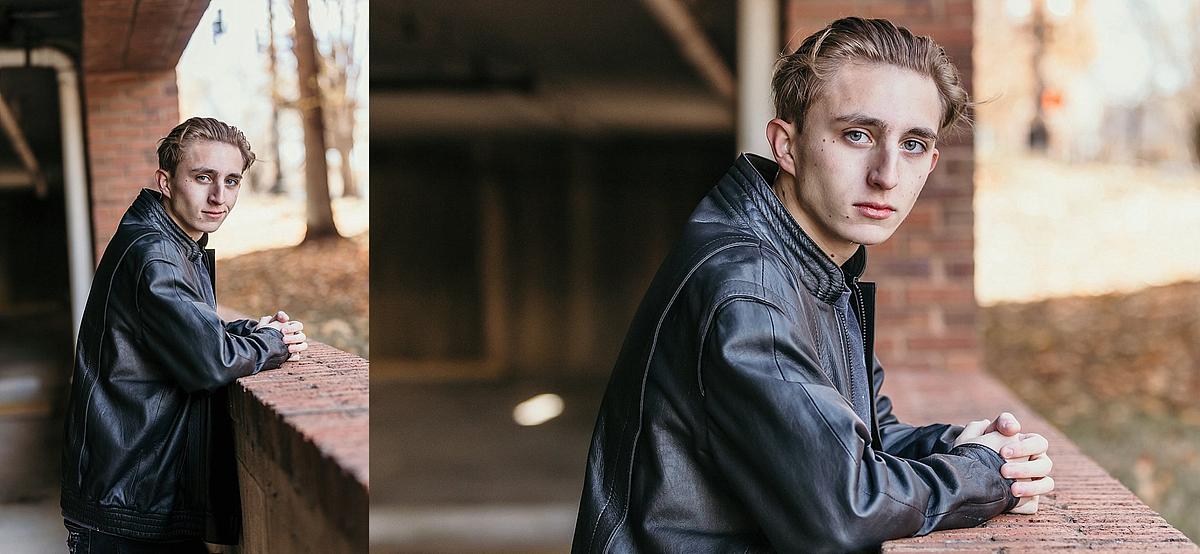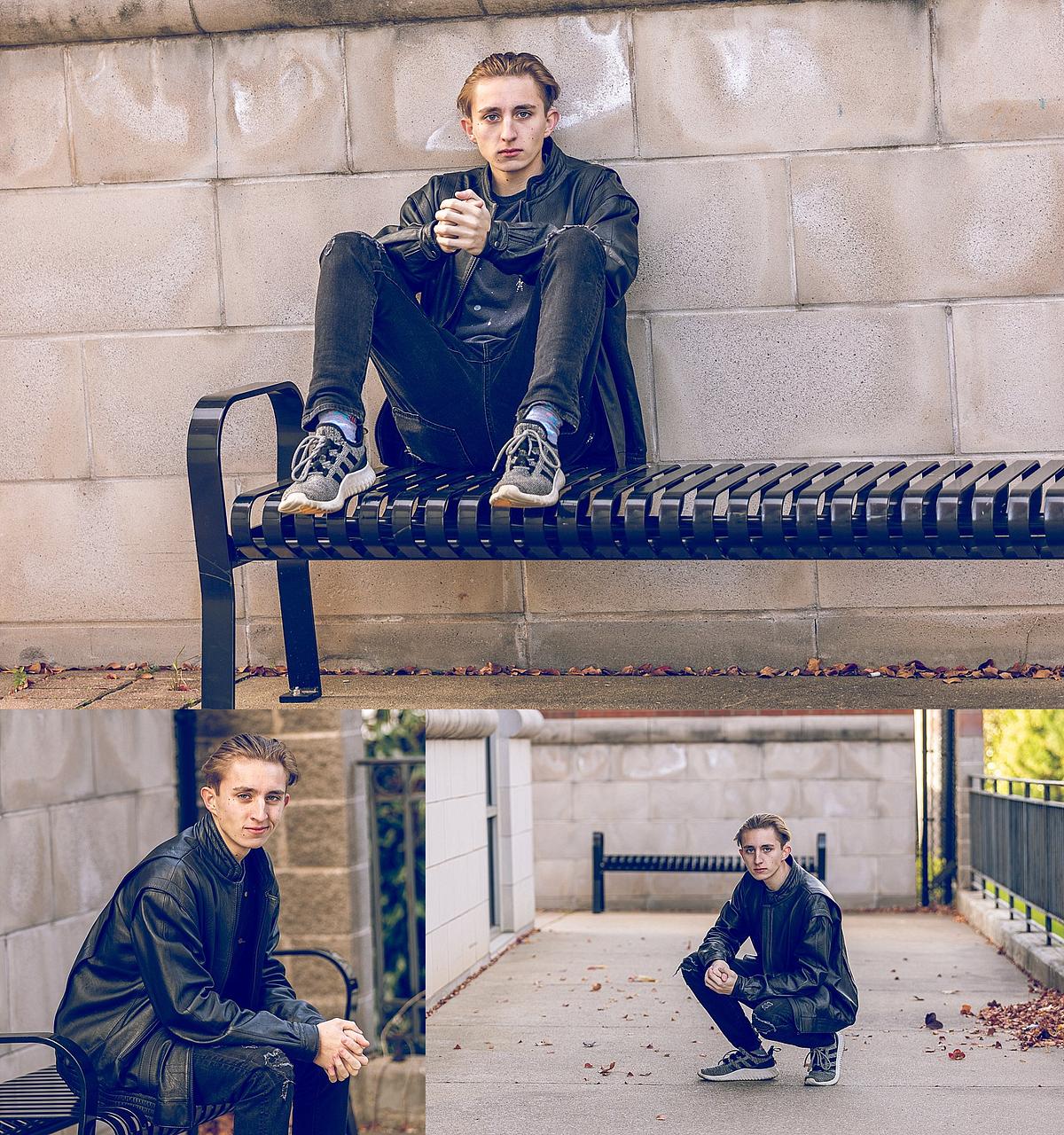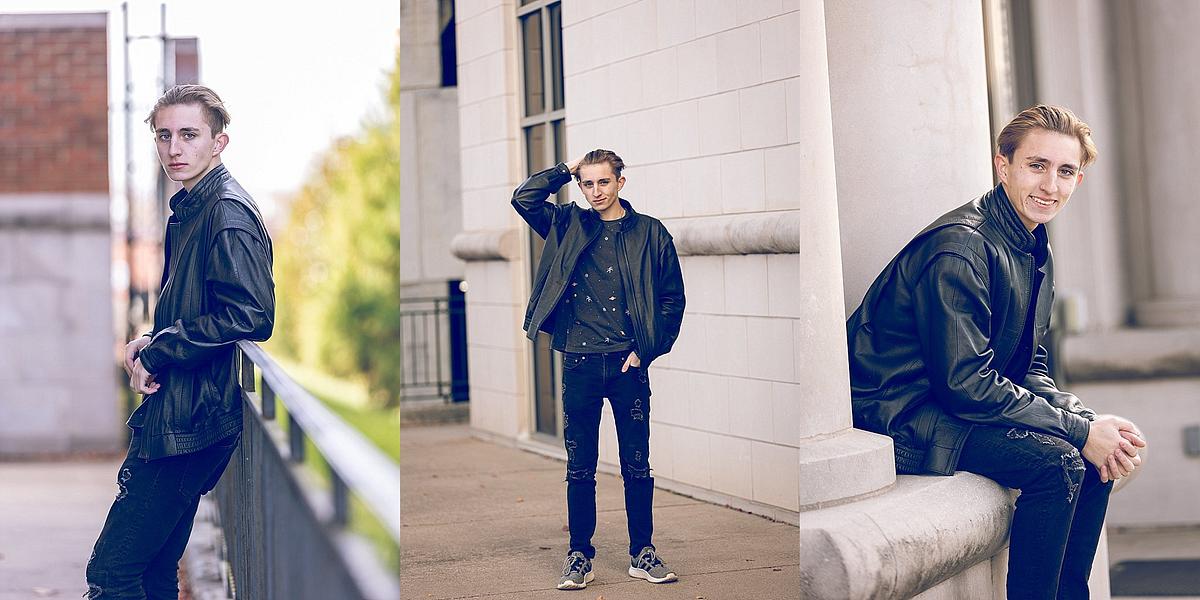 Images ©2021 Kristin Amaro for afH Capture+Design [www.afHonline.com]

Kristin Amaro has been capturing family milestones in Murfreesboro, TN and beyond since 2009. To learn more, please visit afH Capture+Design. If you are interested in capturing this season of life, please connect and allow afH to help you commemorate your family milestones with beautiful images.