This session was so *full* of goodness...from energetic boys and family shenanigans to my absolute favorite backdrop of ugly shrubbery (one of my love languages). To top that all off, we had some good old fashioned reprimanding from the state park ranger. So much love for this sweet crew. Don't even get me started on those boys (who I have been photographing since birth)...they are silly, fun, full of life, and they love to play. 
Here are some of my favorites from our time together: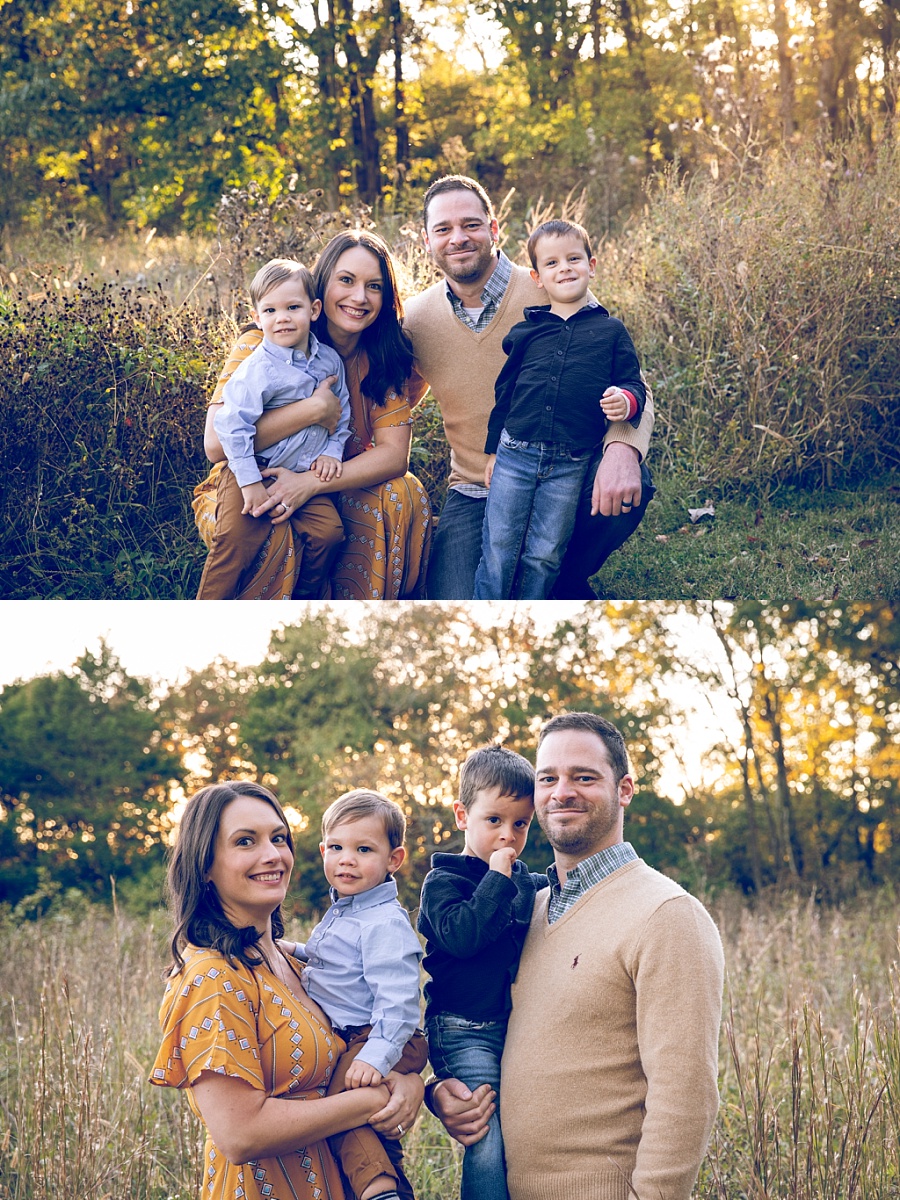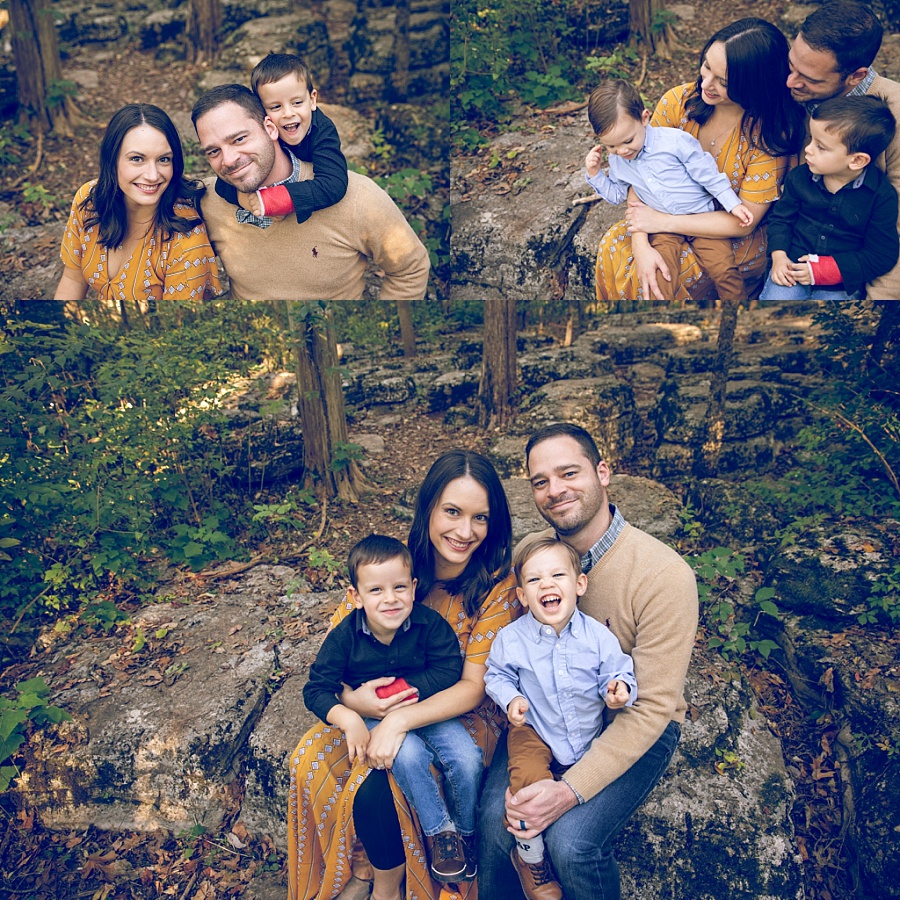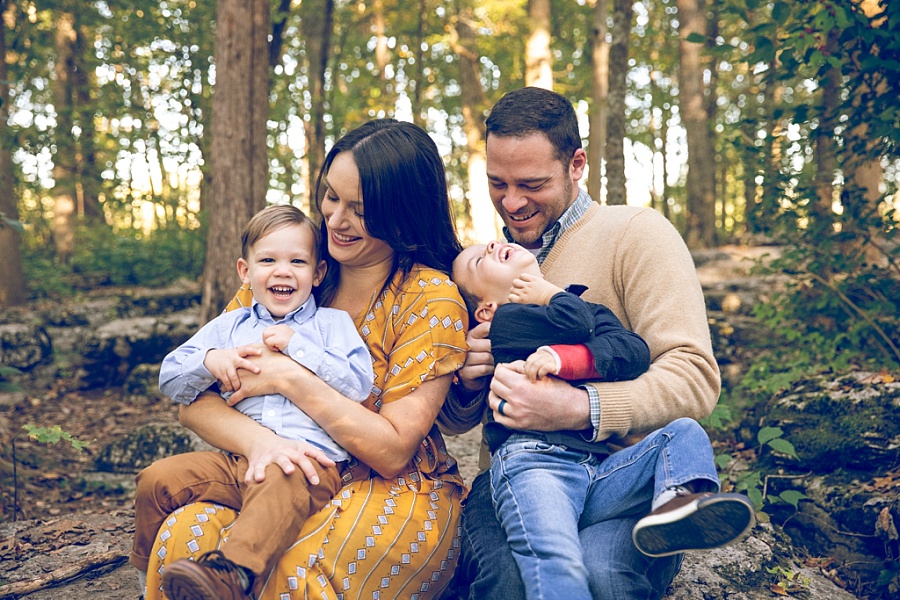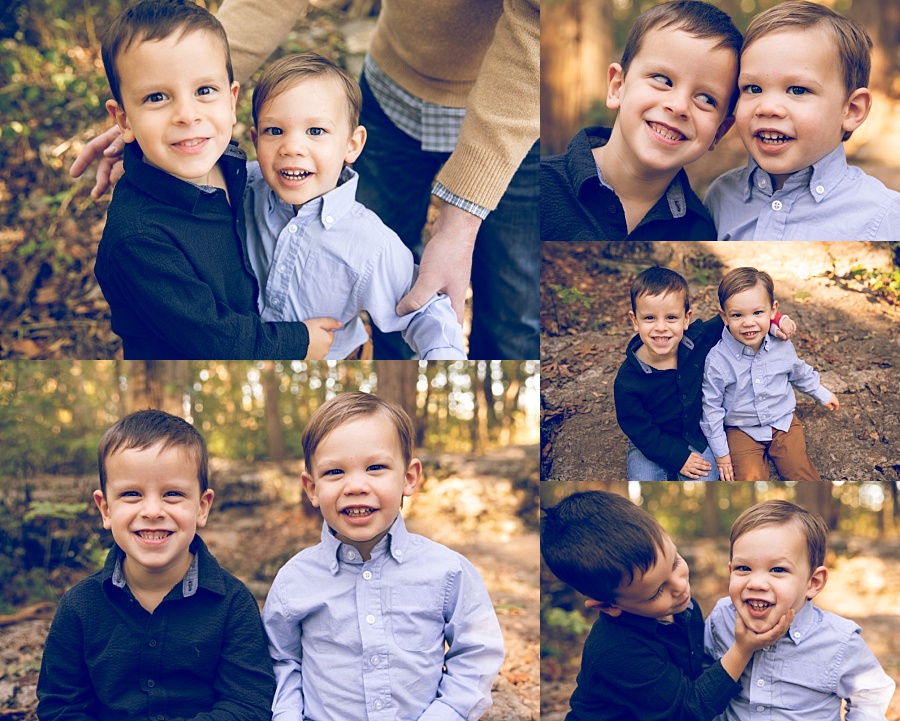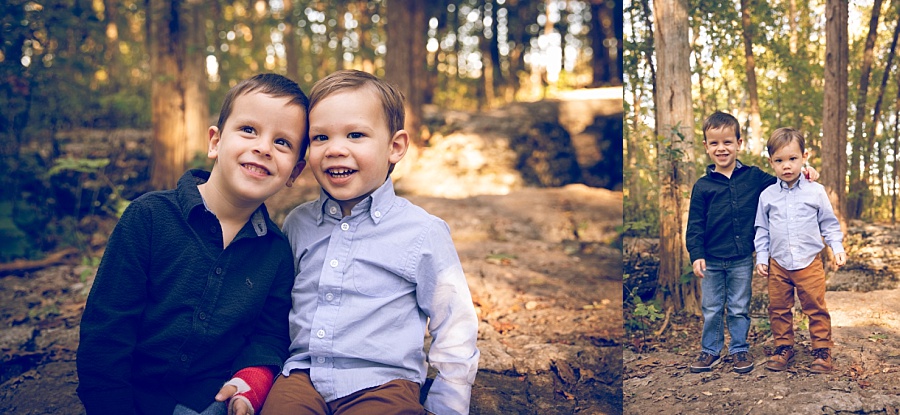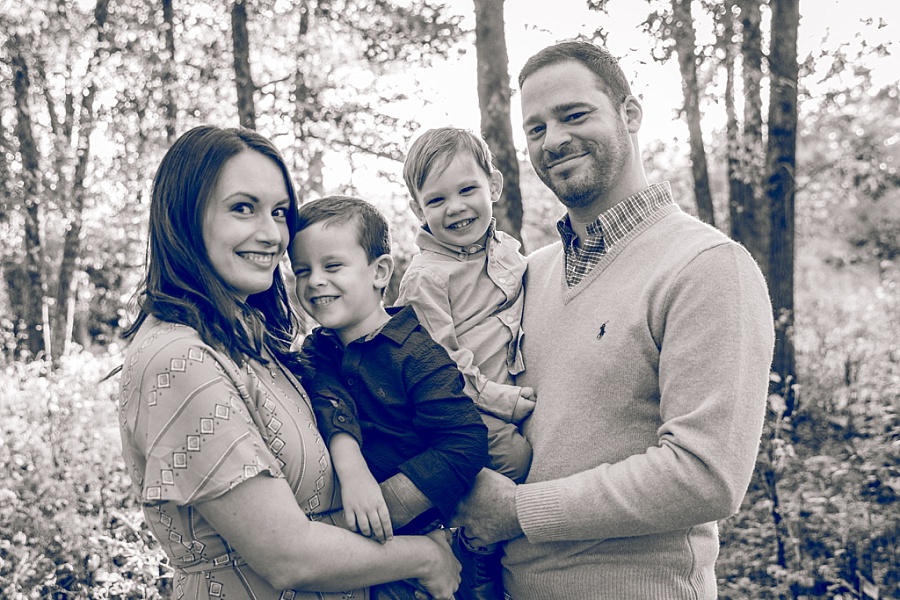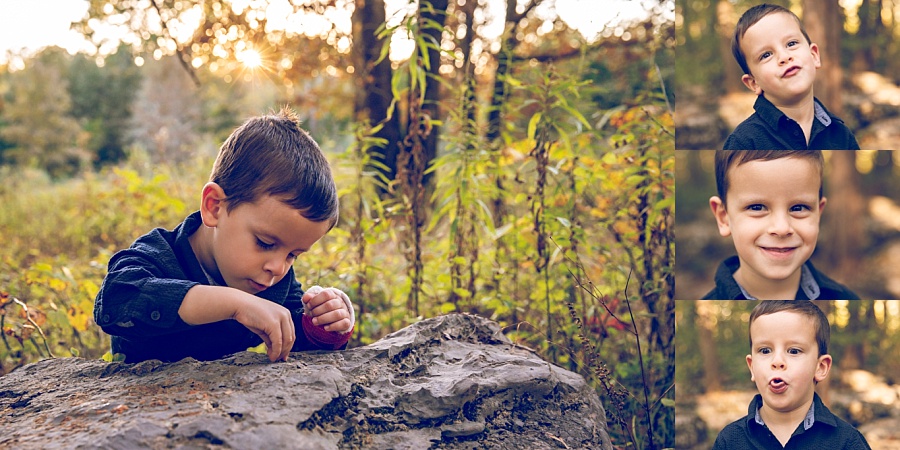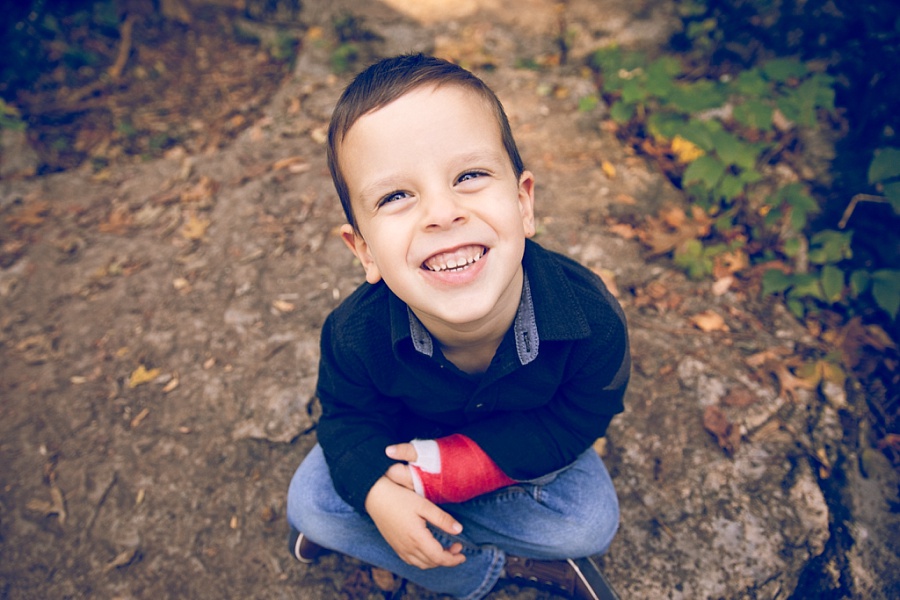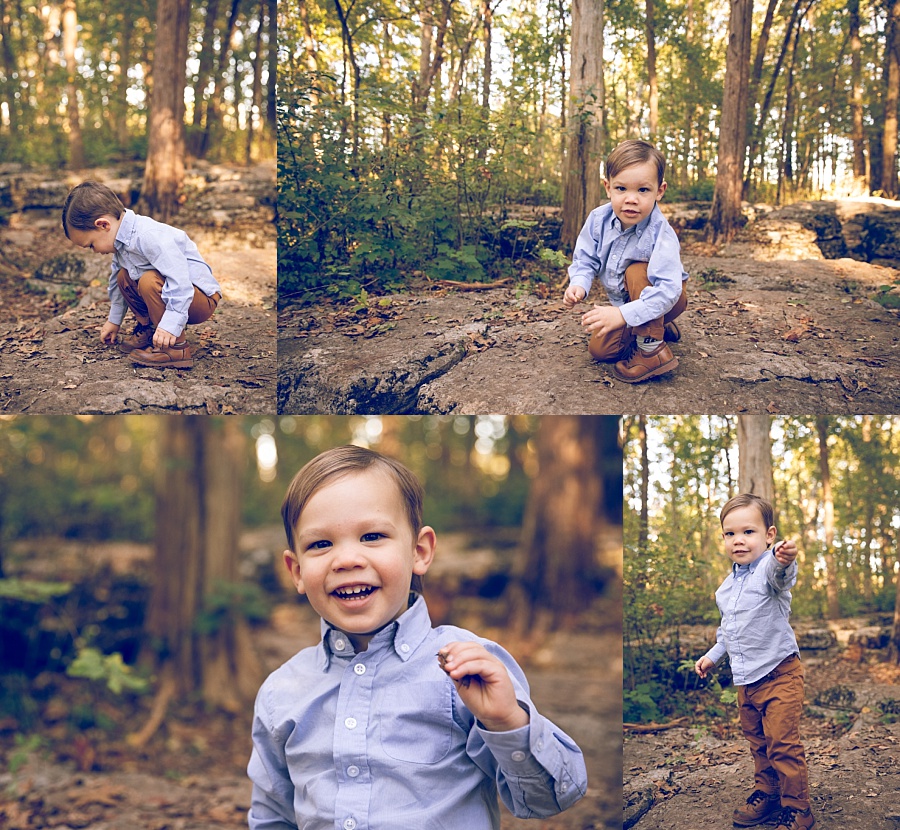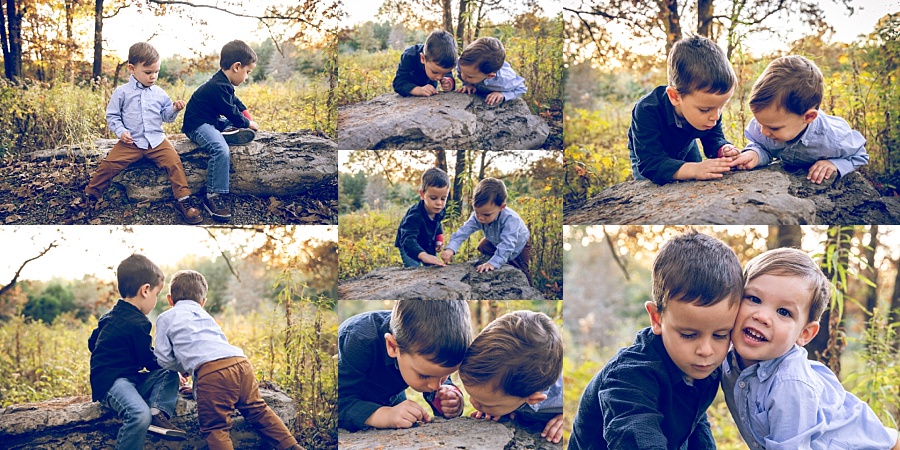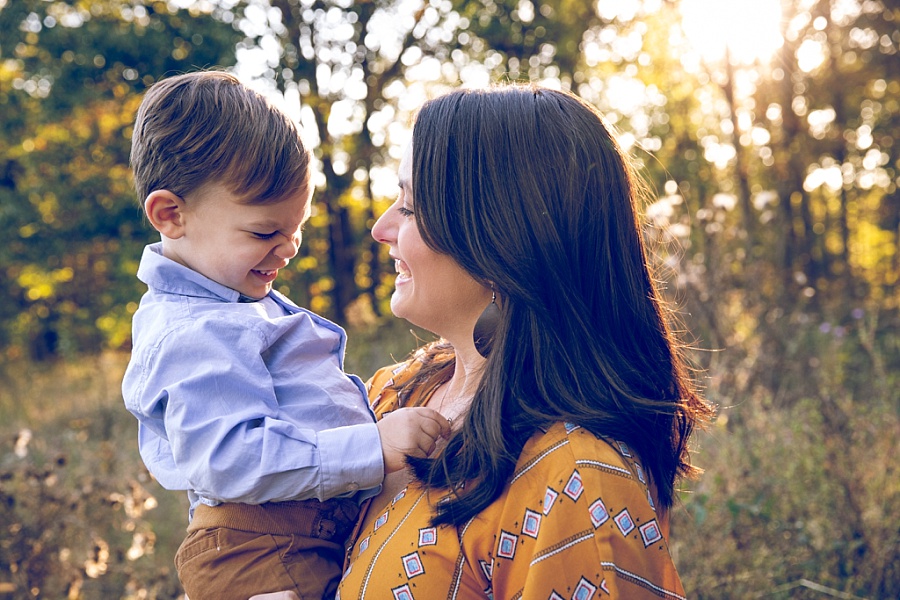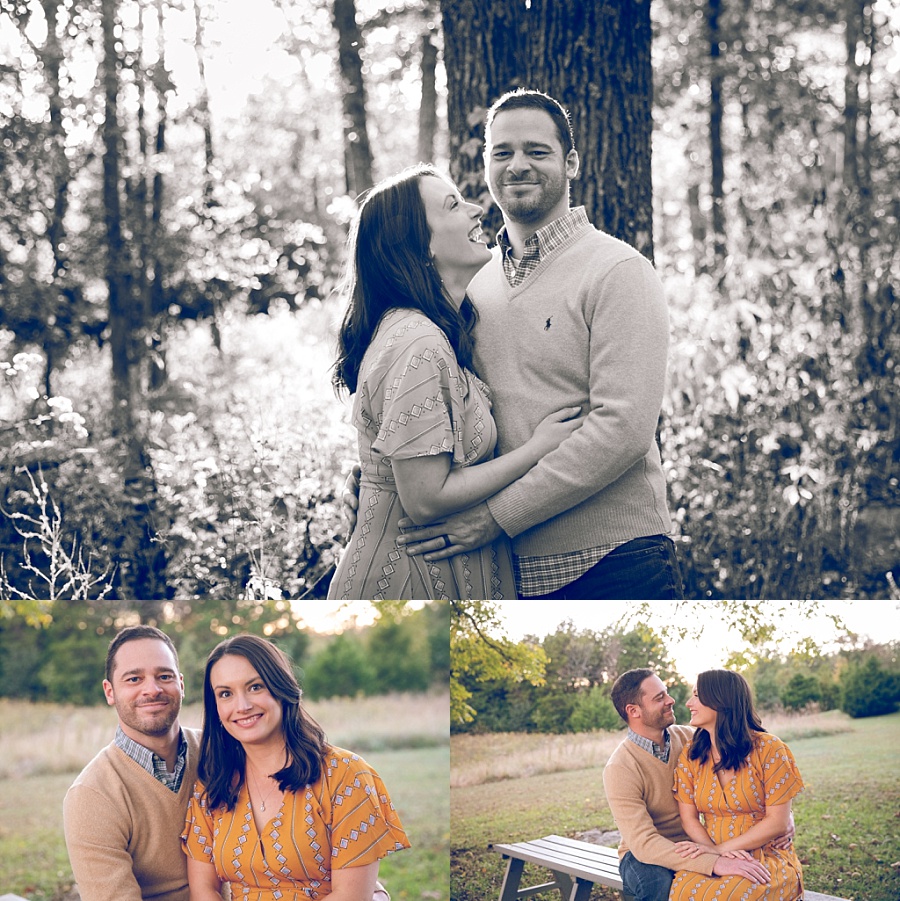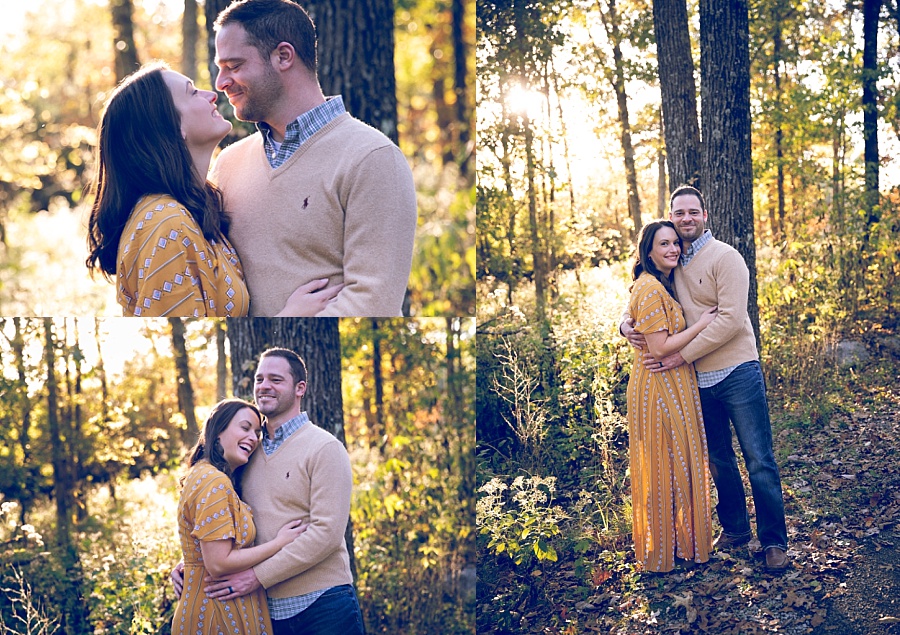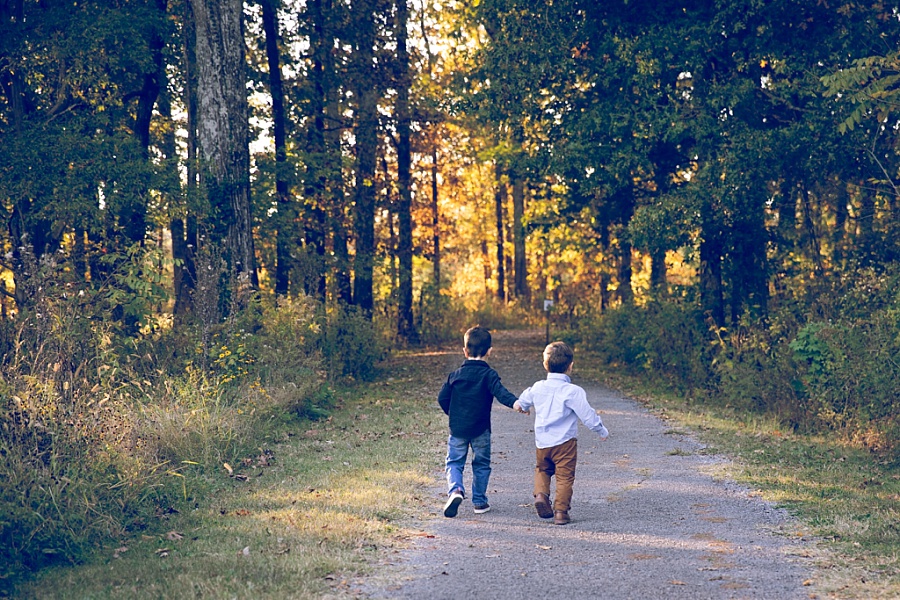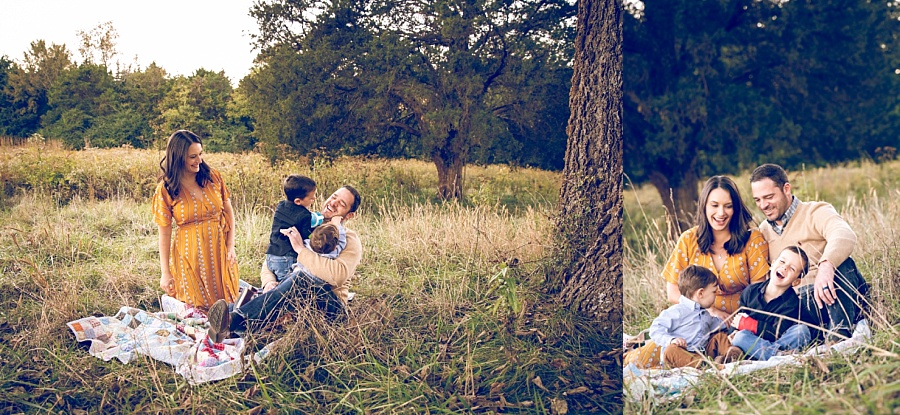 Images ©2020 Kristin Amaro for afH Capture+Design [www.afHonline.com]

Kristin Amaro has been capturing family milestones in Murfreesboro, TN and beyond since 2009. To learn more, please visit afH Capture+Design. If you are interested in capturing this season of life, please connect and allow afH to help you commemorate your family milestones with beautiful images.