Sweet Dax has hit the 6 month milestone! He's smiley and full of expression - and the cheeks just don't stop! Then there are those eyes.  Can't get enough of this sweet boy. And if that wasn't enough, we brought the rest of the family in (including afH all-star Nolen Gray). A lovely fall day for a fun family session. Can't wait to see Dax again in 3 months!
Here are some of my faves from our time together: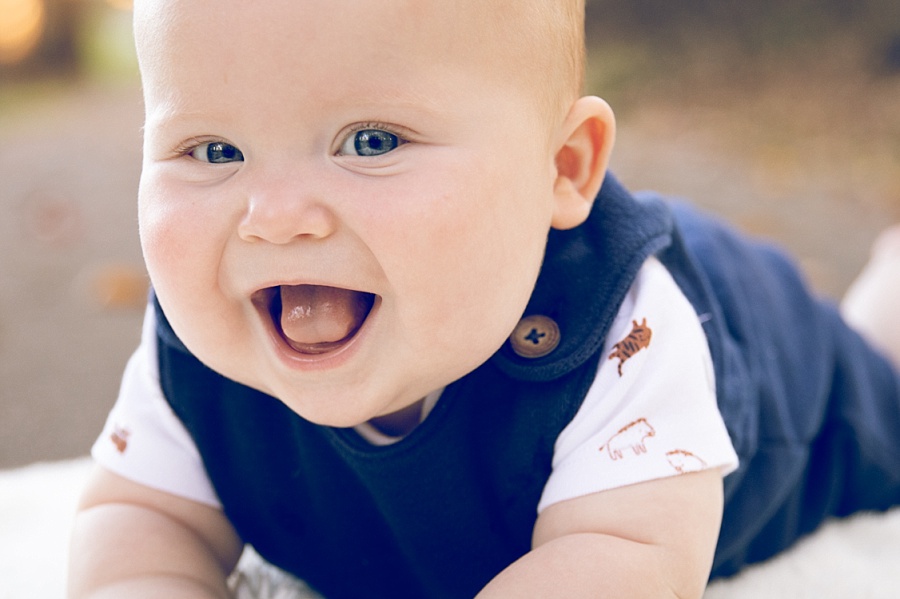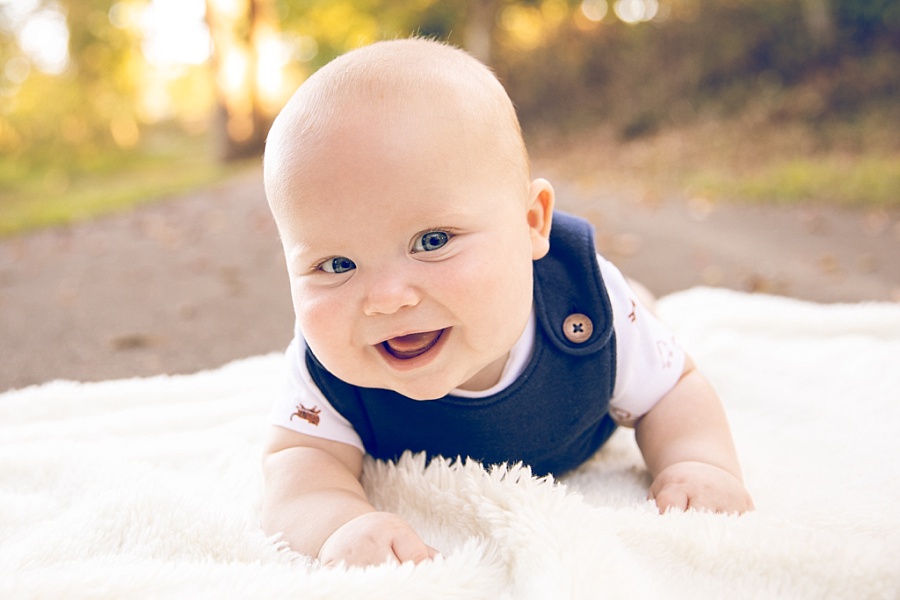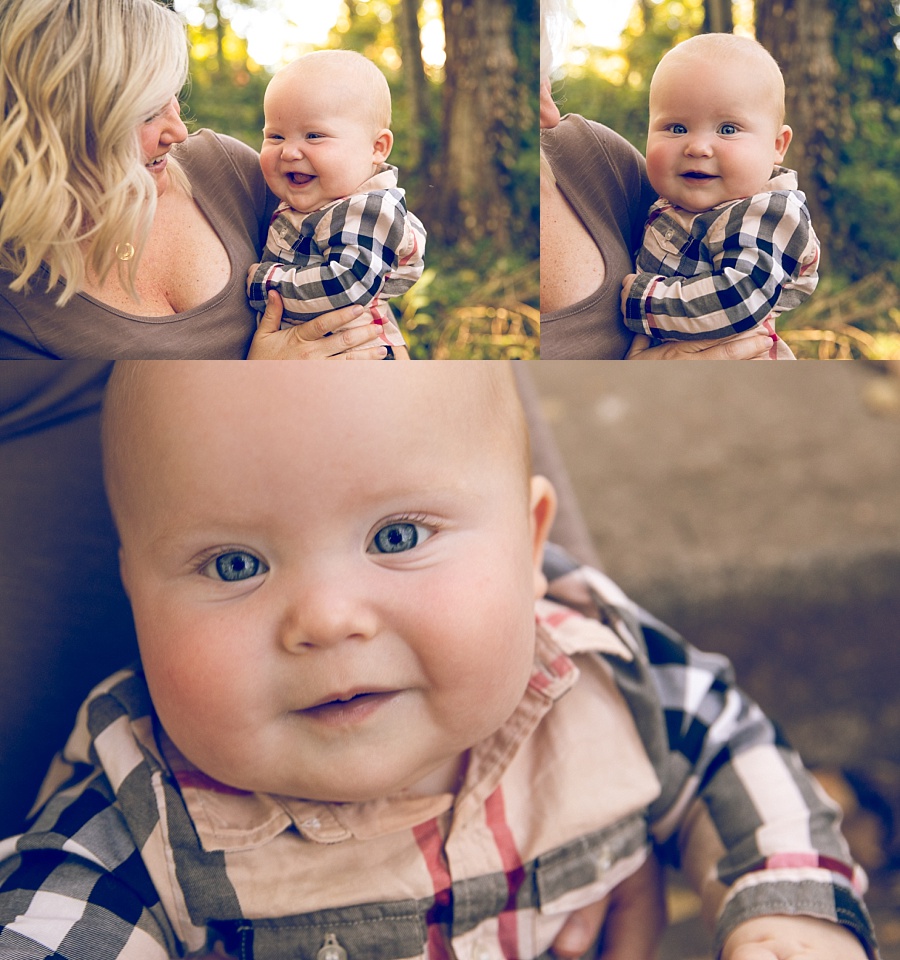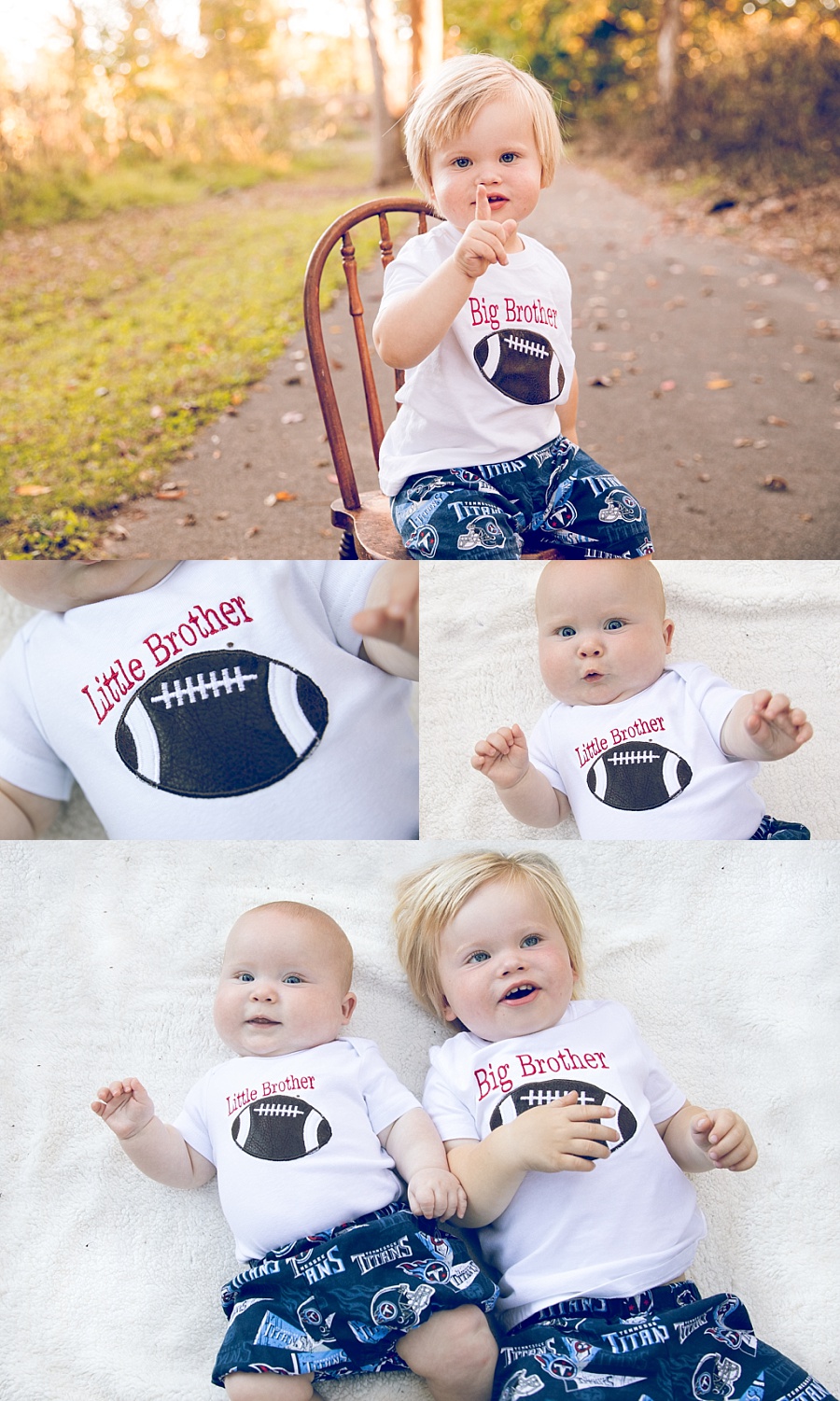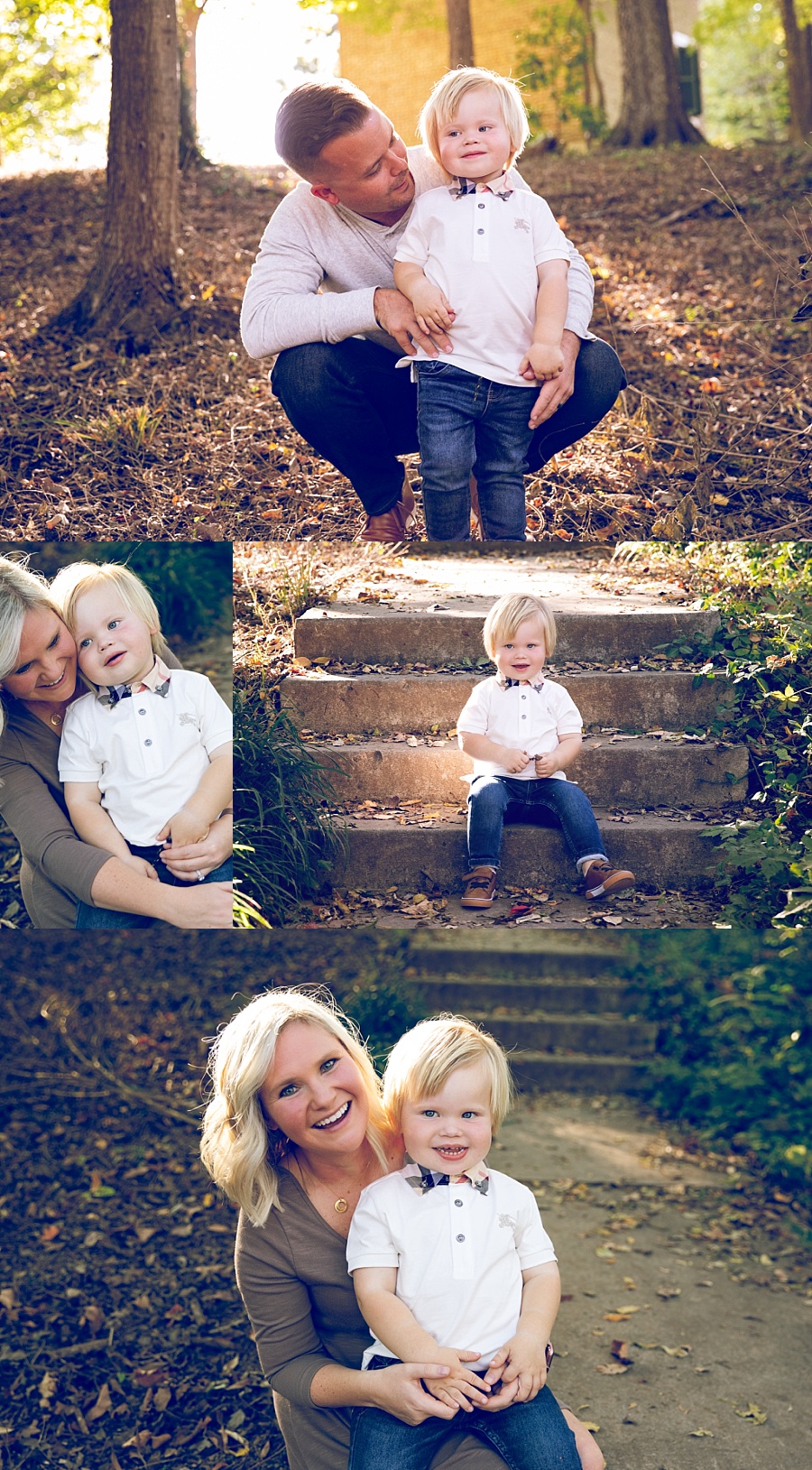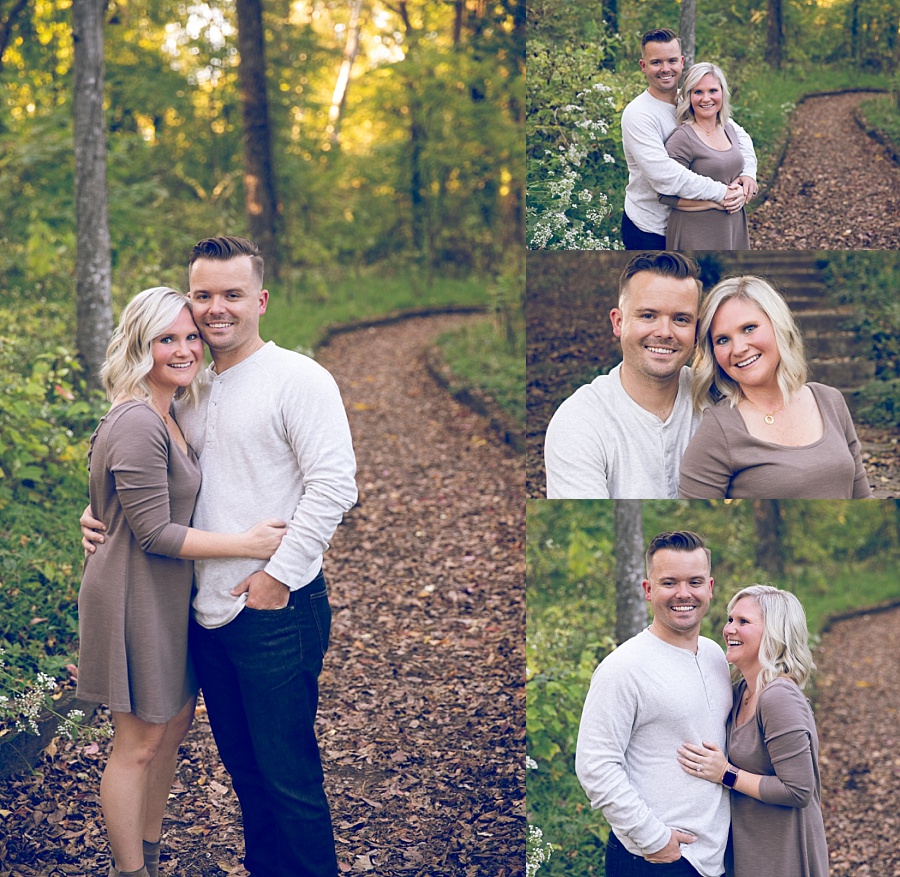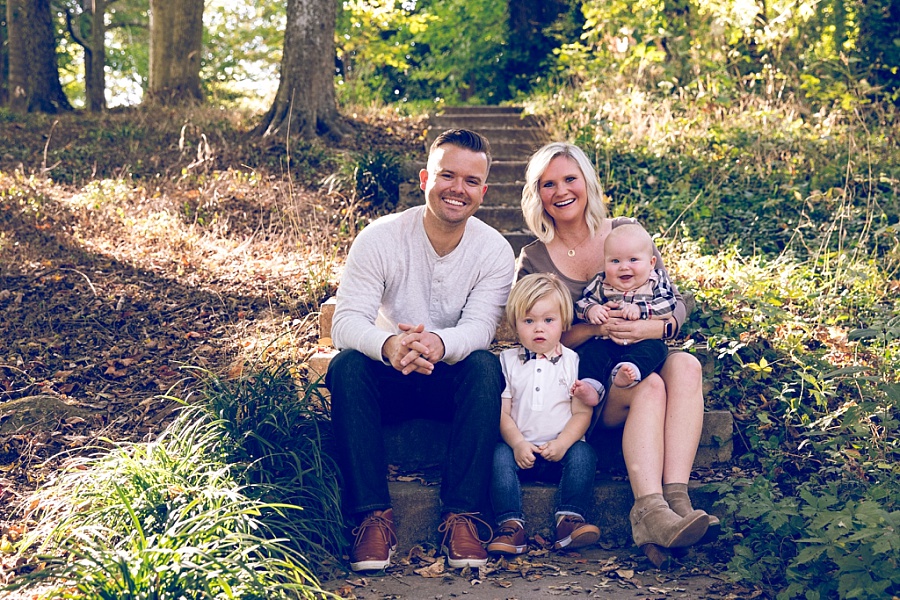 Images ©2020 Kristin Amaro for afH Capture+Design [www.afHonline.com]

Kristin Amaro has been capturing family milestones in Murfreesboro, TN and beyond since 2009. To learn more, please visit afH Capture+Design. If you are interested in capturing this season of life, please connect and allow afH to help you commemorate your family milestones with beautiful images.