Back in 2015 I had the pleasure of photographing a sweet family...their son, Alex, was an absolute gem. Super fun, great sense of humor and very polite! Five years later, he's a senior facing the next adventure of his life! It's amazing how the time flies. Some things have changed, but his polite and fun demeanor is the same as it was back in 2015. Alex, I enjoyed having you in front of my lens and look forward to seeing all that is in store for you in the coming season! Big shout out to Alex's mom, Karen - thank you for trusting me with this special milestone!! 

Here are some of my favorites from our time together...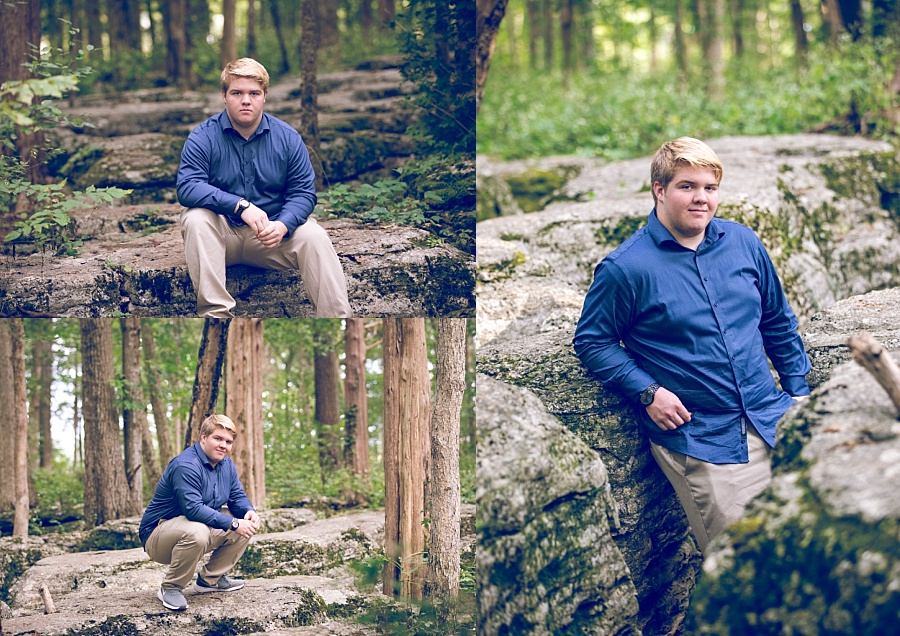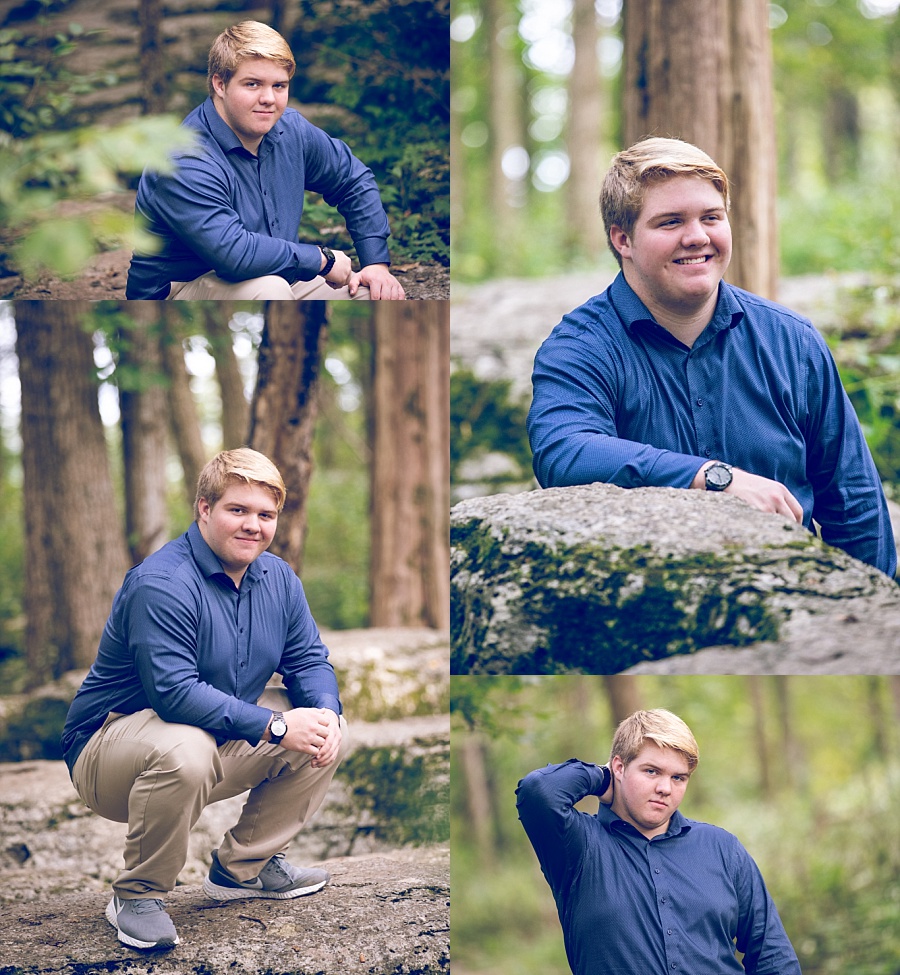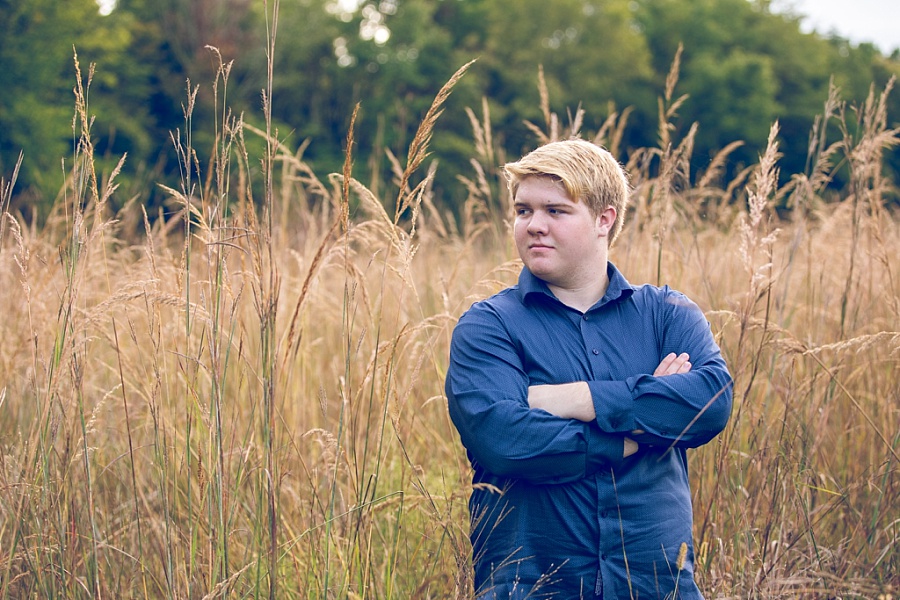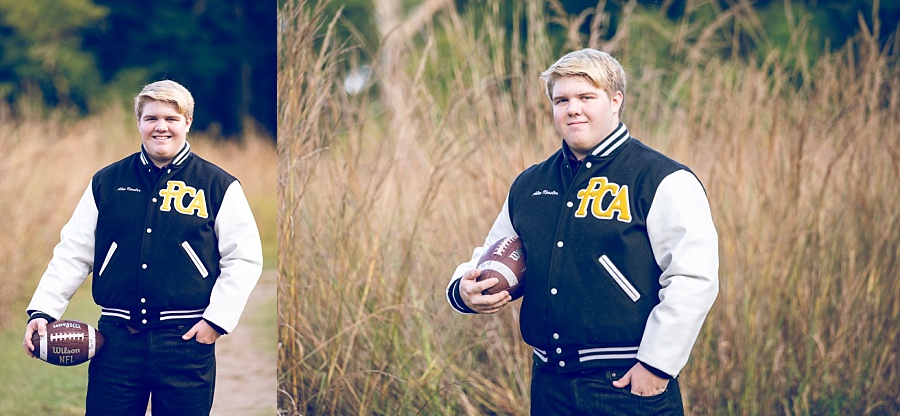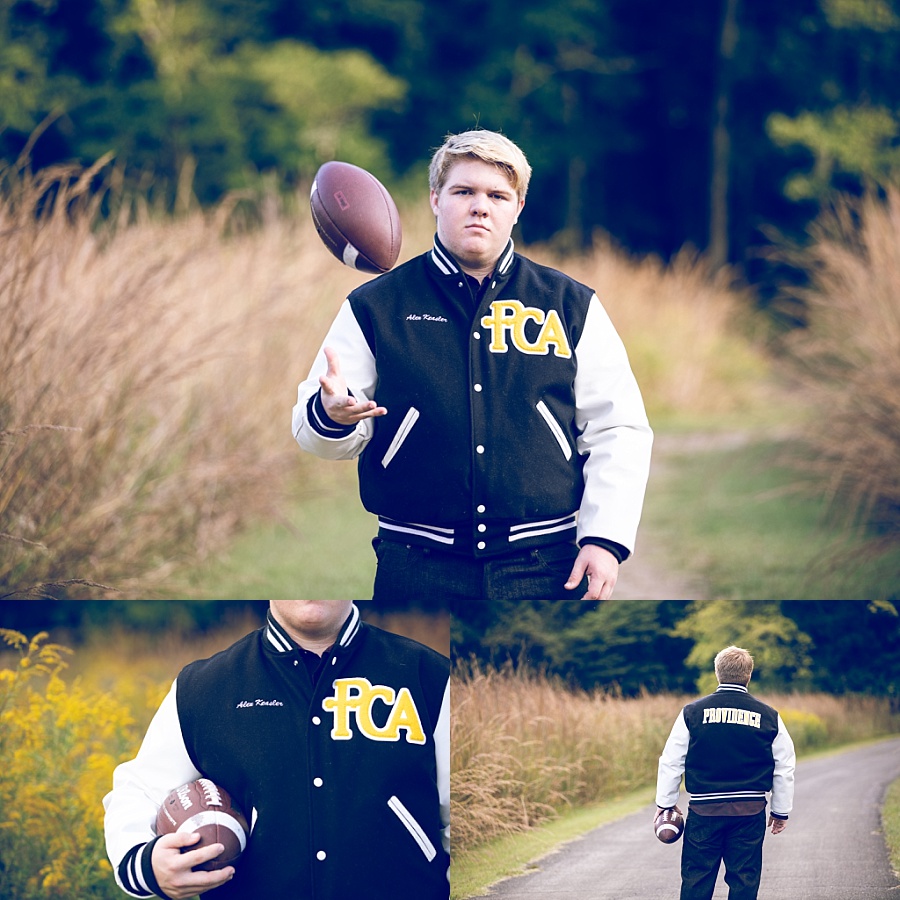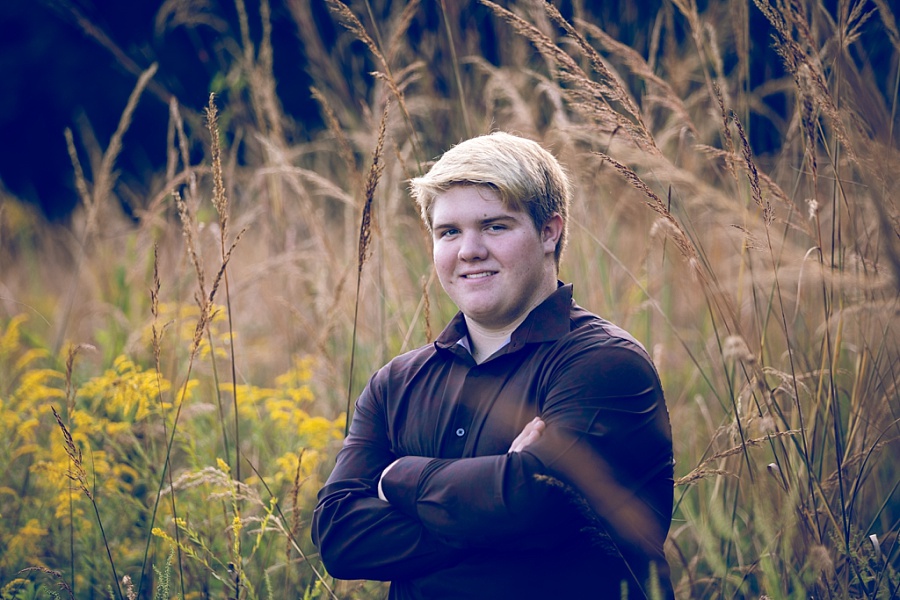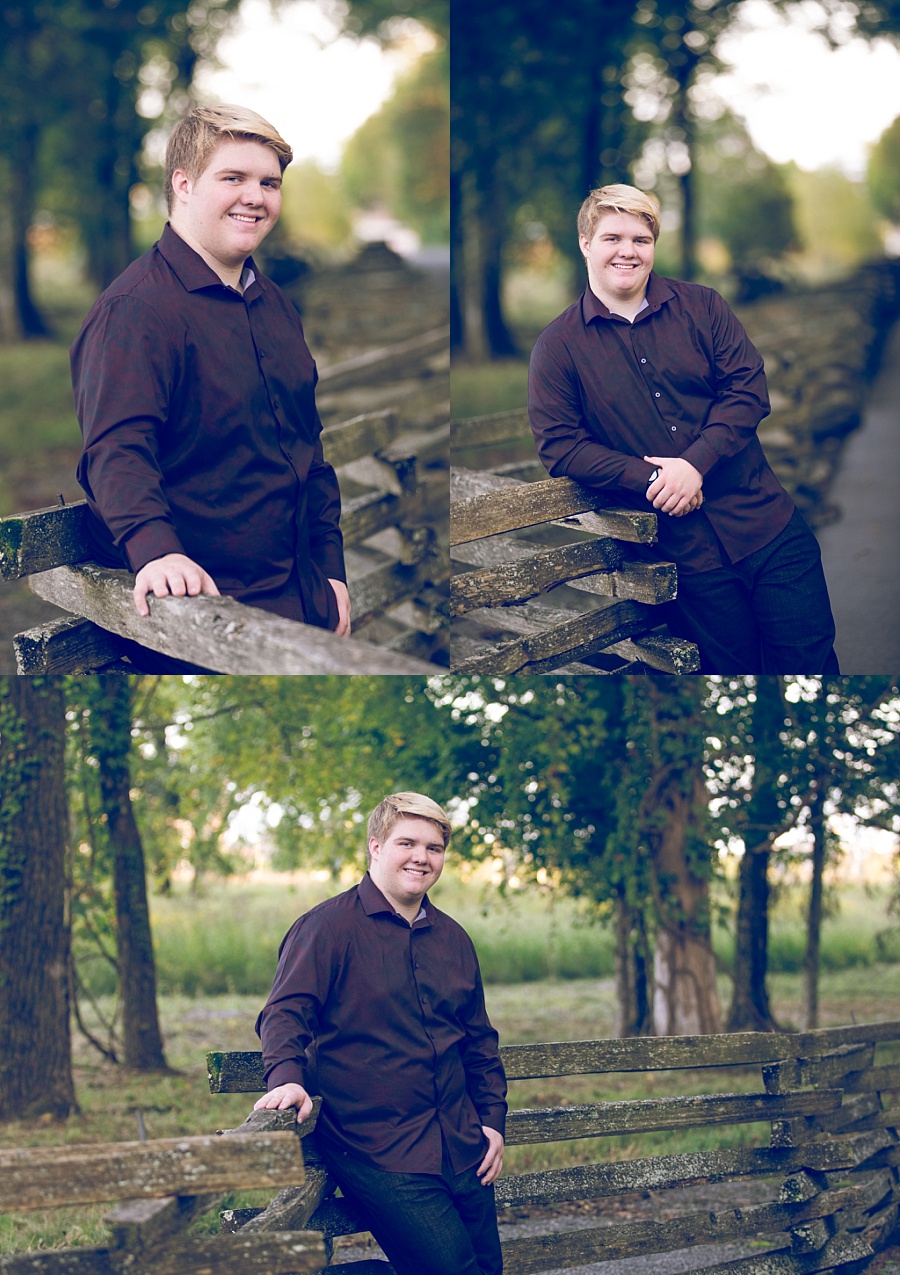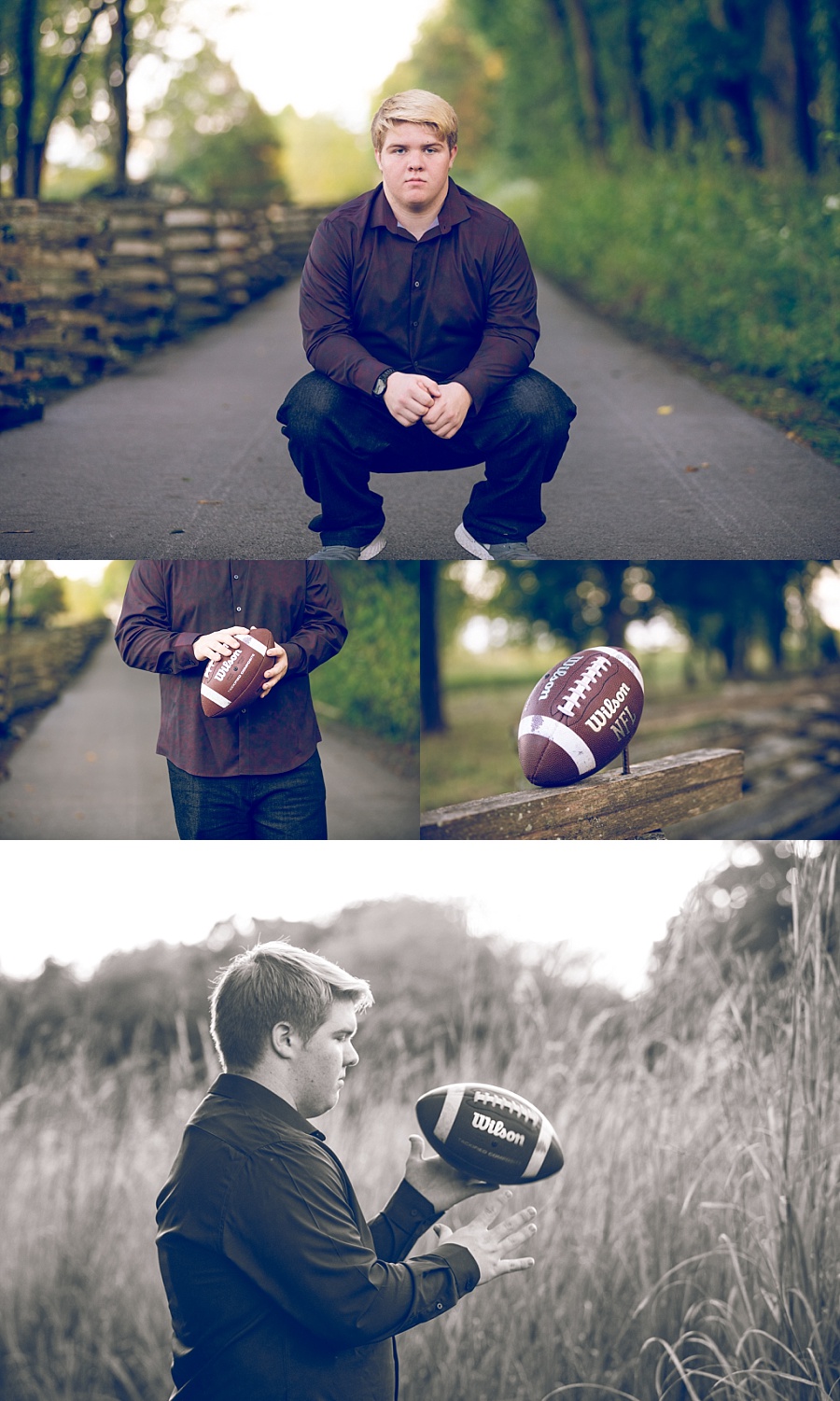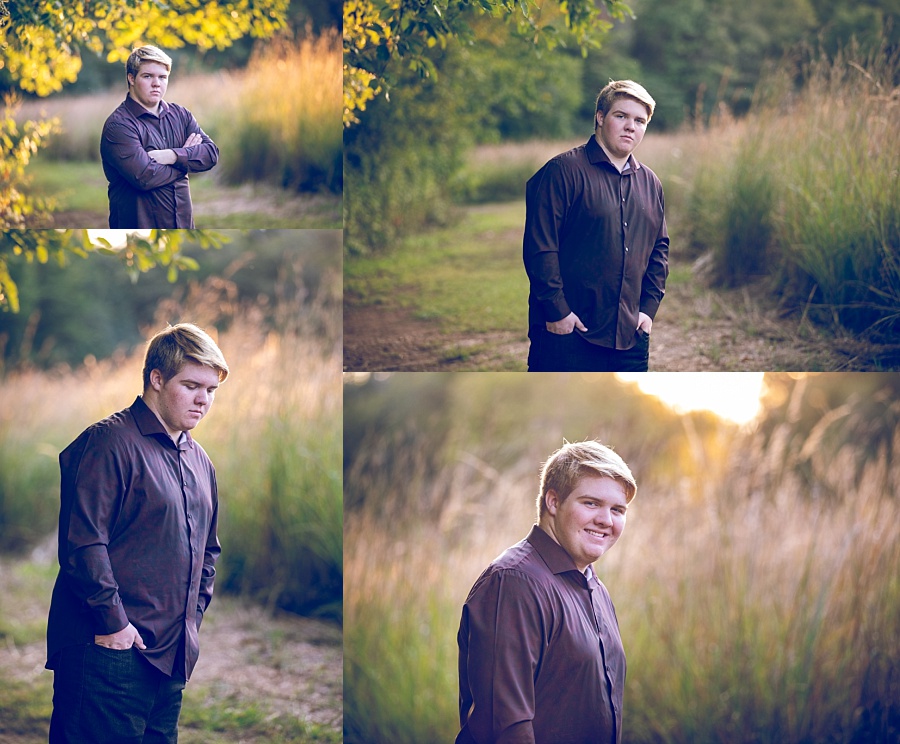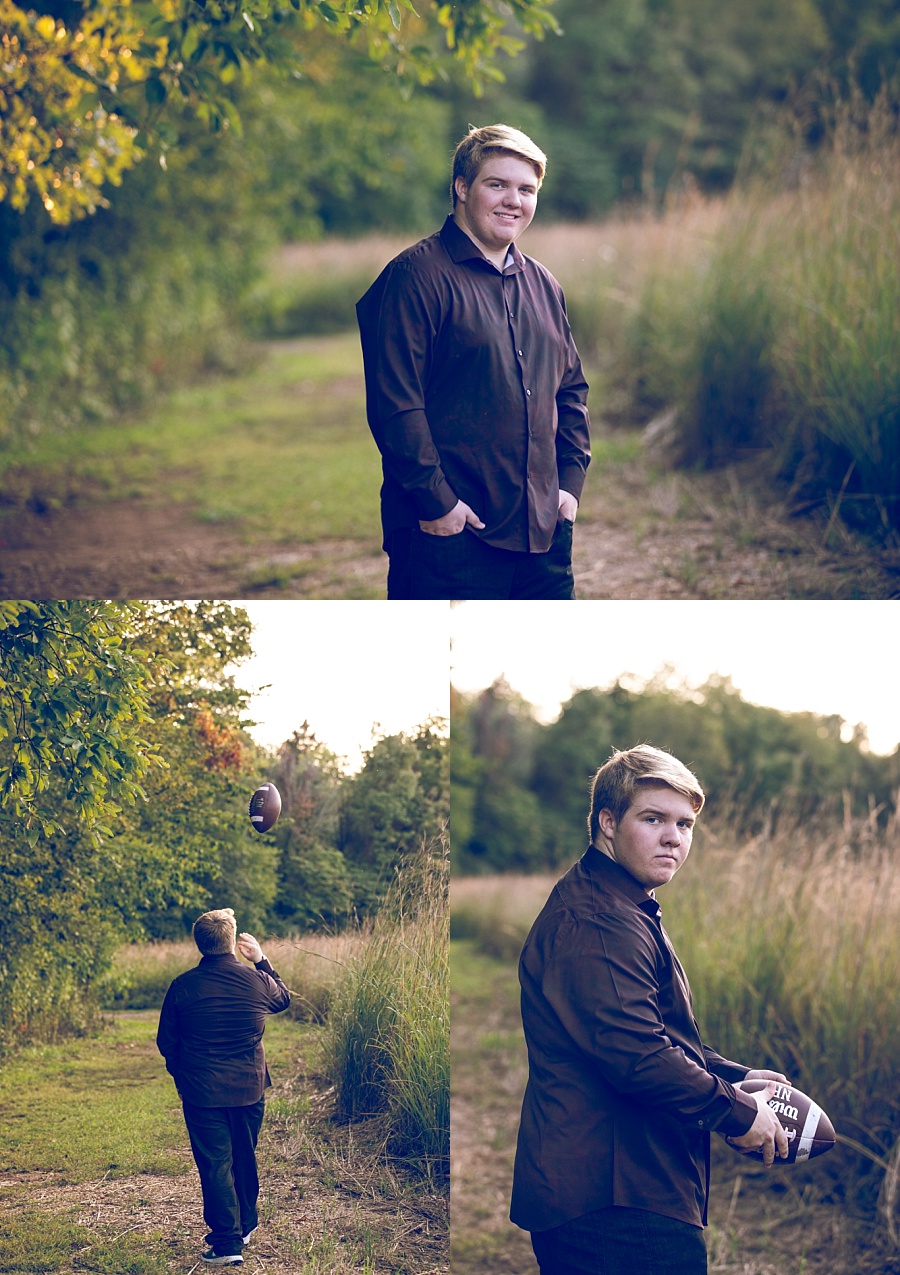 Images ©2020 Kristin Amaro for afH Capture+Design [www.afHonline.com]

Kristin Amaro has been capturing family milestones in Murfreesboro, TN and beyond since 2009. To learn more, please visit afH Capture+Design. If you are interested in capturing this season of life, please connect and allow afH to help you commemorate your family milestones with beautiful images.