I've had the pleasure of watching this girl grow for a number of years (which is really making me feel a little old). Faith, with her sweet, easy going, and confident spirit, was an absolute joy to capture. Her senior session was shot on location at the family property in Christiana, TN. This location was the perfect backdrop for her. Horses roamed the property while dogs accompanied us from spot to spot. Faith even hopped up on the old John Deere (actually Dad gave her a piggy back ride and a boost on to the tractor since Faith had a foot injury!). May God bless you, Faith, as you take on this next season of life!! Big shout to Jason & Allison for allowing me to capture this very special milestone!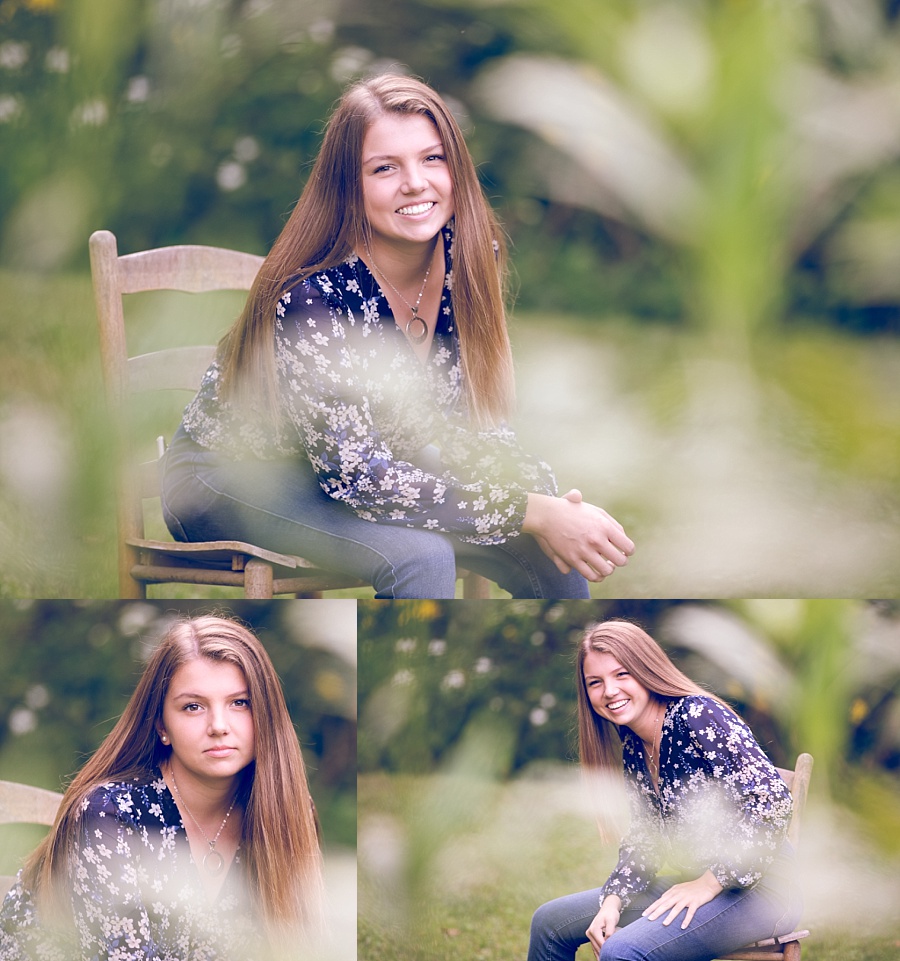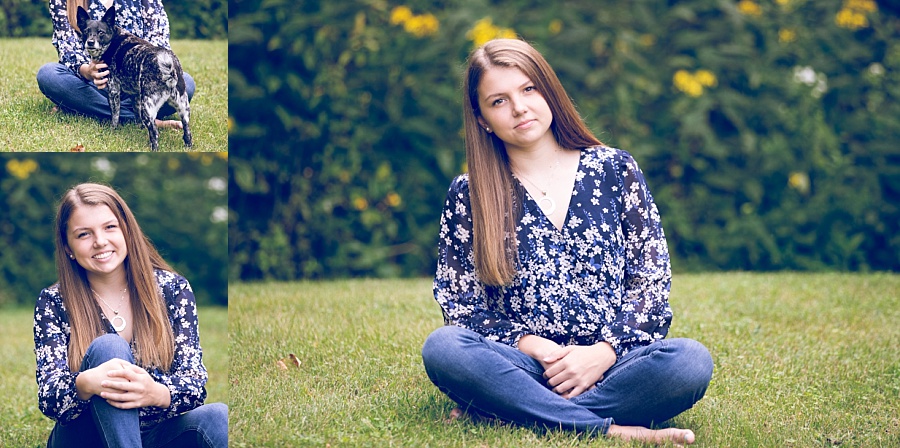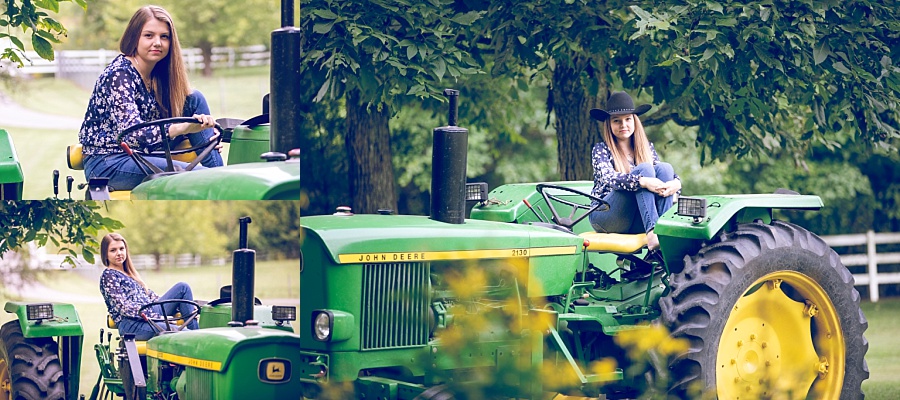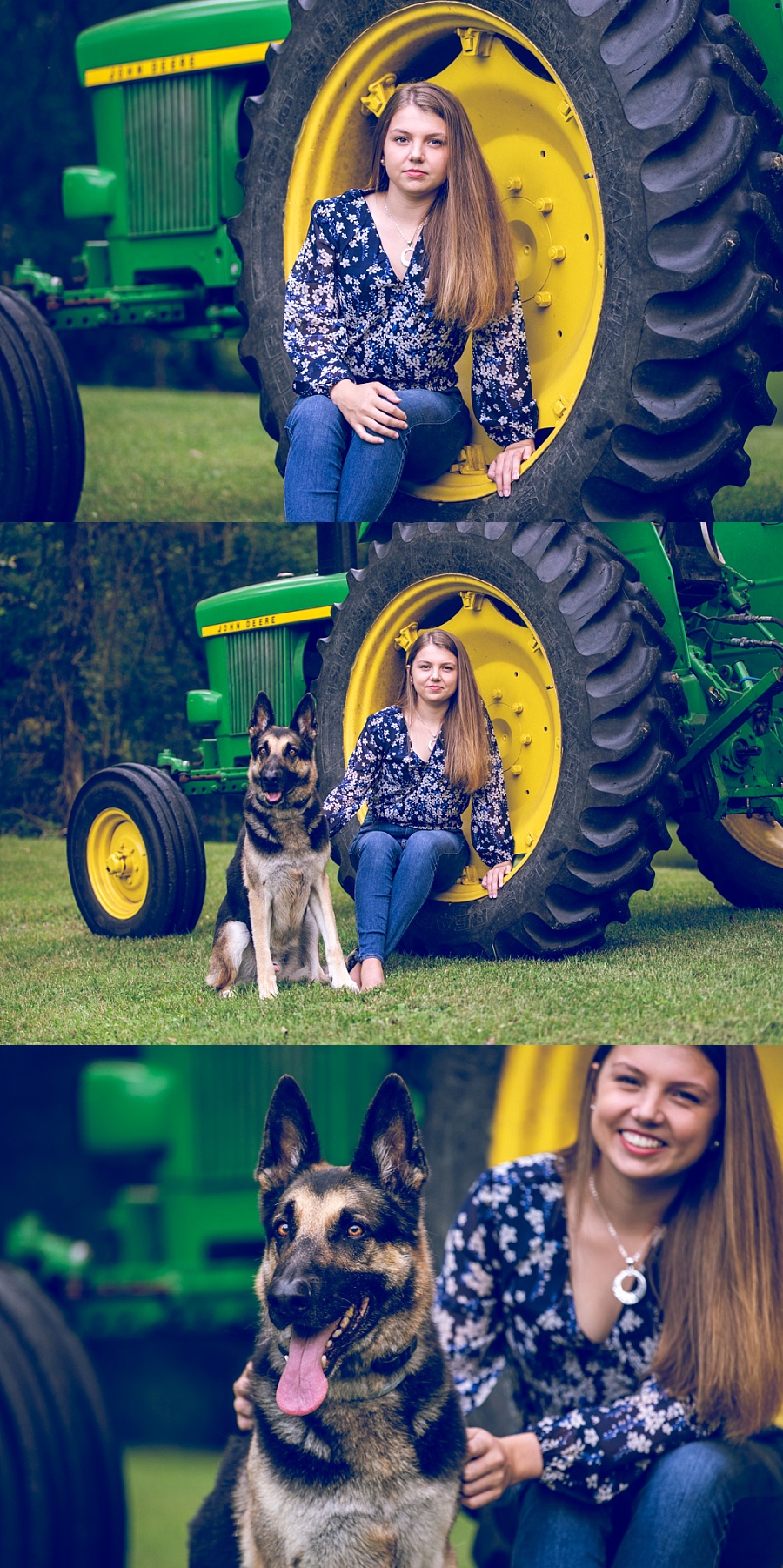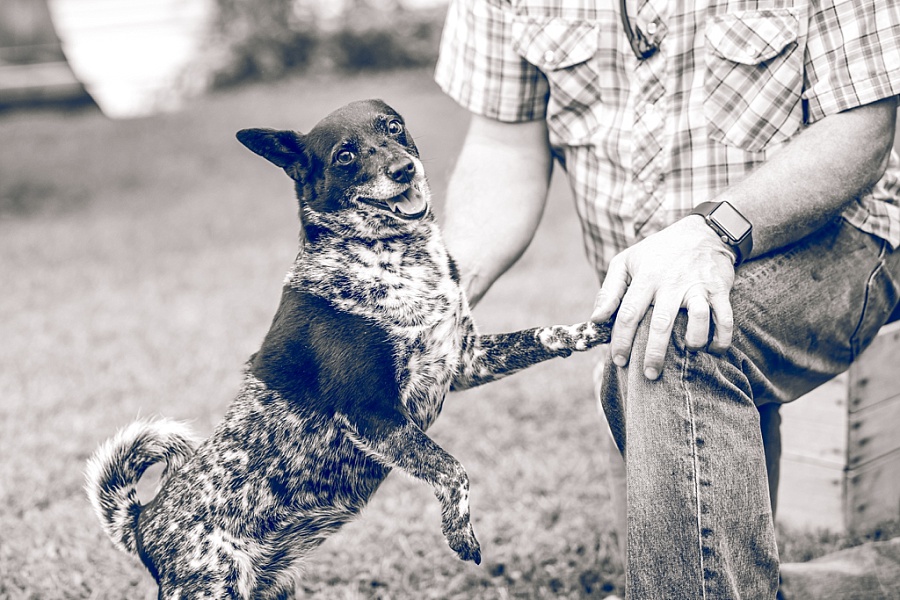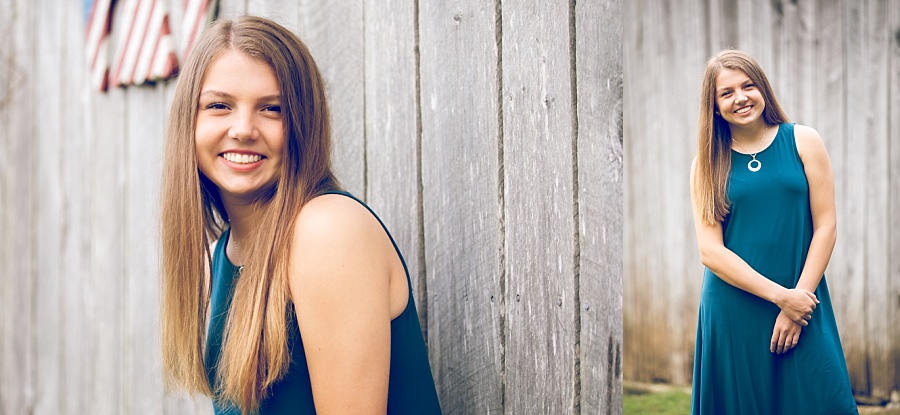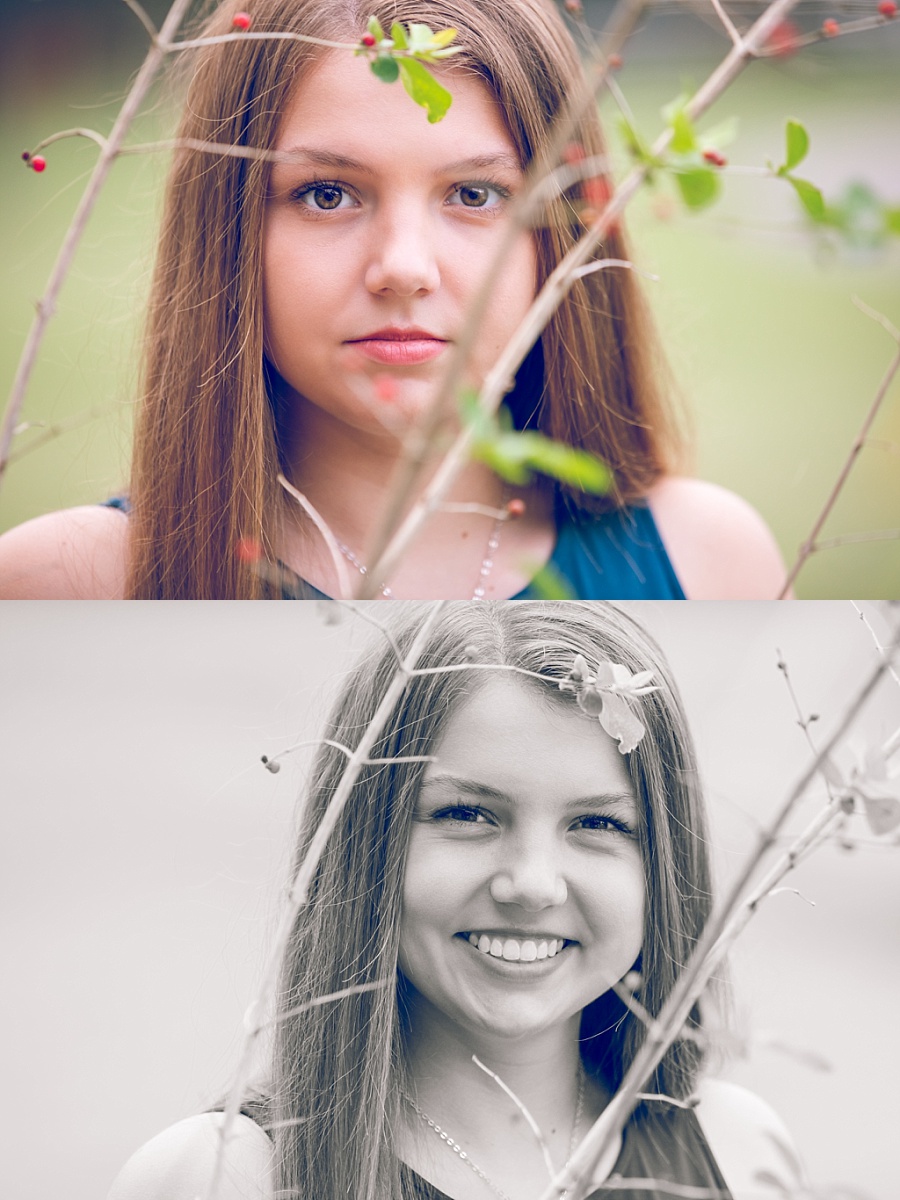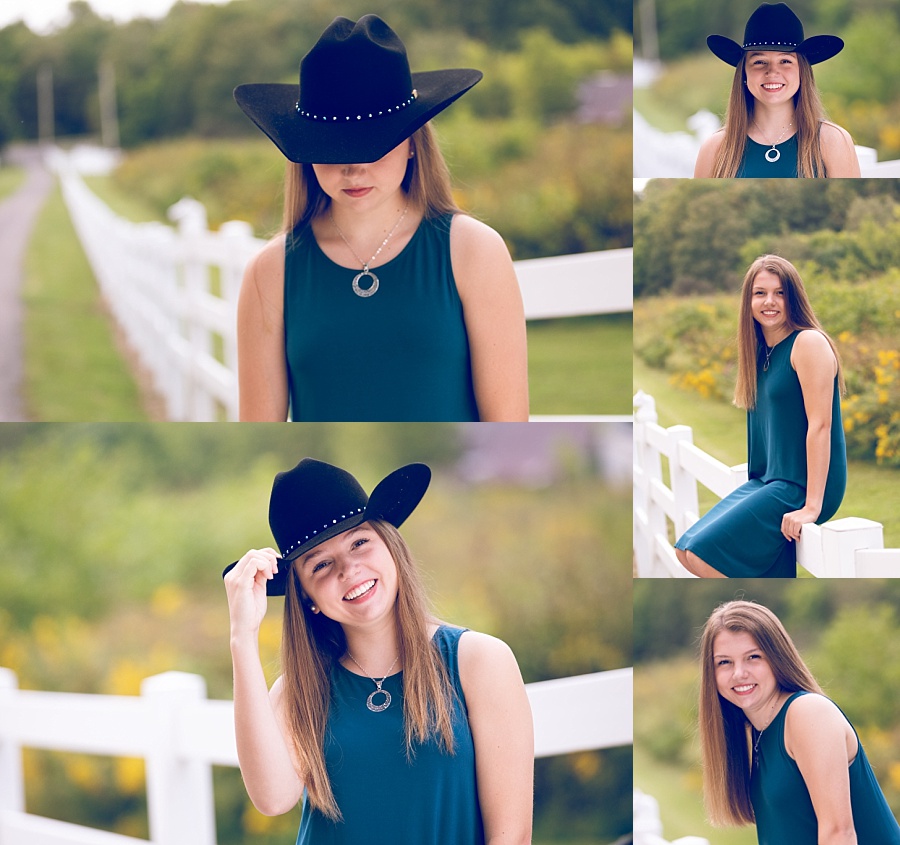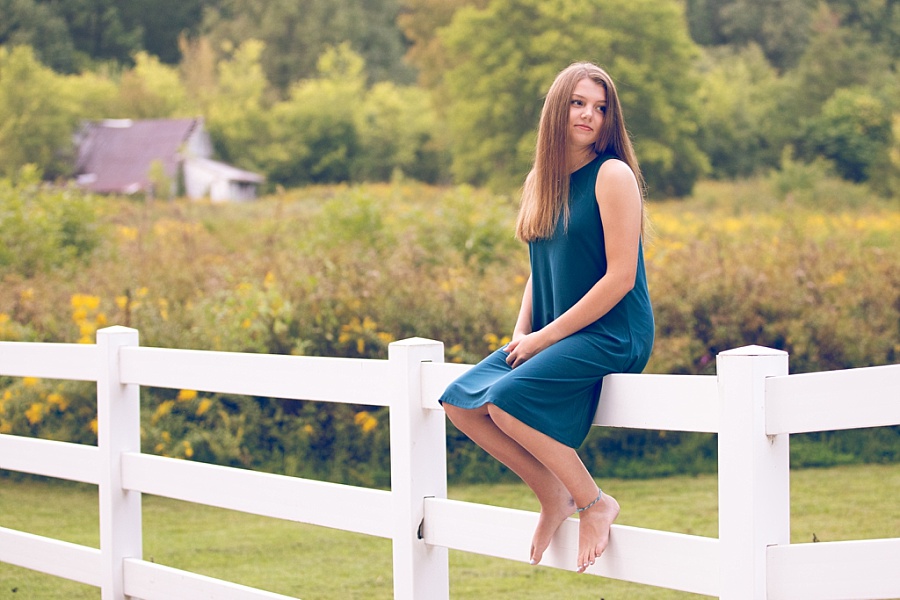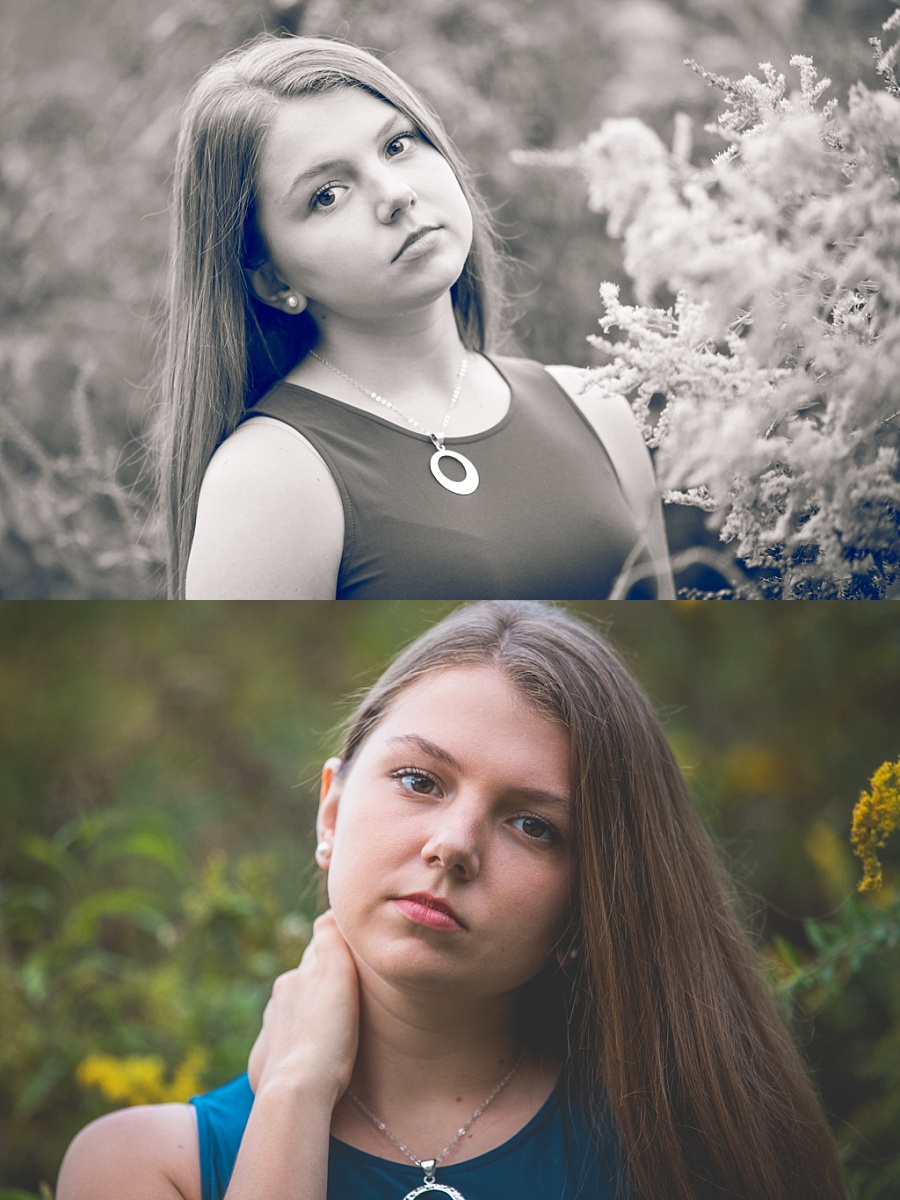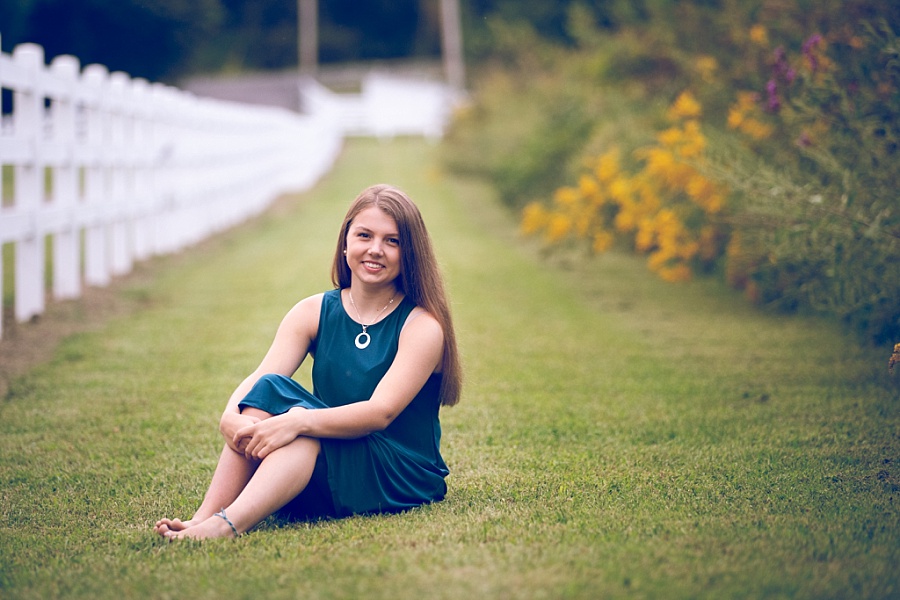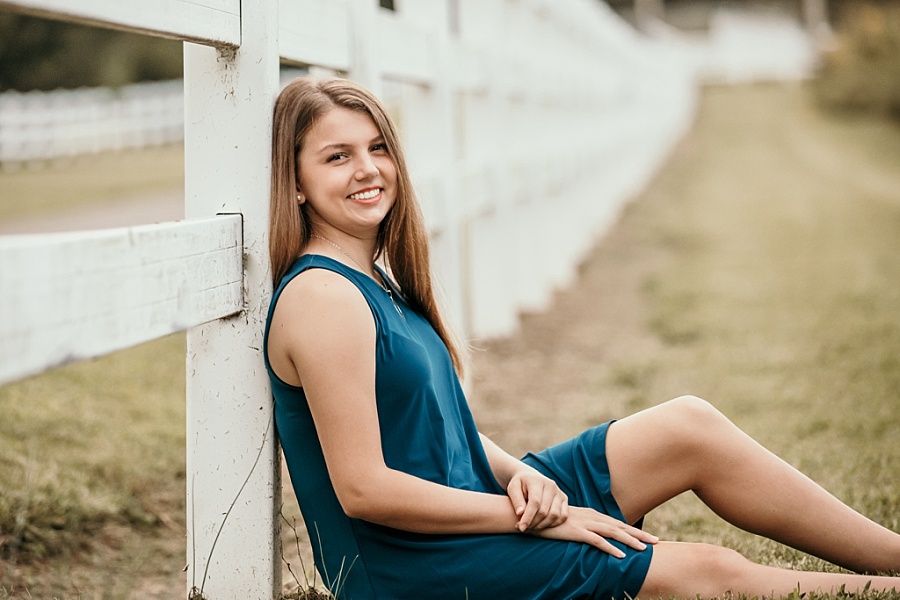 Images ©2020 Kristin Amaro for afH Capture+Design [www.afHonline.com]

Kristin Amaro has been capturing family milestones in Murfreesboro, TN and beyond since 2009. To learn more, please visit afH Capture+Design. If you are interested in capturing this season of life, please connect and allow afH to help you commemorate your family milestones with beautiful images.