Well look at this girl! Gettin all big and hitting her "sit up" milestone like a star. To celebrate, she let the whole family in on her session (including big brother Emerson who showed me SO. MANY. BOY. THINGS!). It was a beautiful fall day at Stones River Battlefield...perfect for capturing this sweet little nugget in all her smiley beauty.  Next up is Nora's standing milestone - just around the corner!! I have thoroughly enjoyed this family and can't wait to see more of how these kiddos grow. Thank you Nat & Camille for trusting me to commemorate these milestones for you!
Here are some of my favorites from our time together: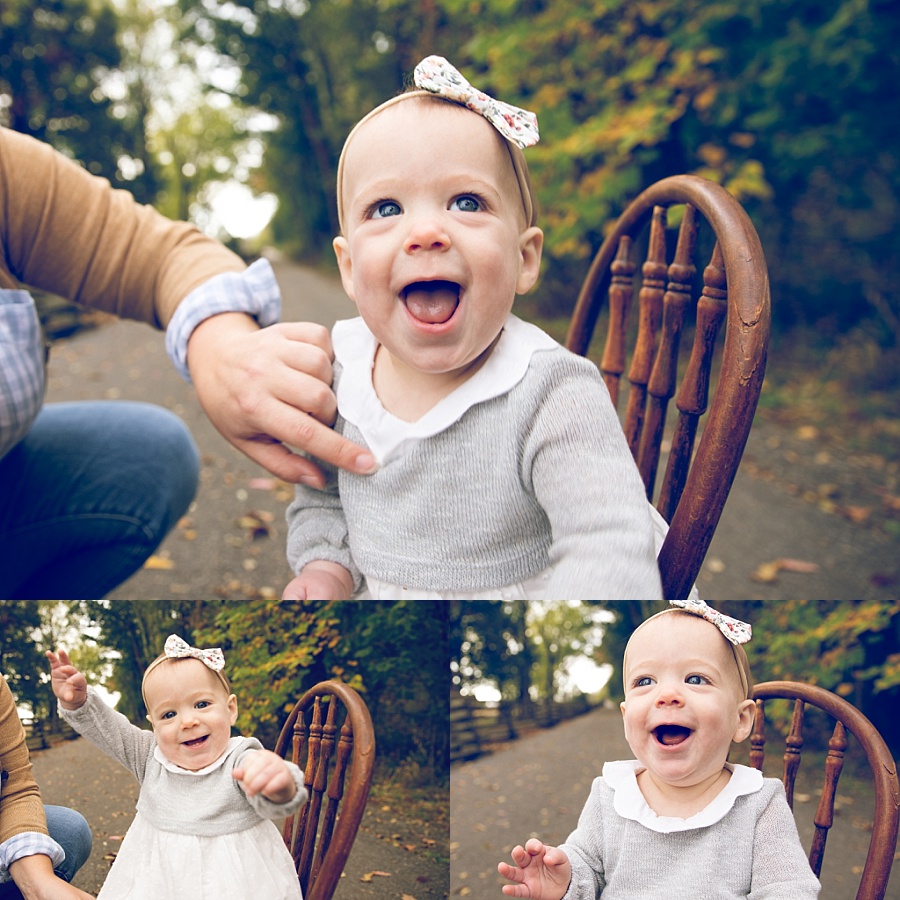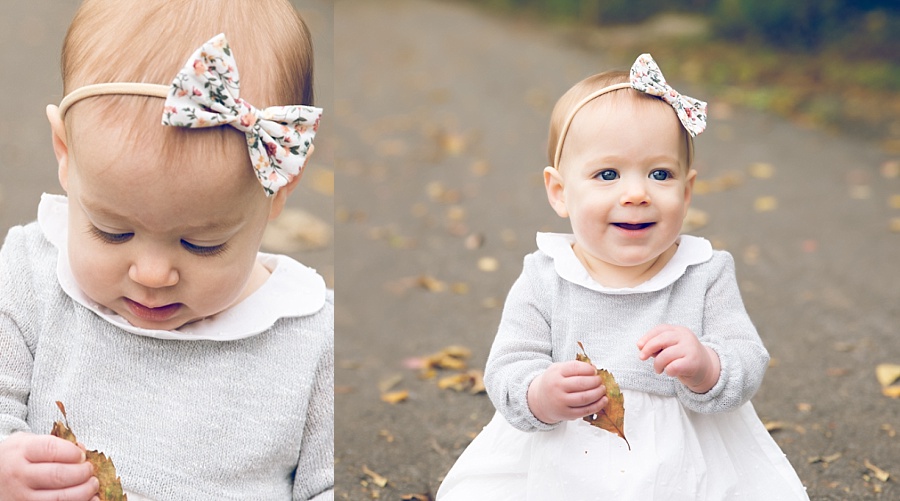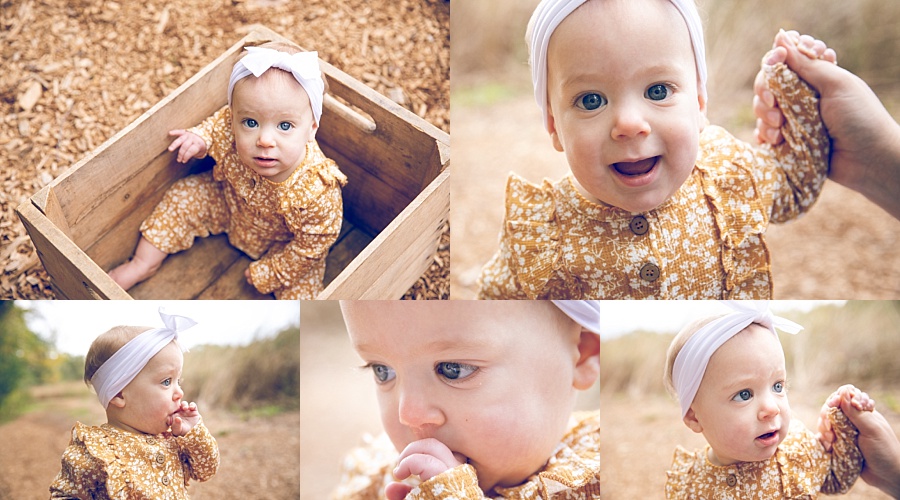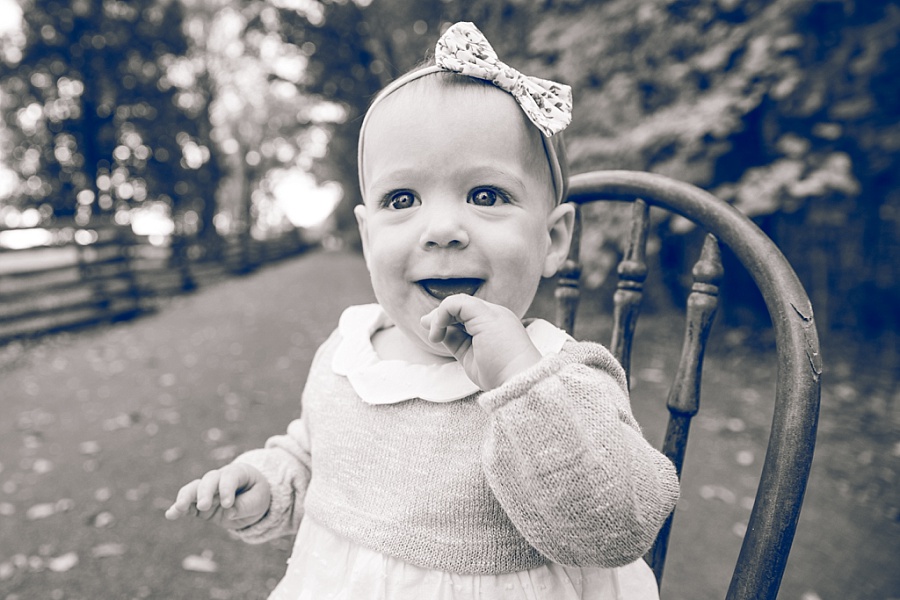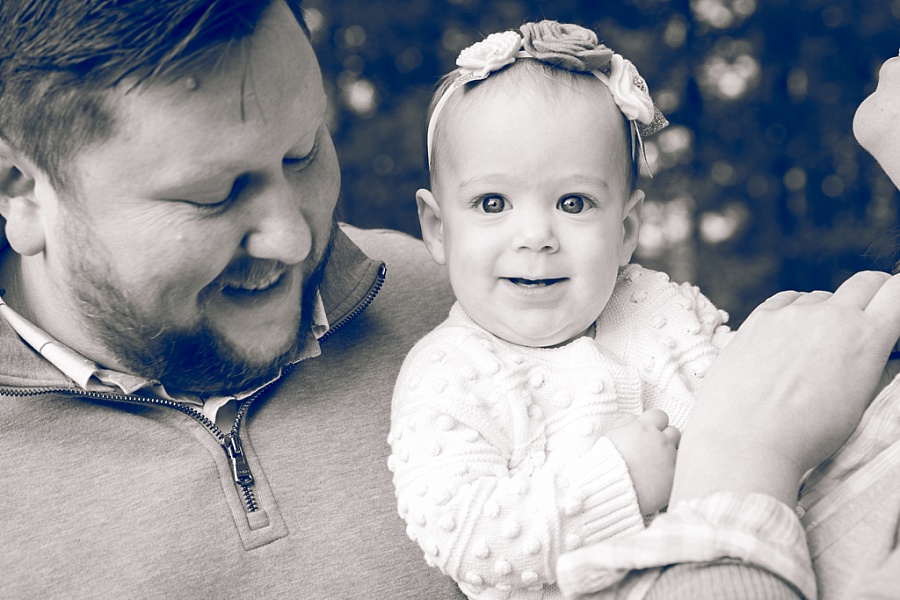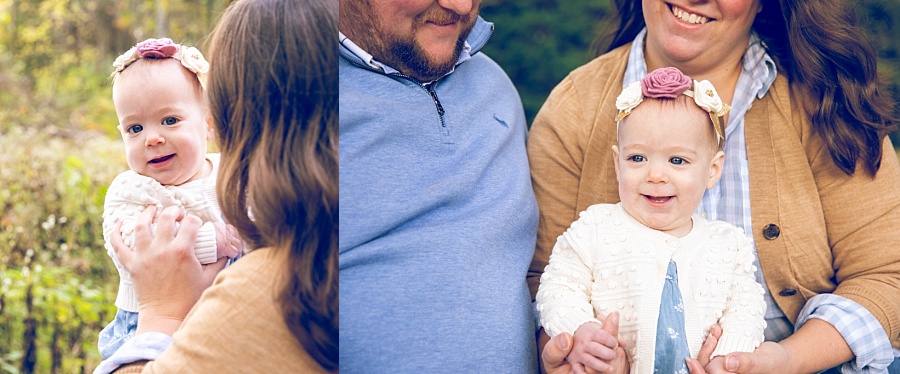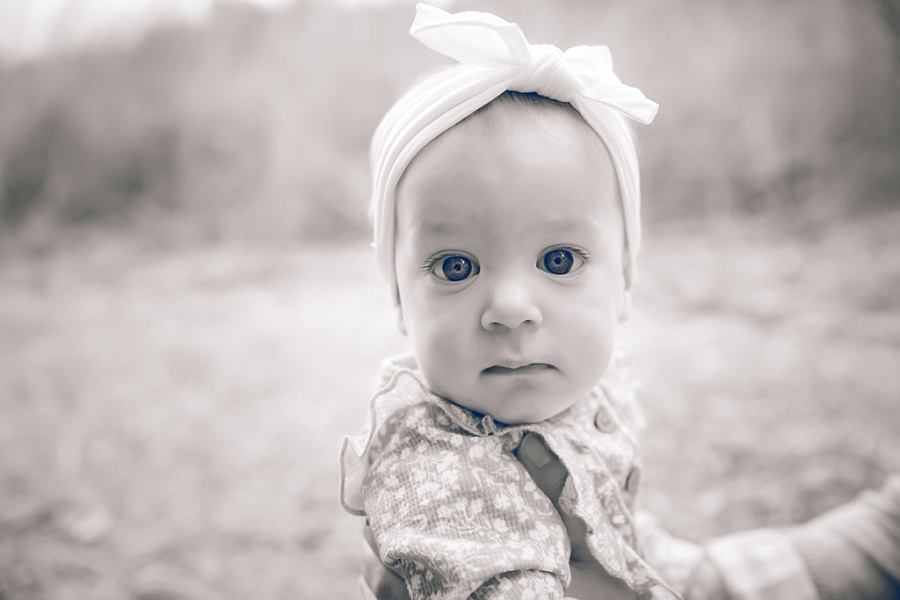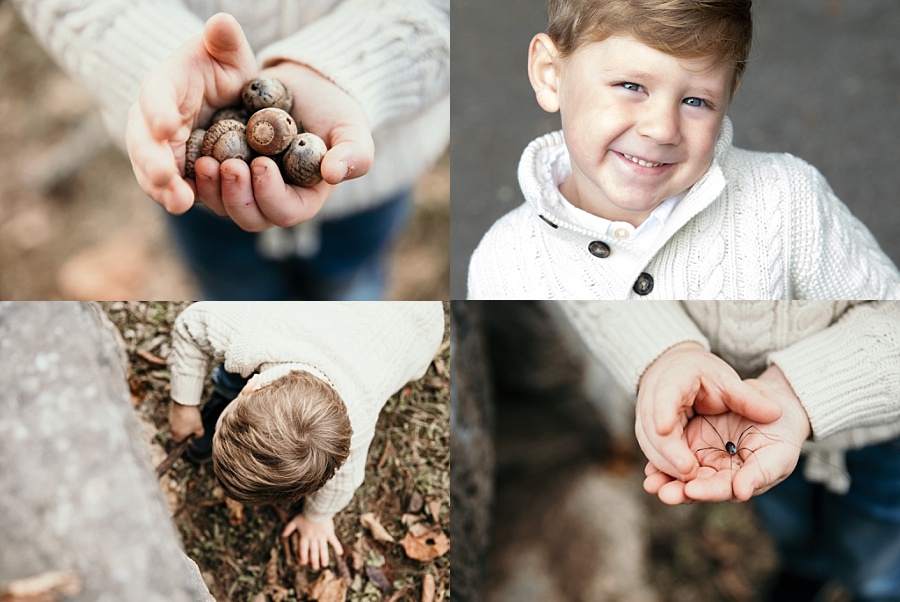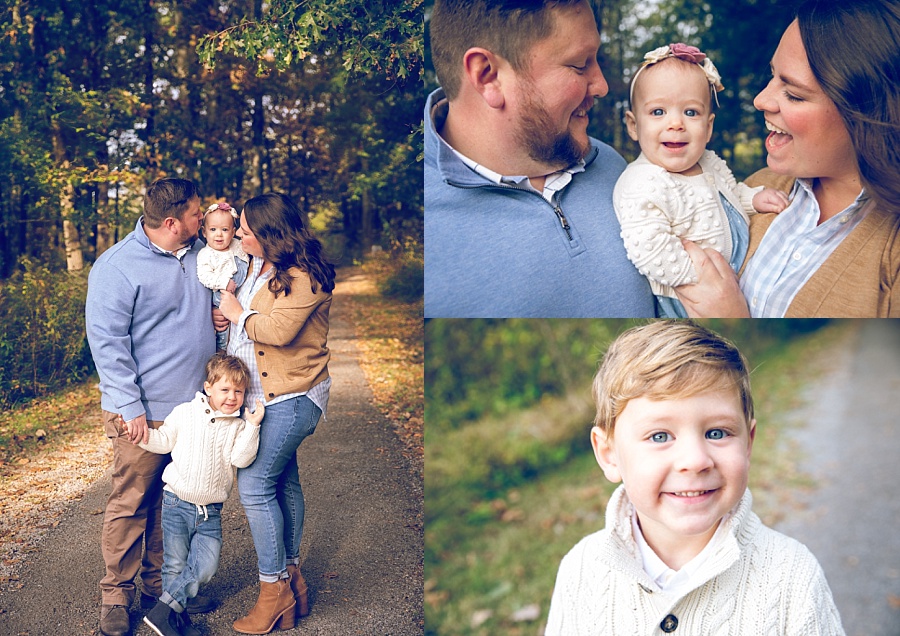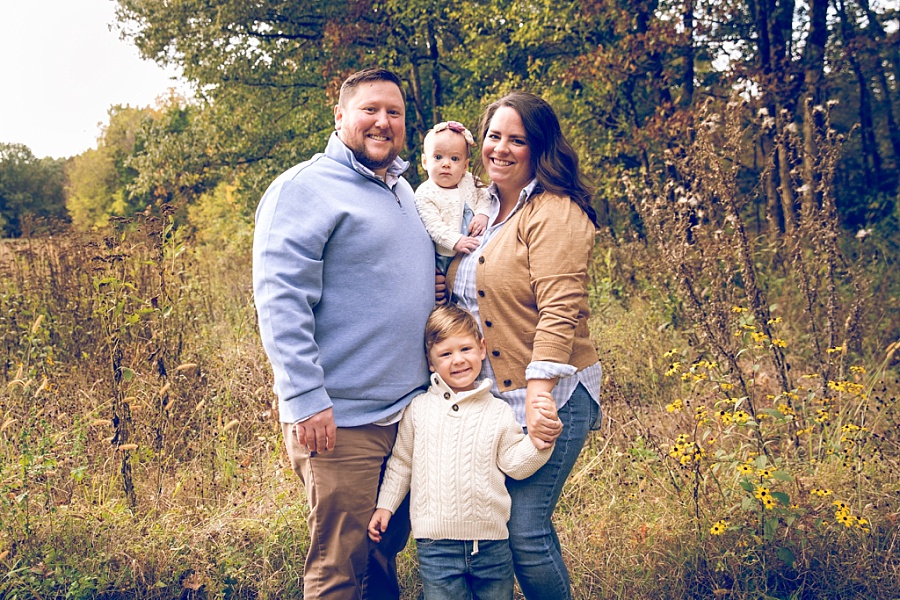 Images ©2020 Kristin Amaro for afH Capture+Design [www.afHonline.com]

Kristin Amaro has been capturing family milestones in Murfreesboro, TN and beyond since 2009. To learn more, please visit afH Capture+Design. If you are interested in capturing this season of life, please connect and allow afH to help you commemorate your family milestones with beautiful images.