If I'm being completely honest, August is not my favorite month for shooting because the heat and humidity often bother my delicate California-girl disposition (as well as my hair). So when I arrived at Stones River Battlefield for this session, I was thrilled to be met by the most pleasant of temps, a nice cool breeze, and the sweetest family to photograph. I so enjoyed hanging with these guys...lots of laughs and just all around sweetness. PJ & Libra, thank you so much for the honor of capturing your beautiful family. 

Here are a few of my favorites from this recent Murfreesboro, Tennessee session...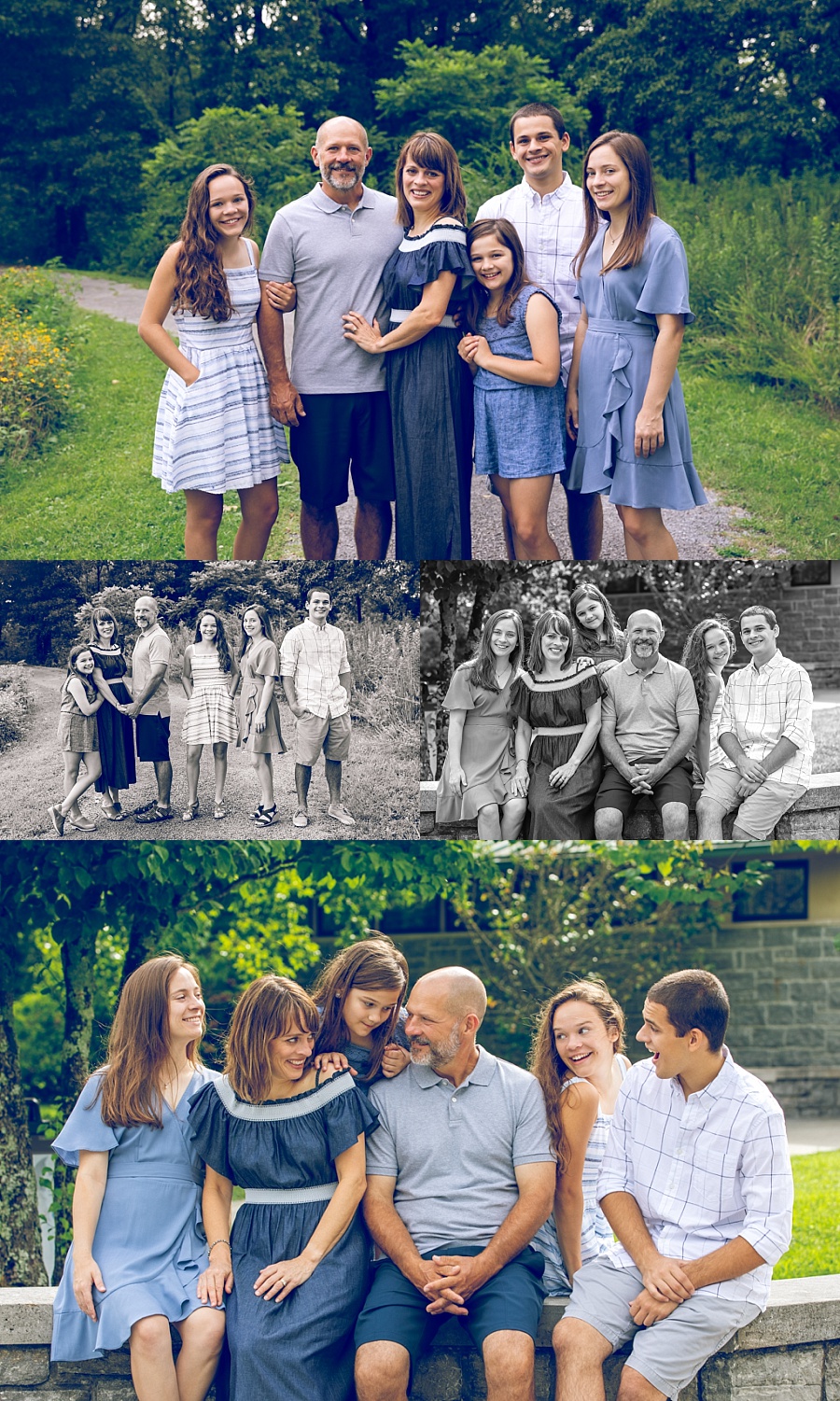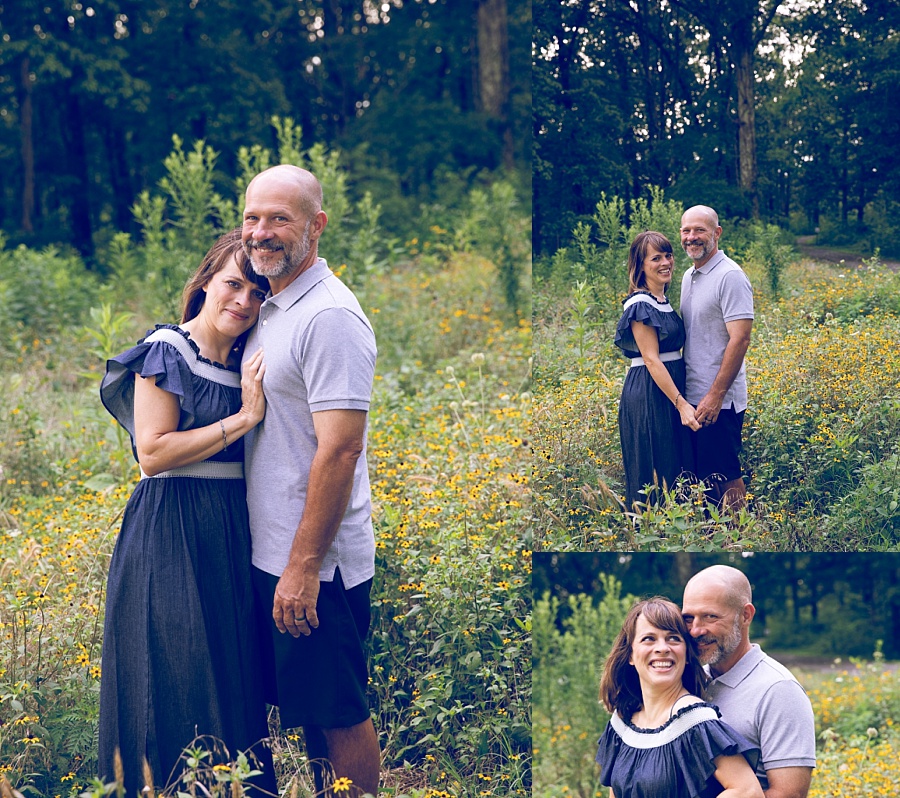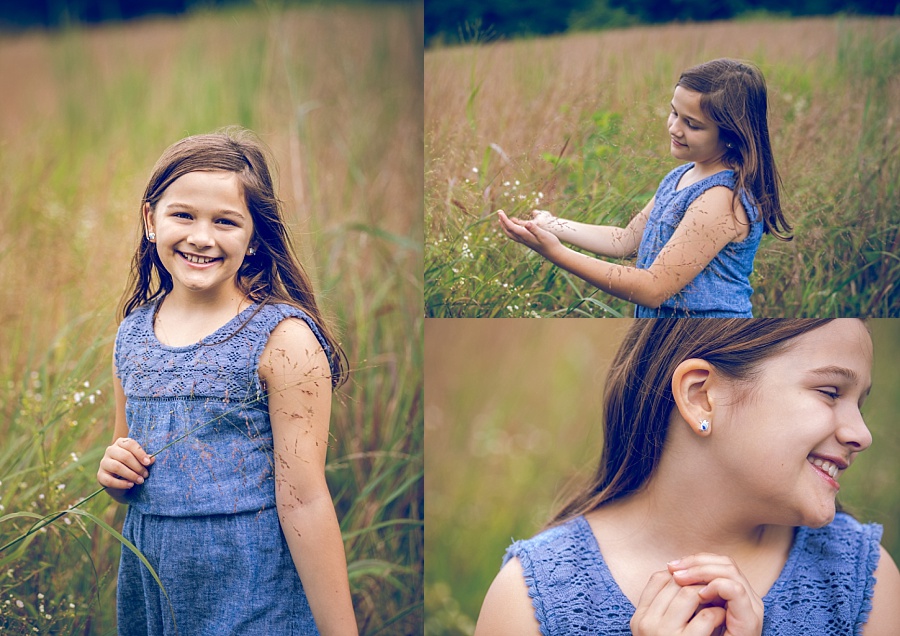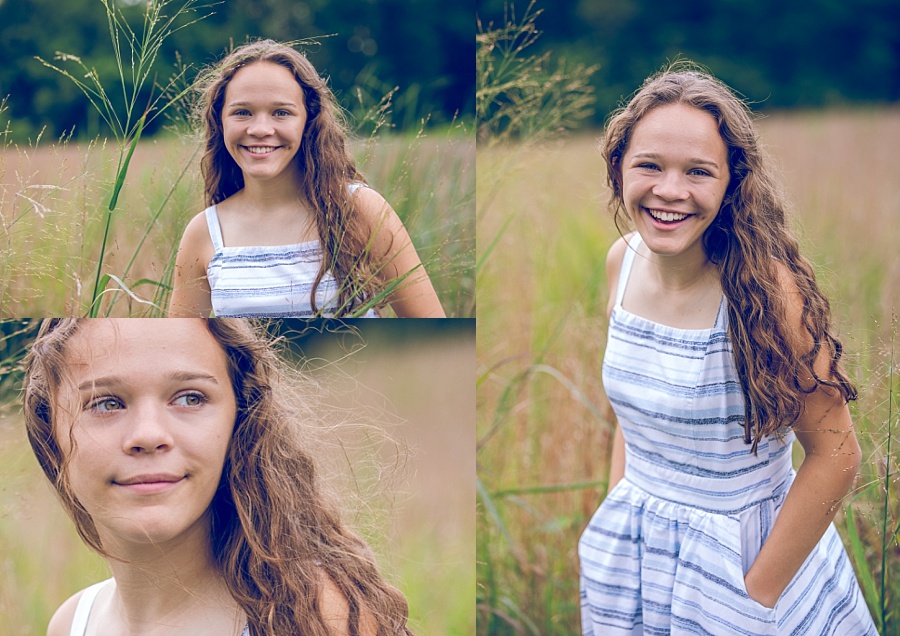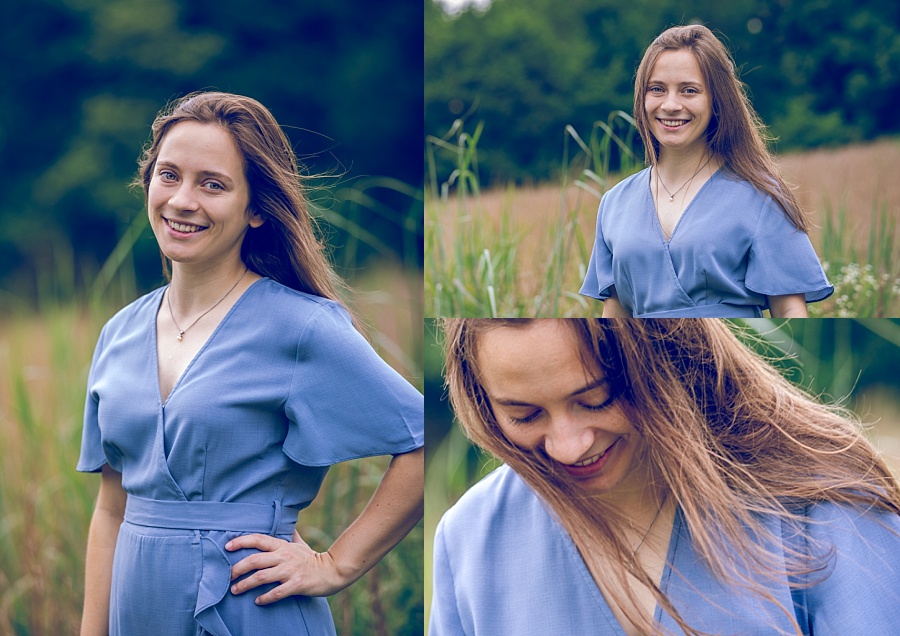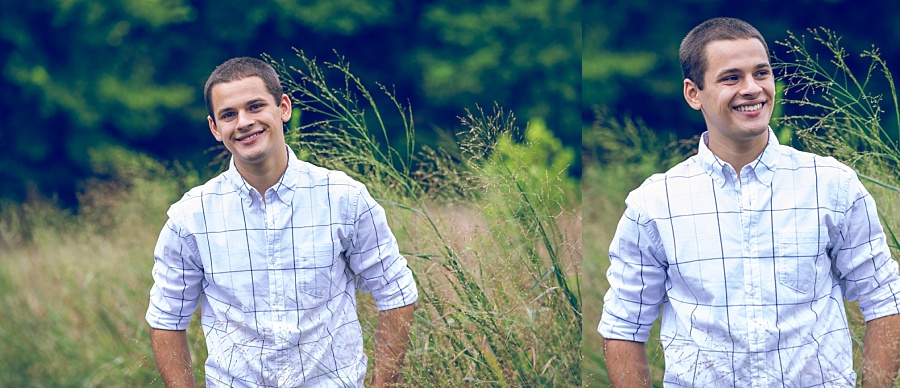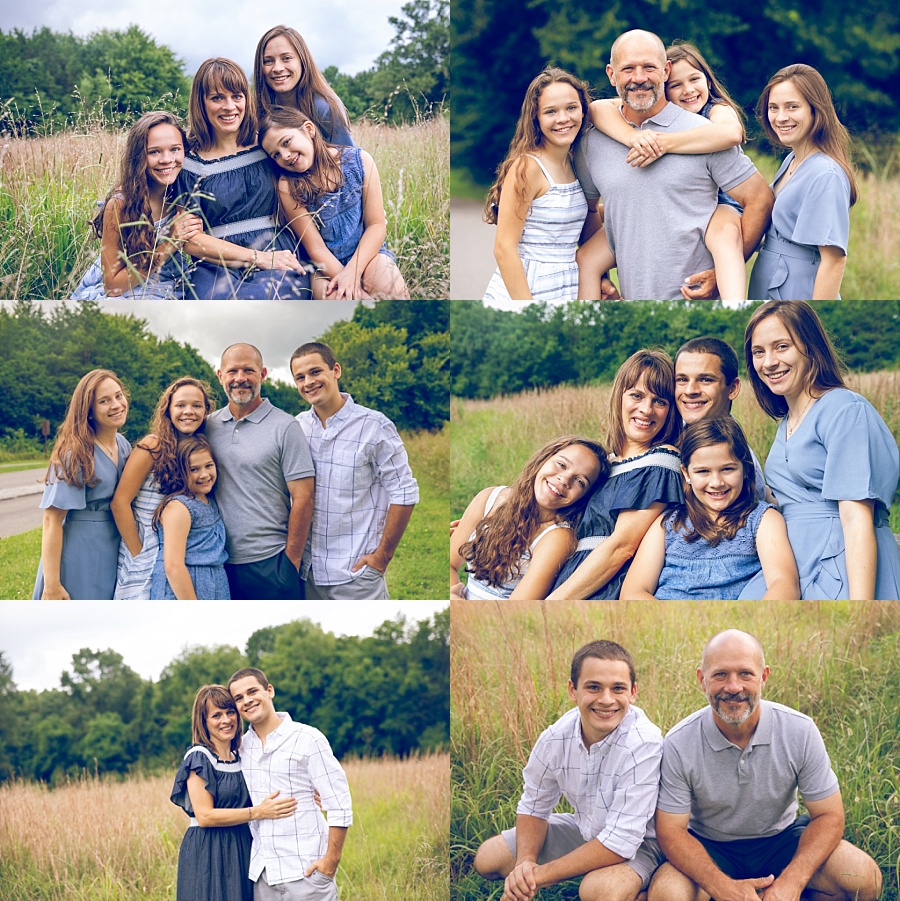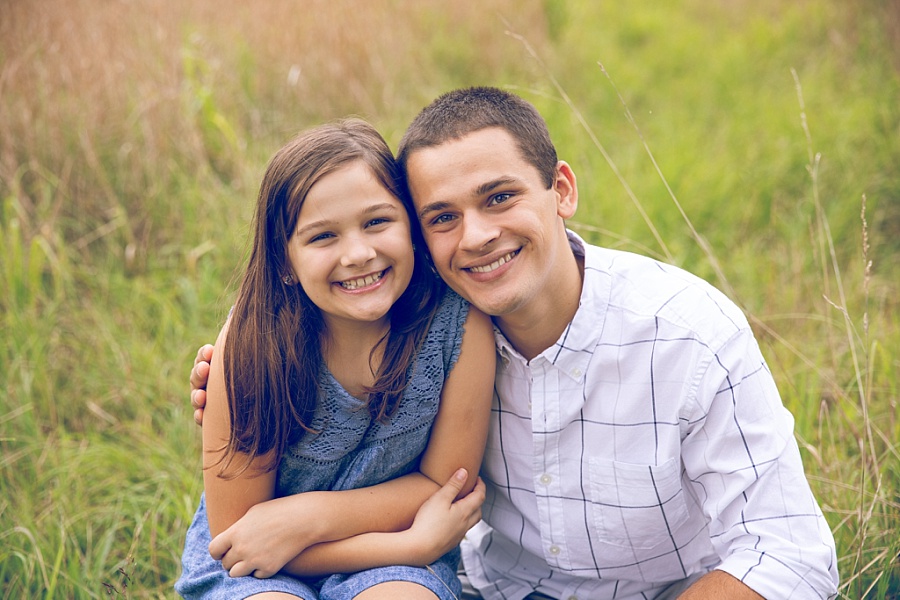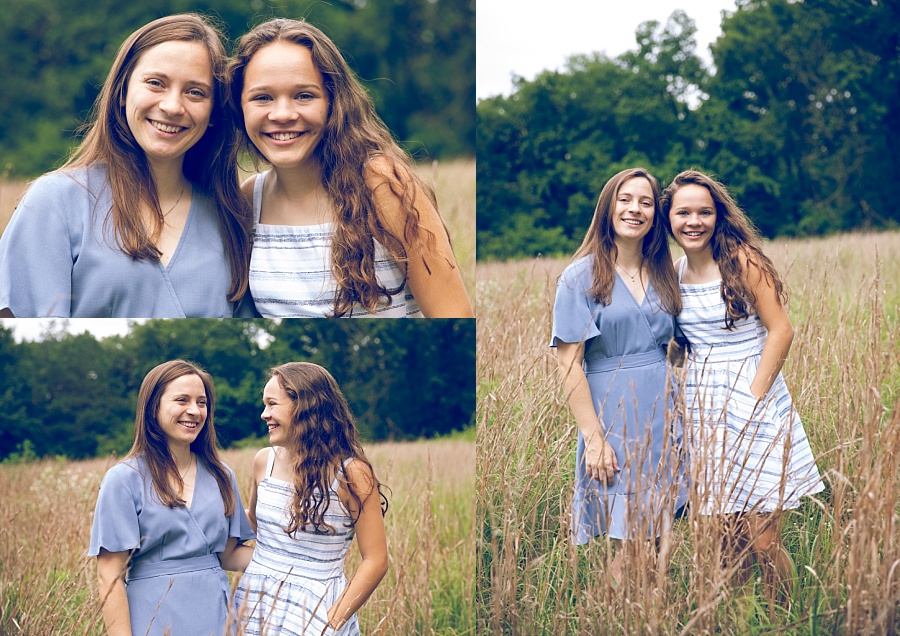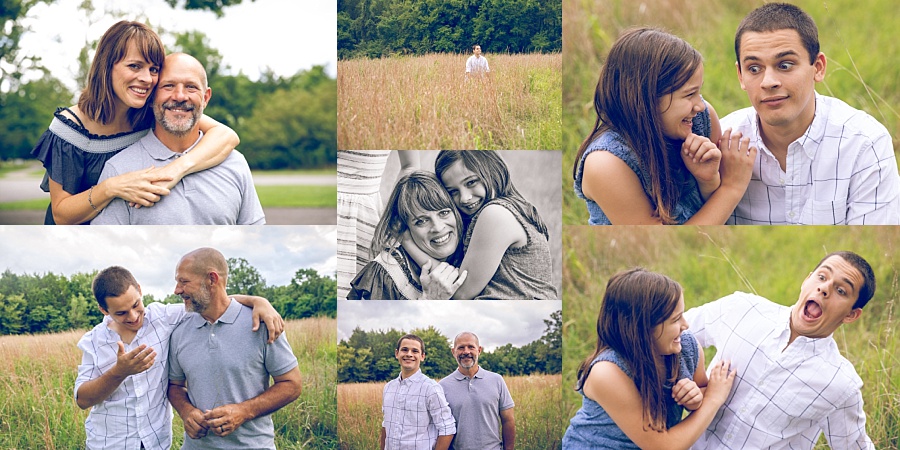 Images ©2020 Kristin Amaro for afH Capture+Design [www.afHonline.com]

Kristin Amaro has been capturing family milestones in Murfreesboro, TN and beyond since 2009. To learn more, please visit afH Capture+Design. If you are interested in capturing this season of life, please connect and allow afH to help you commemorate your family milestones with beautiful images.