Look who is jumping in to his FOURTH year like a champ! Rhythm Gold brought it all to the party...his new kicks, his big smiles and lots of energy (which I've come to expect now since I've been photographing him since birth). We had a grand ole time hitting up a few spots in Nashville (including those famous Ryman windows). It's always an adventure with this crew and I love every minute of it! 
I count it a great blessing to document the growth of my little clients...seeing their personality blossom is such a joy. Thank you so much, Cory & Yancy, for continuing to let me capture their lives.
Here are some of my favorites from our session: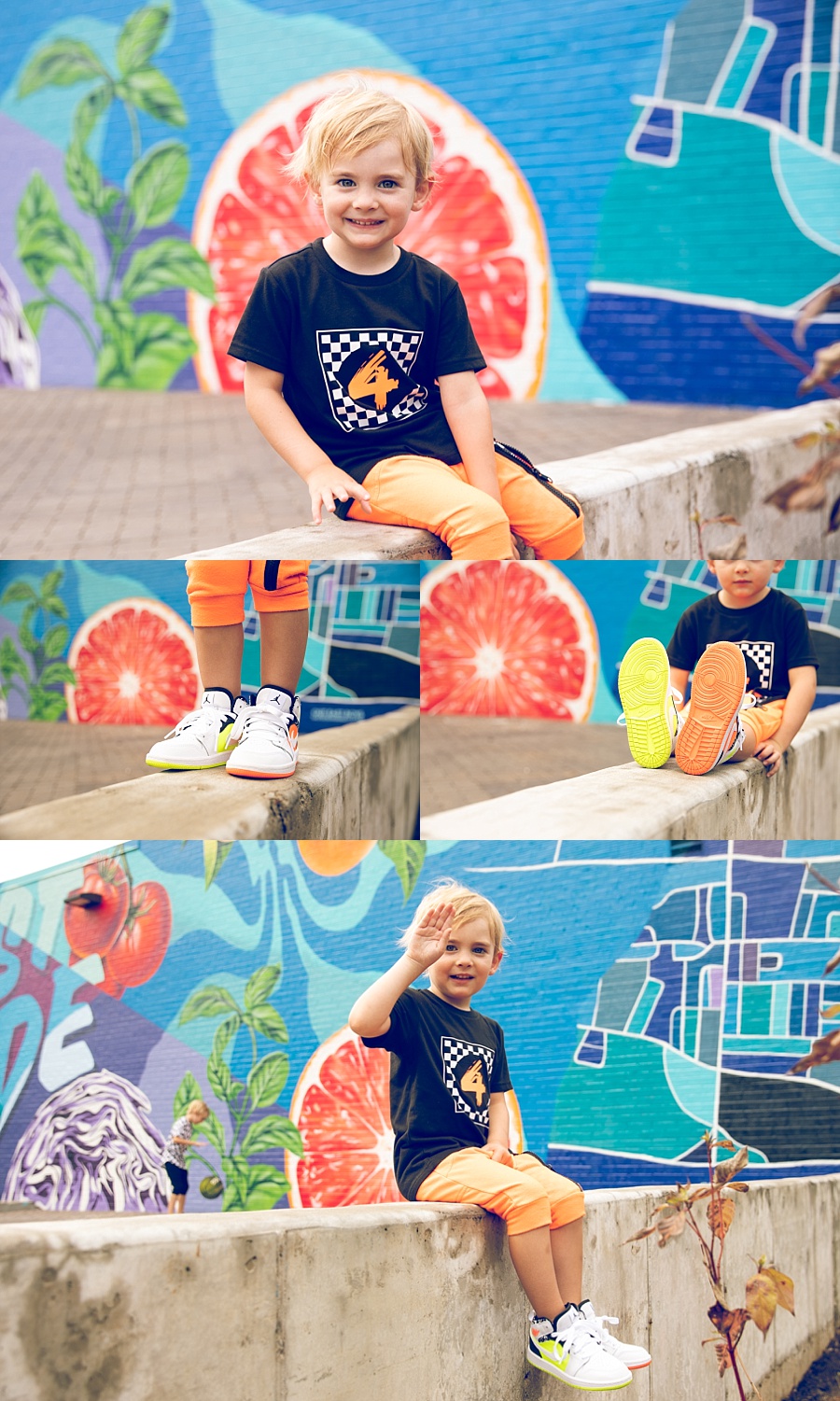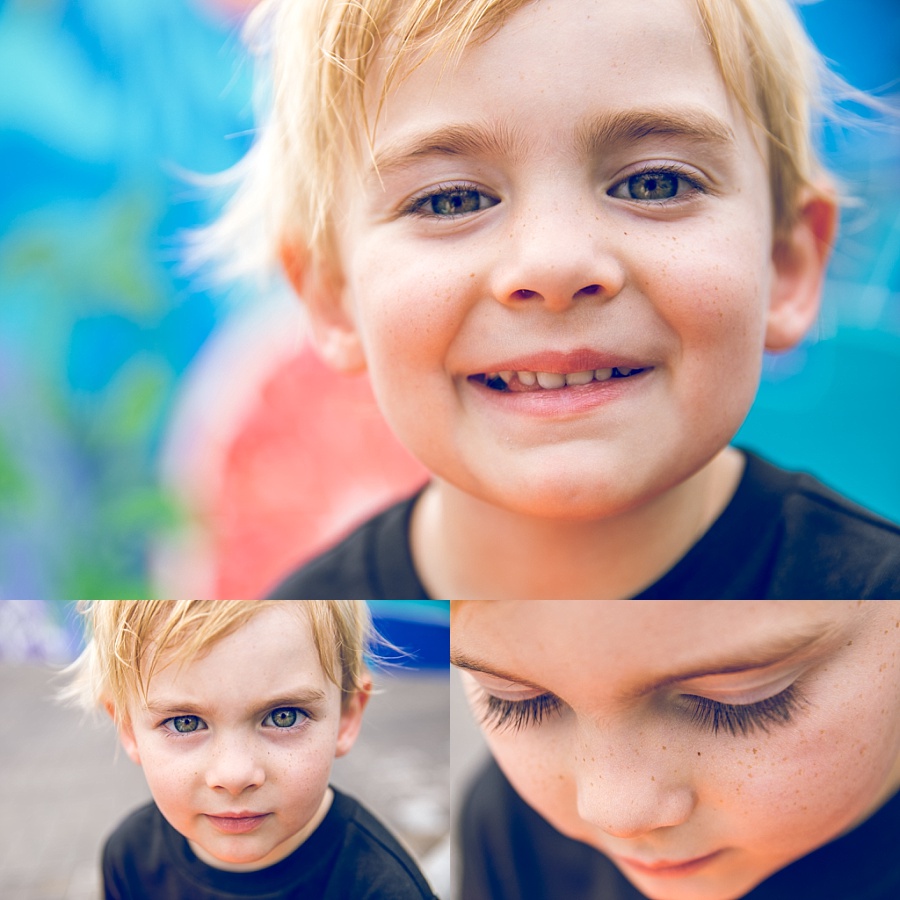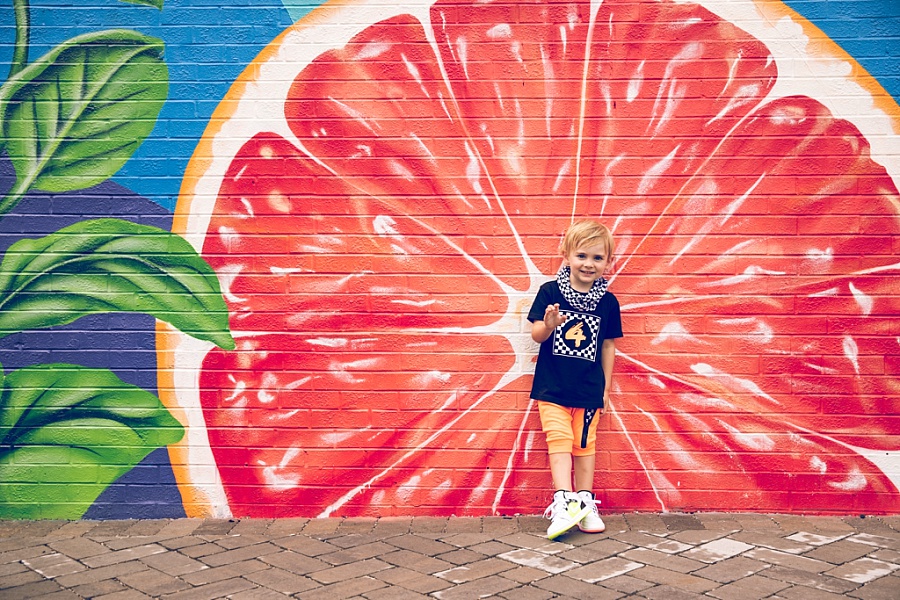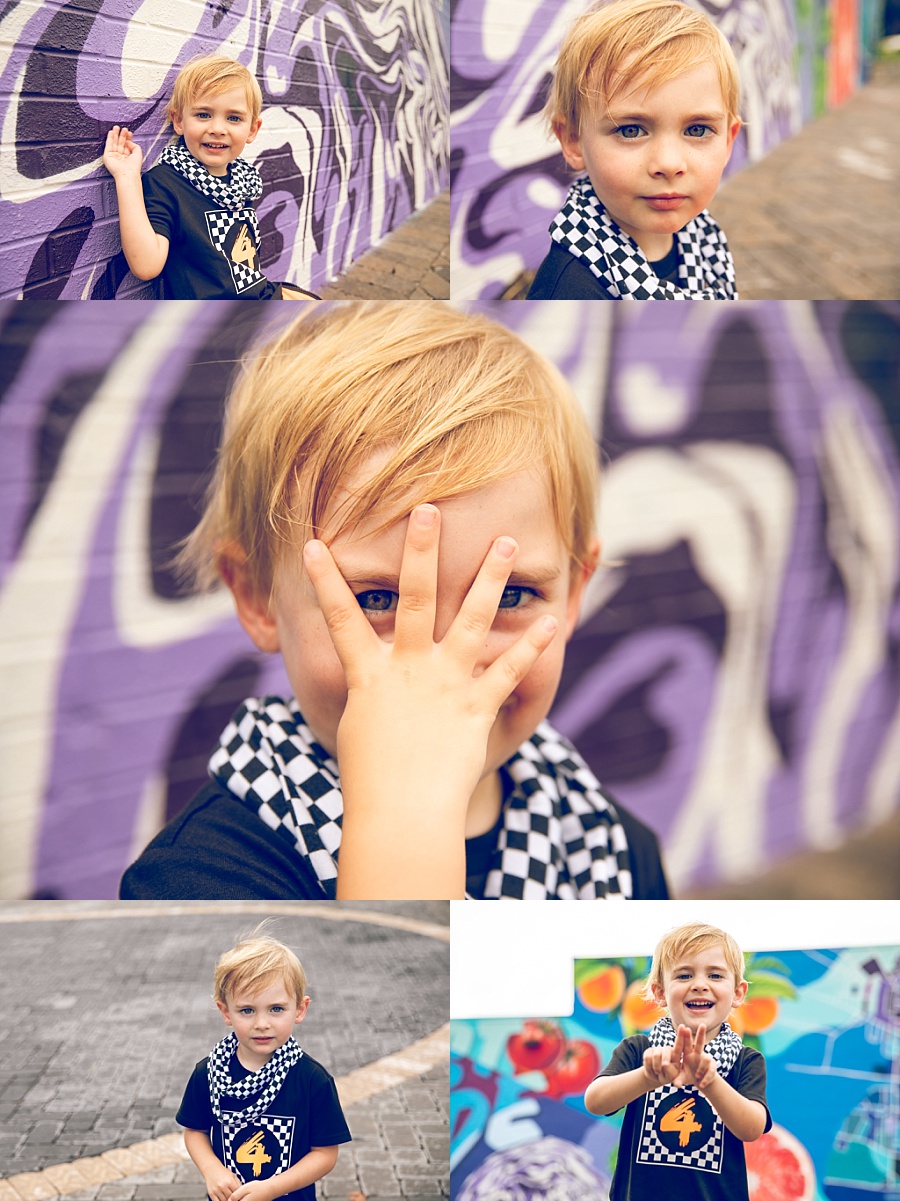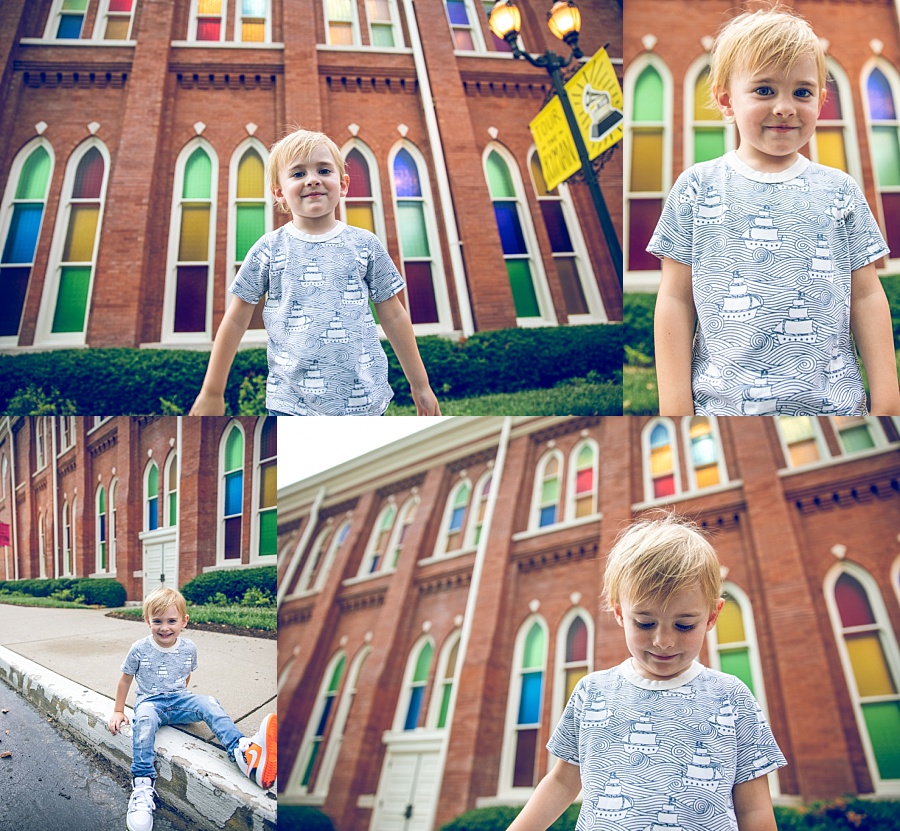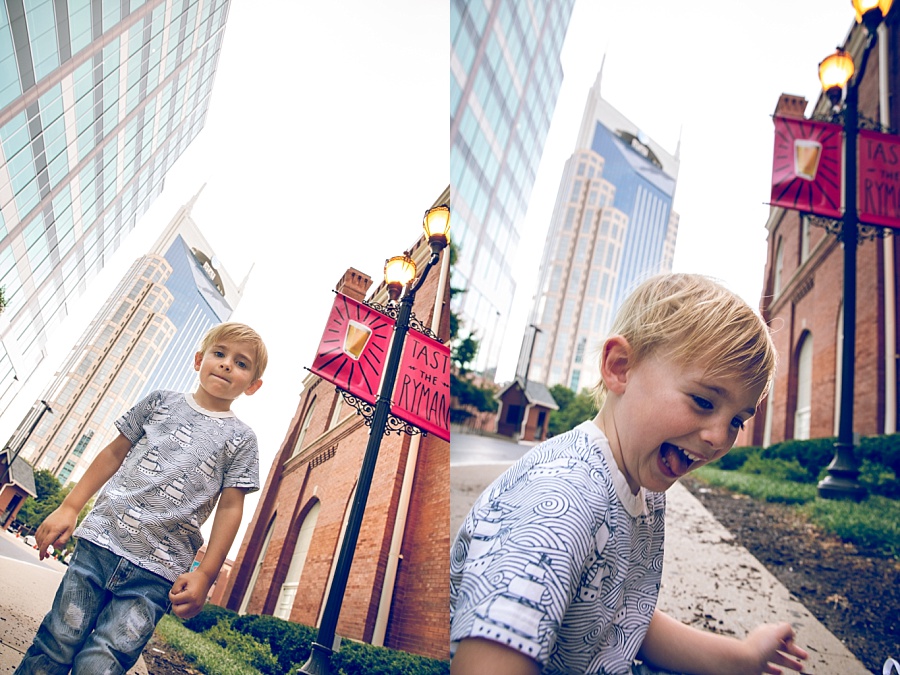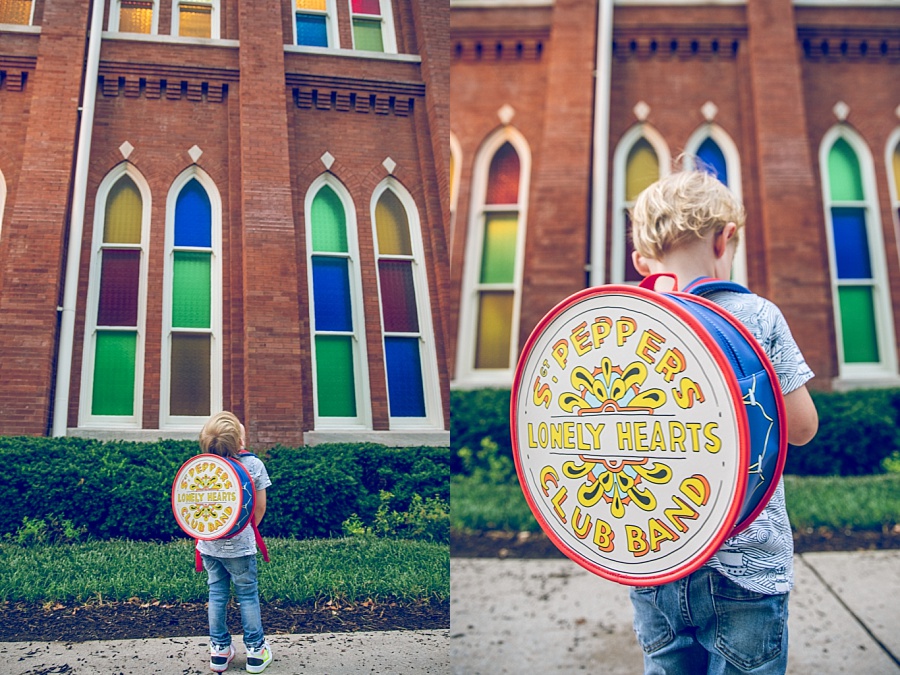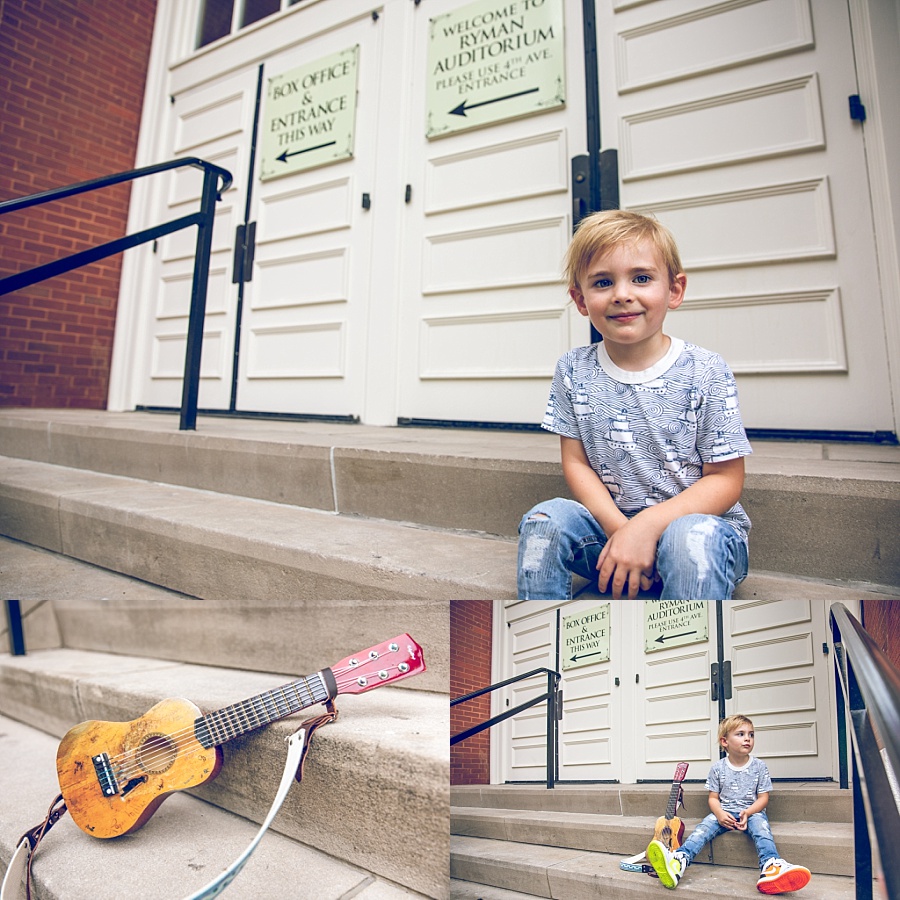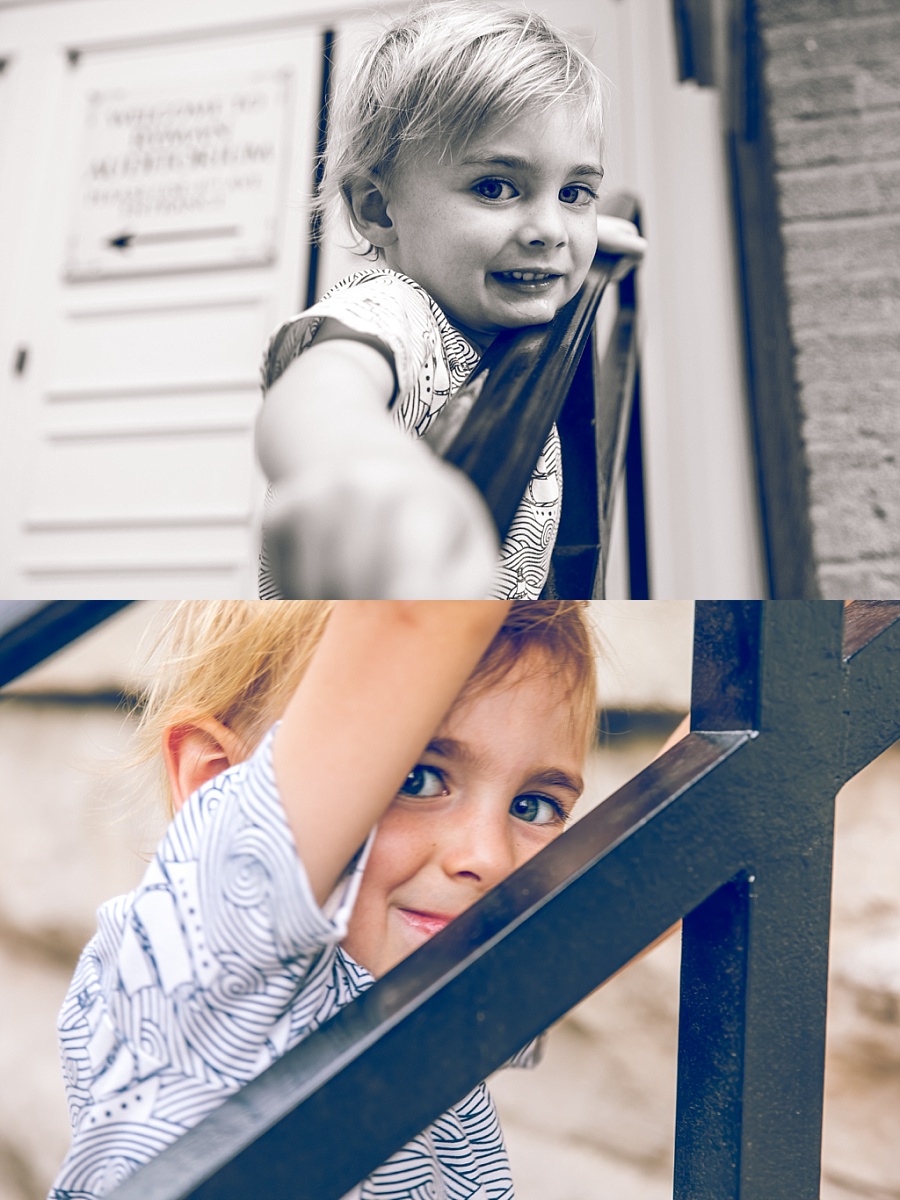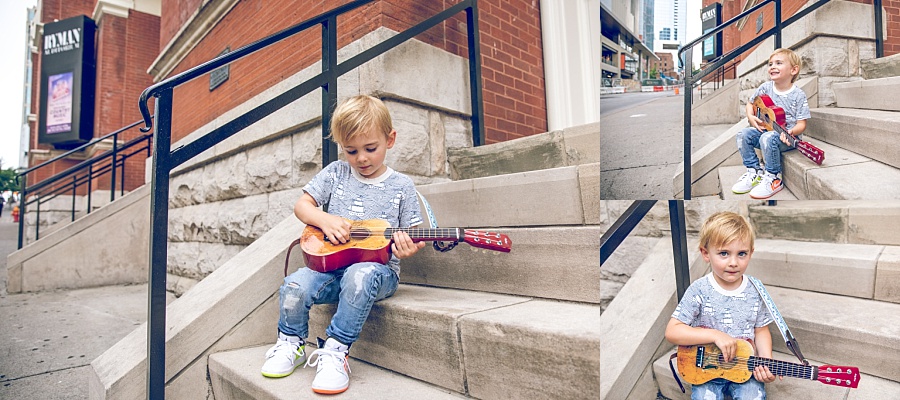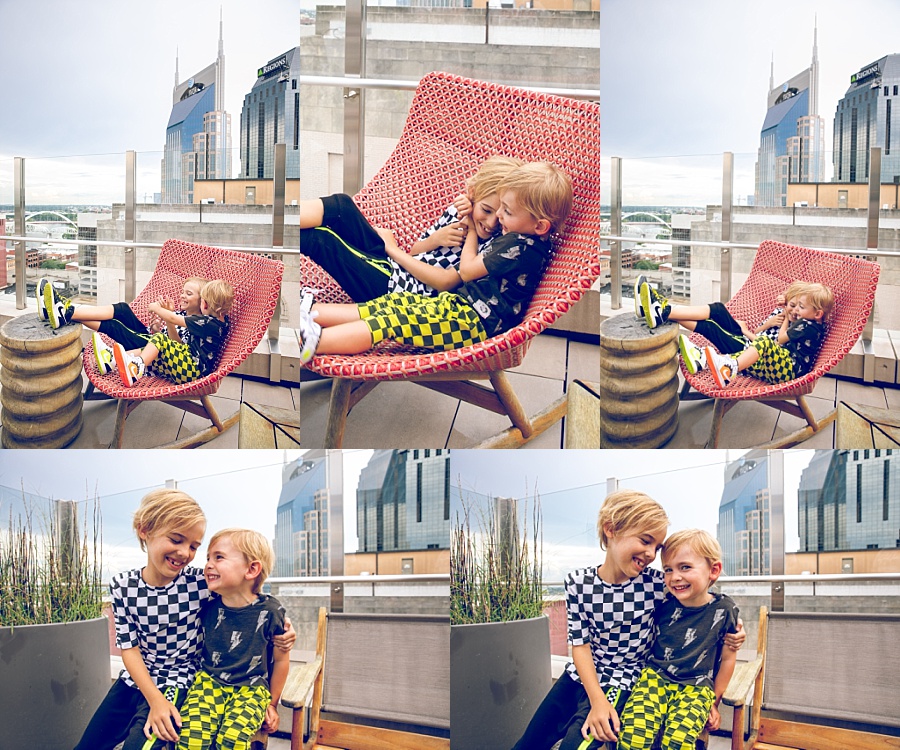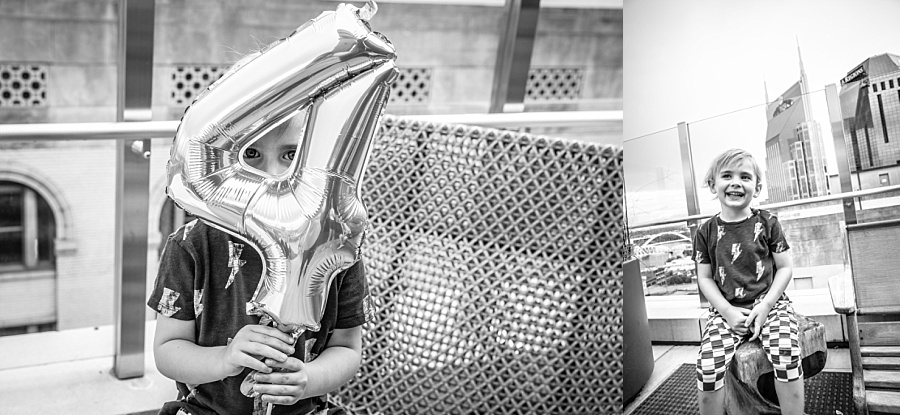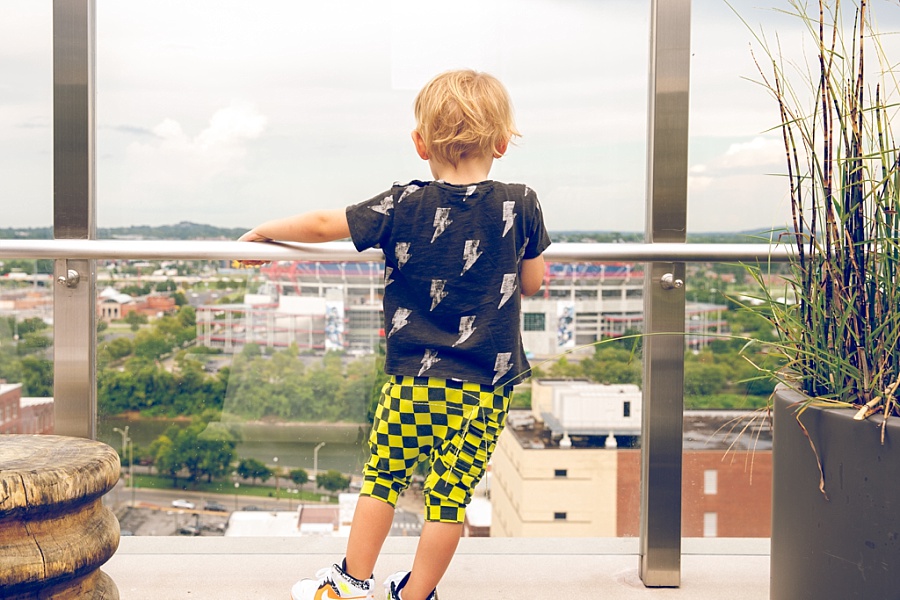 Images ©2020 Kristin Amaro for afH Capture+Design [www.afHonline.com]

If you are interested in capturing this season of life, please connect with me. afH is here to help you commemorate your family milestones with beautiful images.