I remember our first session together - just over 6 years ago. David & Annie were brand new parents with a 3 month old son. They added 2 more and gave me the absolute honor of capturing the milestones of their first year of life. But these kiddos are growing fast. Annie messaged me a request that speaks to the mission of what I do: 
"I just want pics of the kids the way they look now". 
Commemorating family milestones. Capturing the current season of life. How else will we remember??
Time with this sweet family was just good for my soul...thank you, David & Annie, for choosing me once again to capture your milestones.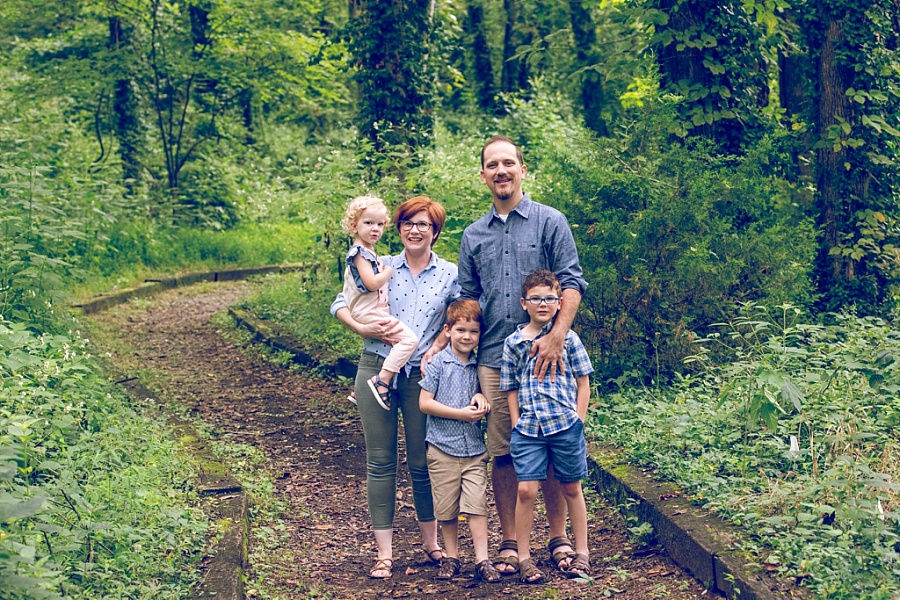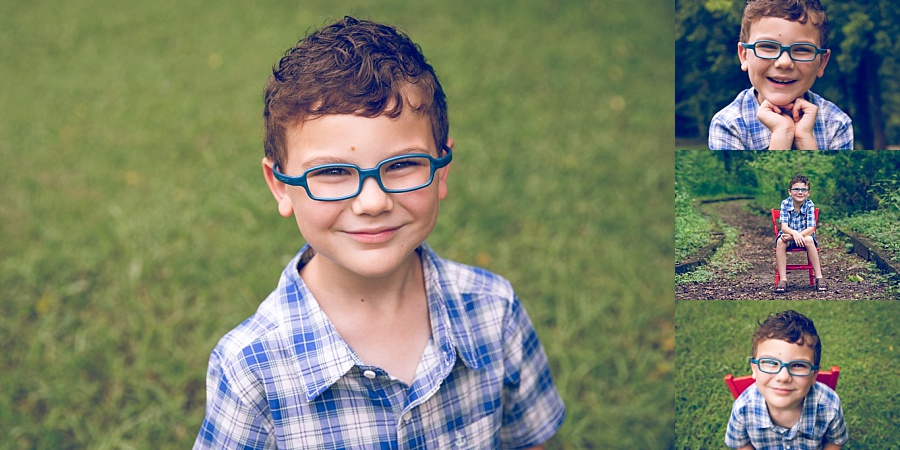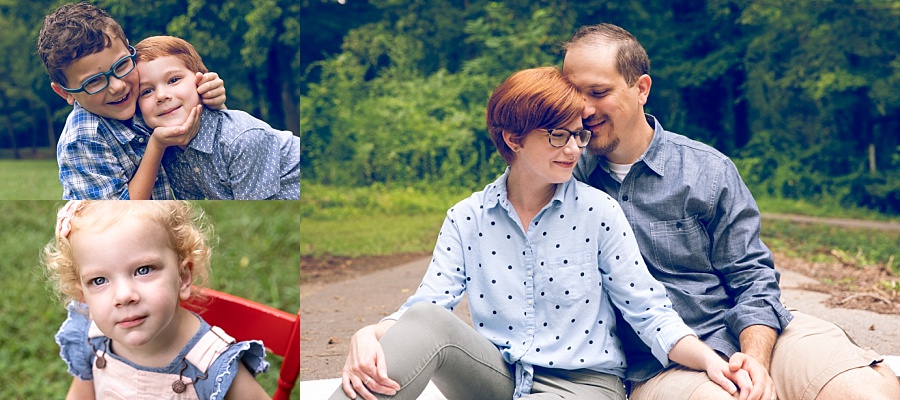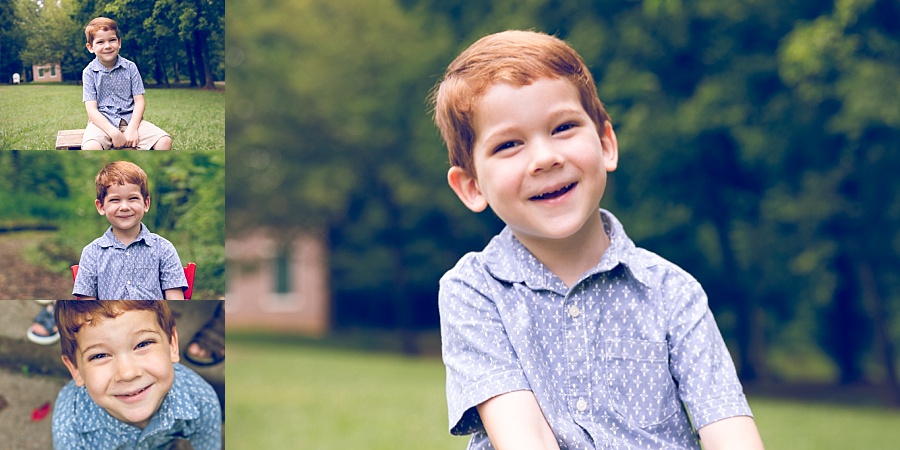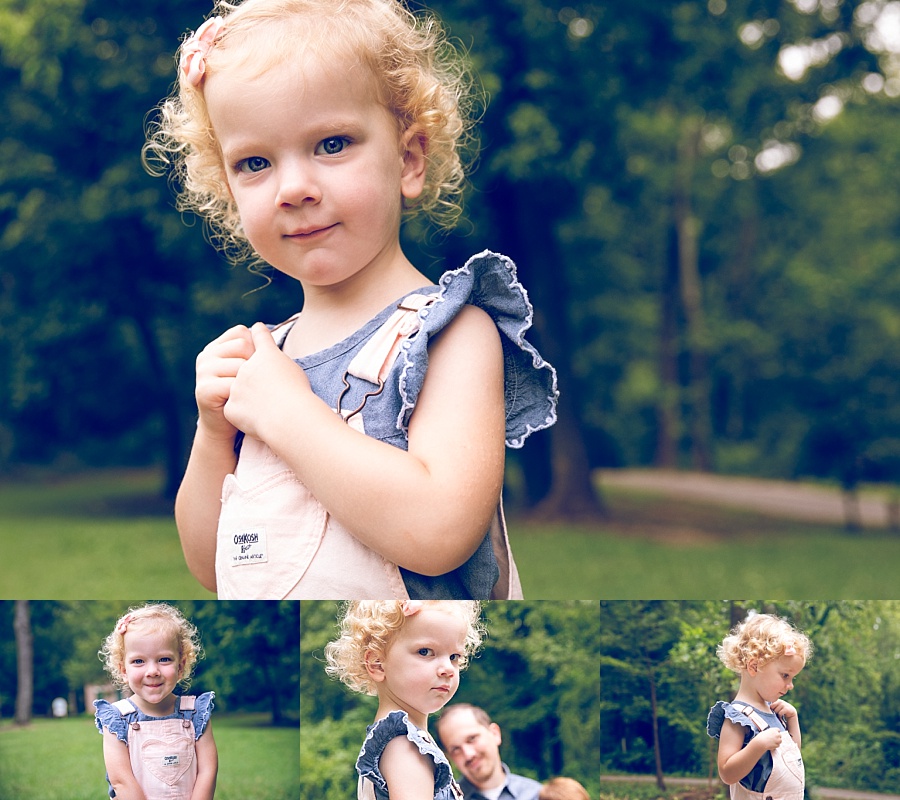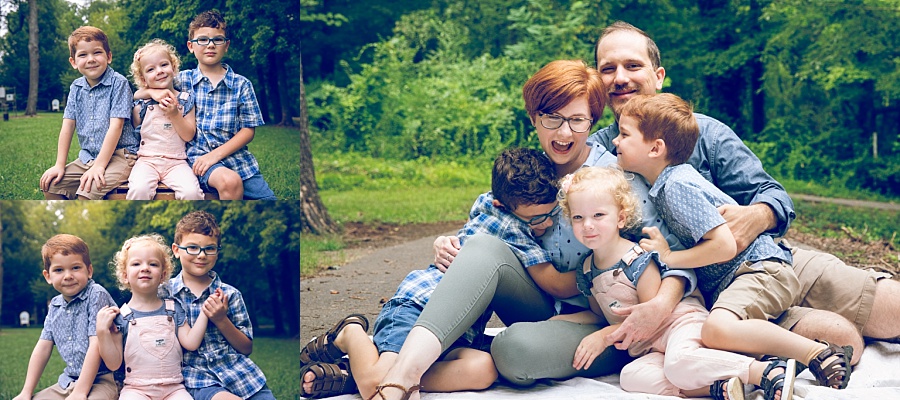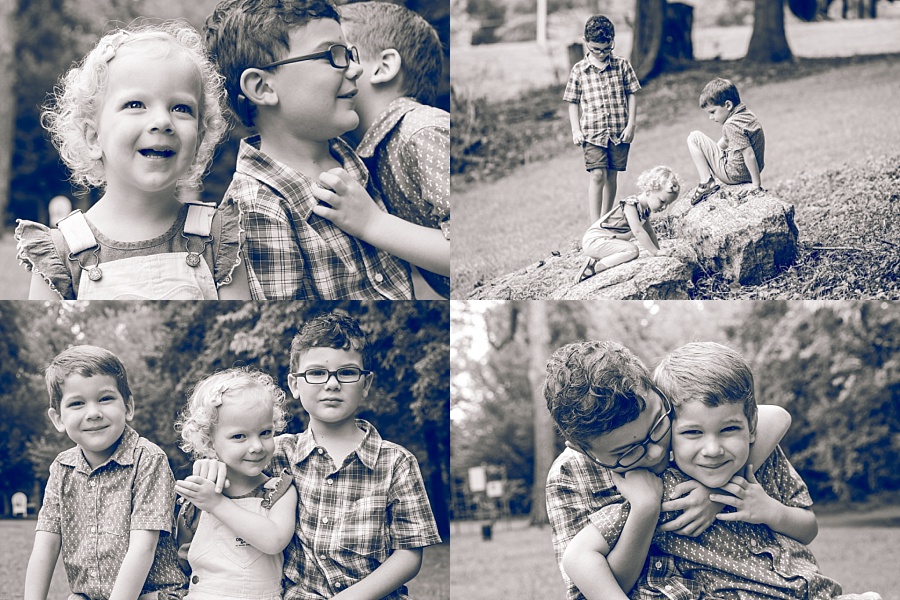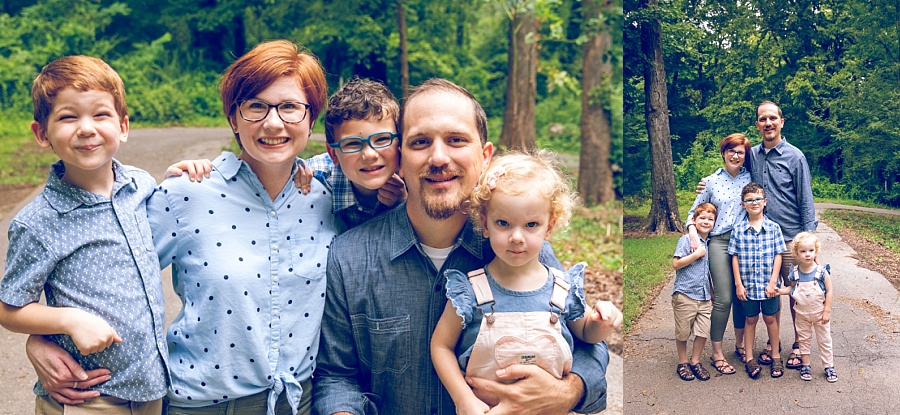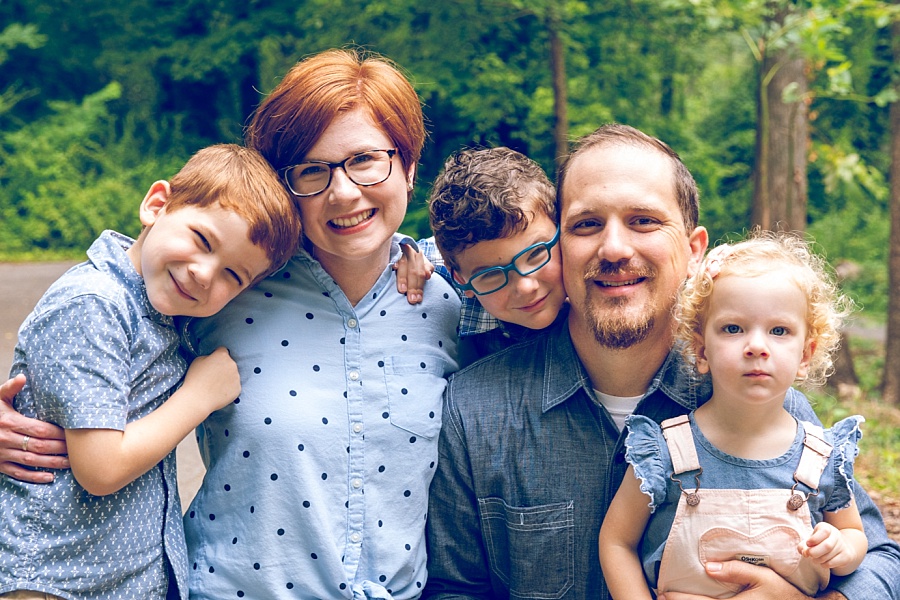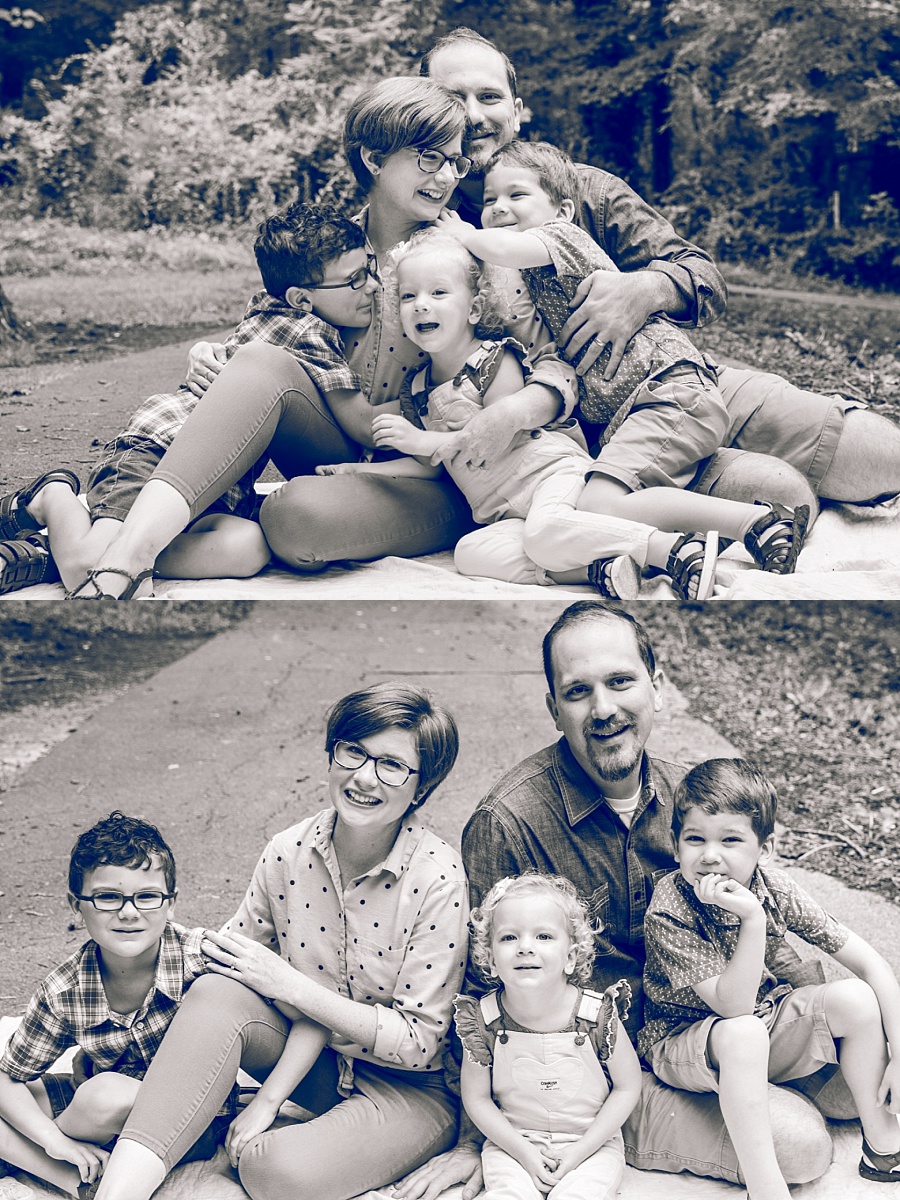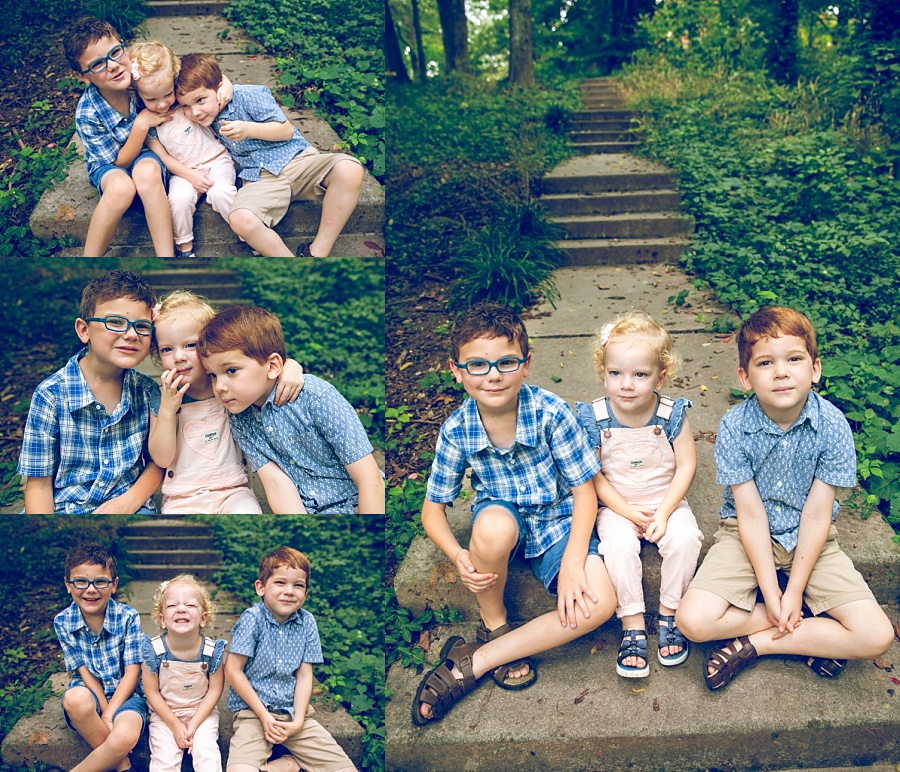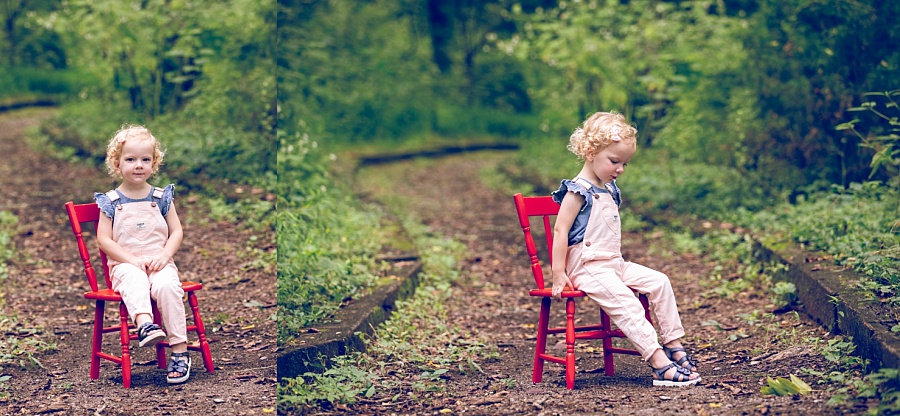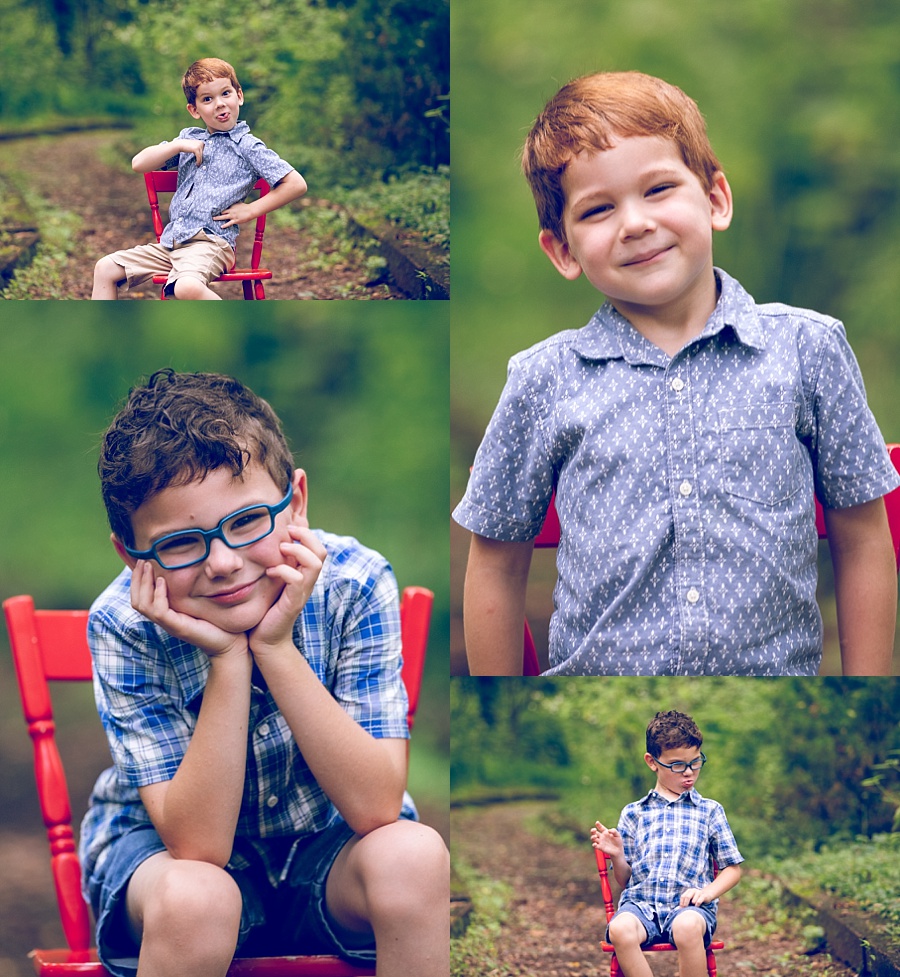 Images ©2020 Kristin Amaro for afH Capture+Design [www.afHonline.com]

Kristin Amaro has been capturing family milestones in Murfreesboro, TN and beyond since 2009. To learn more, please visit afH Capture+Design. If you are interested in capturing this season of life, please connect and allow afH to help you commemorate your family milestones with beautiful images.