My latest branding session with Magan (educator, entrepreneur, and owner of Mint Magnolia Photography) *almost* could not be called work. I had so much fun with this girl, capturing images that she'll use to tell the story of her brand. I always enjoy watching how my clients use their images as a platform to speak about their life & business. 
Here are a handful of my faves: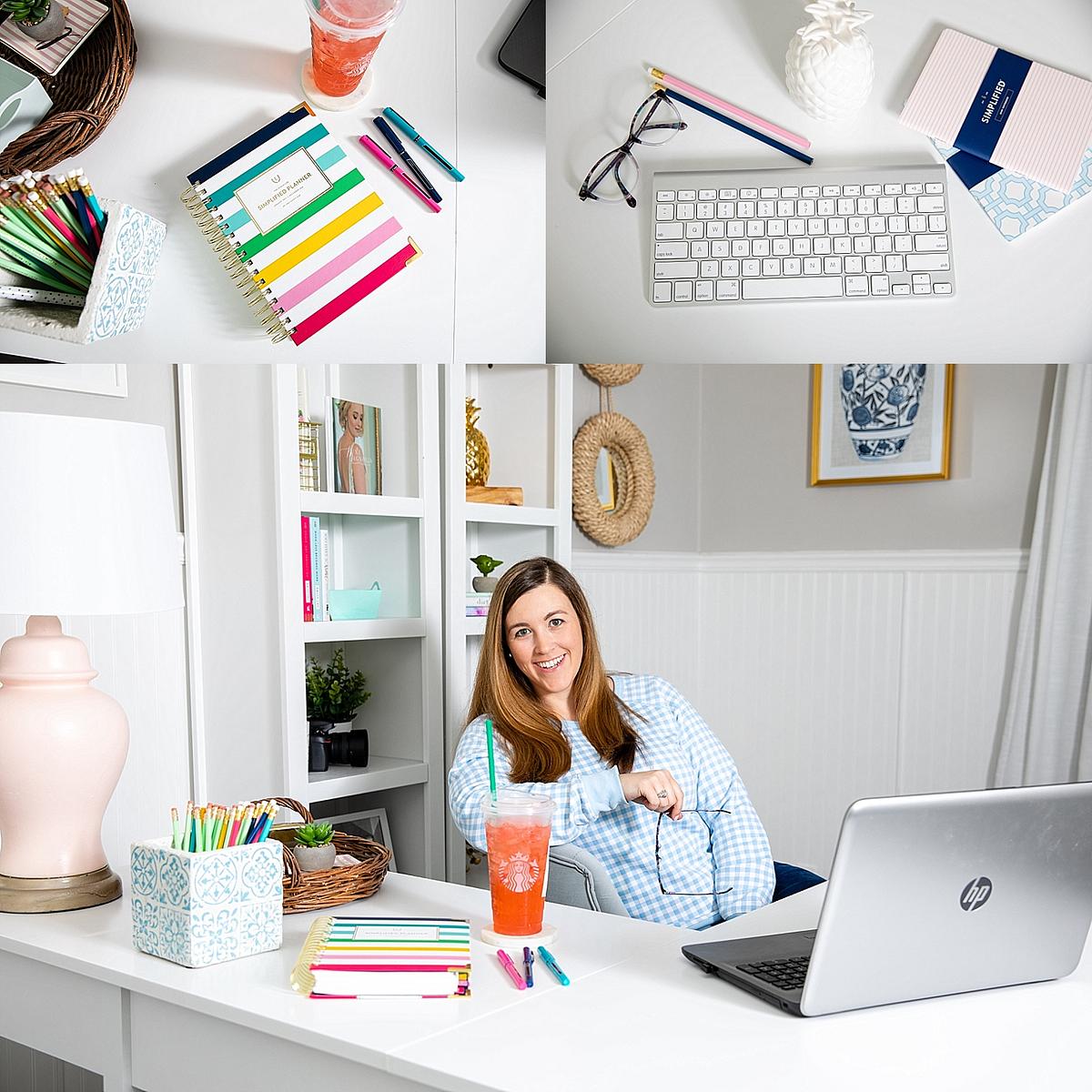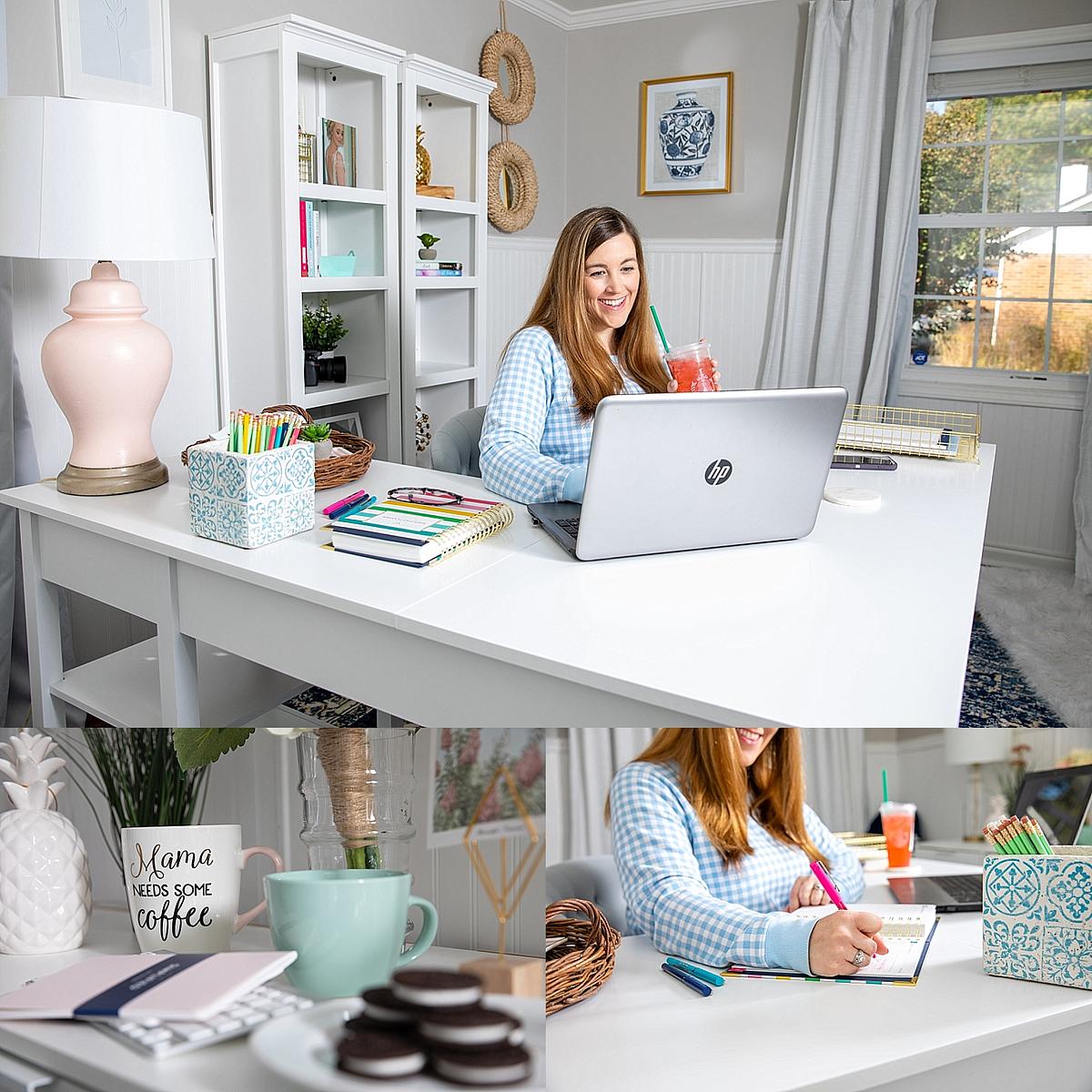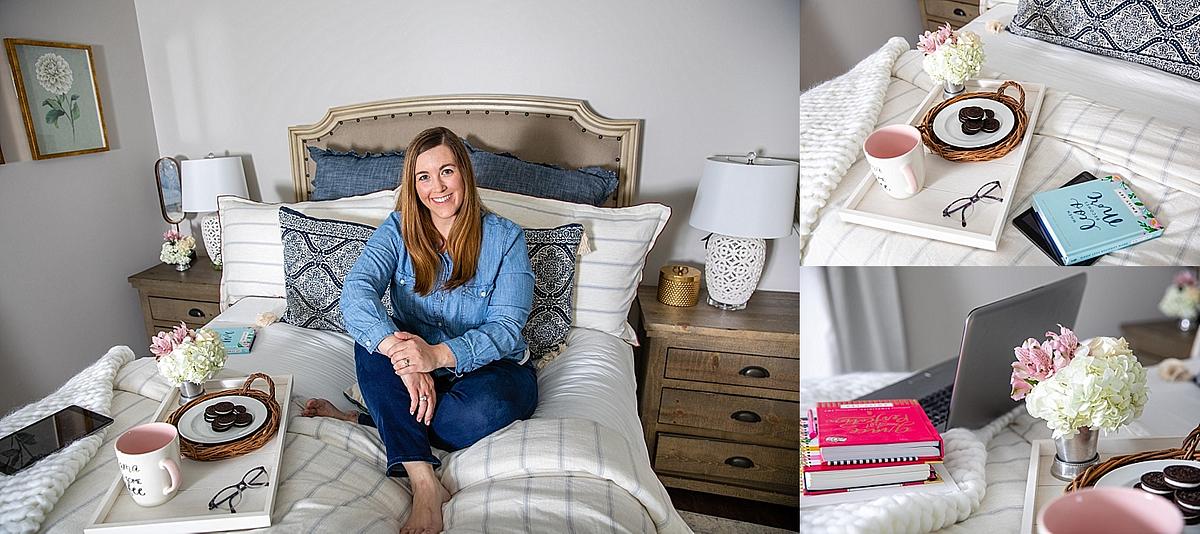 Are you looking to tell the story of your business? Words tell a story, but pairing your story with an image makes it come alive! If you need fresh imagery for use on your website, promotional material or social media platforms, consider an afH branding session! My goal in a branding session is to authentically and organically capture the business of my client. The resulting images can be used to communicate what your business is about. Tell your story!⠀
Looking for more information about what afH can do for your small business? Please visit the afH Branding Services page to see what it's all about and sign up for a free consultation.