Well, Connor...you survived senior pictures!!  Now on to the next season of life - I wish you all the best! Big thanks to Devin & Jo Lyn for giving me the honor of capturing this special milestone. 
Here are a few of my favorites from my session with this Siegel senior...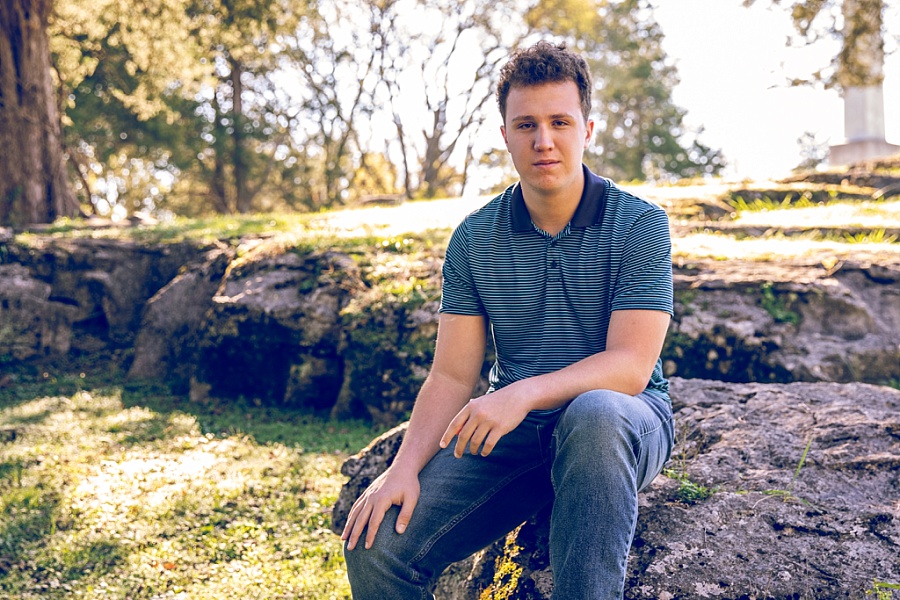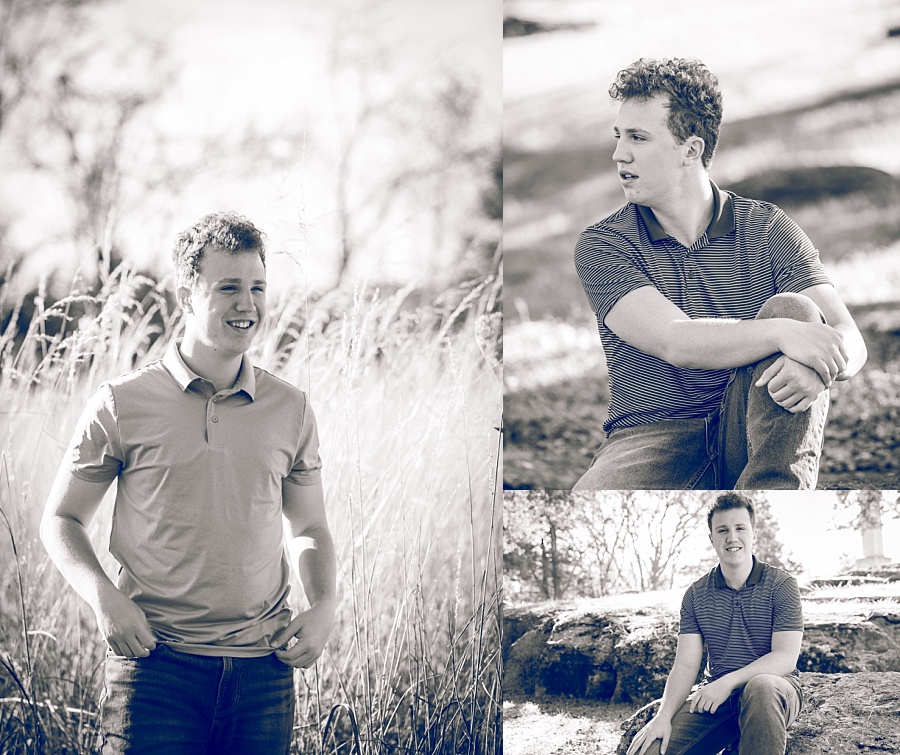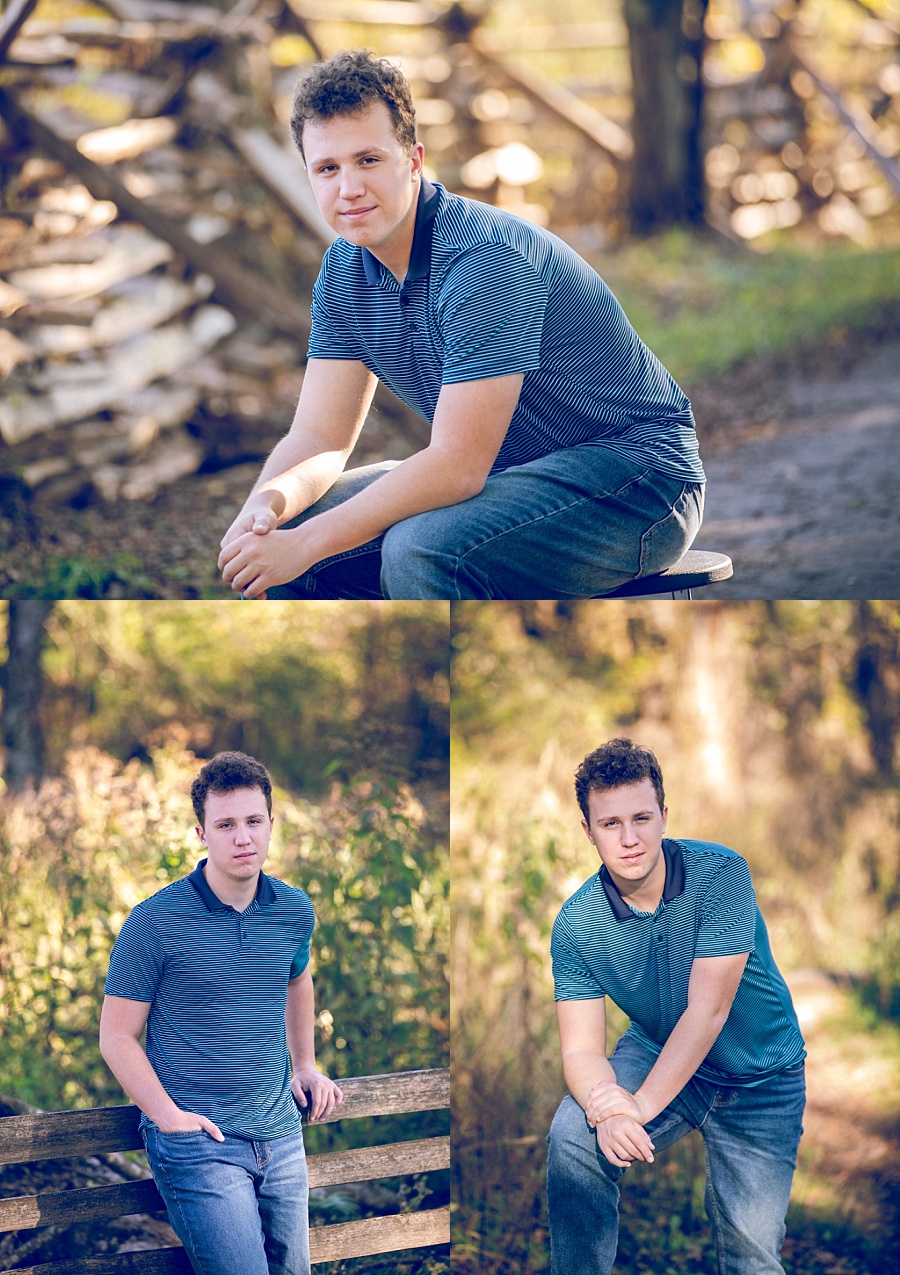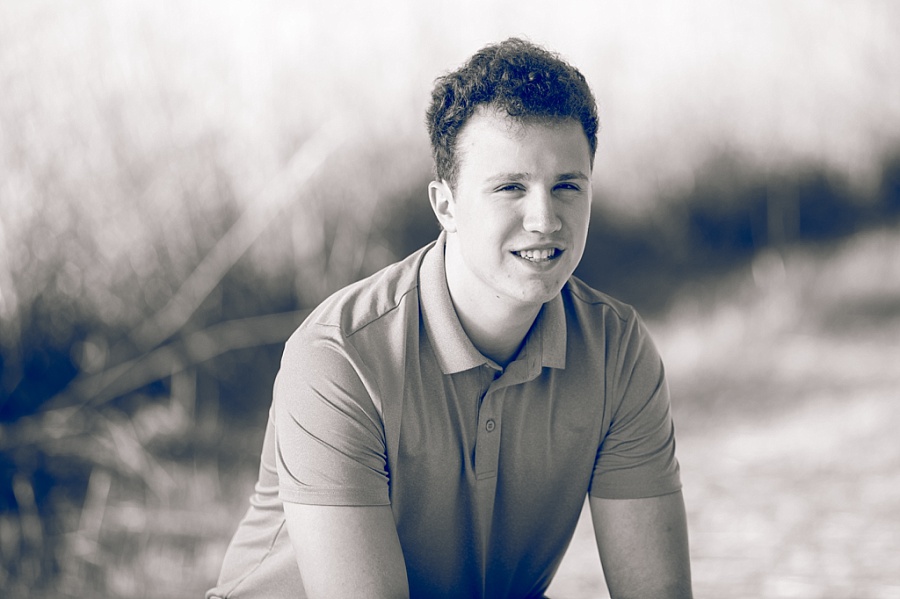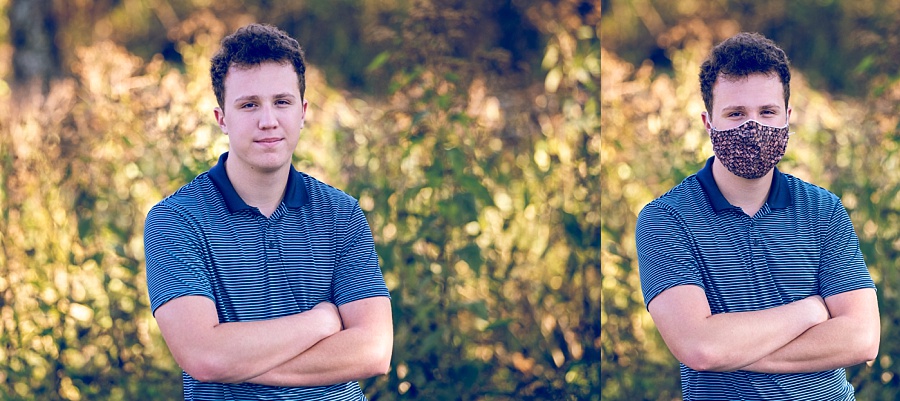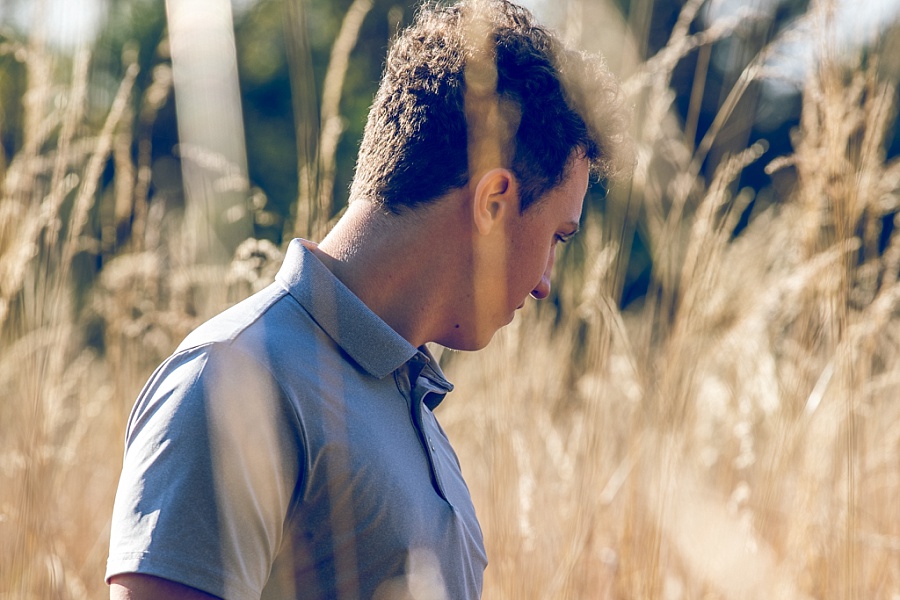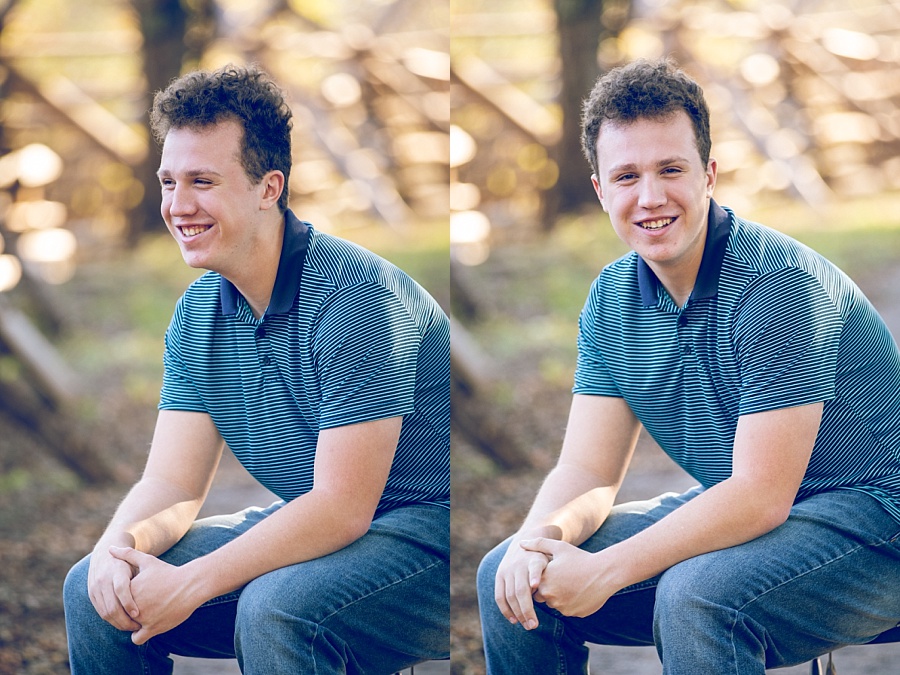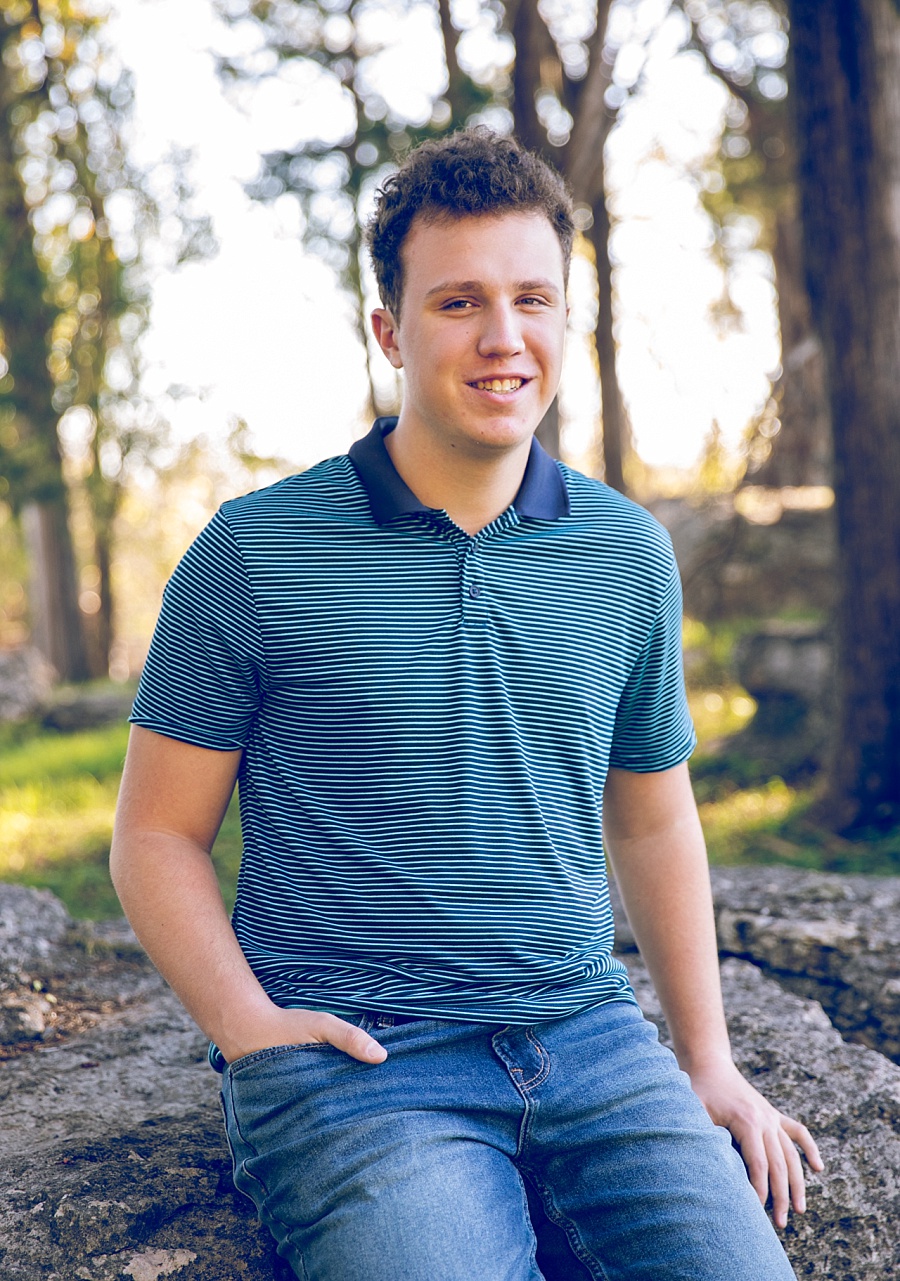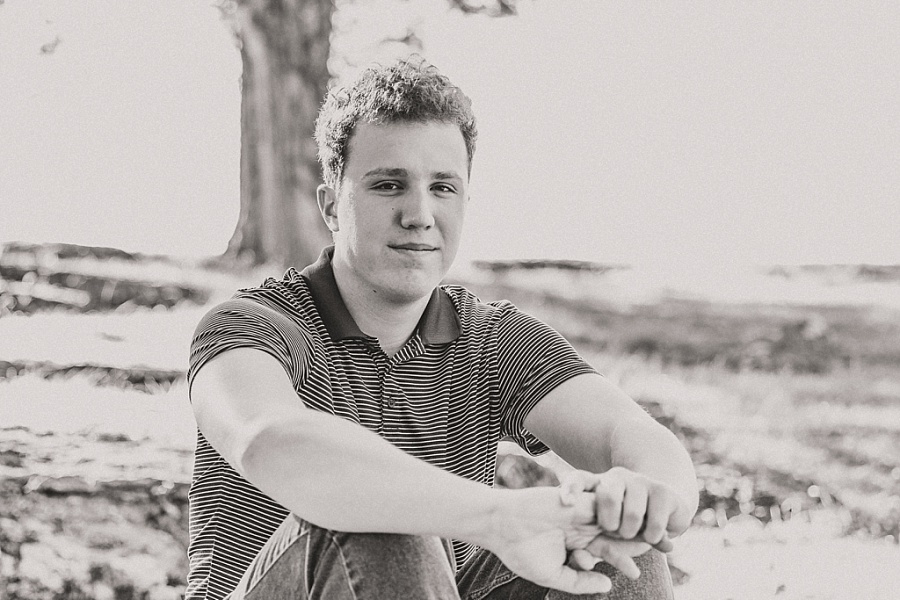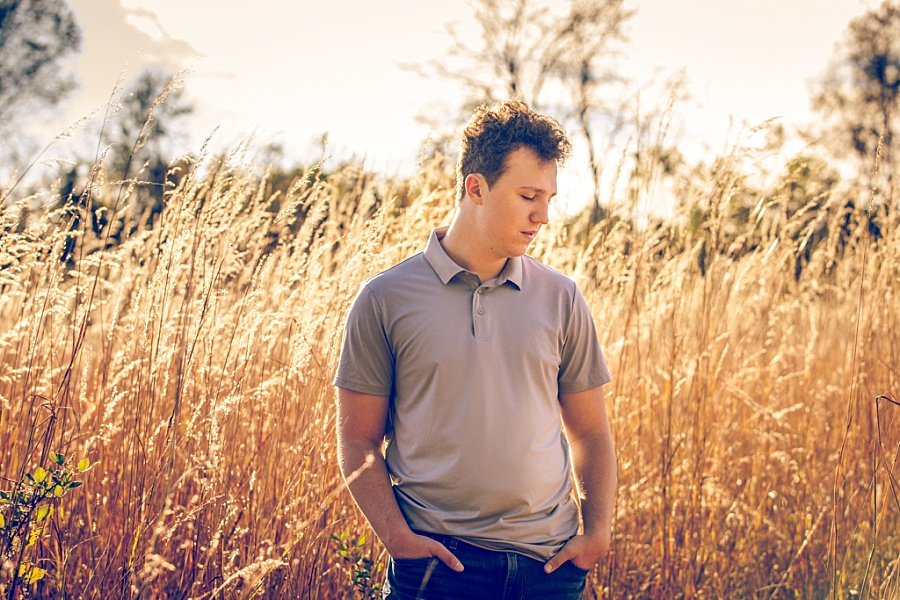 Images ©2020 Kristin Amaro for afH Capture+Design [www.afHonline.com]

Kristin Amaro has been capturing family milestones in Murfreesboro, TN and beyond since 2009. To learn more, please visit afH Capture+Design. If you are interested in capturing this season of life, please connect and allow afH to help you commemorate your family milestones with beautiful images.