Say hello to Aimee - she is an international student from Hangzhou, China, who currently attends the Webb School as a class of 2021 senior! I had such a great time with her (and her "American Mom", Jereisse) roaming Webb's beautiful campus in Bell Buckle, Tennessee. Despite the somewhat chilly fall temps and overcast day, Aimee brought all the smiles, laughs, peace signs and great attitude to her session (not to mention her own camera, which we used as a prop...yay!). 
Aimee, you were a joy to photograph and I wish you God's abundant blessings as you enter in to the next season of life. I know there are great things in store for you! 
Here are some of my favorites from Aimee's session: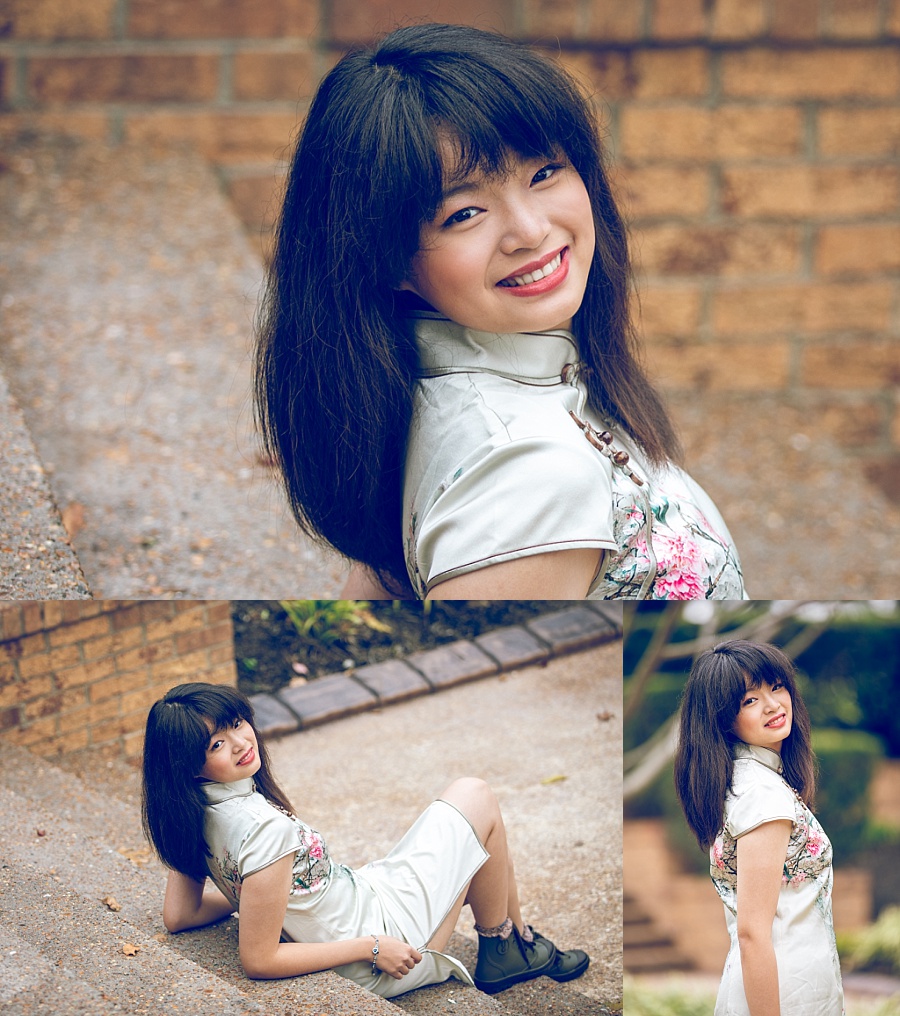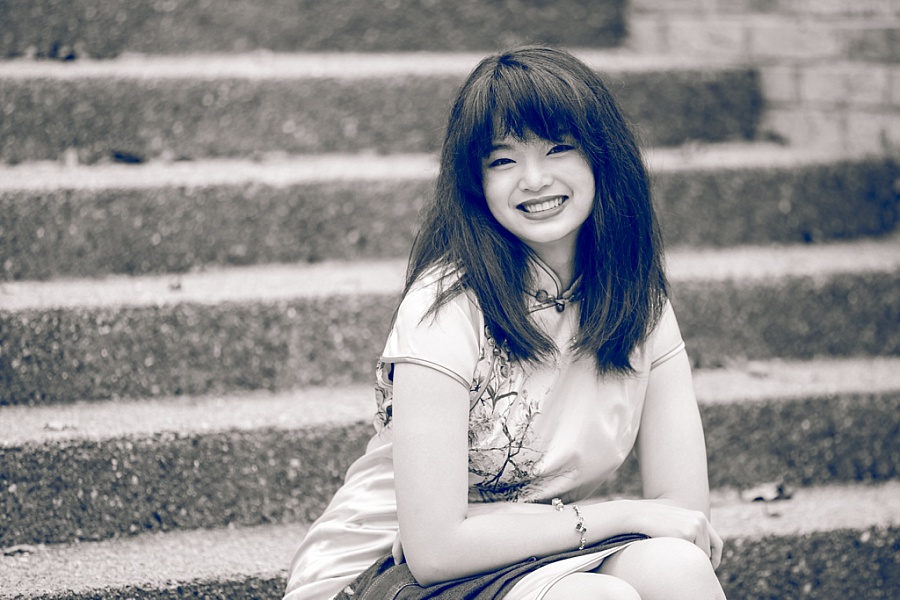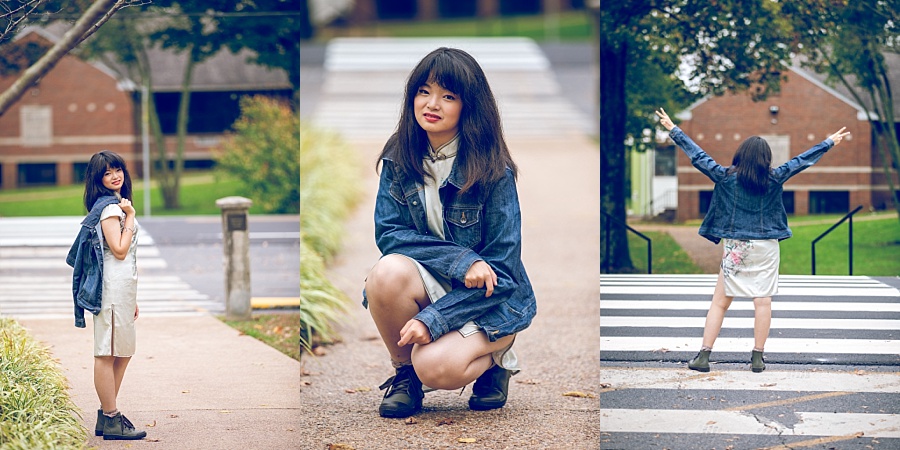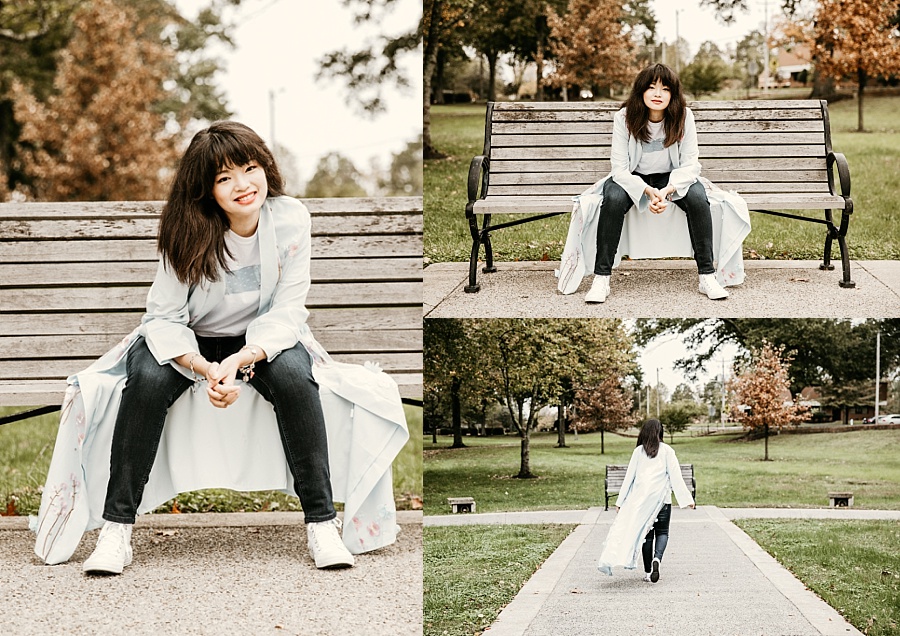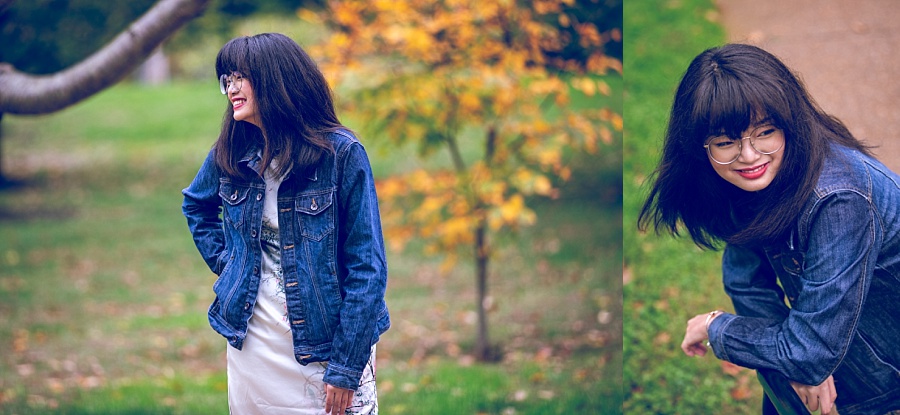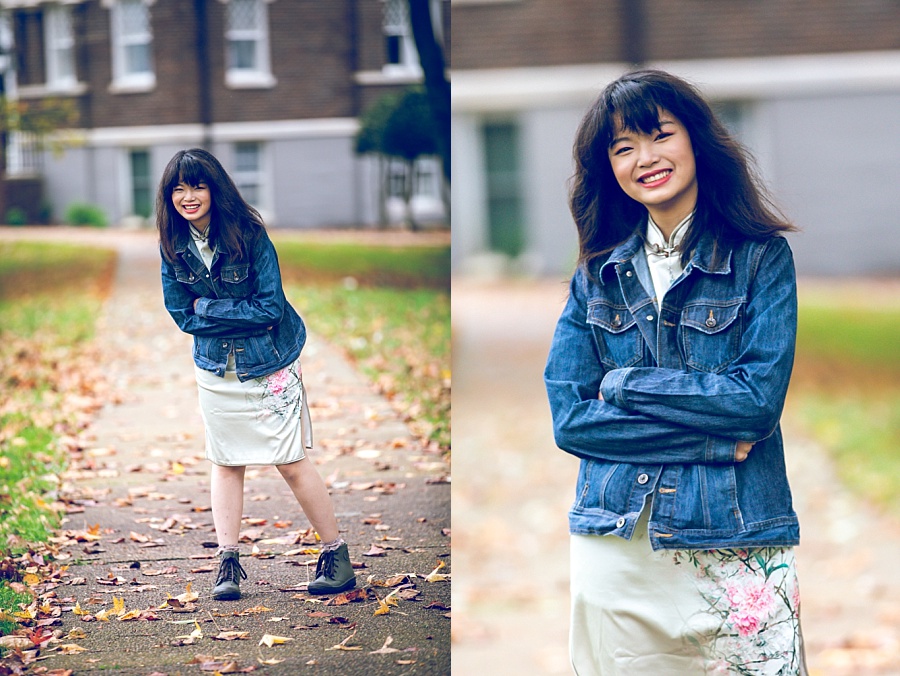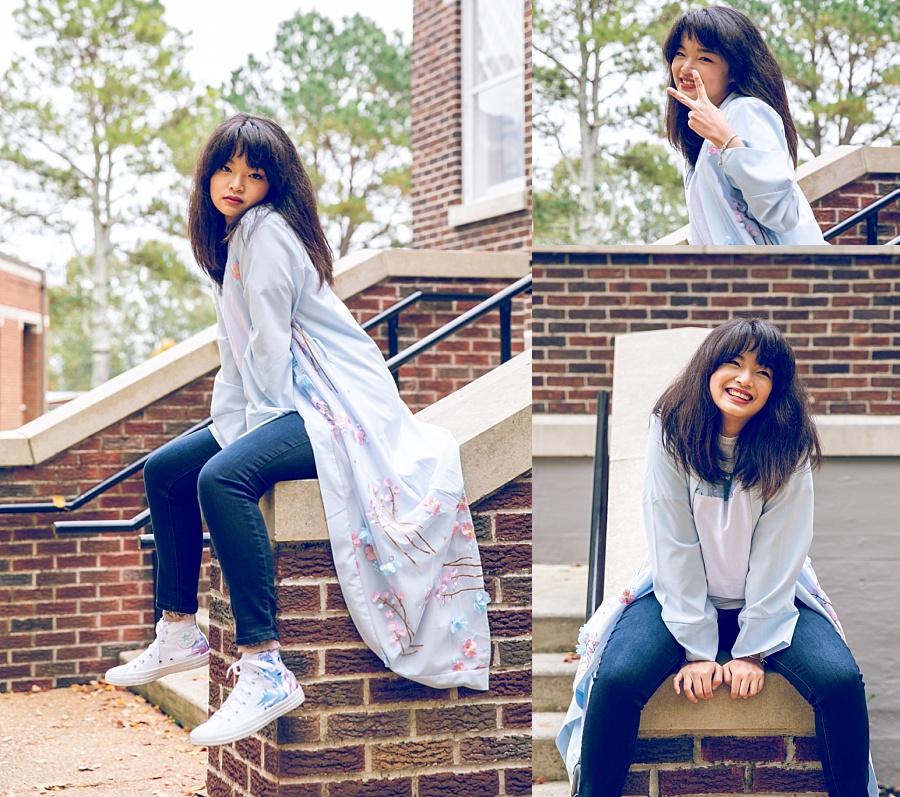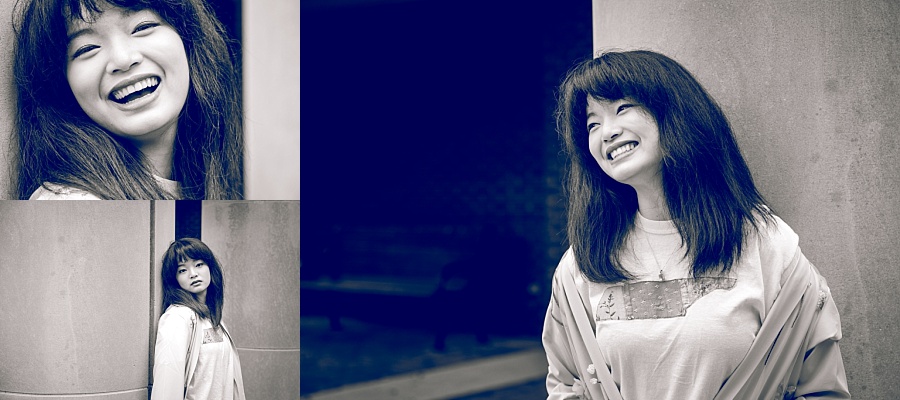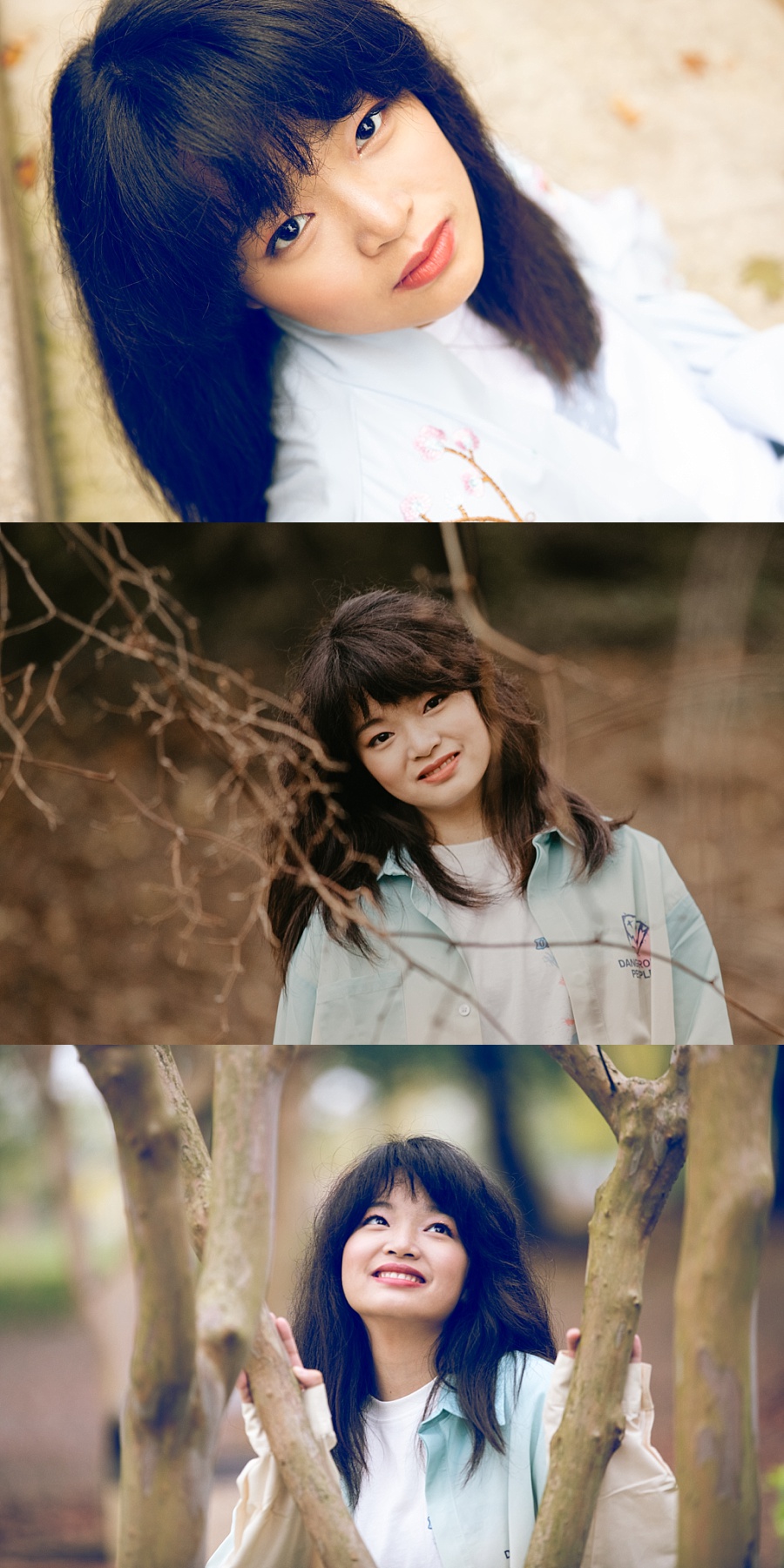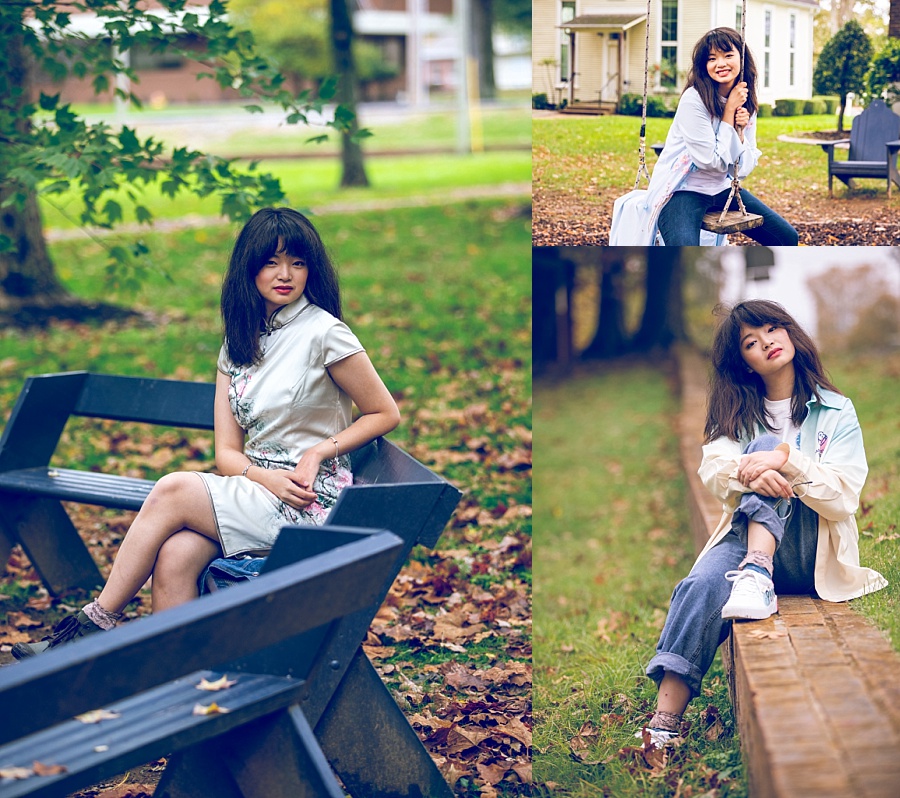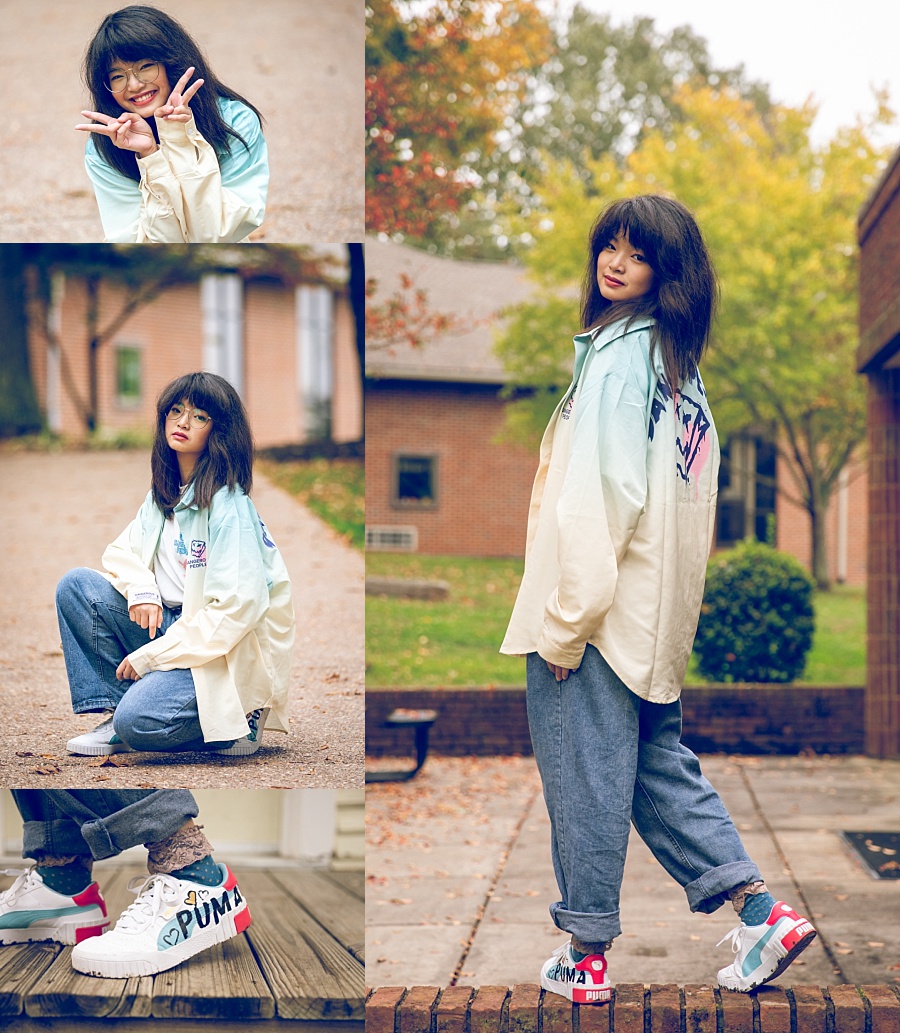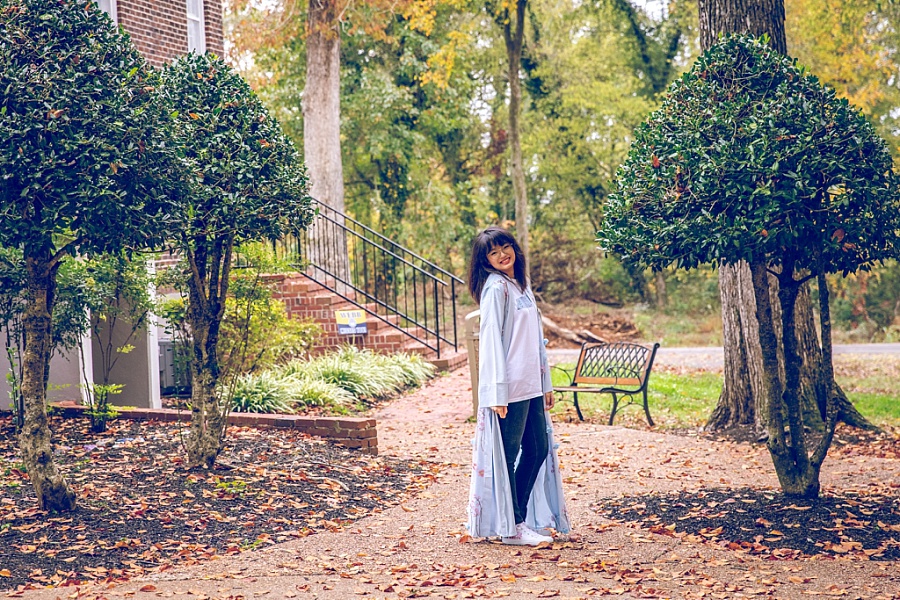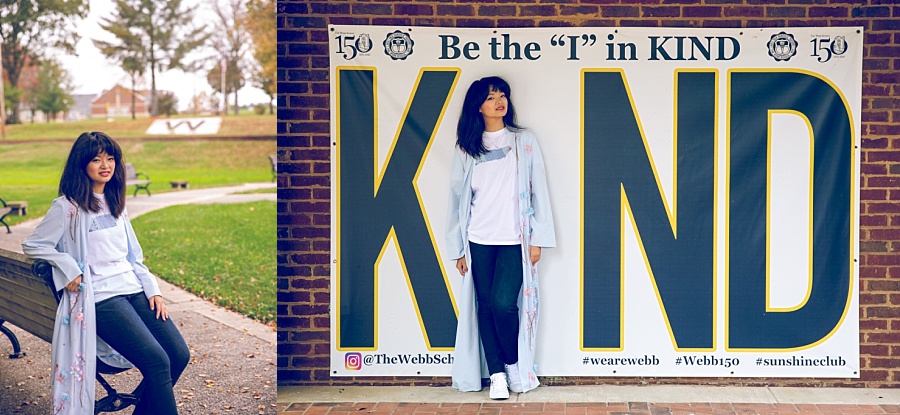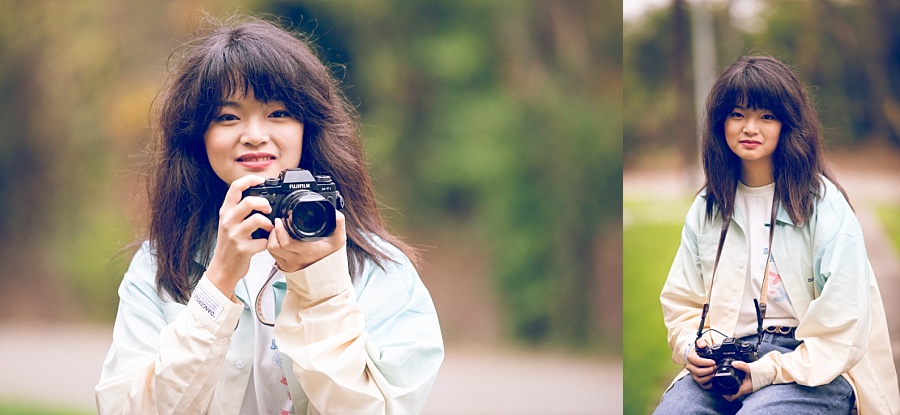 Images ©2020 Kristin Amaro for afH Capture+Design [www.afHonline.com]

Kristin Amaro has been capturing family milestones in Murfreesboro, TN and beyond since 2009. To learn more, please visit afH Capture+Design. If you are interested in capturing this season of life, please connect and allow afH to help you commemorate your family milestones with beautiful images.