I can always tell how much fun I had at a session by they way my smile muscles hurt when I'm done editing...and let's just say, my face got a full blown workout in the editing cave. Although this crew (as a whole) is new to the afH Family, Alex is no stranger to my lens. I had the honor of capturing his senior session around this time last year.  So grateful to have people trust me with such a special milestone, then come back for more.  Mike & Kim, you have a delightful family and I really enjoyed spending a Saturday afternoon with you all! 
Here are some of my faves from this session: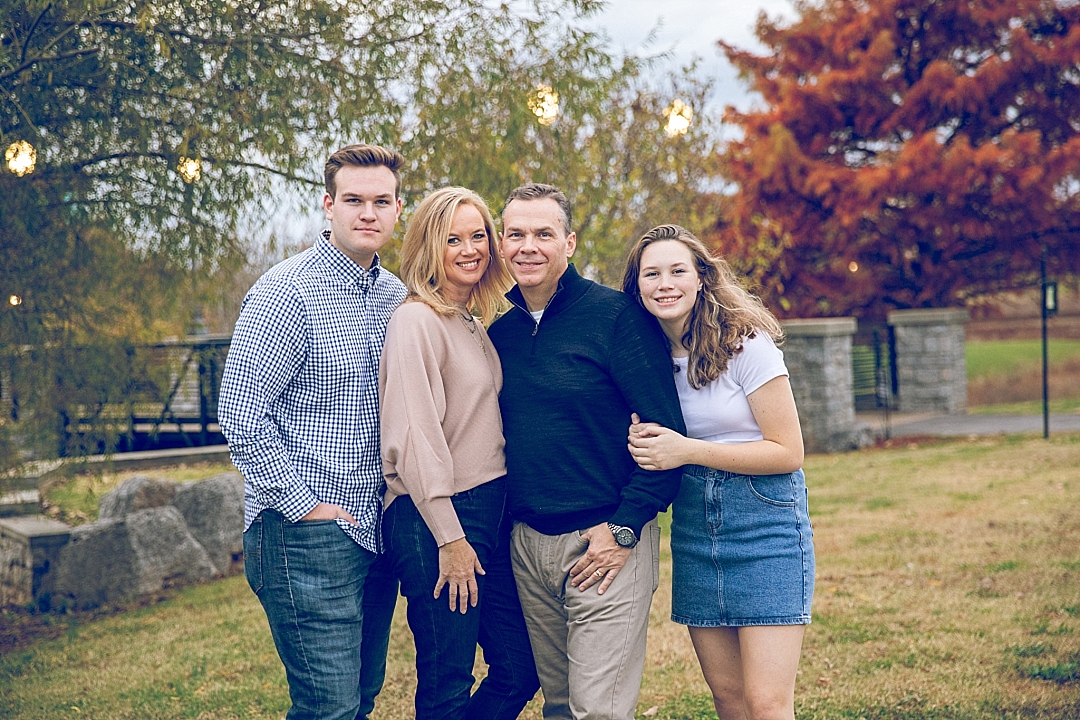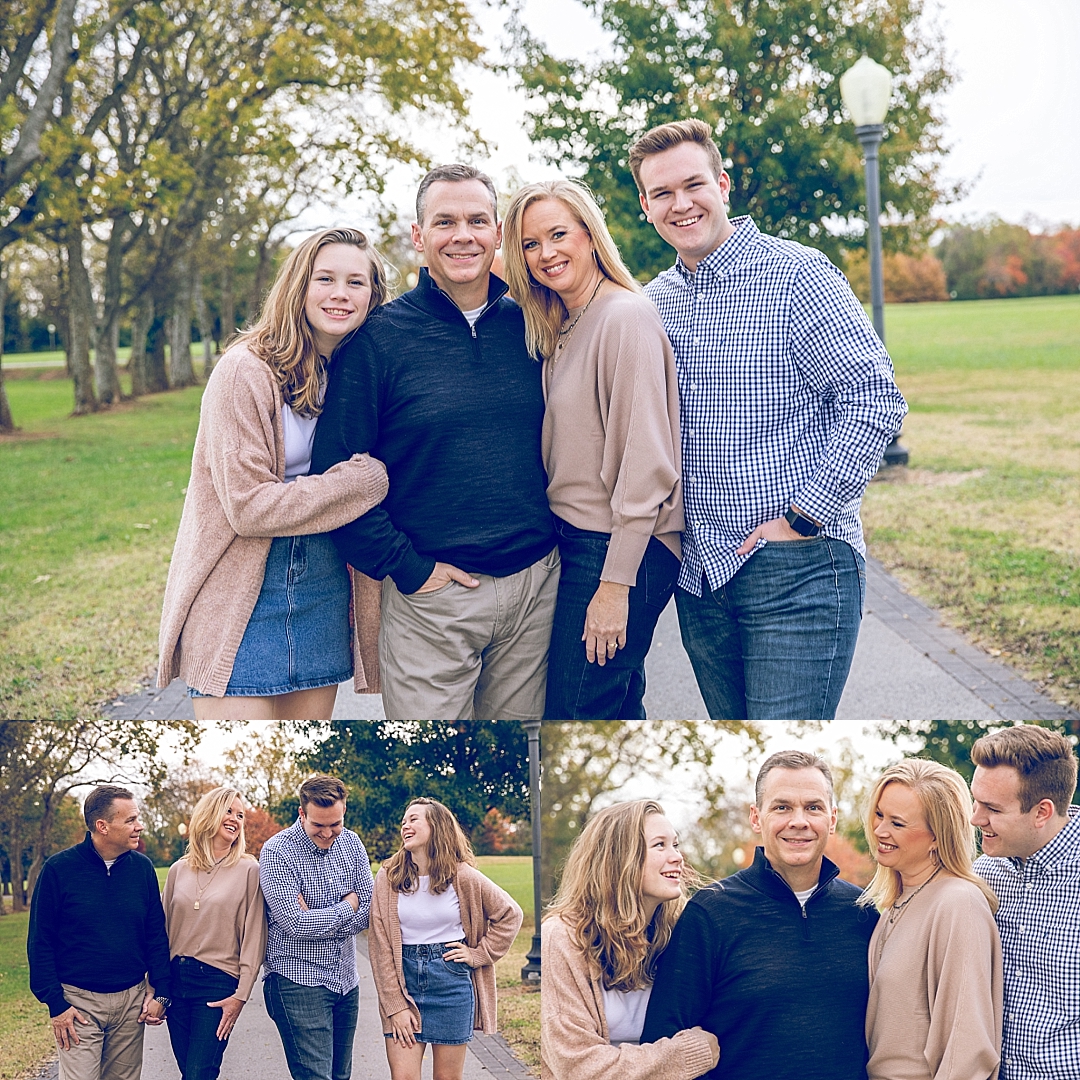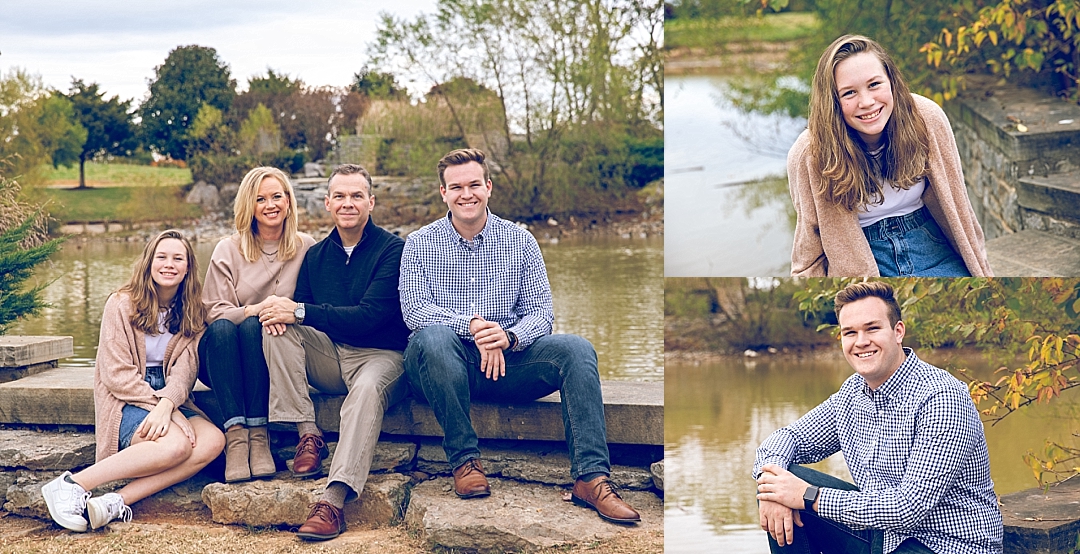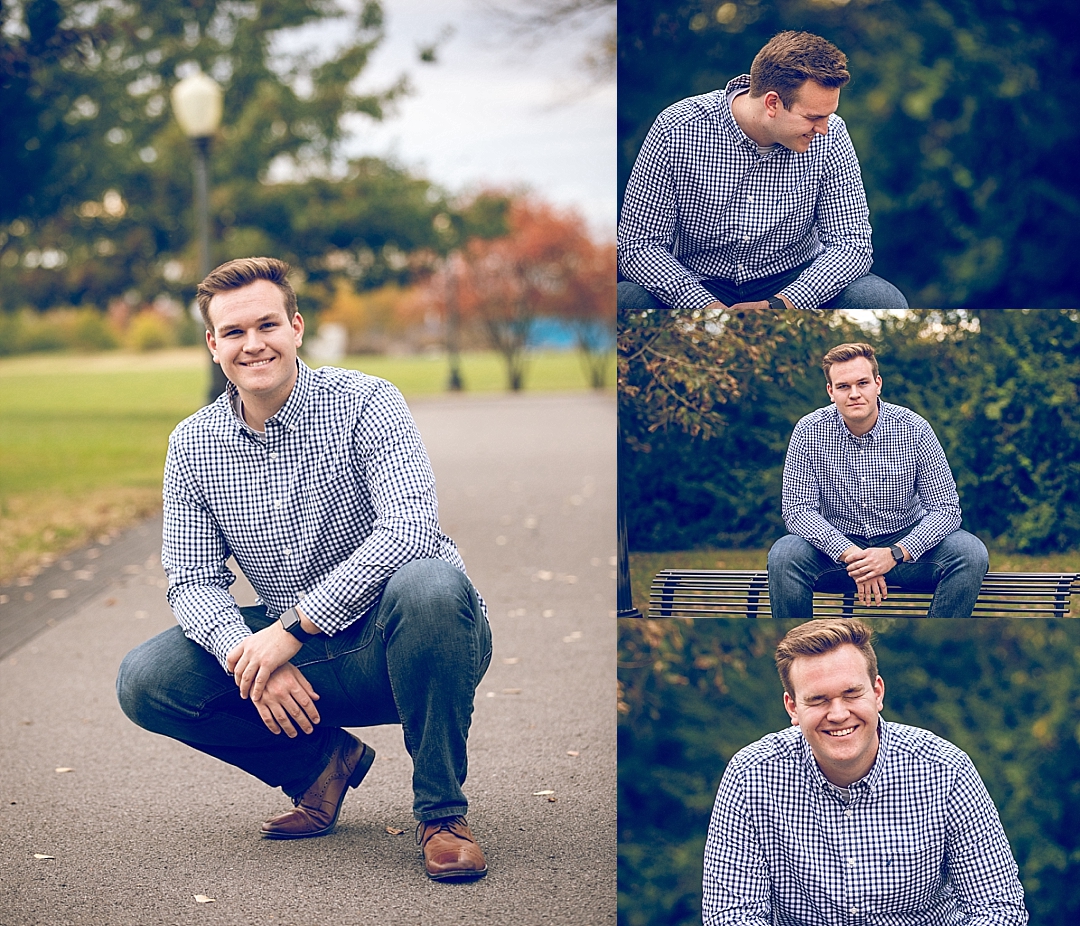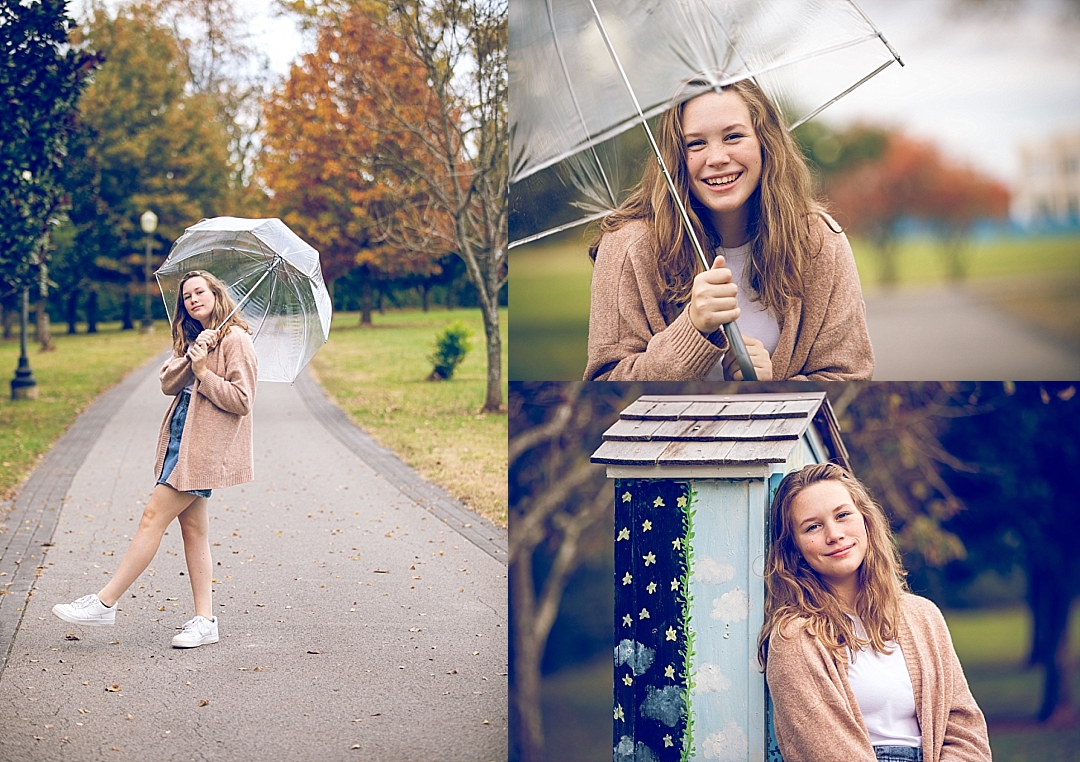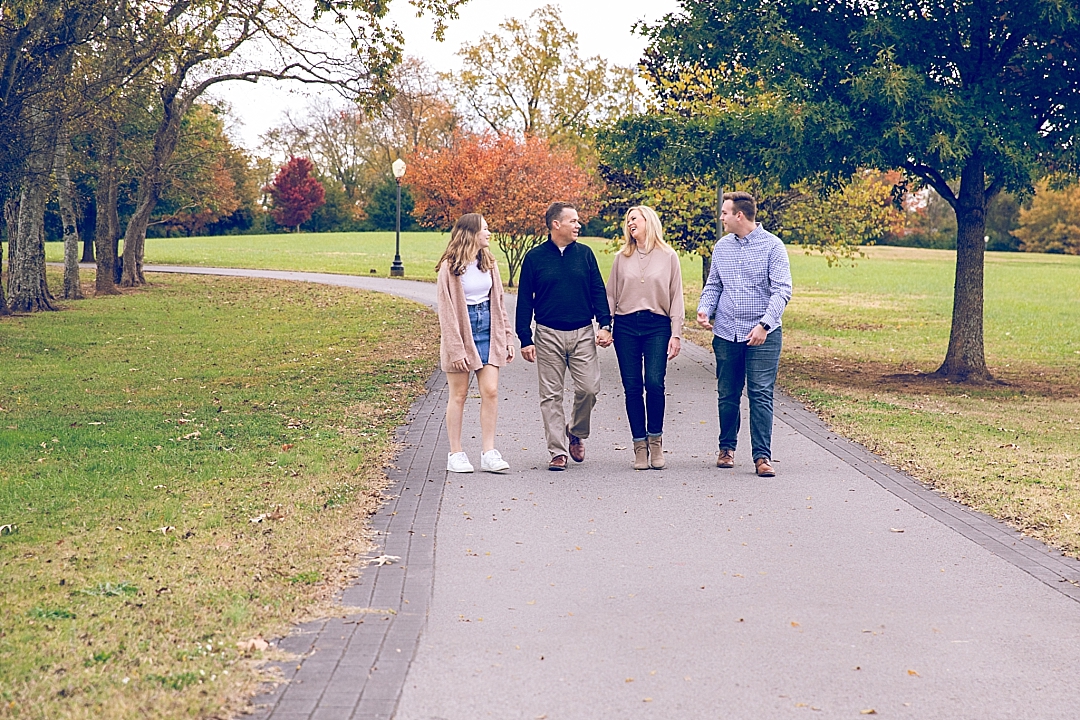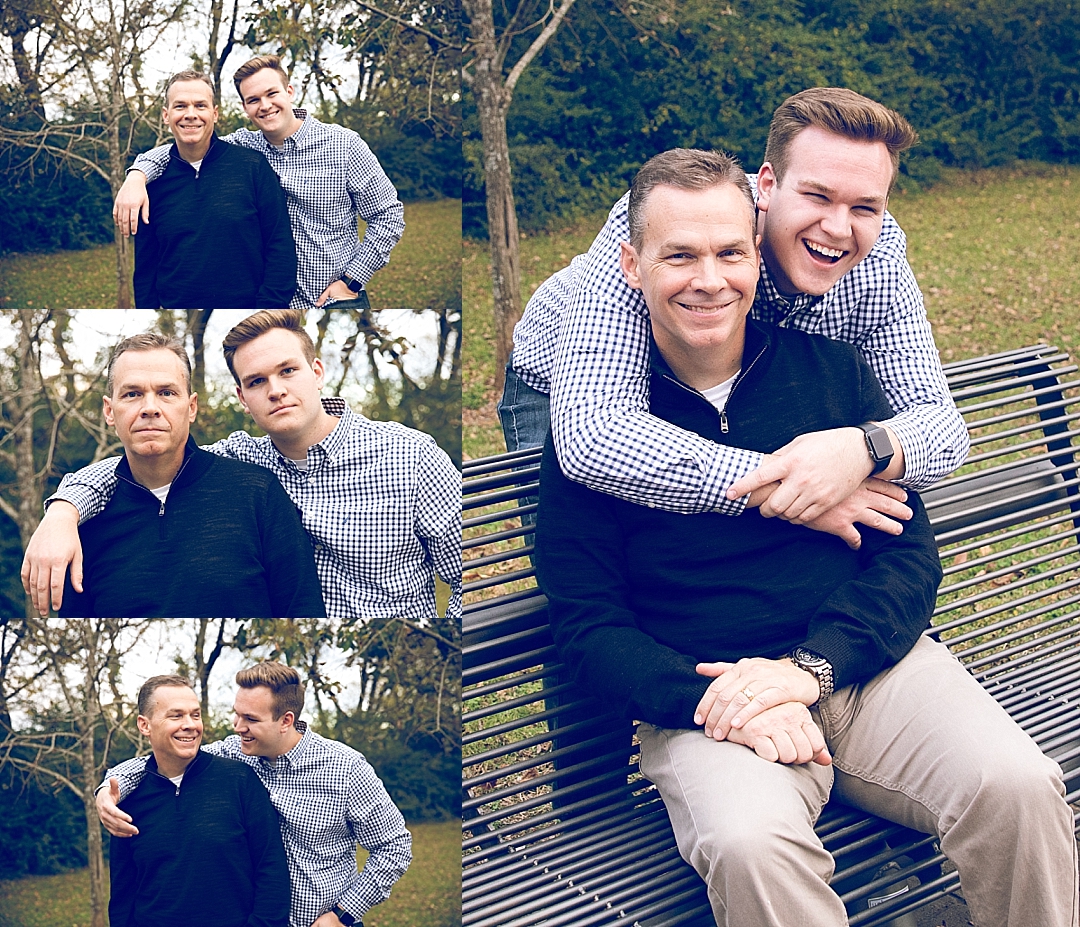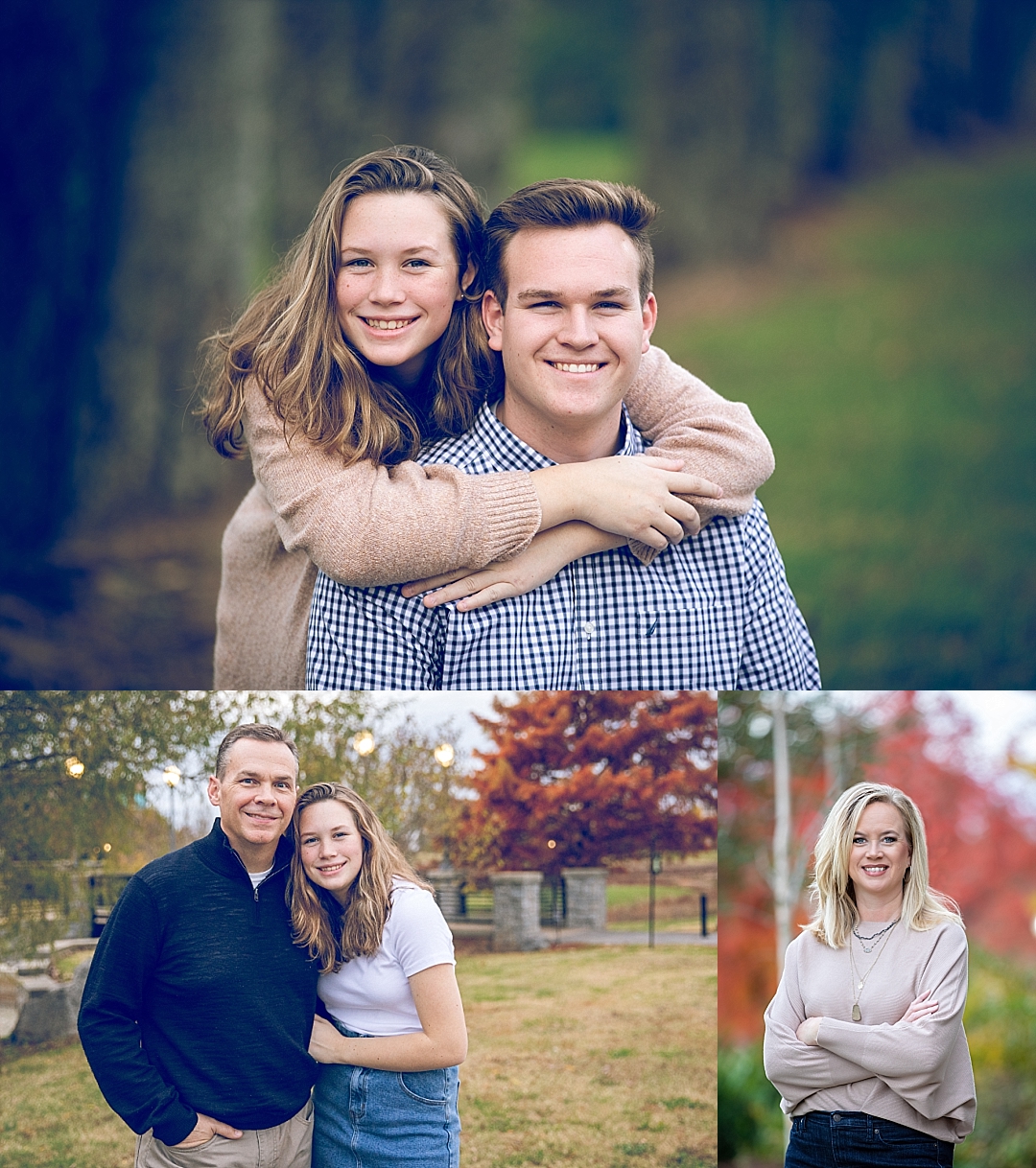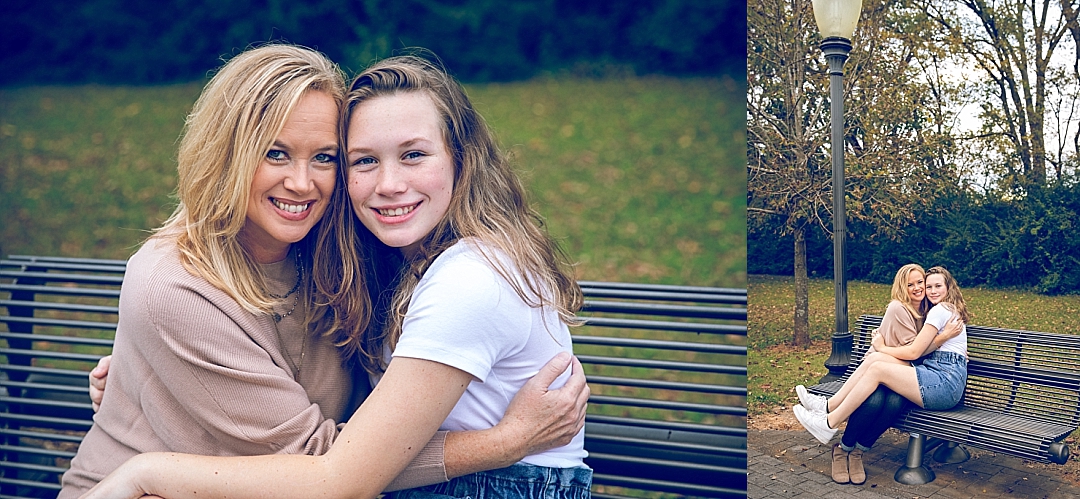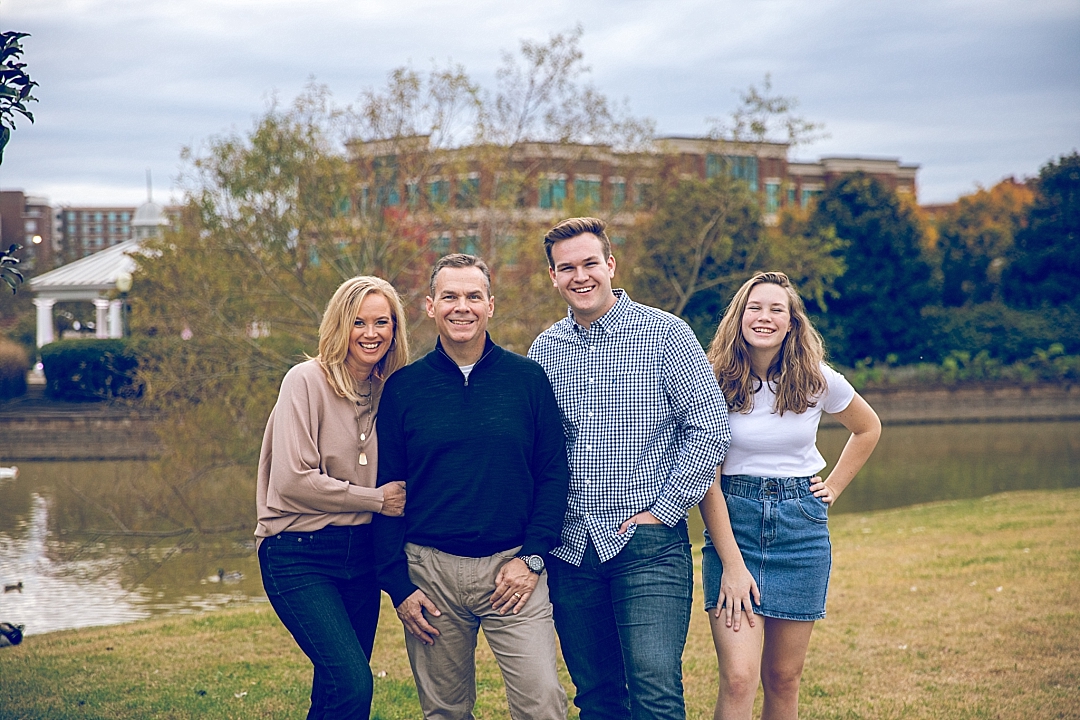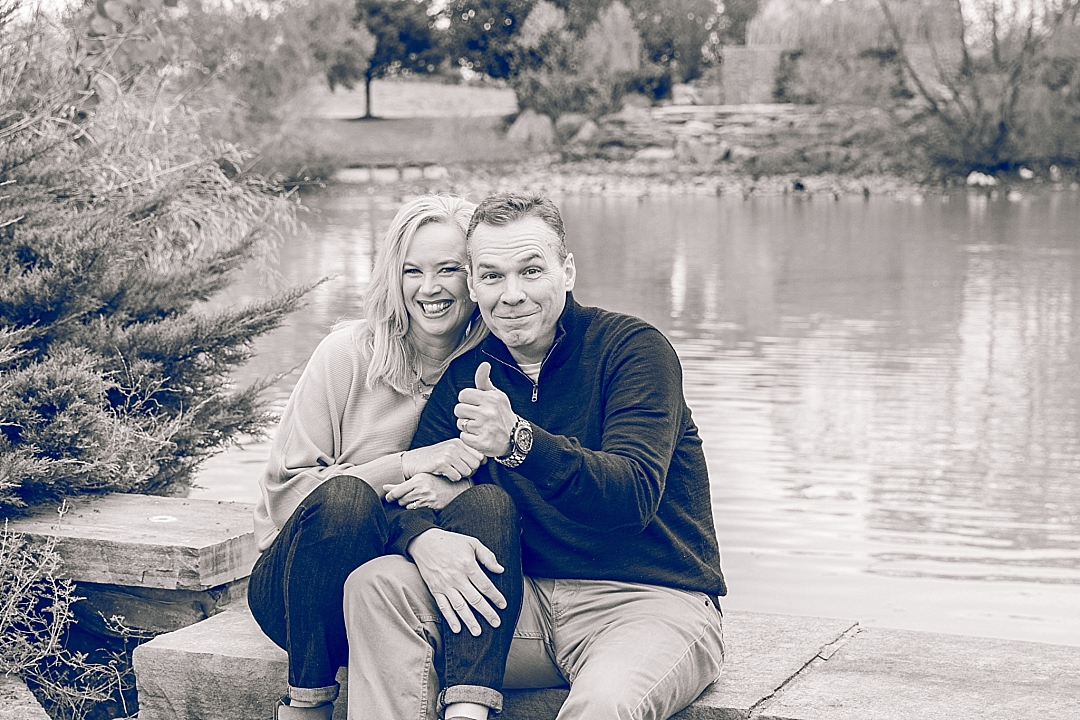 Images ©2020 Kristin Amaro for afH Capture+Design [www.afHonline.com]

Kristin Amaro has been capturing family milestones in Murfreesboro, TN and beyond since 2009. To learn more, please visit afH Capture+Design. If you are interested in capturing this season of life, please connect and allow afH to help you commemorate your family milestones with beautiful images.