Welcome a new face to the afH family!  Meet Max - PCA class of 2022. Genuine, easy going and despite not have much experience getting his photo taken, was a *complete* natural in front of the camera. He let me know right away that he didn't have a "serious face" in his arsenal (a must for all senior photography, it seems). I'll let you decide, but I think he pulled some pretty good ones out for me! I really enjoyed my time hanging with Max (as well as his  mom, Heather) as we explored downtown Murfreesboro.  I'm sure his smiler was worn out by the time we were through, but Max did a fantastic job keeping up with all my photographer demands.  Max & Heather, thank you so much for allowing me to capture this special milestone for you!  
Here are some of my favorites from our session: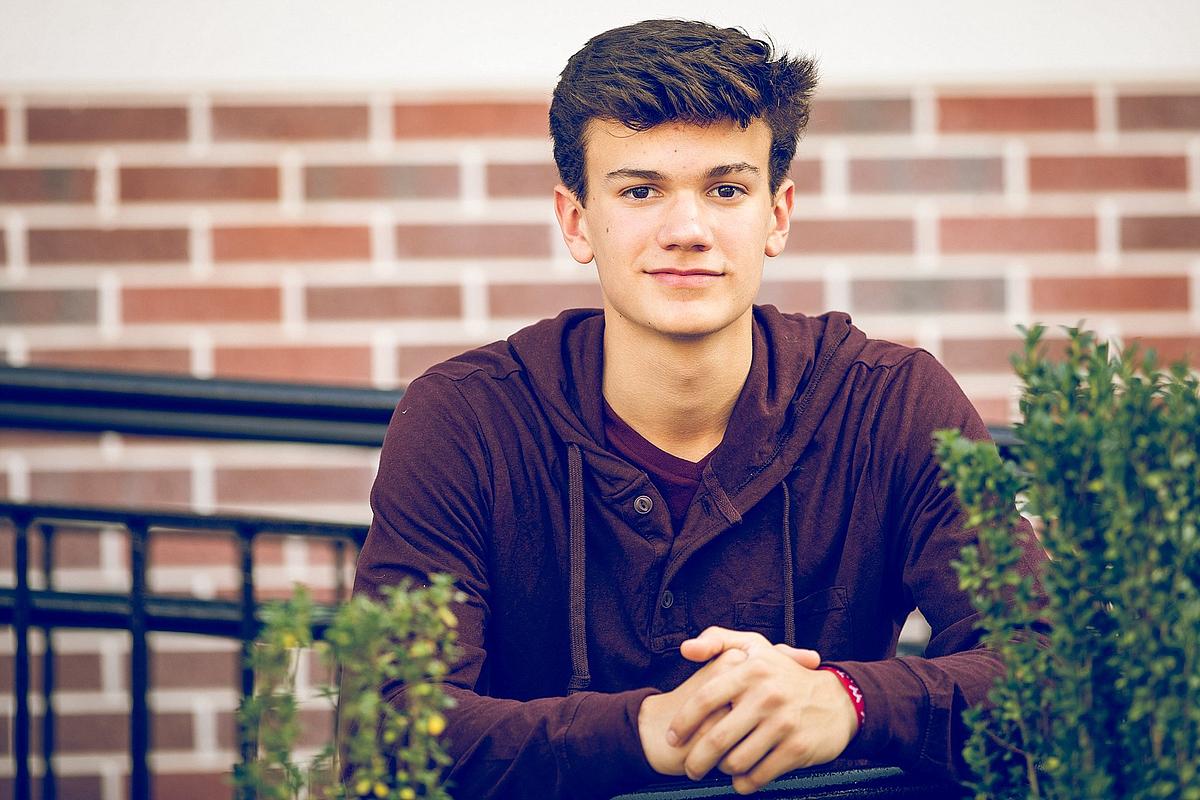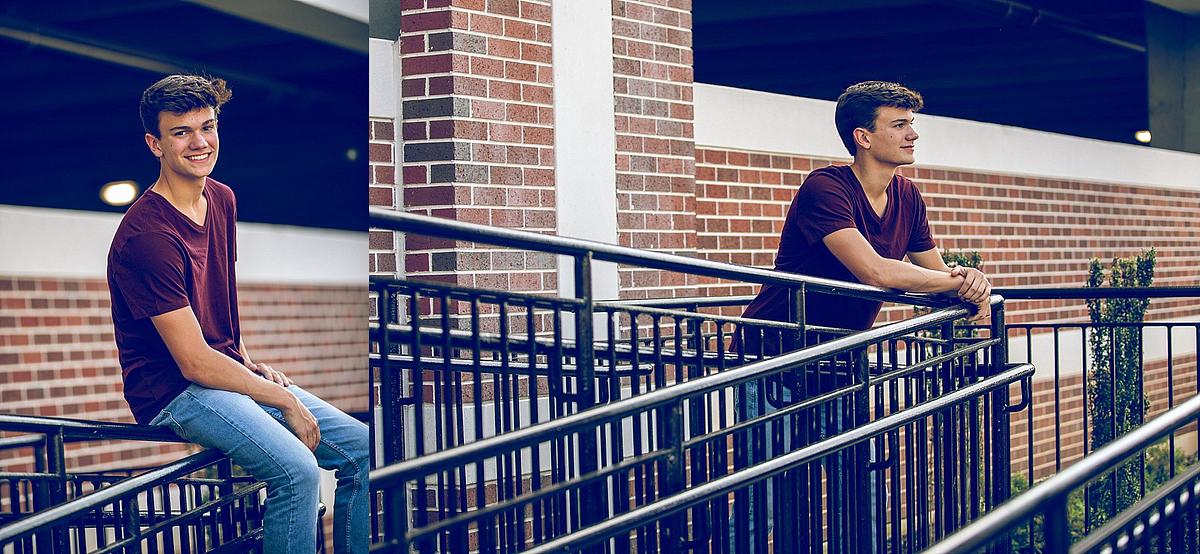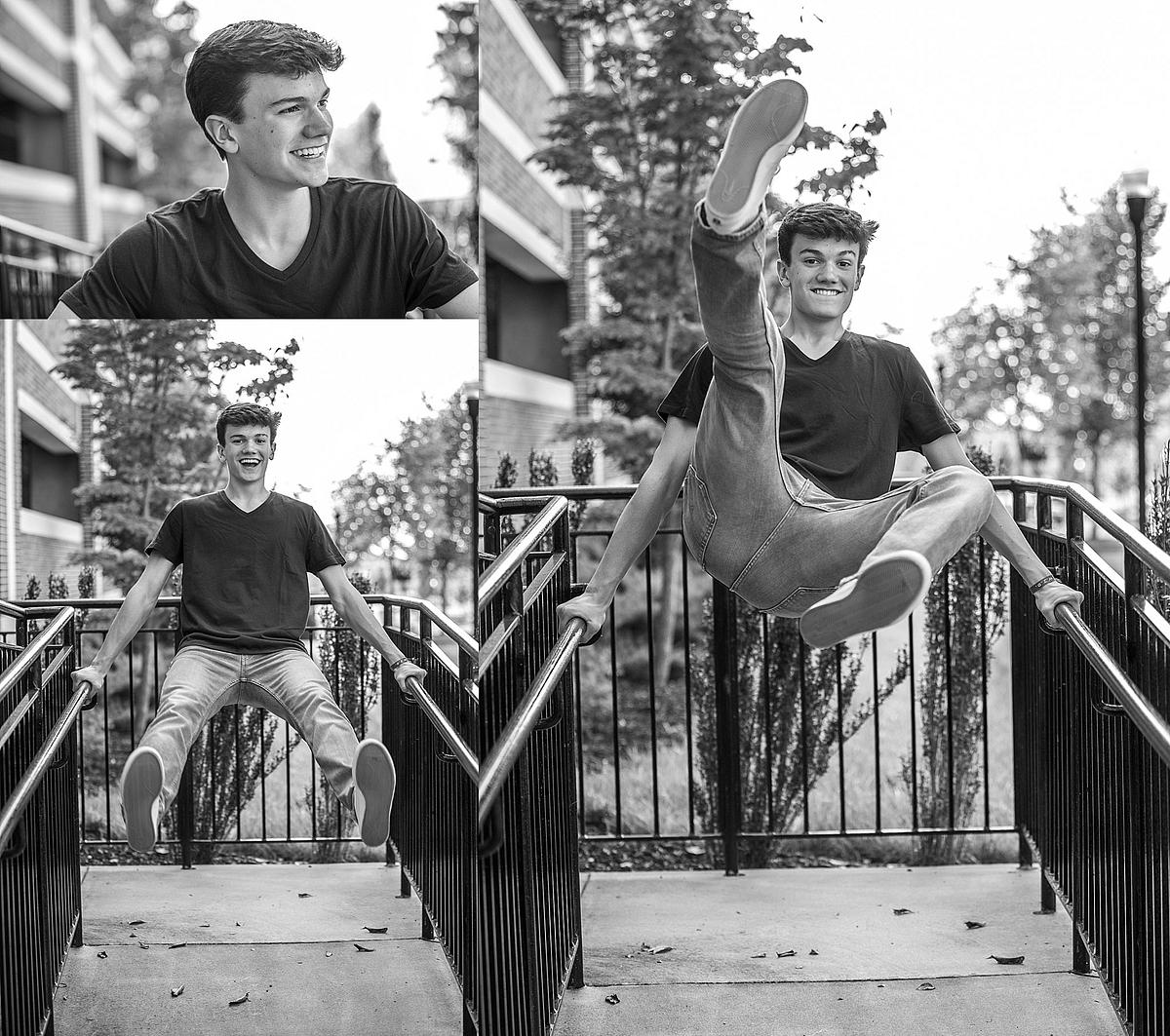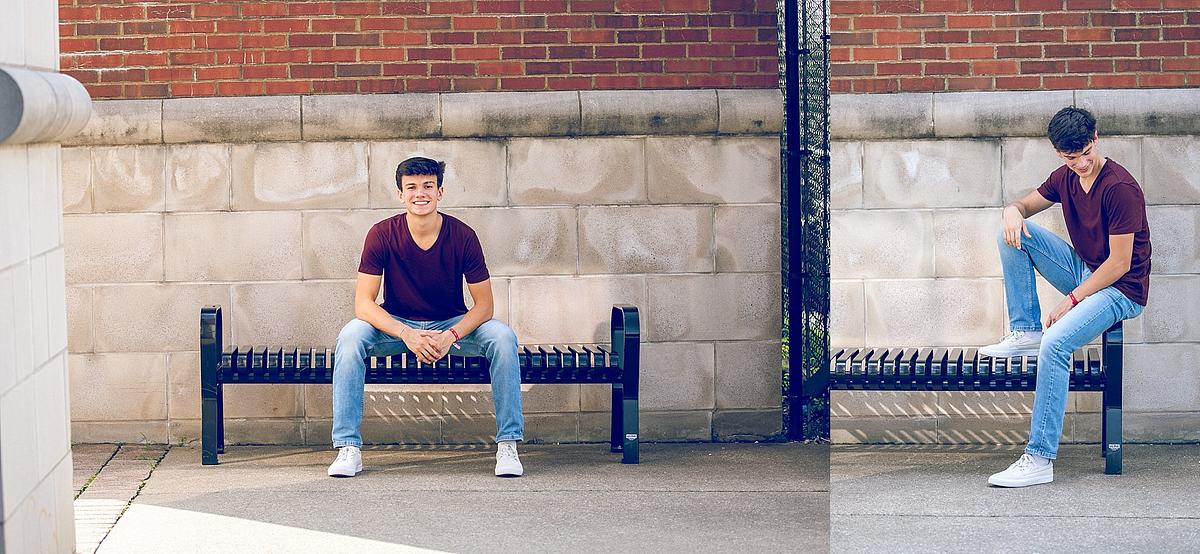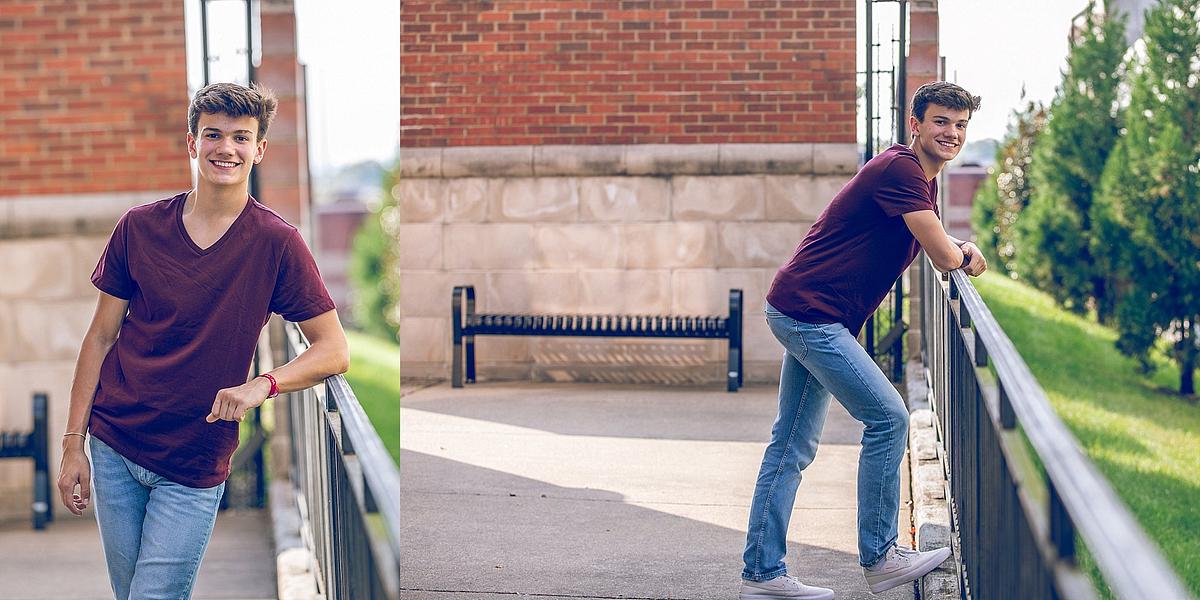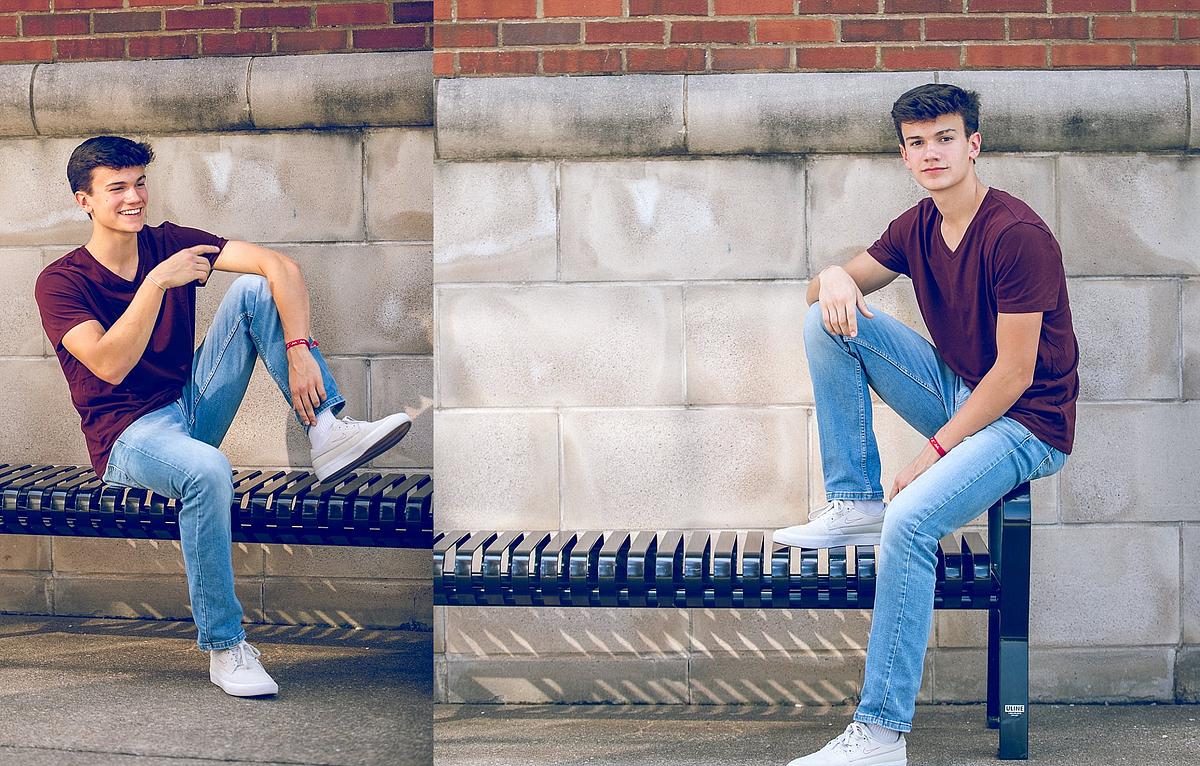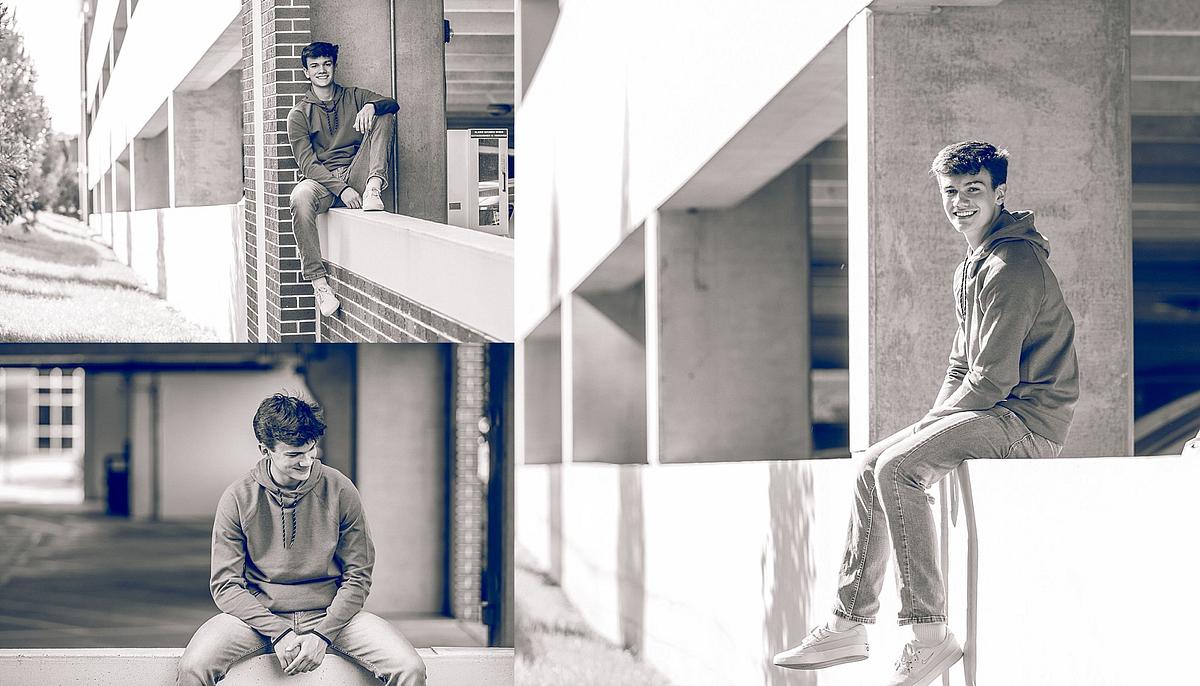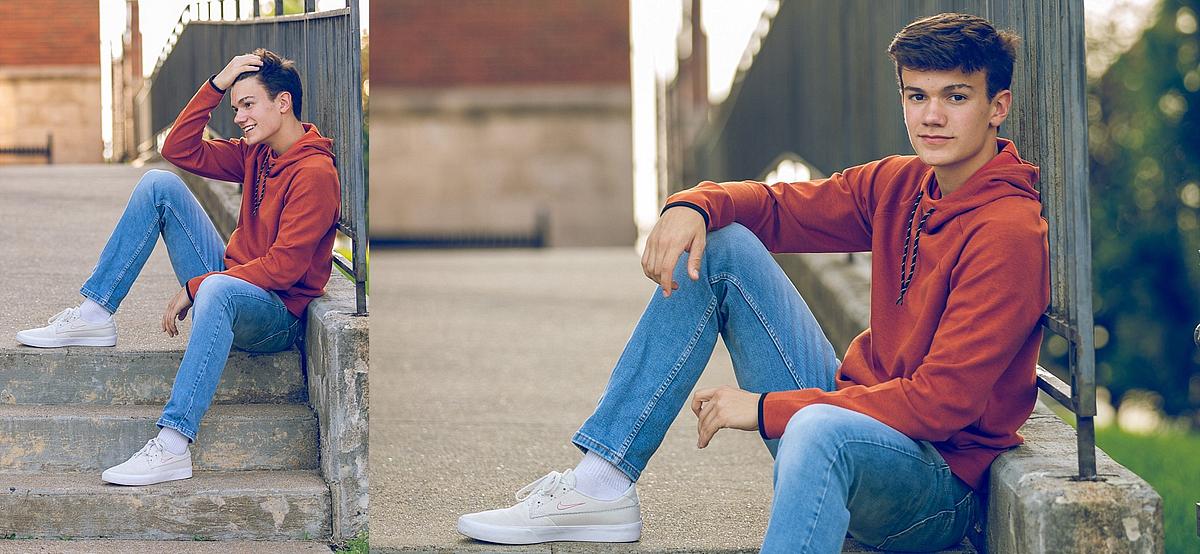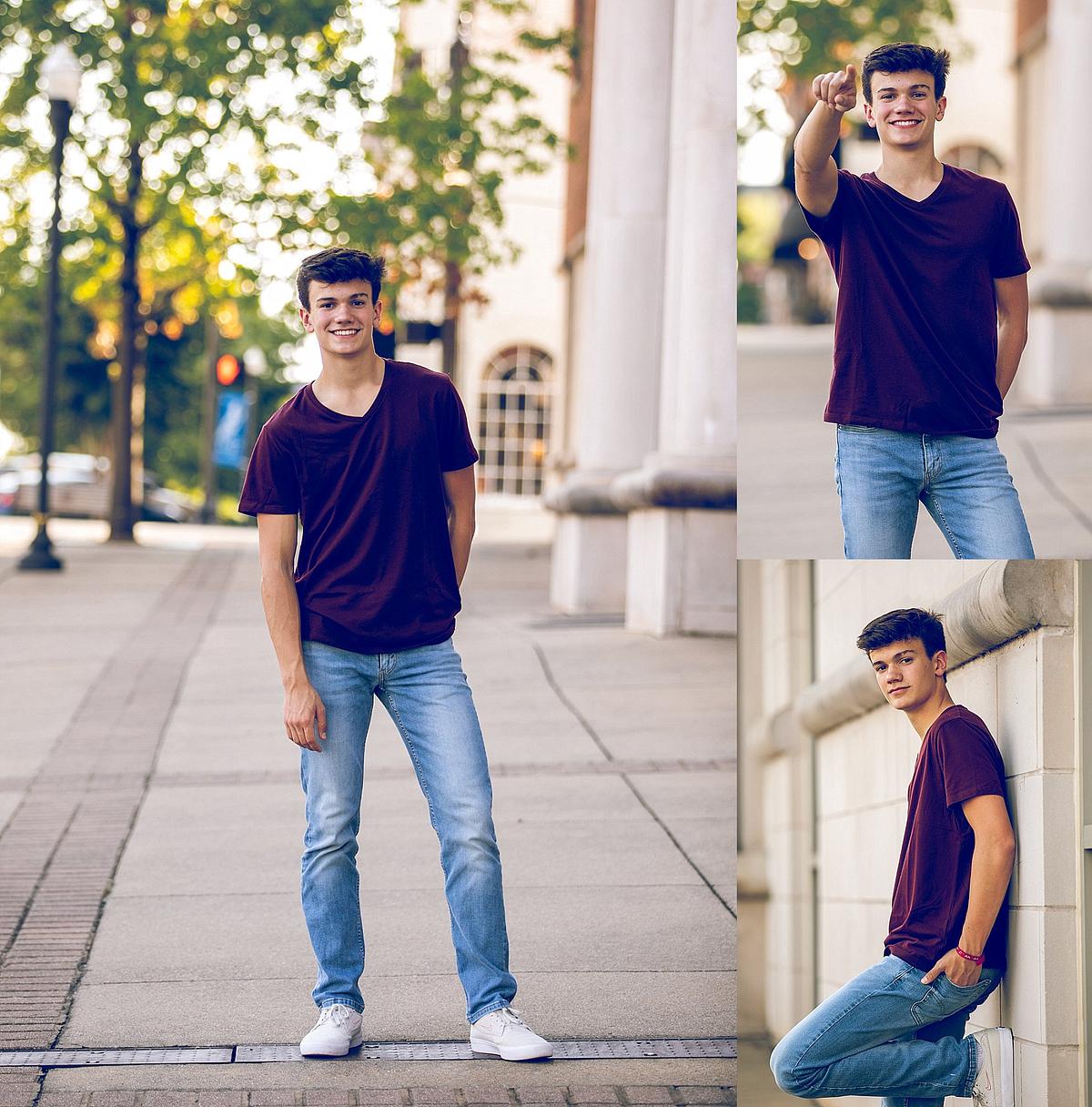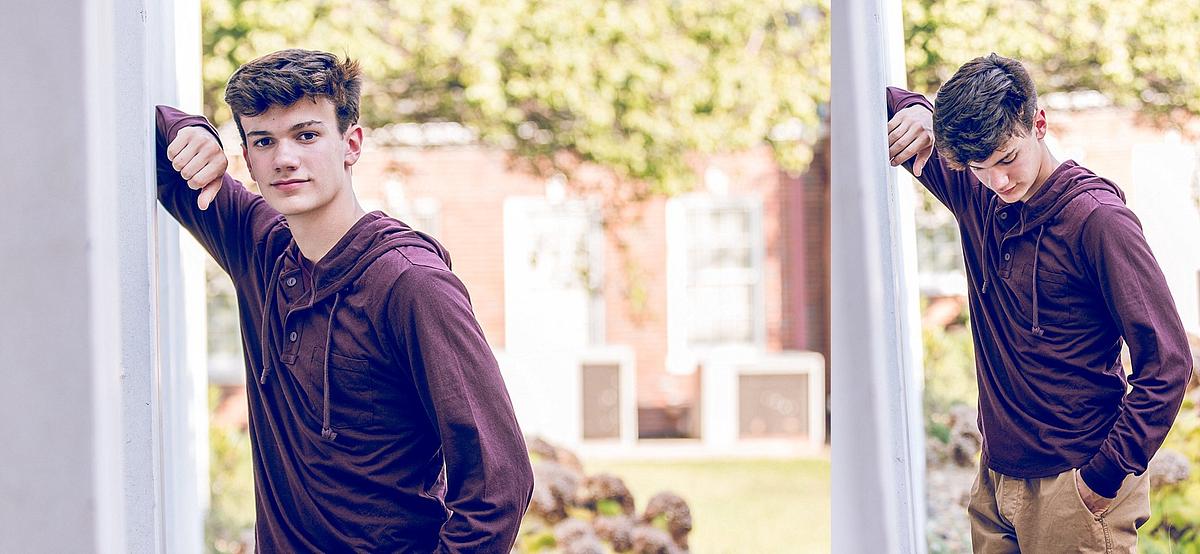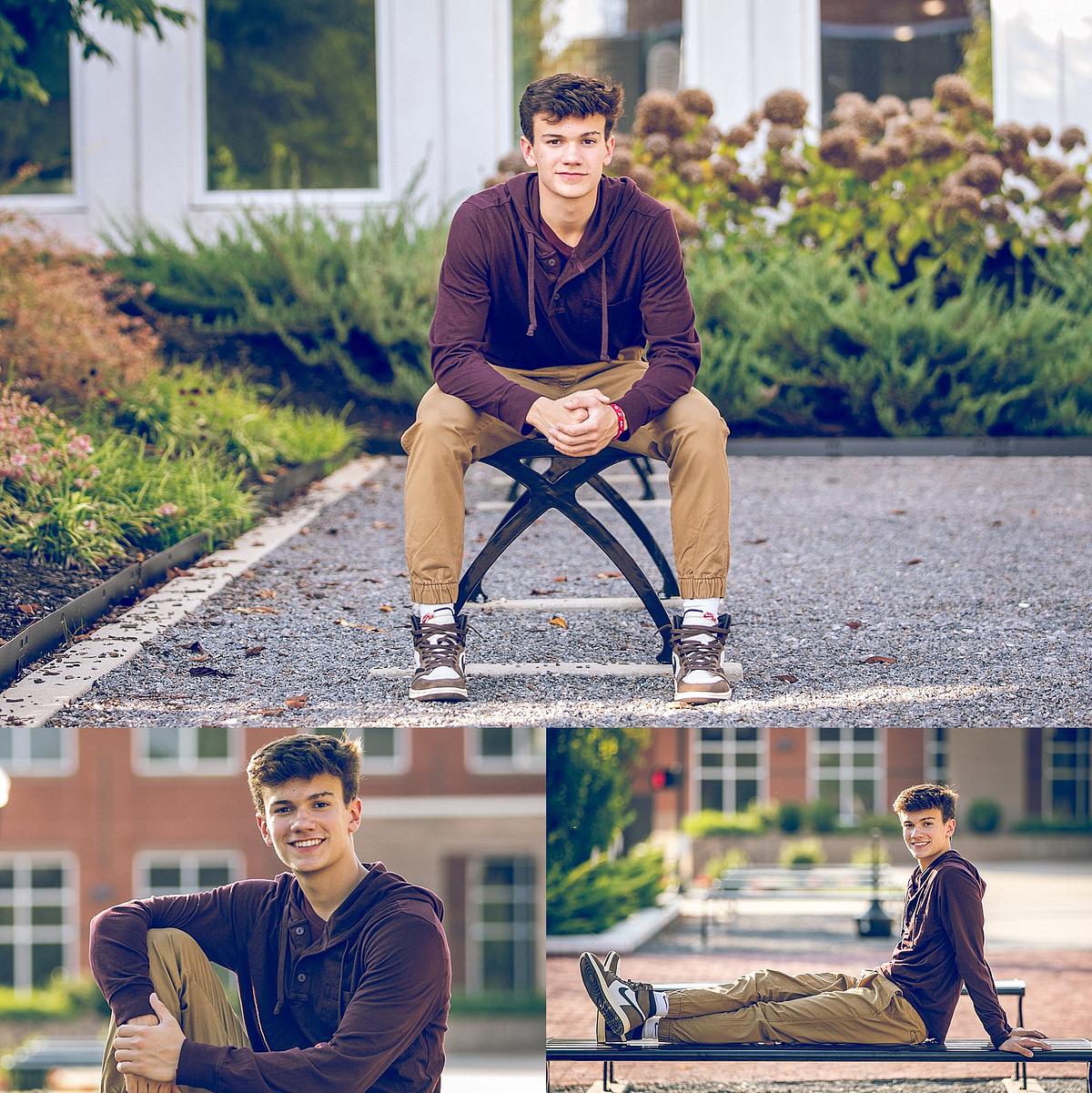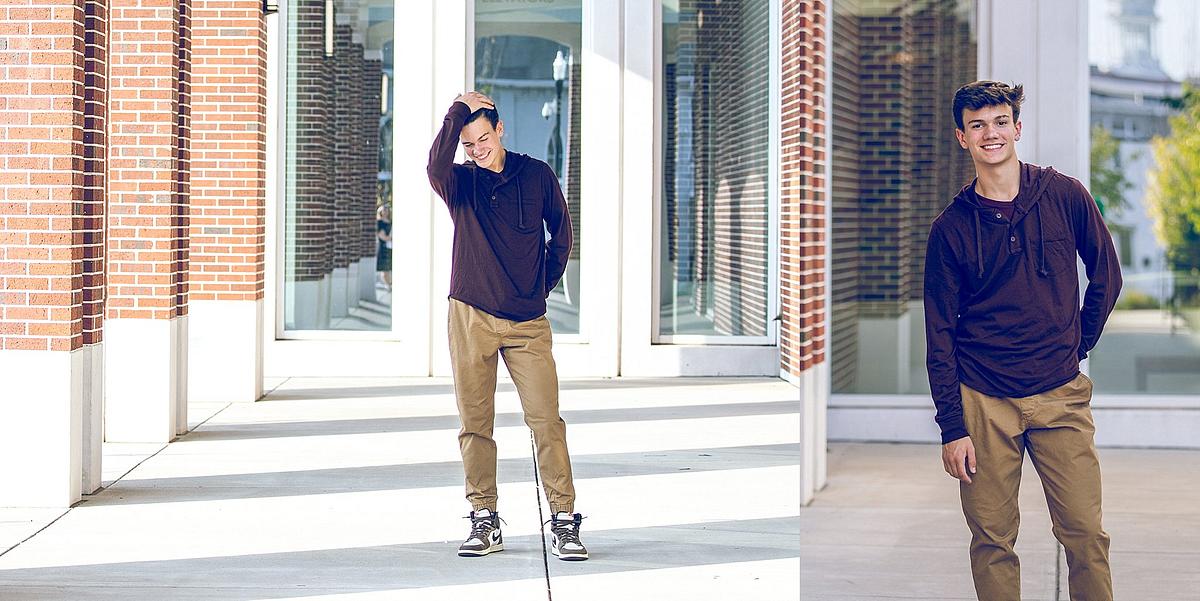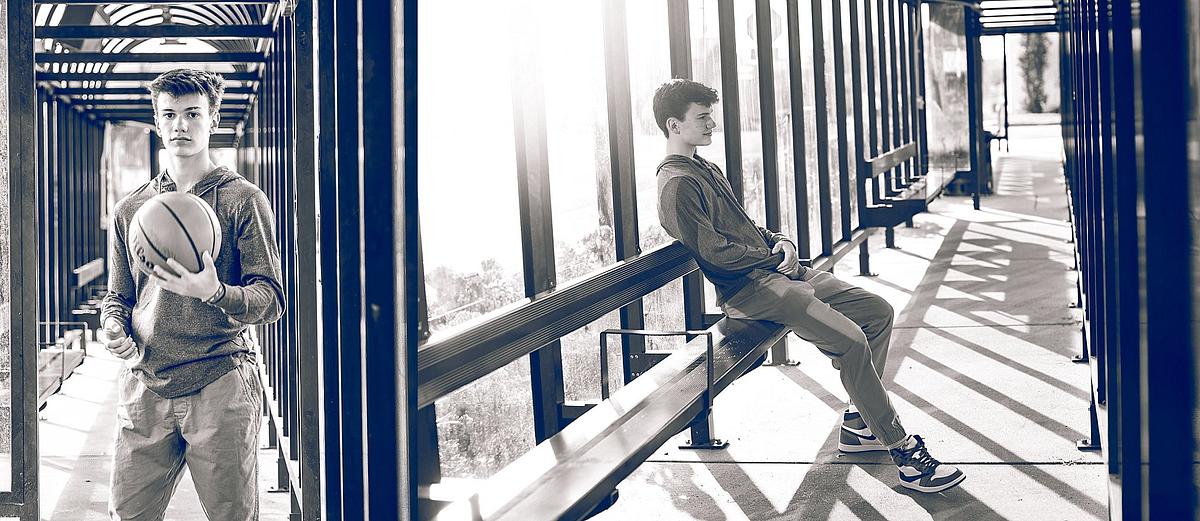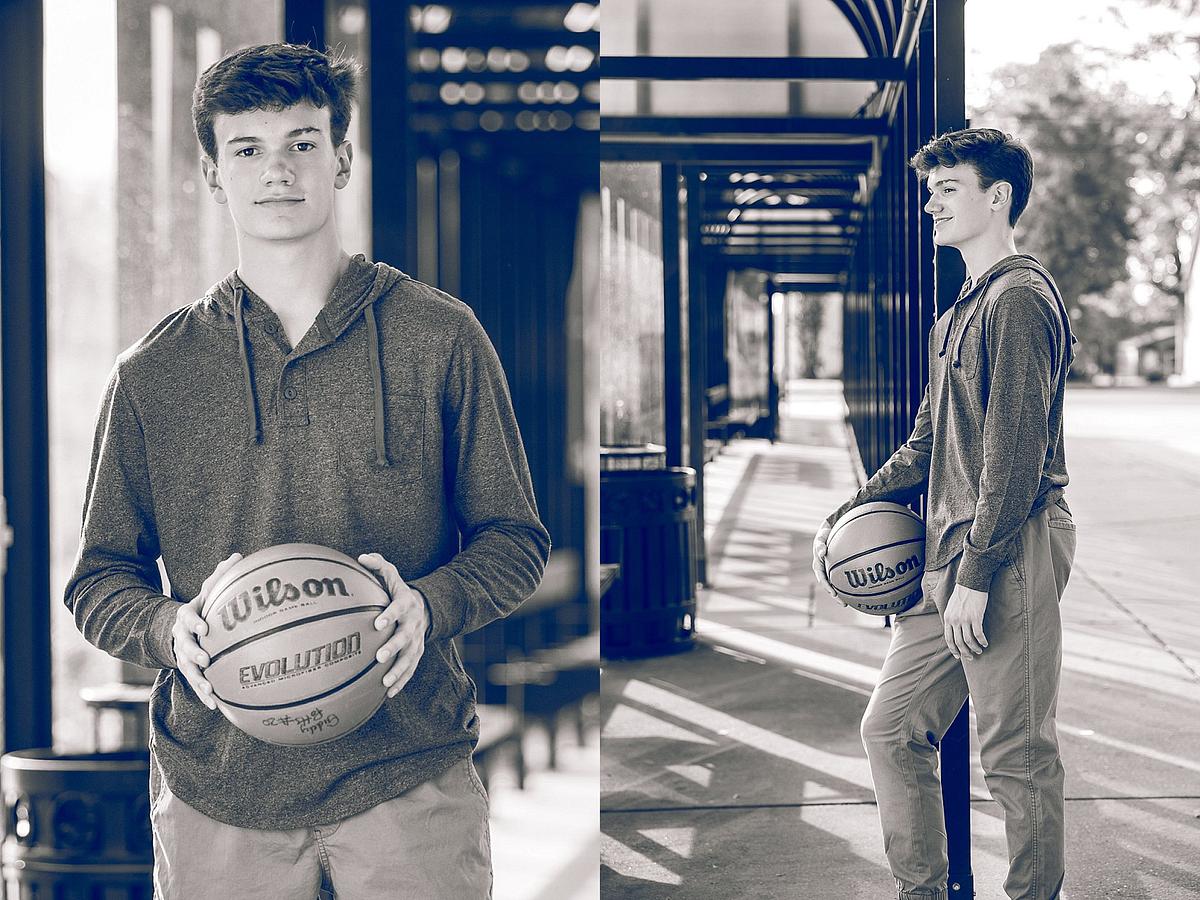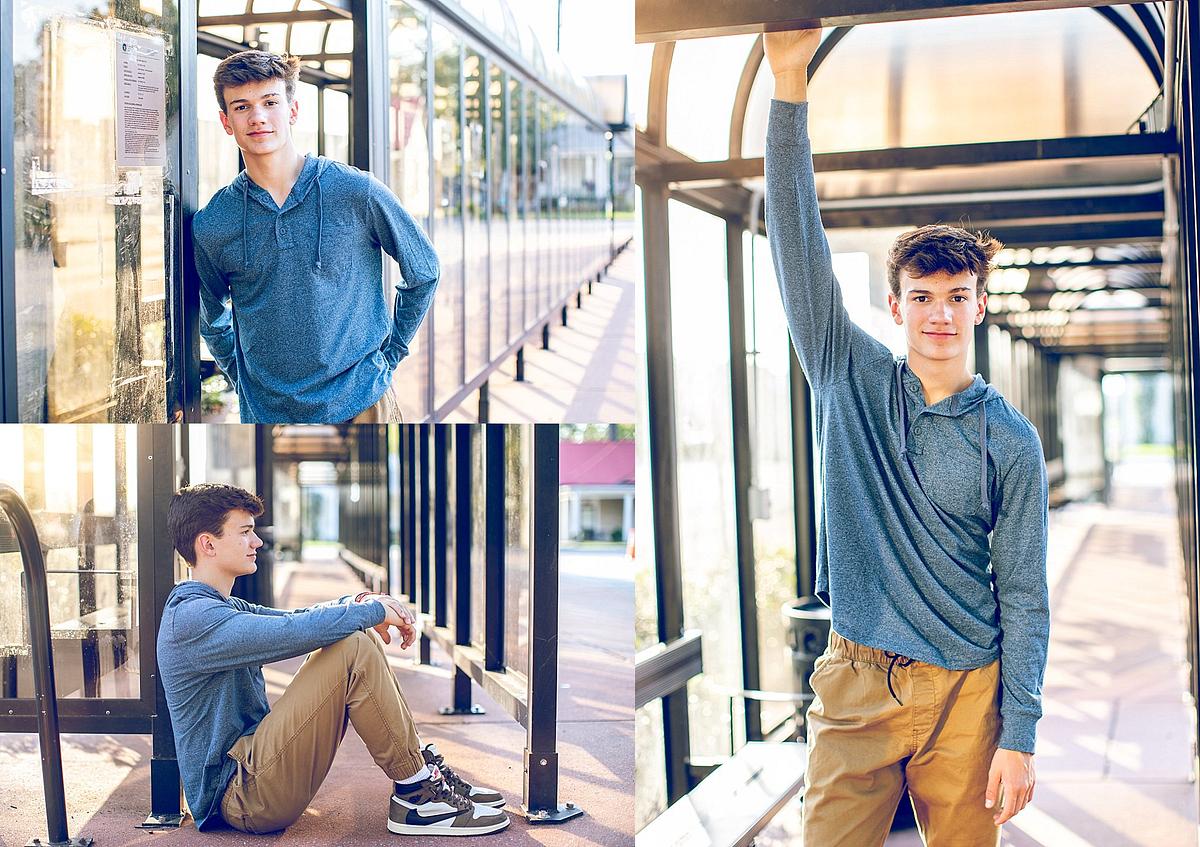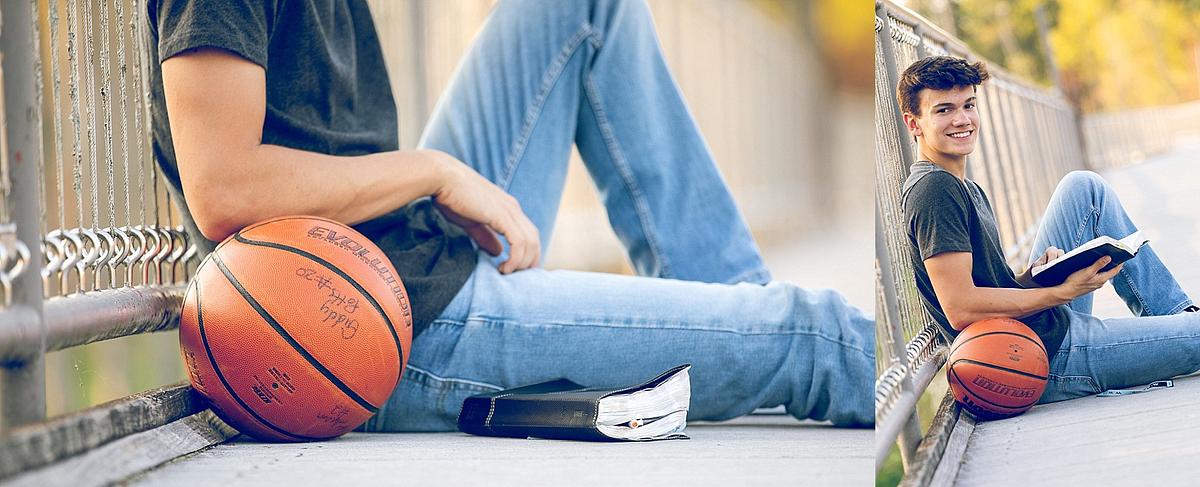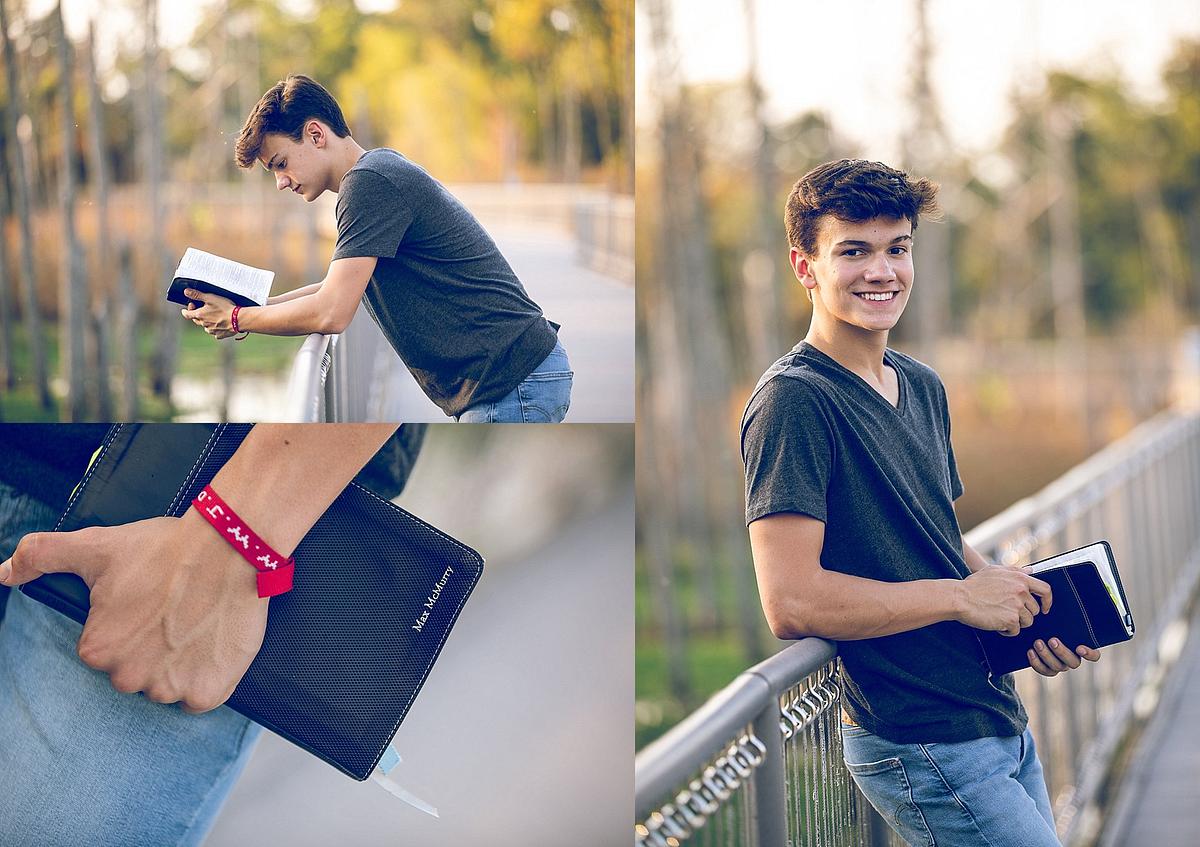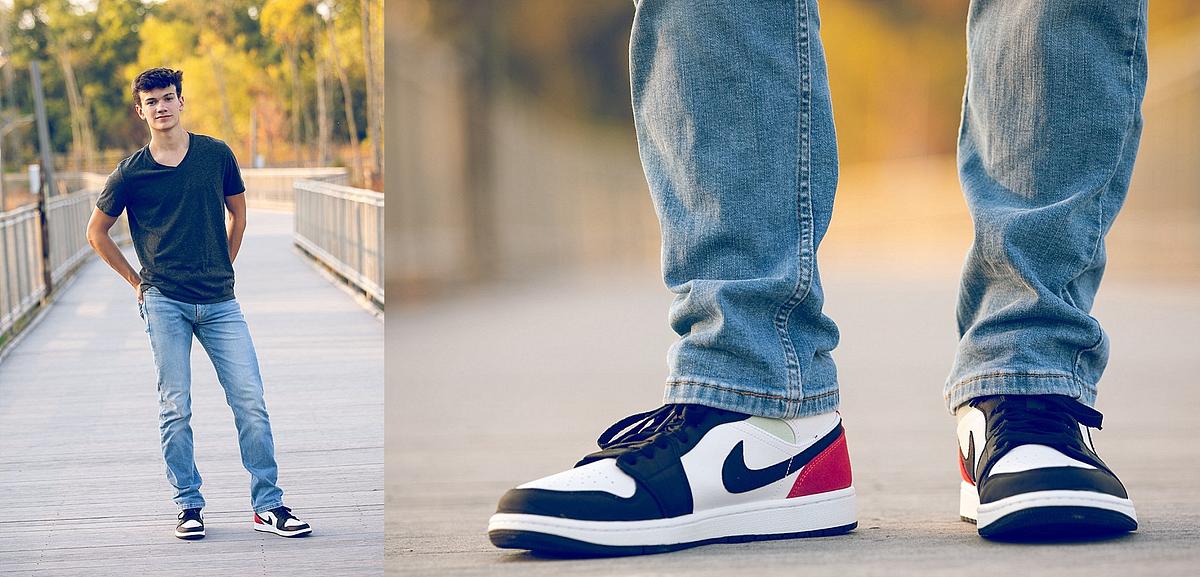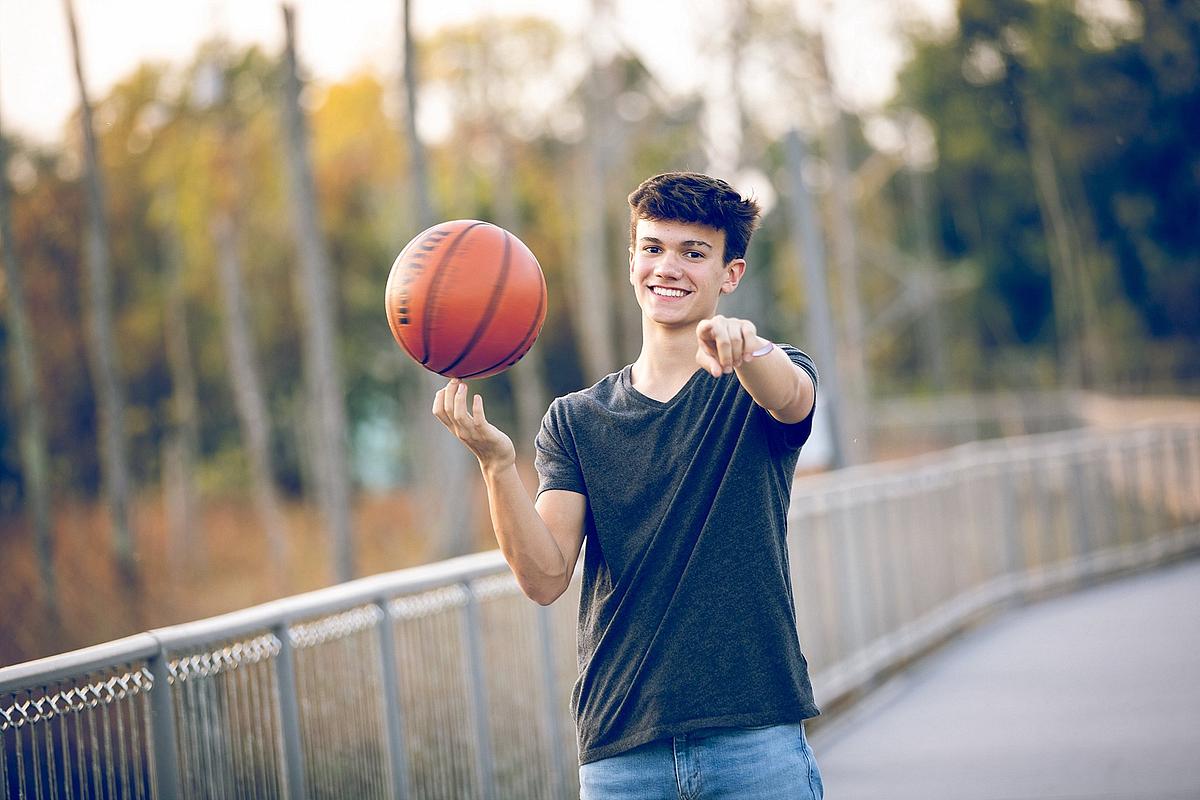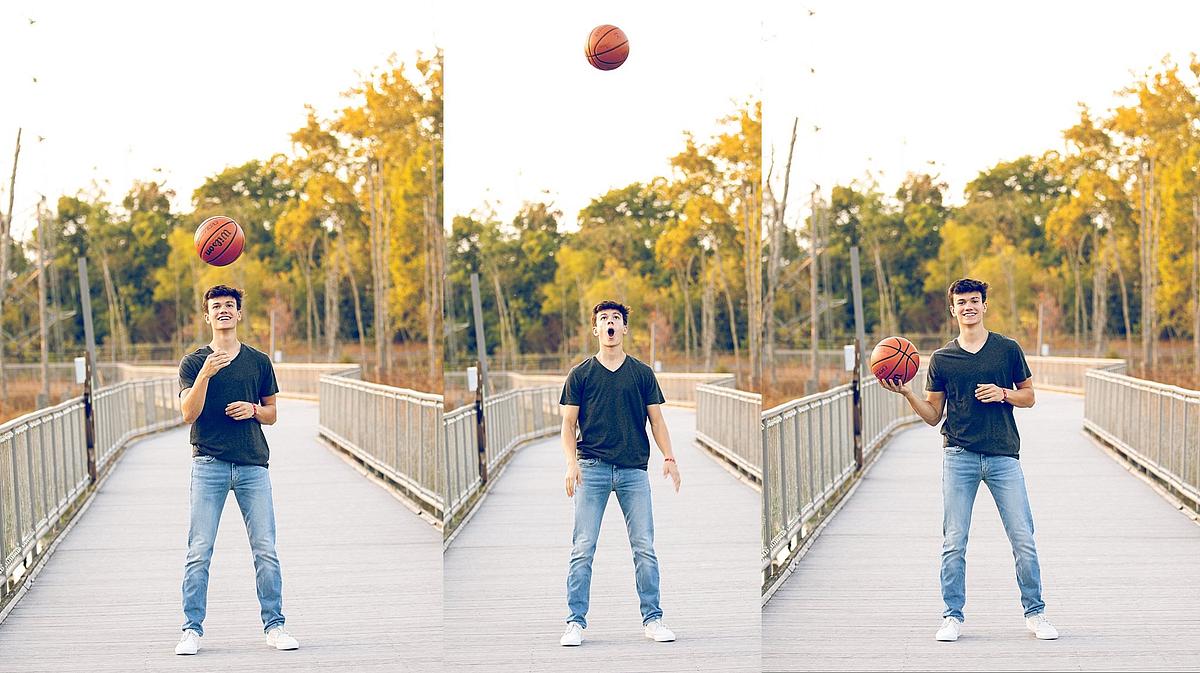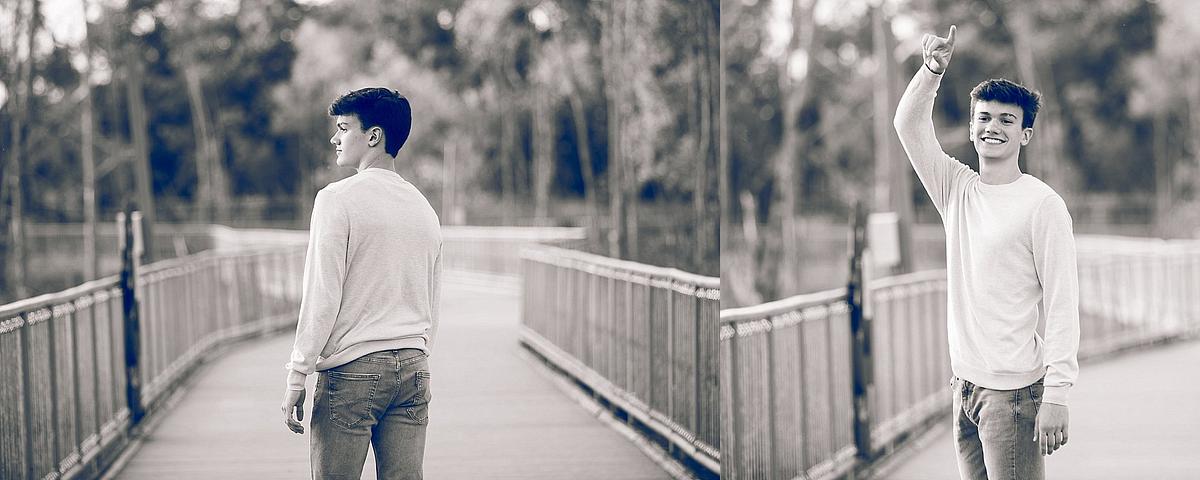 Images ©2021 Kristin Amaro for afH Capture+Design [www.afHonline.com]

Kristin Amaro has been capturing family milestones in Murfreesboro, TN and beyond since 2009. To learn more, please visit afH Capture+Design. If you are interested in capturing this season of life, please connect and allow afH to help you commemorate your family milestones with beautiful images.