Eight years ago, I captured my first image of Austin (you may get to see that if you pay close attention). He had just turned ten (if my math skills serve me correctly) and he kind of blew me away with his manners and overall sweetness. Fast forward through a number of years, family sessions, archery tournament session, and a fun prom shoot, and now, I'm capturing his senior season. Not gonna lie, this one hits me right in the core of my momma's heart. This PCA Senior *killed* his session - he brought all the goods (and some cool kicks as well) and made my job a cinch. 
Austin, what can I say.  You are amazing. I pray this year is one where you learn the lessons you need to learn and gain strength in your spiritual walk. May your understanding of who you are in Christ solidify and become a true and firm foundation that you will be able to walk on in all the years to come. Continue to bless others with your servant's heart and dispense the wisdom that you have been given. Resist the temptation to compromise and always give glory to the One who deserves it.  
Here are some of my favorites from our session!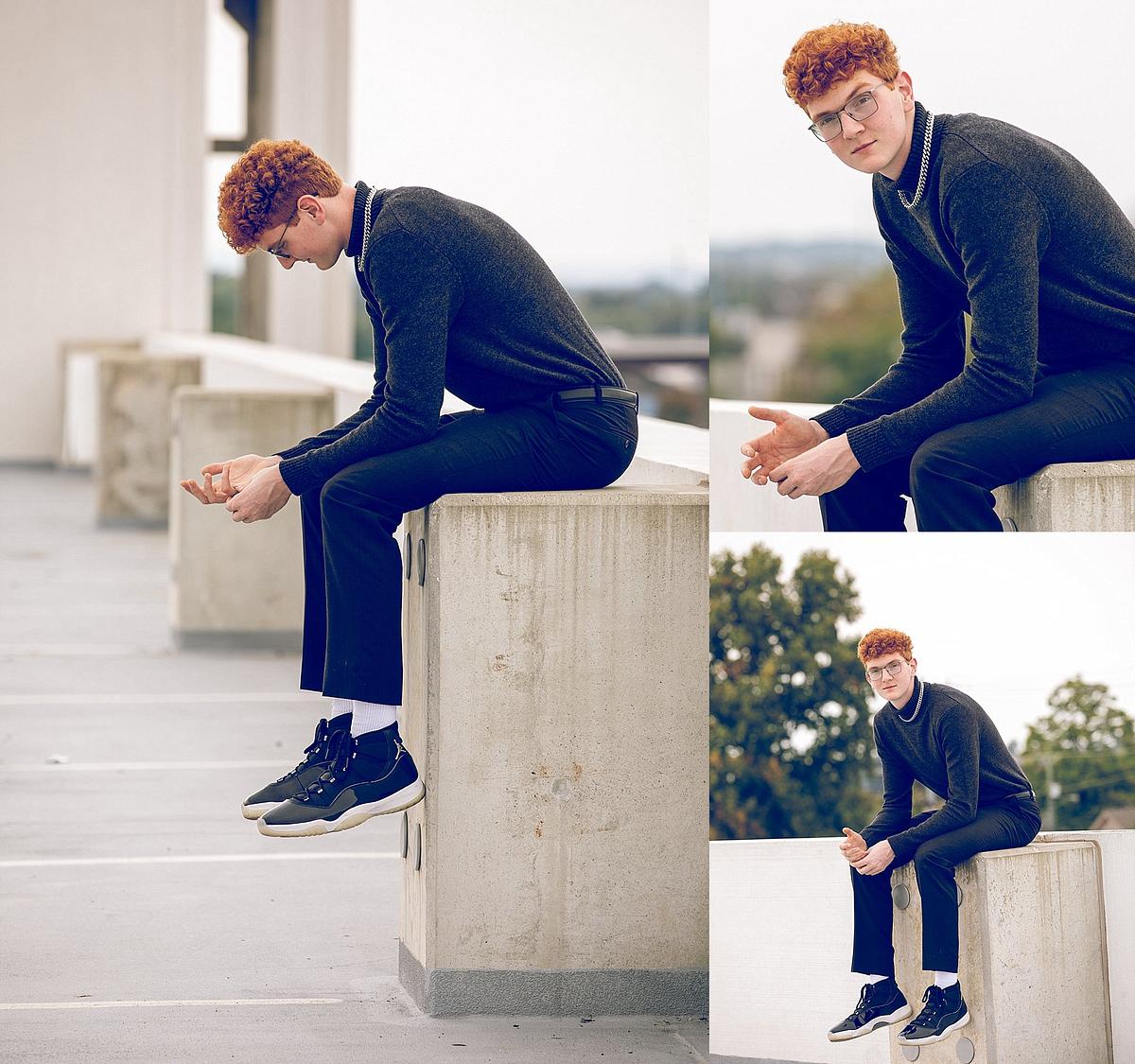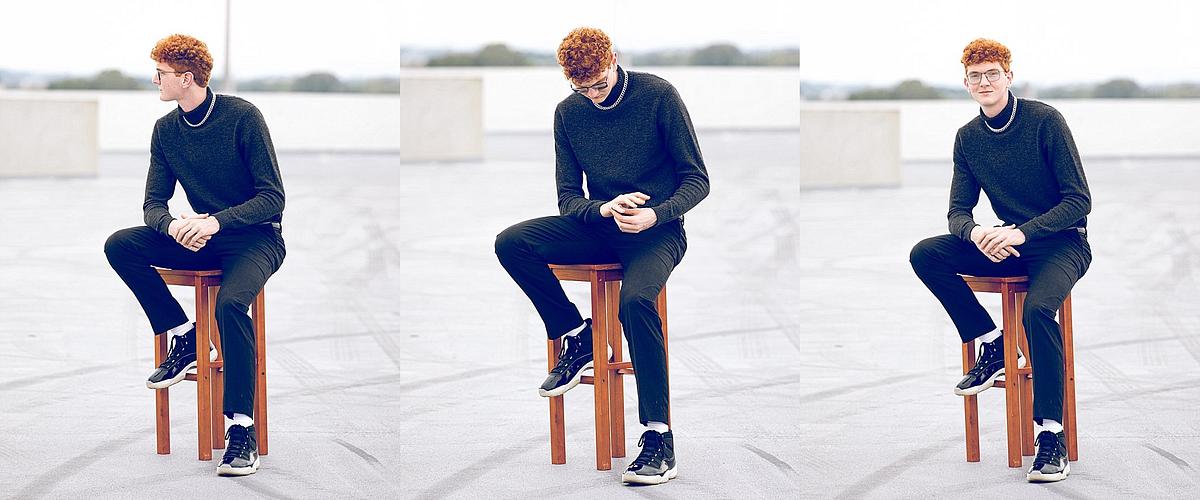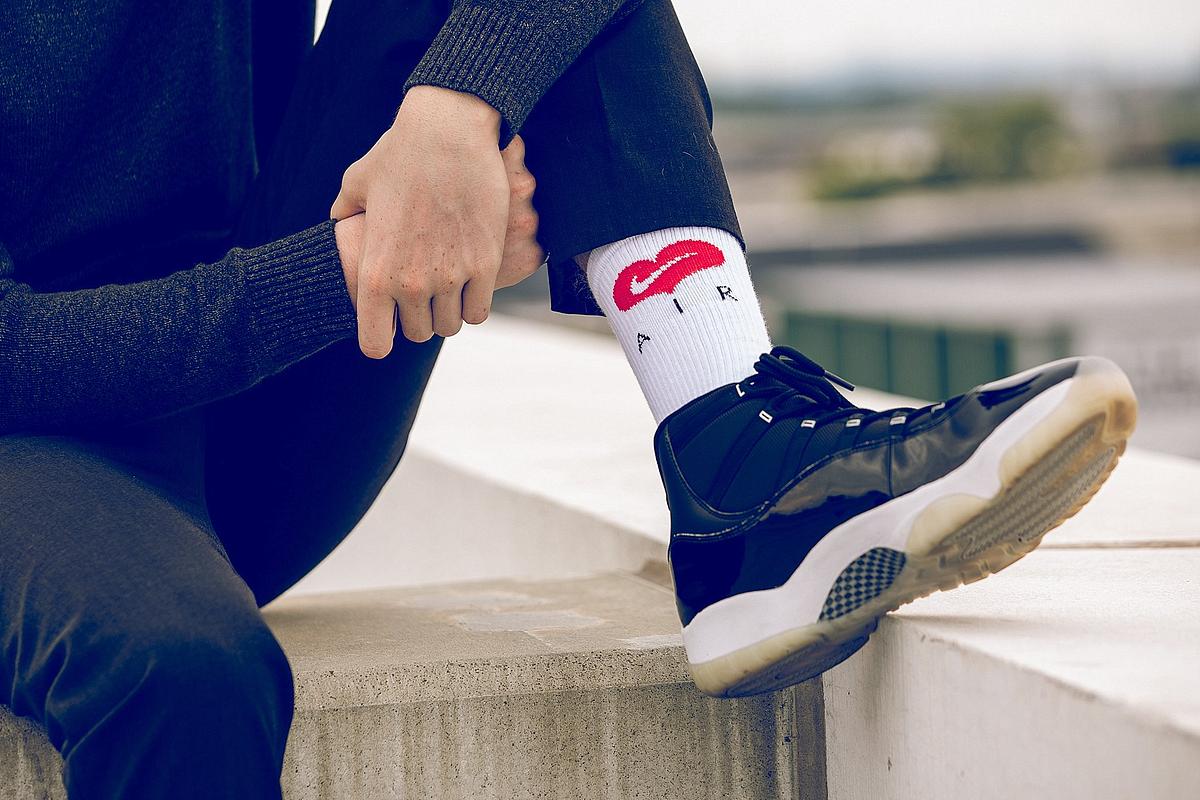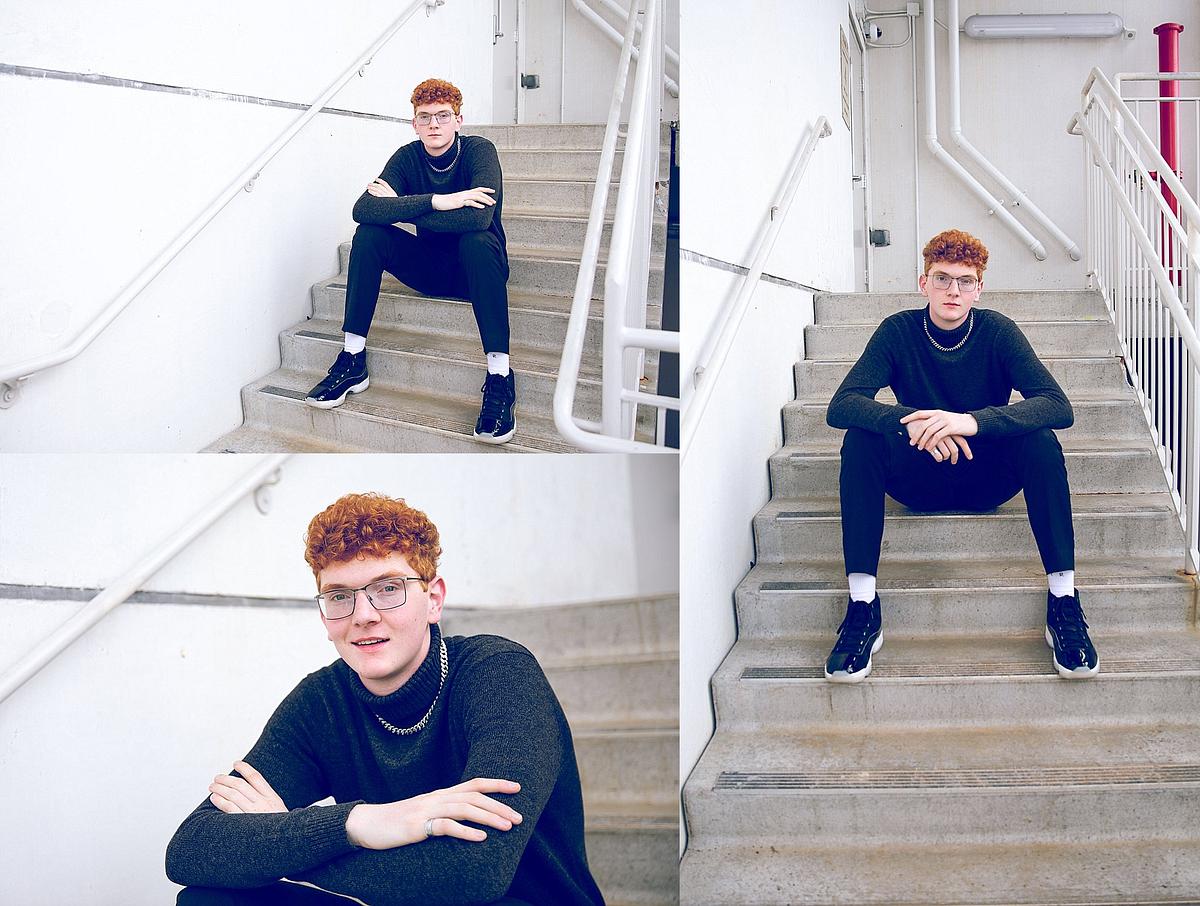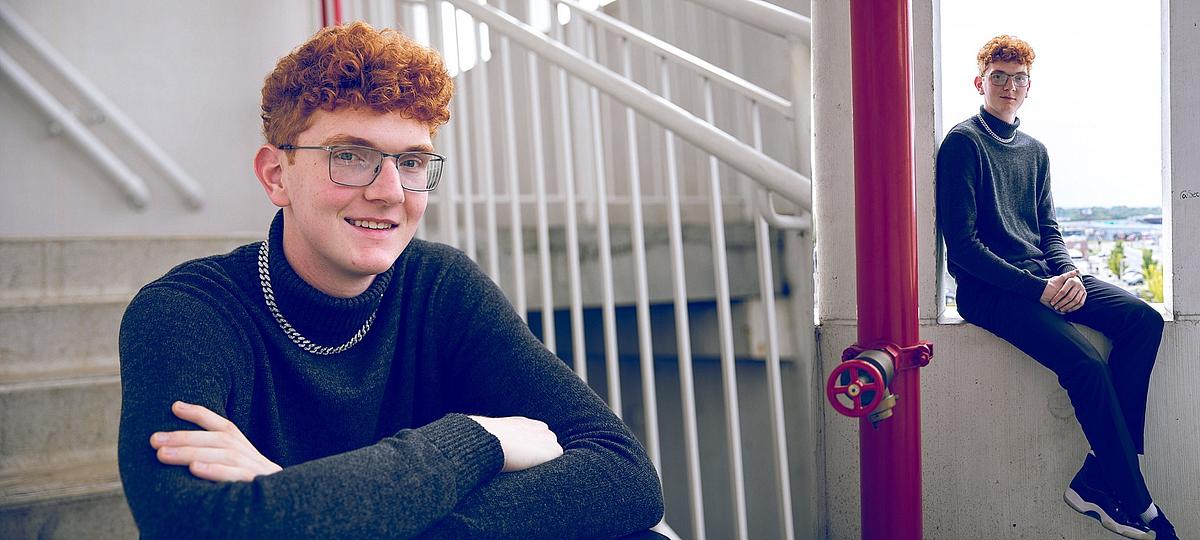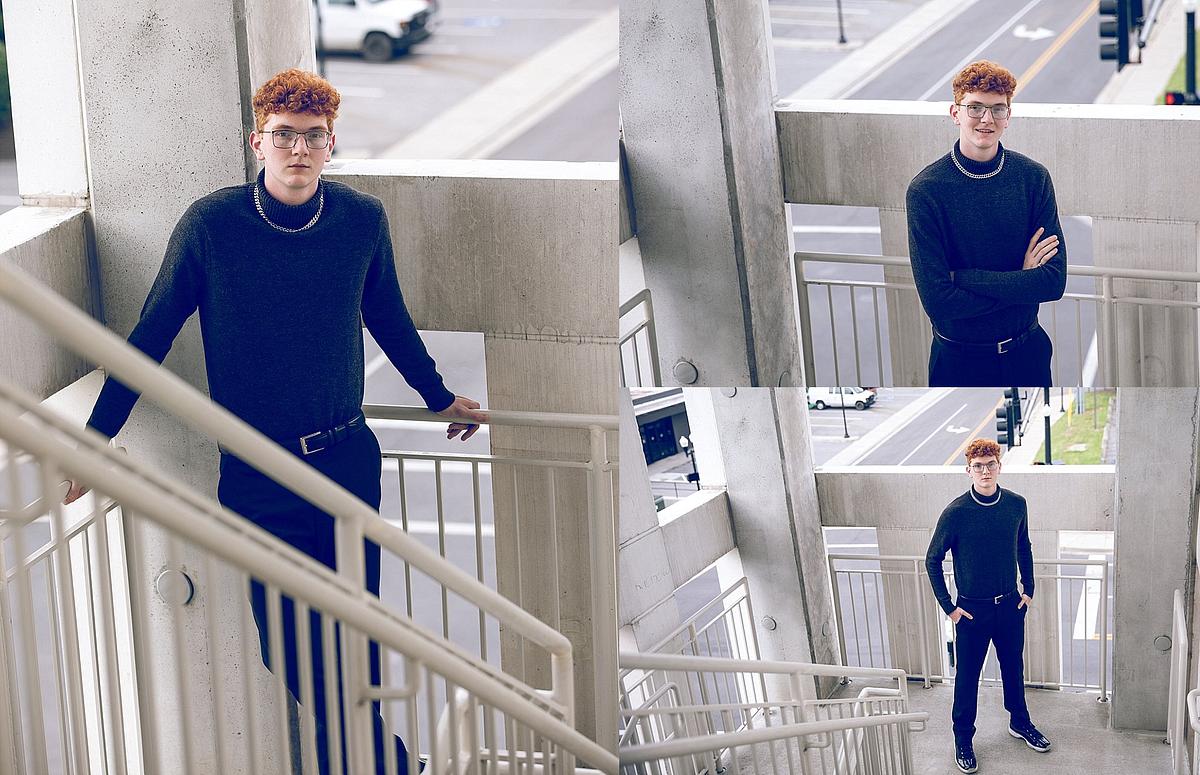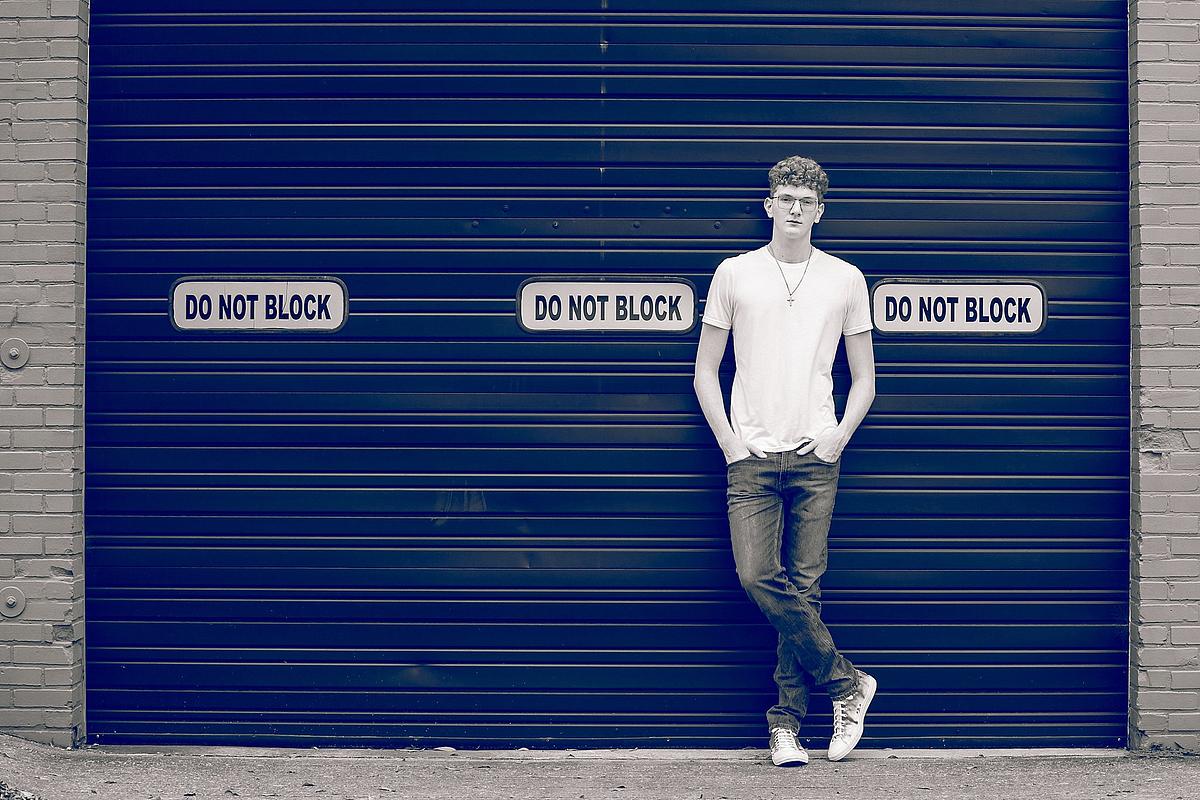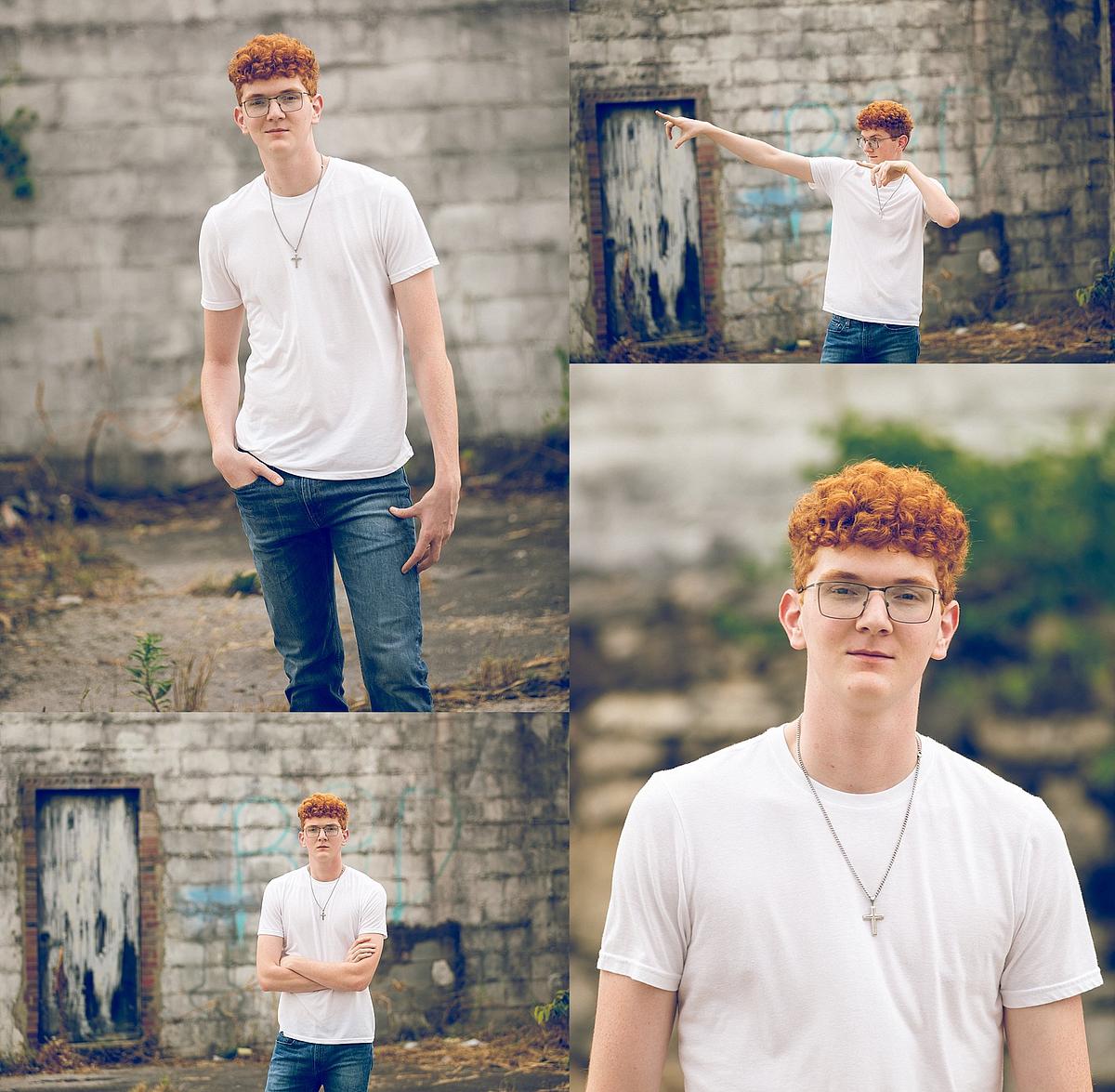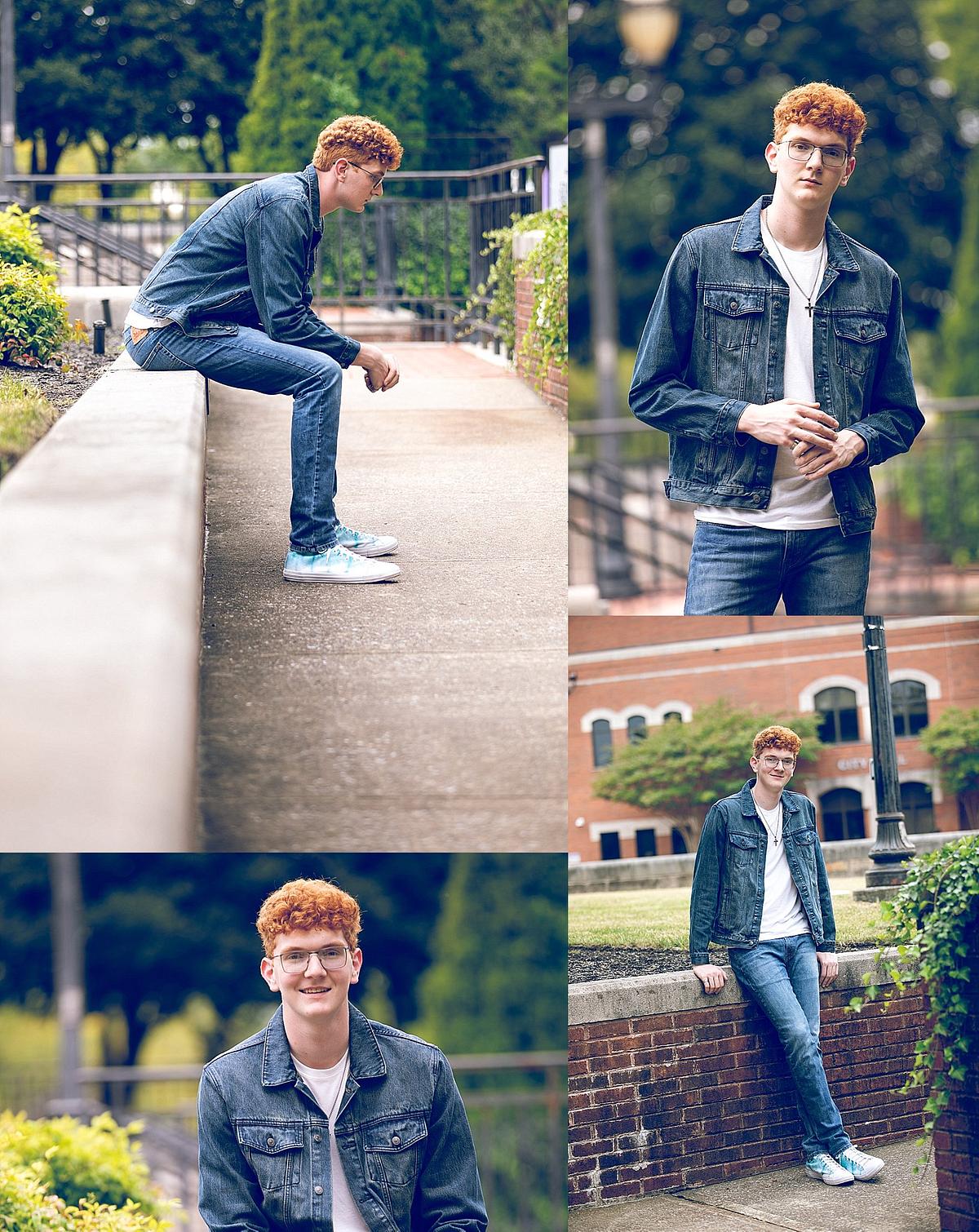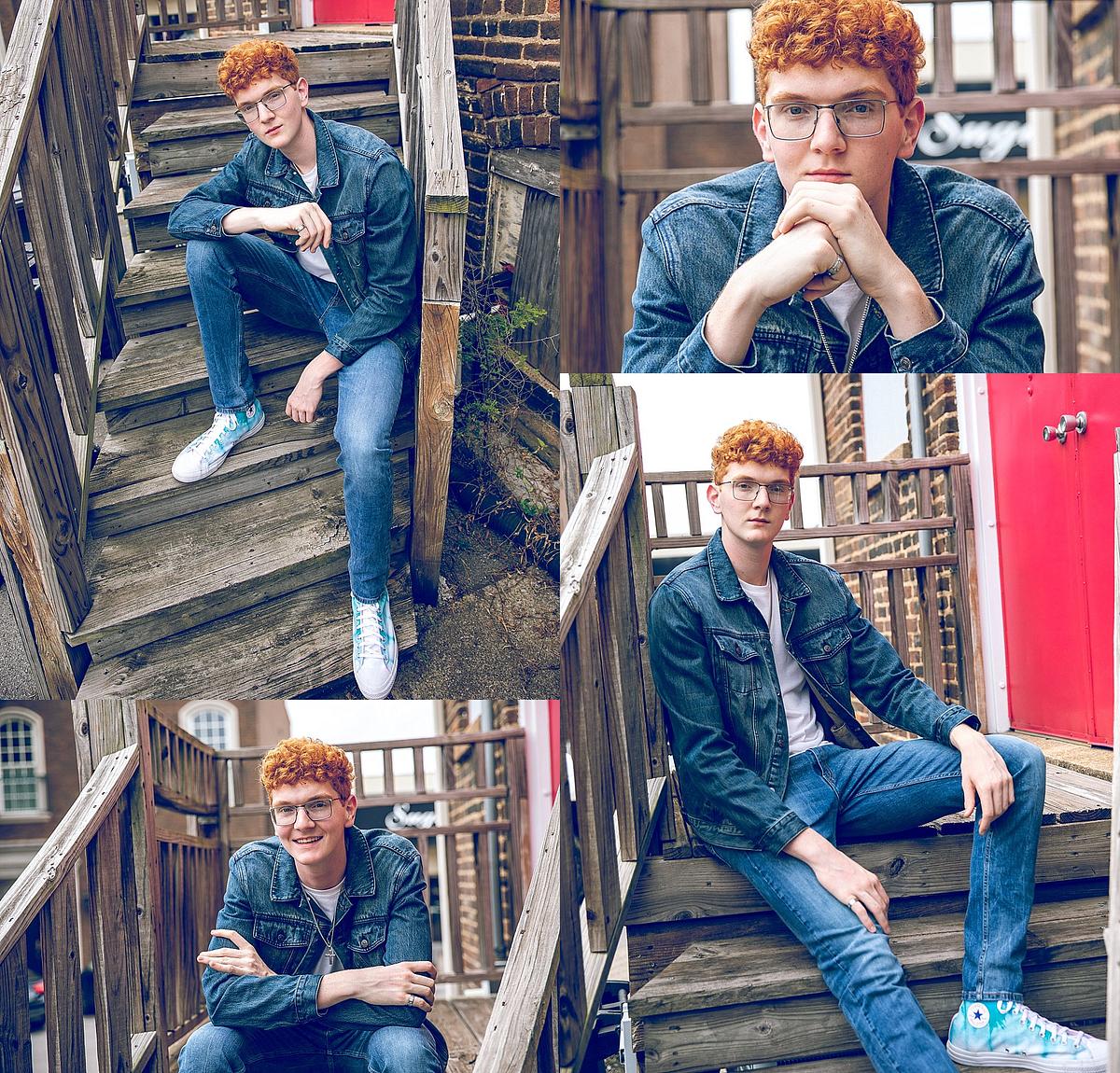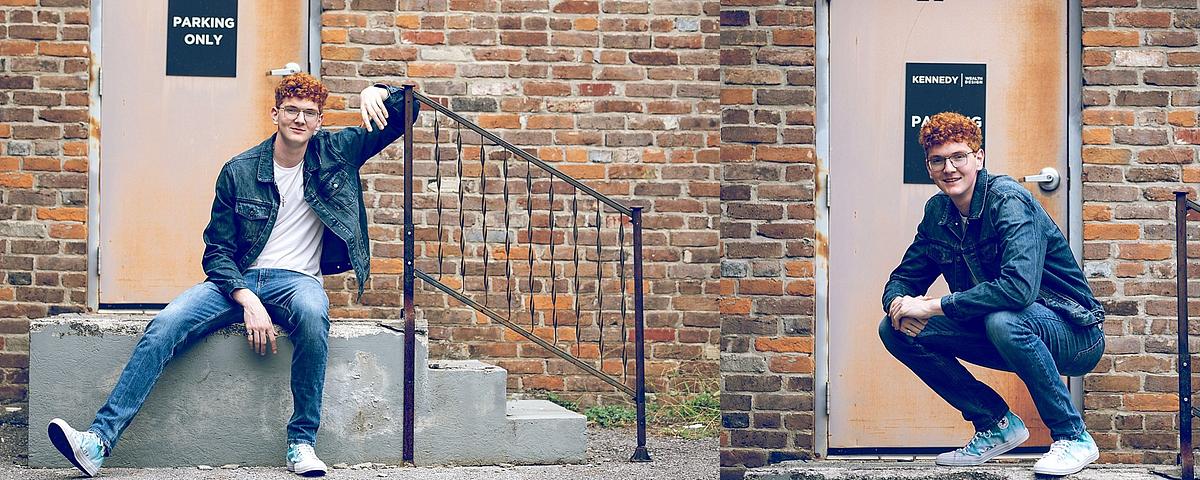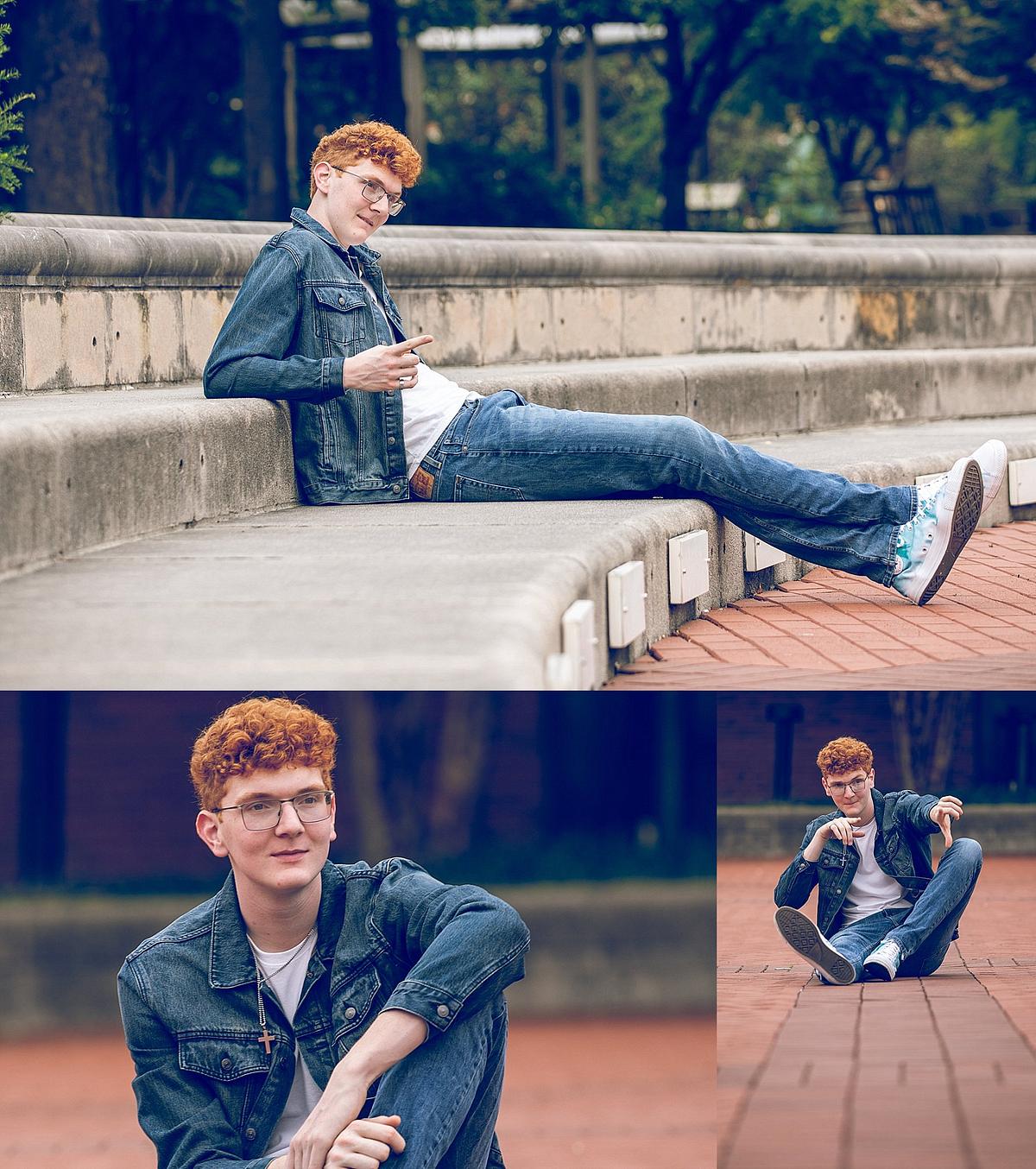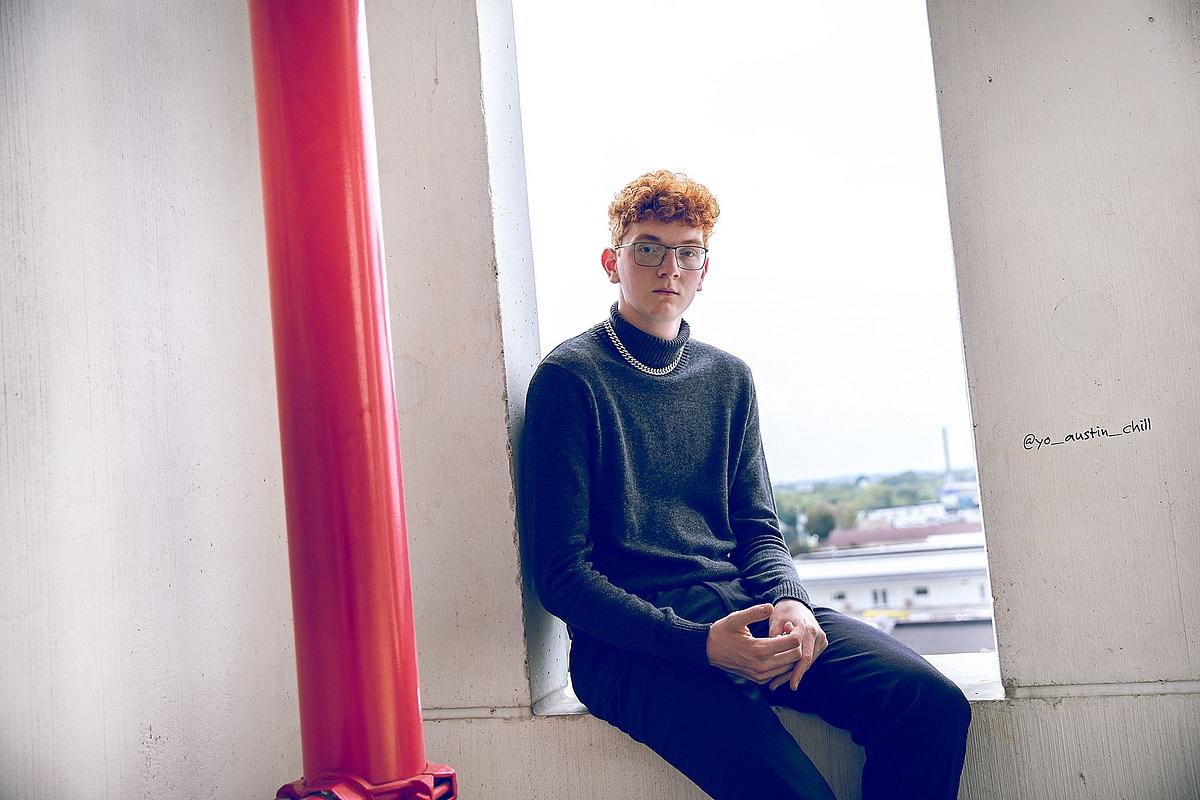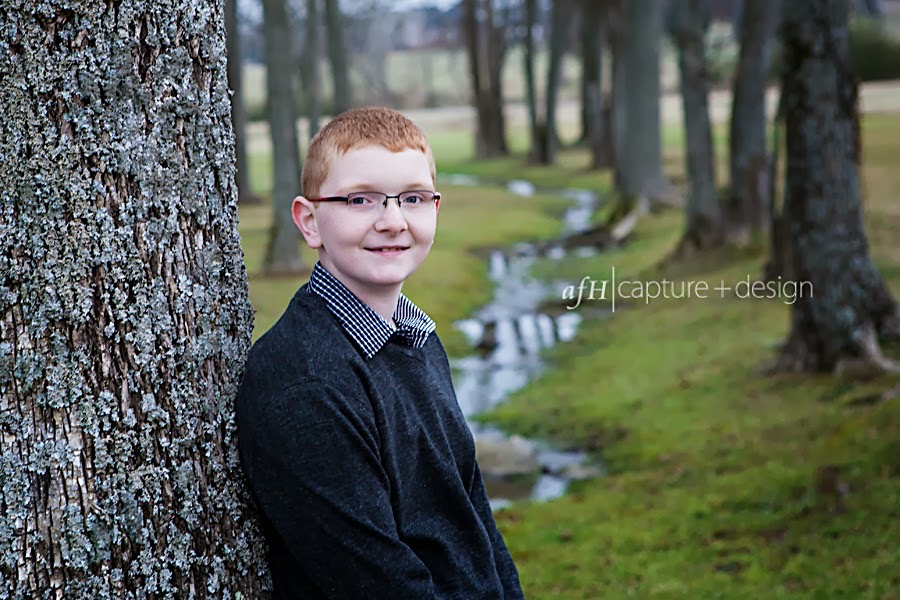 Images ©2021 Kristin Amaro for afH Capture+Design [www.afHonline.com]
Kristin Amaro has been capturing family milestones in Murfreesboro, TN and beyond since 2009. To learn more, please visit afH Capture+Design. If you are interested in capturing this season of life, please connect and allow afH to help you commemorate your family milestones with beautiful images.