This is definitely my favorite time of year. There's a little crisp in the air, the colors start to turn just a bit, and my calendar is full of Seniors!  Meet Carter, a PCA c/o 2023 Senior. We shot his session at Compton Caves in Murfreesboro, TN and the location did not disappoint.  It was a perfect backdrop for Carter's session and we even got to experience some local wildlife (see last photo).  Big shout out to Carter's Mom, Terri, there for support and hair adjustments :)) - Thank you so much for trusting me with Carter's special milestone!
Here are some of my faves from our session together: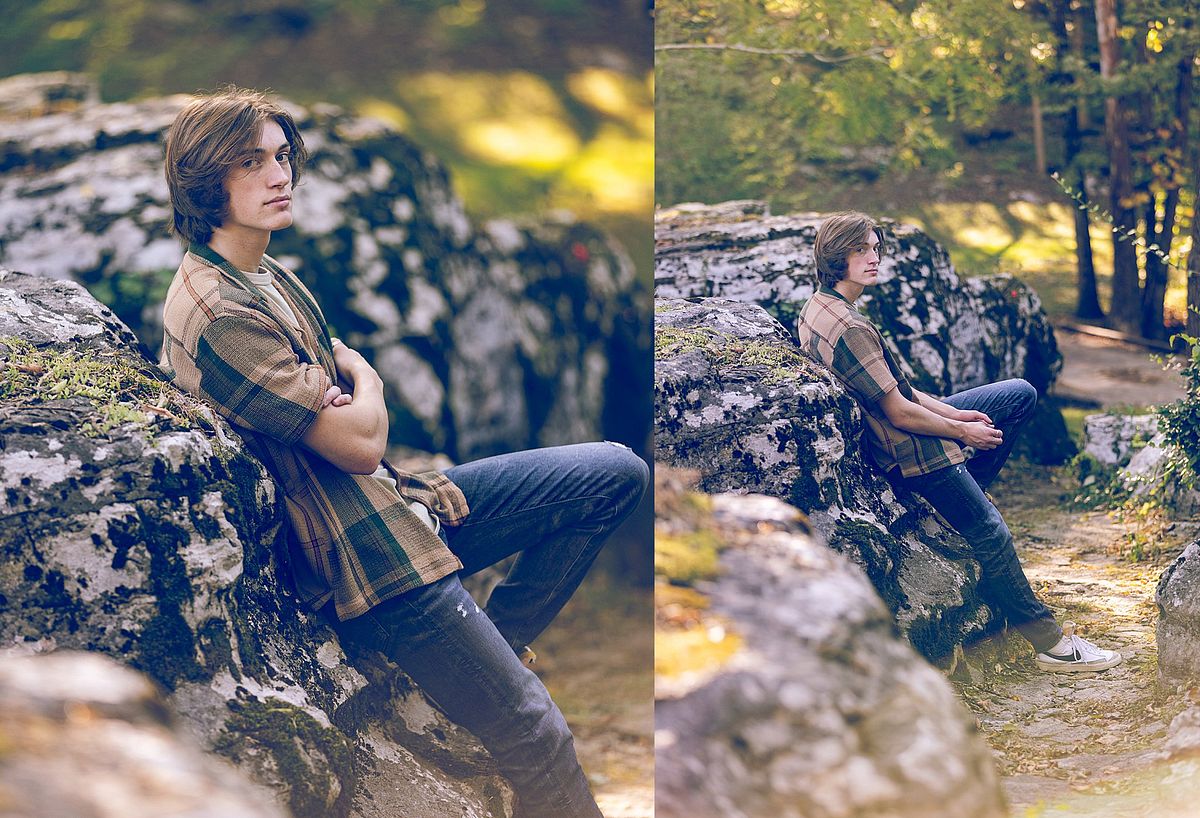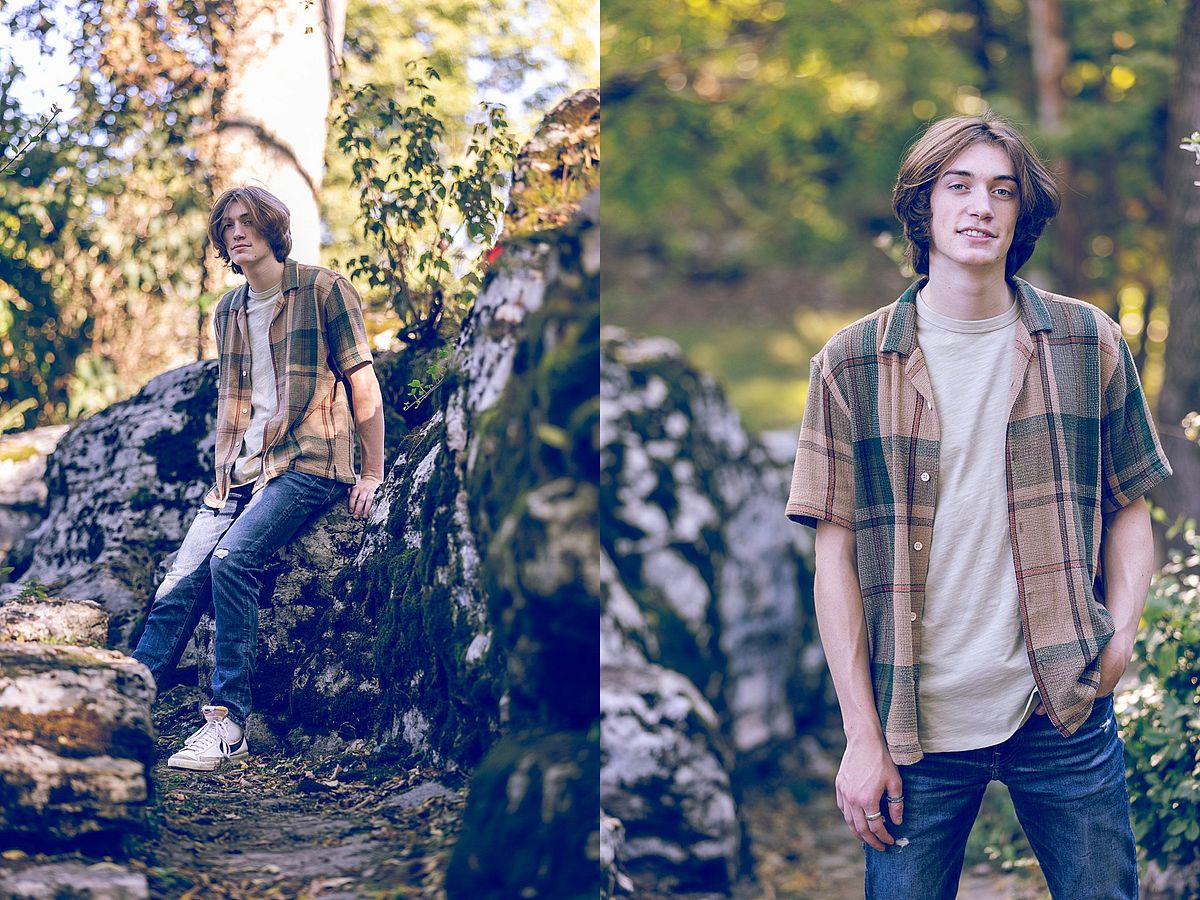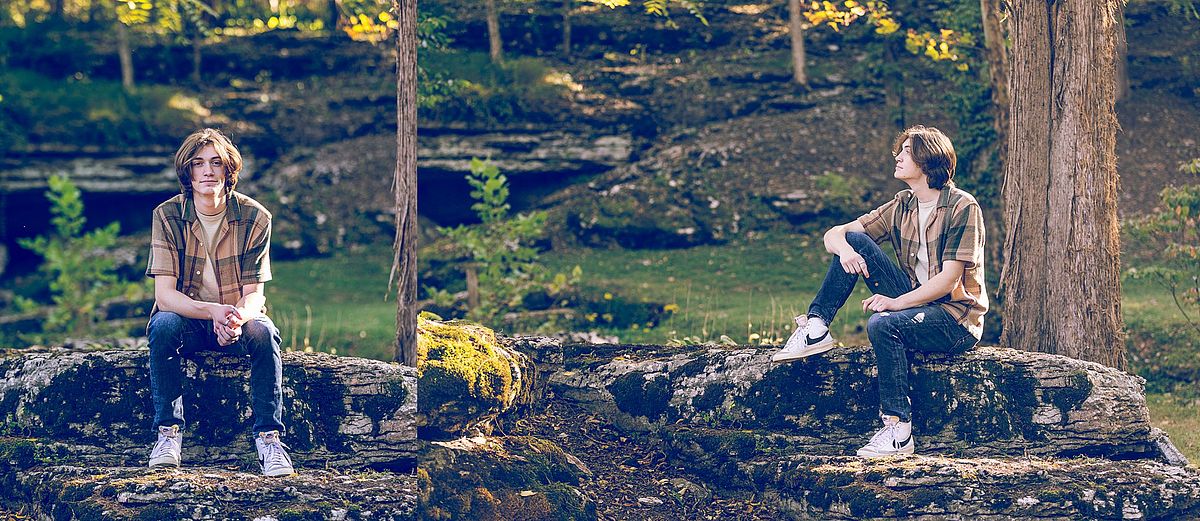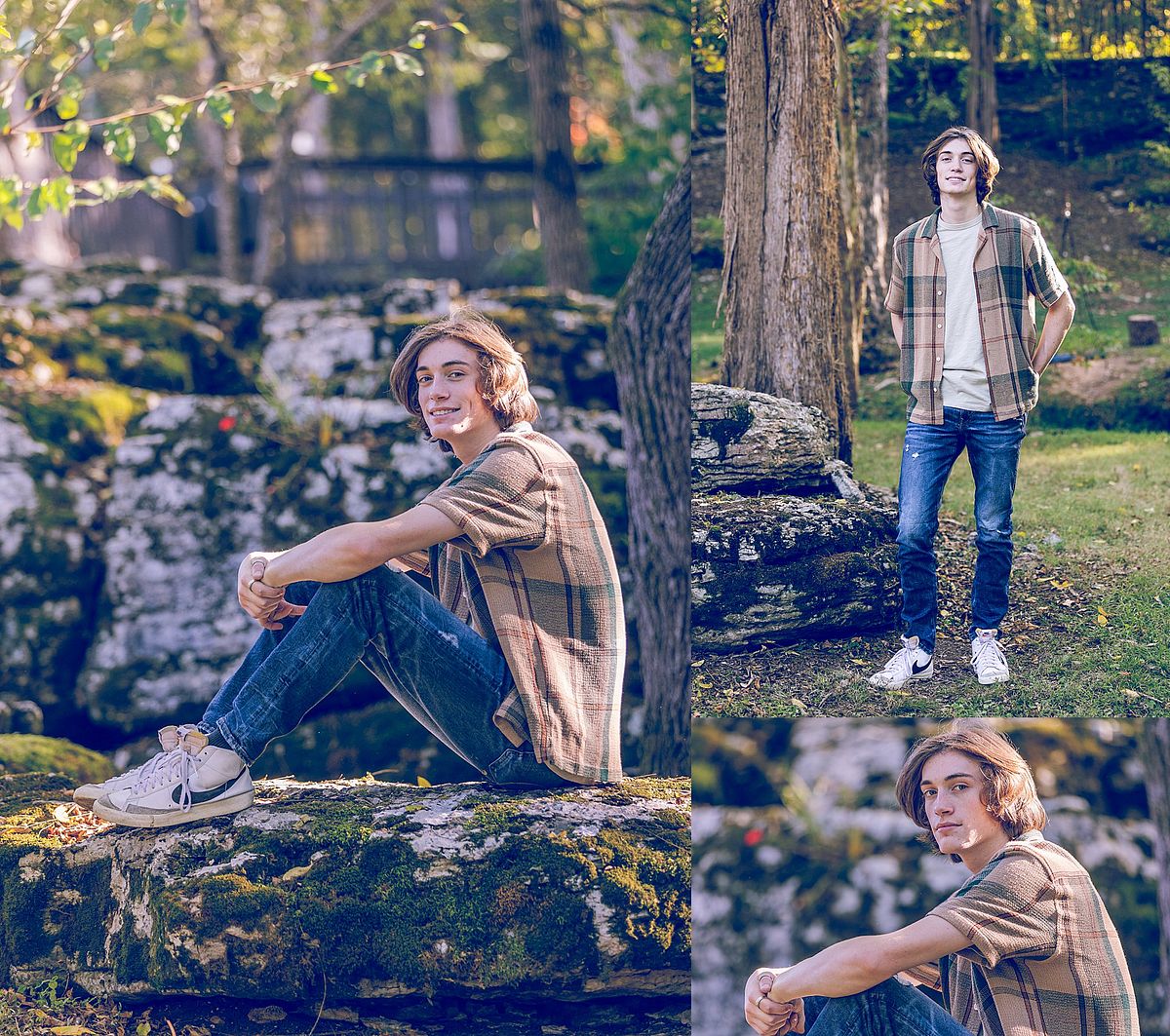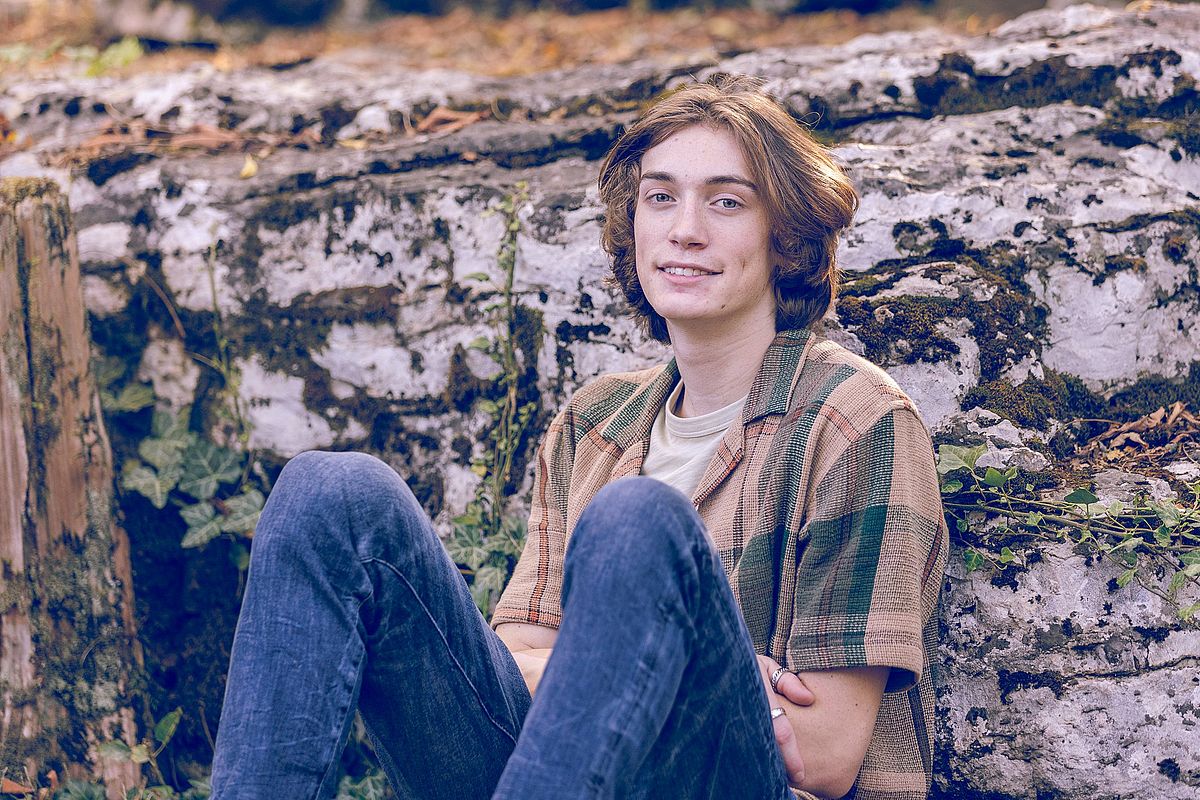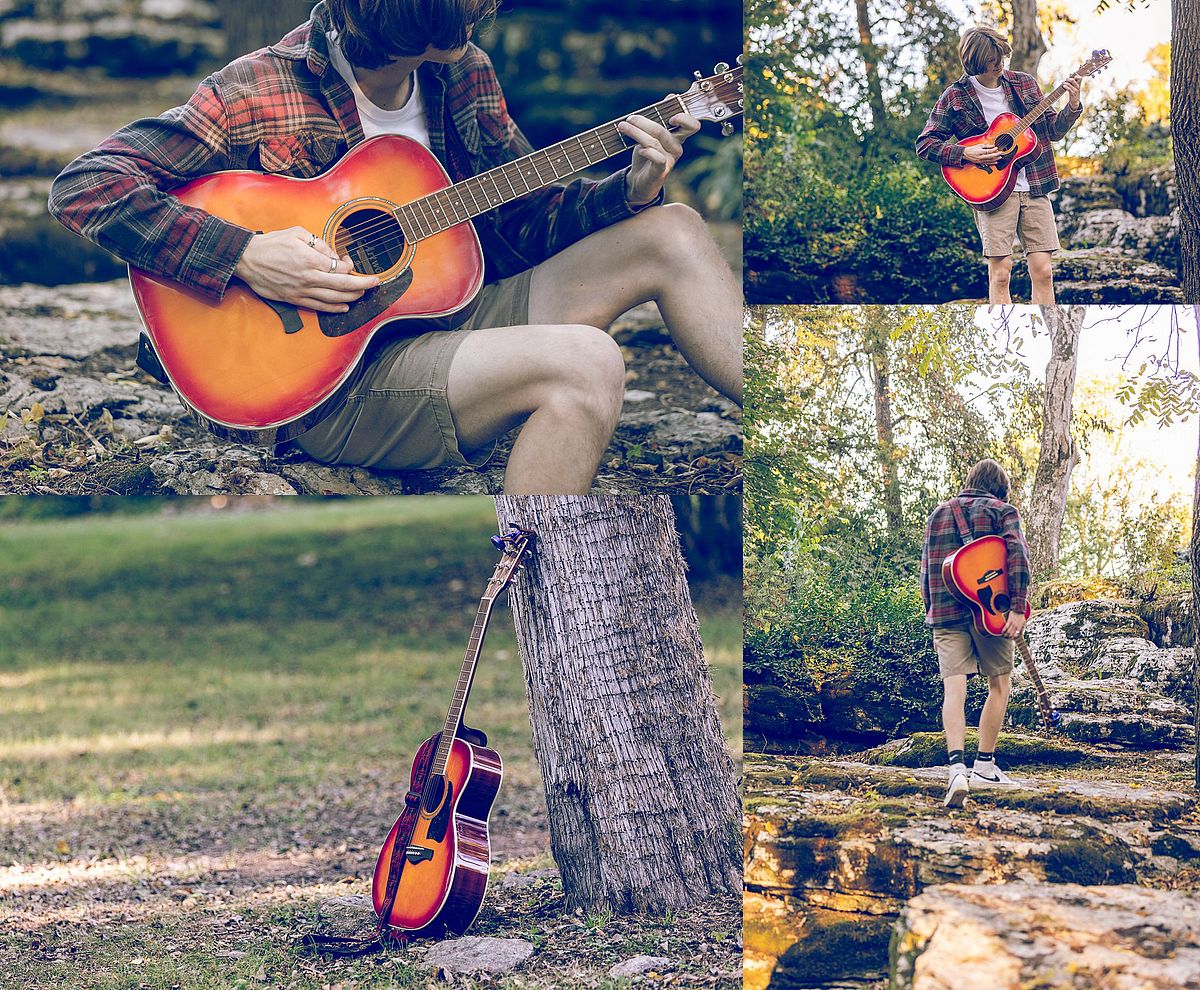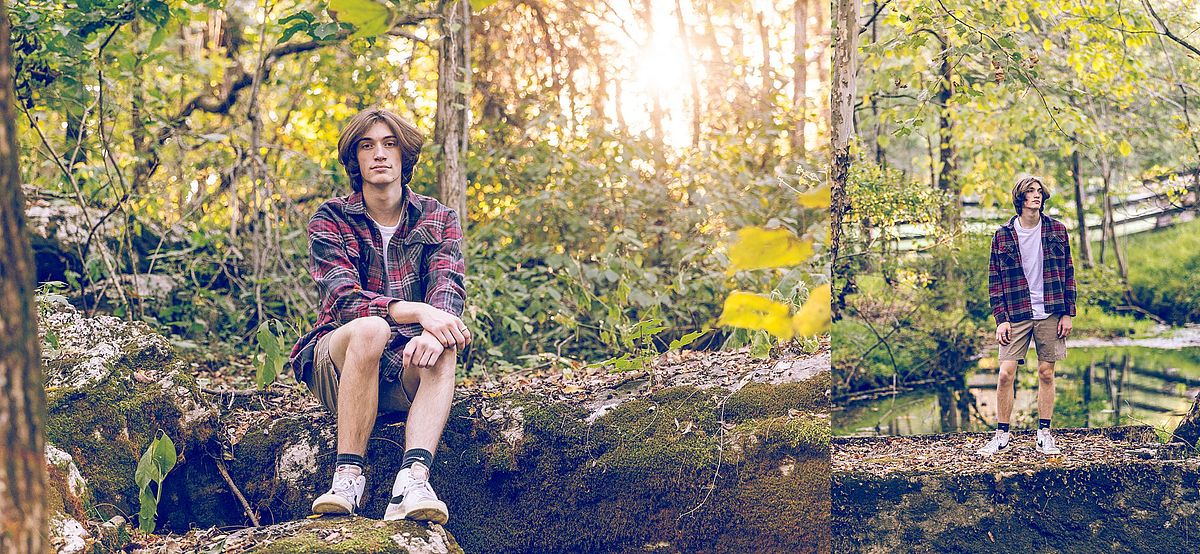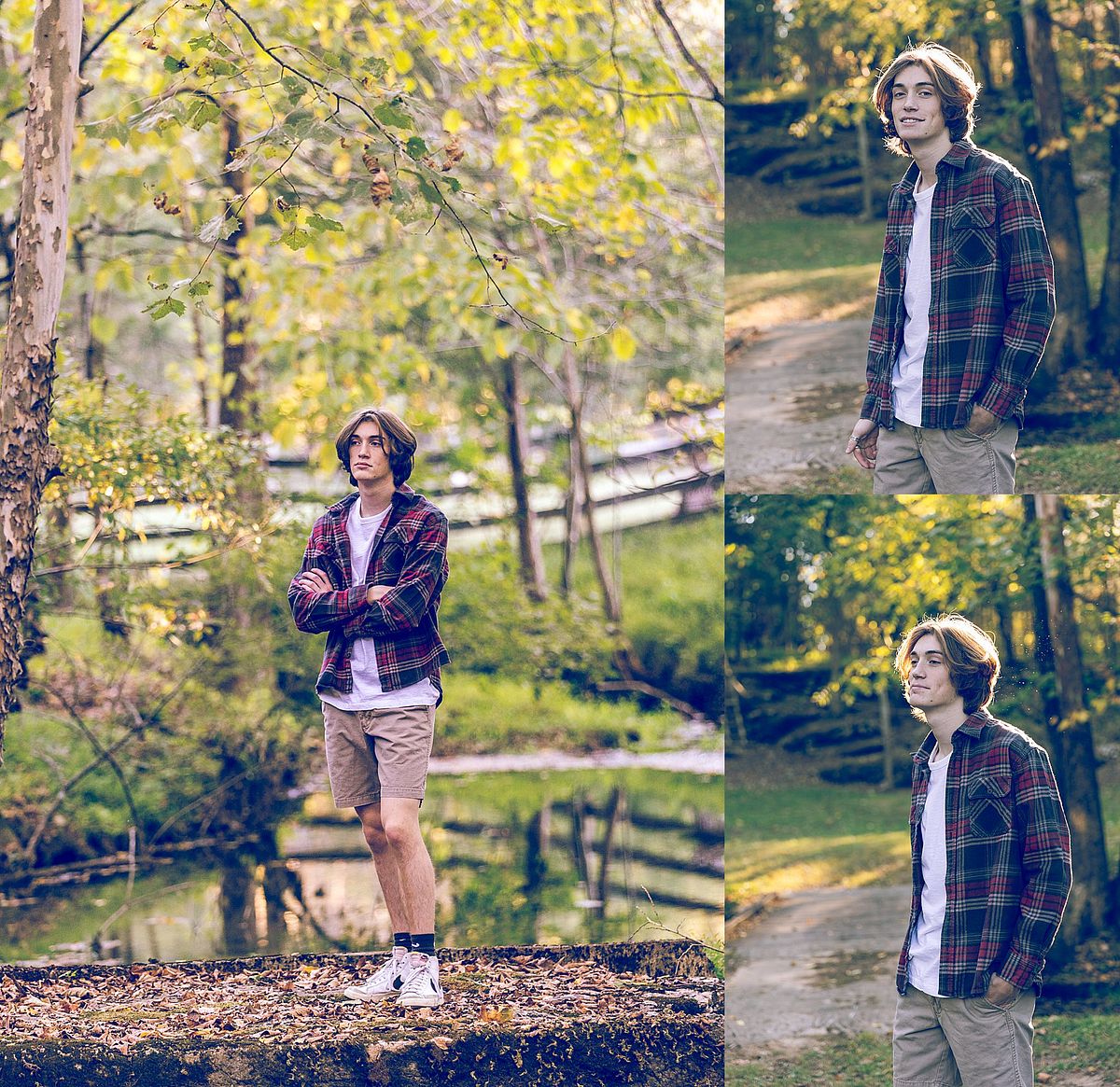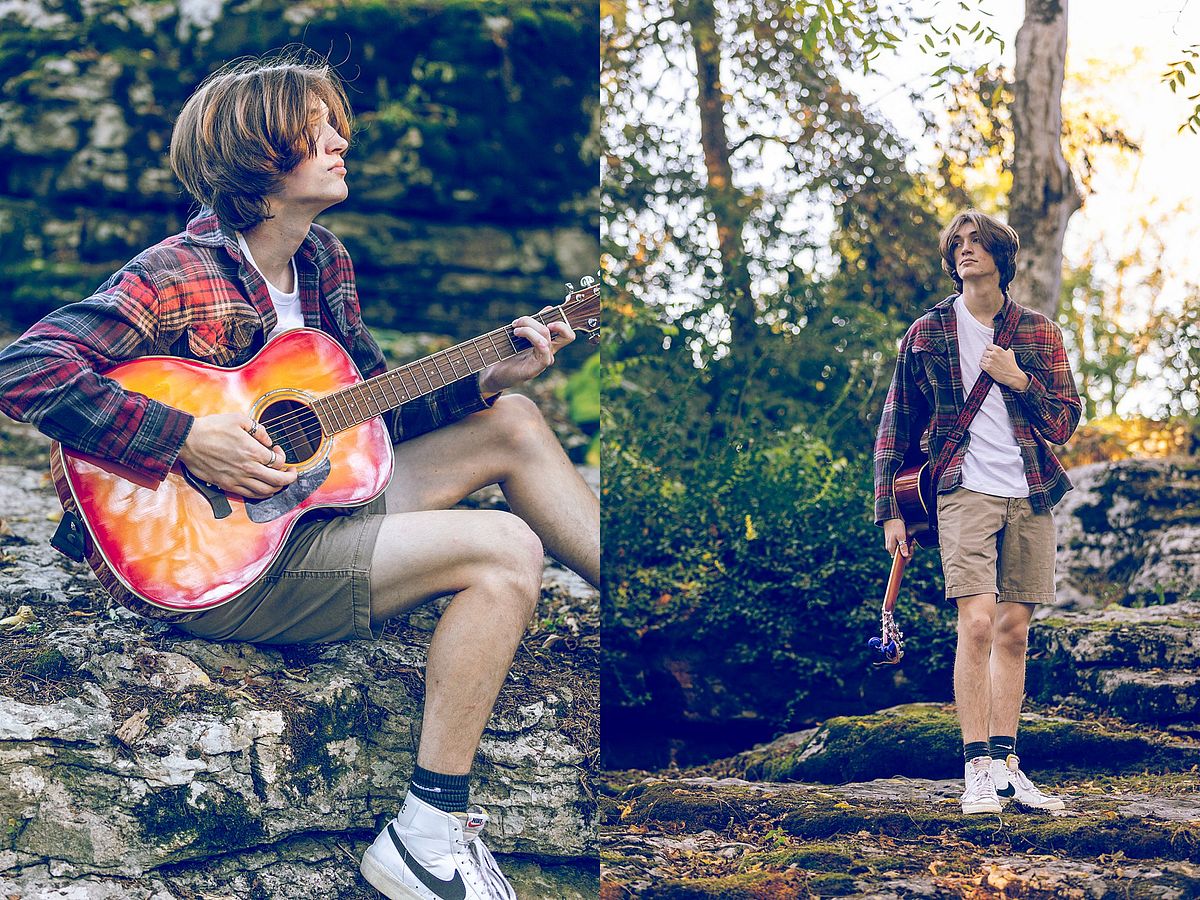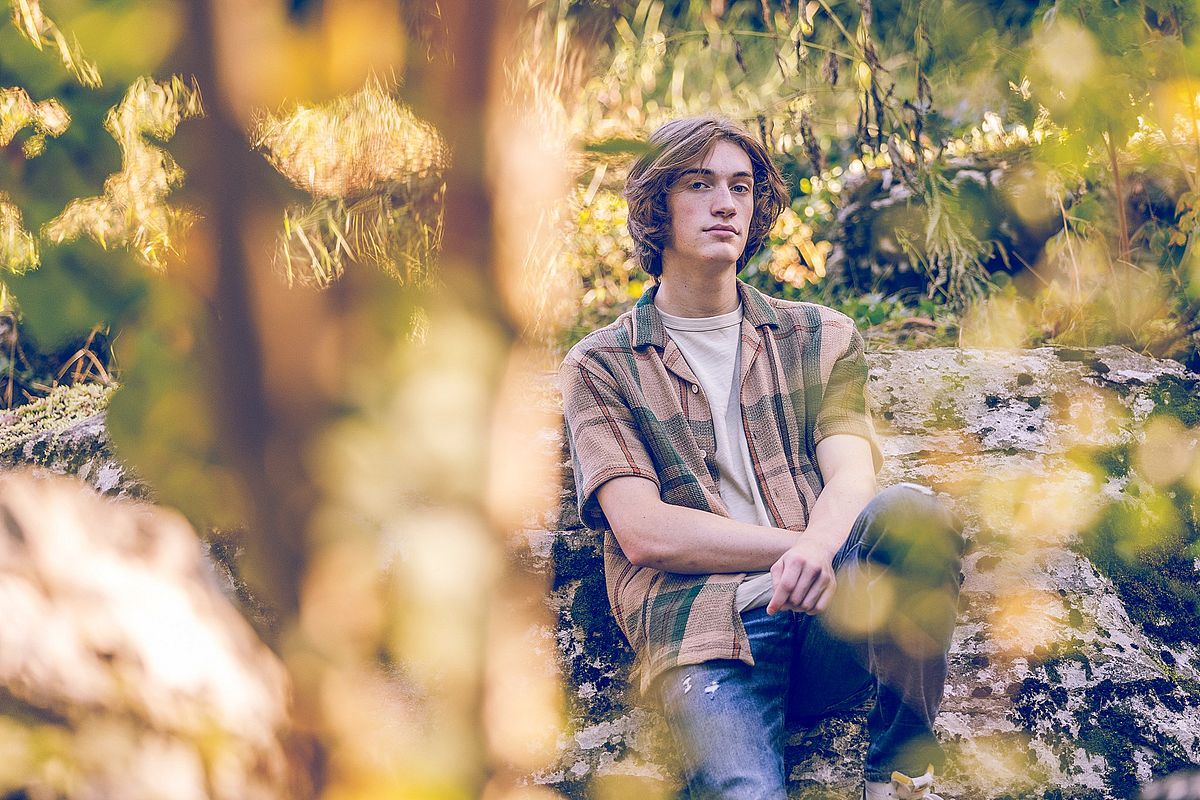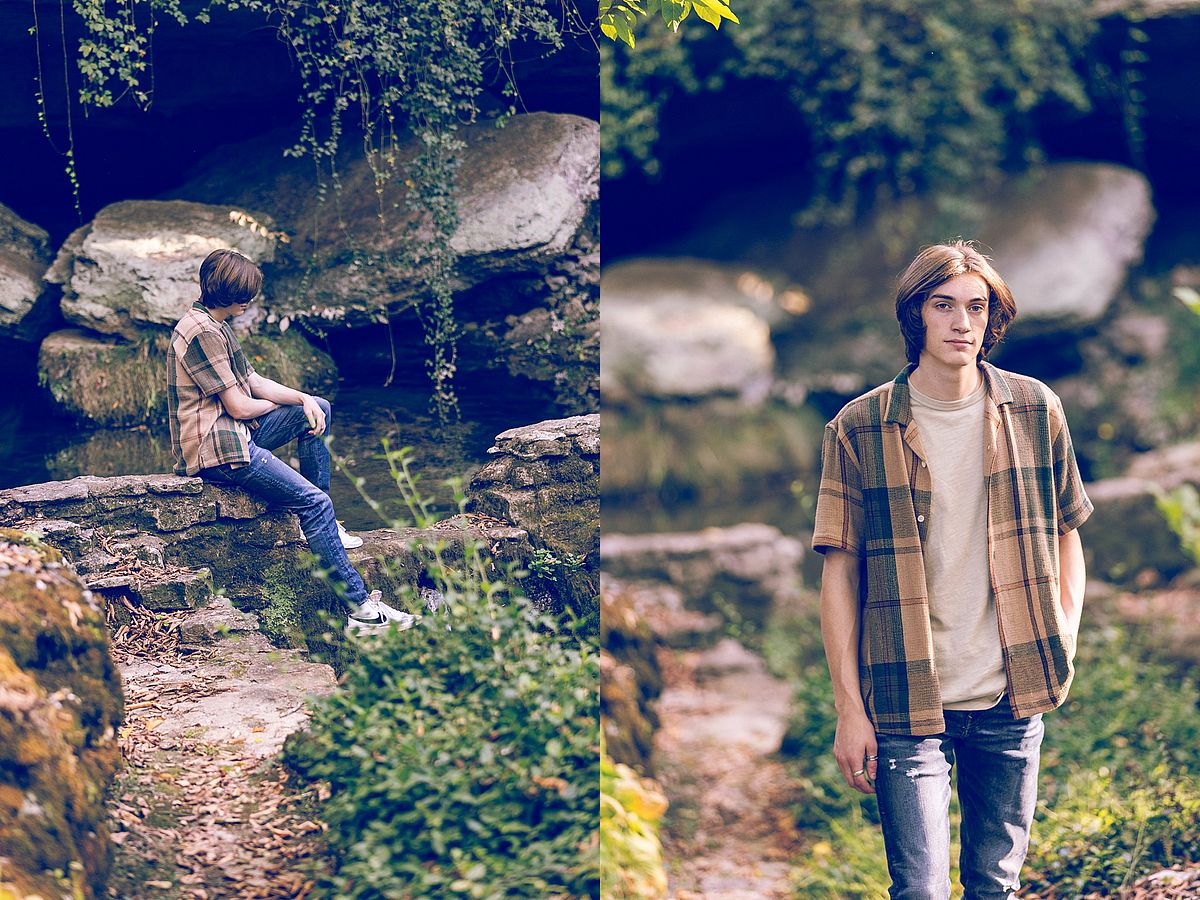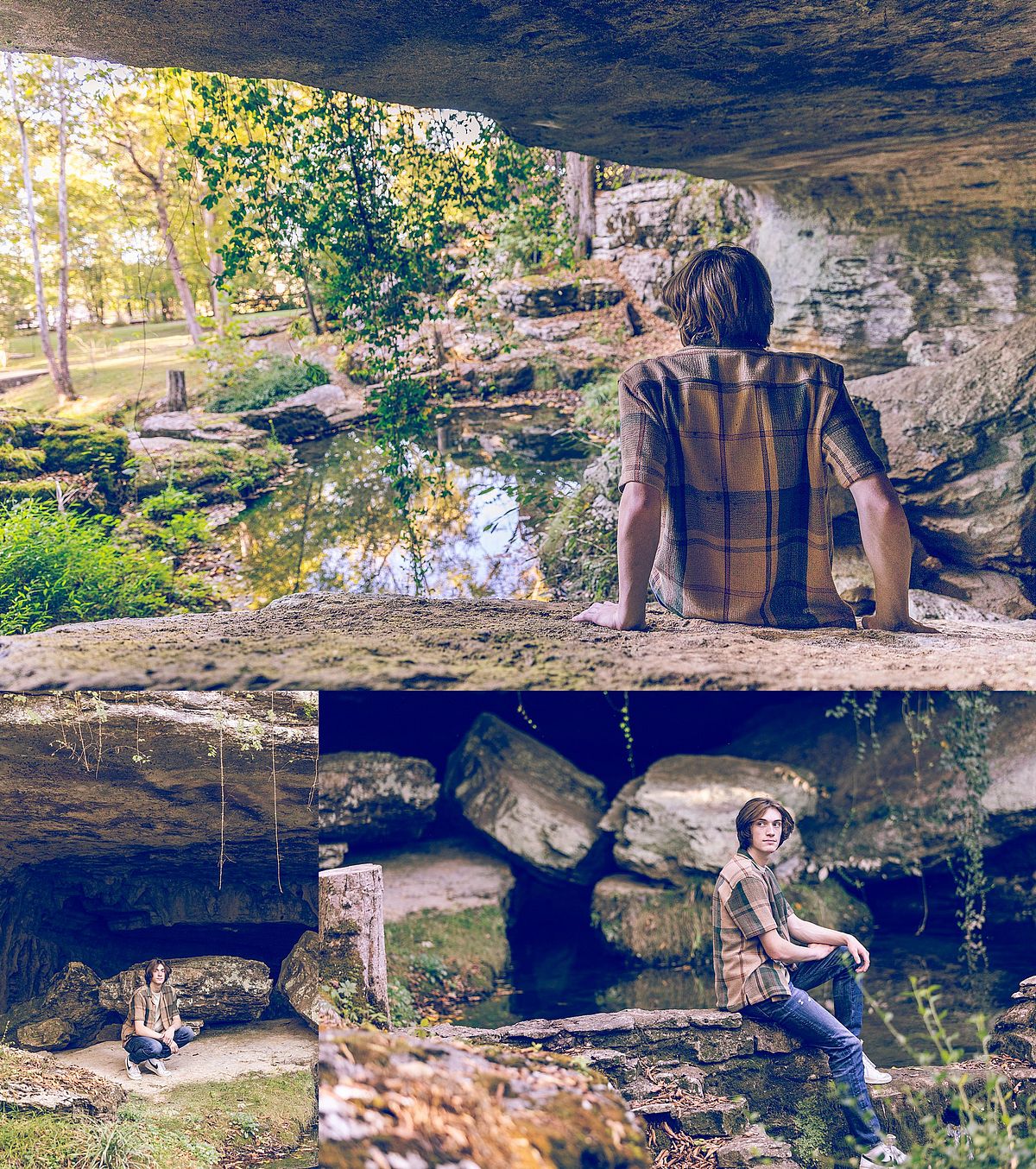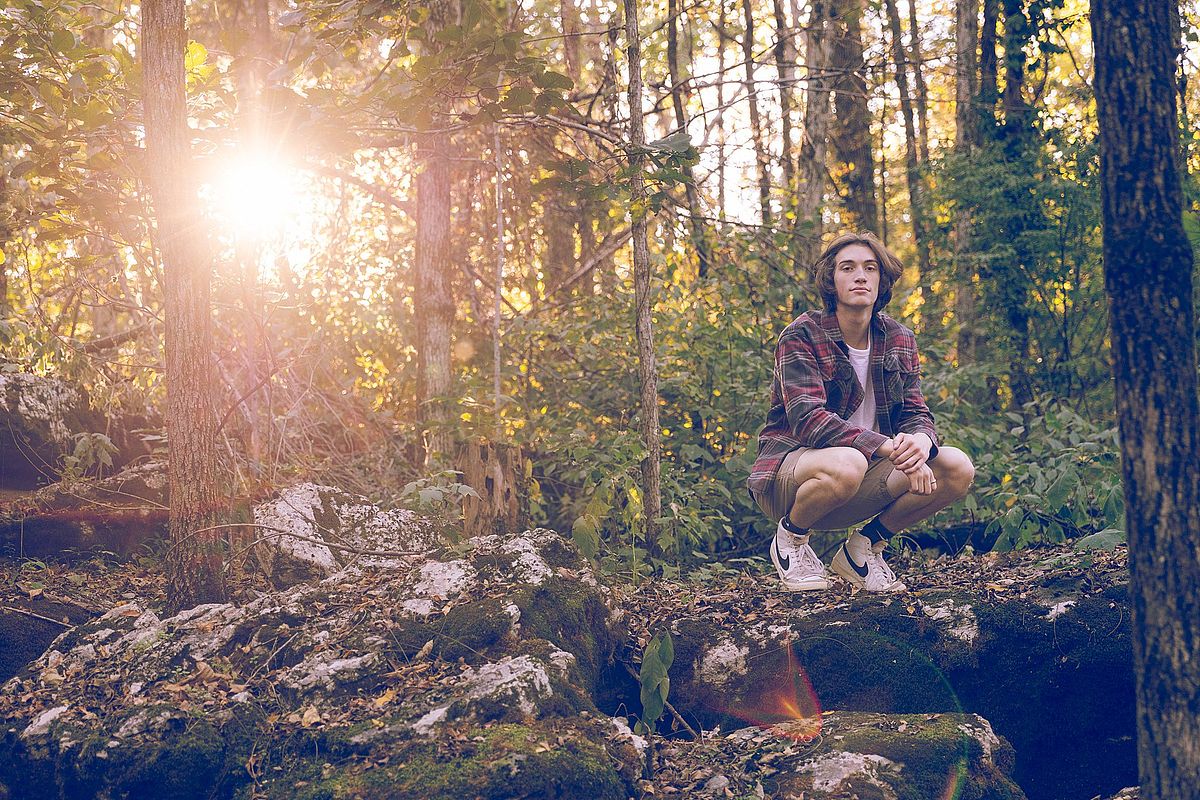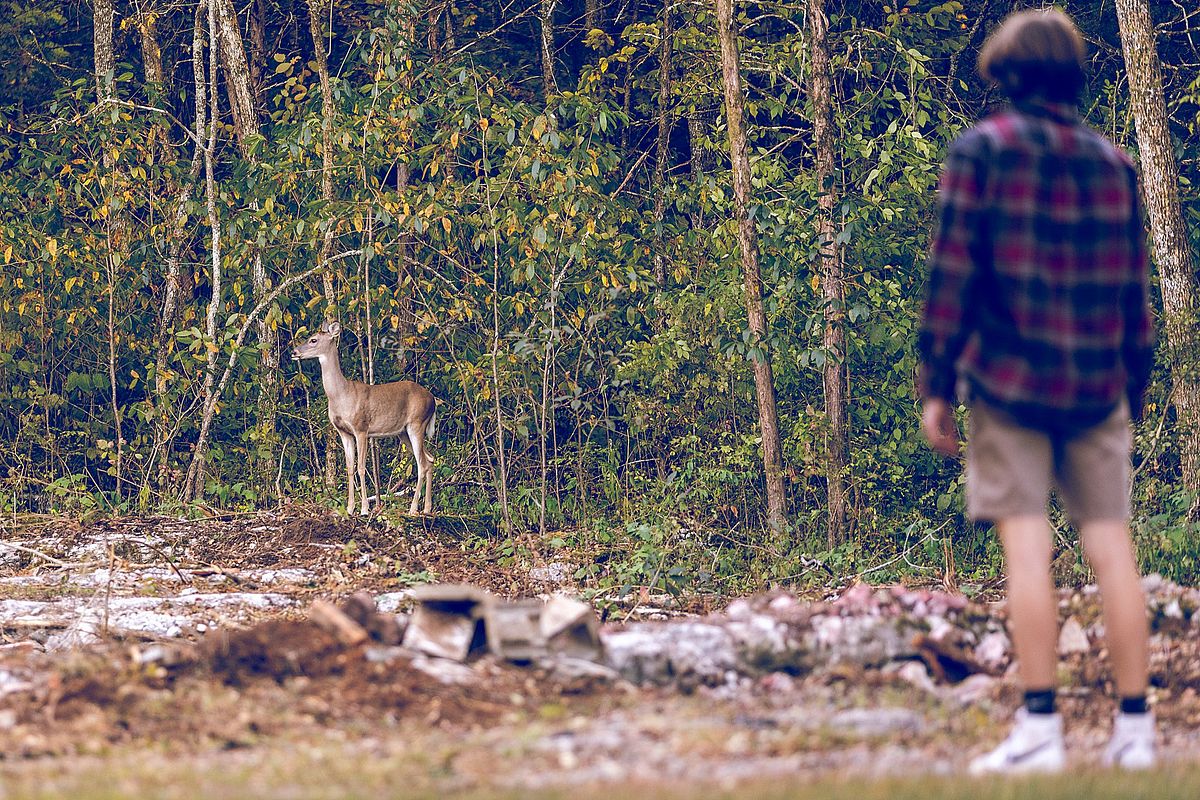 Images ©2022 Kristin Amaro for afH Capture+Design [www.afHonline.com]

Kristin Amaro has been capturing family milestones in Murfreesboro, TN and beyond since 2009. To learn more, please visit afH Capture+Design. If you are interested in capturing this season of life, please connect and allow afH to help you commemorate your family milestones with beautiful images.