Welcome to ONE Oaklee!  Such a fun morning for me photographing this sweet girl before all of her friends and family came to party with her. She played in the ball pit, played in the teepee, and snuggled with Mom & Dad as well. All the fun party details with beautiful colors and a gorgeous grazing table awaited Oaklee's guests as we wrapped up our session. I know everyone had a great time celebrating you, precious girl!
Here are some of my favorites from our session: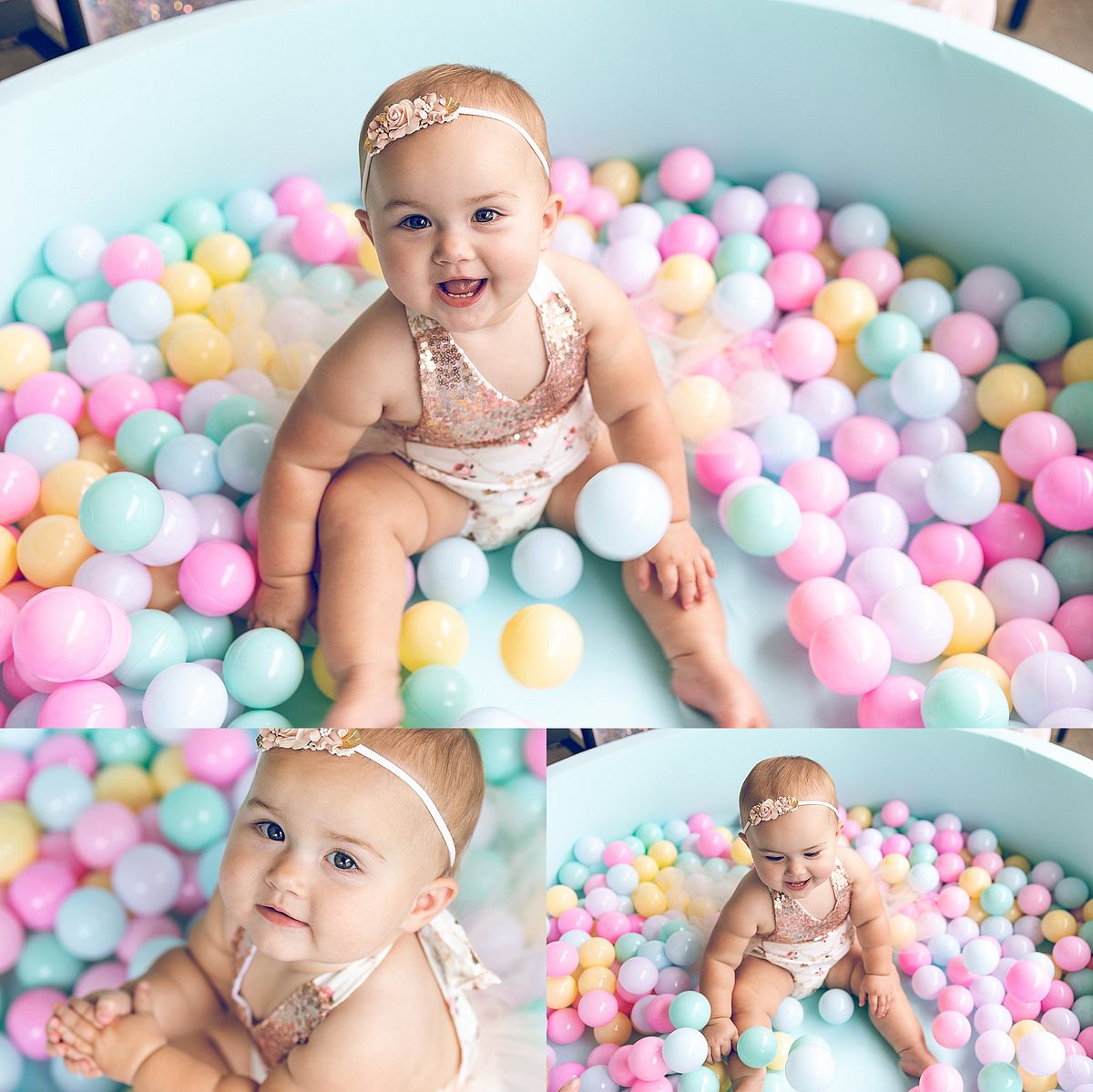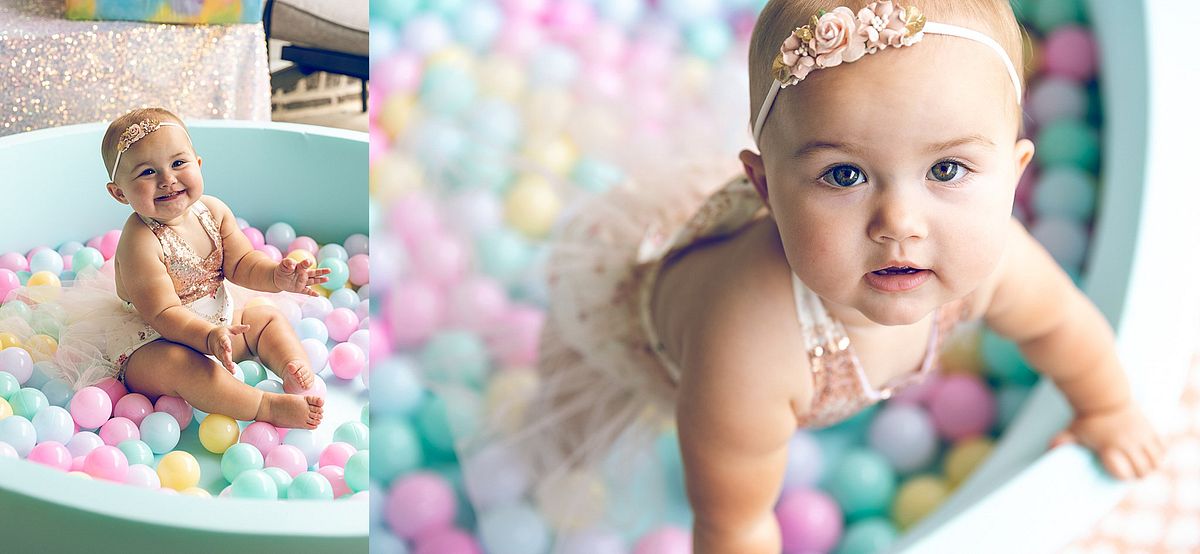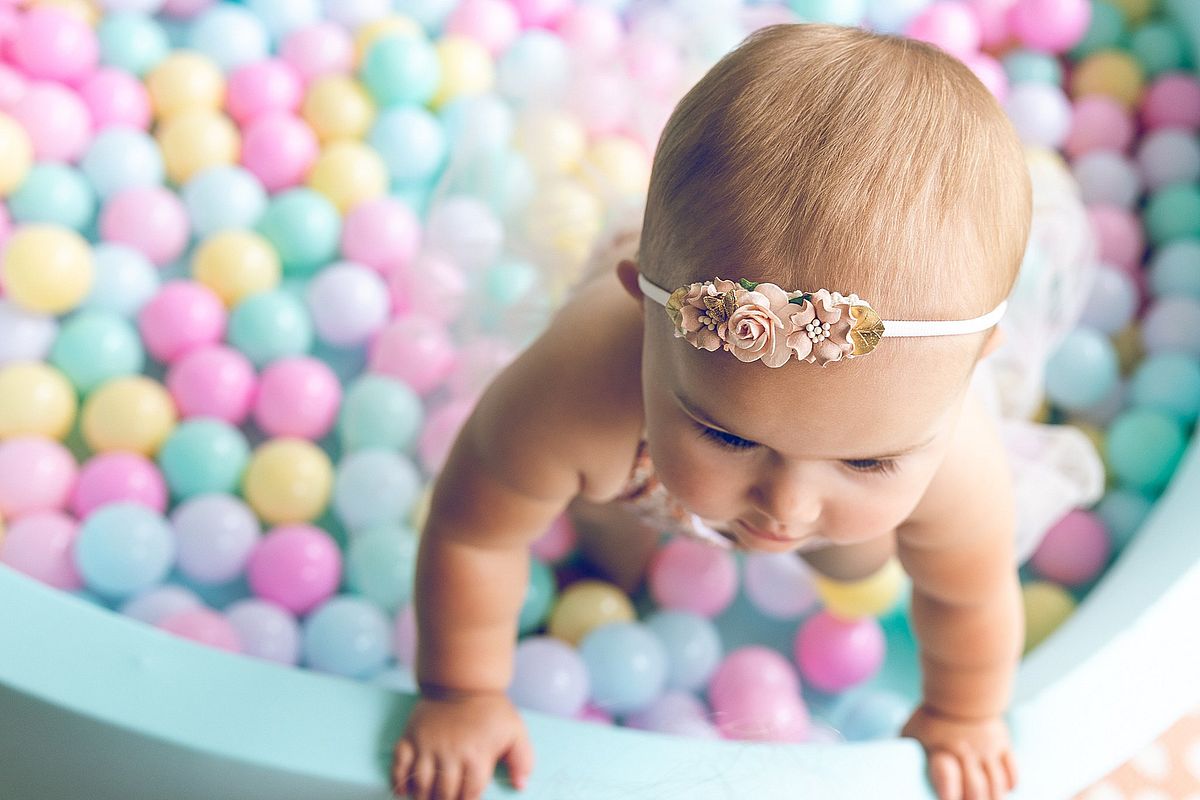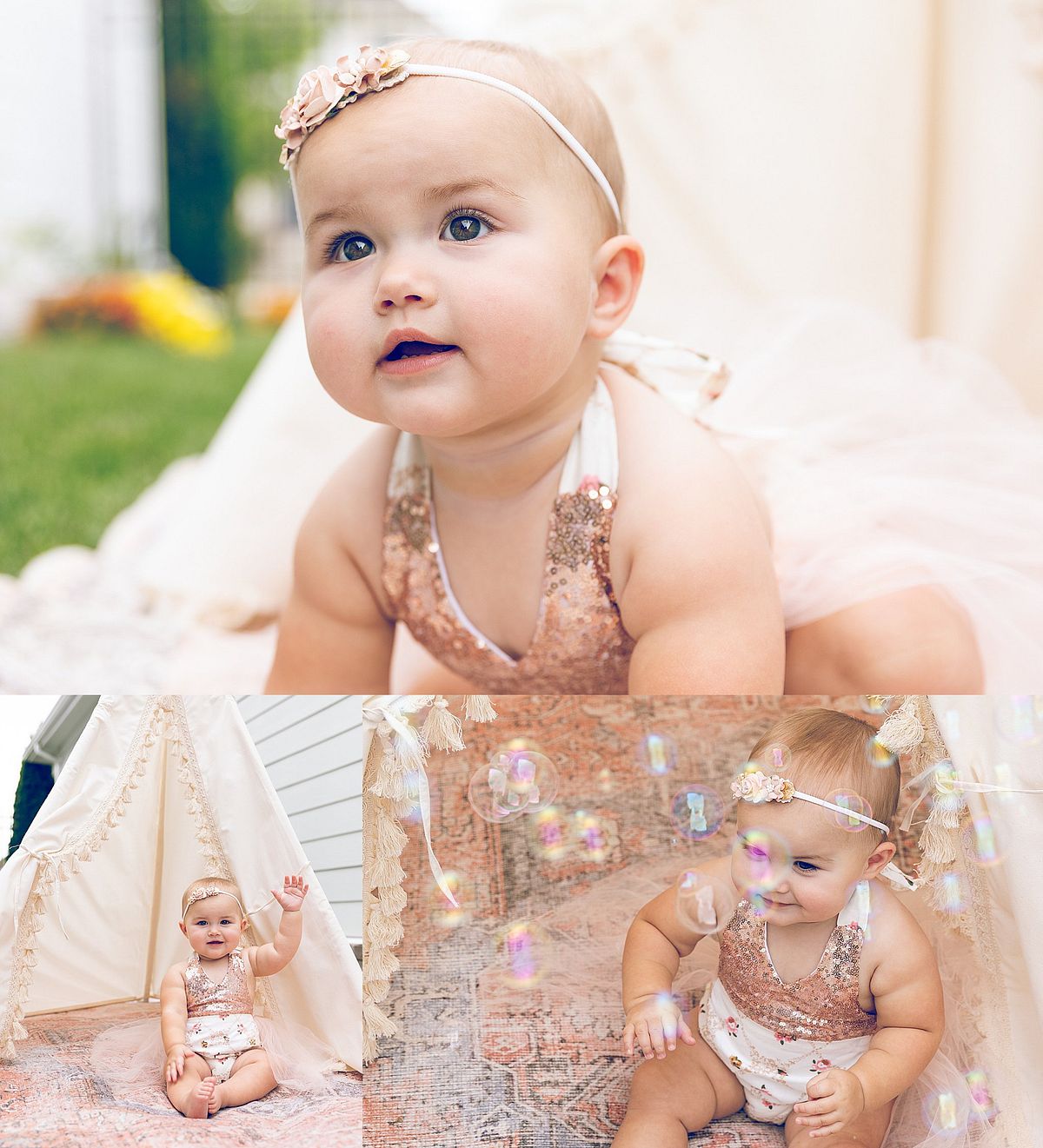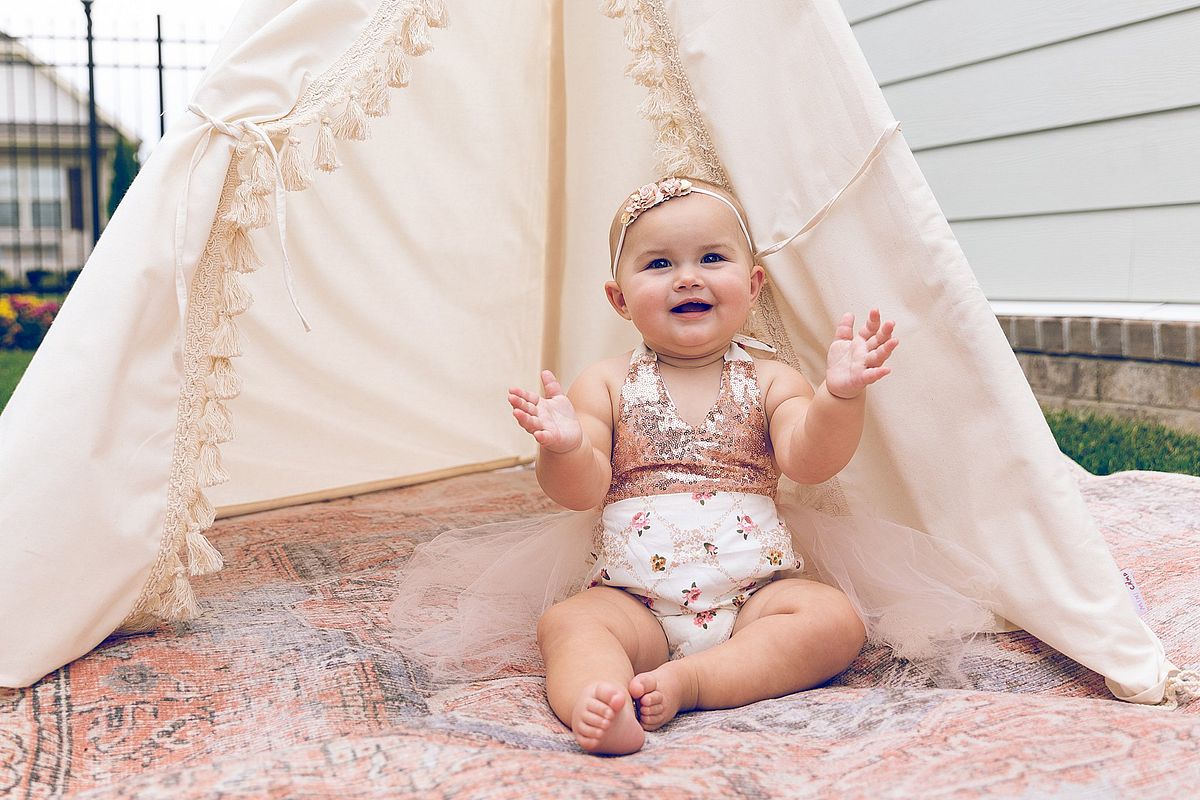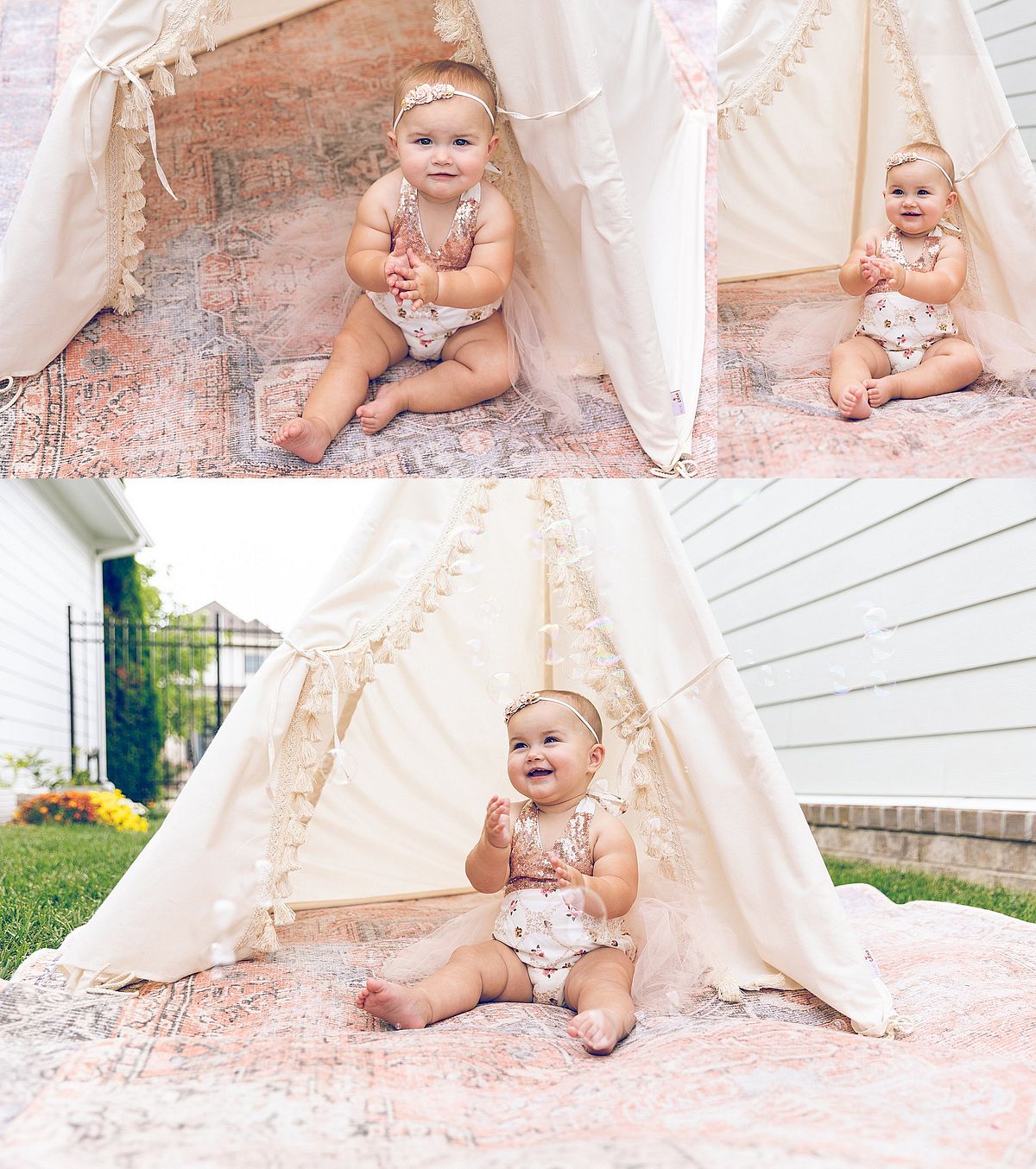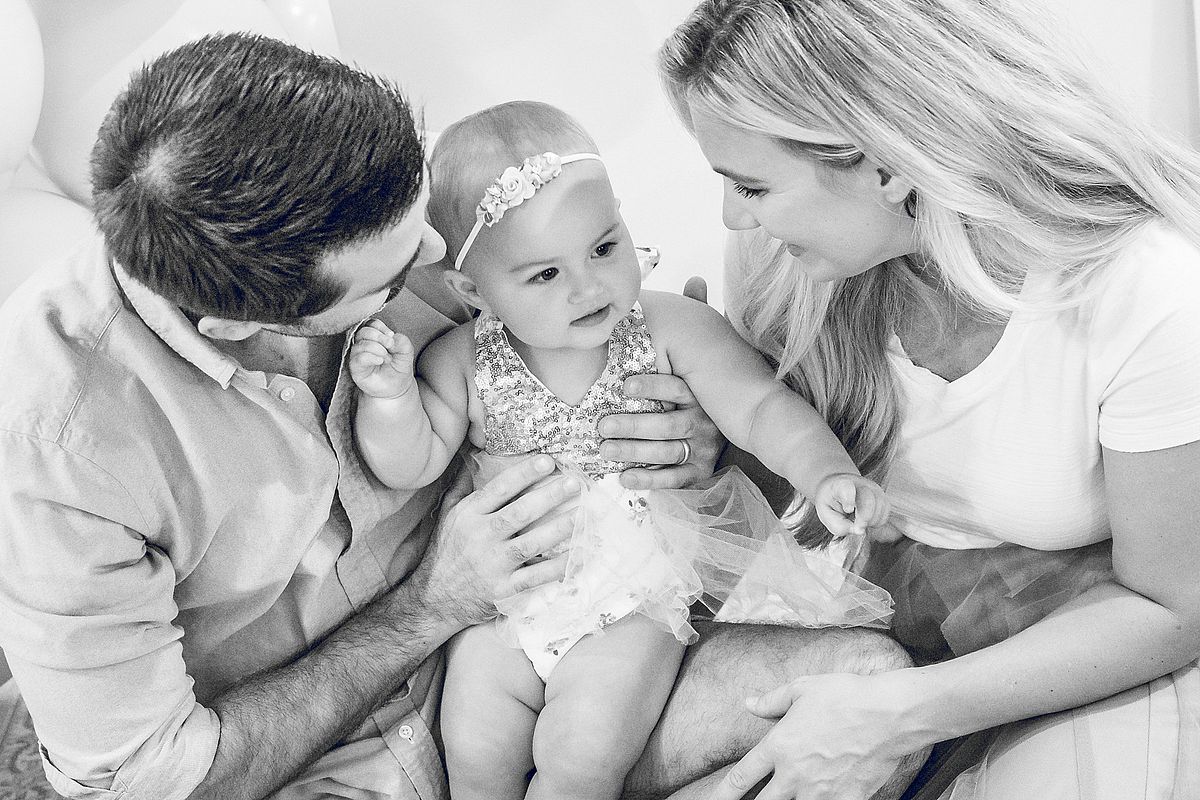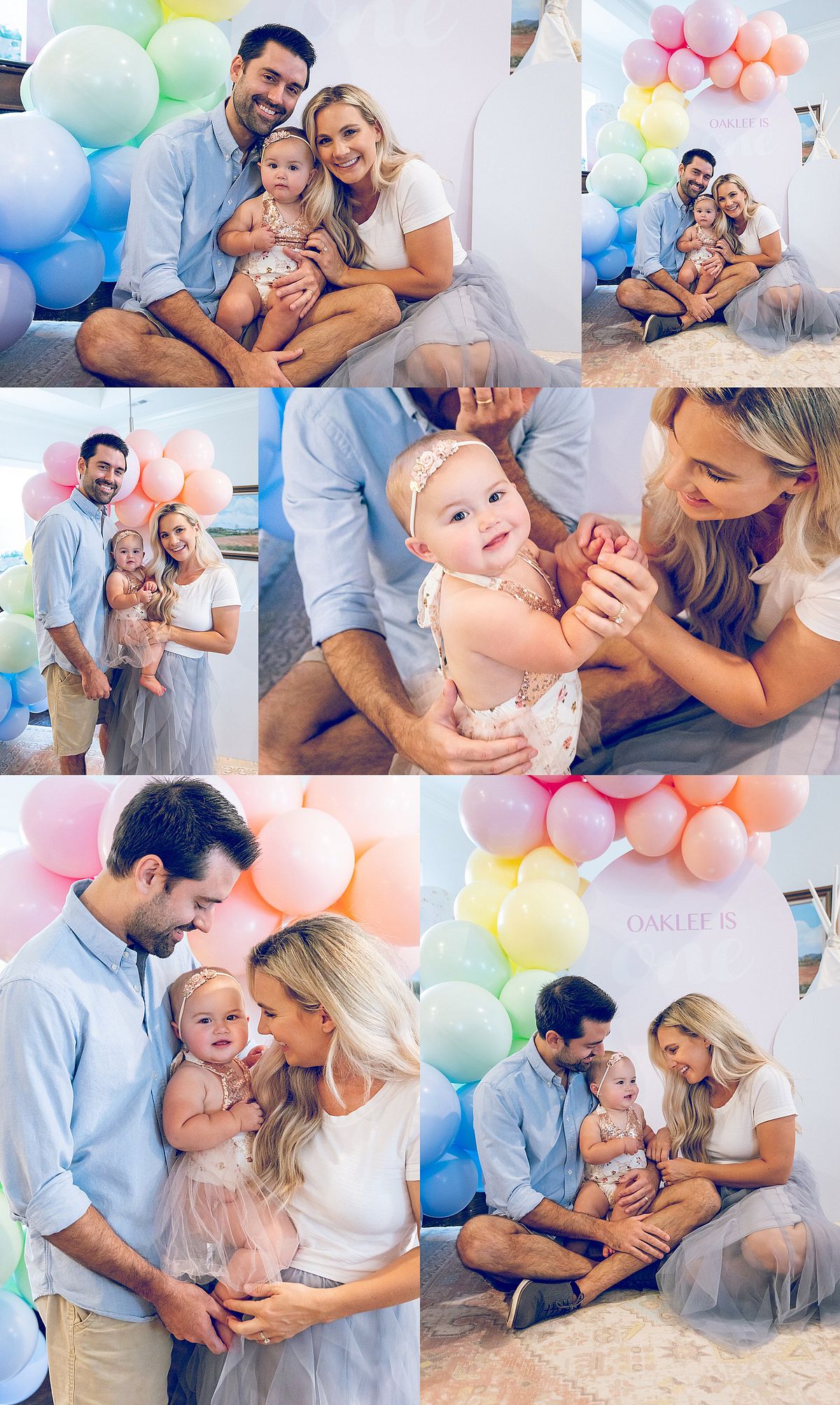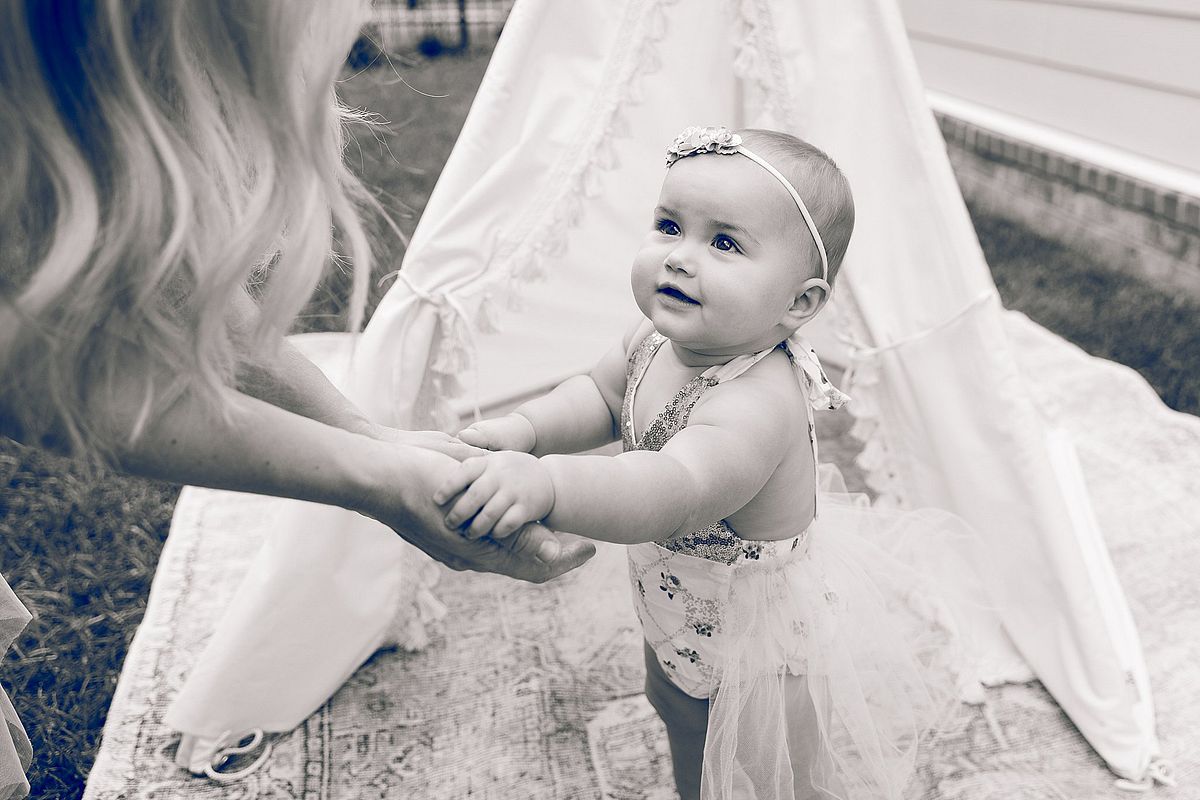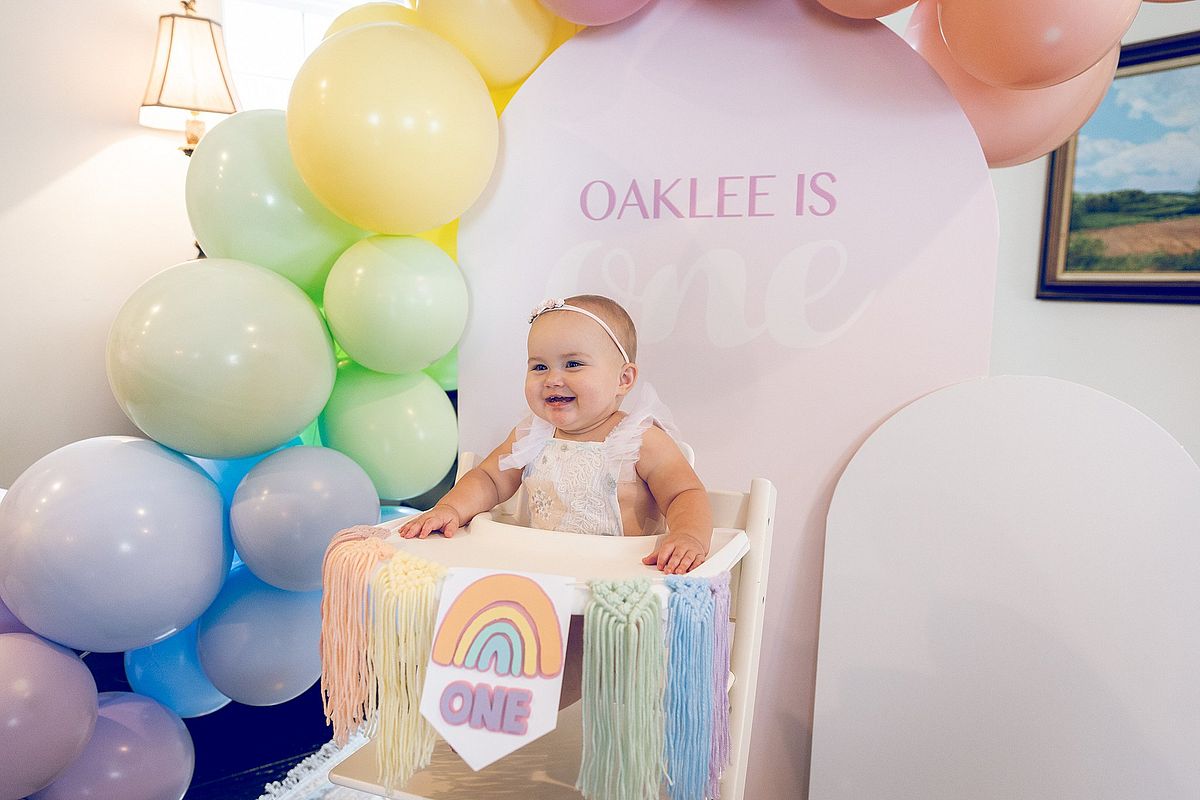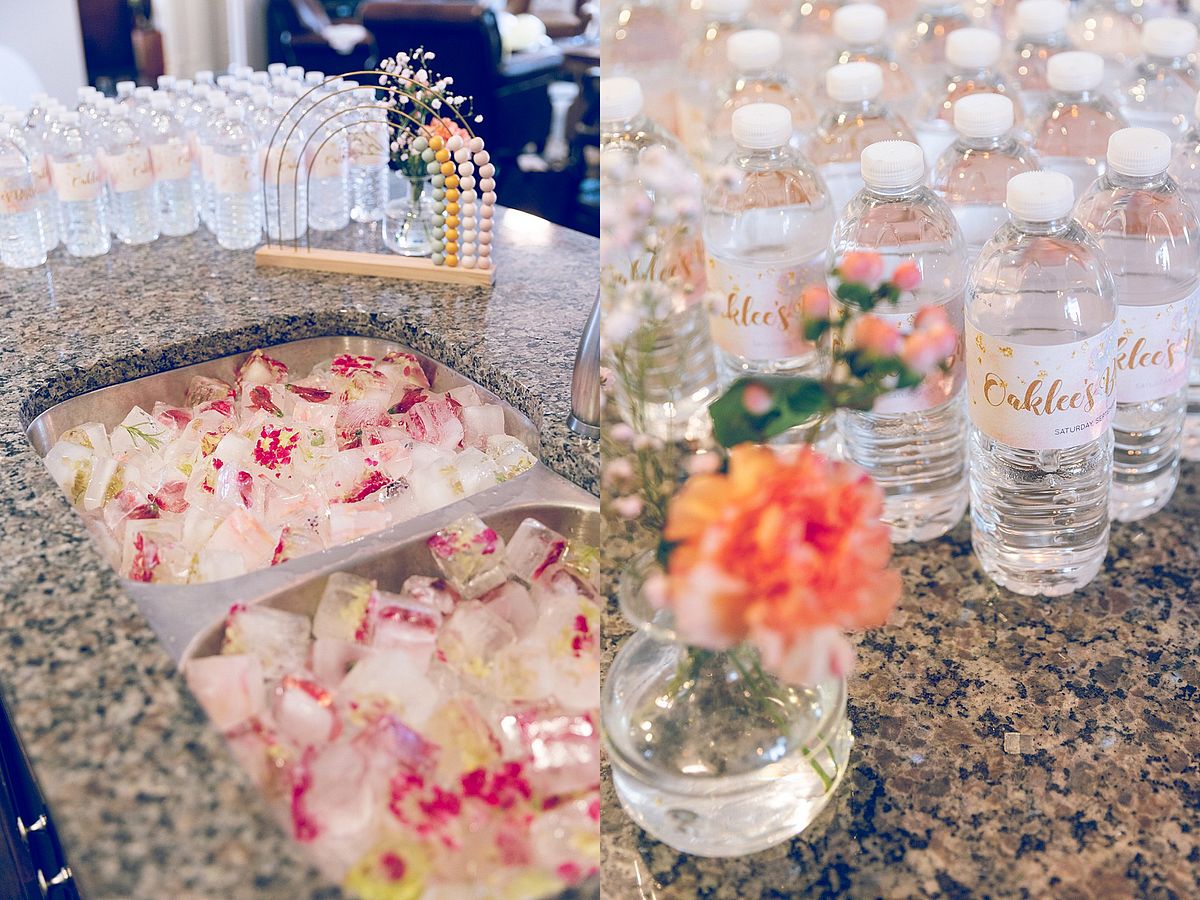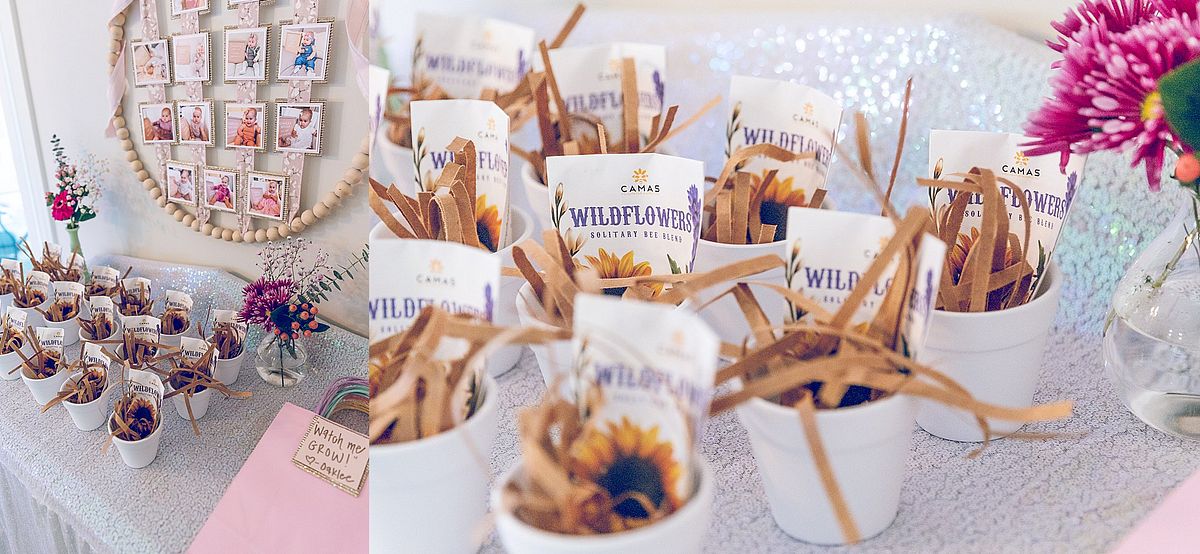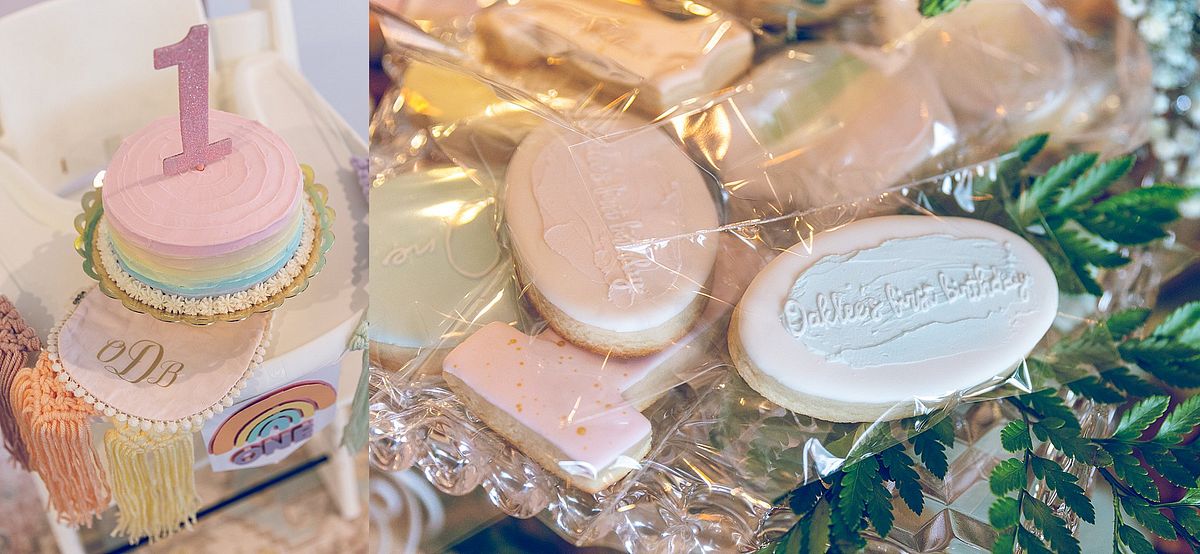 Images ©2022 Kristin Amaro for afH Capture+Design [www.afHonline.com]

Kristin Amaro has been capturing family milestones in Murfreesboro, TN and beyond since 2009. To learn more, please visit afH Capture+Design. If you are interested in capturing this season of life, please connect and allow afH to help you commemorate your family milestones with beautiful images.