Sometimes when you see a person's name show up on a message, you just know that you're in for an adventure. Well, that is the case for this sweet girl's mama. Meet Haven, class of 2023.  Her mom has reached out a number of times for various photo shoots (most recently her daughter, Brooklyn, class of 2020) and I was thrilled to hear that Haven was ready for Senior photos.  
We met up in Columbia, TN at one of the coolest abandon bridges I've seen - covered in graffiti and overlooking the Duck River.  It was a perfect backdrop for this gorgeous Senior.  Haven was so natural in front of the camera and has the sweetest personality. Her smile and laugh are infections! I also loved working with little sister, Liv, again (who was also with us for Brooklyn's session). She pulled in for hair, makeup and posing assistance, and overall increase in fun factor. See the last photo for some Liv action shots :))
I've got SO much love for this whole family. It was such a fun time hanging with them in this fun location. I can hardly wait to see what's in store for Liv's senior photos!!
Narrowing down my personal favorites proved to be quite a chore (as usual) - but here are some that made the final cut: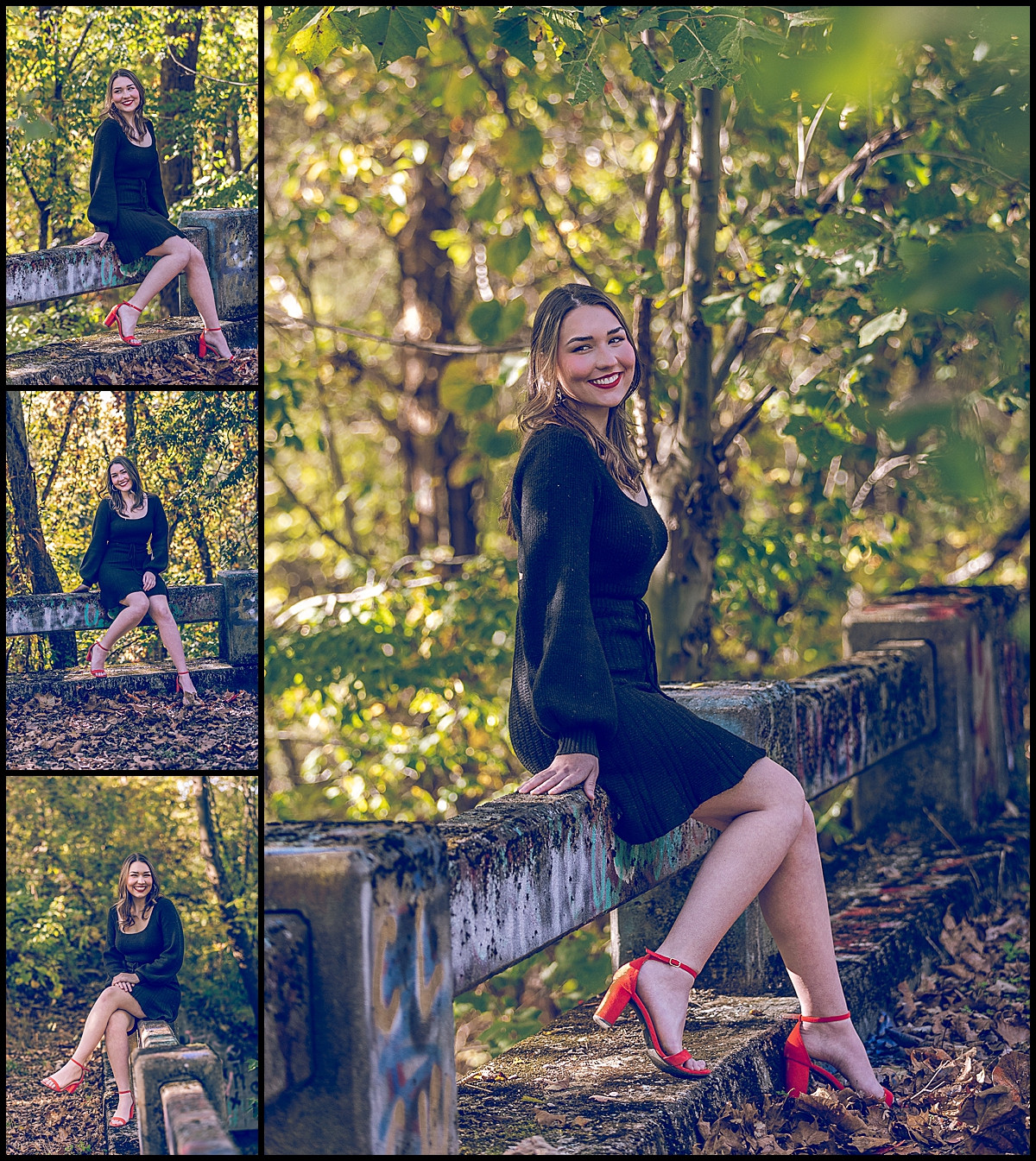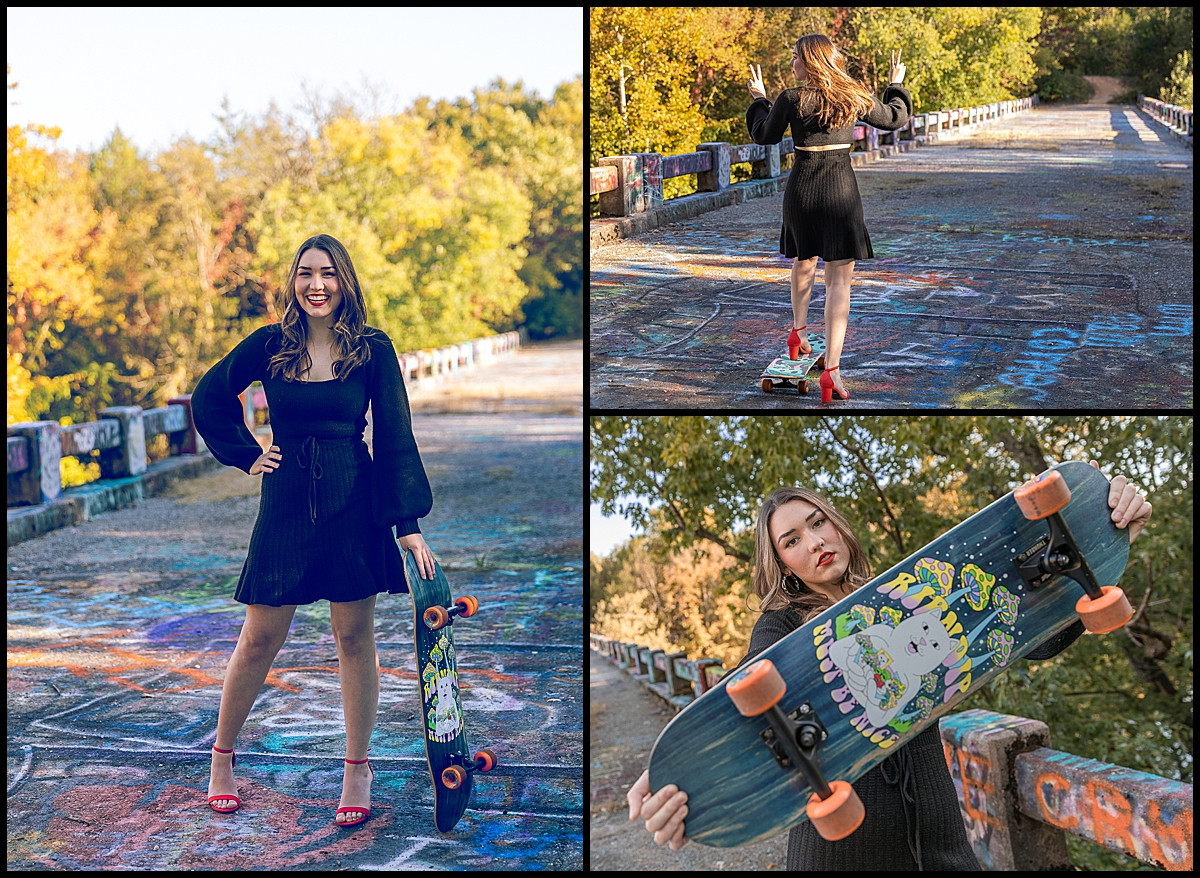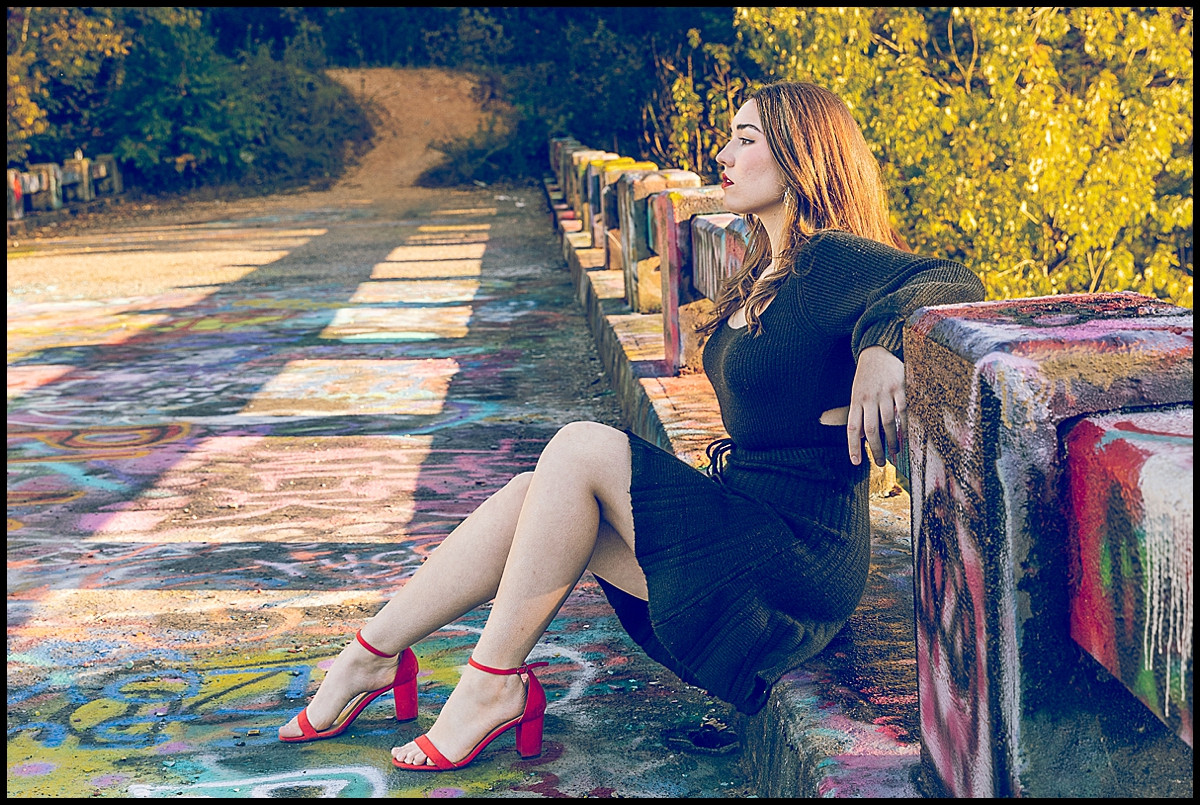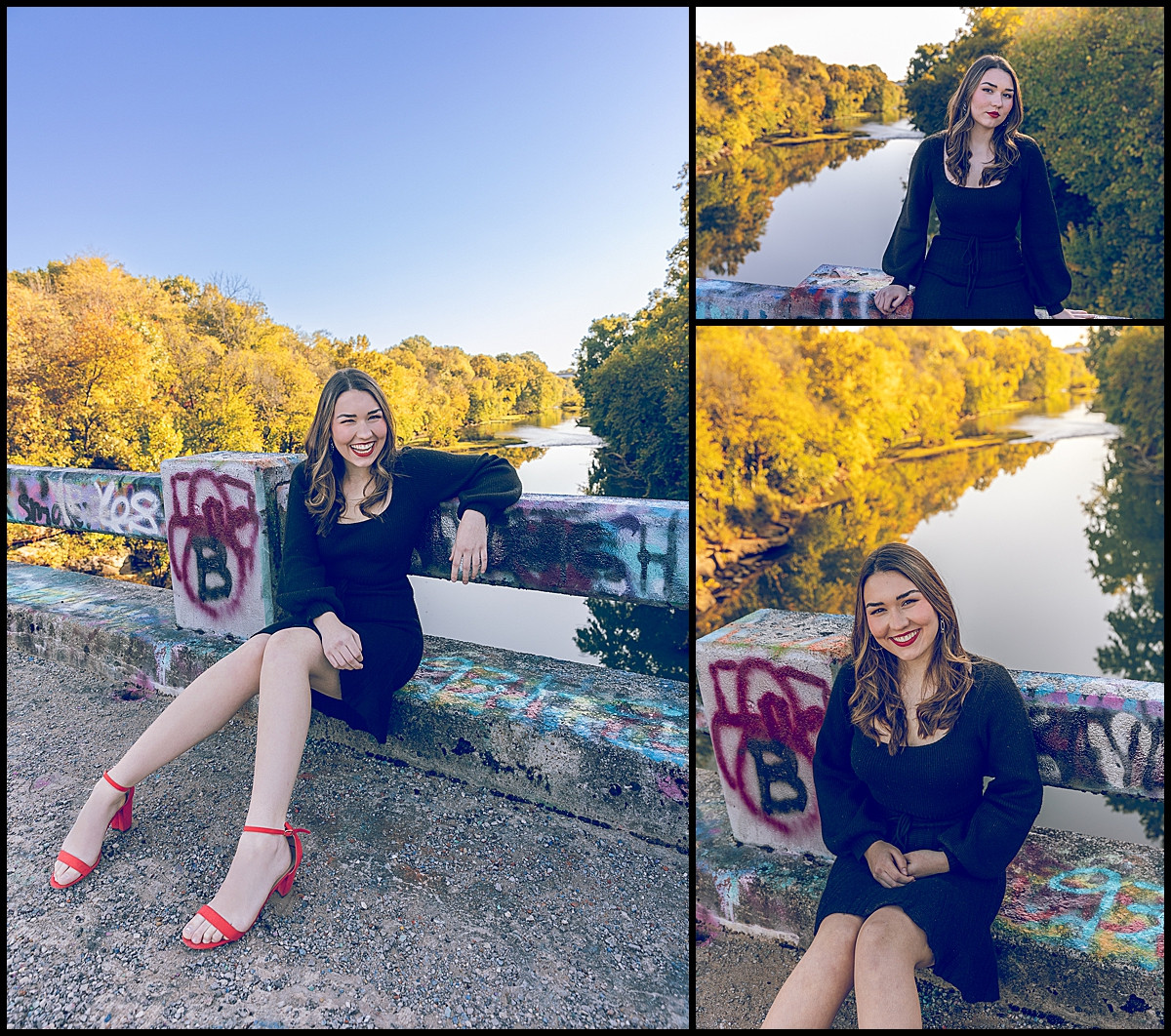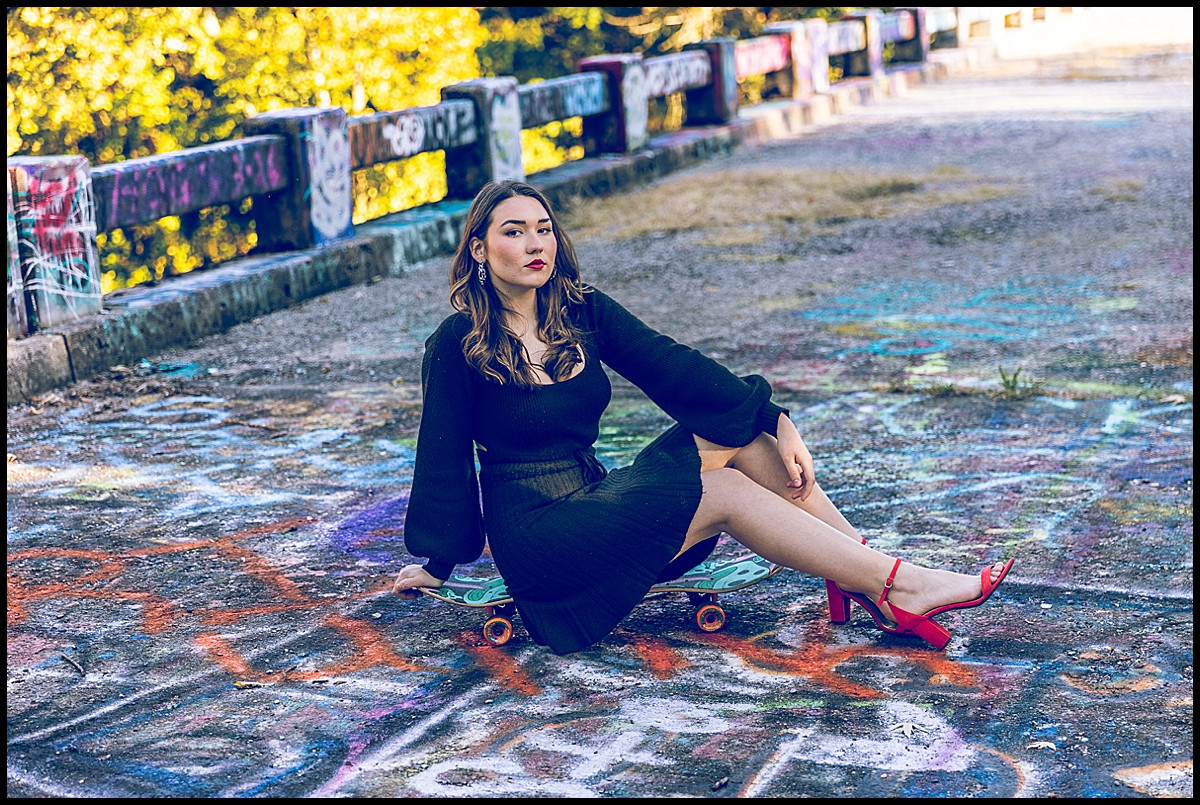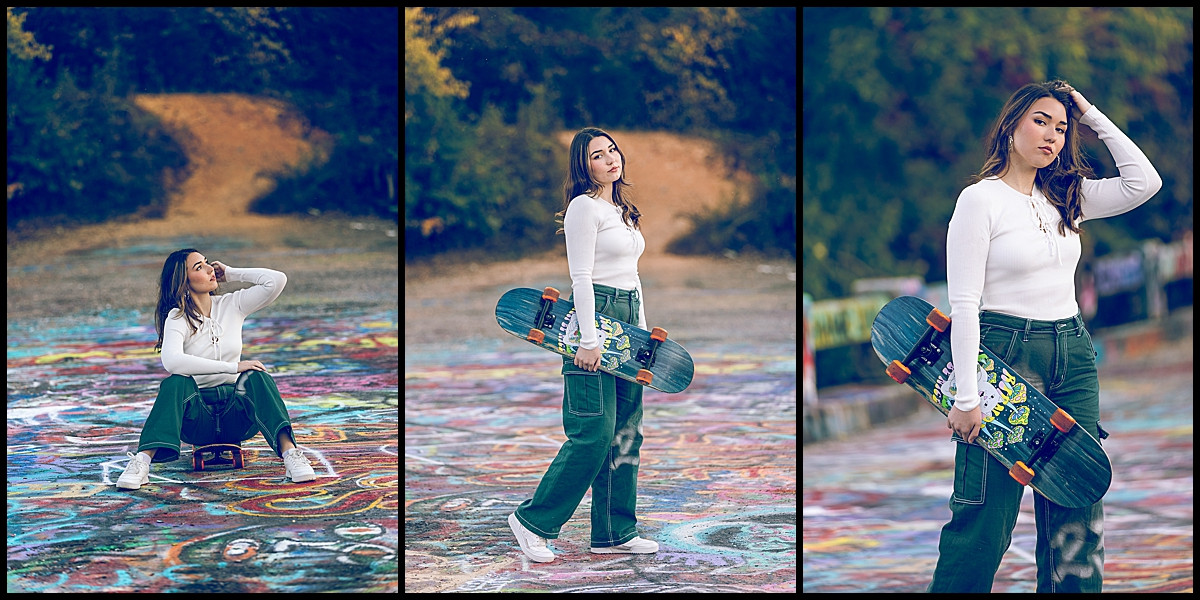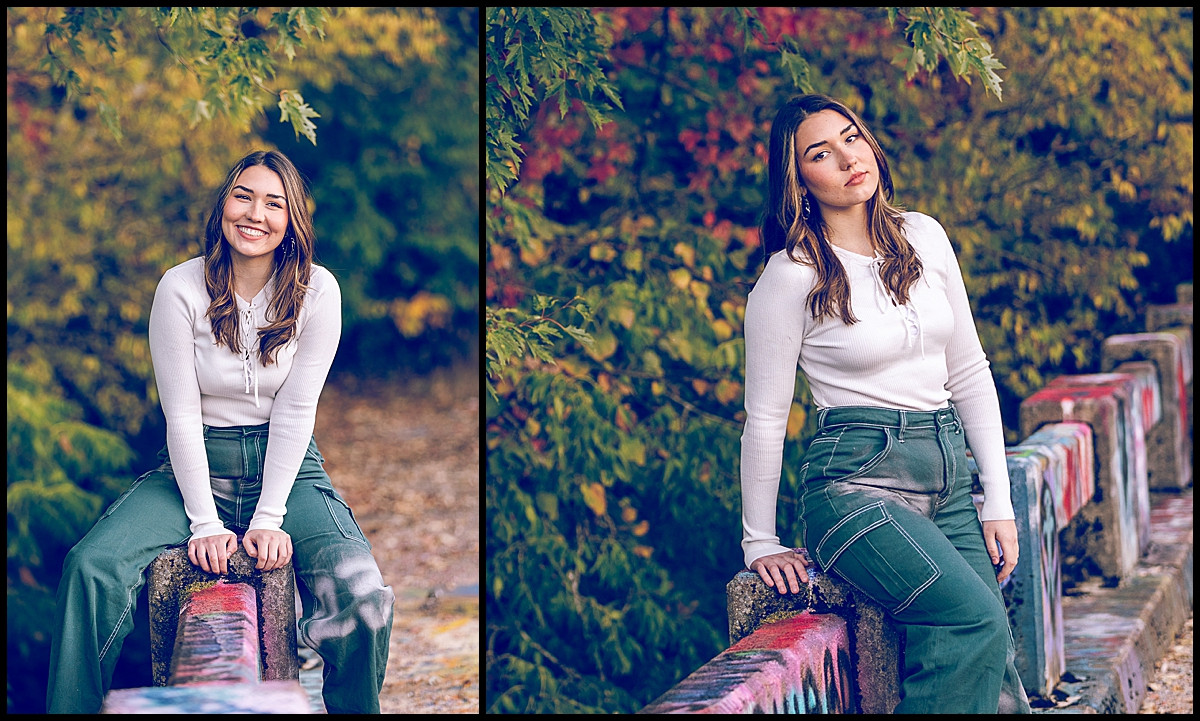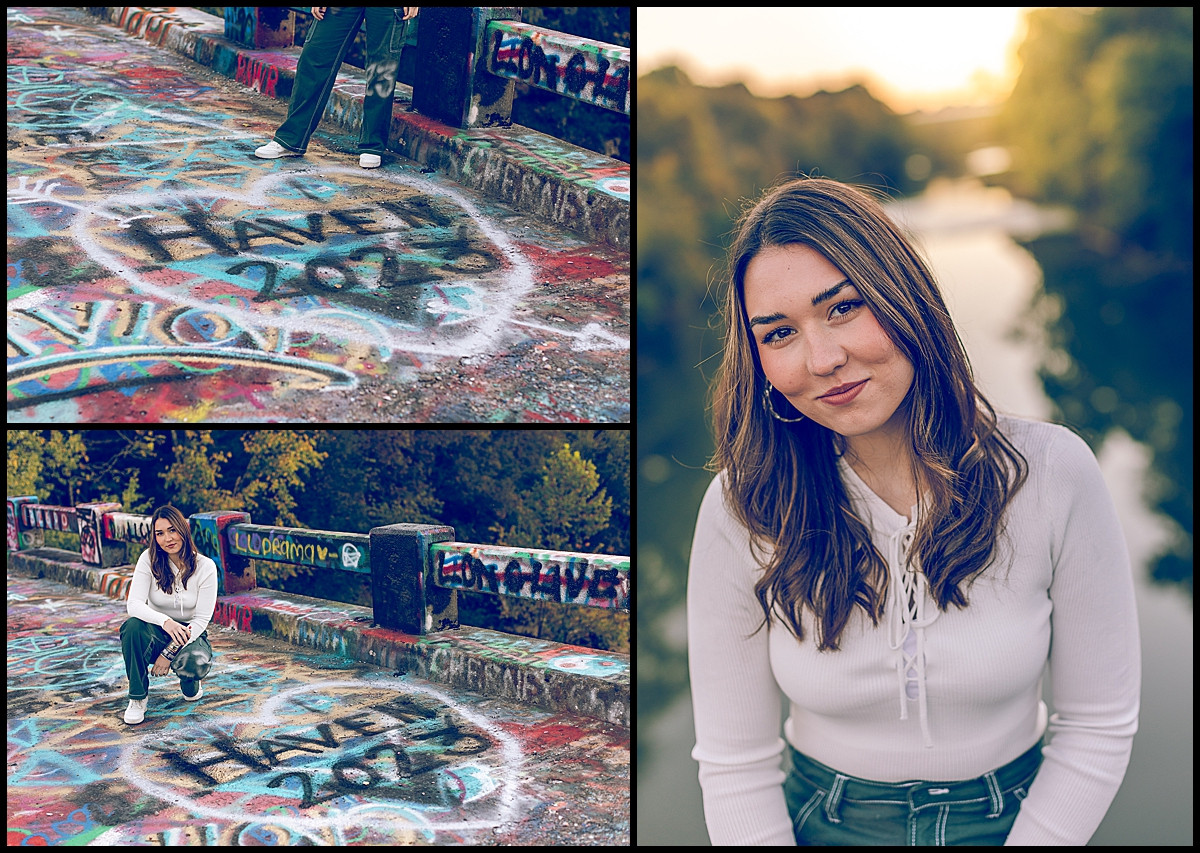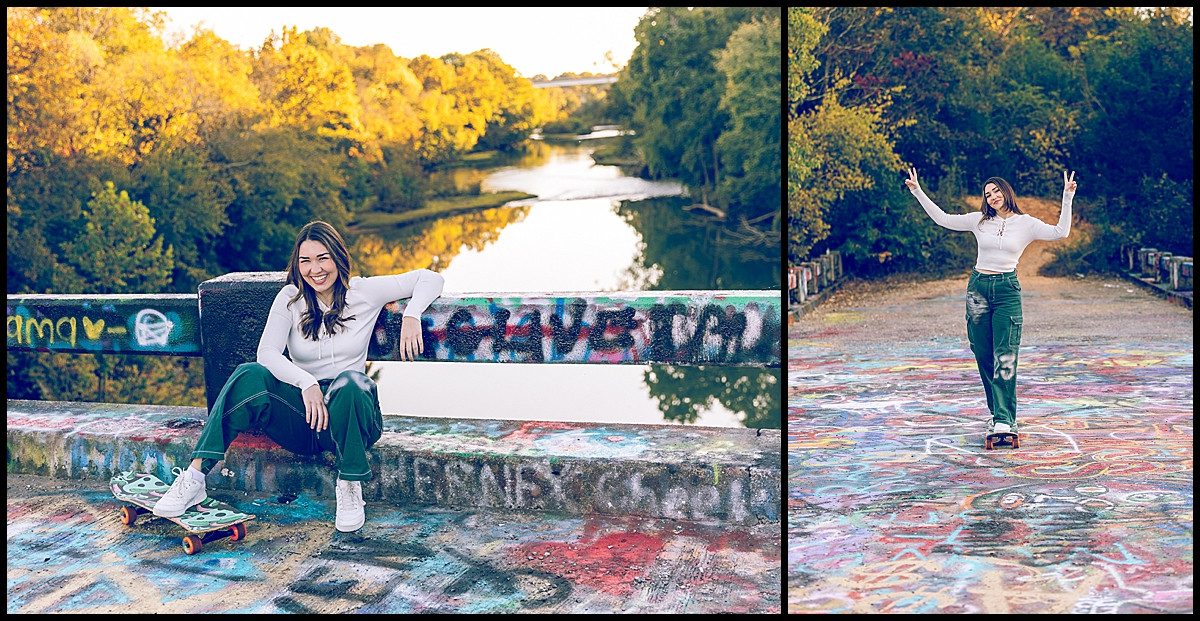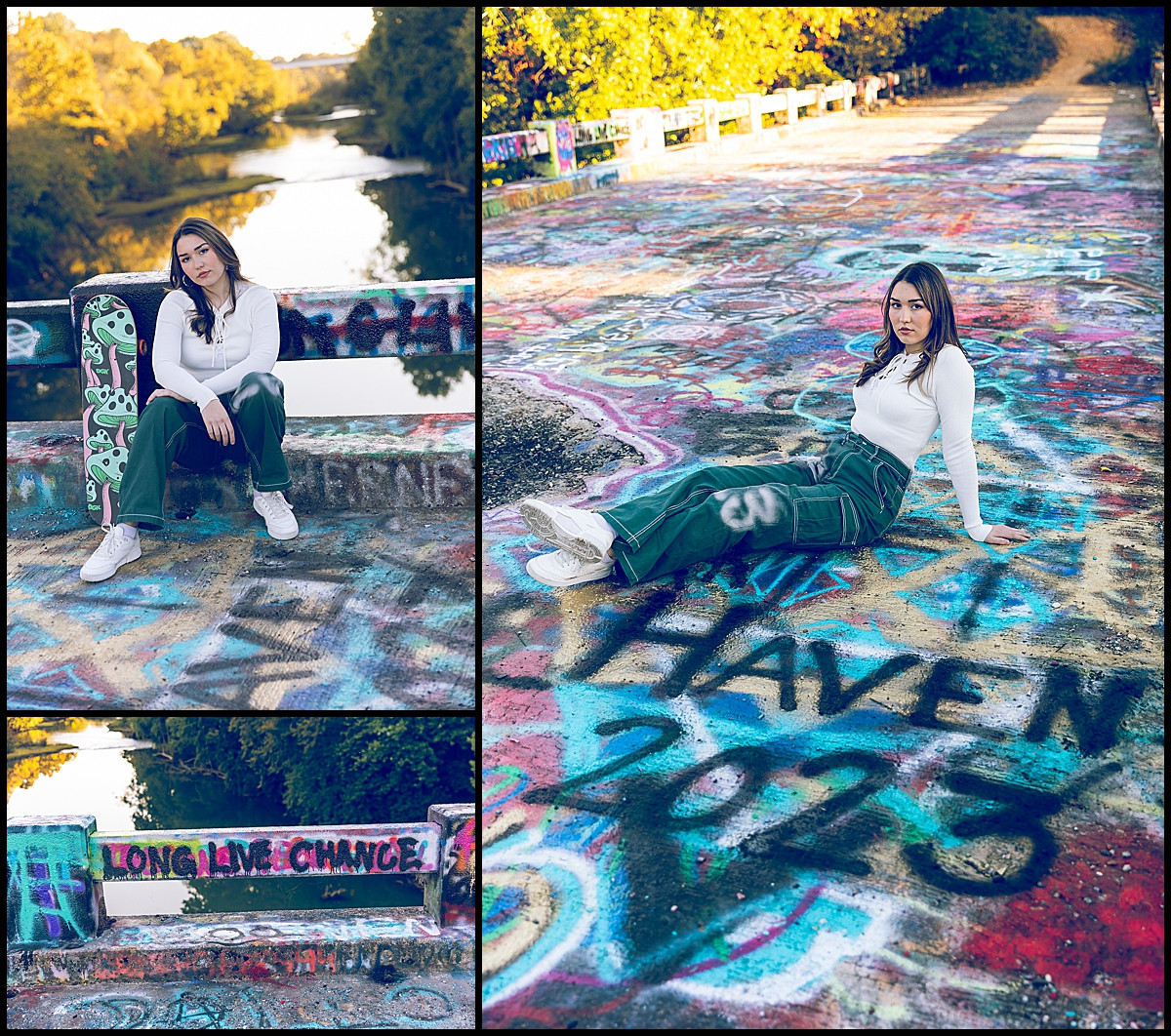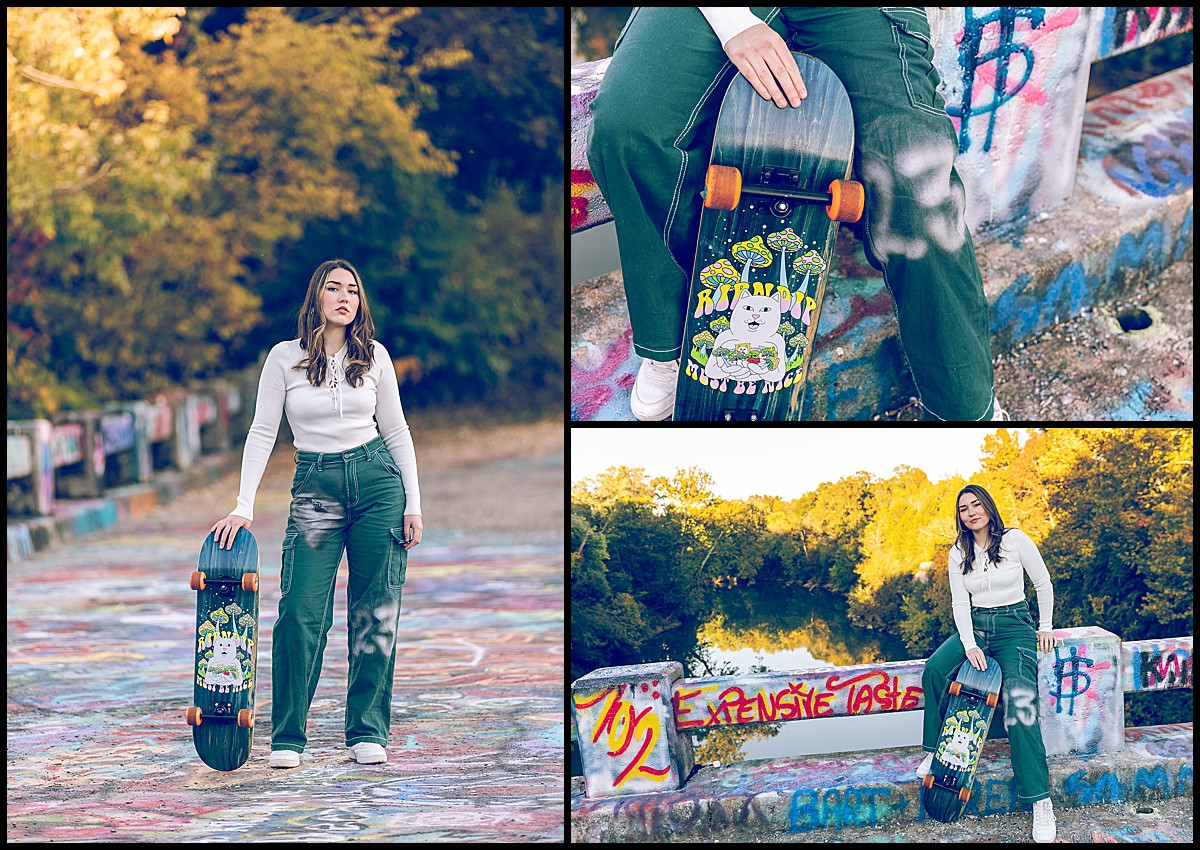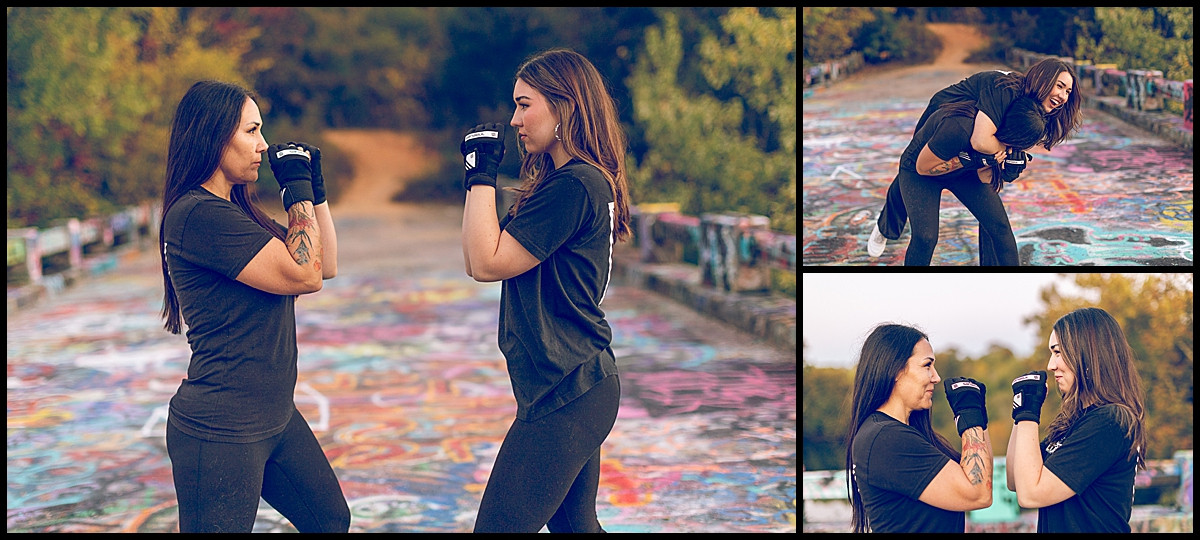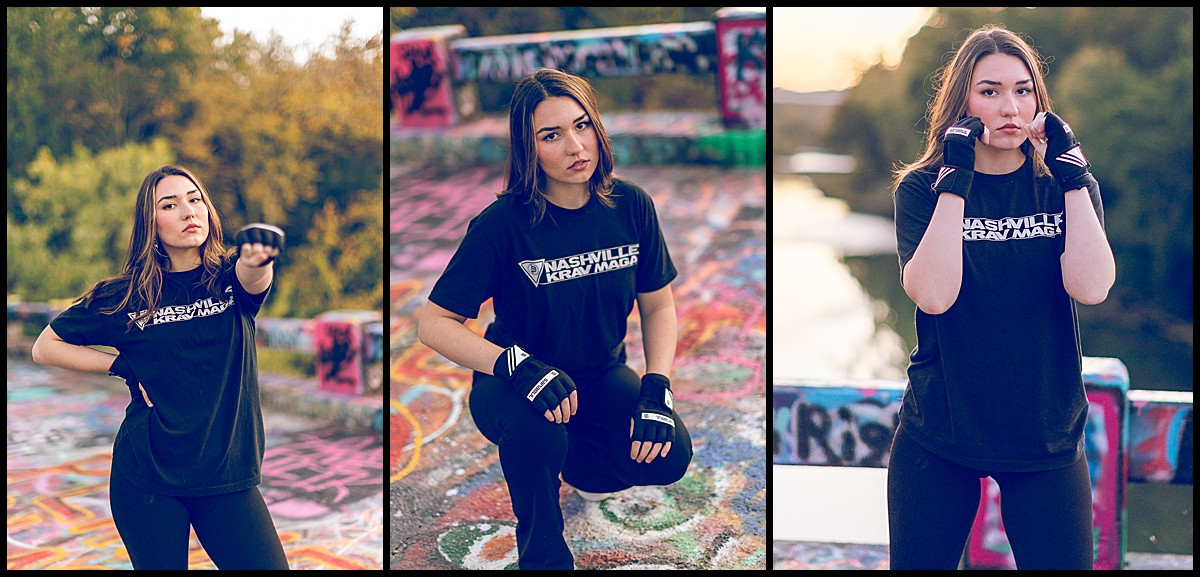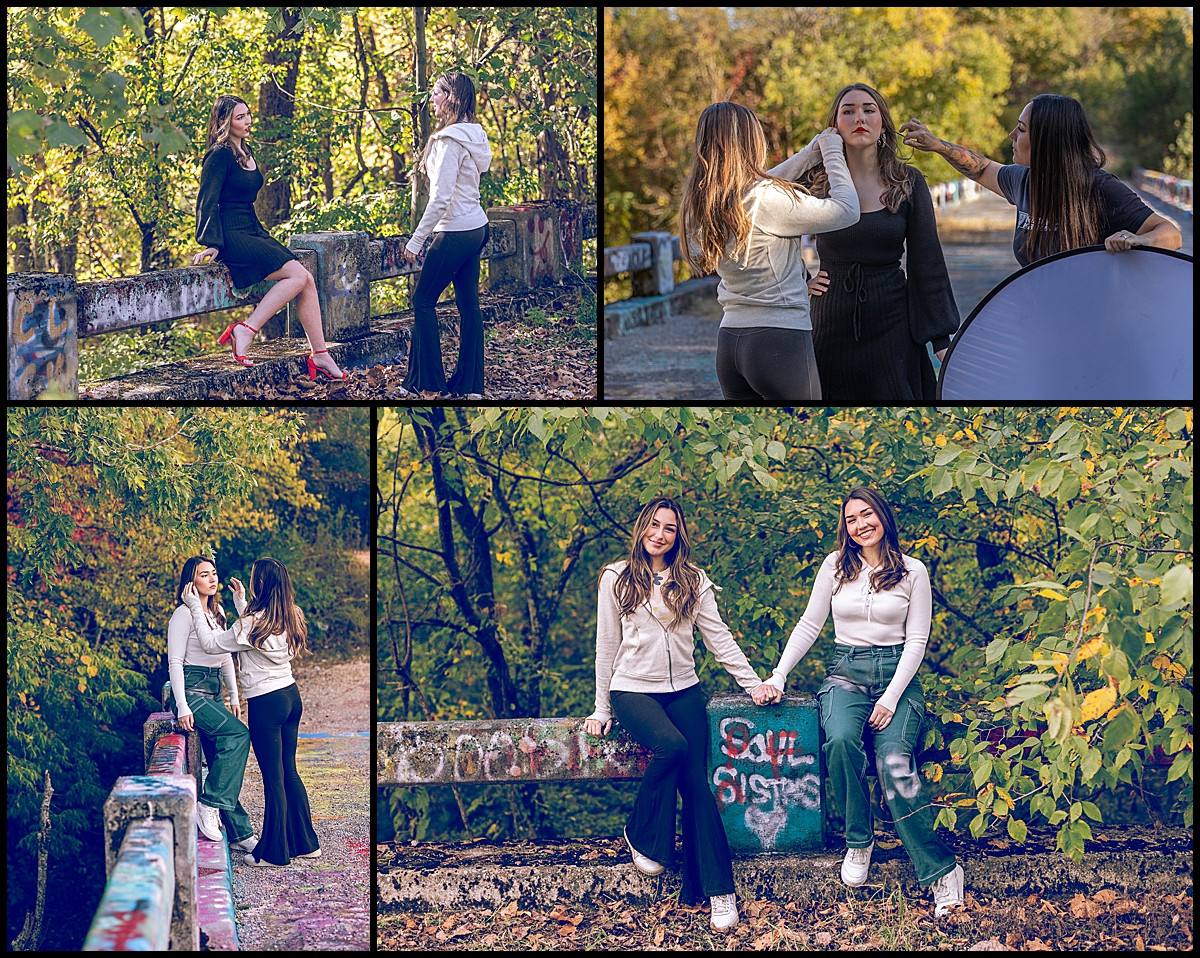 Images ©2022 Kristin Amaro for afH Capture+Design [www.afHonline.com]

Kristin Amaro has been capturing family milestones in Murfreesboro, TN and beyond since 2009. To learn more, please visit afH Capture+Design. If you are interested in capturing this season of life, please connect and allow afH to help you commemorate your family milestones with beautiful images.