I just can't say enough about this sweet family...they are some of the most genuine and kind people I've had the pleasure of meeting. I'm grateful to know them and enjoy spending time photographing their memories. Ryan and Krystn, thank you for the honor of capturing your beautiful family on this gorgeous and peaceful backdrop. You are all such a gift!! xo
Here are some of my favorites from my time with the Drummonds (and don't miss the bonus daughters, Lacie and Katy, who happened to be over for the night - they jumped in at the end!):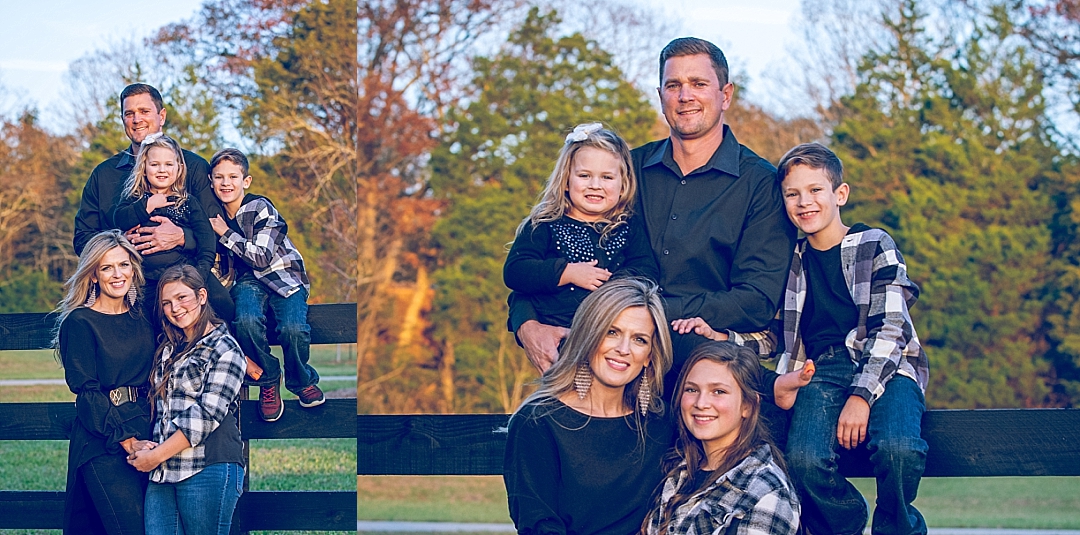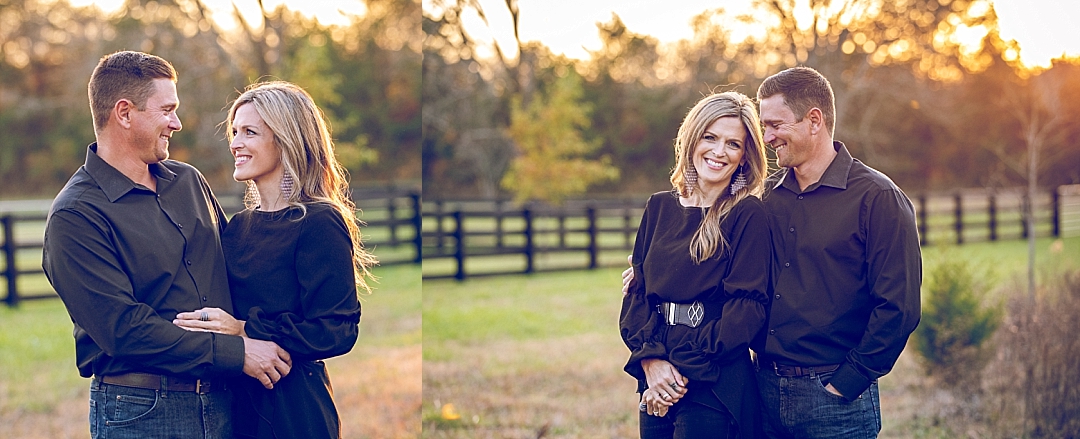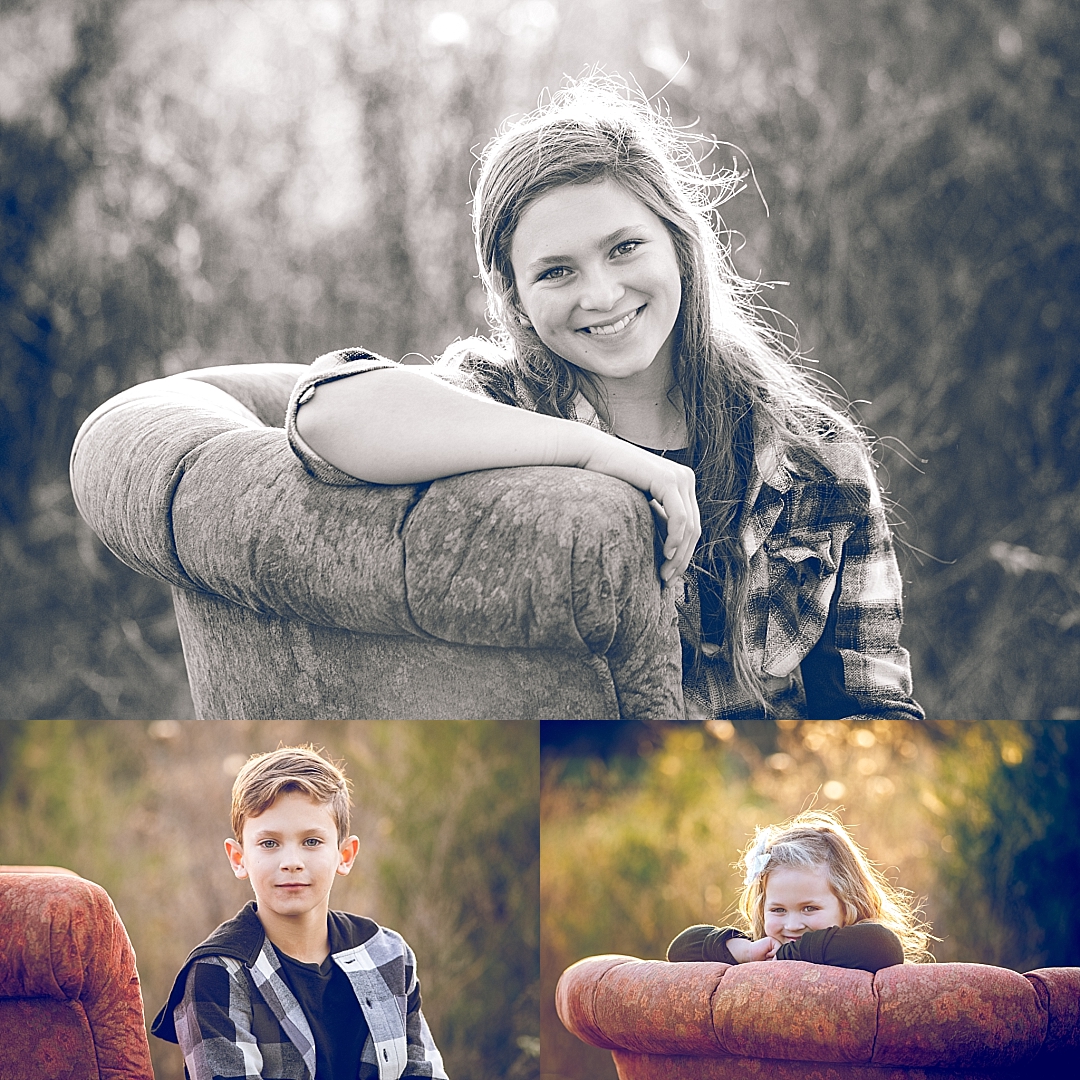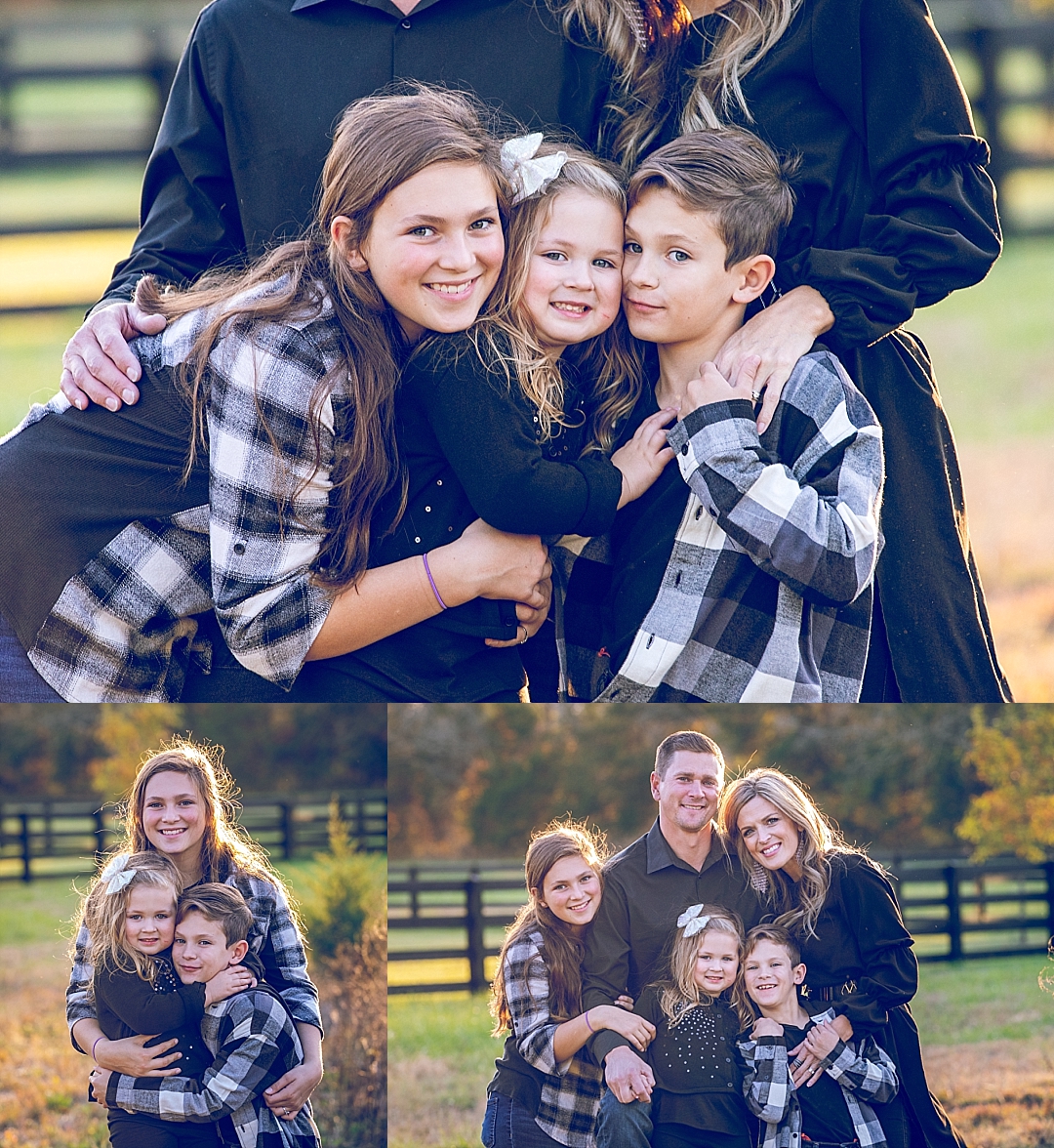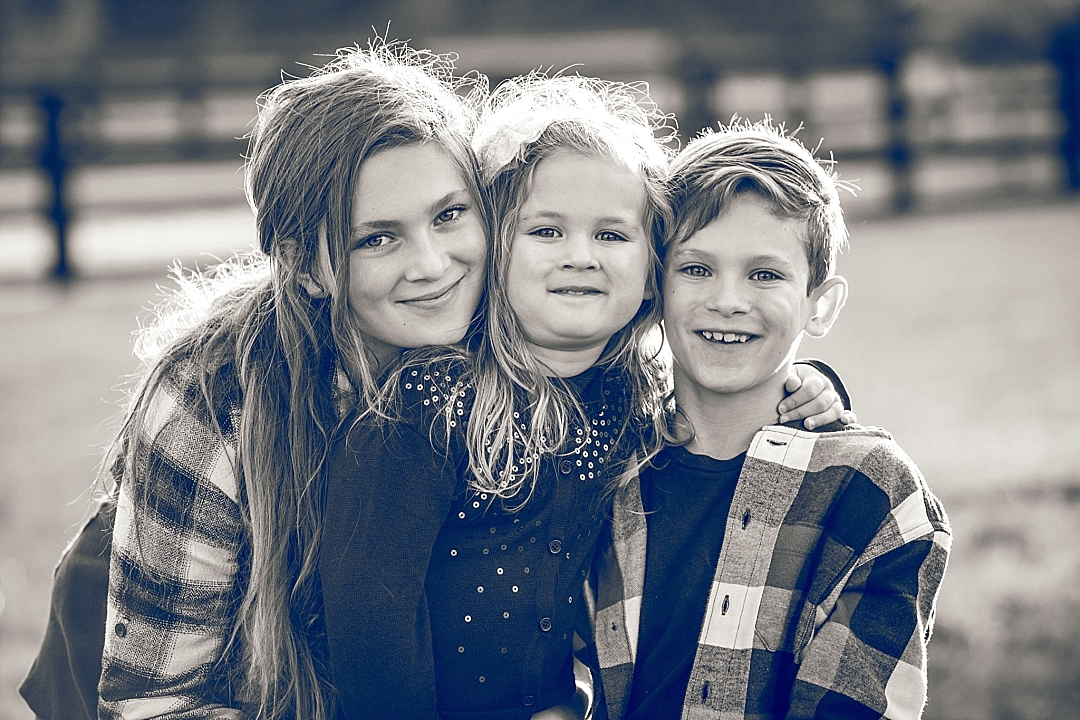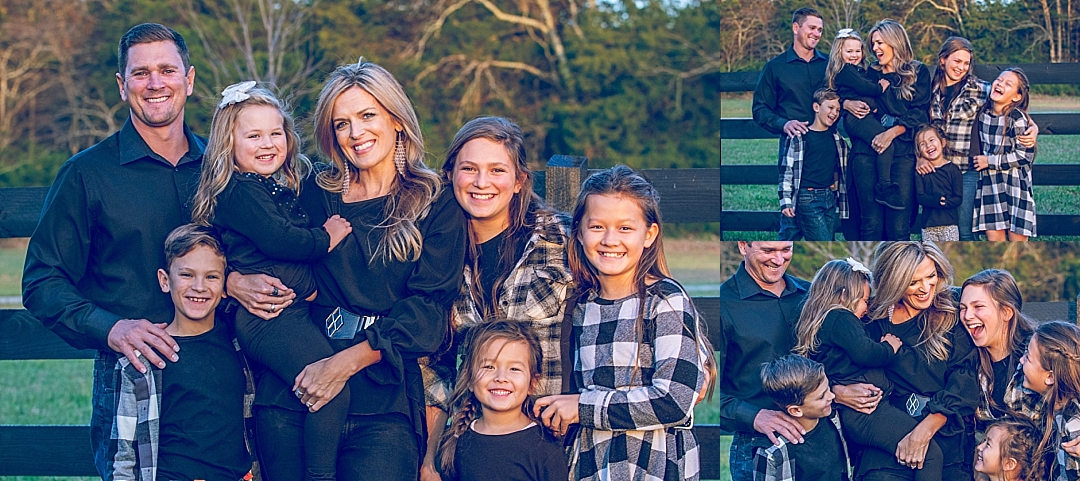 Images ©2020 Kristin Amaro for afH Capture+Design [www.afHonline.com]

Kristin Amaro has been capturing family milestones in Murfreesboro, TN and beyond since 2009. To learn more, please visit afH Capture+Design. If you are interested in capturing this season of life, please connect and allow afH to help you commemorate your family milestones with beautiful images.