Fancy dresses, warm fall tones, Elsa vibes, twirling, sister love, laughter, and sweet little Bell curls. So much to love from this session!! We are celebrating Ms. Ivory June's FIVE year milestone but mixing in some fall family goodness as well. I've been capturing Ivory's milestones since she was 3 months old and it brings me so much joy to see how she's growing up. She is the sweetest big sister to Violet and if Elsa ever decides to retire from her Frozen empire, Ivory will be right there to take her place... Thanks to Cameron & Elise for your continued trust in me for these special family memories!  
Here are some of my faves from this session...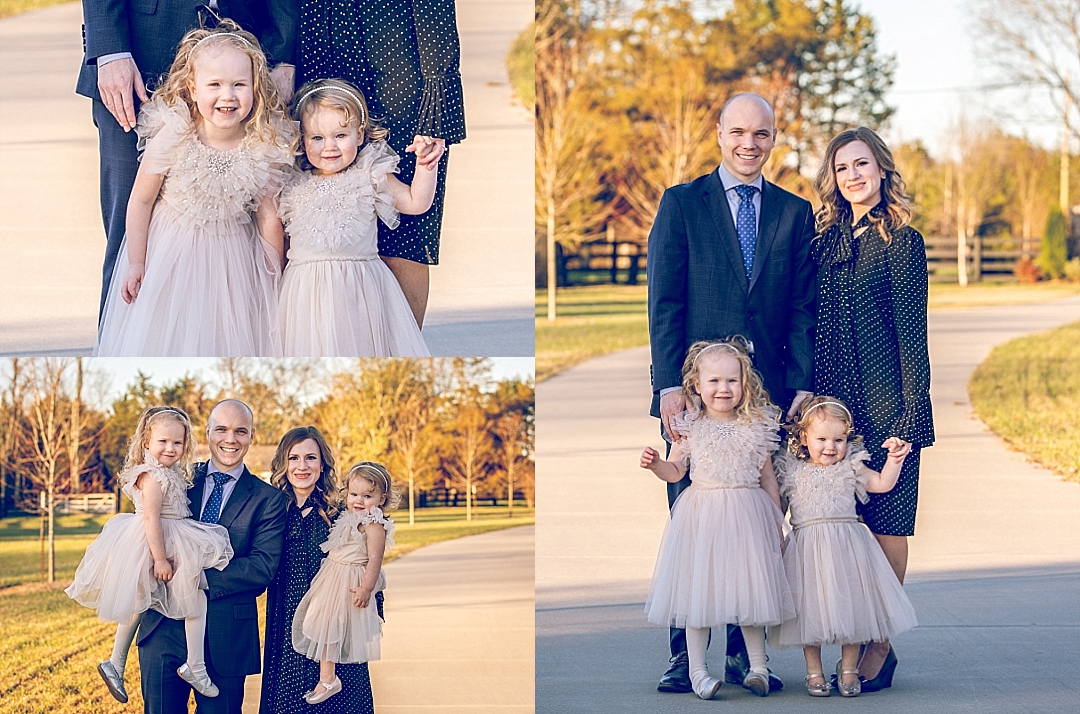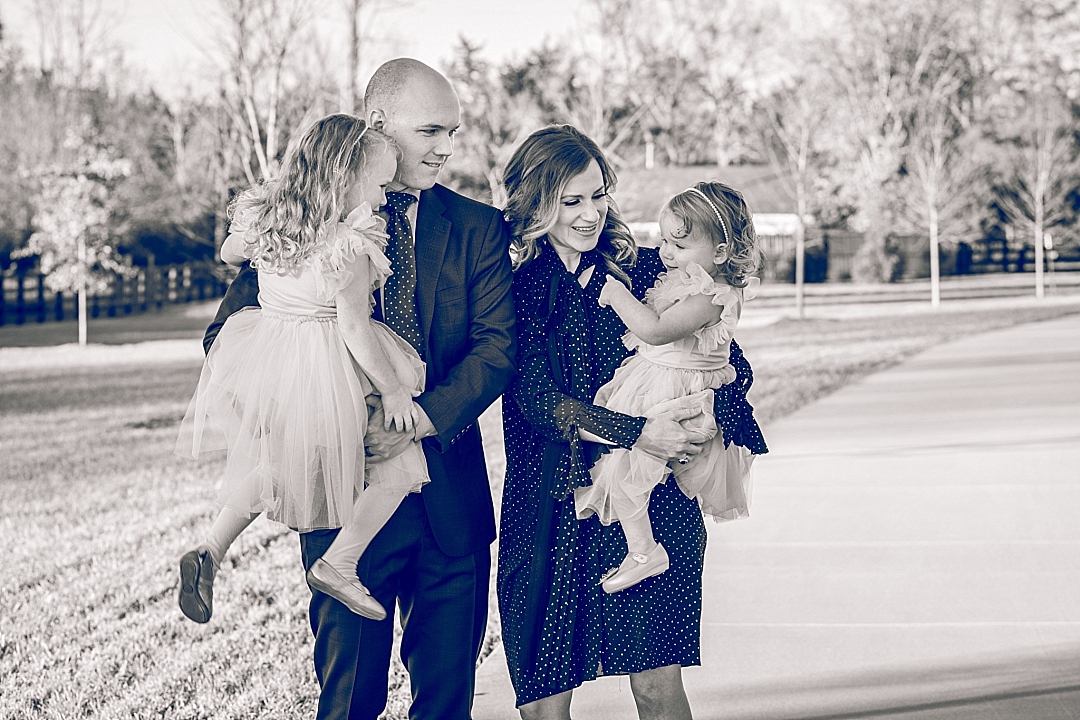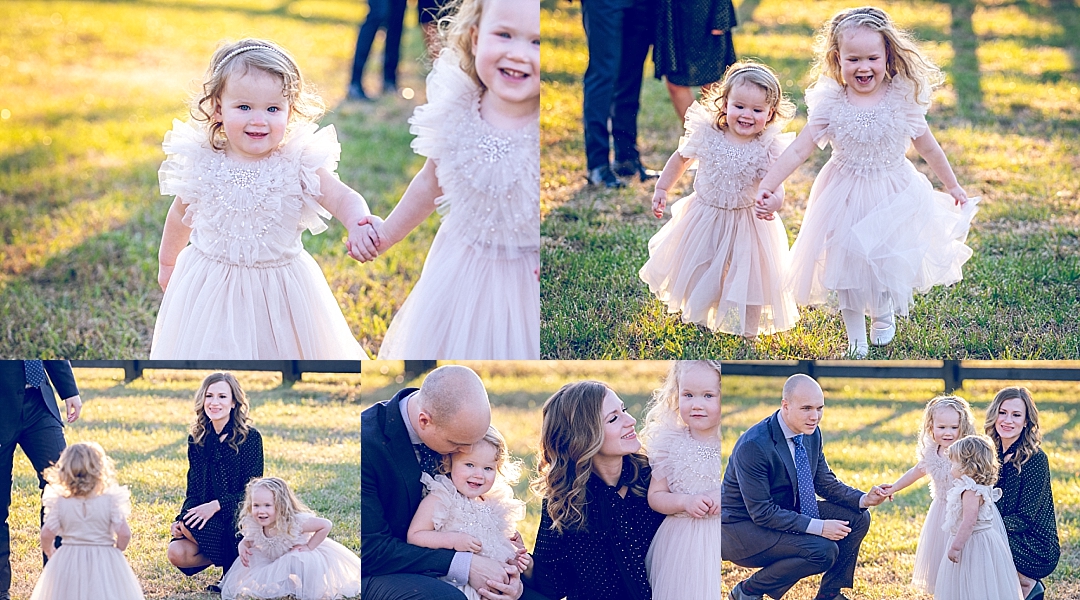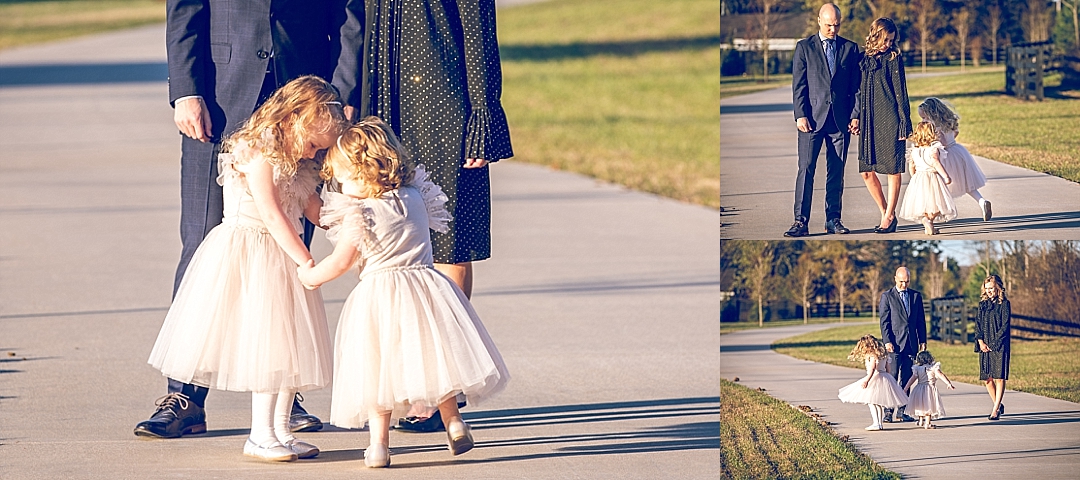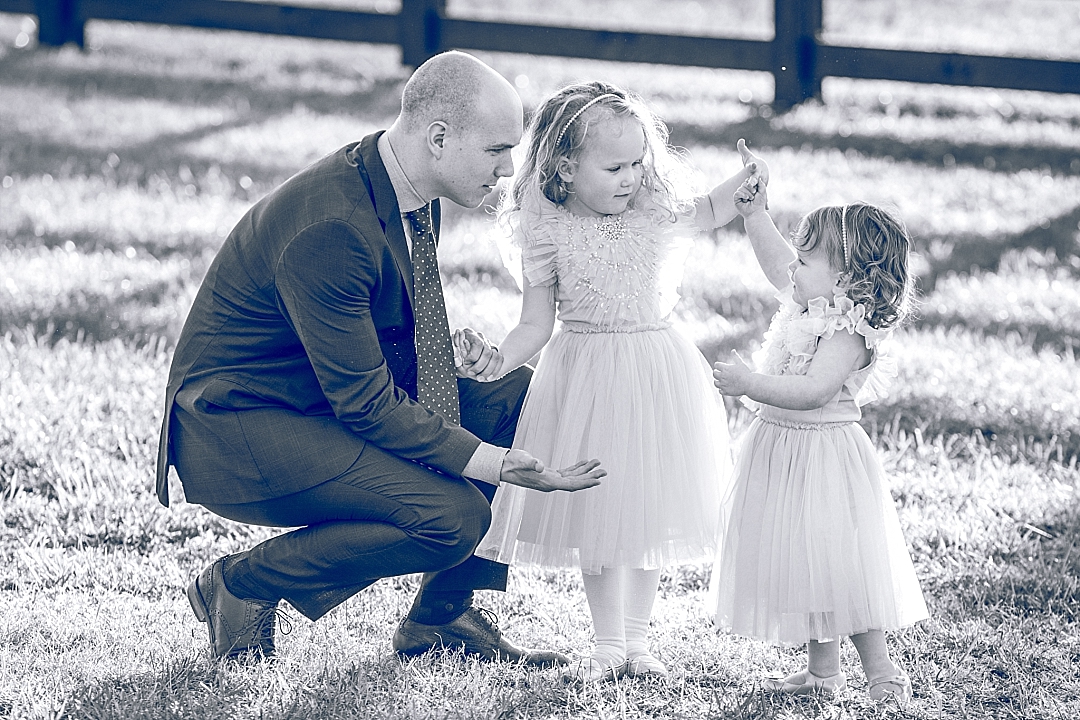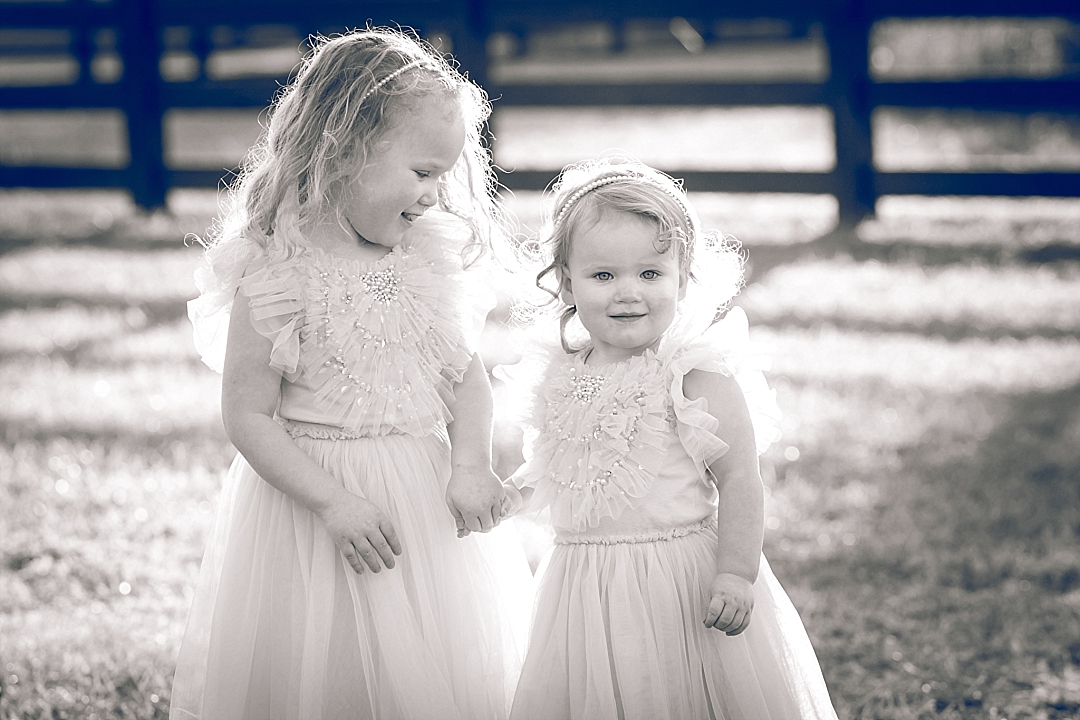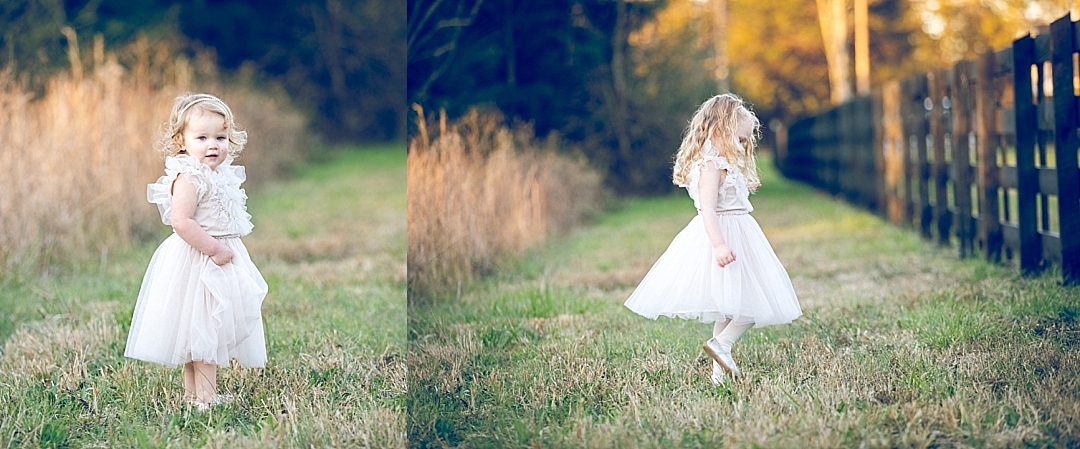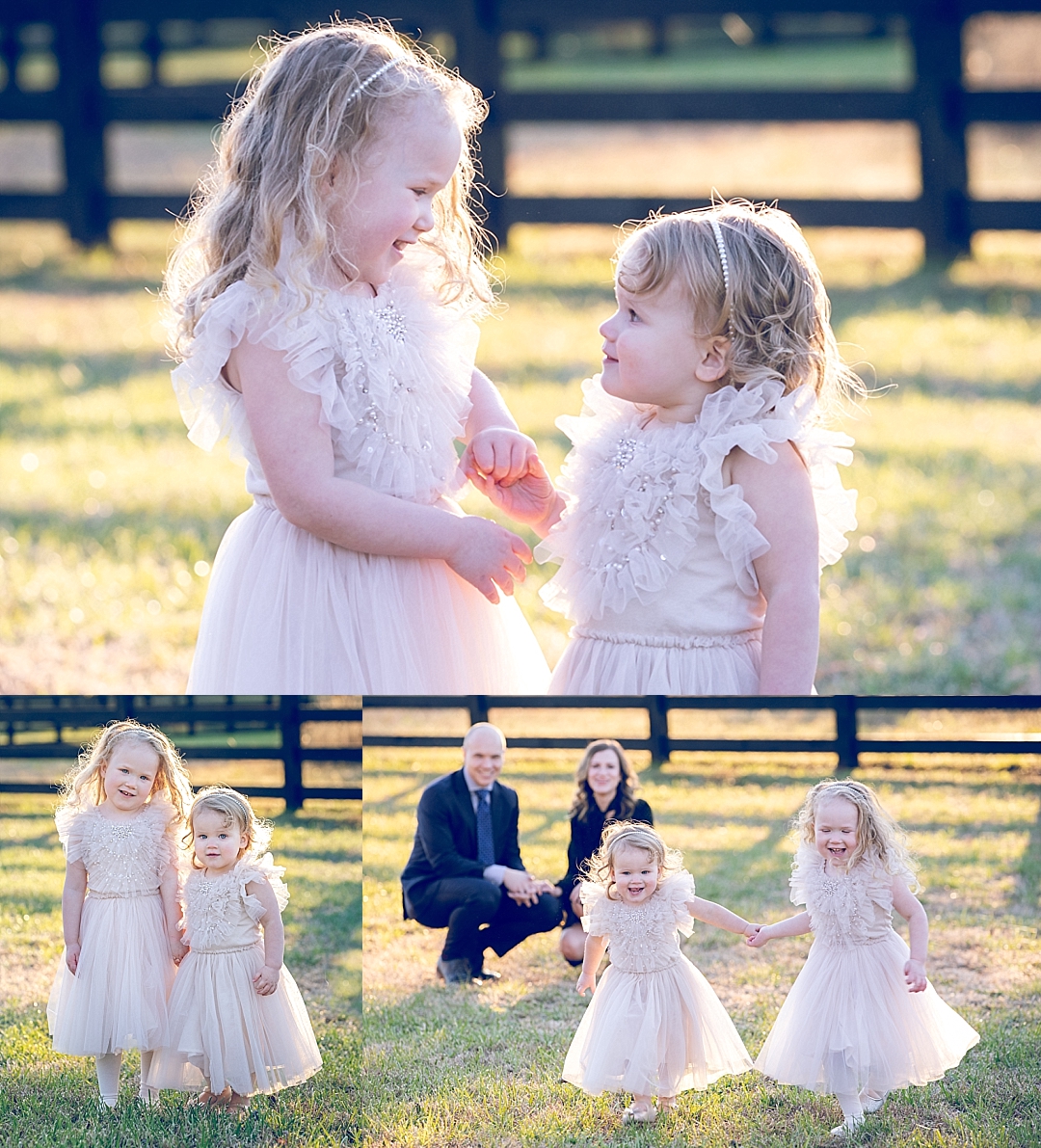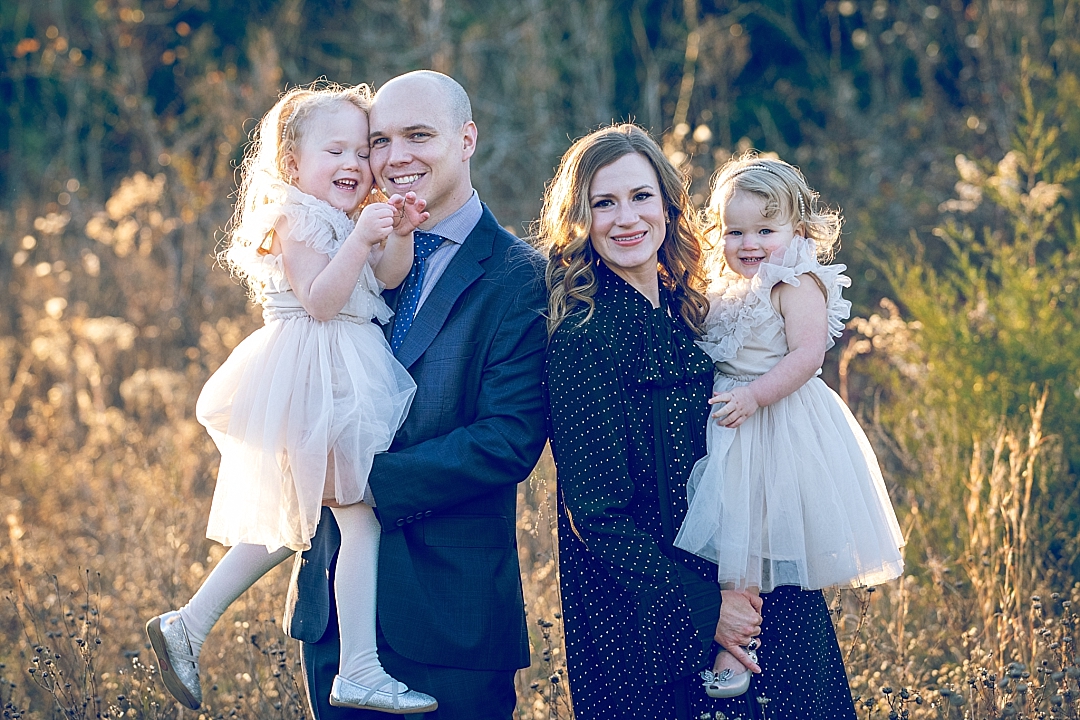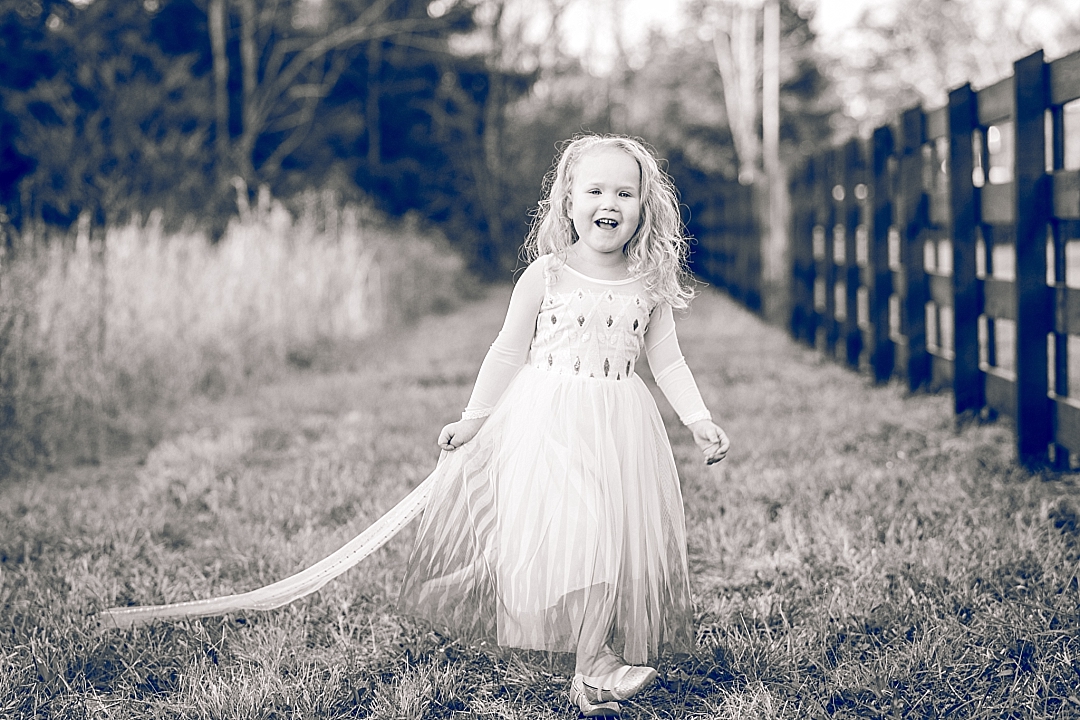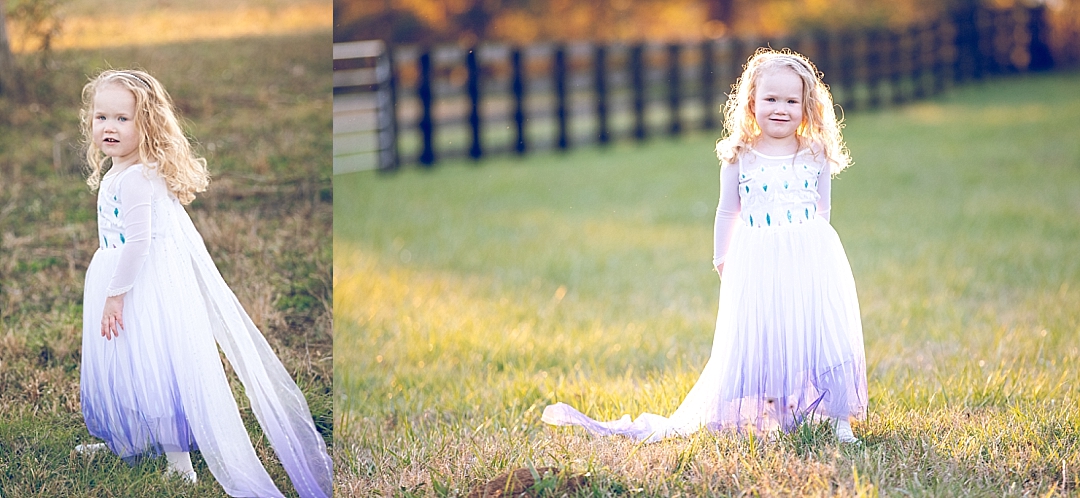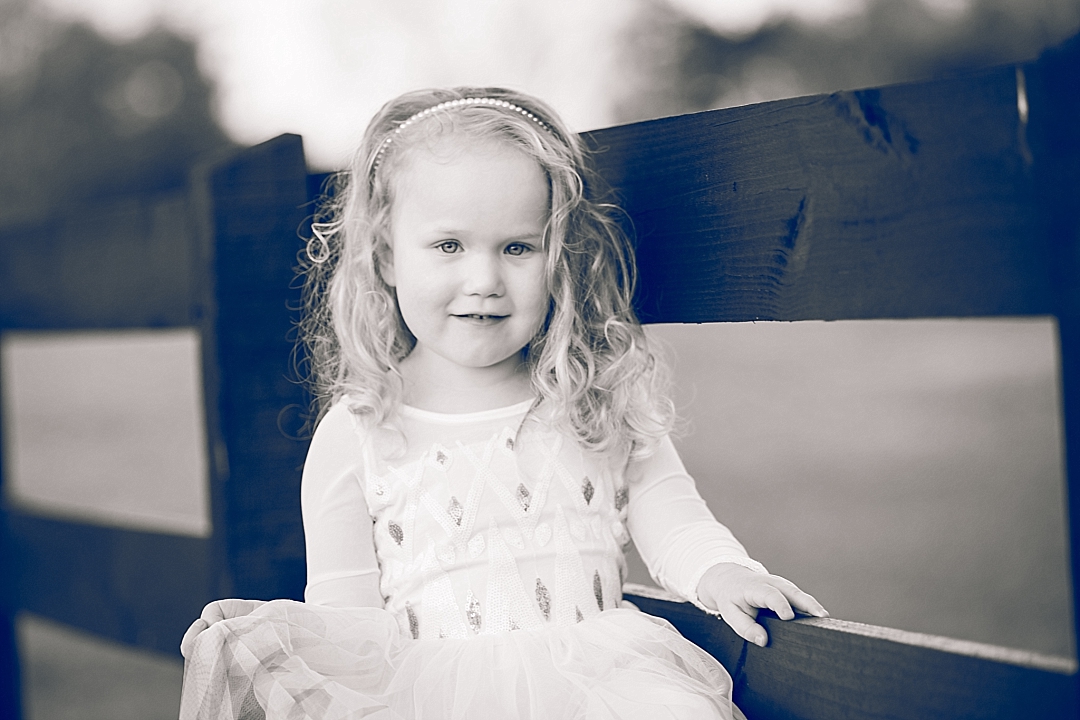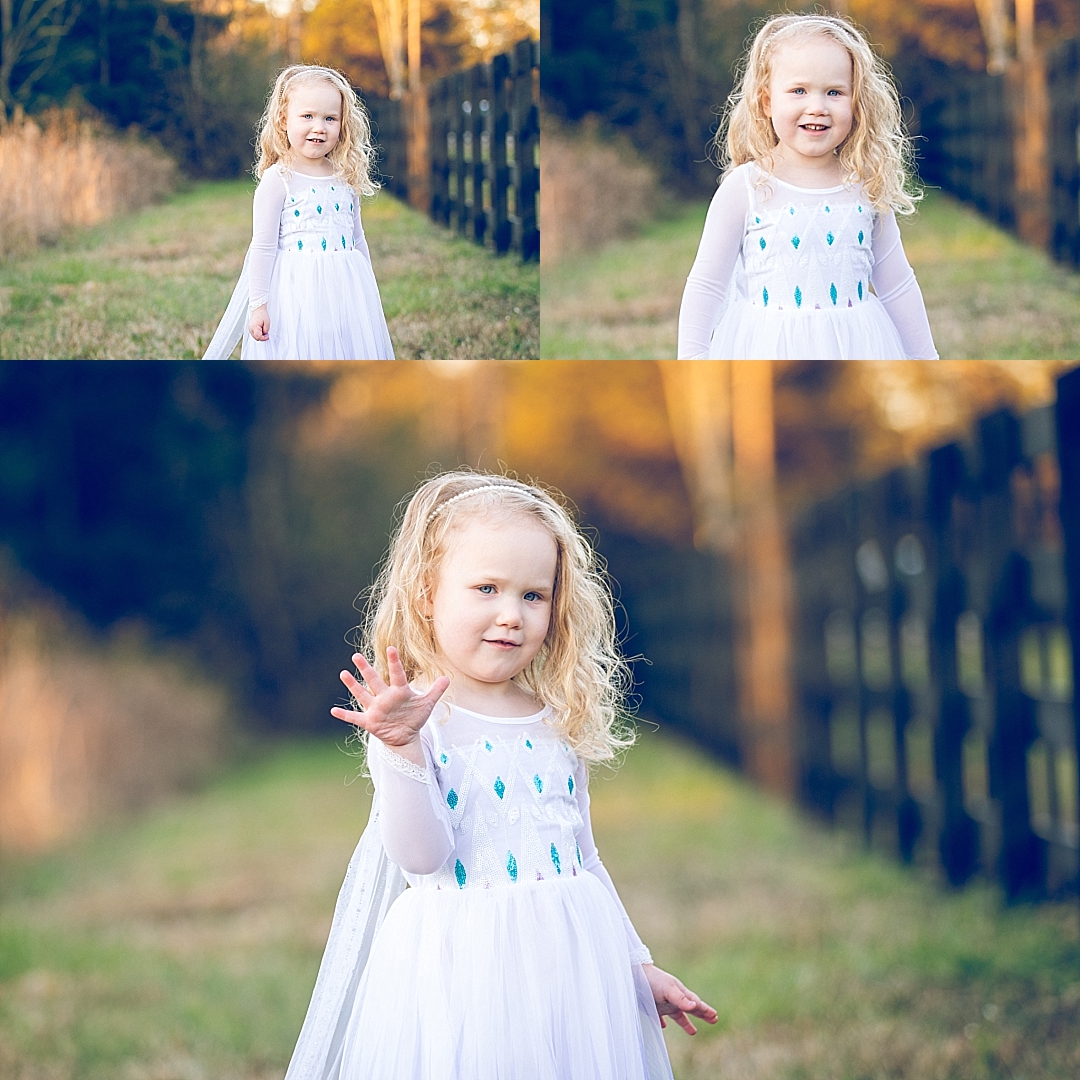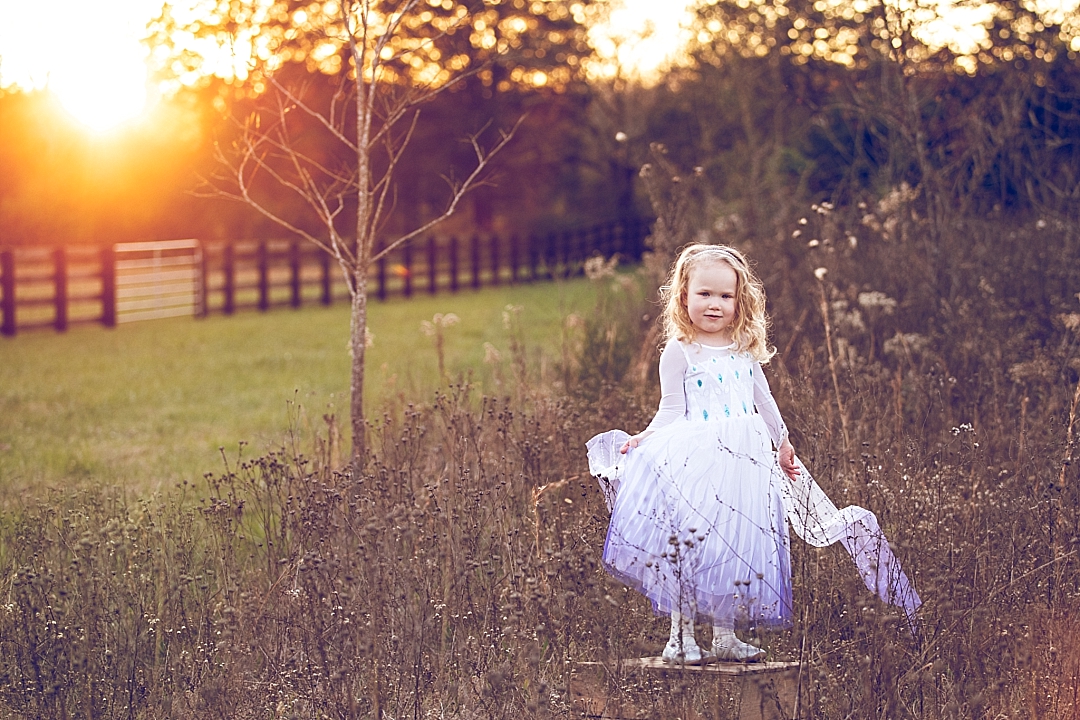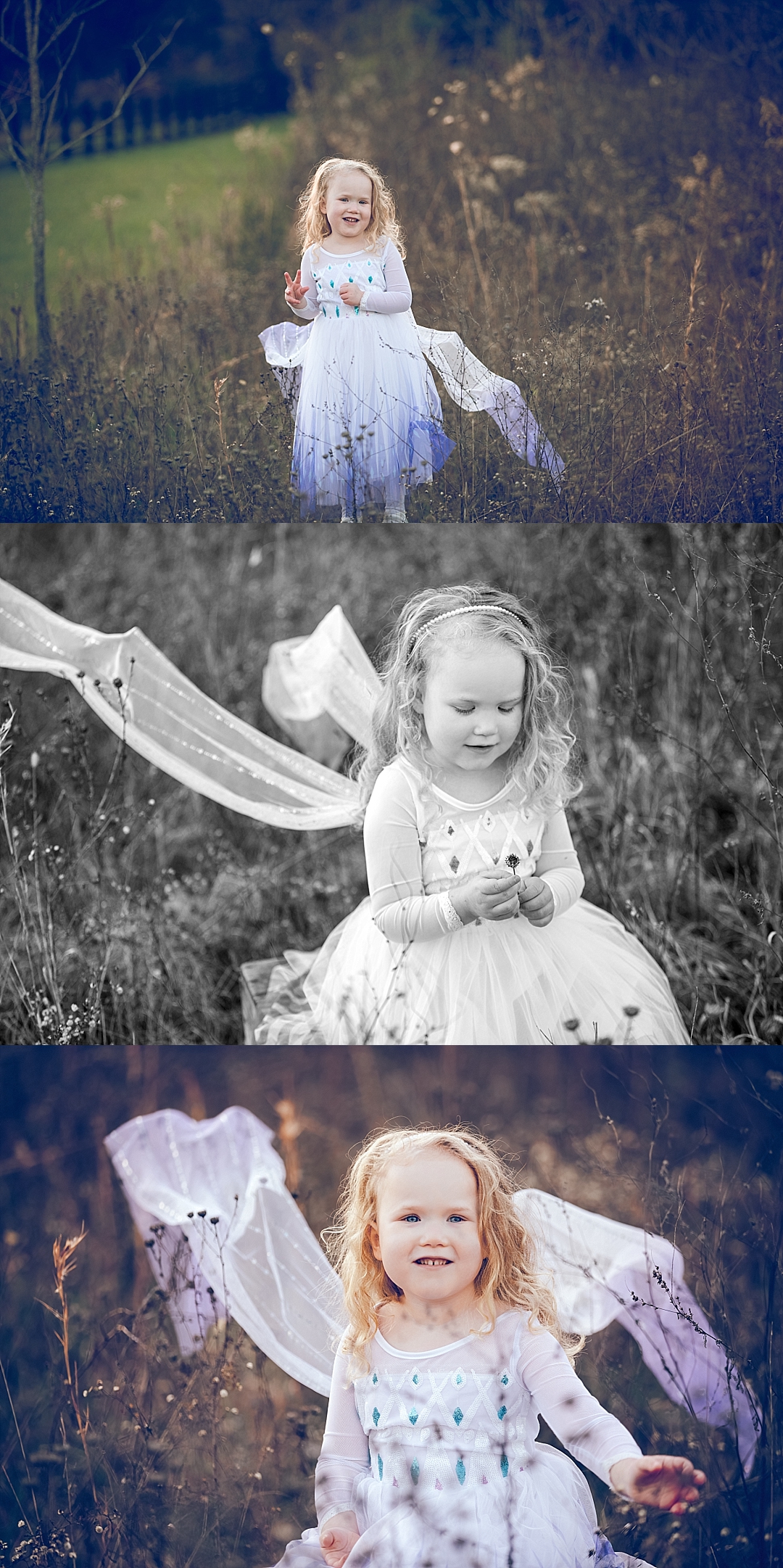 Images ©2020 Kristin Amaro for afH Capture+Design [www.afHonline.com]

Kristin Amaro has been capturing family milestones in Murfreesboro, TN and beyond since 2009. To learn more, please visit afH Capture+Design. If you are interested in capturing this season of life, please connect and allow afH to help you commemorate your family milestones with beautiful images.