What a way to kick off the class of 2023!  Introducing Hannah, a Providence Christian Academy senior. I had the best time with her and her sweet Mama during our session. This senior has a grace about her that I think really translates in her images. During our time together, I was treated to the occasional song and dance party (loved that!!) and exercised some self-control for myself as her Mom pulled out the Donut Country and Hattie Jane props (yay me!). I look forward to photographing Hannah again next spring and can't wait to see all that she will accomplish in this milestone year!!

Special thanks to Julie (Hannah's mom) for all her help during our time together - from schlepping to bug spray application to hair duty.  You were such a blessing to have there - thank you!
As usual, I had trouble narrowing down all my favorites! Take a look and see which images rose to the top for me: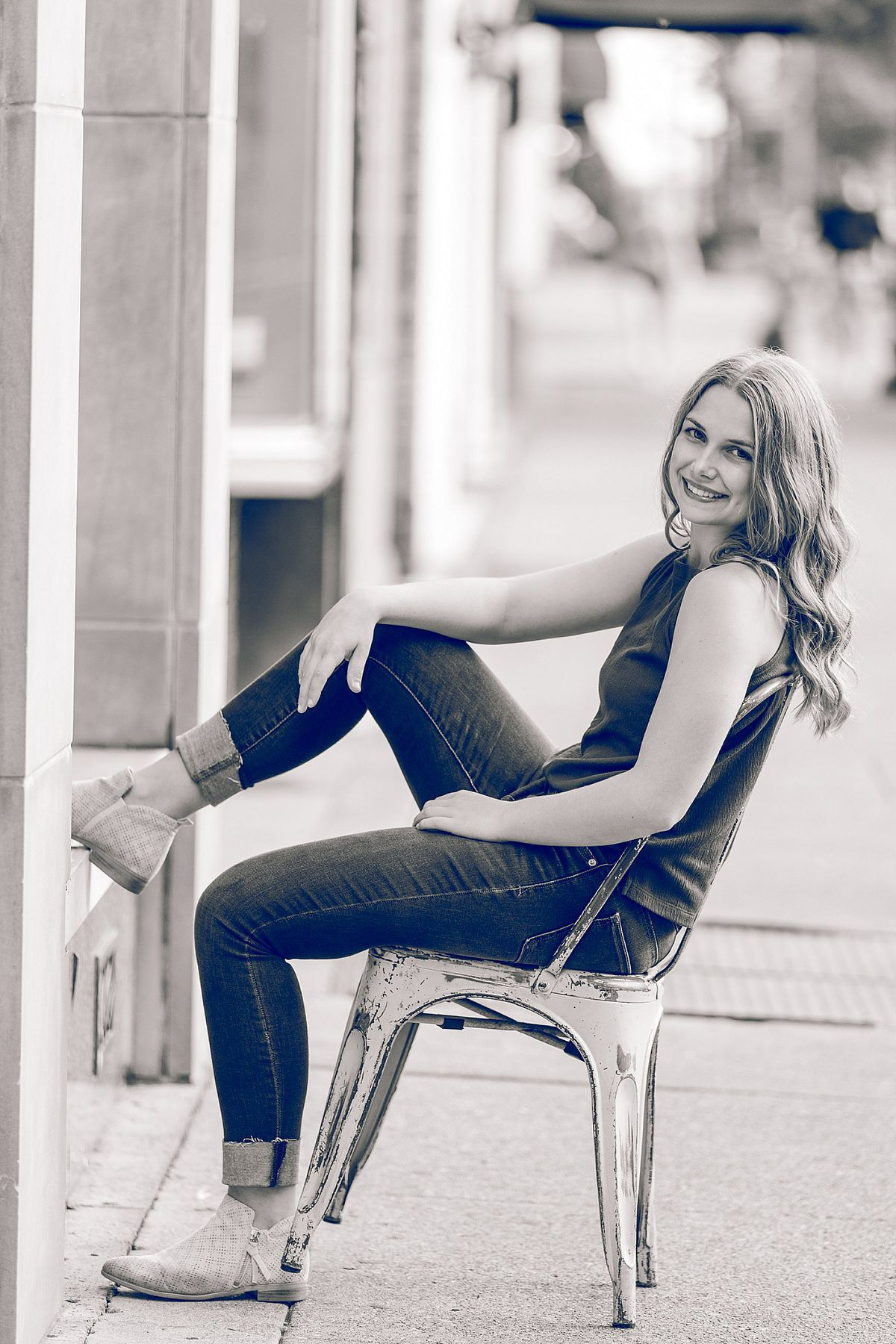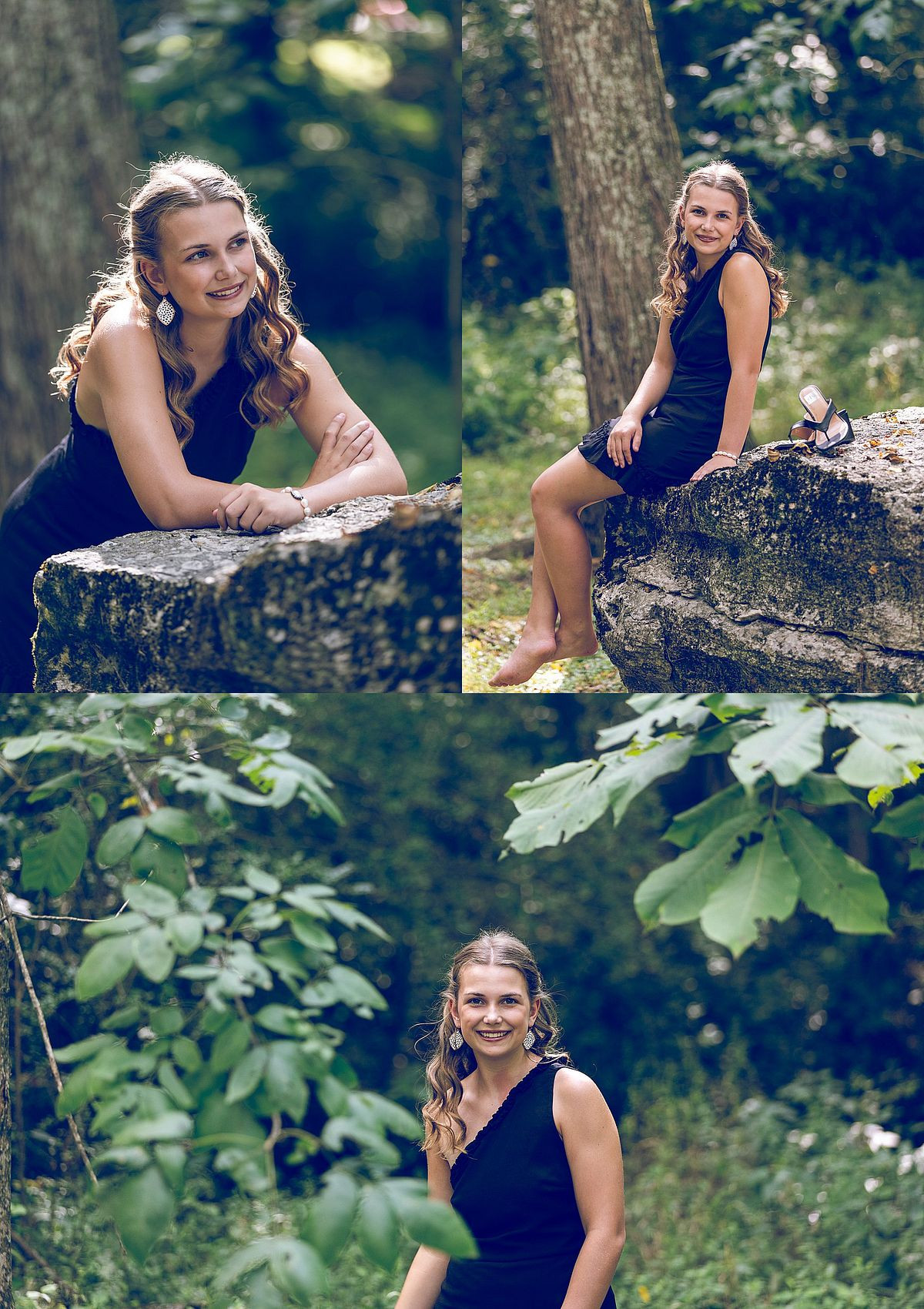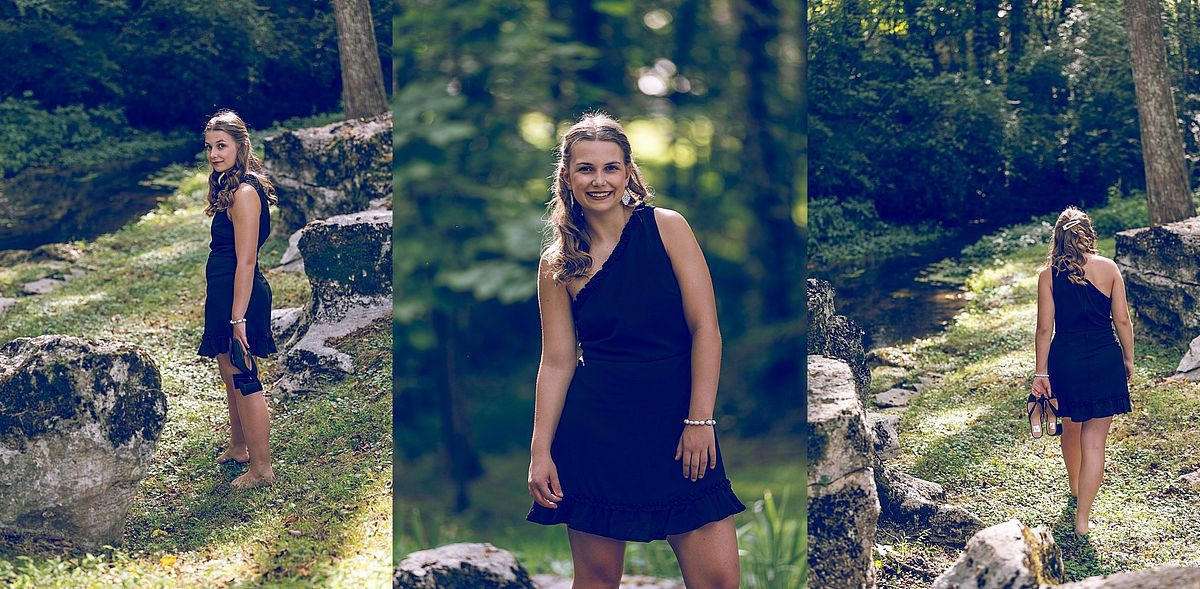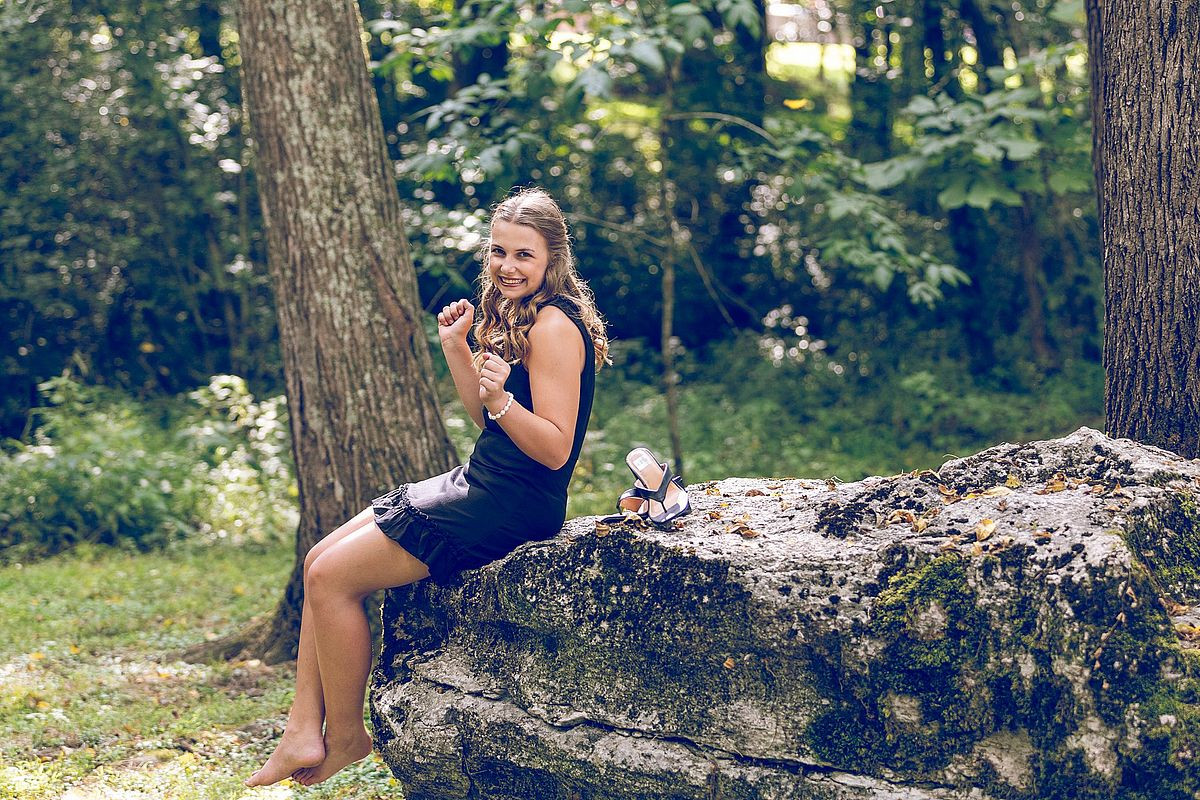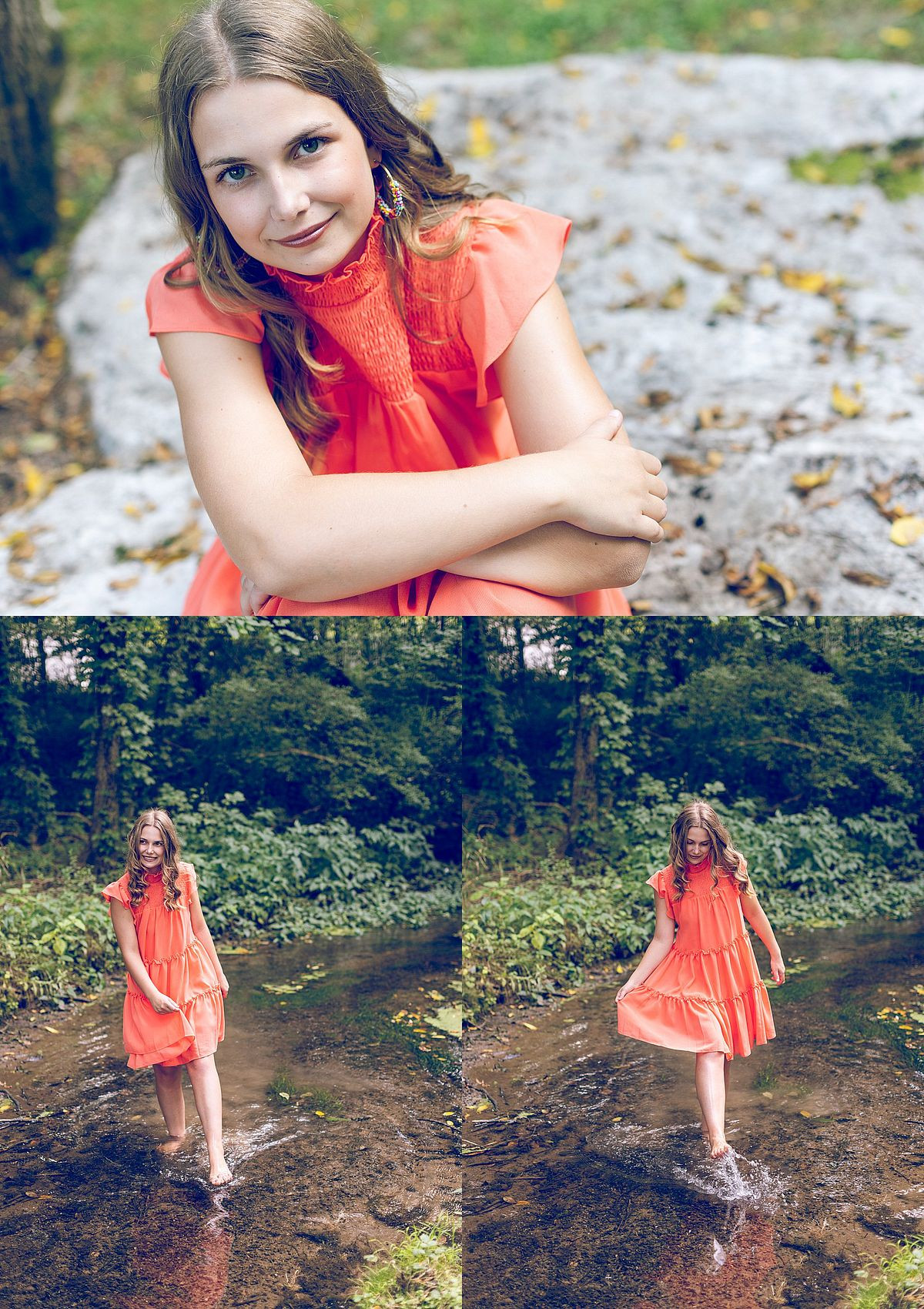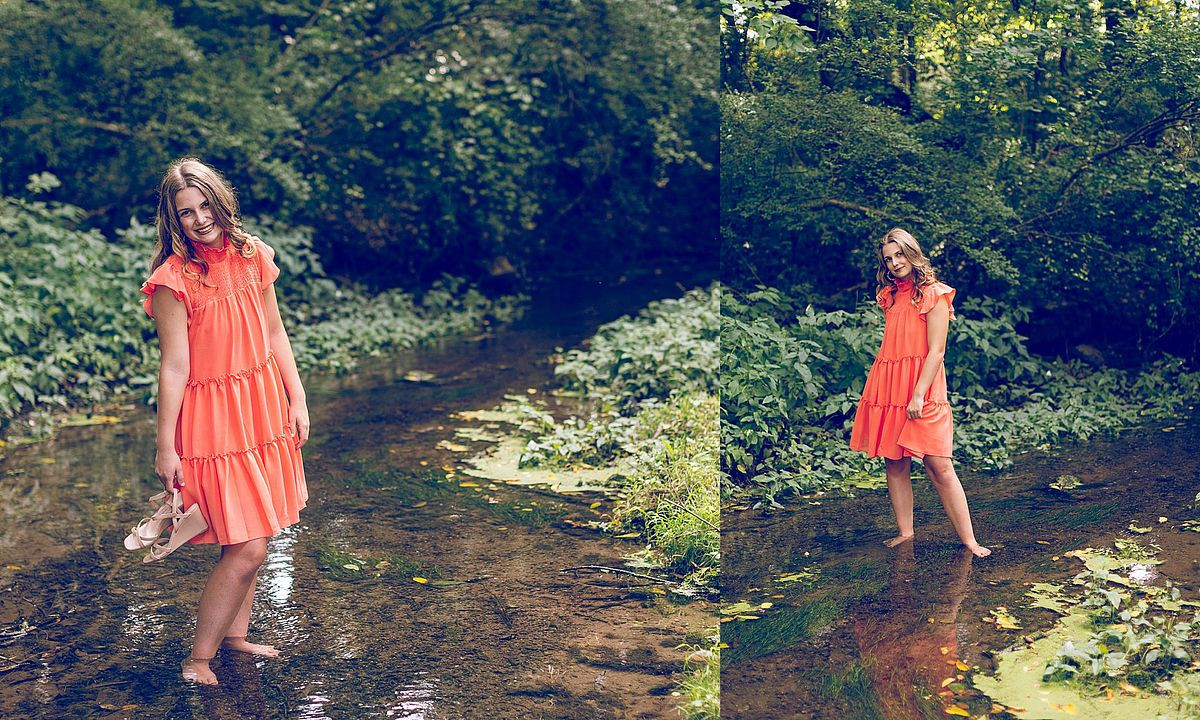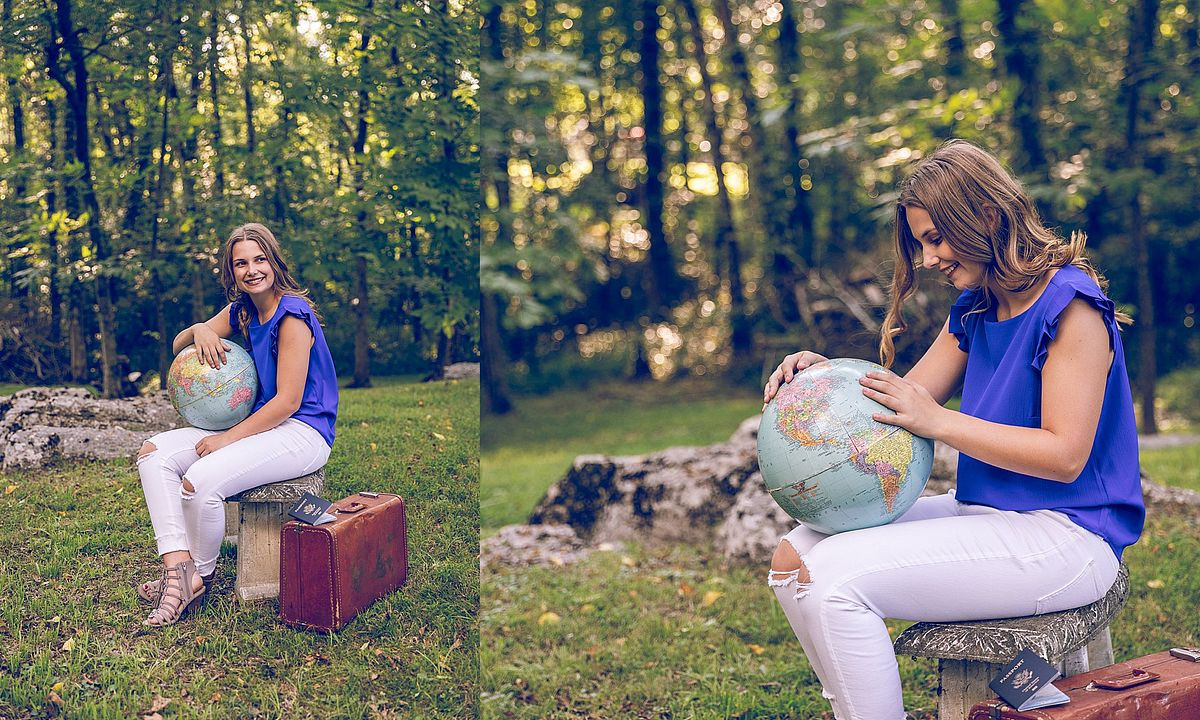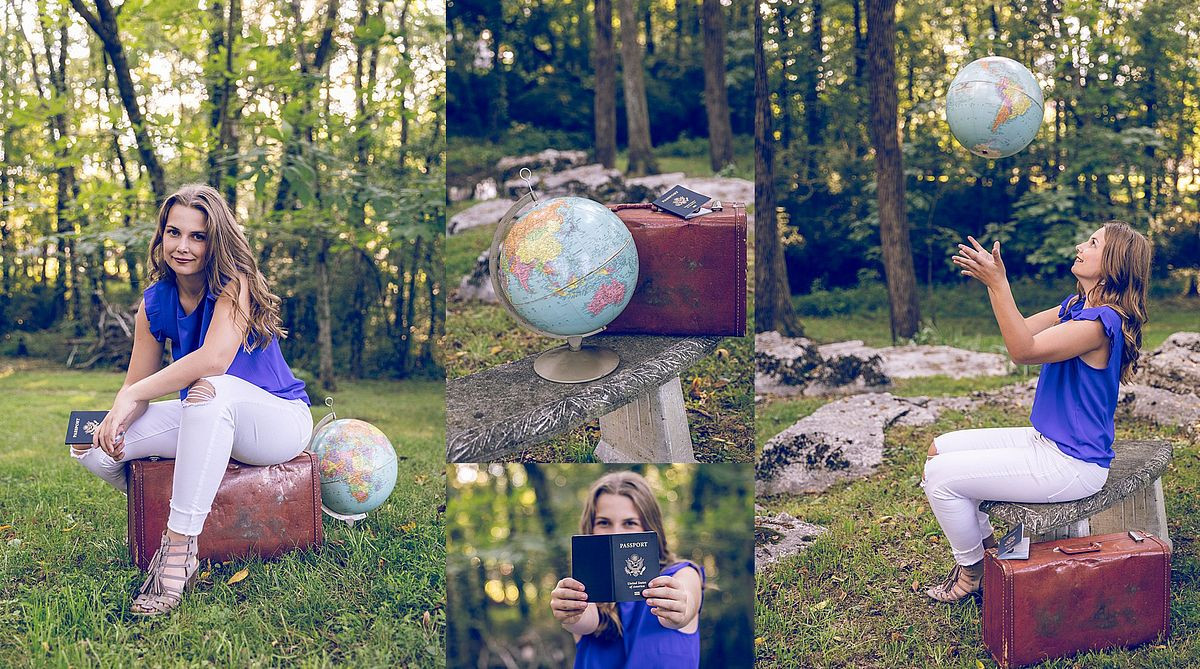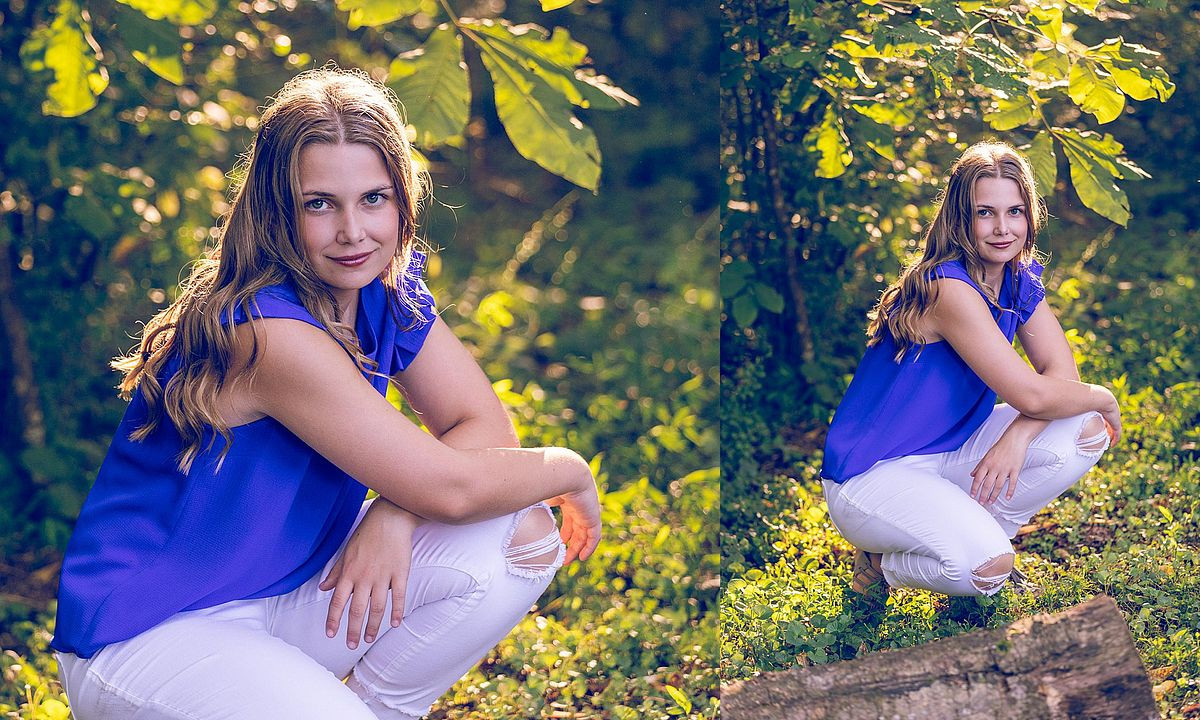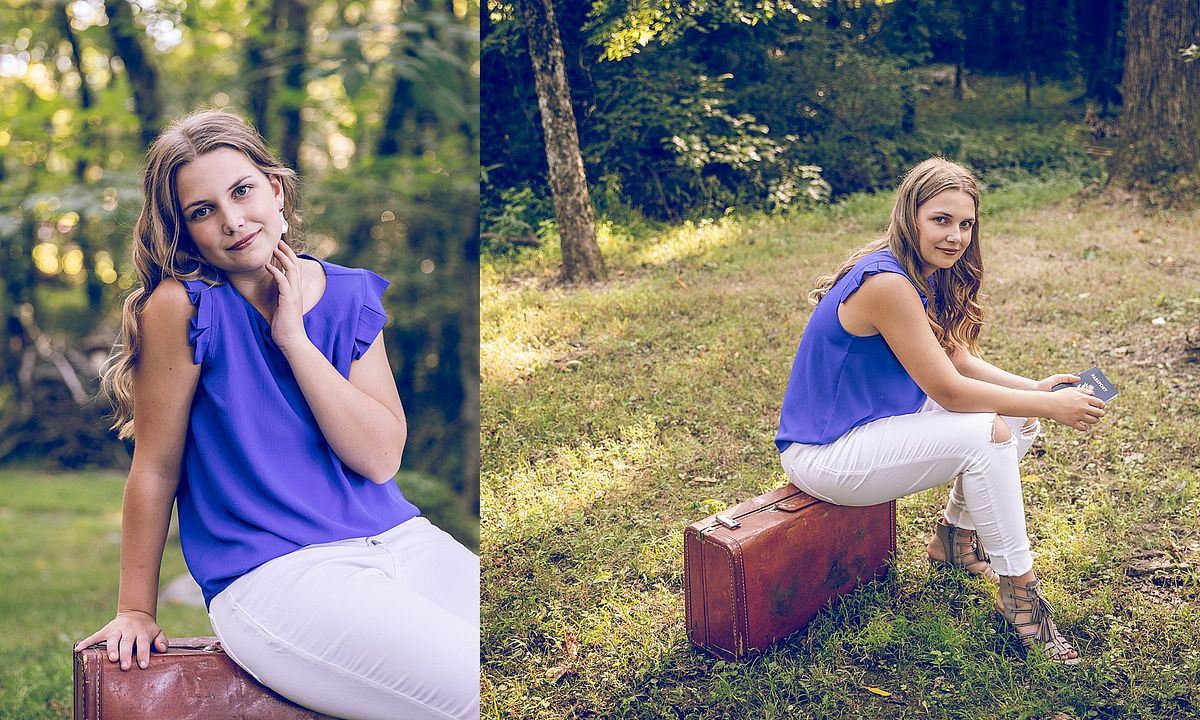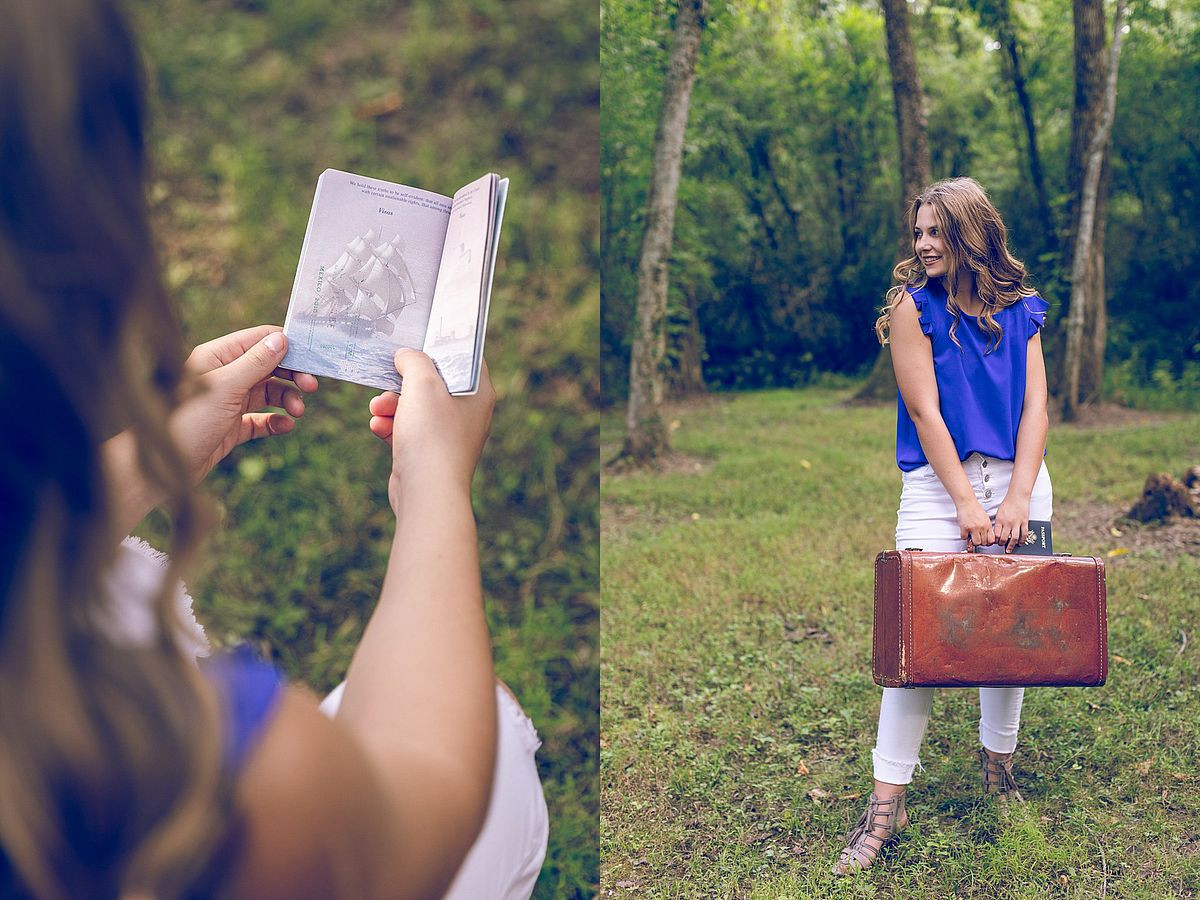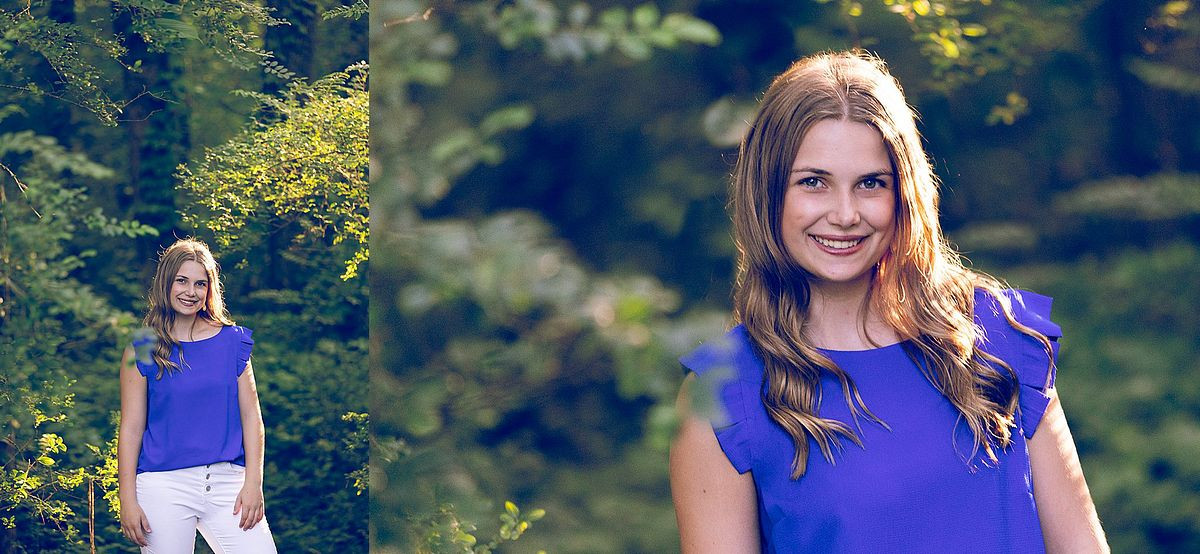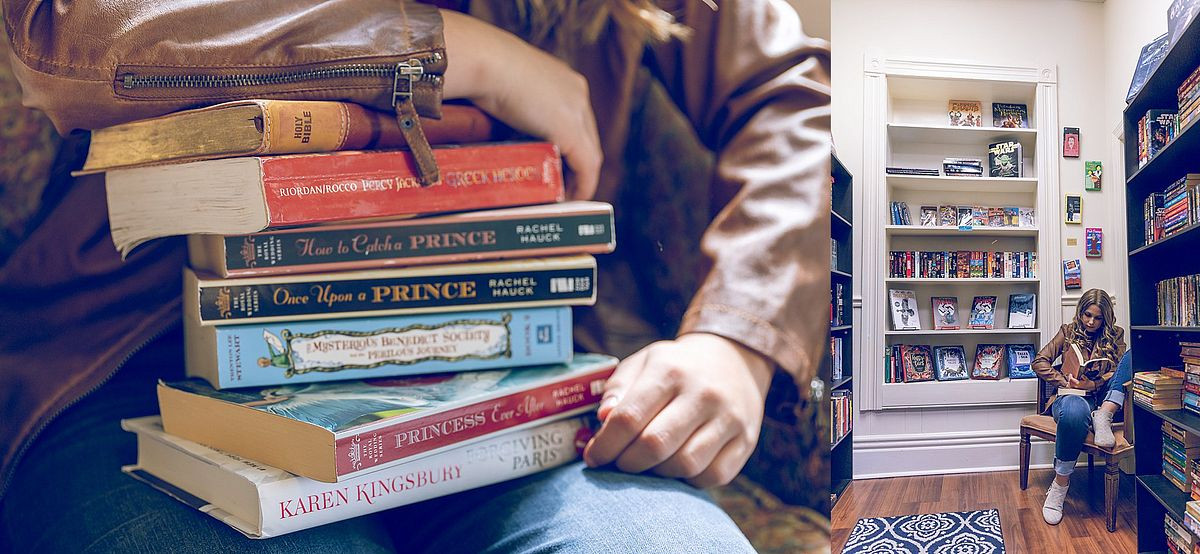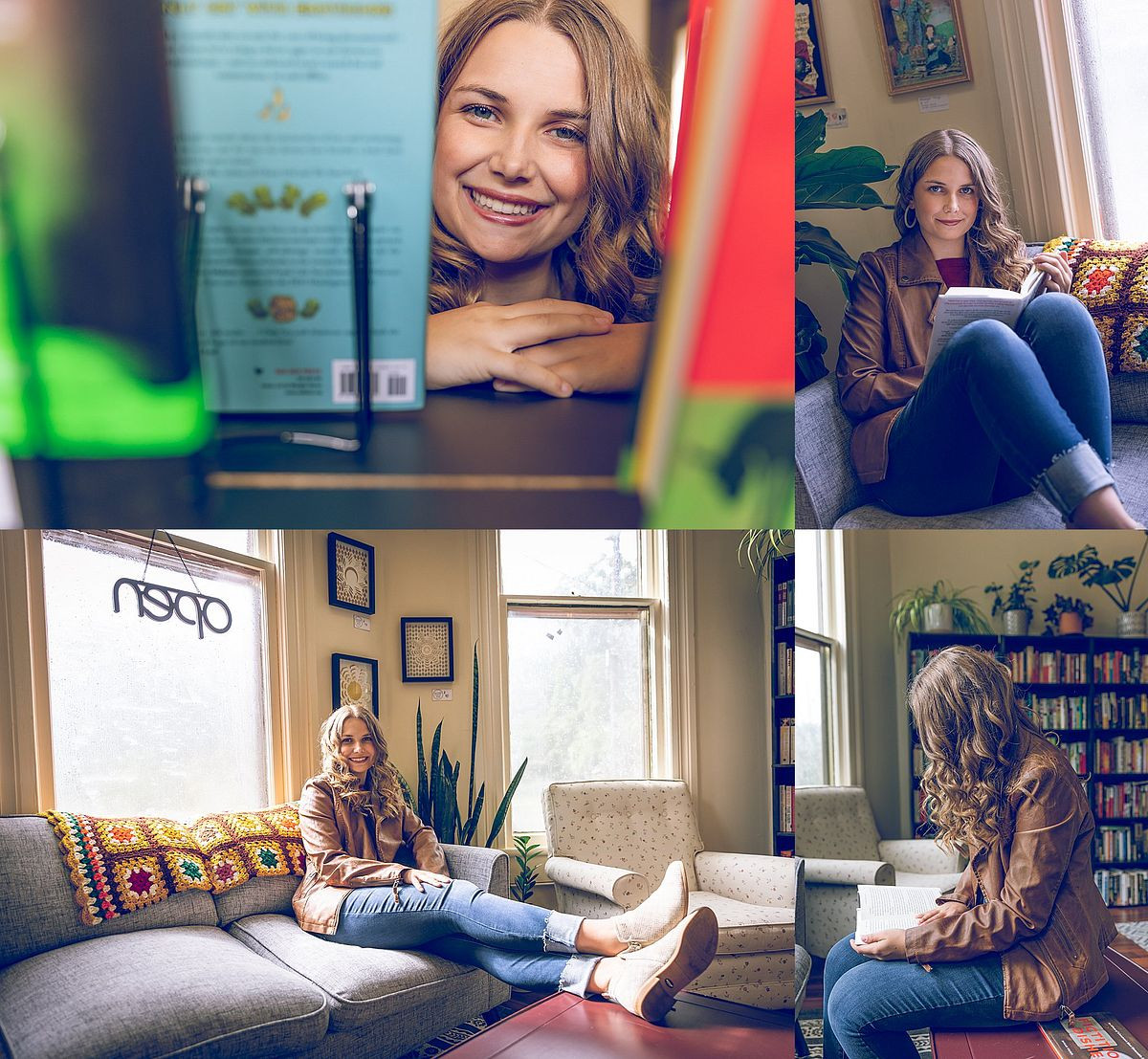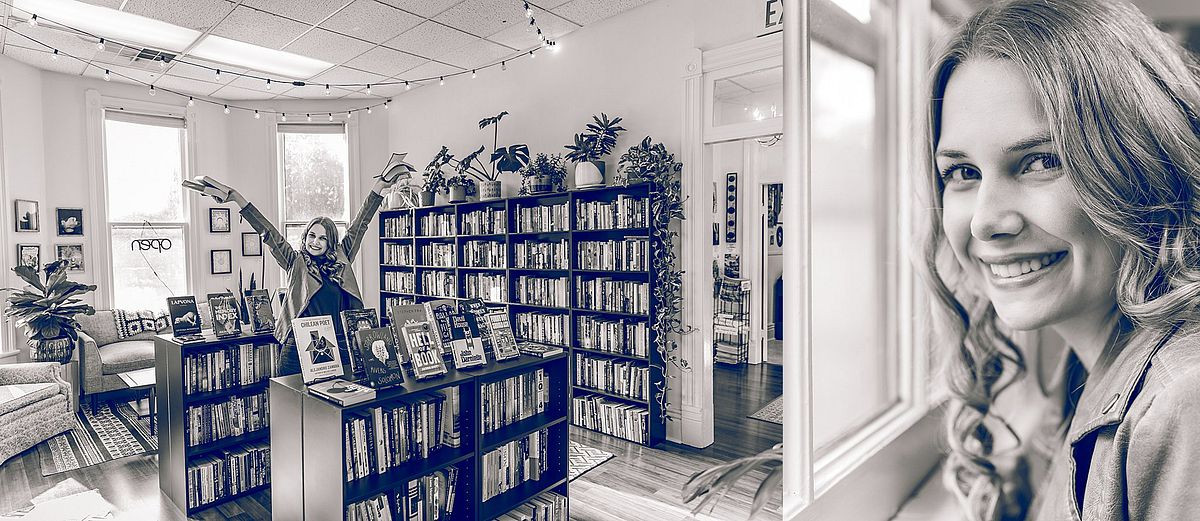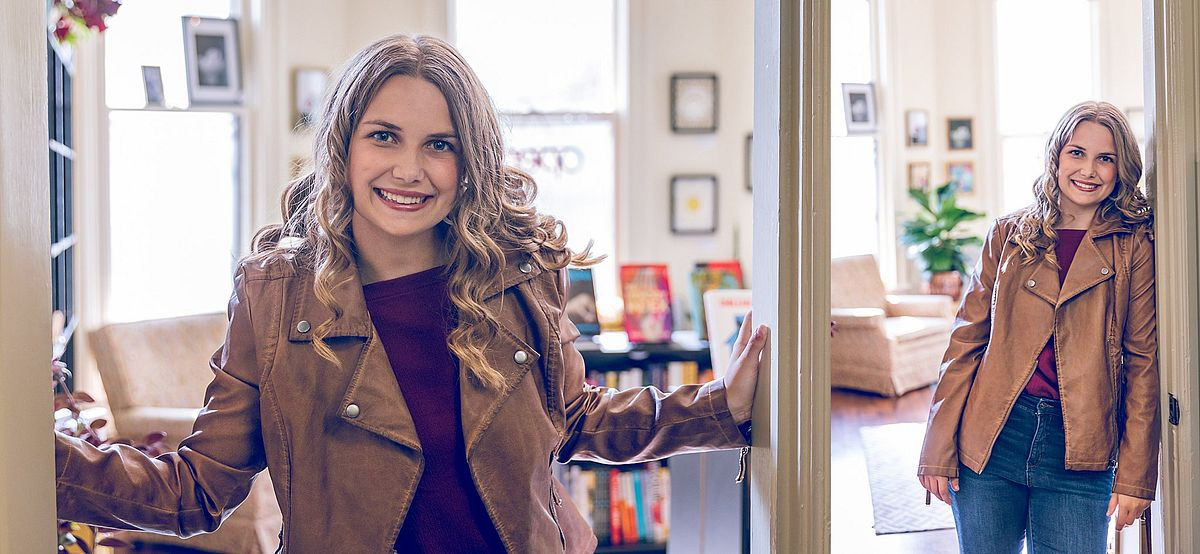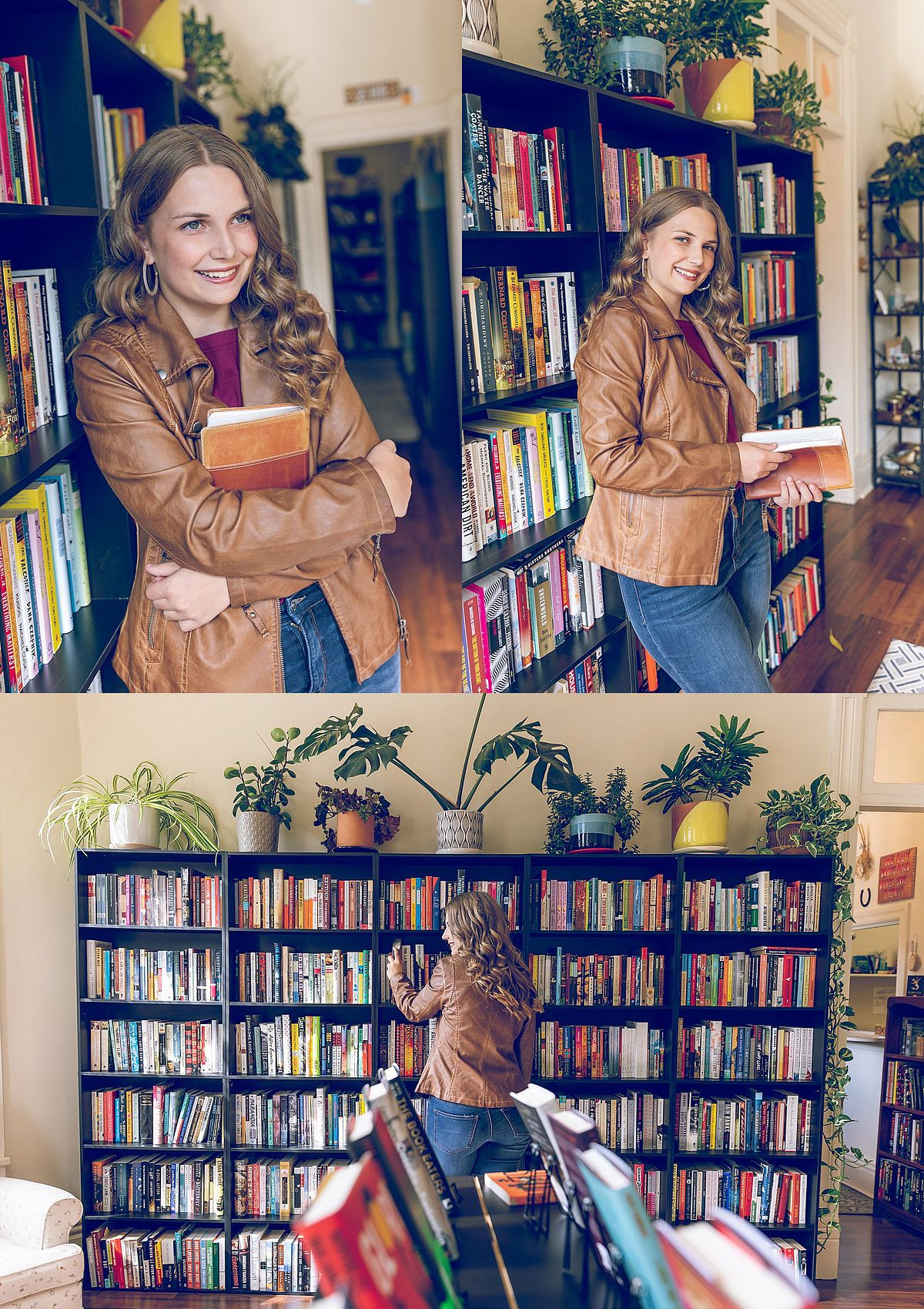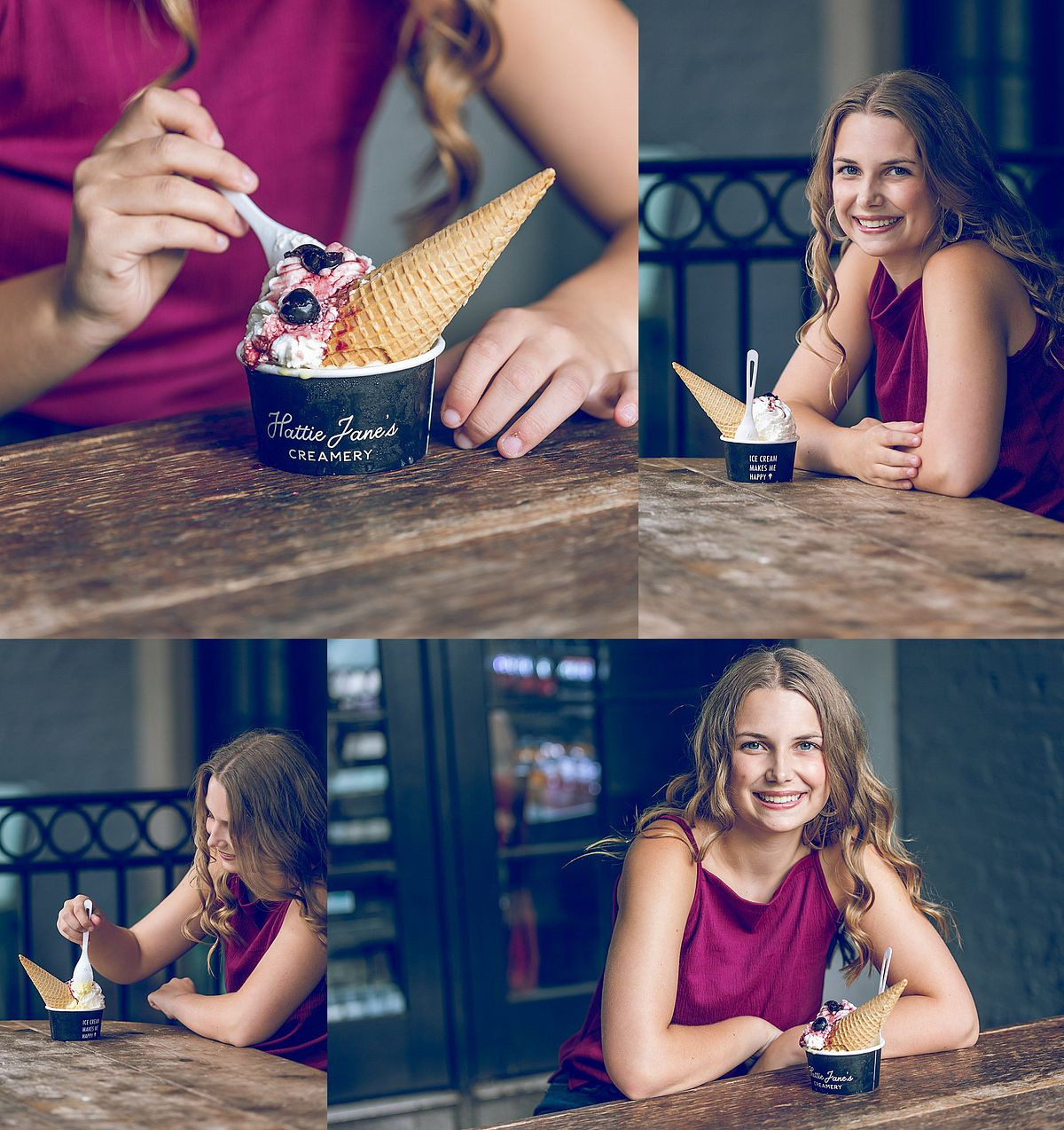 Images ©2022 Kristin Amaro for afH Capture+Design [www.afHonline.com]

Kristin Amaro has been capturing family milestones in Murfreesboro, TN and beyond since 2009. To learn more, please visit afH Capture+Design. If you are interested in capturing this season of life, please connect and allow afH to help you commemorate your family milestones with beautiful images.