Texture, rust and dirty window sills
insight into my philosophy of the "balance of styles"
It's fascinating to me how people have different "taste" in things. It's part of what makes us all unique. When I see a grungy old bath house window sill, a unique texture, a wood pile or an old brick wall - my heart skips a beat! Who likes stuff like that? Well, I do. I can't pretend I don't! And I won't apologize for it.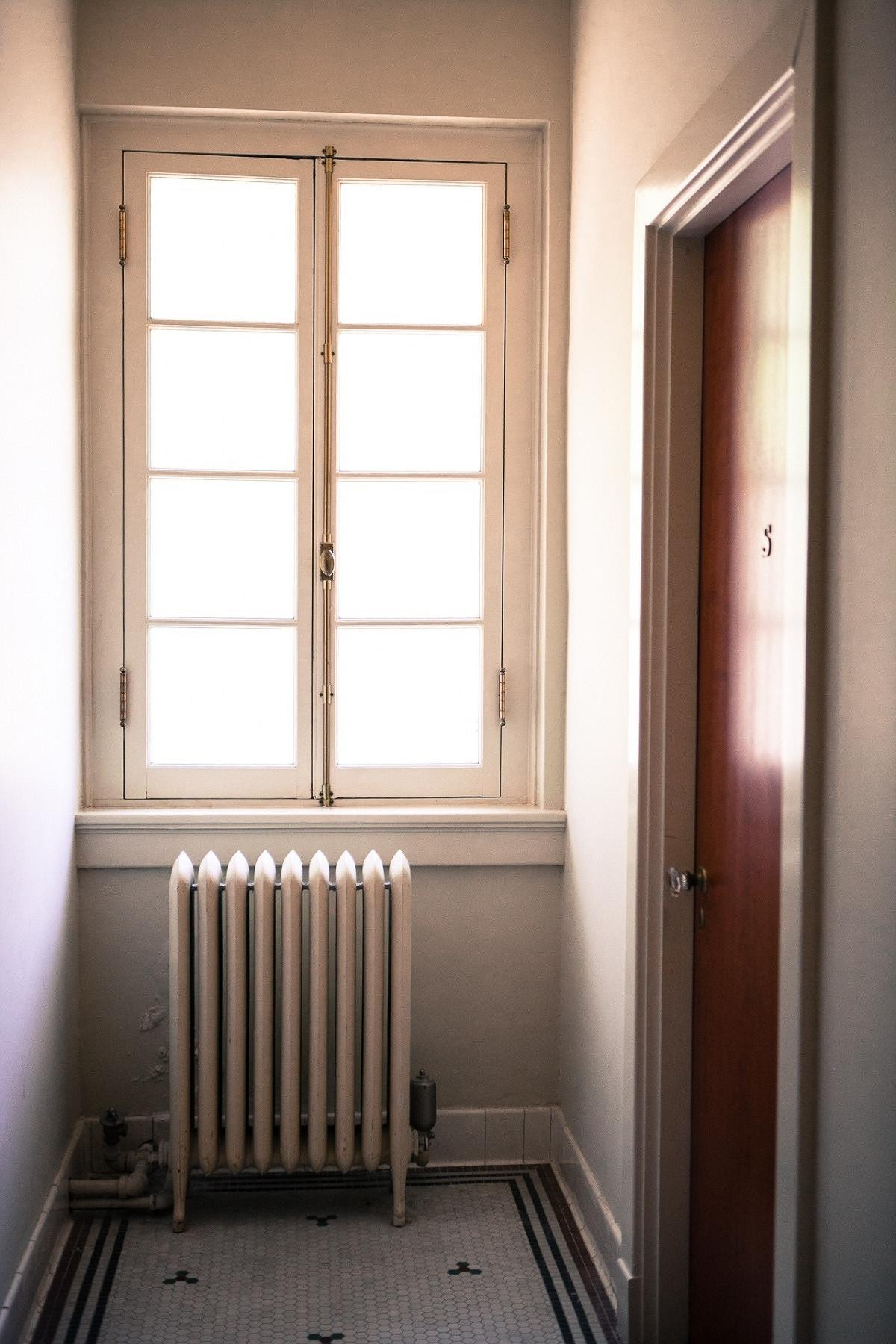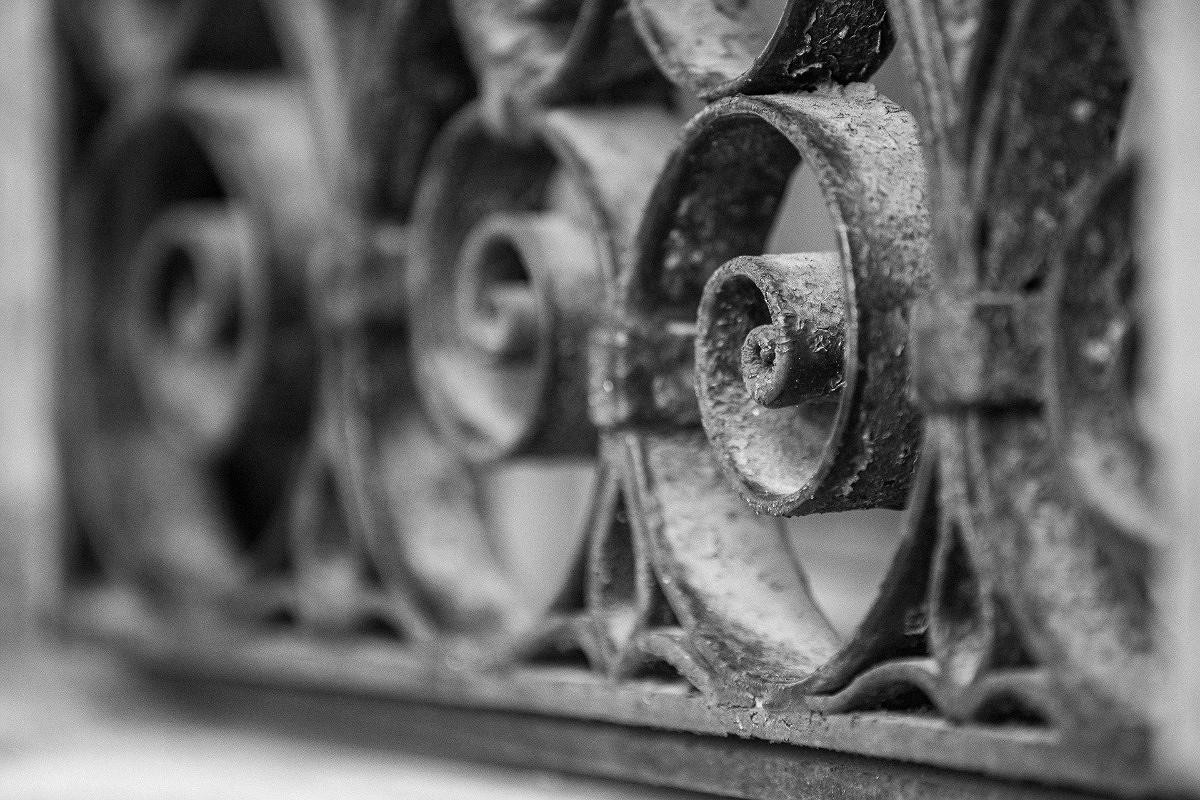 I absolutely love photographing my clients! There are many wonderful and talented photographers in my area, so I count it an honor when someone chooses me to capture their milestones and memories. It's something I do not take lightly. I also love those times when I can focus my lens on things and places that reflect my personal taste (like old gum stuck on a concrete wall....yes, that is a picture I took and I love it).
However, old gum, textured walls and wood piles are not my clients. So as a photographer, my goal is to find the right balance between my personal style and taste, with that of my client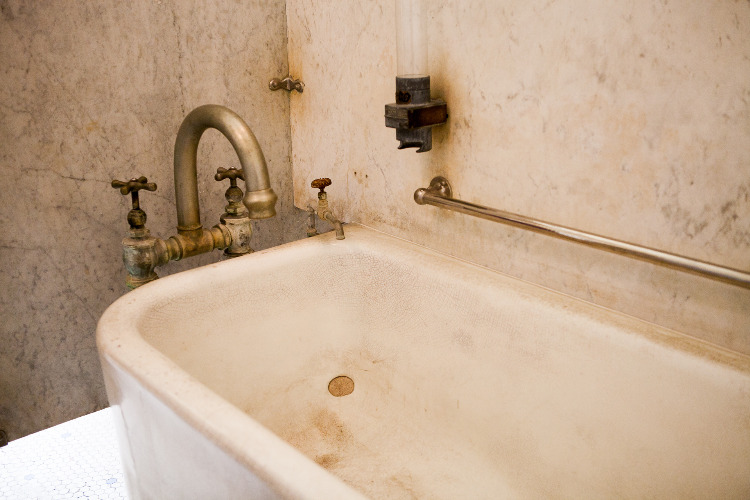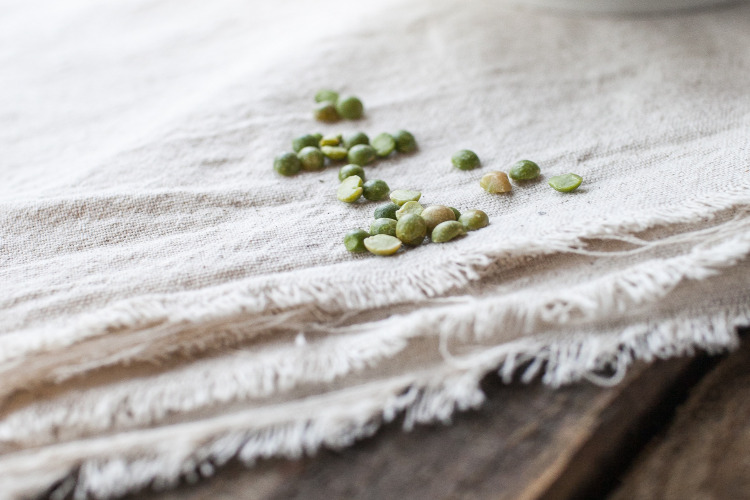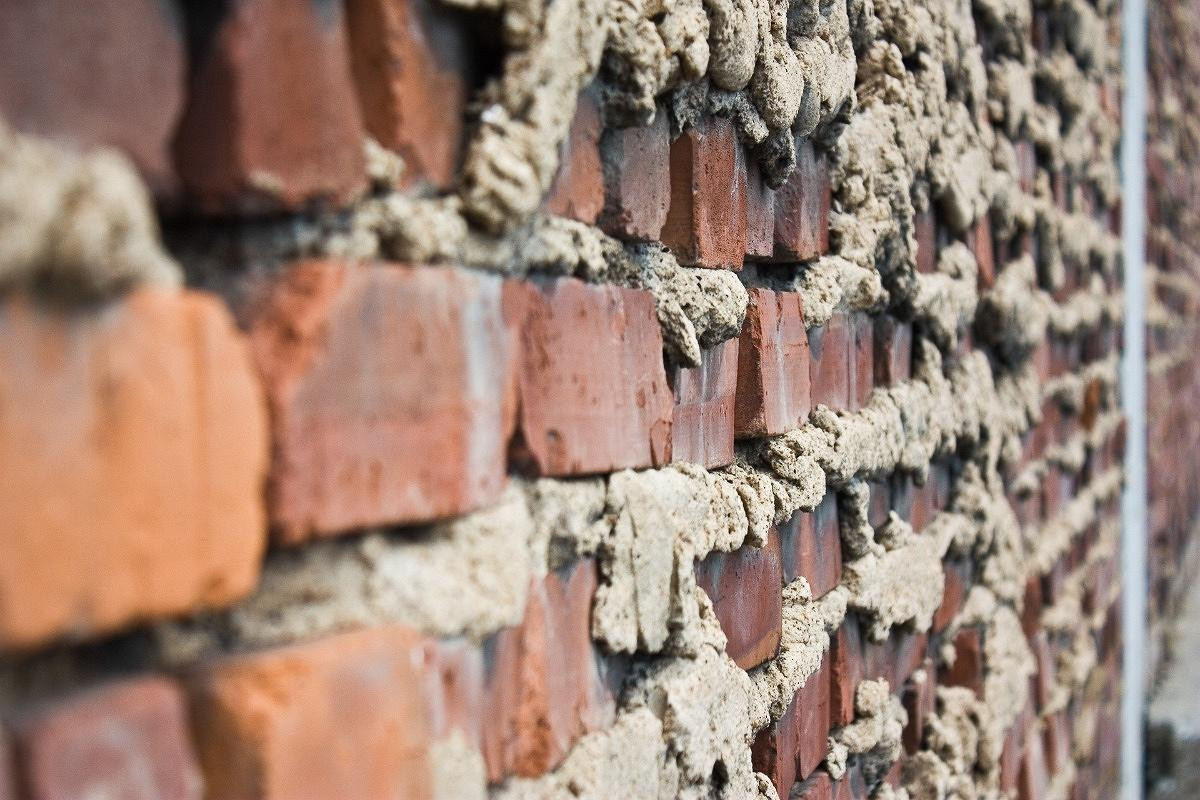 There are some sessions where I'm actually meeting people (in person) for the first time. I must quickly read their personalities and attempt to get a sense of what is going to be important and appealing to them. That might not always line up with what is appealing or important to me. I must set aside my personal taste and focus on the needs of the client.

I don't feel I compromise who I am as a photographer when I do this - it would only be compromising if I didn't enjoy it. The enjoyment for me comes in the challenge of pleasing my client (which is *always* my first priority) while integrating my signature style stamp. One of the most satisfying things to me as a photographer is to know that my client received exactly what they wanted in their final images. More satisfying is being able to see my "style stamp" in them as well.
Here are some of my favorite images from my "personal" repository.