Why celebrate once when you can celebrate twice?  Two of my favorite kiddos are celebrating milestones for this session.  Clayton (who is no stranger to my camera since he was 8 months old) hit the big "4" and little sister Heidi is celebrating her first year of life. They are both so much fun and quite expressive...I had a hard time narrowing down my personal favorites! As always, big thanks to Dad & Mom for letting me be a part of these special milestones. 
Now get your smile muscles ready - here come my faves: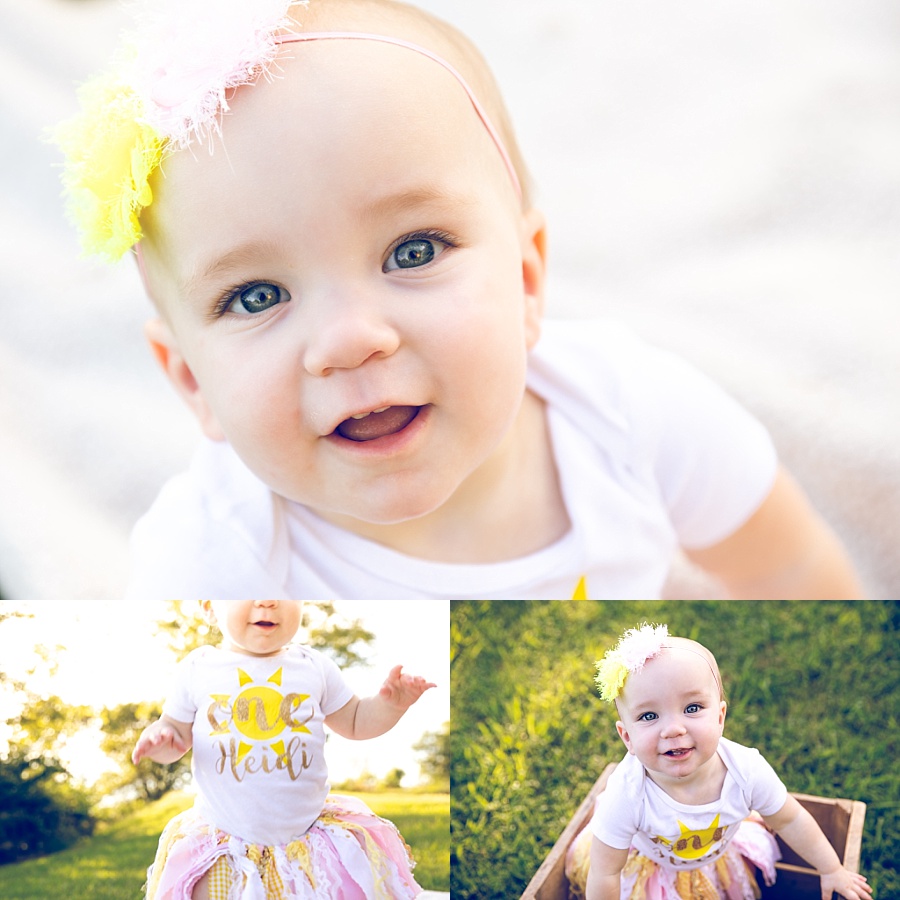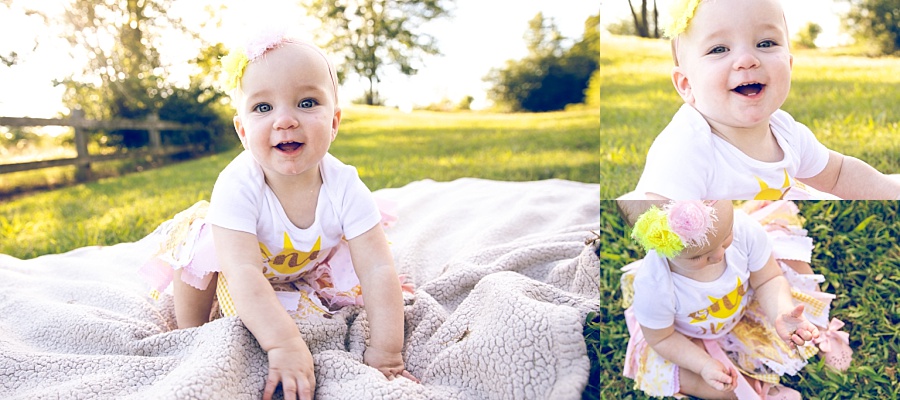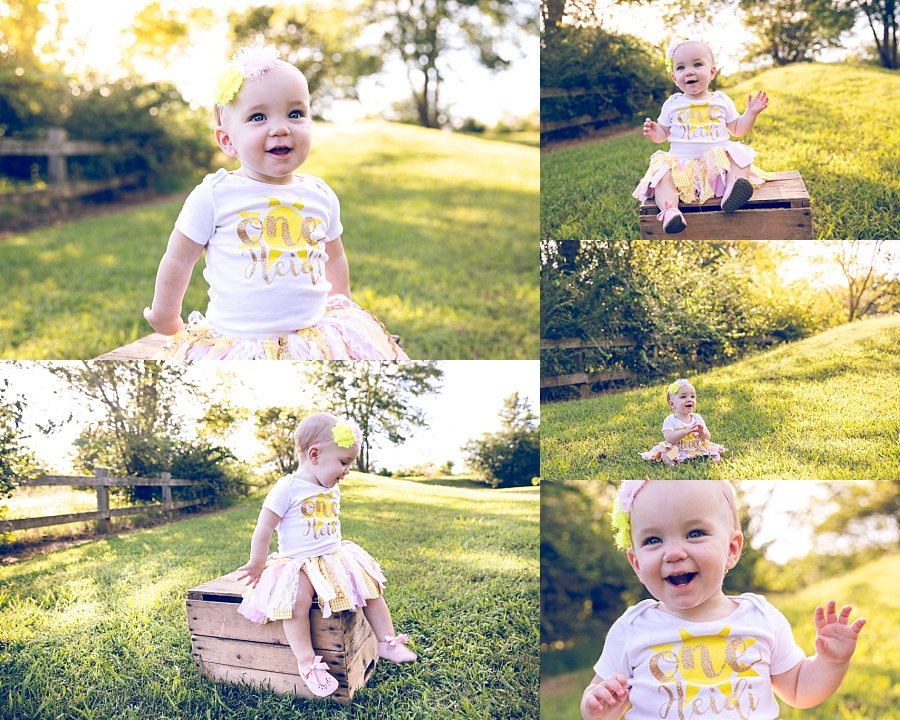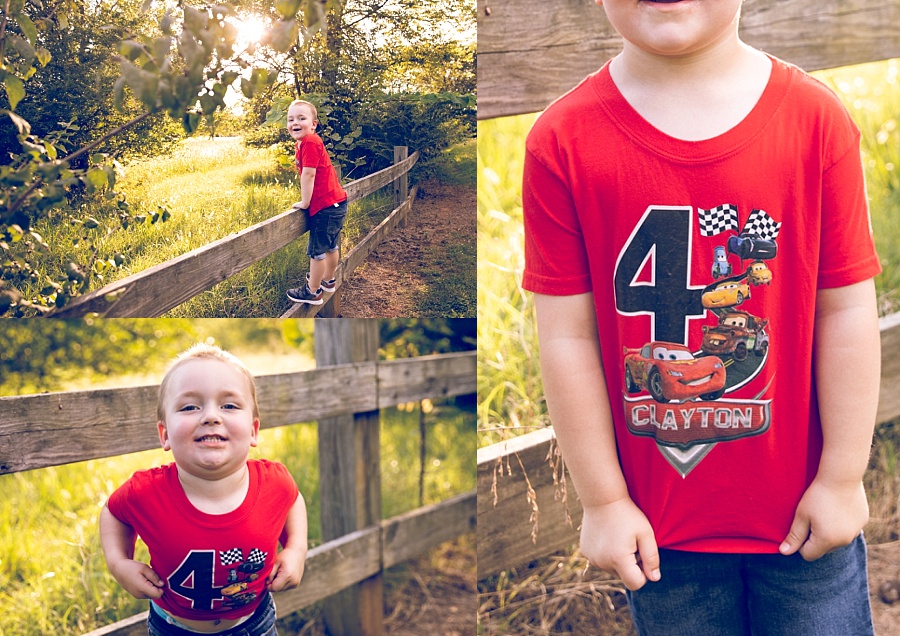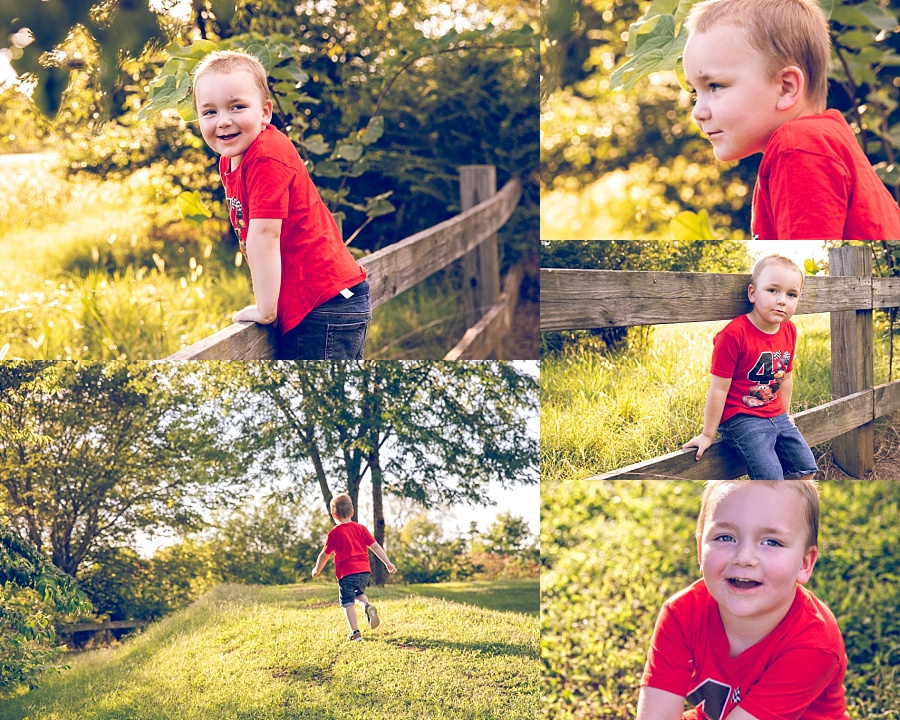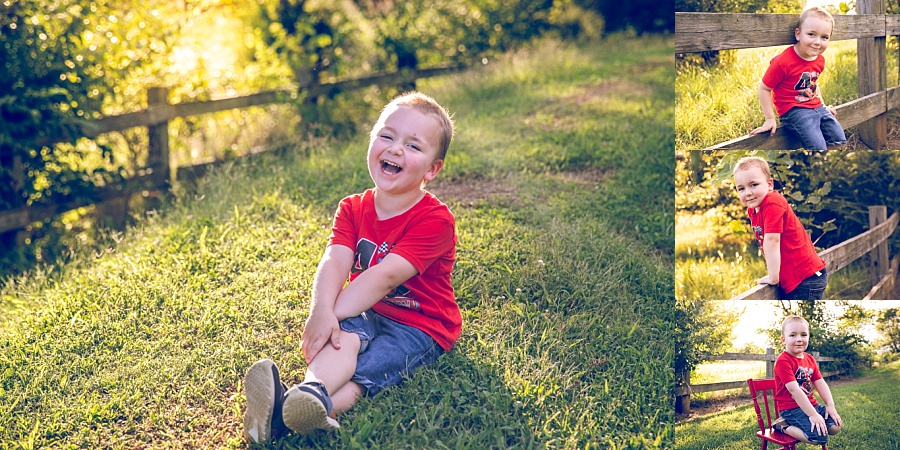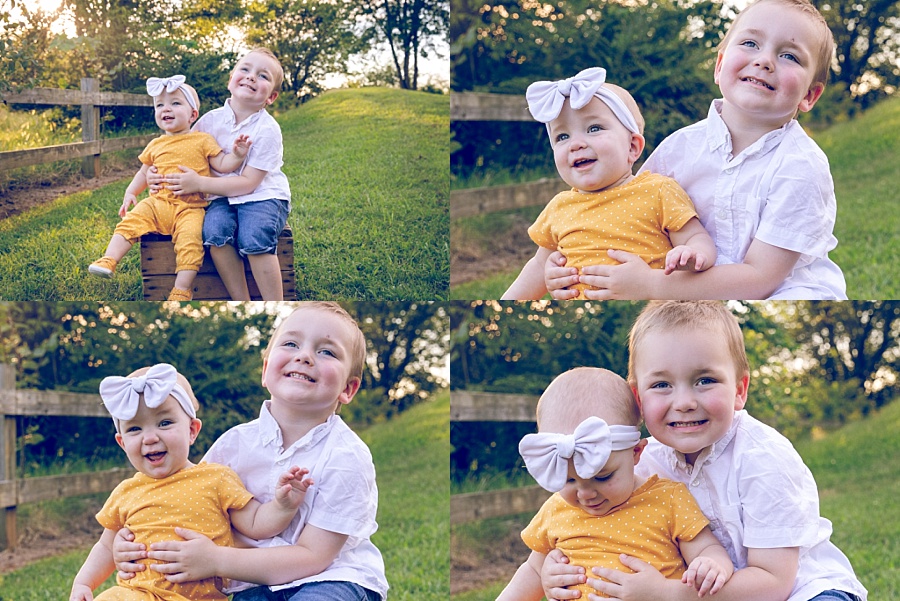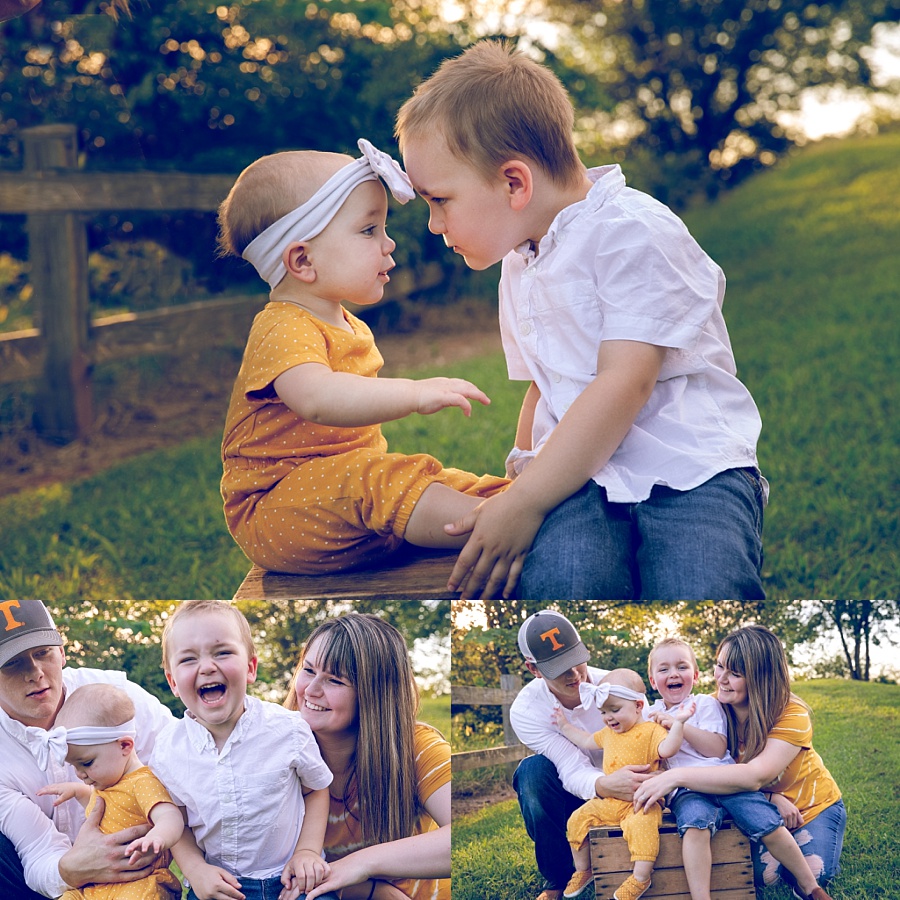 Images ©2020 Kristin Amaro for afH Capture+Design [www.afHonline.com]

Kristin Amaro has been capturing family milestones in Murfreesboro, TN and beyond since 2009. To learn more, please visit afH Capture+Design. If you are interested in capturing this season of life, please connect and allow afH to help you commemorate your family milestones with beautiful images.