5 years ago this boy was snuggled tight in a newborn wrap posing with his baby smirks and giving me all the coos. He's grown so much since then. I can't say enough about how much joy I receive watching my little clients grow up. In the grand scheme, I only get a very small slice in which to capture their seasons, but my prayer is always that I can communicate their personality through my images. Rhythm has a sweet spirit and although he may hold back a little in the beginning, that personality always comes out big in the end.  Rhythm Gold...steady, true and unwavering...even at 5, you are walking in your name!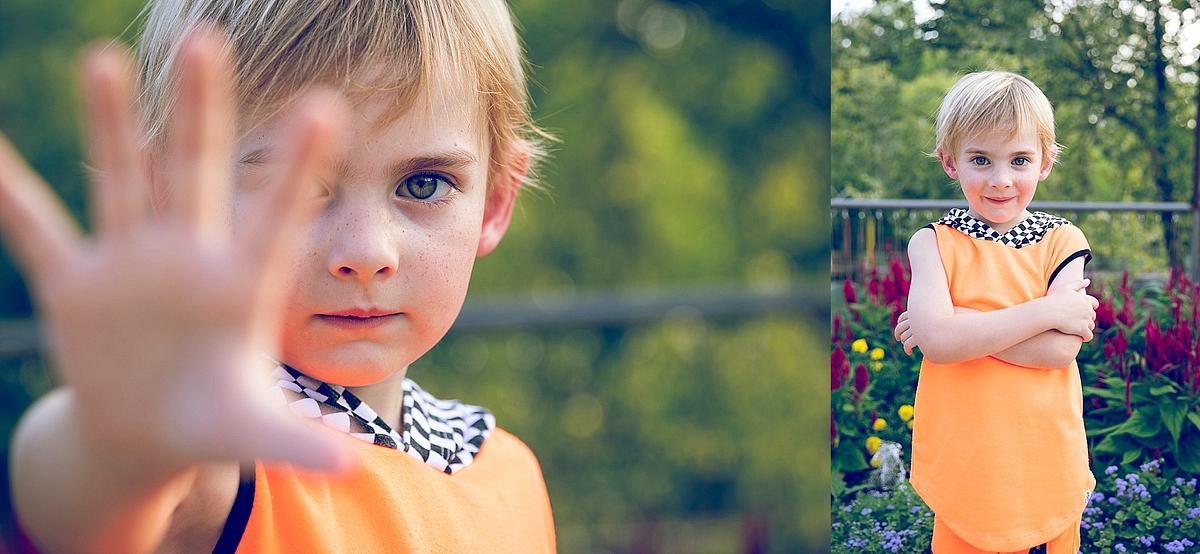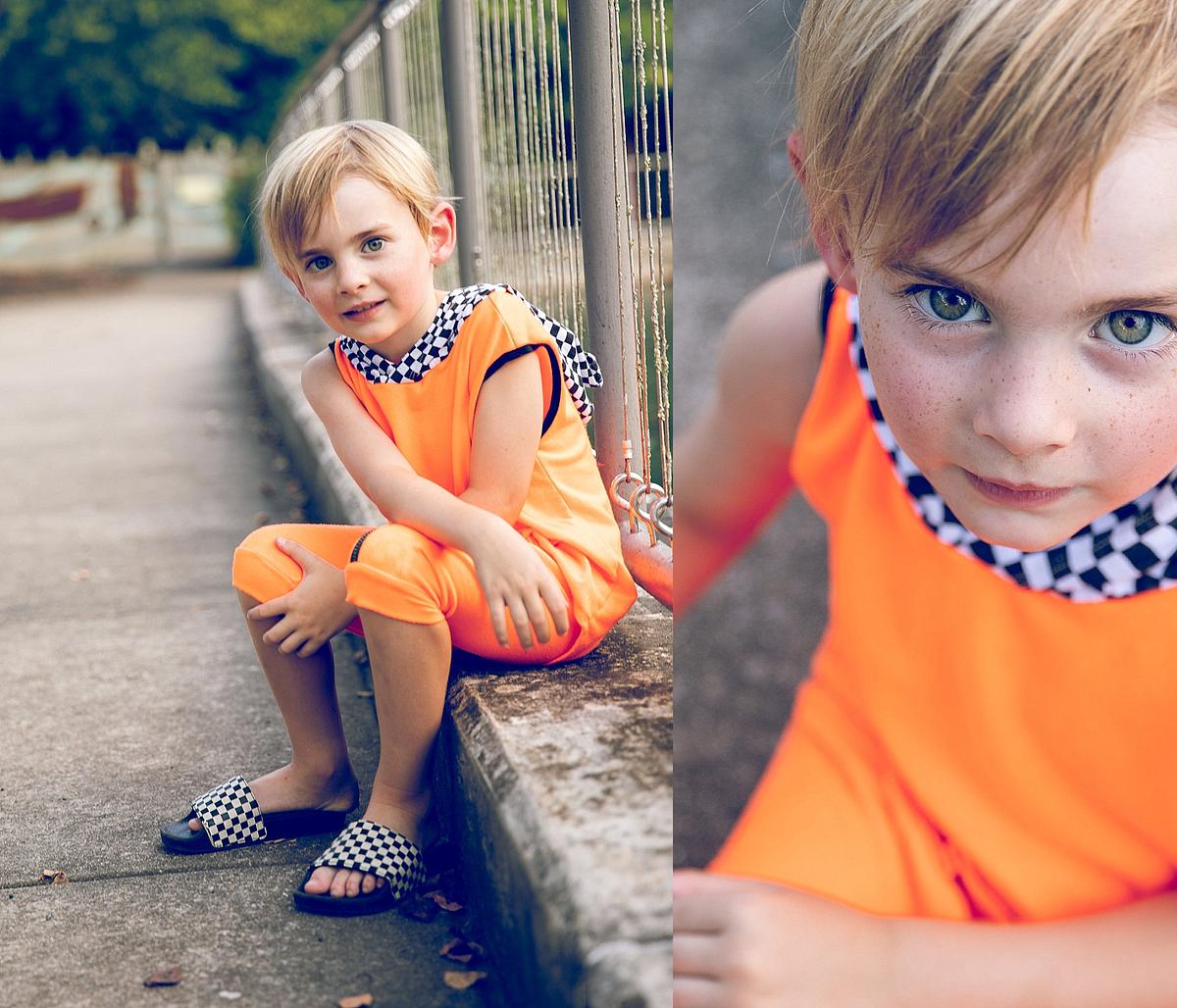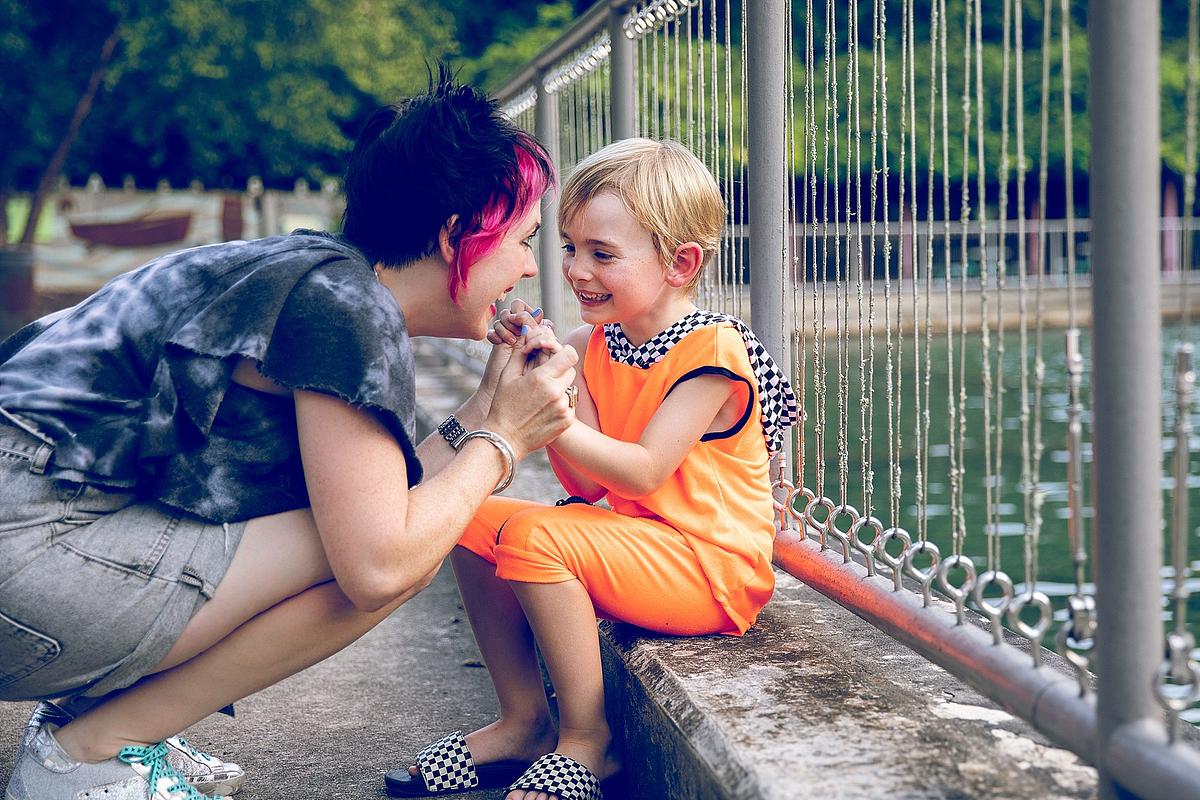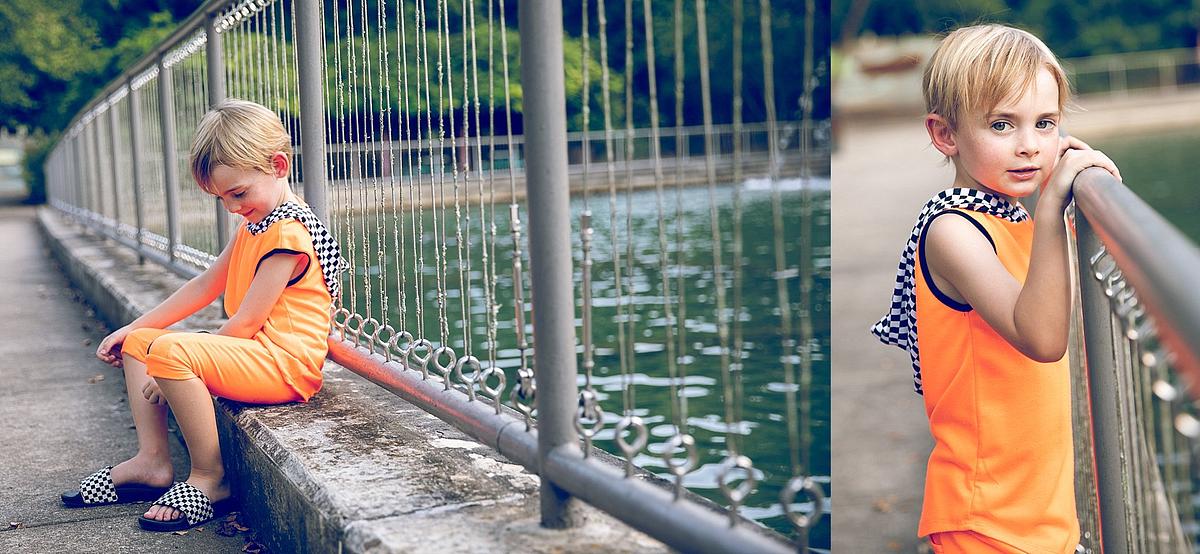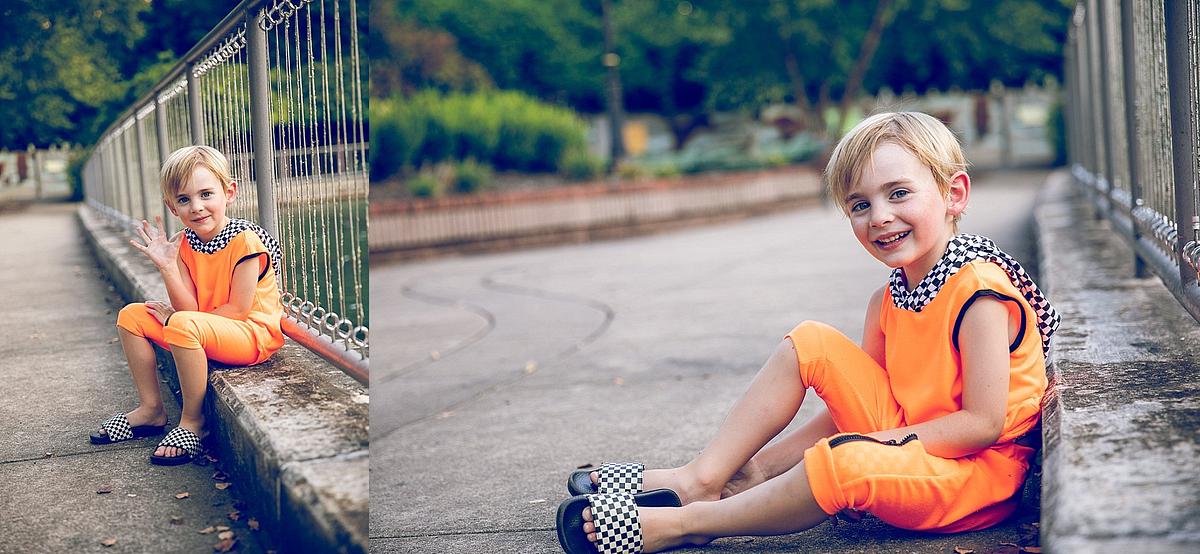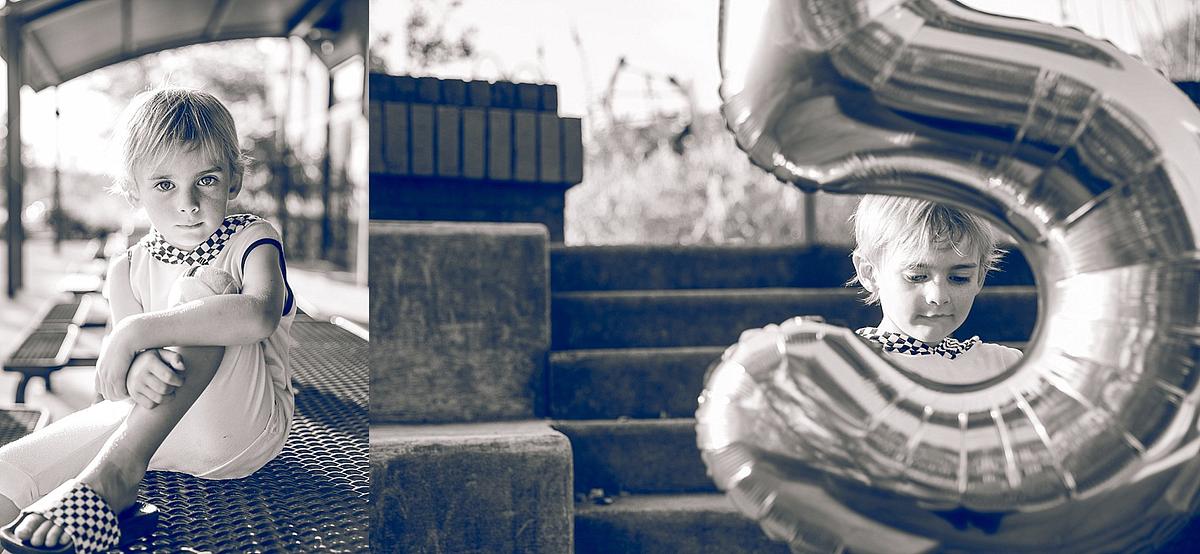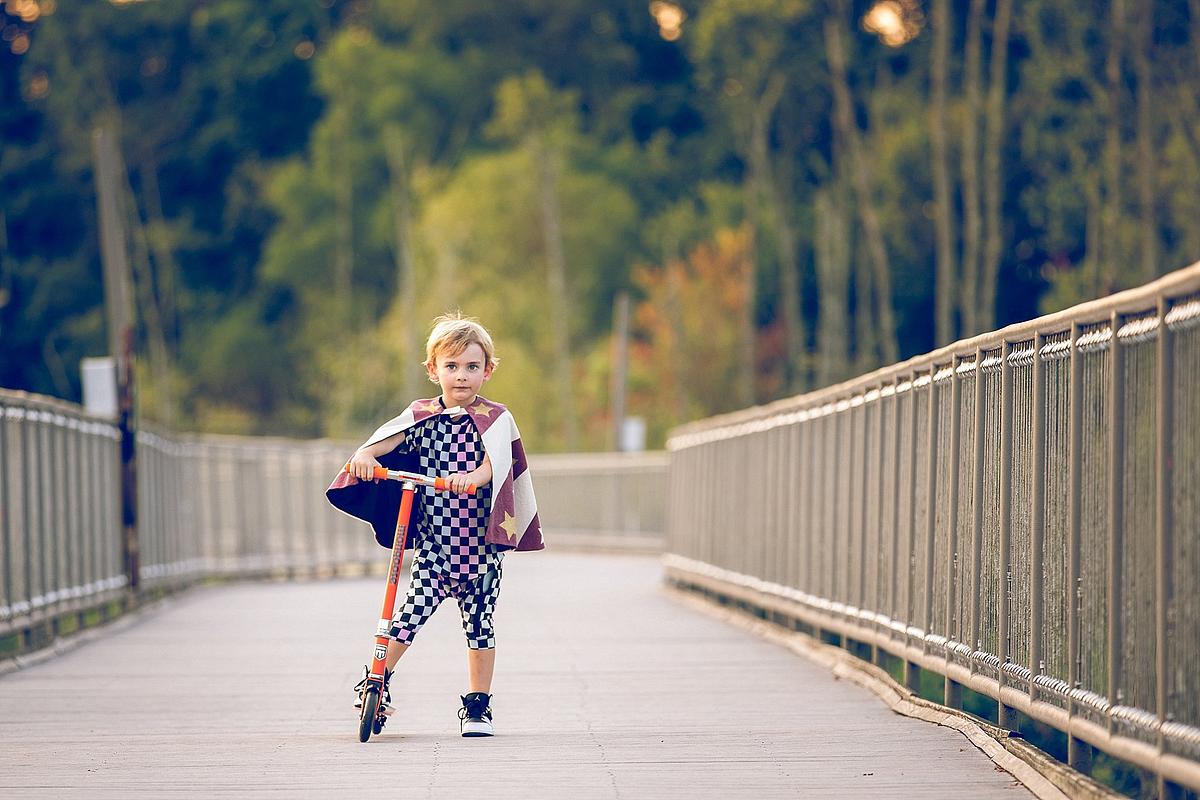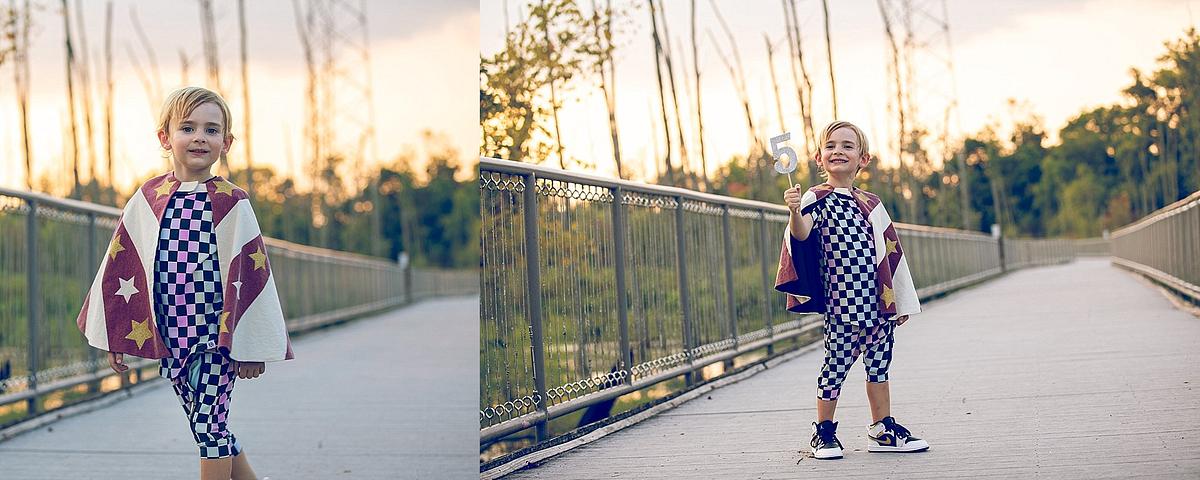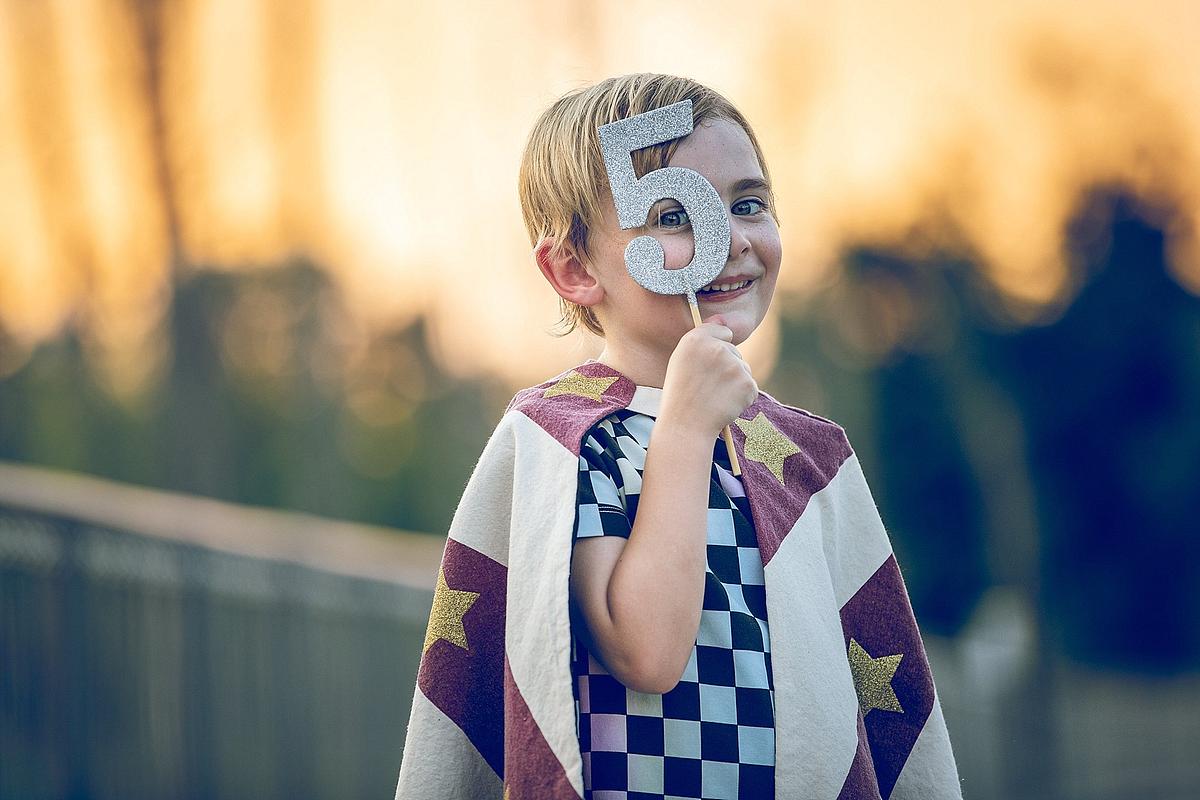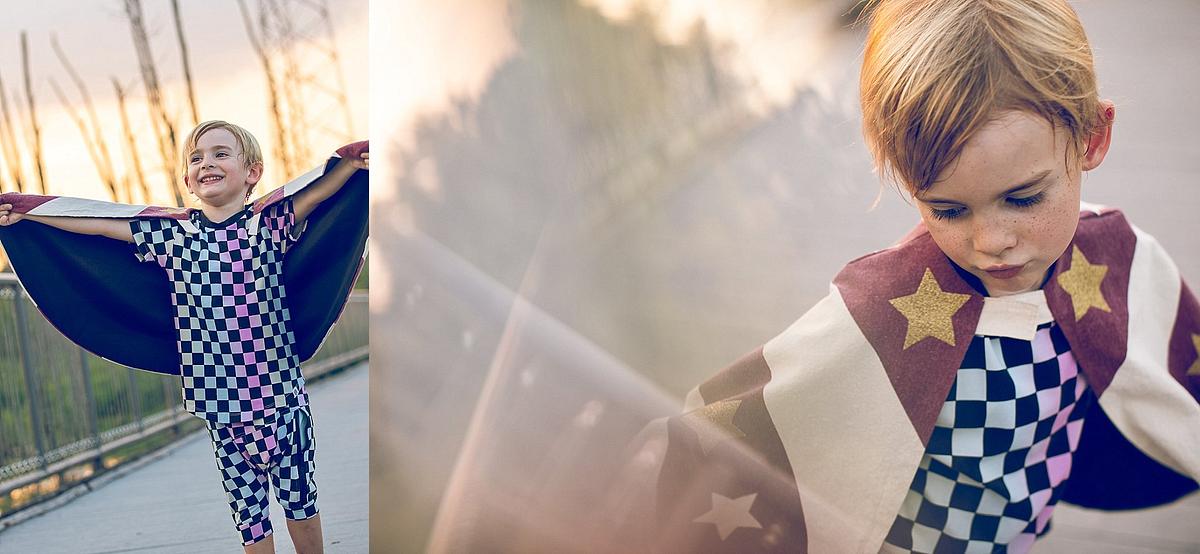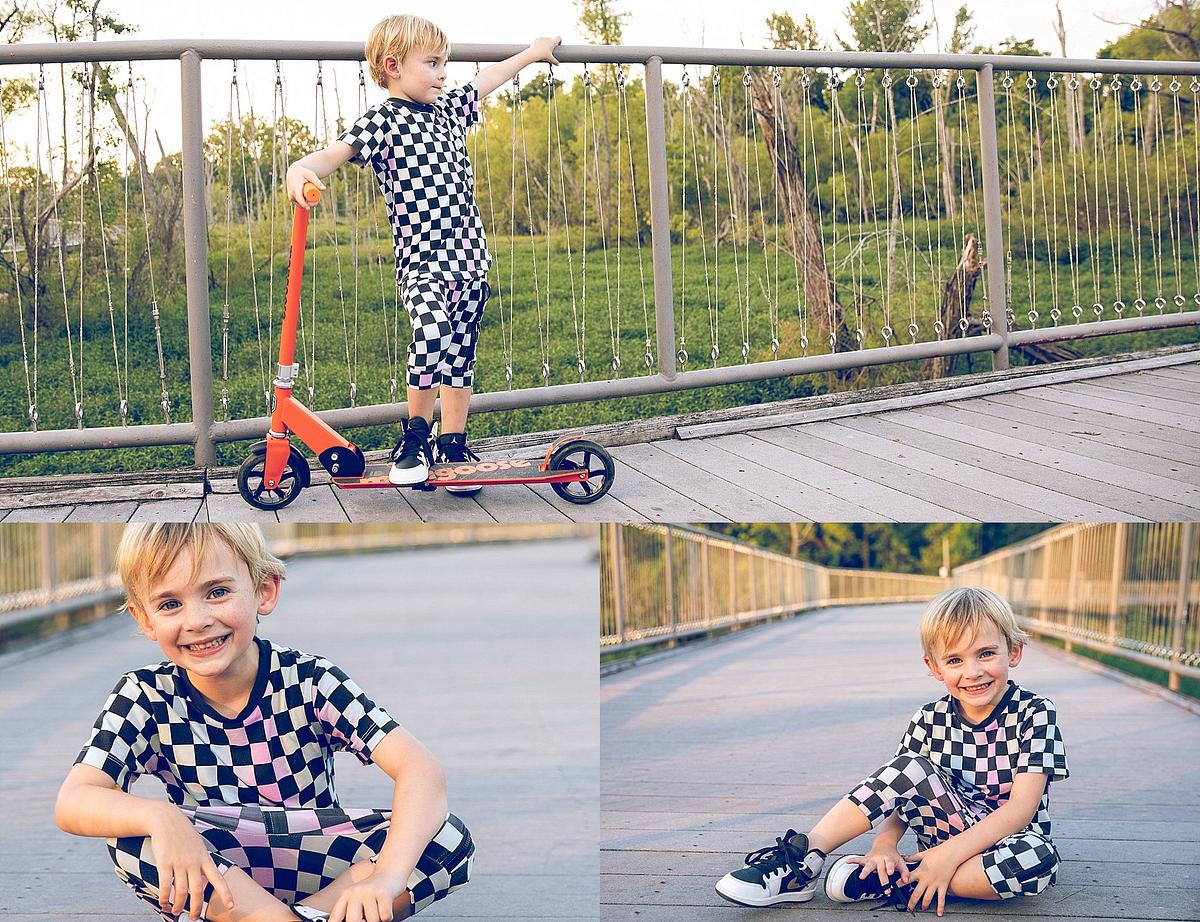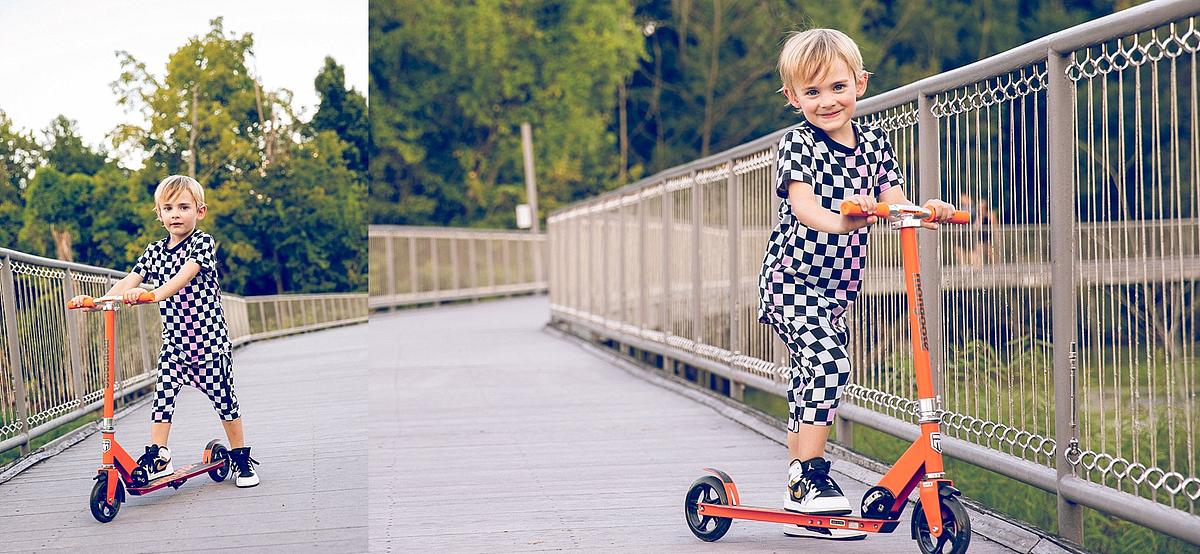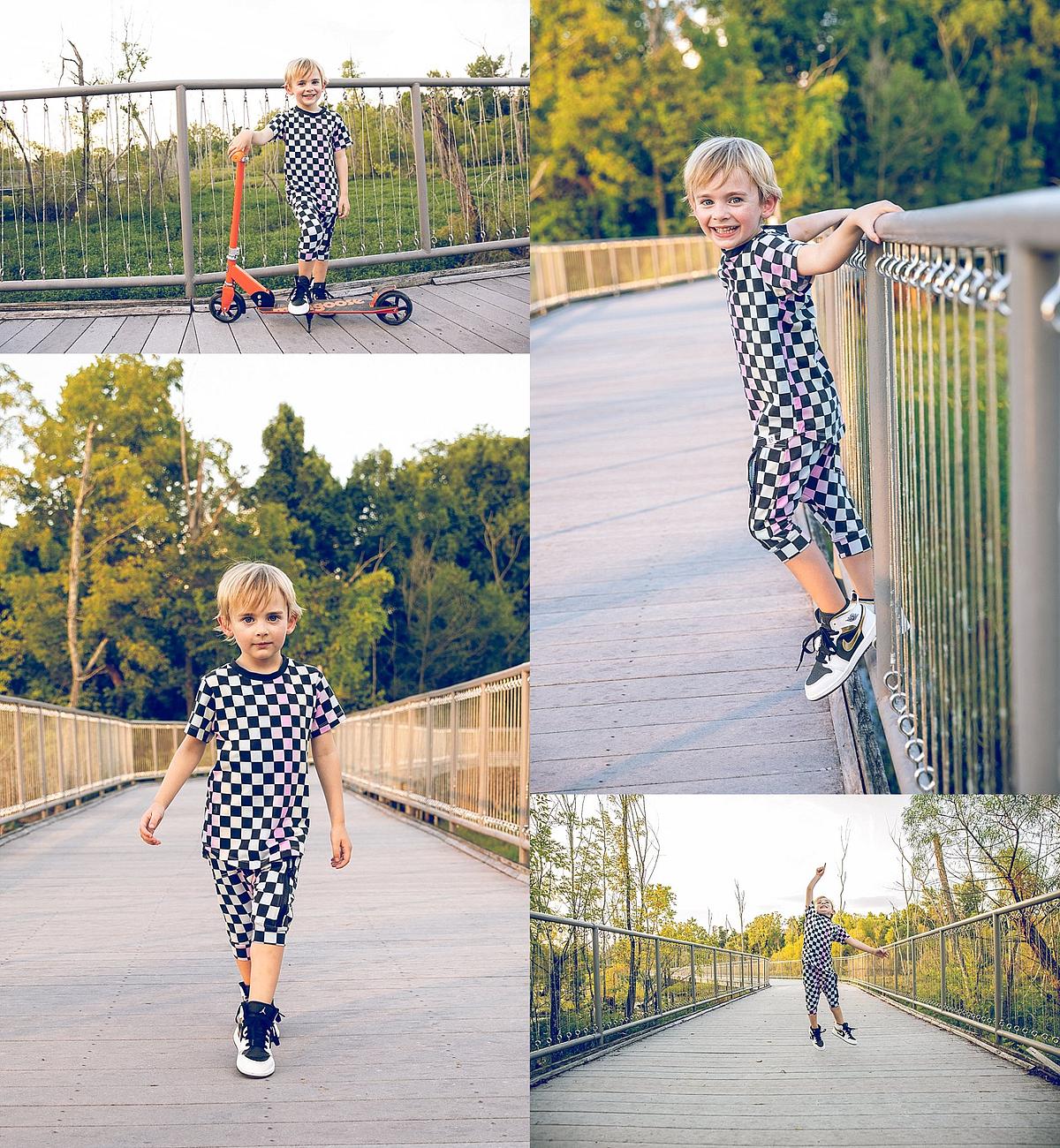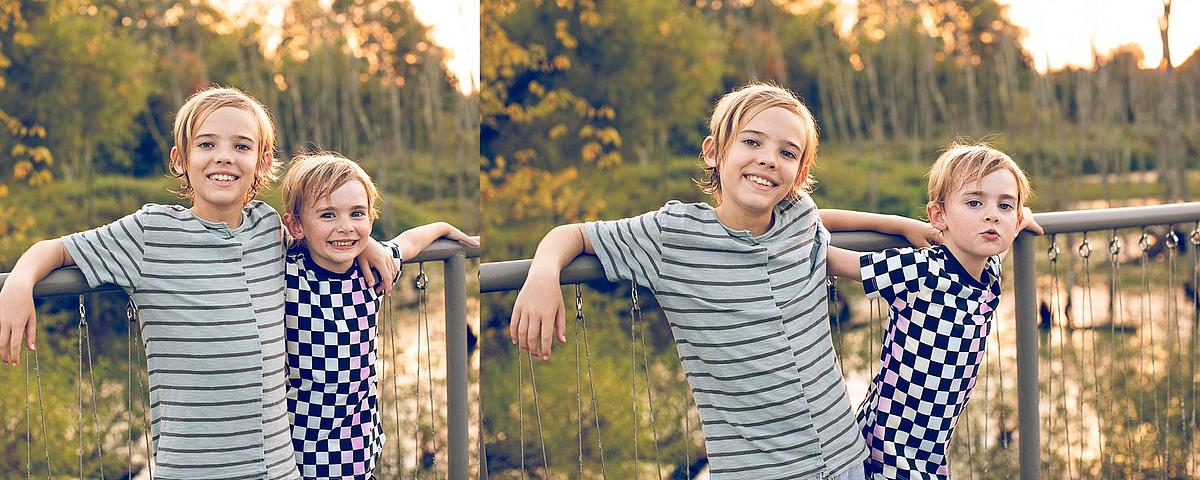 Images ©2021 Kristin Amaro for afH Capture+Design [www.afHonline.com]

If you are interested in capturing this season of life, please connect with me. afH is here to help you commemorate your family milestones with beautiful images.