Well I'm not sure that I have words to say that would make this feature any better. These images of sweet Nora will surely speak for themselves! This precious girl hit her 1 year mark and we captured all the important milestones that come with this age (not to mention some of the best smiles and outbursts of laughter ever!). As with all my babies, I have *really* enjoyed watching Nora's personality bloom this past year.  There's a bittersweet feeling in knowing that she will continue to grow and enter new seasons of life. But let's just not think about that right now and instead, enjoy some of my favorites from our session...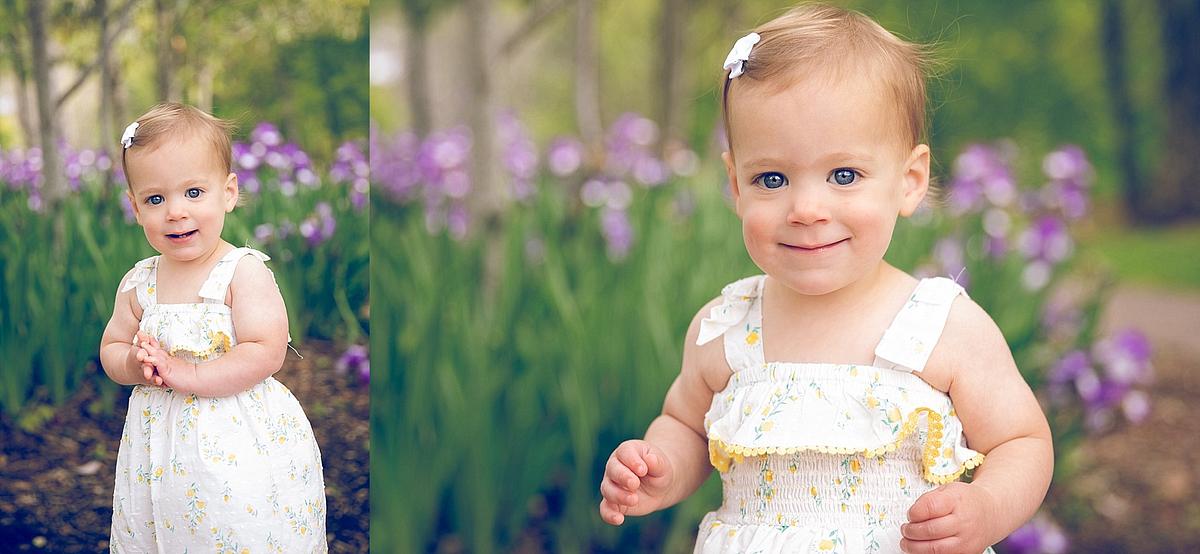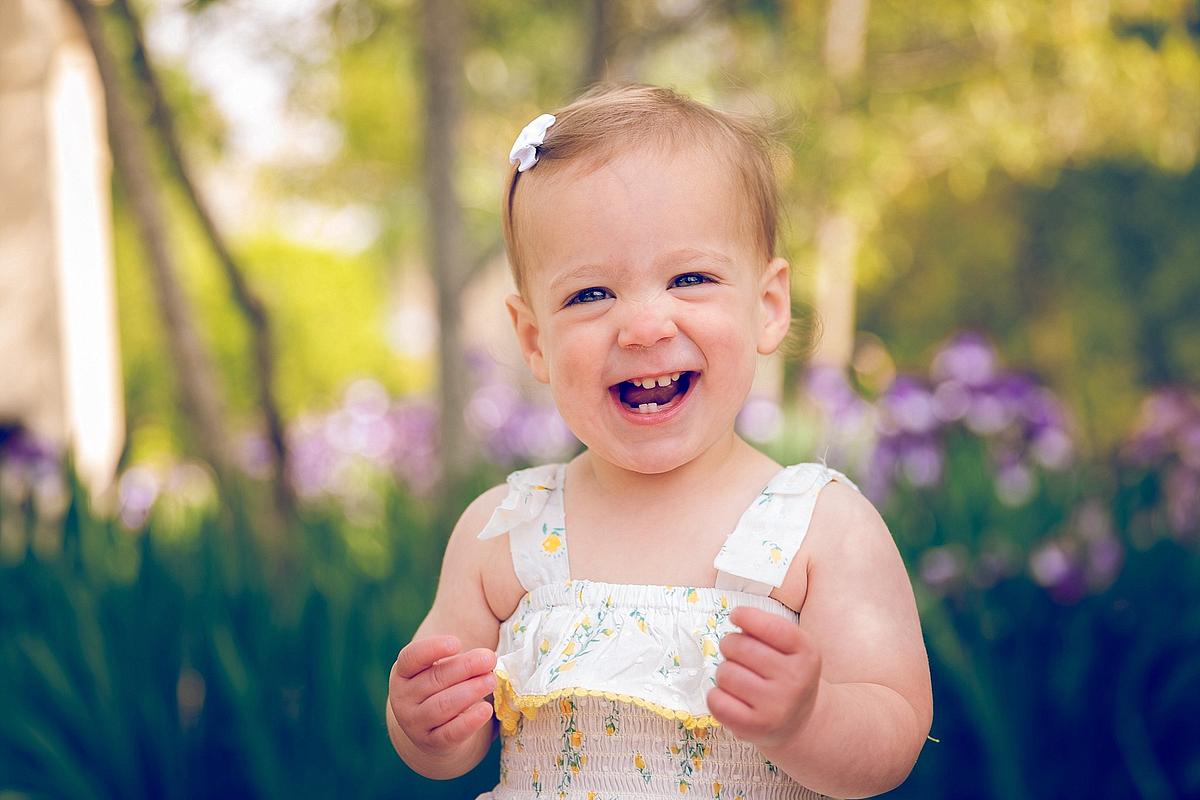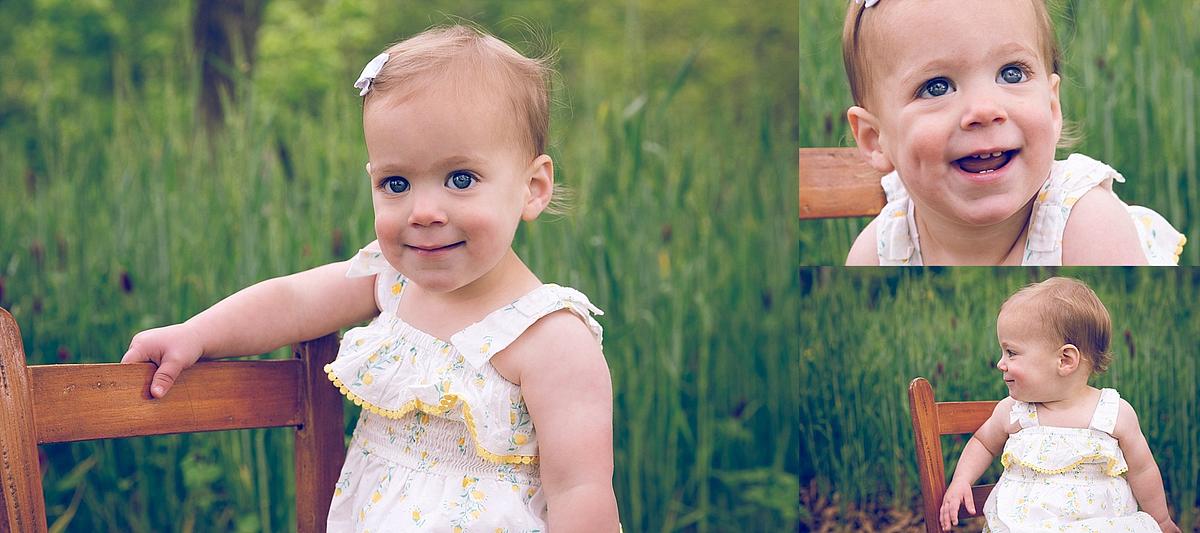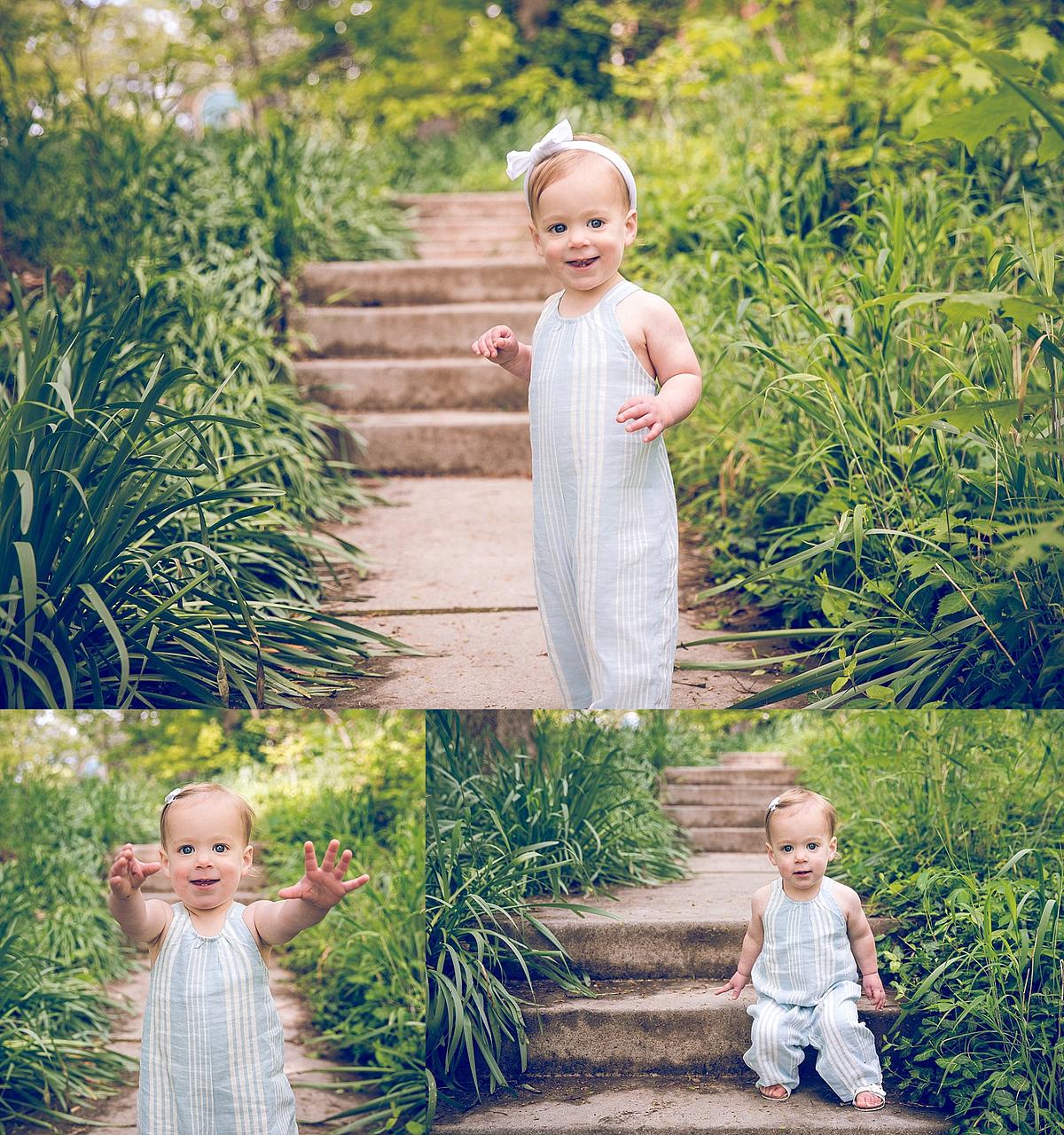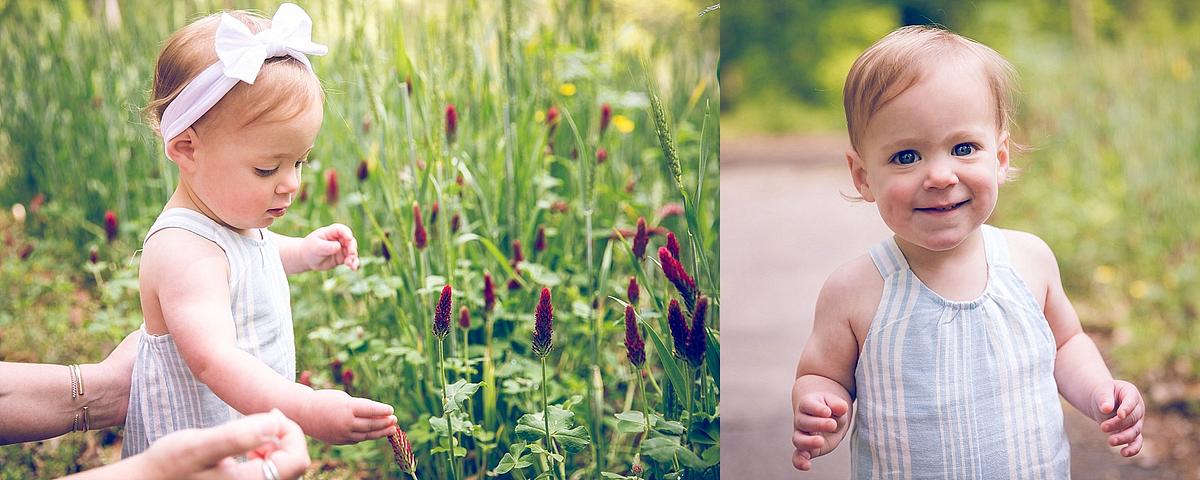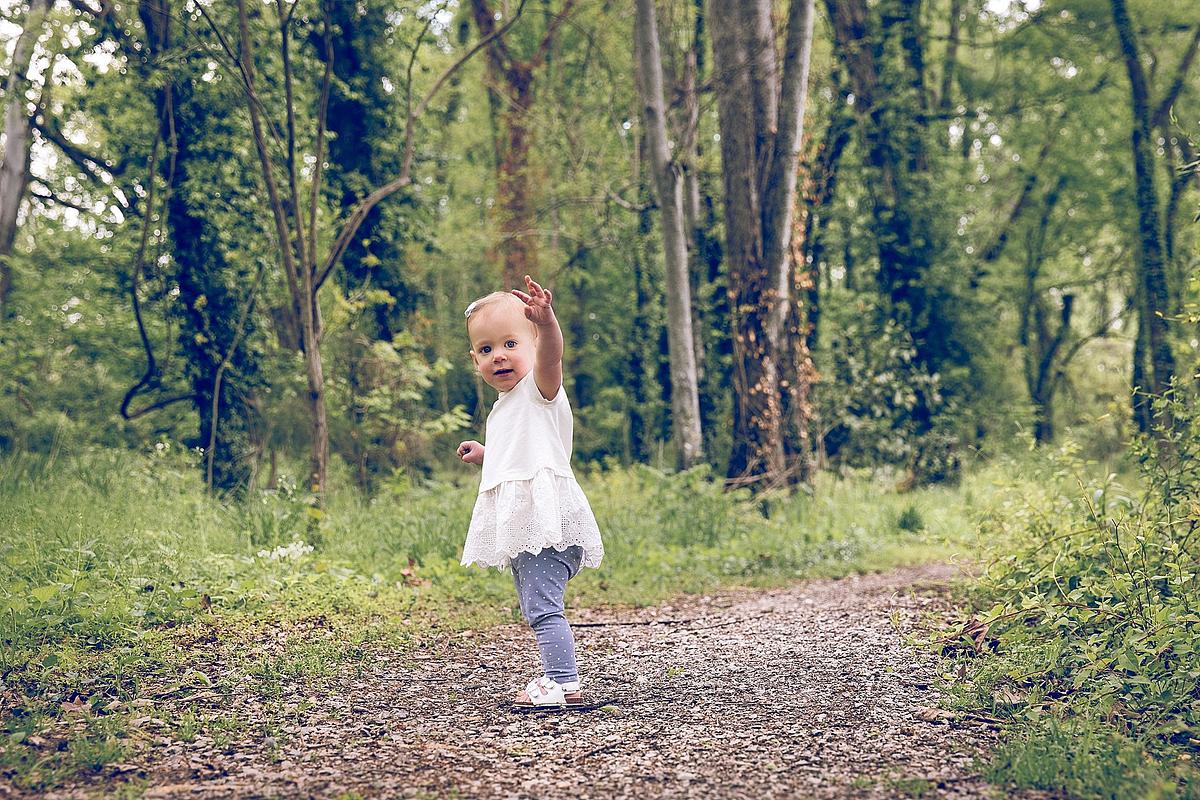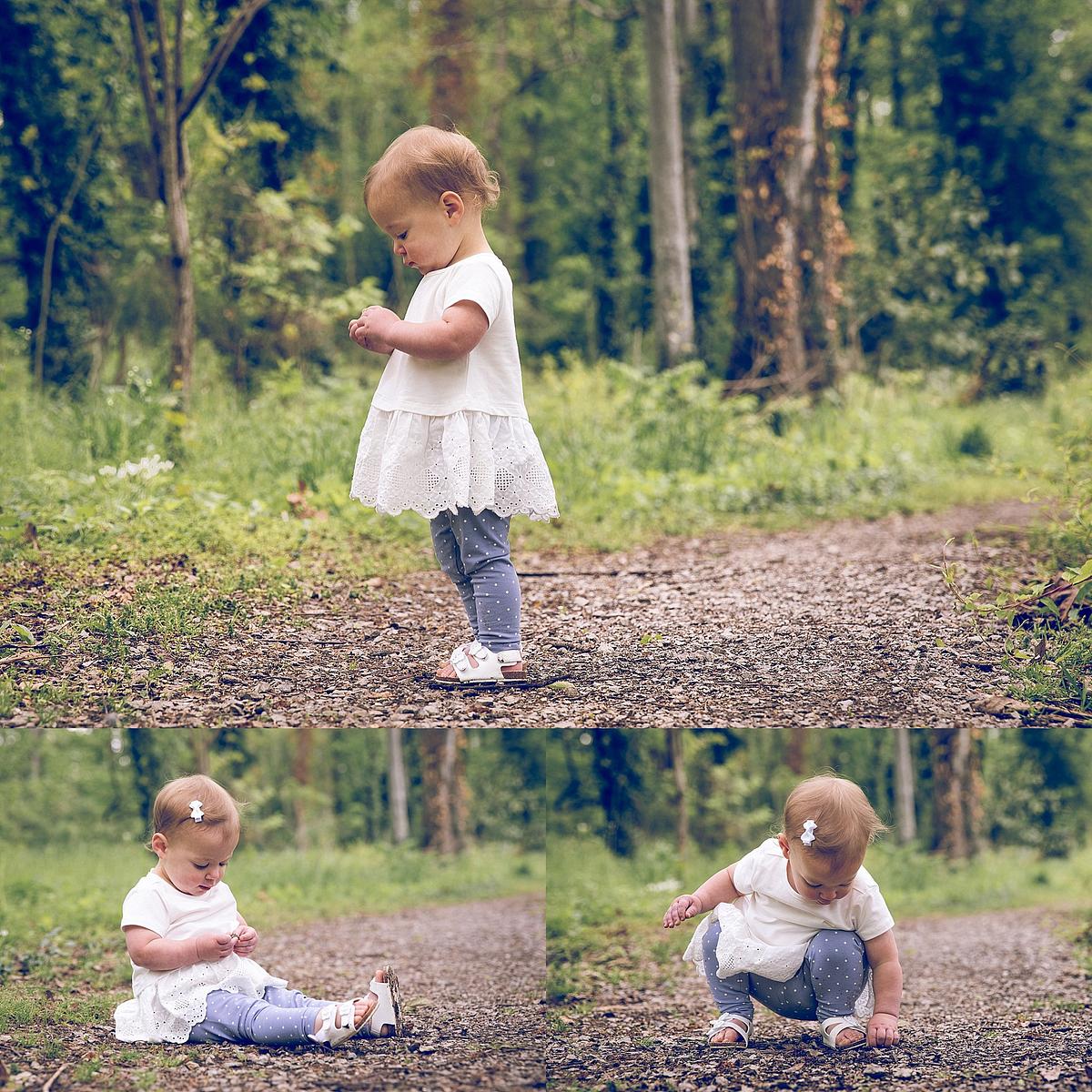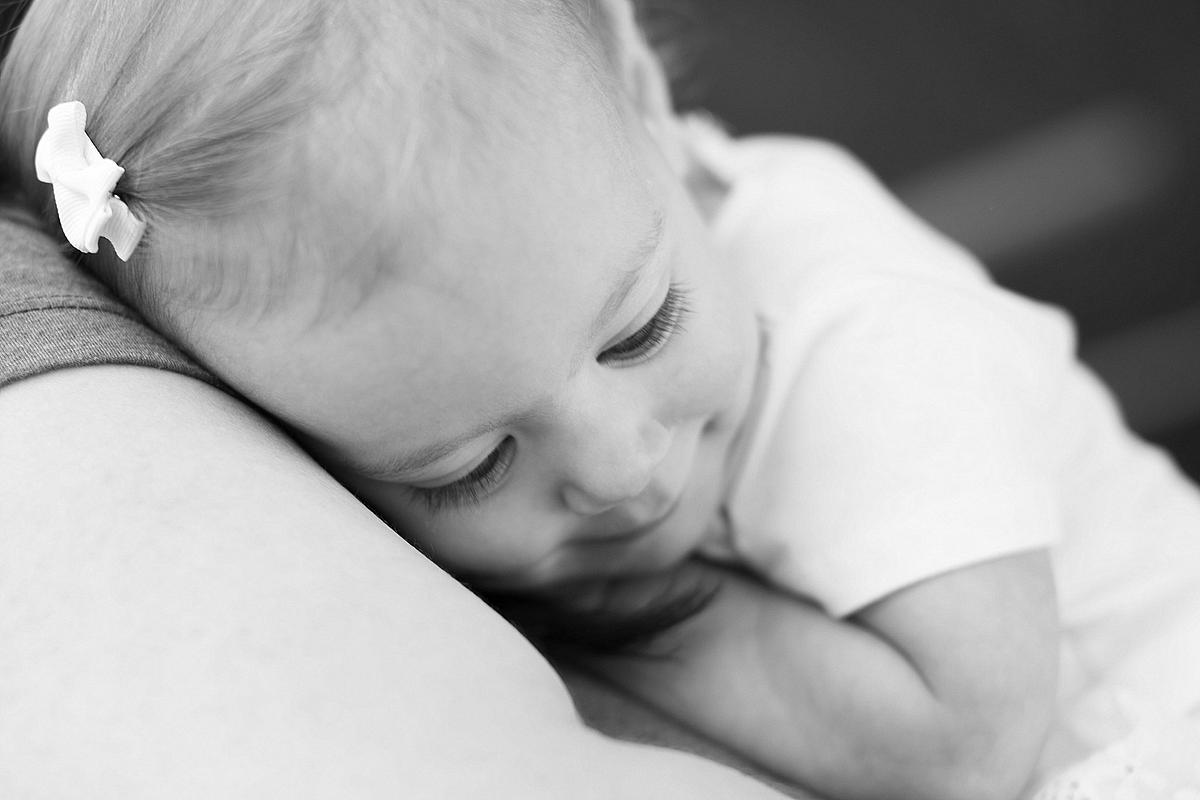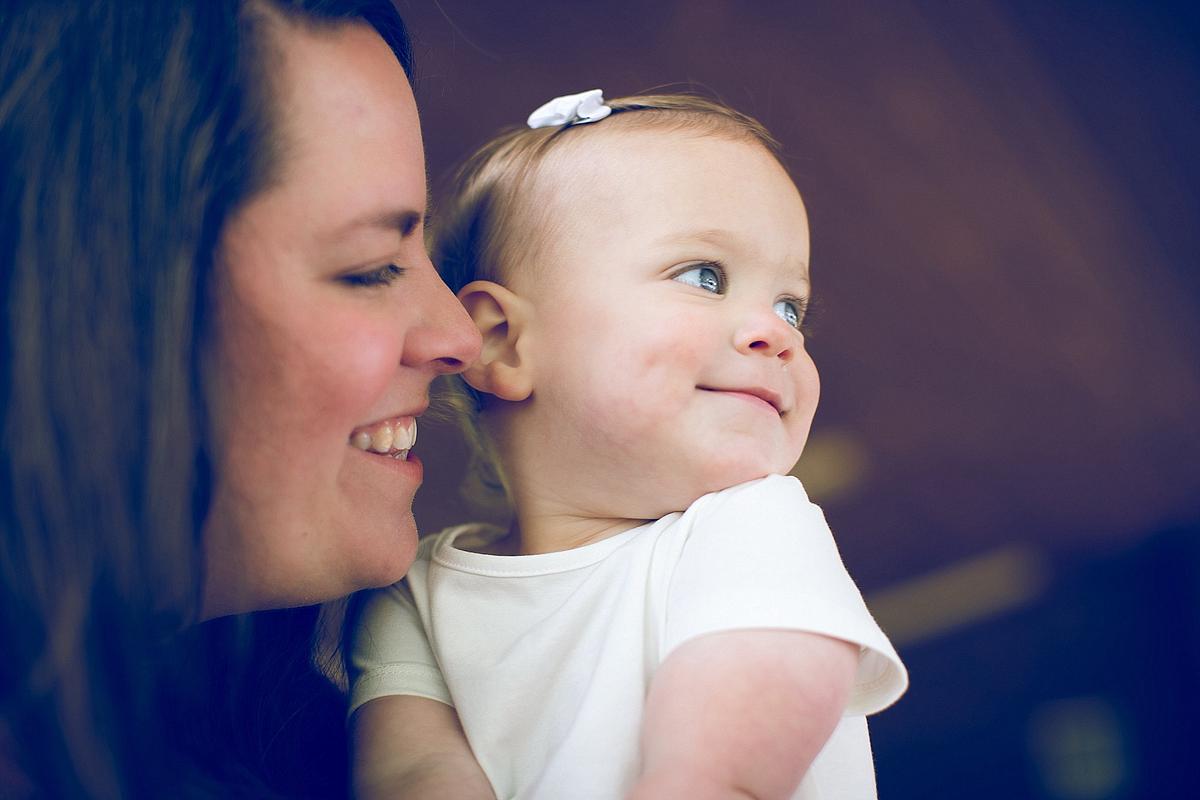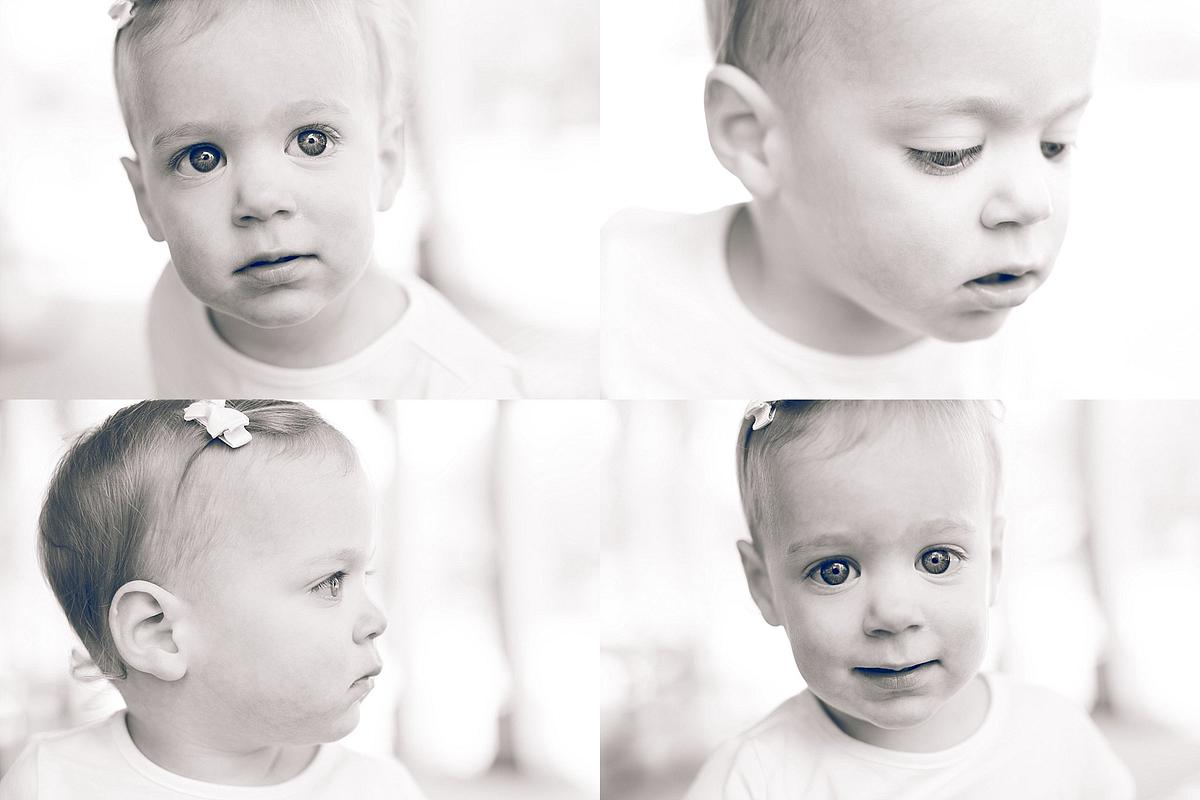 Images ©2021 Kristin Amaro for afH Capture+Design [www.afHonline.com]
Kristin Amaro has been capturing family milestones in Murfreesboro, TN and beyond since 2009. To learn more, please visit afH Capture+Design. If you are interested in capturing this season of life, please connect and allow afH to help you commemorate your family milestones with beautiful images.