It seems like just yesterday I had Dax in front of my camera. We actually did his newborn session a bit on the late side, so there's a reason it feels like such a short time. But this little chunk-a-roo did *plenty* of growing during the time in-between (can we all agree, those cheeks are where it's at)! We had some warm temps for this session, but Dax brought his "chill" disposition which made the weather much more tolerable. Big brother, Nolen hung out with us as well (along with Mom & Dad) and taught me that joy can be found in watching car wash videos on YouTube (for real!!).  Always so much fun with this sweet family!
Here are some favorites from this session: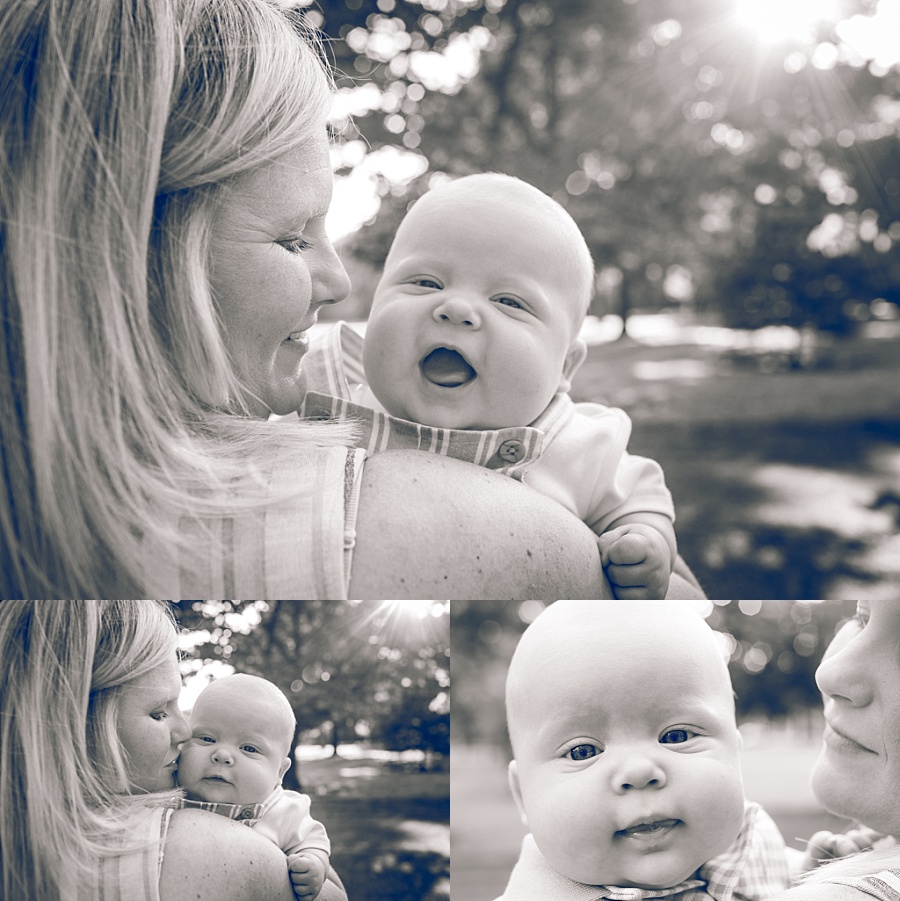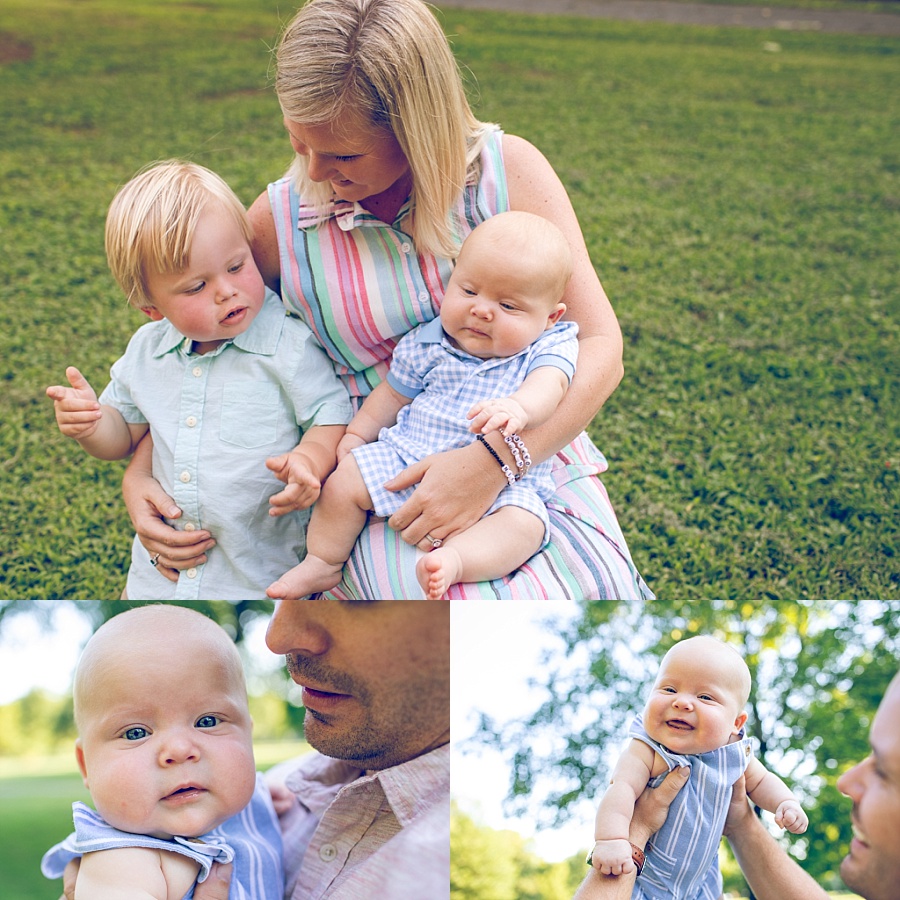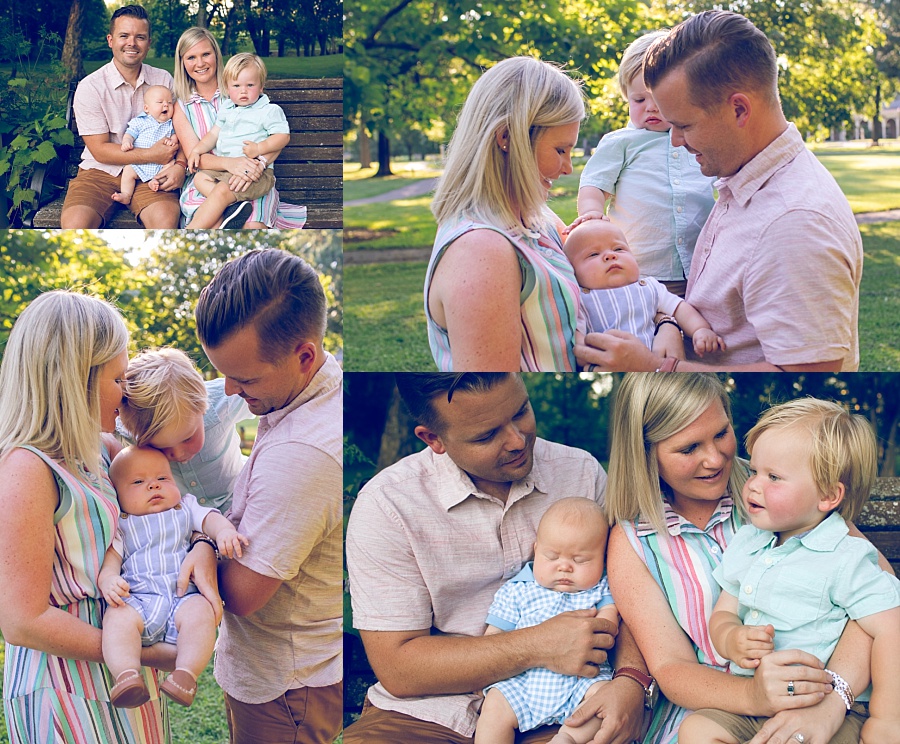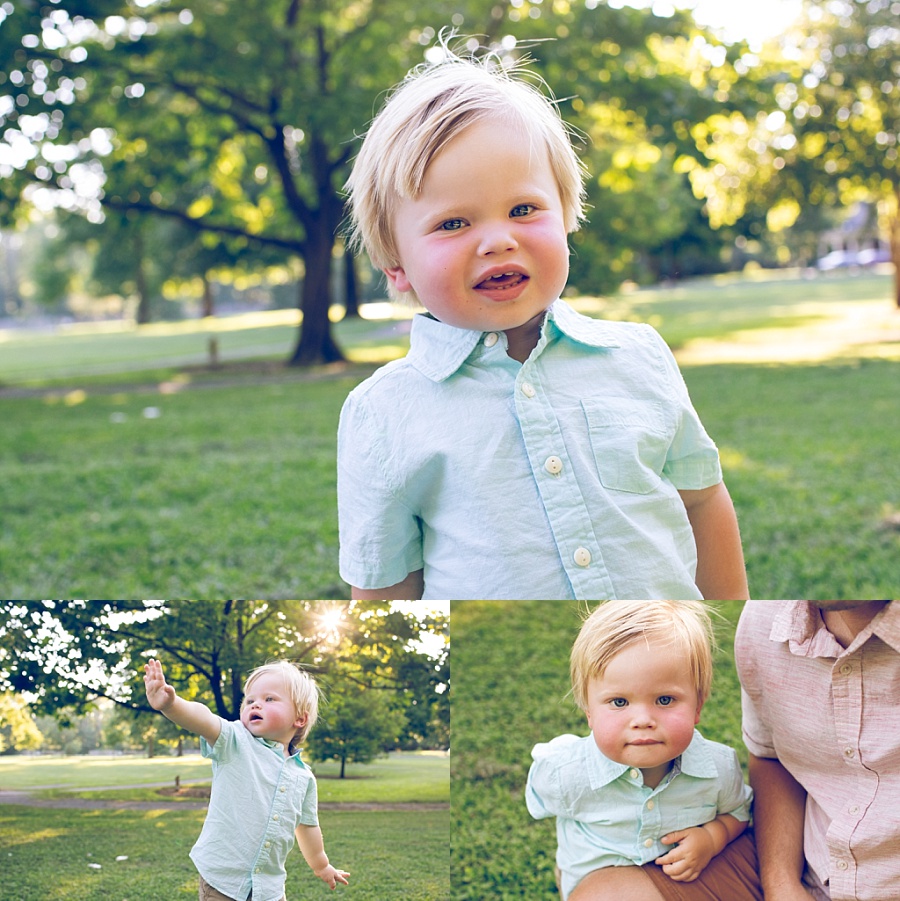 Images ©2020 Kristin Amaro for afH Capture+Design [www.afHonline.com]

If you are interested in capturing this season of life, please connect with me. afH is here to help you commemorate your family milestones with beautiful images.