When capturing family photos seems as fun and effortless as hanging with your friends, that's my time with this crew.  For every sweet and fun image, I've got an equally hilarious outtake image. I'm so thankful for this family and always enjoy my time with them. And for any of you out there who have paid me a compliment on my hair, here's the girl to praise. Heather is not only *the most* amazing hair girl in all the land, but she is one of my VIP, inner circle besties. She's one I can always count on for a prayer, a laugh, and a swift kick (because we all need those!). Jamie, Heather, and Austin - I love y'all....thank you for giving me the honor of capturing your family images.  CUBE TO FOLLOW :)))
Here are some of my faves from our session: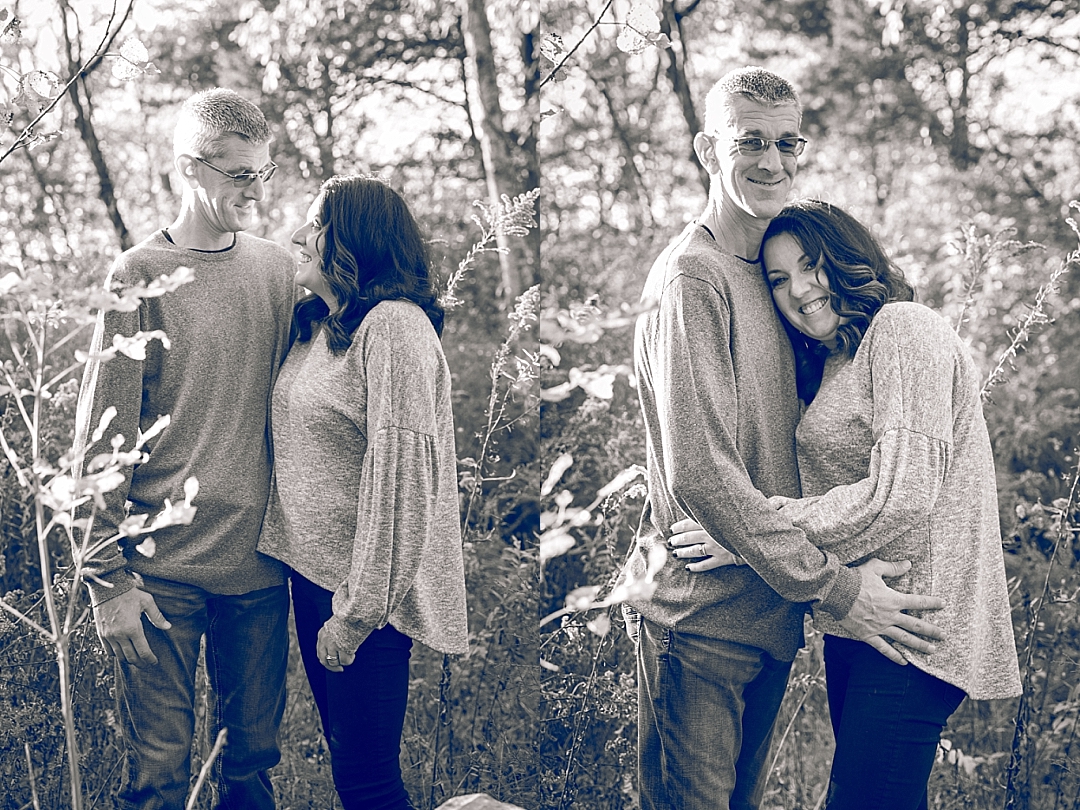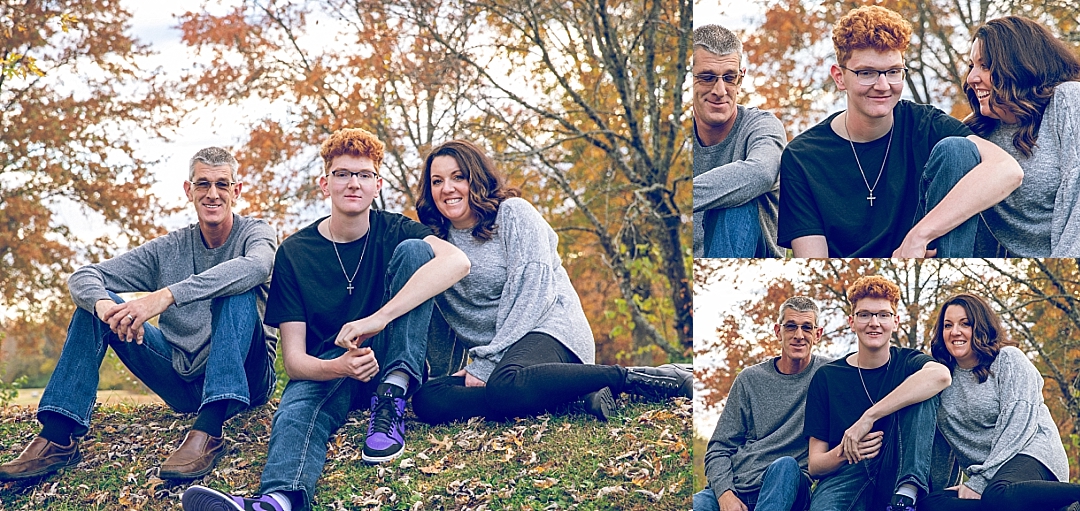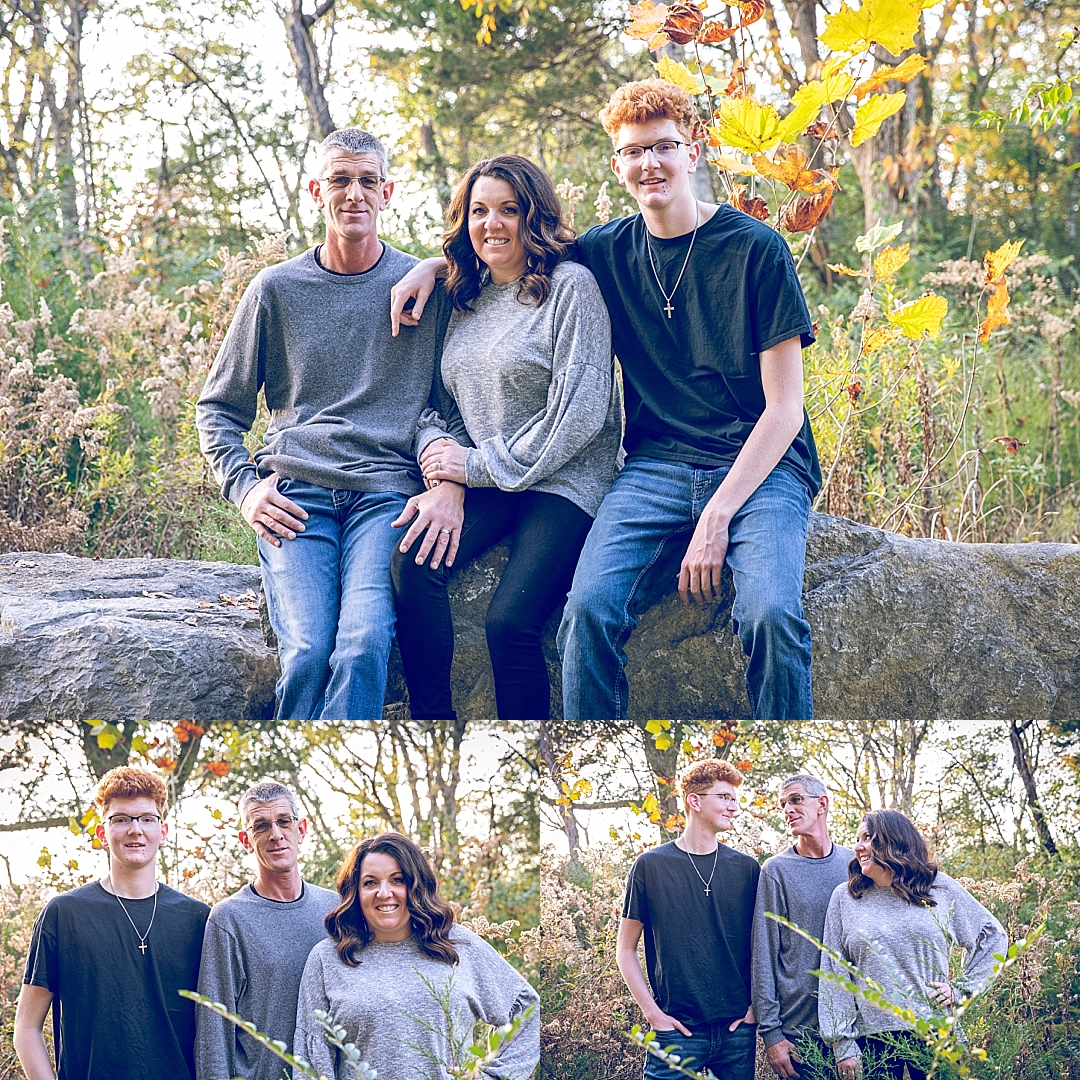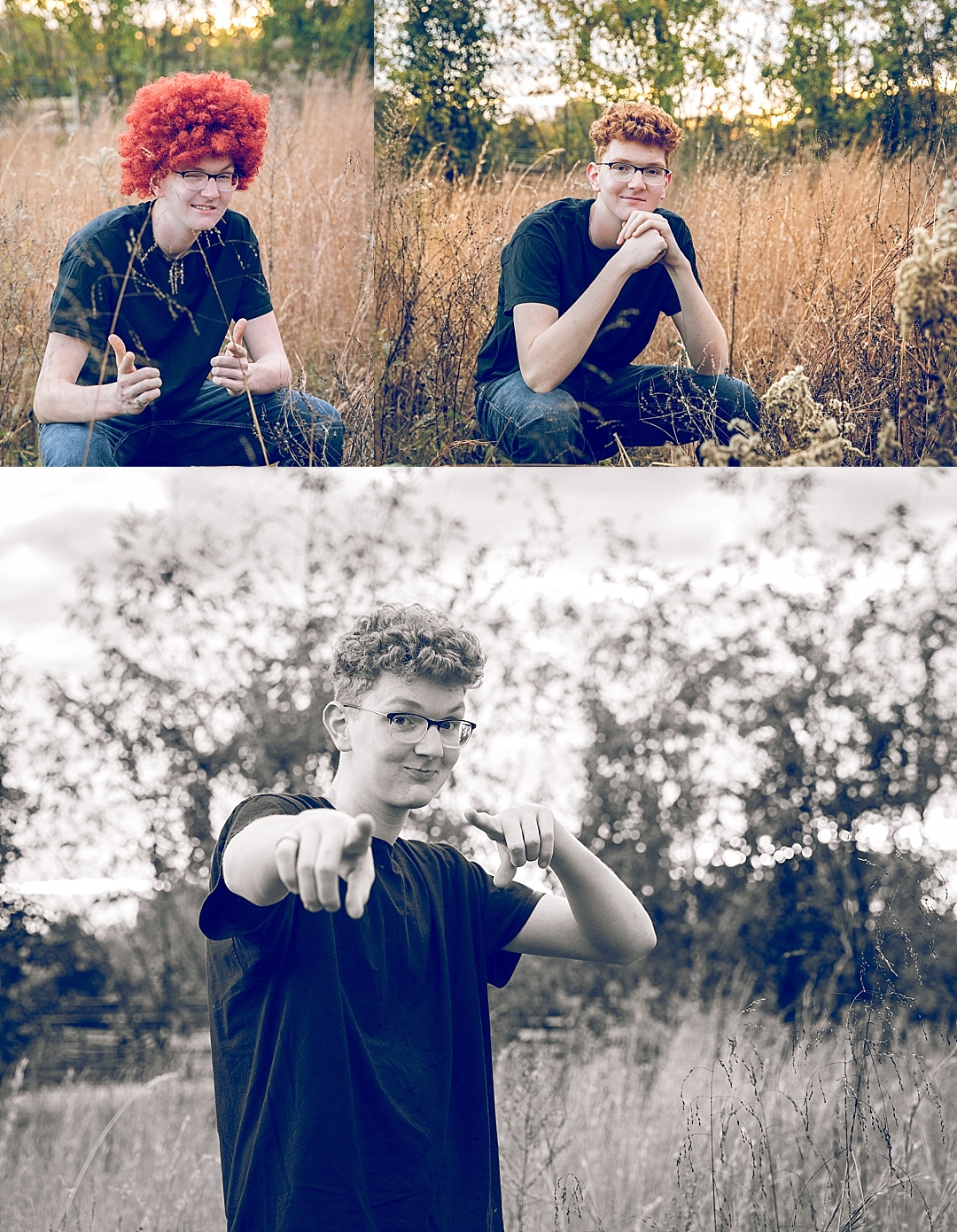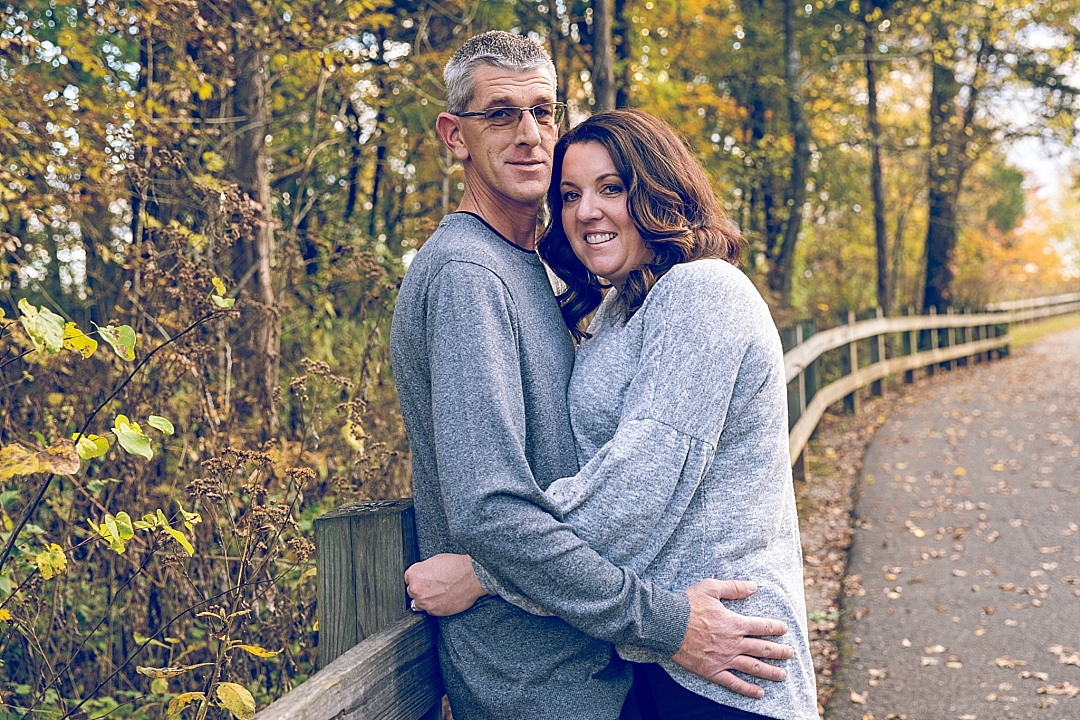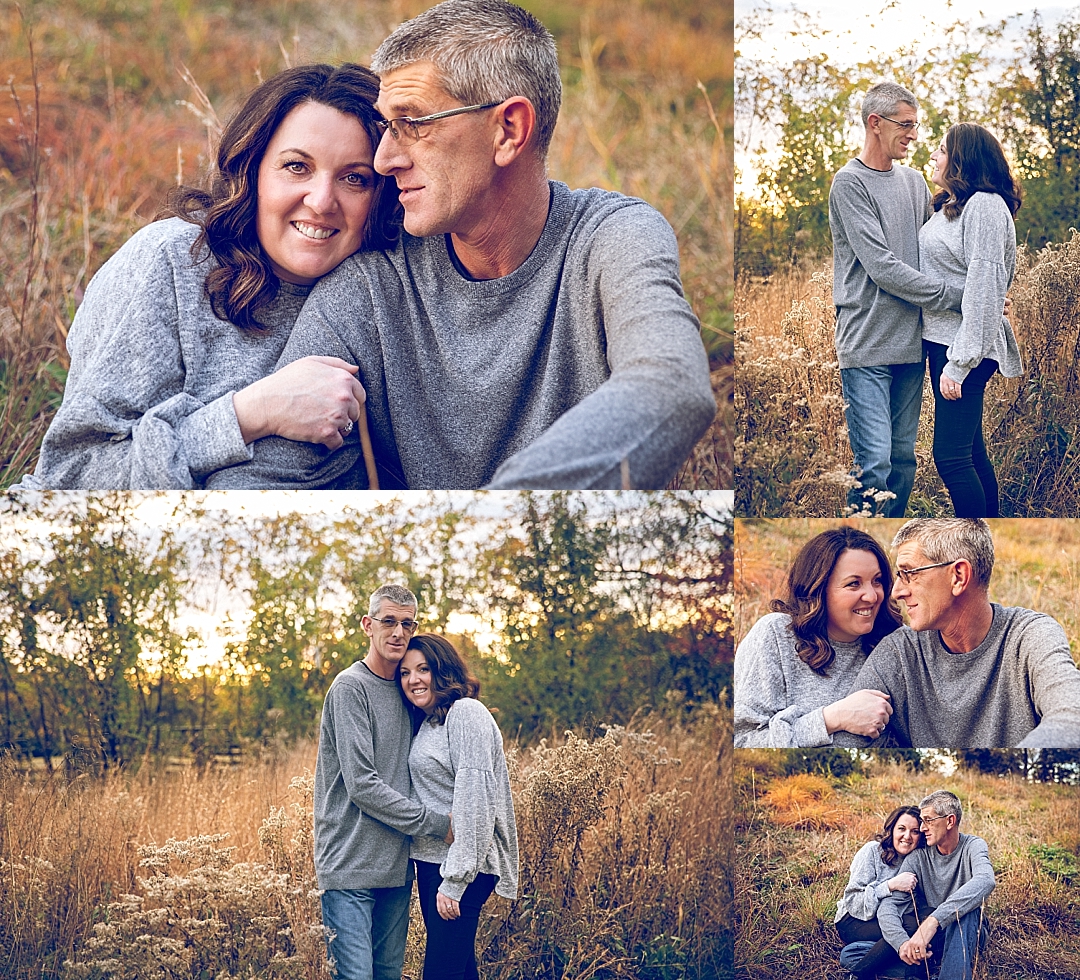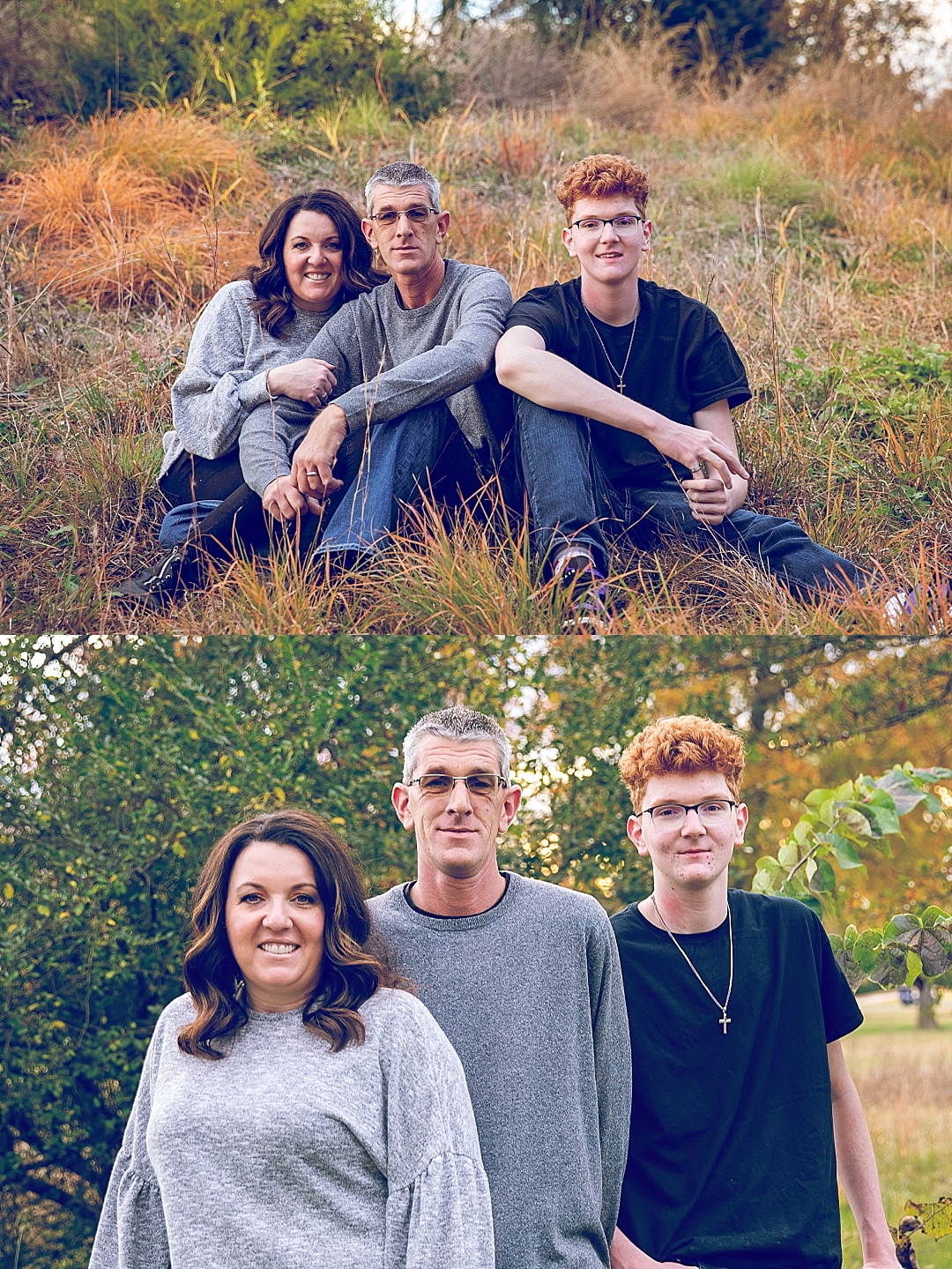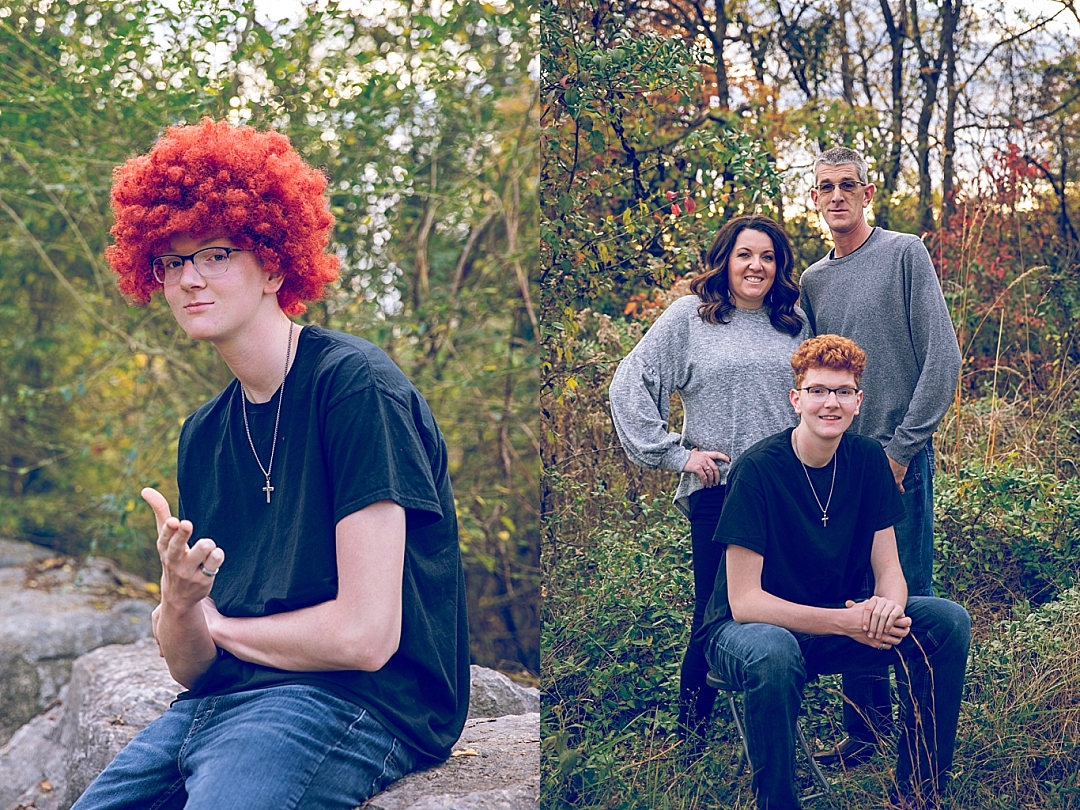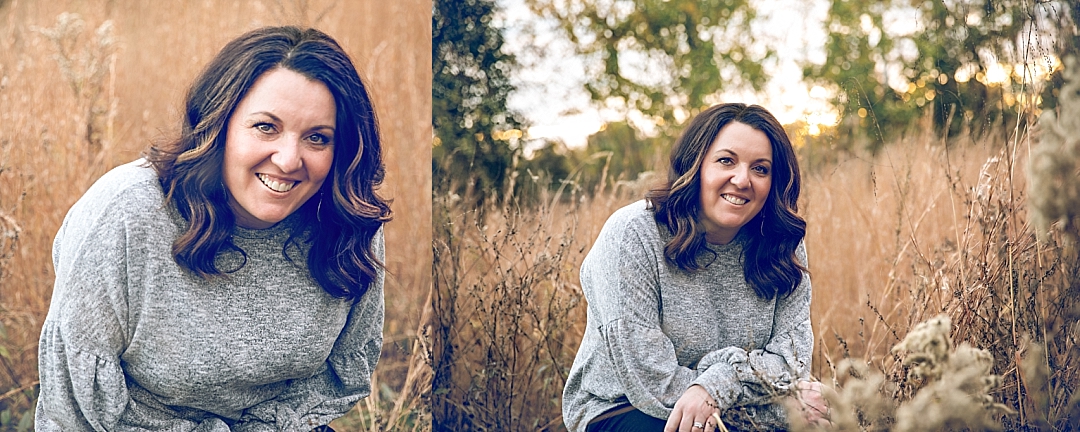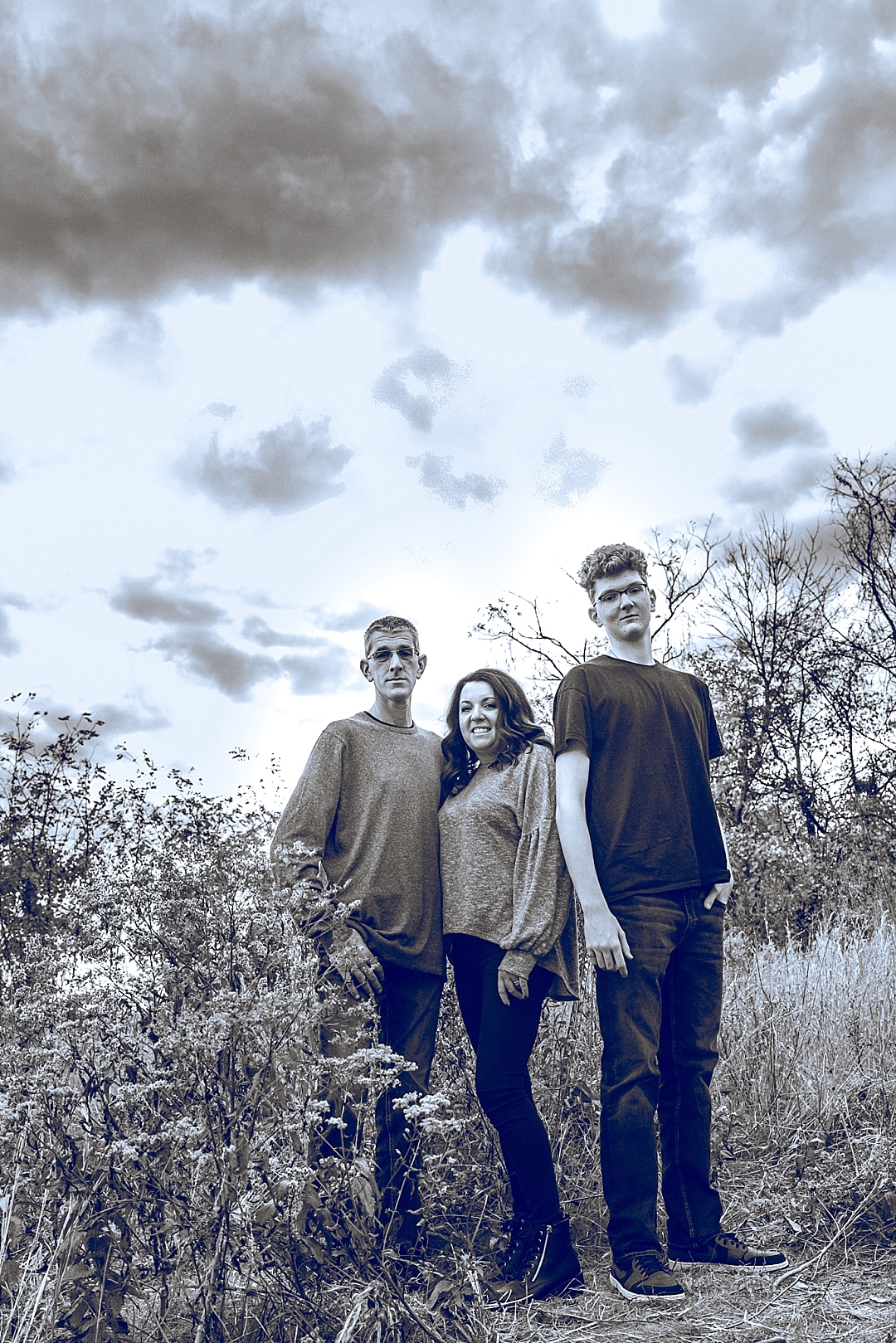 Images ©2020 Kristin Amaro for afH Capture+Design [www.afHonline.com]

Kristin Amaro has been capturing family milestones in Murfreesboro, TN and beyond since 2009. To learn more, please visit afH Capture+Design. If you are interested in capturing this season of life, please connect and allow afH to help you commemorate your family milestones with beautiful images.