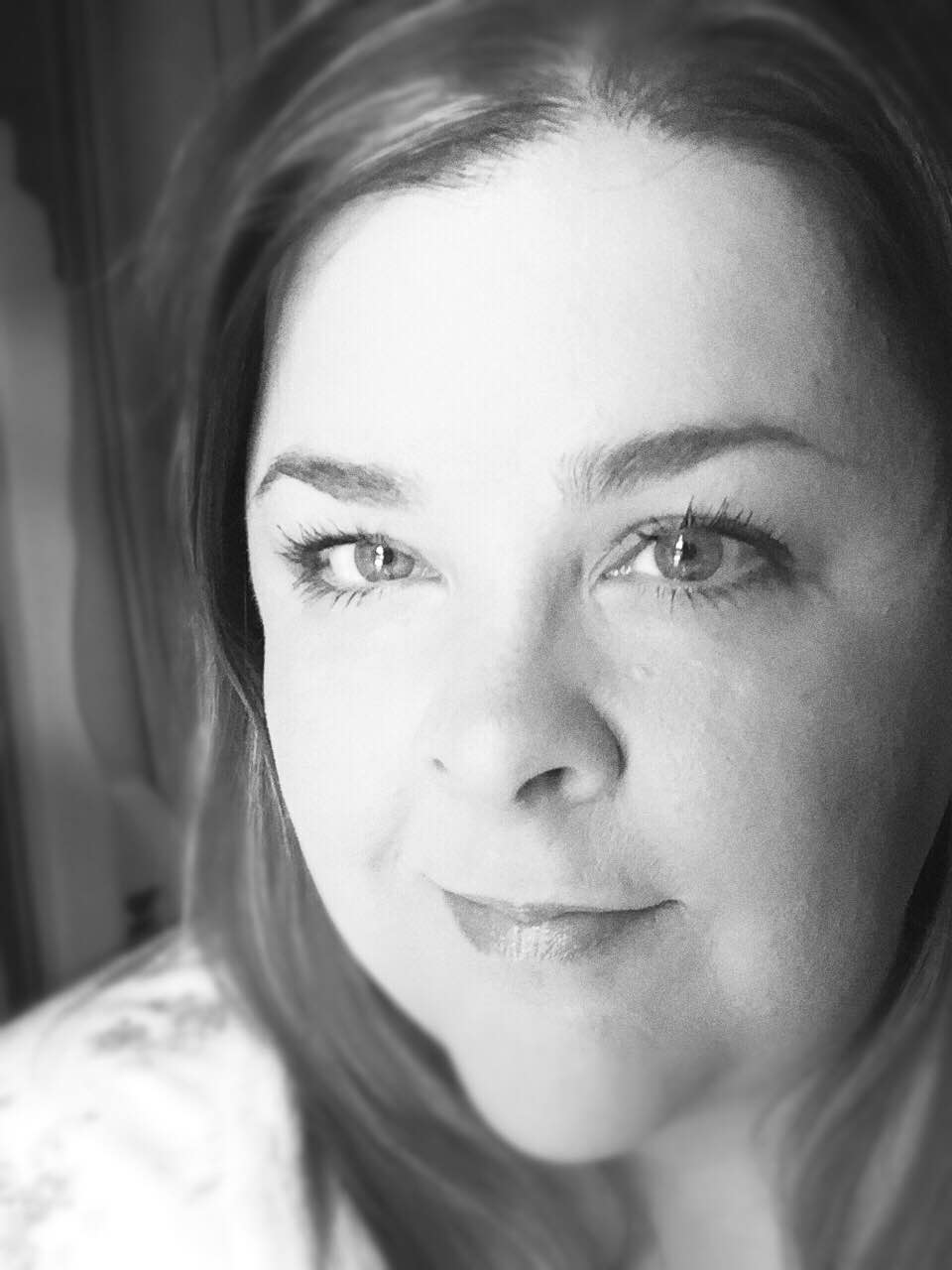 My name is Kristin Amaro and I am the girl behind the lens. The story of "afH Capture+Design" is my story. A California native who ended up in the middle of Tennessee with some of the best clients around. It's not a photography story…it's a story of career transition and uncovering the plan that was set in place for me.
Fresh out of high school and armed with an arsenal of my mom's hand-me-down Nordstrom suits, fancy shoes and a flaming office supply obsession, I landed a part-time job in Corporate America as a secretary. In the years that followed, I covered many areas in the technology world: Programming, Internet Applications Developer, Data Analyst, DBA, Trainer, Hardware/Software Support and Designer. In 1999, "afH Information Technology Solutions" was birthed as I said goodbye to the corporate world and went into business for myself as an IT consultant.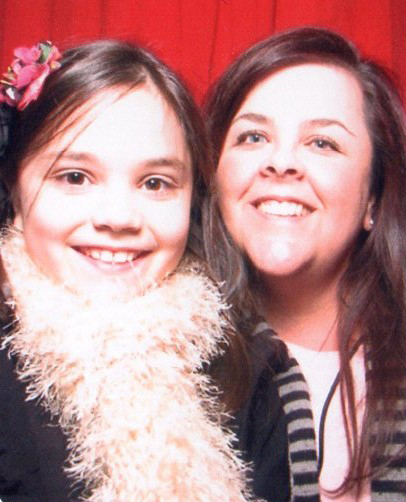 In 2003 after the birth of my daughter, I experienced a "creative awakening". It started innocently enough with a few pairs of crazy scissors and adhesive tape from the craft store. The next thing I know, I'm attending scrapbooking groups until 3 in the morning and turning out elaborate homemade teacher gifts. My passion for photography (which was birthed during my high school years – thank you Ed Schaffroth) was reignited in this season. I took pictures of just about anything I could and challenged myself to bring creative flair to my images. I also channeled some of this creative energy into my technical projects, designing websites and graphics for my clients. In 2009 I decided it was time to officially trade in the "Information Technology Solutions" part of afH for "Capture+Design". I haven't looked back…I found joy in capturing the lives of my clients and the beauty of God's creation.
Looking back over my career, I see a lot of transitions. These transitions have made me who I am today. I don't expect I'm done transitioning, but I can finally see a "settling" of my giftings & strengths. On my canvas, I see a wonderful blend of creative flair & technical savvy combined with a head for administration, accented by teaching & leading others. What hasn't settled is my dedication to improve my character, learn from others & stay humble. For me, true humility is understanding my strengths AND weaknesses, & allowing God's grace to enable me to accept myself where I'm at while pursuing improvement.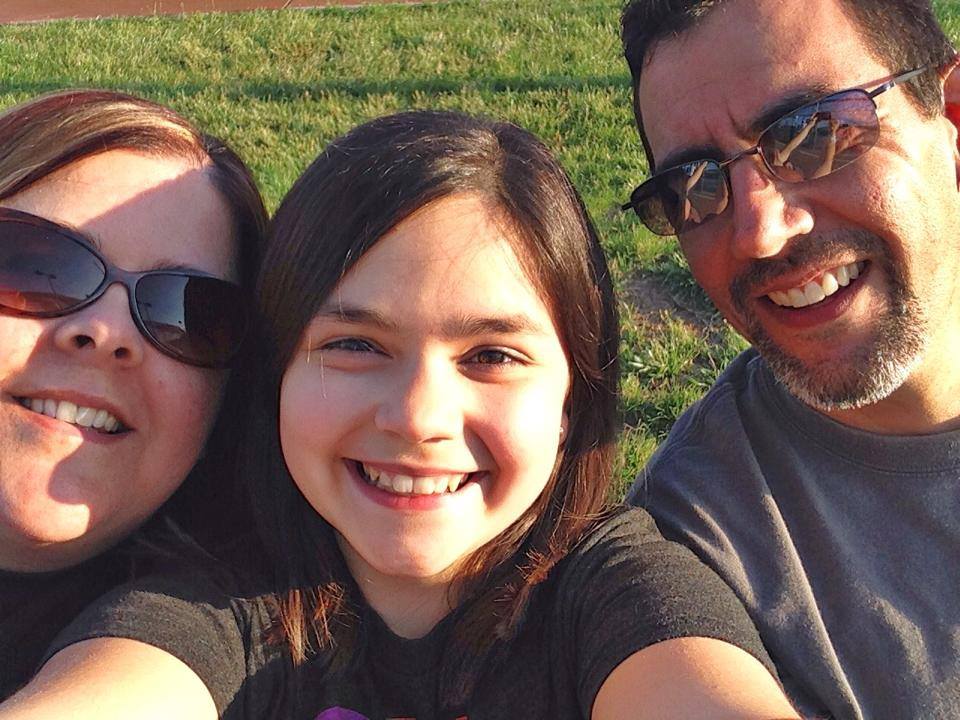 The Readers Digest version of me: I love to spend time with my family and to invest in others through recovery ministry. I love the Marvel Cinematic Universe and listen to a lot of 80's music. I love Scrabble, Coffee, Singing, Drawing and Painting. Some of the words I'd use to describe myself (in
no particular order) would be: Multi-tasker, Organized, Diplomatic, Focused, Detail oriented, Dedicated, Introverted Extrovert, Self-aware, Forgiving, Humorous, Healthy Perfectionist, Seeker of Truth.
Most importantly, whether it's my business or my personal life, I choose to build on the foundation of Jesus Christ, with the pillars of integrity, quality and devotion supporting everything I do.

If you need a little extra insight to my personal photography taste, check out this personal post - or, visit my personal portfolio.
My "Work-in-Progress" Mission Statement:
The 5C's of Kristin Amaro: Center | Character | Contribution | Communication | Community
CENTER
To focus – one day at a time - on being Christ-centered by worshiping (praising, rejoicing in, serving, being obedient to and loving) my Savior.
CHARACTER
To be an Ambassador of Christ (2 Cor 5:20) living w/ integrity (Pro 16:11) and humility (Titus 3:1-2). To consistently allow Christ to display the fruit of the Spirit (Gal 5:22-23) and to be a "child of the Light" (Eph 5:8-10).
CONTRIBUTION
May each act of my service be done with the hope of bringing glory to God. To serve God by serving:
a) my house: To be an "excellent" wife to my husband (Pro 31:10-31); To be a loving parent to my children by teaching them (Deut 11:19) and training them (Pro 22:6); To make my home a place of Godliness
b) the unsaved: To be "salt" and "light" (Matt 5:13-16) to those around me. To always be looking for opportunities to serve the unsaved with the love of Christ
c) the body of believers: To serve God's people humbly using the gifts that He has blessed me with.
COMMUNICATION
That my life would be a "letter from Christ" (2 Cor 3:3) that would effectively and credibly communicate God's work in me.
COMMUNITY
Commitment to loving others and serving alongside the Church to the glory of God (1 John 4:11-12, John 13:34)