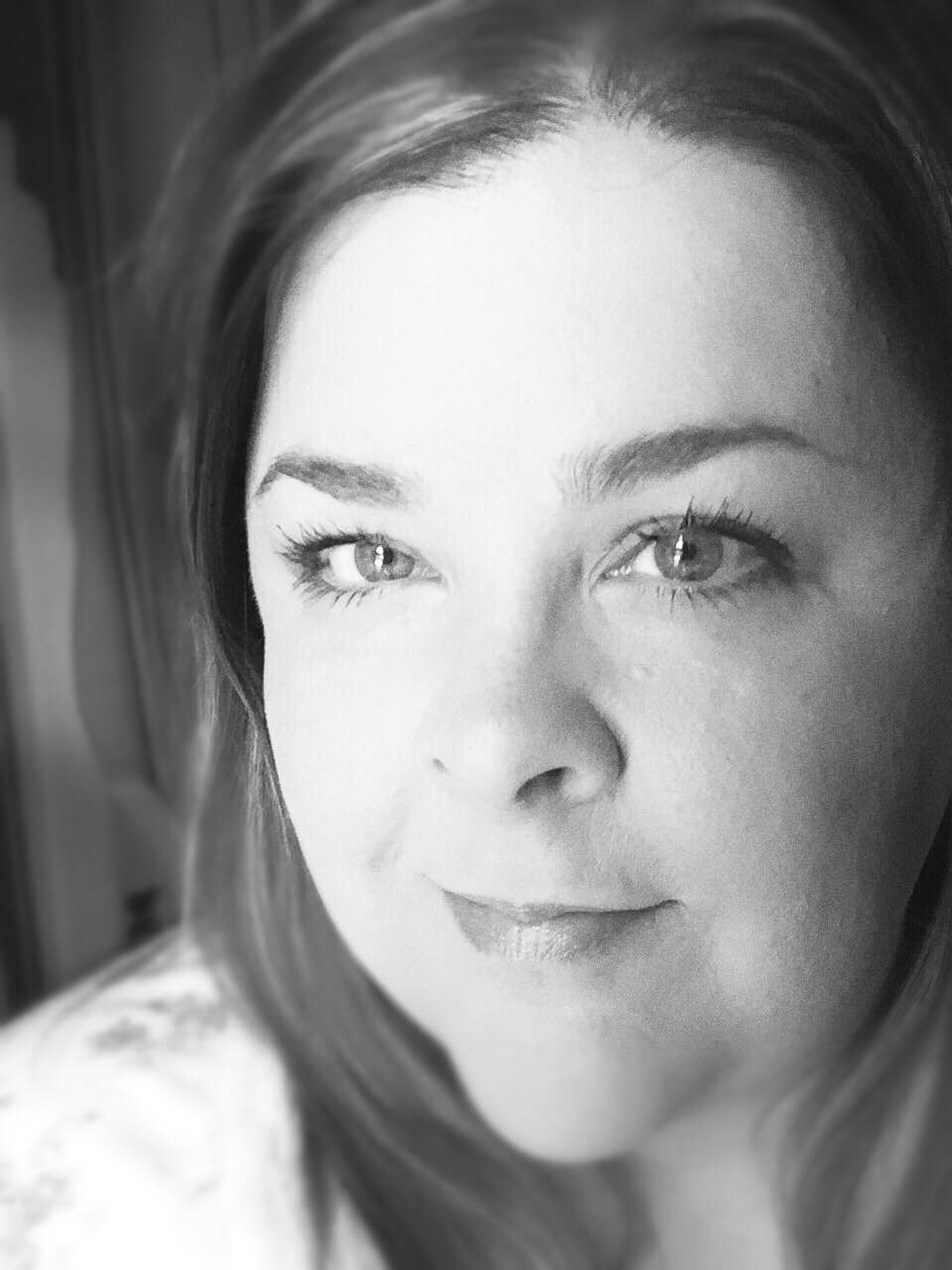 I'm Kristin Amaro - the girl behind the camera. I moved to Murfreesboro, TN in 2008 after living 37 years in California. Culture shock? Not for me…I have loved it here from the moment I rolled into town. Although I miss the very pleasant and consistent climate of California (I have lived in San Diego as well as the Bay Area), I find that I love the changing of the seasons even more. I am married to my best friend and partner-in-crime, Mike and together we have one incredibly wonderful daughter, Abigail (who happens to be one of my favorite photo subjects). Most of my career was dedicated to being a computer programmer and IT solutions provider. However, after more than a decade of trying to stay on top of the ever changing requirements of the geek kingdom, I left behind my technical roots and set out to follow my first love of photography. And with every snap of my camera, I find joy... If you need a little extra insight to my personal photography taste, check out this personal post - or, visit my personal portfolio.
My "Work-in-Progress" Mission Statement:
The 5C's of Kristin Amaro: Center | Character | Contribution | Communication | Community
CENTER
To focus – one day at a time - on being Christ-centered by worshiping (praising, rejoicing in, serving, being obedient to and loving) my Savior.
CHARACTER
To be an Ambassador of Christ (2 Cor 5:20) living w/ integrity (Pro 16:11) and humility (Titus 3:1-2). To consistently allow Christ to display the fruit of the Spirit (Gal 5:22-23) and to be a "child of the Light" (Eph 5:8-10).
CONTRIBUTION
May each act of my service be done with the hope of bringing glory to God. To serve God by serving:
a) my house: To be an "excellent" wife to my husband (Pro 31:10-31); To be a loving parent to my children by teaching them (Deut 11:19) and training them (Pro 22:6); To make my home a place of Godliness
b) the unsaved: To be "salt" and "light" (Matt 5:13-16) to those around me. To always be looking for opportunities to serve the unsaved with the love of Christ
c) the body of believers: To serve God's people humbly using the gifts that He has blessed me with.
COMMUNICATION
That my life would be a "letter from Christ" (2 Cor 3:3) that would effectively and credibly communicate God's work in me.
COMMUNITY
Commitment to loving others and serving alongside the Church to the glory of God (1 John 4:11-12, John 13:34)